Automotive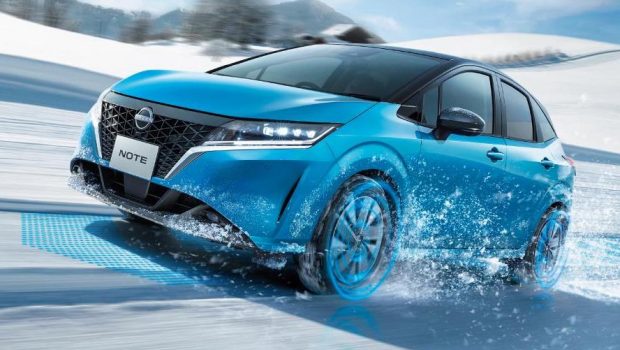 Published on December 28th, 2020 | by Joshua Chin
0
Nissan Note e-POWER AWD Unveiled in Japan
All-wheel electric drive comes to the new Nissan Note in the Japanese domestic market. 
Nissan have recently announced the arrival of an all-wheel electric drive variant of its third-generation Note hatchback. Called the Note e-POWER AWD, this new Note variant is scheduled to go on sale in Japan early next year.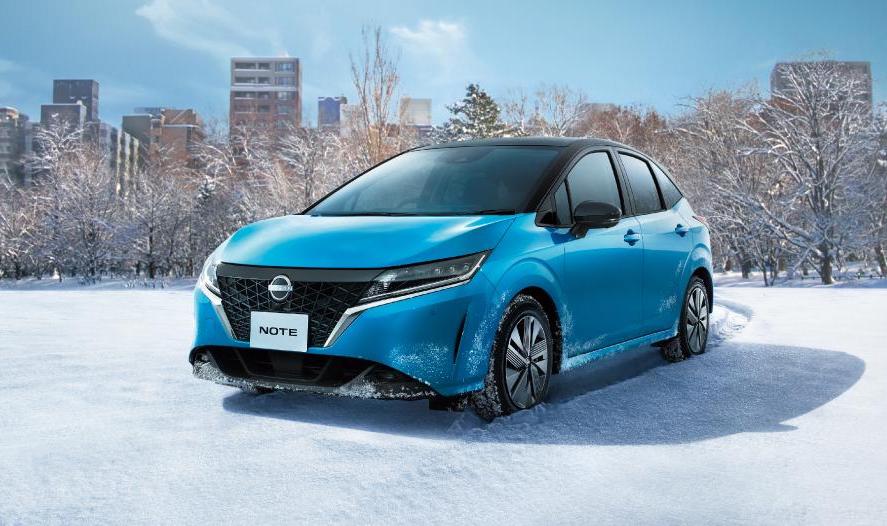 Following on from the launch of the all-new two-wheel drive Note that occurred last month, this new addition to the model lineup still comes exclusively with Nissan's second-generation e-POWER electrified powertrain. To grant this particular variant its AWD capability however, naturally there is now an electric motor on both the front and rear axle of this Nissan hatchback, instead of just an electric motor up front like in its front-wheel drive counterpart. 
No official performance figures have been released yet by Nissan for this all-wheel drive Note variant. However, the Japanese automaker claims that the increased rear-motor output will enable 'a powerful standing start and mid-speed acceleration in a variety of driving conditions, such as snowy or wet roads'.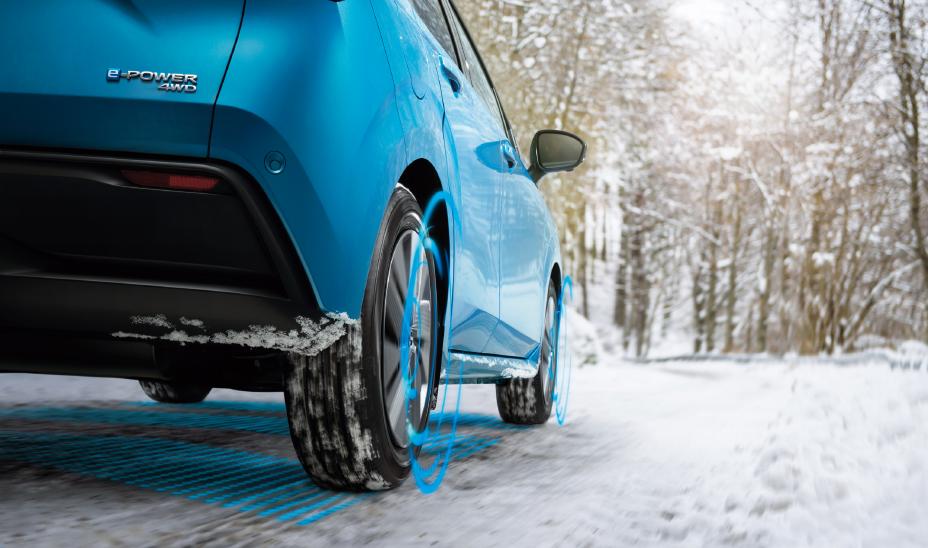 While the addition of an electric motor in the rear axle may not be necessarily be worthwhile news to cover, especially for a Japanese hatchback that will most likely never officially see the light of day here in Malaysia. This e-POWER electrified powertrain however is worth a deeper dive into.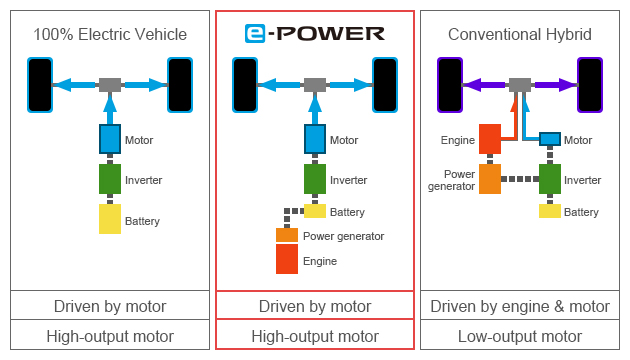 That is because while the Note, regardless of 2WD or 4WD models, features an all-electric drive, this new Nissan hatchback also features a 1.2 litre petrol engine. Having said that, this naturally-aspirated three-cylinder is actually not connected to the driven wheels. 
What it actually does instead is act as a petrol-driven generator, which tops up the battery pack that powers the electric motor(s). In the simplest of terms then, this new Note with its e-POWER electrified powertrain is technically range-extender style hybrid vehicle.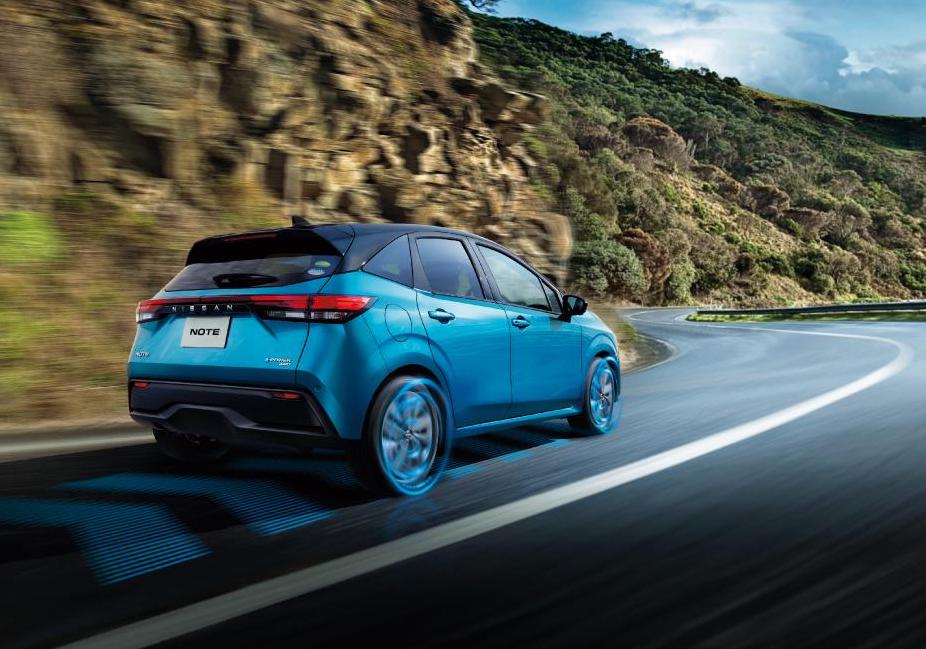 Going back to this AWD Note variant in particular, it is expected that this new variant to not deviate a whole lot from the standard two-wheel drive model. A car that incidentally has recently gone on sale in Japan already. 
Exterior-wise, this newly announced dual-motor Nissan hatchback looks to be identical to its single-motor brethren. Featuring the same sleek styling, for which the Japanese automaker claims to showcase its 'Timeless Japanese Futurism' first seen on the Ariya concept E-SUV.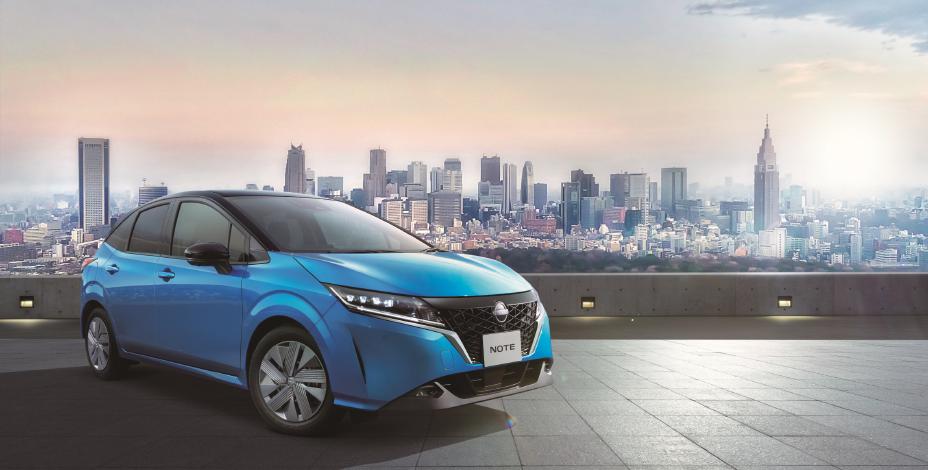 Moving inside too, this all-wheel drive Note will most likely feature the same interior kit as its two-wheel drive counterparts. These include a digital gauge cluster, Zero Gravity seats and Nissan's ProPILOT with Navi-link cruise control system.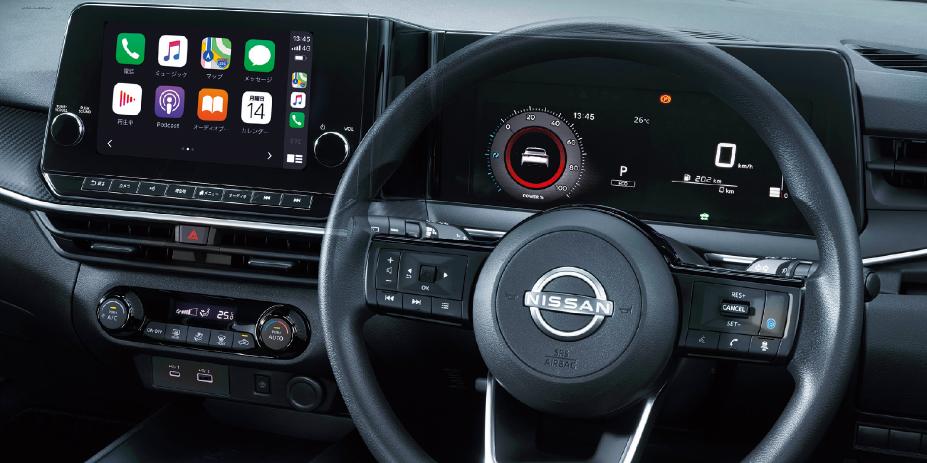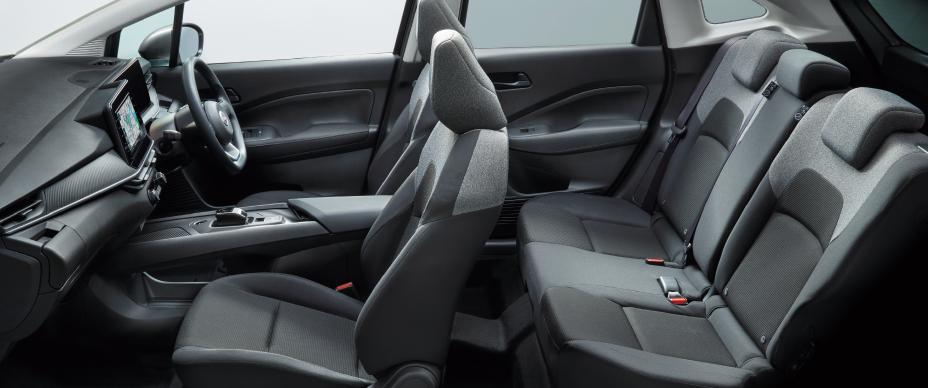 Two variants of this new Note e-POWER AWD will be available when it goes on sale next year, with prices starting at ¥2,288,000 (RM 90,000) for the S FOUR, before rising to ¥2,445,300 (RM 96,000) for the X FOUR. To put these prices into context, the two-wheel drive variant starts at ¥2,029,500 (RM 80,000) and tops out at ¥2,186,800 (RM 86,000).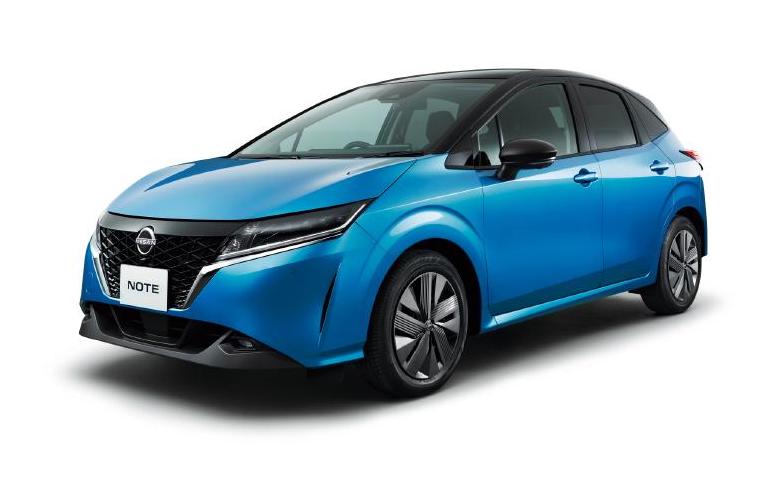 PRESS RELEASE: Nissan today launched the all-new Note e-POWER AWD compact car, with dual electric motors that give the driver enhanced control and acceleration.
The car comes exclusively with Nissan's e-POWER electrified powertrain and is scheduled to go on sale in Japan in early 2021. The introduction of the all-wheel-drive model follows last month's launch of the two-wheel-drive Nissan Note, which went on sale today.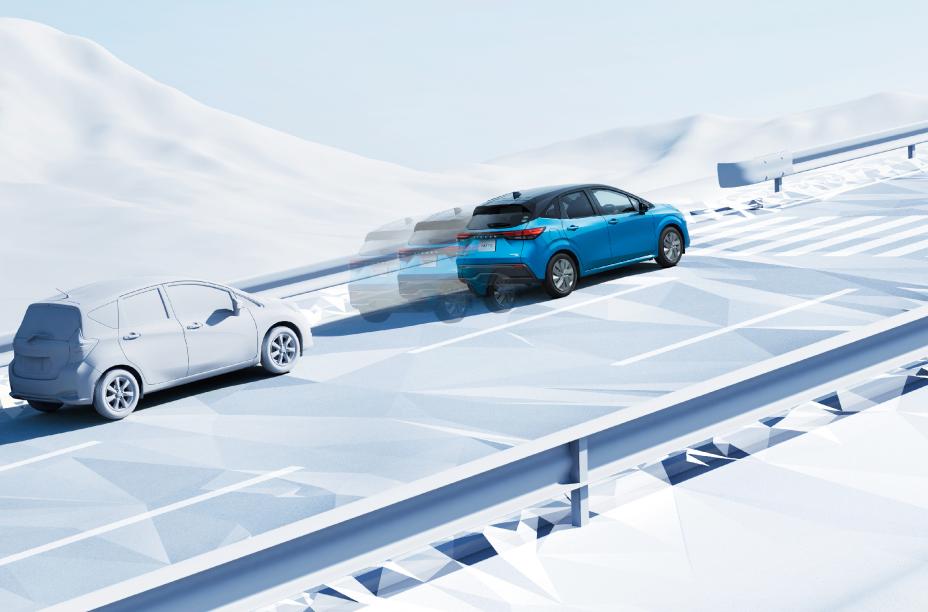 The Note AWD's electric motors in the front and rear deliver power to each wheel, resulting in a new level of driving experience. Increased rear-motor output enables a powerful standing start and mid-speed acceleration in a variety of driving conditions, such as snowy or wet roads. The car's all-wheel control also enables accurate cornering and stable, smooth deceleration, with regenerative braking available on all four wheels.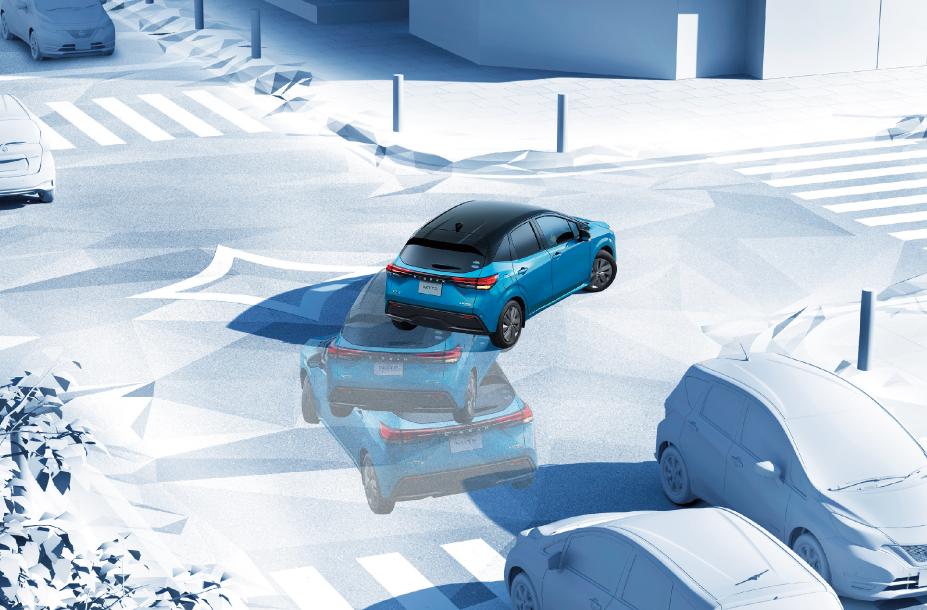 Both the 2WD and 4WD models feature the second generation of Nissan's acclaimed e-POWER electric powertrain. e-POWER offers linear and exhilarating acceleration that is unique to the 100% electric motor driven system, which has now been extensively redesigned and optimized. The system produces more power, a higher-quality driving experience, improved efficiency and cabin quietness.
Engine
Transmission
Drive
Grade
Price (JPY)
HR12DE-

EM47 (Fr motor)

MM48 (Rr motor)

(Electric motor driven)
AWD
S FOUR
2,288,000
X FOUR
2,445,300