Automotive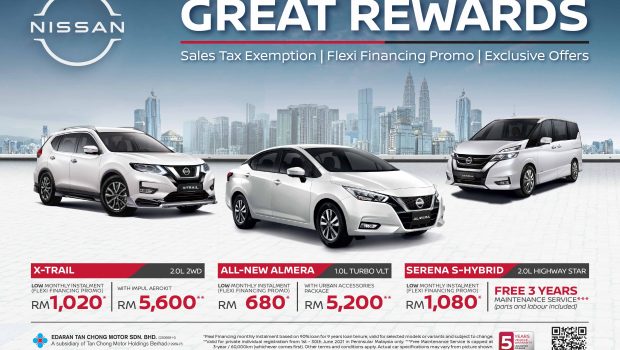 Published on June 8th, 2021 | by Joshua Chin
0
Nissan Malaysia Launches Its Great Rewards Campaign
A selection of great deals are now to be had when purchasing a brand new Nissan today. 
To those eyeing a new Nissan, there may be no better time to buy one than now as Edaran Tan Chong Motor Sdn. Bhd. (ETCM) has recently kick started its Nissan Great Rewards campaign. 
A promotion that was announced in conjunction with the SST exemption extension, prospective buyers can now look forward to picking up the recently facelifted Nissan Navara pickup truck with an attractive Flexi Financing offer that begins from just RM 960 per month. The newly launched Almera Turbo too can also be had from a very reasonable monthly instalment of RM 680 through this in-house financing program.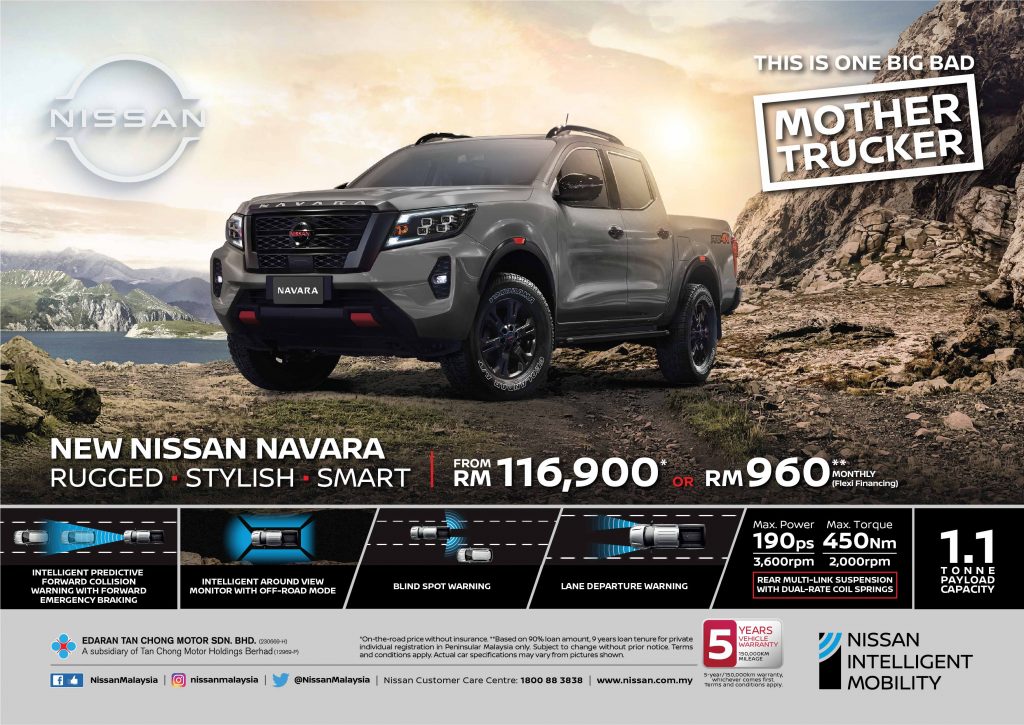 In addition to that, civil servants can take advantage of the ongoing Special Civil Servants Promotion which drops the retail price of the base-spec Almera Turbo by RM 8,000 to just RM 71,906 and its monthly instalments to just RM 530. Even without this exclusive discount however, this compact Nissan sedan is still a great buy today as all variants now come as standard with the once-optional Urban Accessories package, that brings with it to RM 5,200 worth of kit.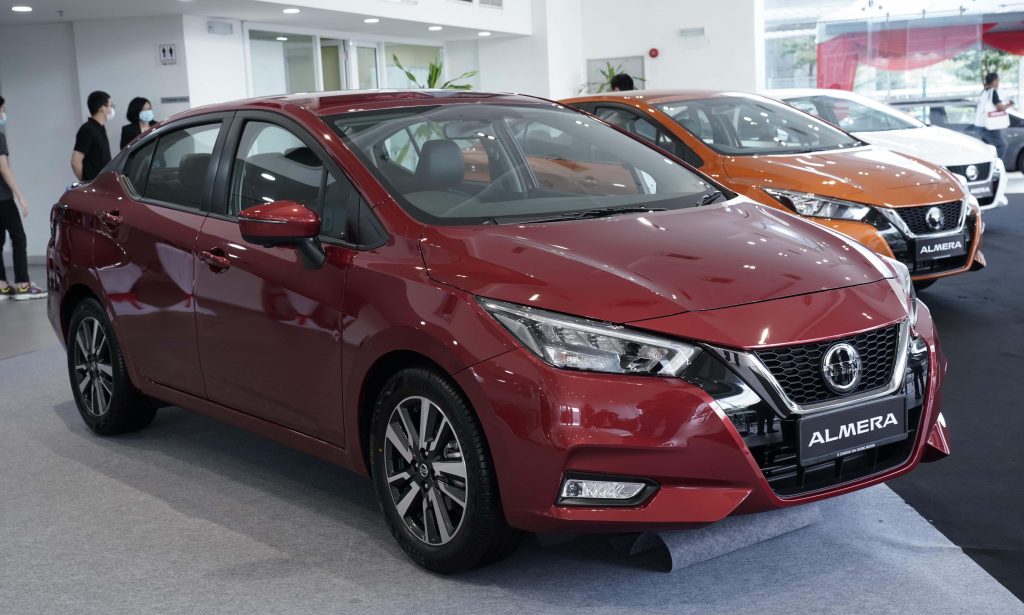 On the topic of accessories packages, the X-Trail SUV is also now available with either the IMPUL or Aero Edition aesthetic add-ons worth up to RM 5,600 in addition to an attractive Flexi Financing offer from RM 1,020 monthly. As for the deals on offer with Serena S-Hybrid meanwhile through this Great Rewards campaign meanwhile, Nissan Malaysia is currently offering a 3 year free maintenance service plan with parts and labour included on this MPV that could be yours today with a monthly Flexi Financing instalment of RM 1,080.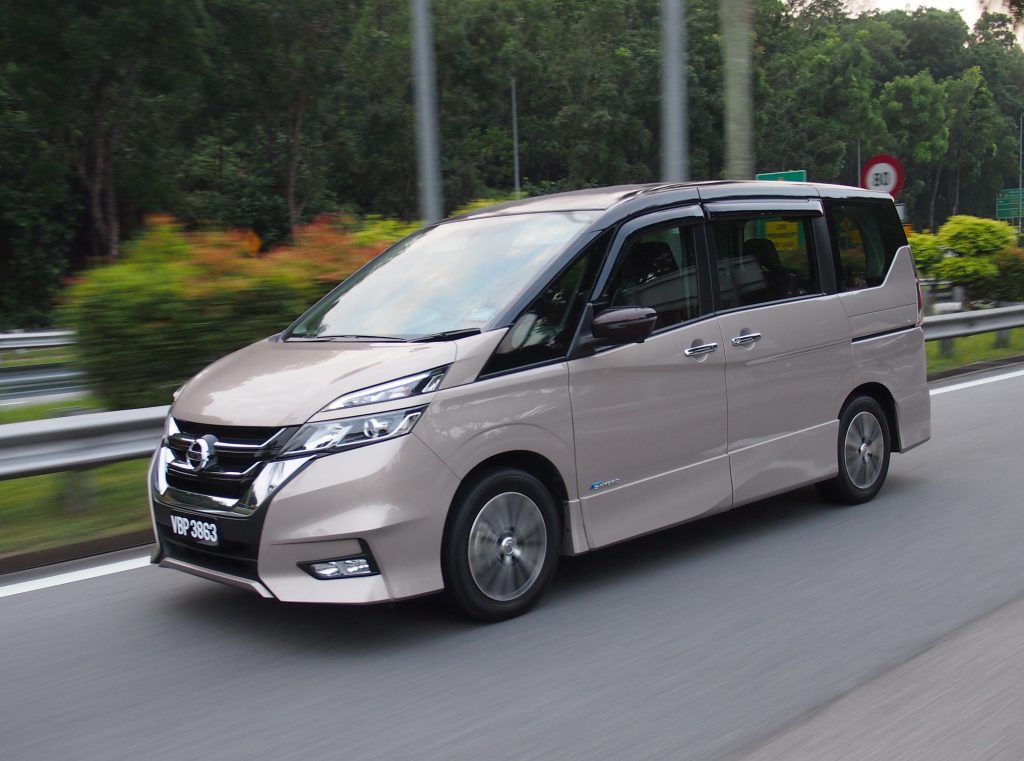 Due to the current nationwide lockdown, any trips to a physical dealership is out of the picture for the foreseeable future. Though there is still a way to book your next new Nissan today, and that would be through its newly launched flagship store on Lazada. 
Bookings for these any of these aforementioned Nissans online currently begin from as low as RM 250. It is worth reiterating however that much like other online car purchases, there will still be the need for the processing of documents in order to finalise the sale after the booking voucher has been bought.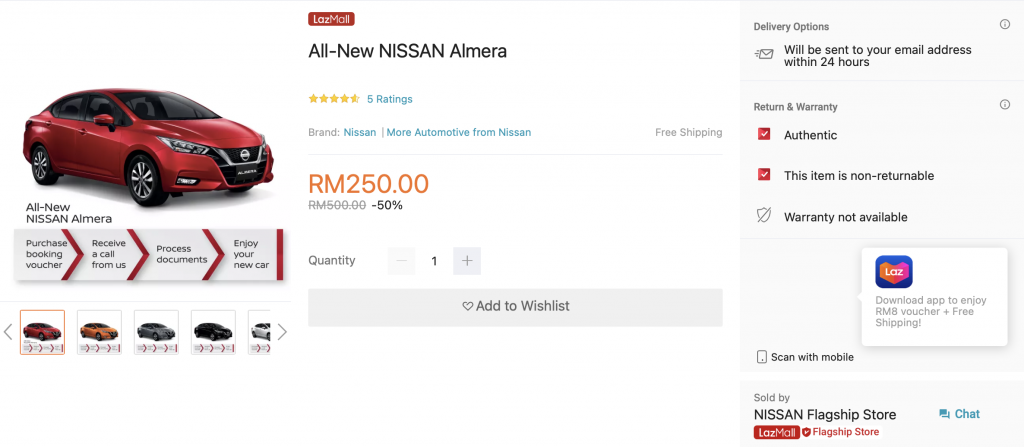 PRESS RELEASE: In conjunction with the recent announcement on the extension of vehicle Sales Tax Exemption made by the Malaysian Government, Edaran Tan Chong Motor Sdn. Bhd. (ETCM) today announced the Nissan Great Rewards campaign that offers irresistible deals with sales tax savings, low monthly instalment with Flexi Financing program and attractive accessories or maintenance packages.
The All-New Nissan Almera 1.0L Turbo now comes with Urban accessories package worth up to RM 5,500 and an attractive Flexi Financing offer at an affordable RM 530 monthly, while the new Special Civil Servants Promotion offers the All-New Almera 1.0L Turbo VL variant with starting price from RM 71,906 only.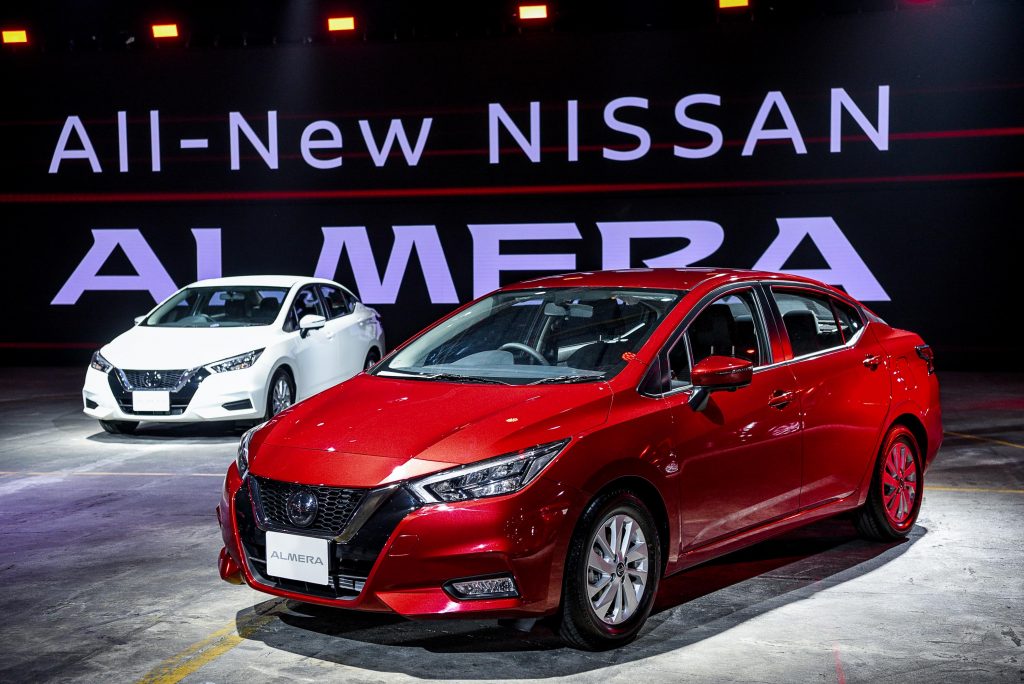 The new and radically redesigned Nissan Navara 4×4 2.5L Turbo Double-Cab Pick-up comes with many best-in-class technologies, including an array of Nissan Intelligent Mobility driver assisted features and safety systems, is also available with an attractive Flexi Financing offer from RM 960 monthly.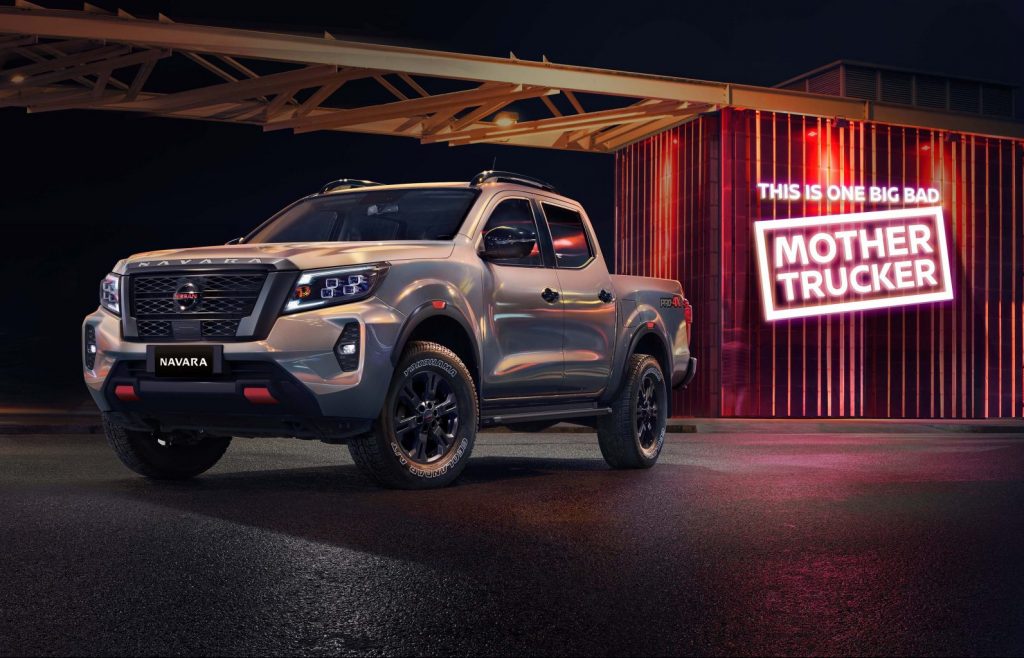 The Nissan X-Trail and Serena S-Hybrid are not to be missed too. The X-Trail now comes with IMPUL or Aero Edition accessories package worth up to RM 5,600 and an attractive Flexi Financing offer from RM 1,020 monthly, while the Serena S-Hybrid comes with free 3 years maintenance service with parts and labour included and Flexi Financing offer with an irresistible RM 1,080 monthly.
Additionally, ETCM recently launched the Nissan Flagship Store on Malaysia's top e-commerce platform Lazada for a convenient and secure new Nissan vehicle purchase experience, and customers can also book the All-New Almera 1.0L Turbo, New Navara (Pick-up), X-Trail (SUV) or Serena S-Hybrid (MPV) for a low booking fee of RM 250. Customers can click into Nissan Flagship Store on Lazada at www.lazada.com.my/shop/nissan-malaysia-flagship-store. 
For more information, customers can check out the Nissan Online Showroom at www.nissan.com.my or call the Nissan Customer Care Centre hotline at 1800-88-3838.