Automotive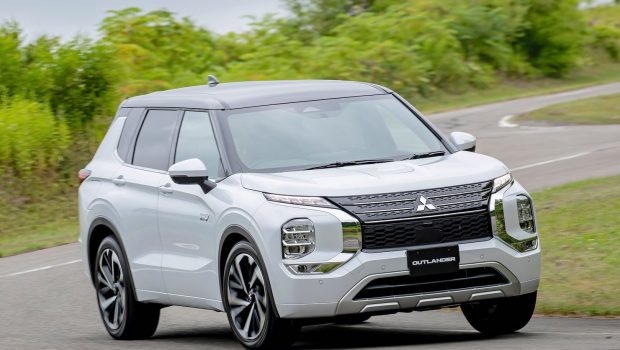 Published on October 21st, 2022 | by Hammer
0
Mitsubishi Outlander PHEV Sales Growth In Japan
The Outlander PHEV model is Mitsubishi Motors' flagship model which brings together the best in electrification and all-wheel control technologies.
Right now, it is the best selling PHEV SUV in Japan and this shows its design, functionality and fuel saving qualities.
Launched in Japan in December 2021, it has been highly acclaimed by customers for its bold exterior design based on the product concept of "I-Fu-Do-Do" or authentic and majestic in Japanese; its convenient seating arrangement for seven passengers in three rows; and the smooth and powerful acceleration of a twin-motor 4WD.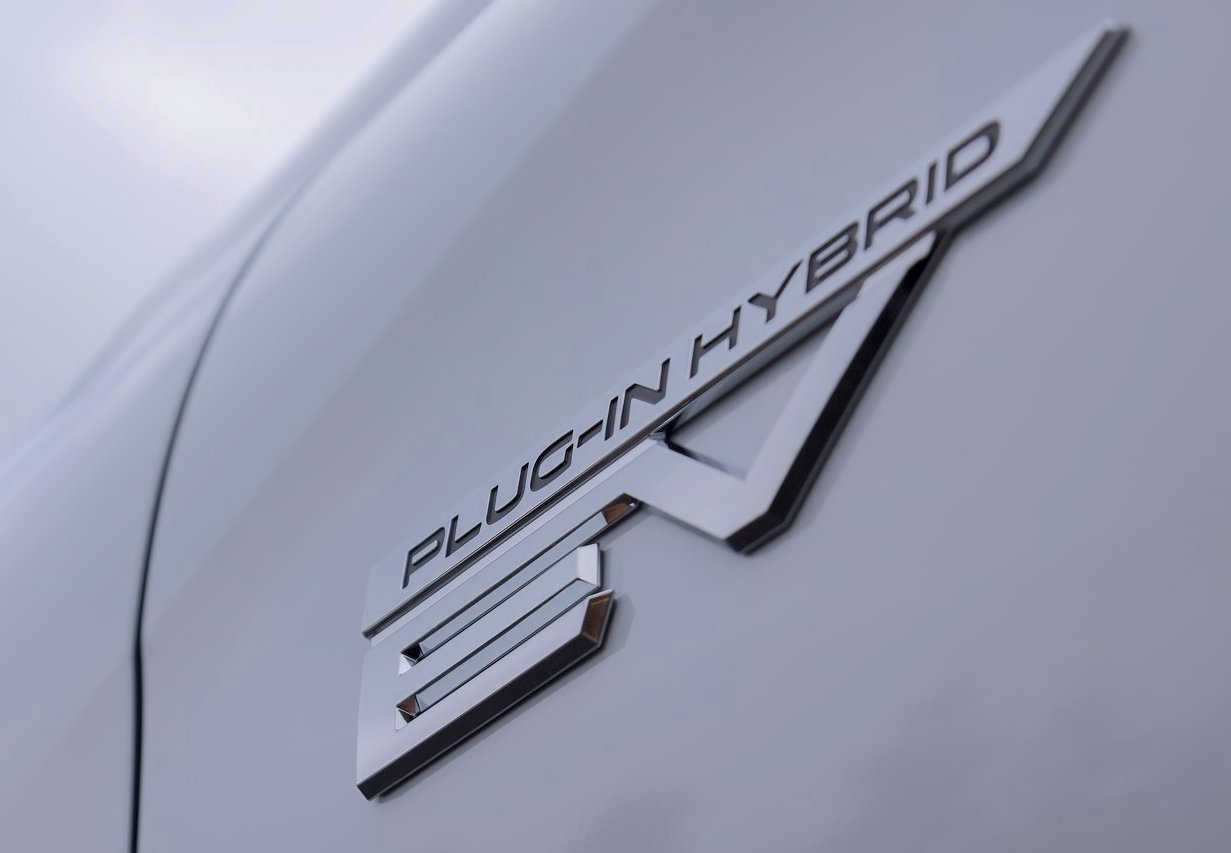 Mitsubishi Motors launched the new model in Australia and New Zealand this year and will start the sales in North America in November 2022. So, why is ASEAN nations not getting this award winning SUV from Mitsubishi?
Is it because there is no assembly being planned for ASEAN as the Xpander and Triton continue to sell very well?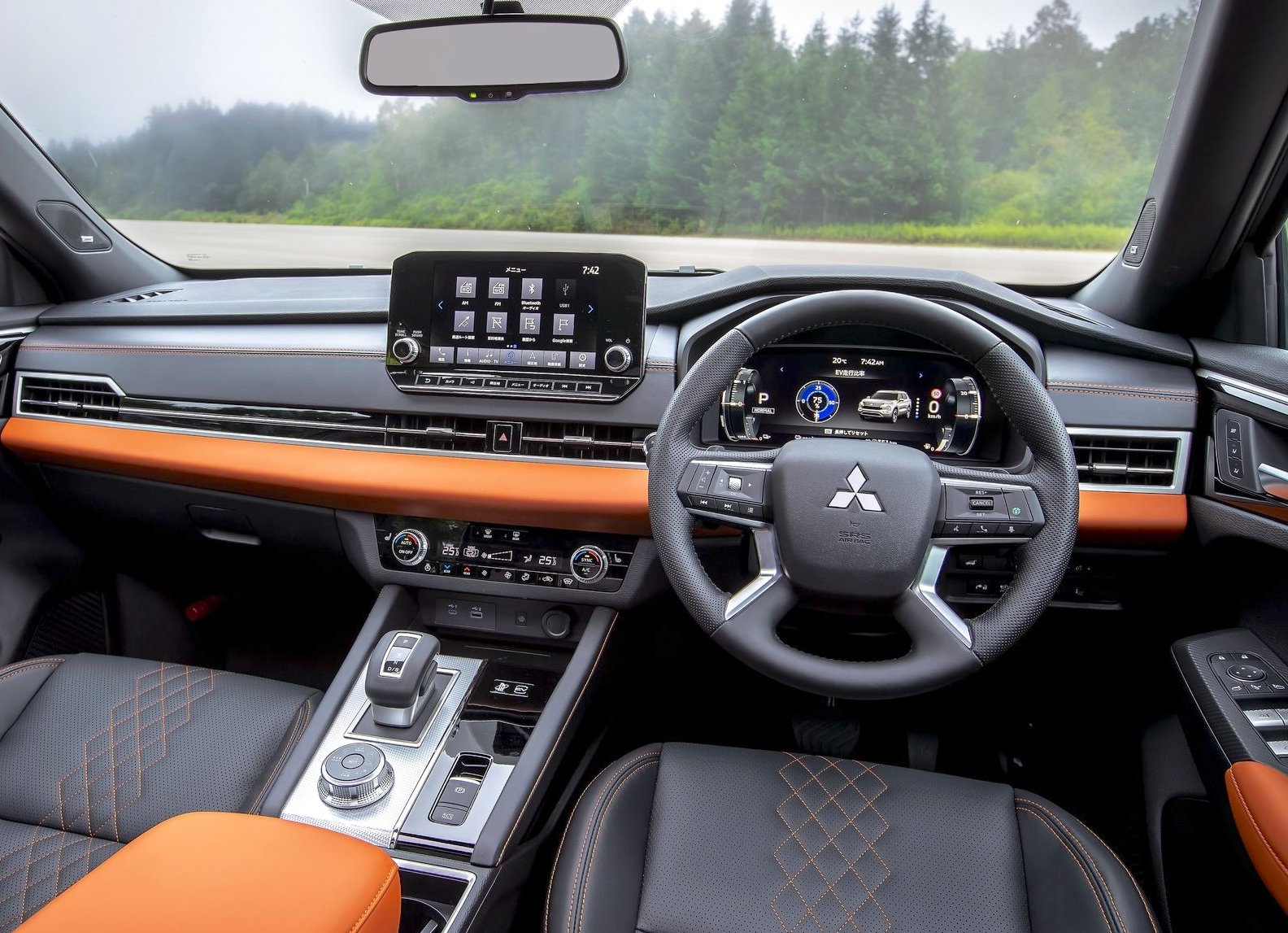 Is it because its imported selling price will put it above the current local assembled fast selling rivals like the Honda CR-V and Mazda CX-5?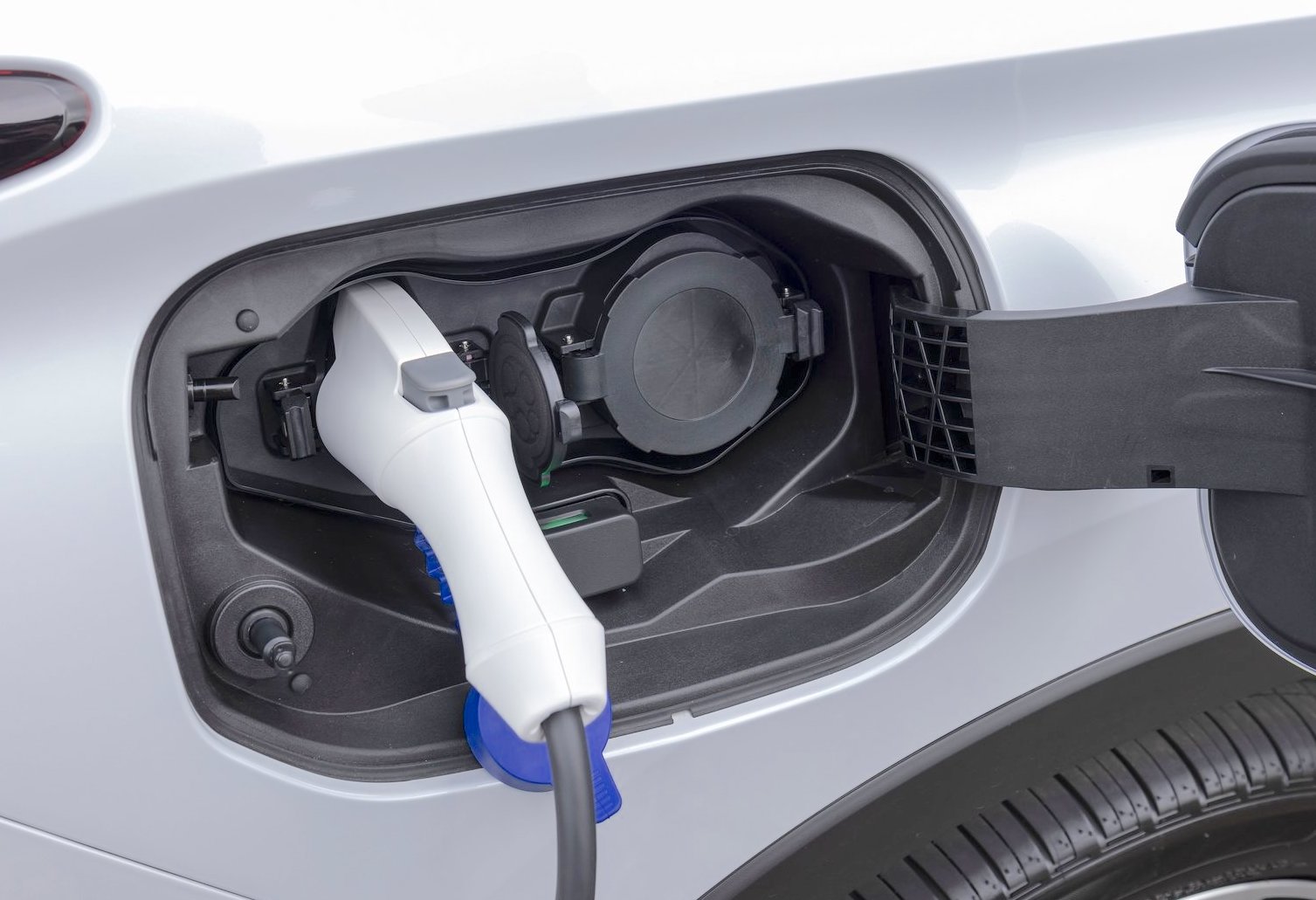 Is it because the recent proposed arrival of Chery and Great Wall Motors SUV's at very reasonable selling prices is giving the segment smaller slices of the sales pie?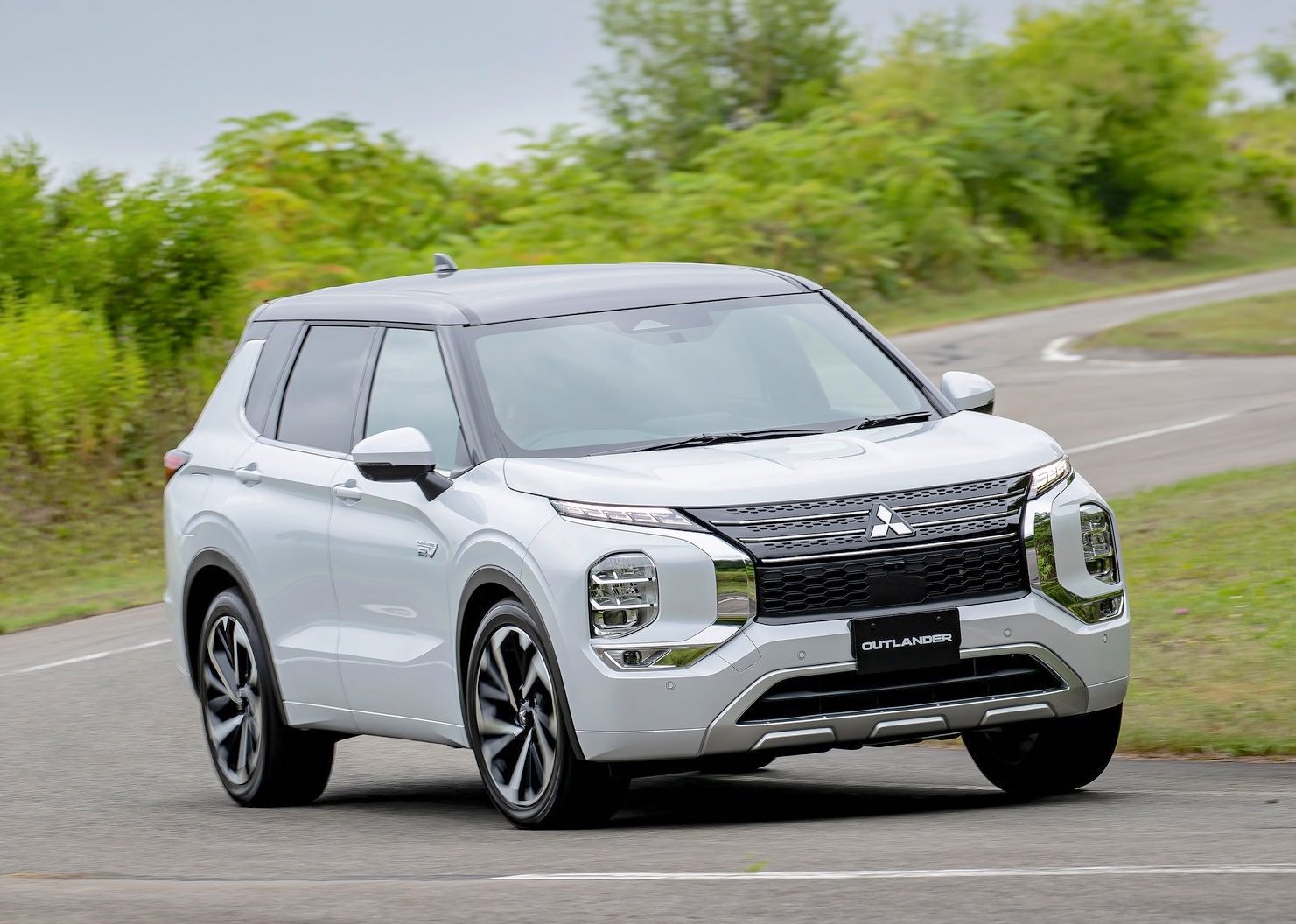 Is it because Mitsubishi Motors has seen how fully imported SUV's like the RAV4 (which carry a selling price premium) cannot match sales numbers with local assembled SUV's we mentioned above.
Or, it is because, the Outlander PHEV is getting very good sales numbers in mature markets and Mitsubishi Japan management so no reason to start selling in ASEAN markets?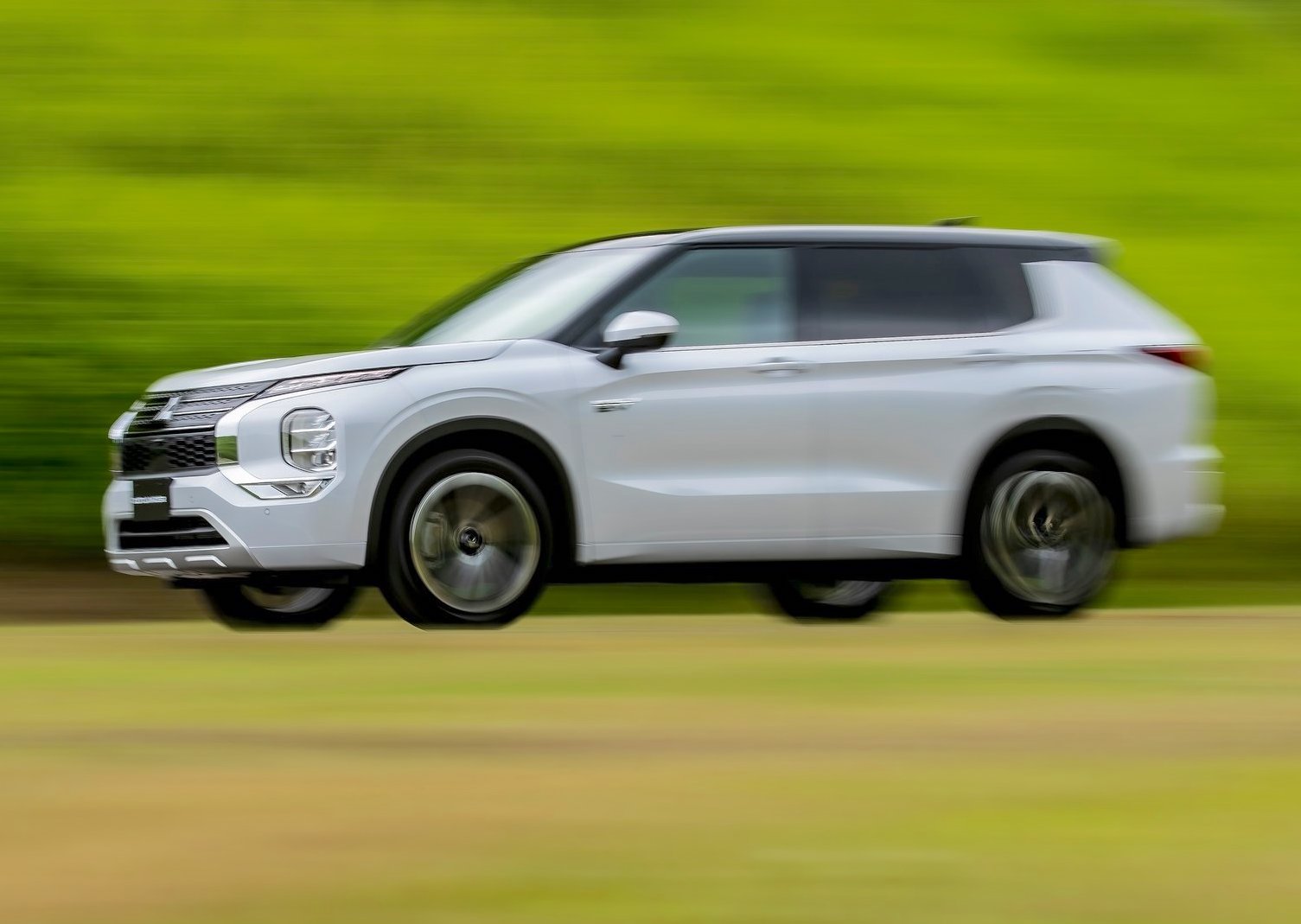 Meanwhile, we are disappointed that this good looking SUV will be missed by Malaysians looking for an alternative in their garage.
The previous Outlander sold well in Malaysia even with the lack of third row A/C vents as it has good air circulation and very comfortable seating in the second and third row.