Automotive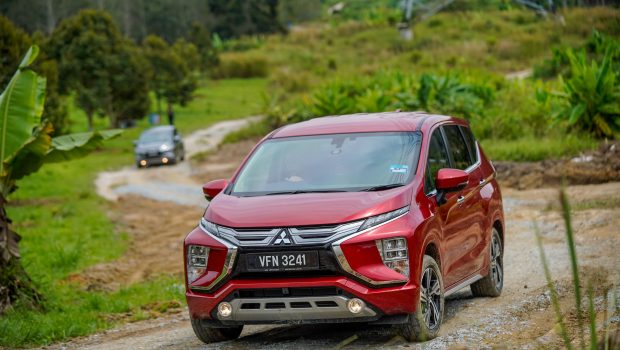 Published on November 30th, 2021 | by Hammer
0
Malaysians Love The Dynamic Looking Mitsubishi XPANDER
When it comes to 7-seater vehicles in this country, there aren't that many options and the Xpander is currently the top selling model. You either have to fork out a few hundred thousand for a large MPV that many will find too intimidating to drive or go for something local that probably 25 percent of your neighbours have.
That's why we're not surprised that when the Mitsubishi XPANDER finally launched in Malaysia, it was an instant hit. Within just a few short months of being on sale in Malaysia, the XPANDER has garnered over 13,000 bookings and it only continues to rise every day.
The new XPANDER gave Malaysians the fresh-faced compact MPV they were looking for for so many years. Despite coming in well under RM100,000, the XPANDER goes all out with its design and lighting elements. Just a quick glance at its front end will show you what we mean.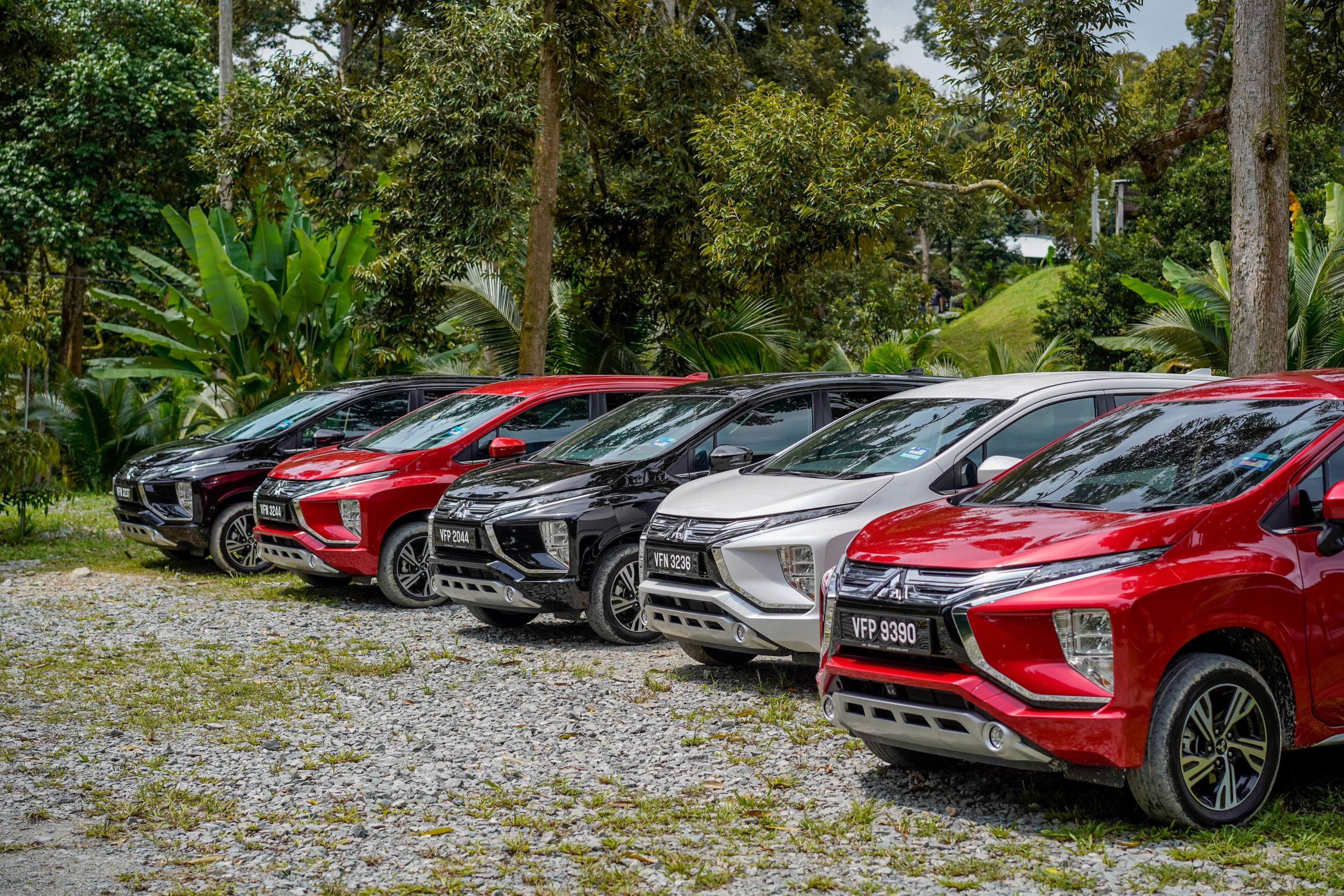 Now only does it feature LED headlamps, which are modern looking, efficient and provide optimum clarity at night, but it also features crystal LED position lights and a set of fog lights as well.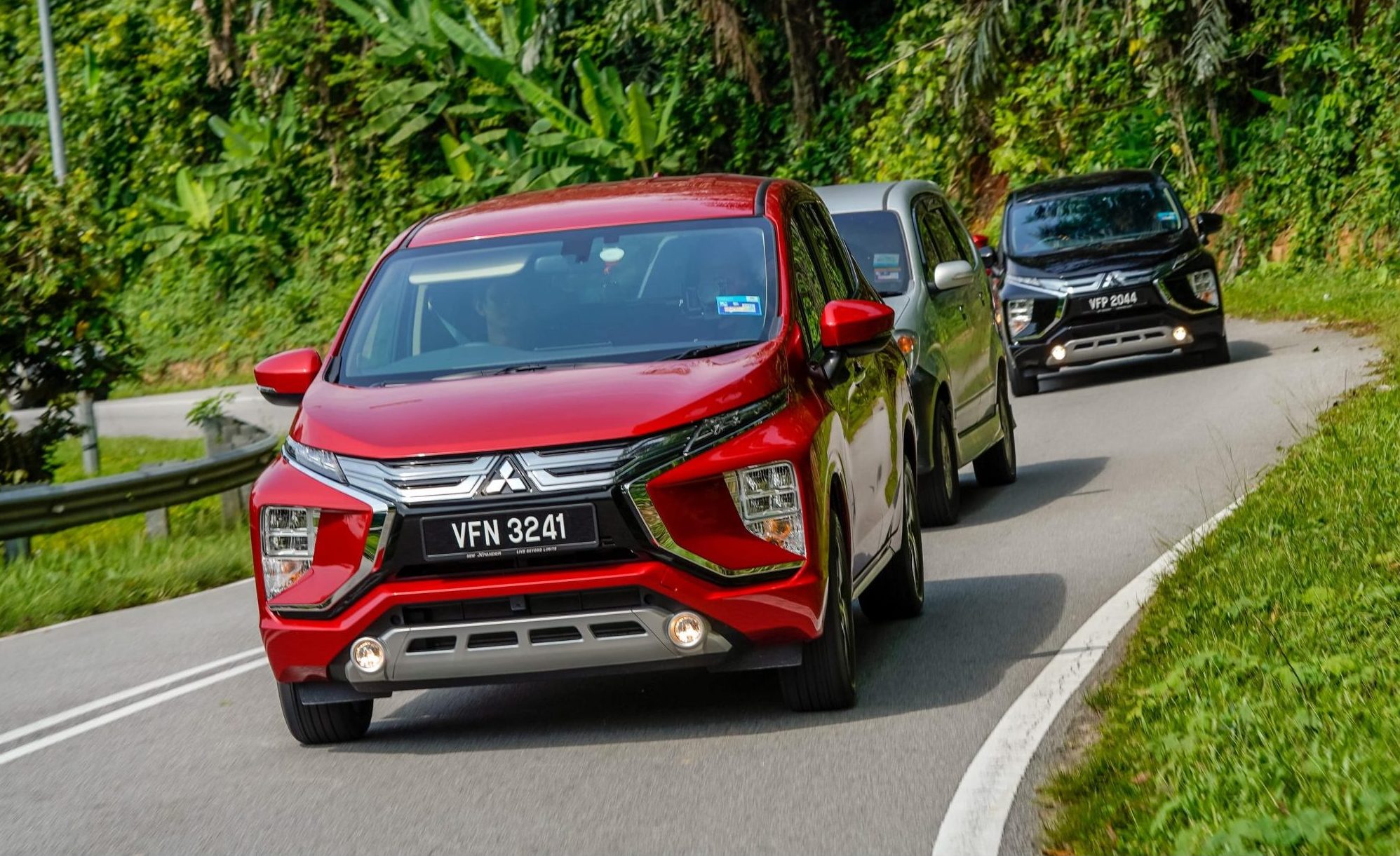 Together with the Dynamic Shield Design of the grille, you get a rugged, stylish MPV that stands out and looks a lot more expensive than it is to buy and run. You also get other really nice touches, such as dual-tone alloy rims and L-shaped illuminated LED tail lights that elevate the perceived value to the Mitsubishi XPANDER.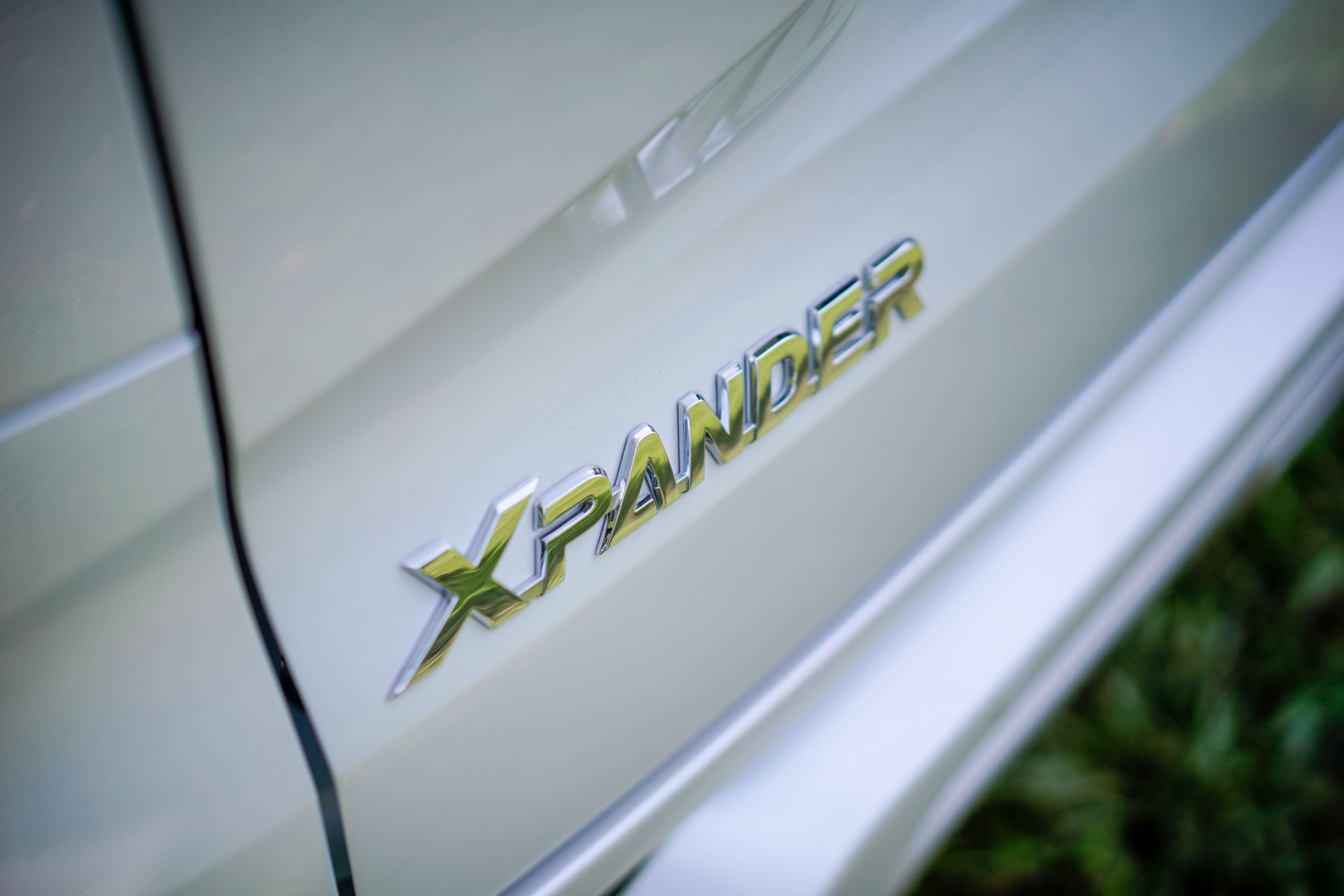 Inside, you get a cabin that's versatile for the family man or the person who loves driving his friends around for weekend trips. Mitsubishi took the space they got and maximized the use of it. The glove box comes with a double compartment to easily organize items.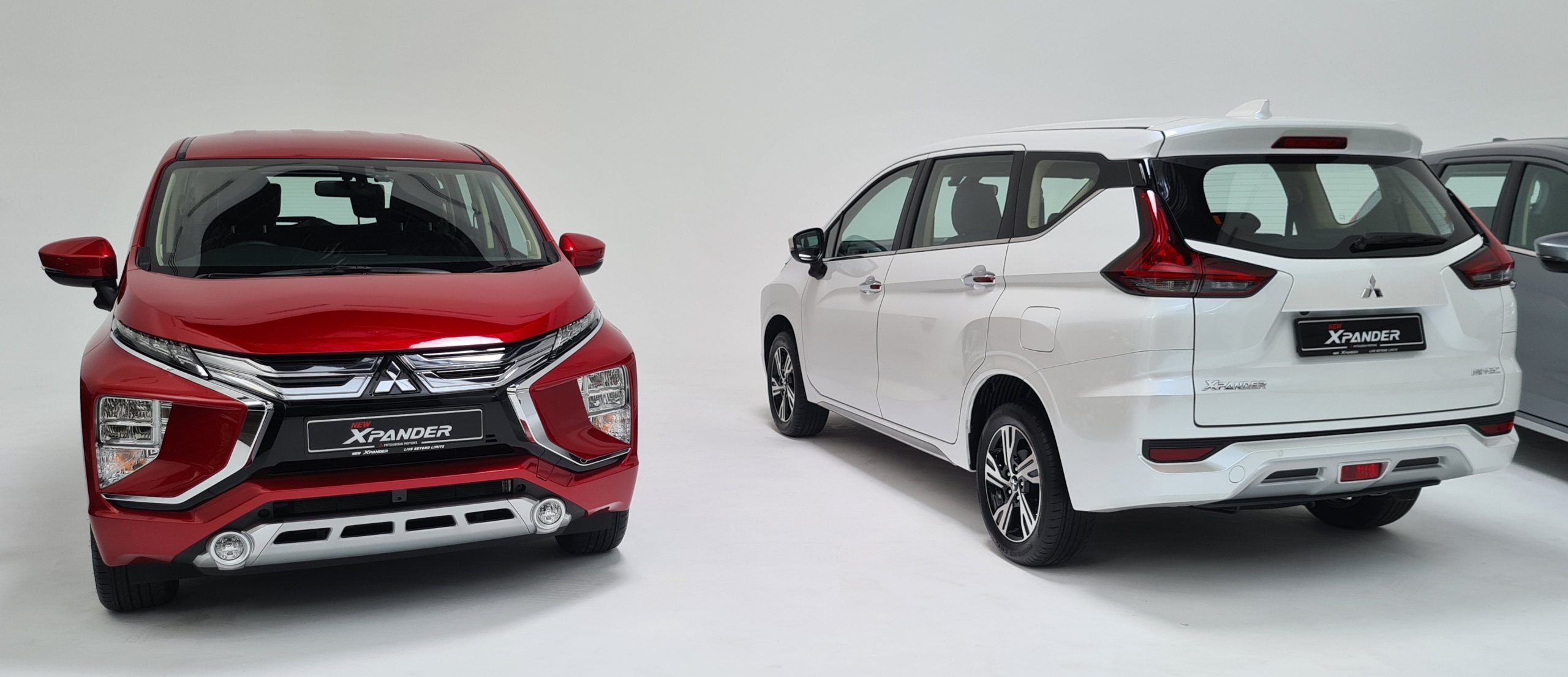 There's a convenient little tray to store your smartphone while charging it in the center, a huge storage box in the center, under-seat storage, multiple seat-back pockets, bottle and cup holders in the second and third row, a cargo box under the boot floor and so much more.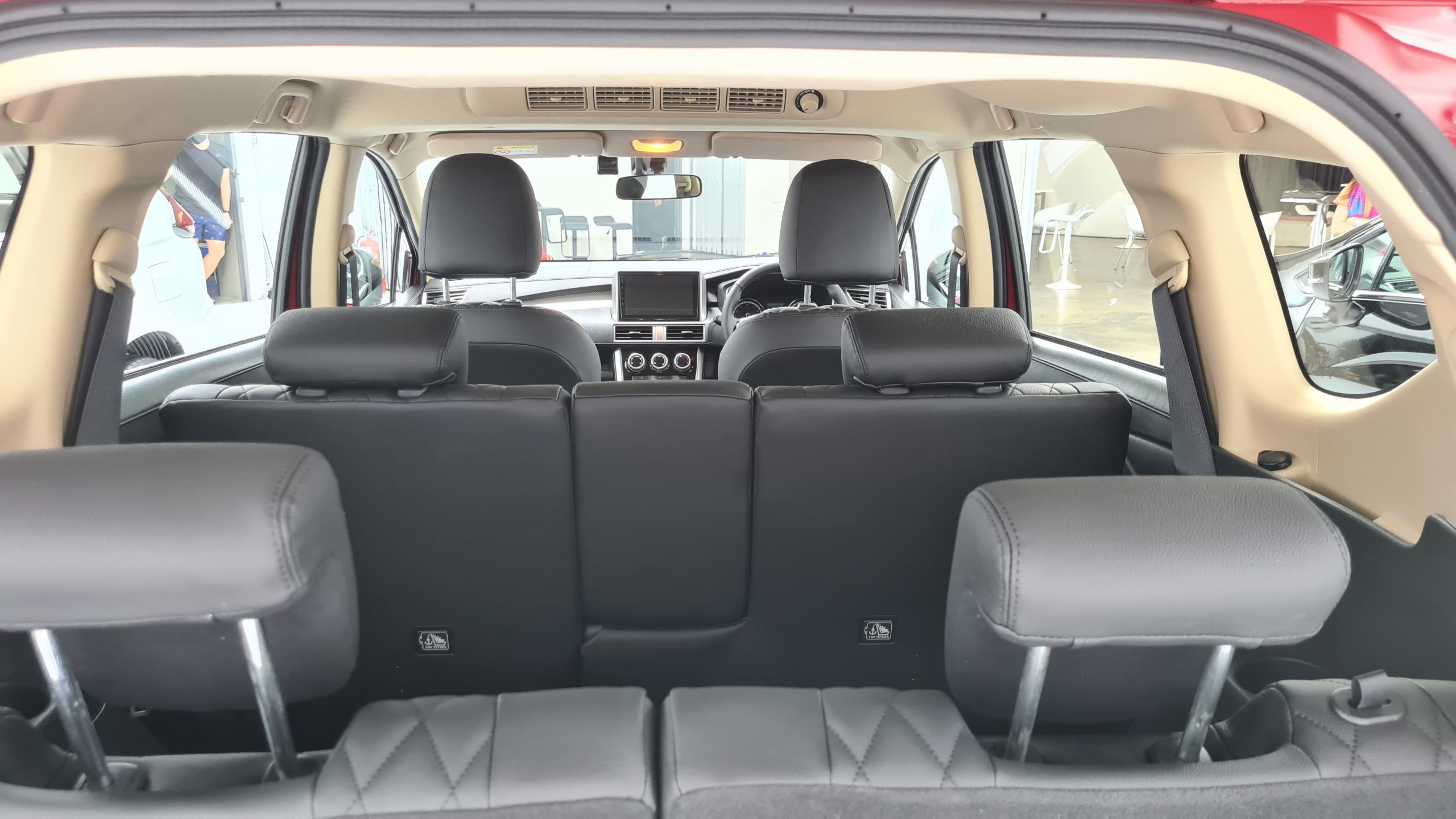 What's more, the rear seats can be reconfigured in a lot of ways to enable a mixture of cargo and passenger transportation. Young couples will find it convenient to fold down 2nd and 3rd row seats to move new furniture safely and away from the elements.
Those moving just 3-5 passengers can make use of the expansive boot once the third row of seats have been folded down. And when the family gets bigger, you can use all 7 seats and move everyone around reliably.
Meanwhile, customers are encouraged to book the XPANDER now since the sales tax (SST) exemption has been extended through to June 30, 2022. With the exempted price, the XPANDER is now at RM92,350, which will certainly help more Malaysians to purchase the XPANDER with extra savings.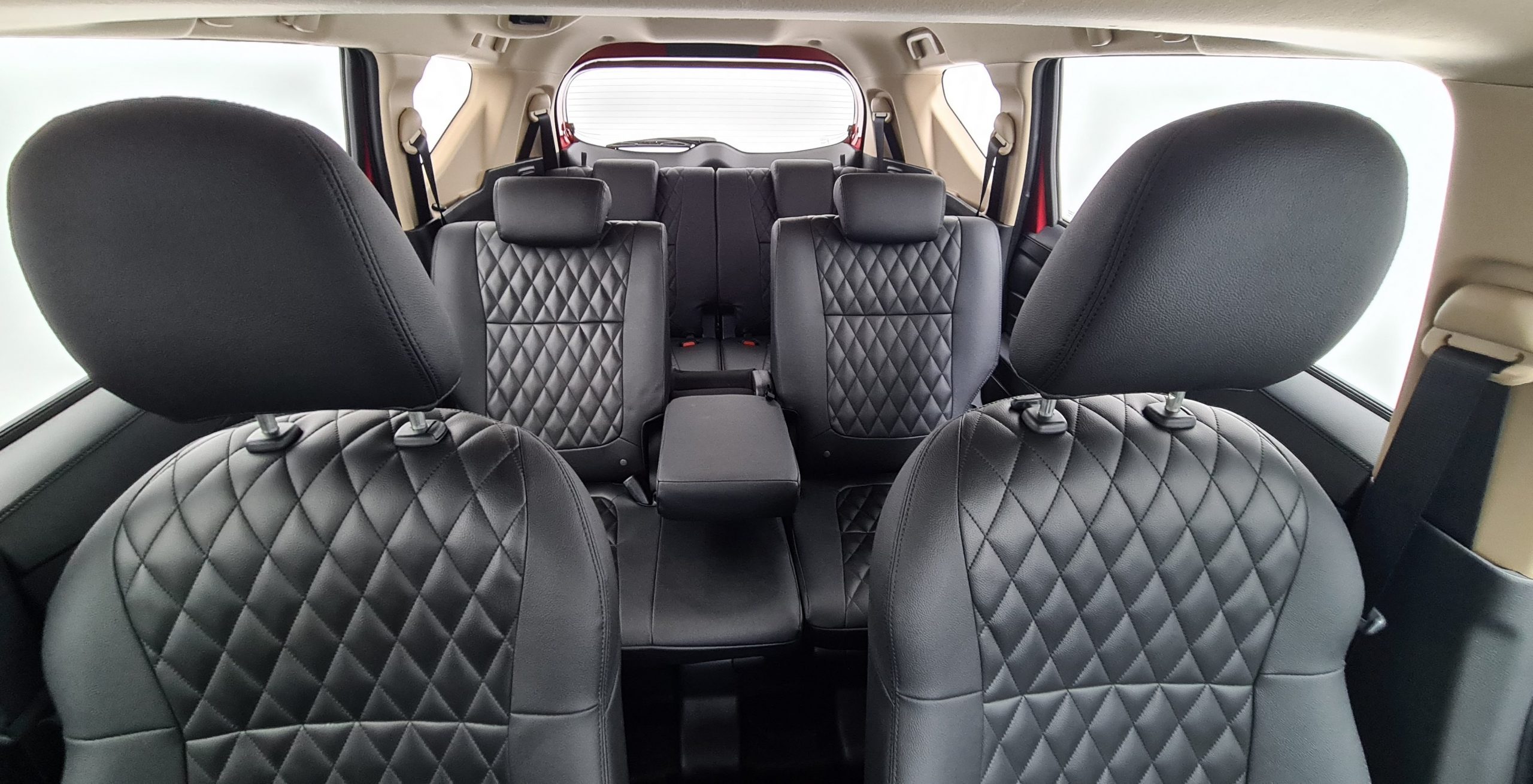 The team at Mitsubishi Motors is working with our best efforts to improve production for the XPANDER in order to shorten delivery timing from now onwards.