Automotive
News
Maybach Bespoke Challenges British Super Luxury Brands
Maybach Bespoke, Where Luxury Meets Individuality
Maybach Bespoke introduces a realm of boundless possibilities, where luxury transcends imagination. Indulge in a world where every aspect is meticulously customized to reflect your desires, resulting in a masterpiece that embodies your unique style and personality.
With Maybach's exceptional lineup of vehicles serving as the canvas, let us delve into the extraordinary realm of Maybach Bespoke and explore the limitless potential for personalization and opulence.
Maybach's commitment to luxury reaches new heights with its unparalleled Bespoke service. Immerse yourself in a journey where every element is crafted to perfection, creating an automotive masterpiece that is truly one of a kind. From the moment you step inside a Maybach Bespoke vehicle, you enter a realm of exclusivity and refinement.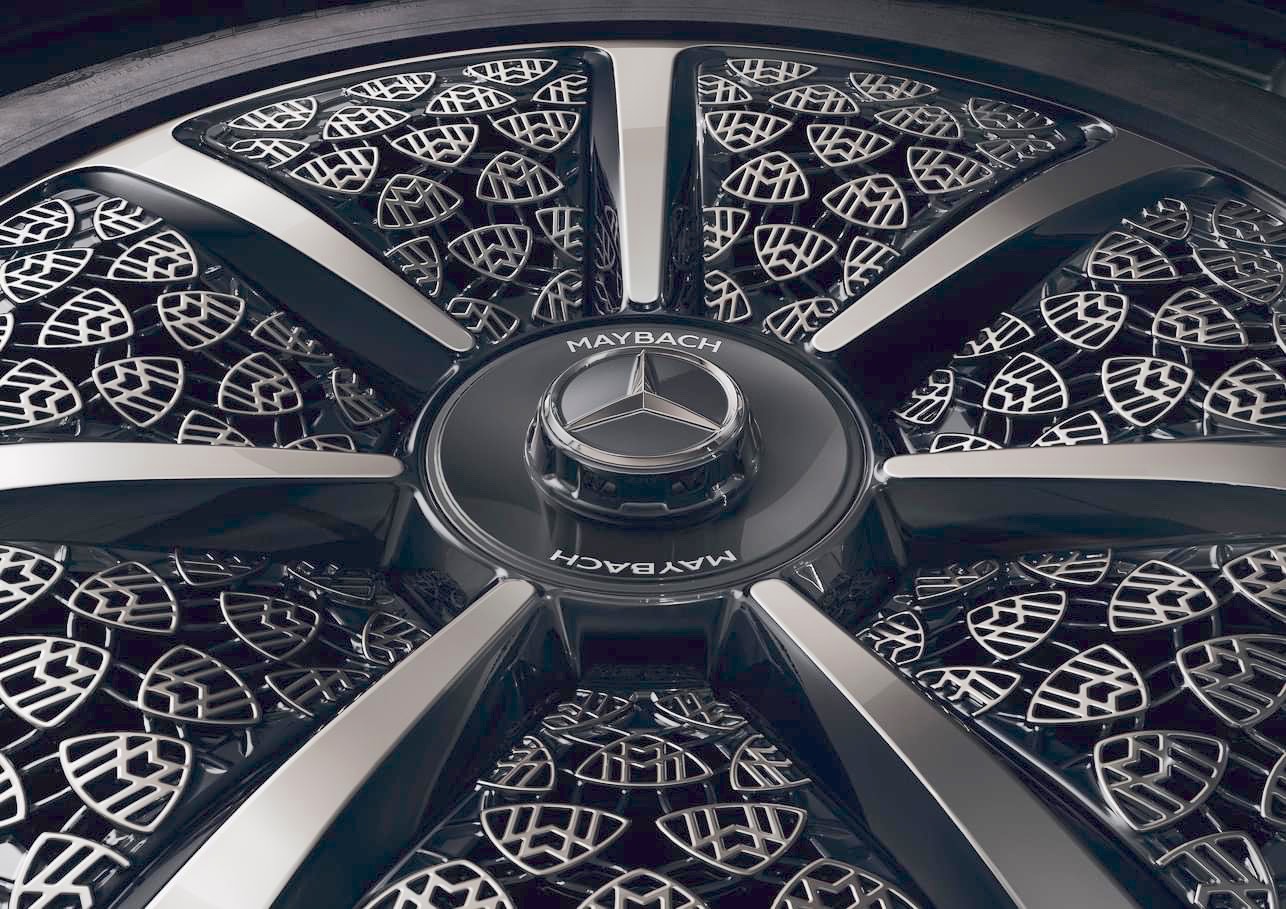 The heart of Maybach Bespoke lies in its personalized interiors, meticulously crafted using the finest materials available. Imbued with elegance and sophistication, every stitch and surface exudes a sense of opulence. Let your imagination soar as you choose from an array of exquisite materials, colors, and finishes to create a cabin that embodies your unique vision of luxury.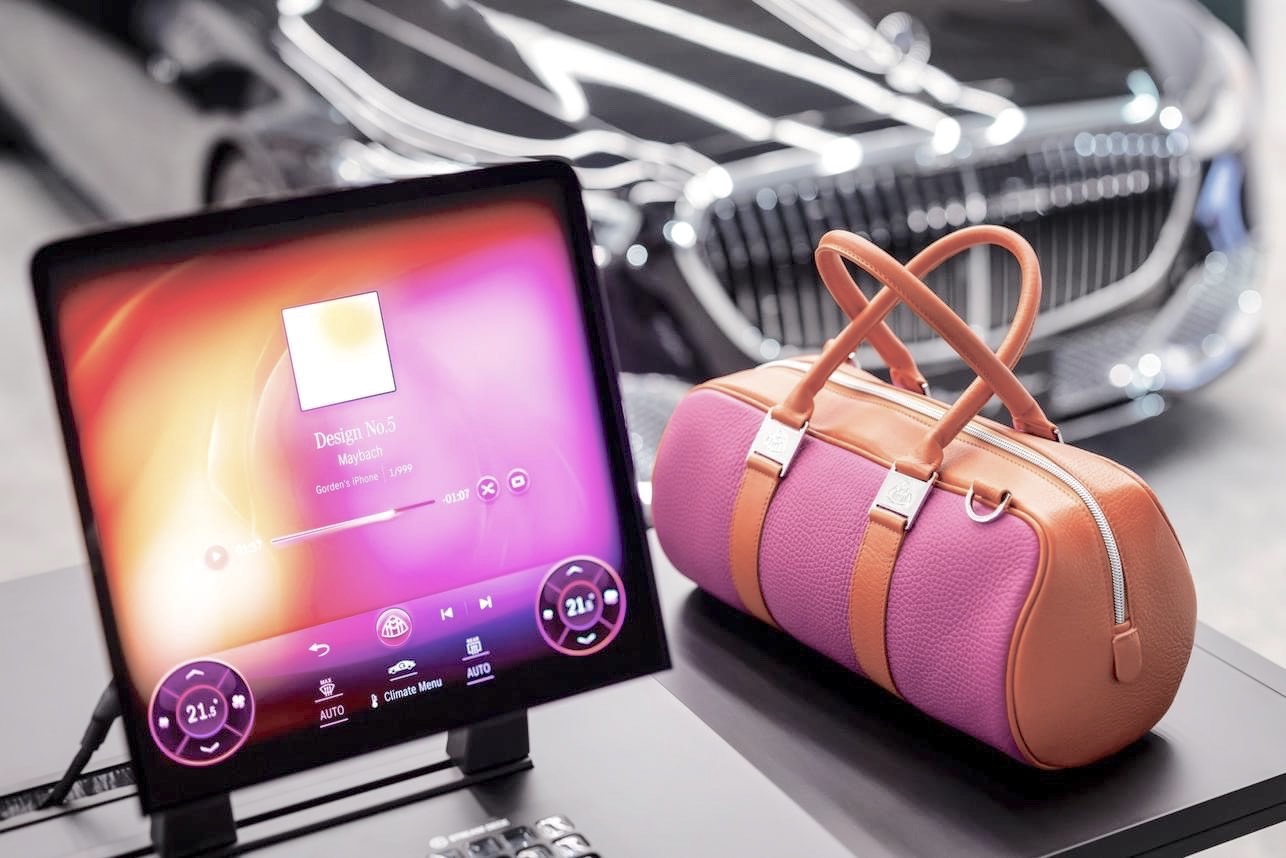 In addition to tailored interiors, Maybach Bespoke offers exclusive customizations that make a bold statement. Stand out from the crowd with distinctive exterior finishes, personalized badging, and signature accents that reflect your individuality.
Maybach Bespoke is the canvas upon which you can bring your dreams to life, designing a masterpiece on wheels that is a testament to your discerning taste.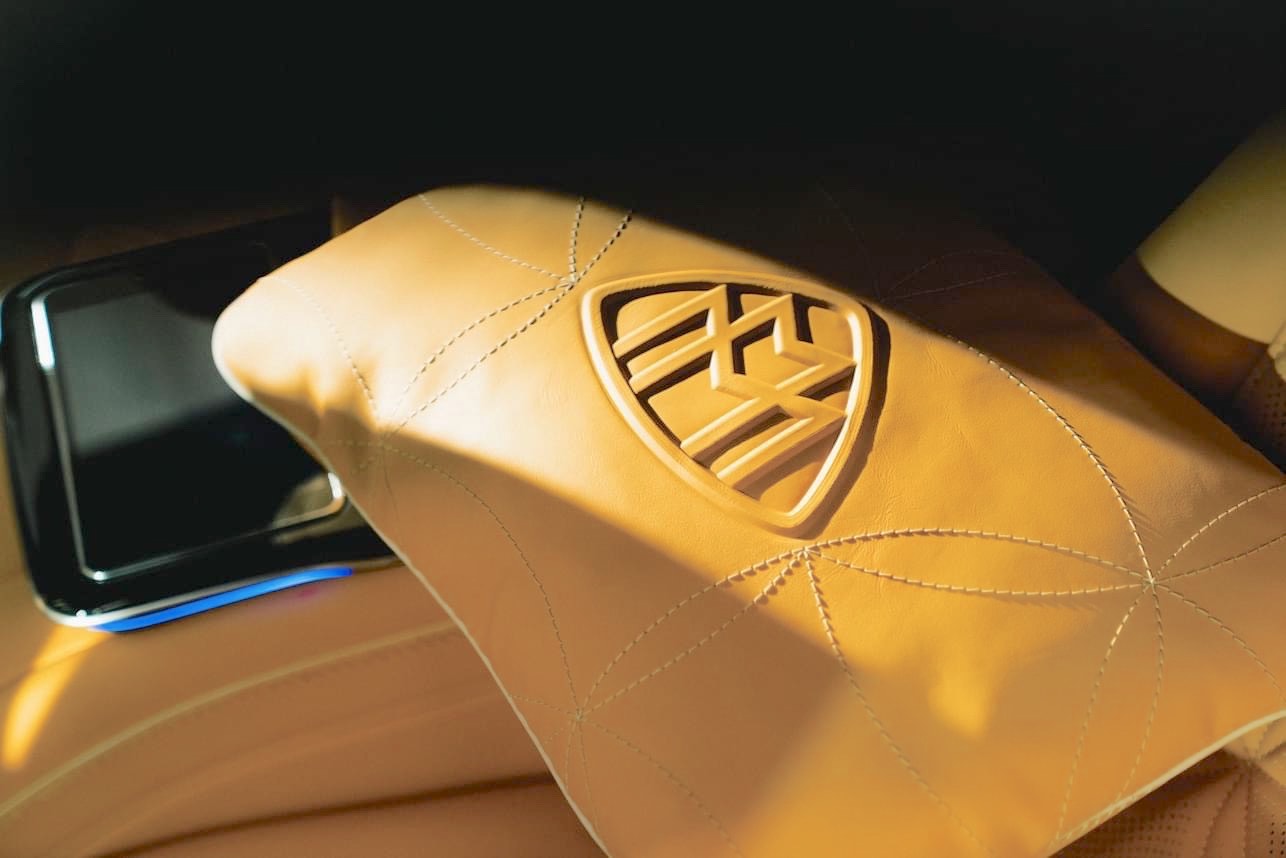 Maybach's exceptional lineup of vehicles serves as the perfect platform for your bespoke creation. From the stately Maybach S-Class to the commanding Maybach GLS, each model embodies the pinnacle of automotive craftsmanship and elegance.
With this special Bespoke, these vehicles become a blank canvas waiting to be transformed into a manifestation of your desires.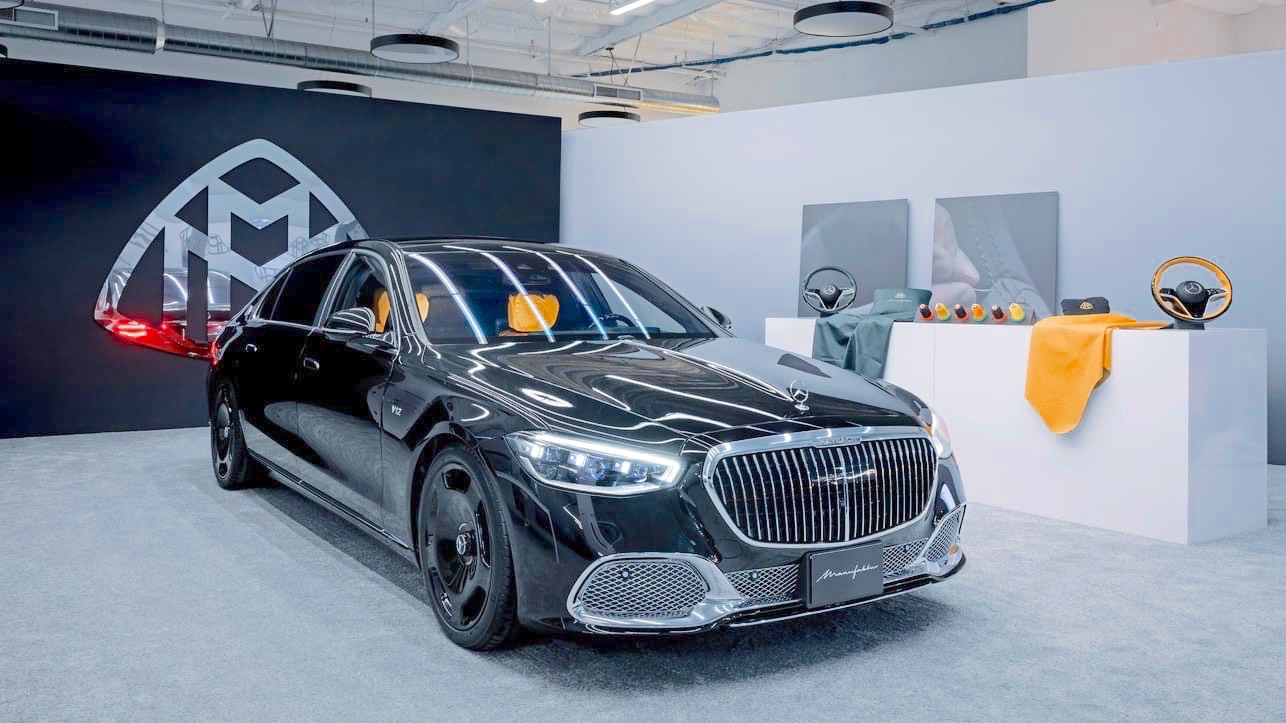 Meanwhile, in the extraordinary world of Maybach works to deliver a Bespoke journey to luxury that knows no bounds. Discover the power of personalization and witness your dreams materialize into reality.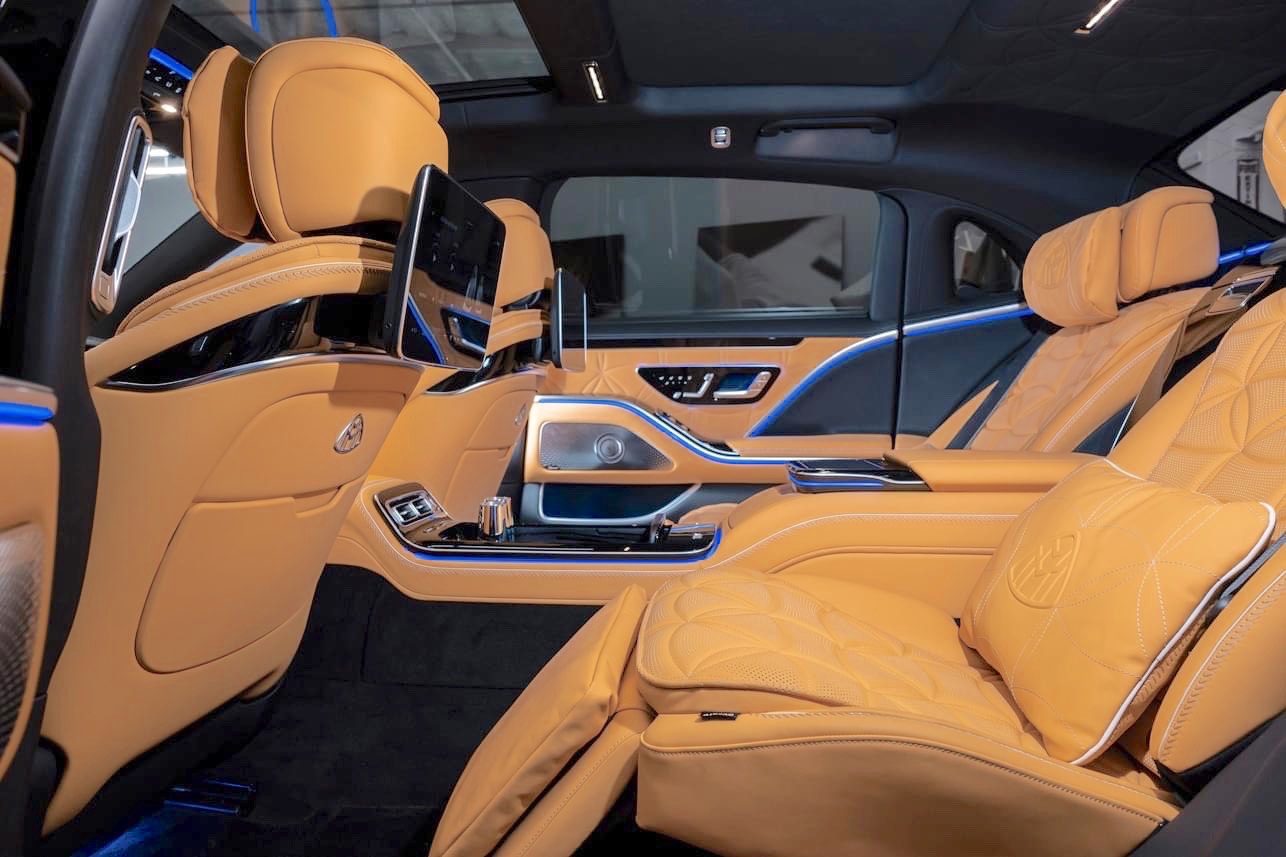 With this high end Maybach workmanship, luxury meets individuality, offering an unparalleled experience where every detail is tailored to your desires. Unleash your creativity and embark on a journey that elevates your driving experience to unprecedented levels of opulence.