Reviews
Aston Martin DBX707 Test Drive In Kuala Lumpur
The DBX707 from Aston Martin is the worlds fastest SUV and most luxurious also
So, why did Aston Martin management decide that it was time to have a luxury premium SUV, the DBX707, to rival the Lamborghini Urus and even the Rolls Royce Cullinan? Well, after years of producing intoxicating sports cars and also sport tourer called the Rapide, the Aston Martin management needed a top shelf SUV for their sports car customers to have in their garage for the better half to drive.
Yes, this is no SUV for the faint hearted driver, but still, after a few hours behind the wheel you can understand why even Ferrari needed to produce a brand new vehicle, a SUV to compete with the DBX707.
So, the DBX was born in 2019 and in 2022 the DBX 707 was released with the tagline "Worlds Fastest SUV".
Soon after Lamborghini released the Urus Performante which had shed some weight with additional 16PS and a 0 to 100km/h acceleration time of 3.3 seconds.
The Aston Martin DBX707 is a remarkable luxury SUV that combines the raw power and performance of a sports car with the opulence and refinement Aston Martin is renowned for.
Exhilarating Performance
At the heart of the Aston Martin DBX707 lies a potent twin-turbocharged V8 engine, generating an impressive 707 horsepower (now you know where it got its name from) and 900Nm of torque.
This powerhouse enables the DBX707 to accelerate from 0 to 100km/h in just 3.3 seconds, making it the fastest SUVs on sale today.
Whether you are conquering winding mountain roads or enjoying a thrilling sprint on the open tolled highway, the DBX707's exhilarating performance guarantees an unforgettable driving experience.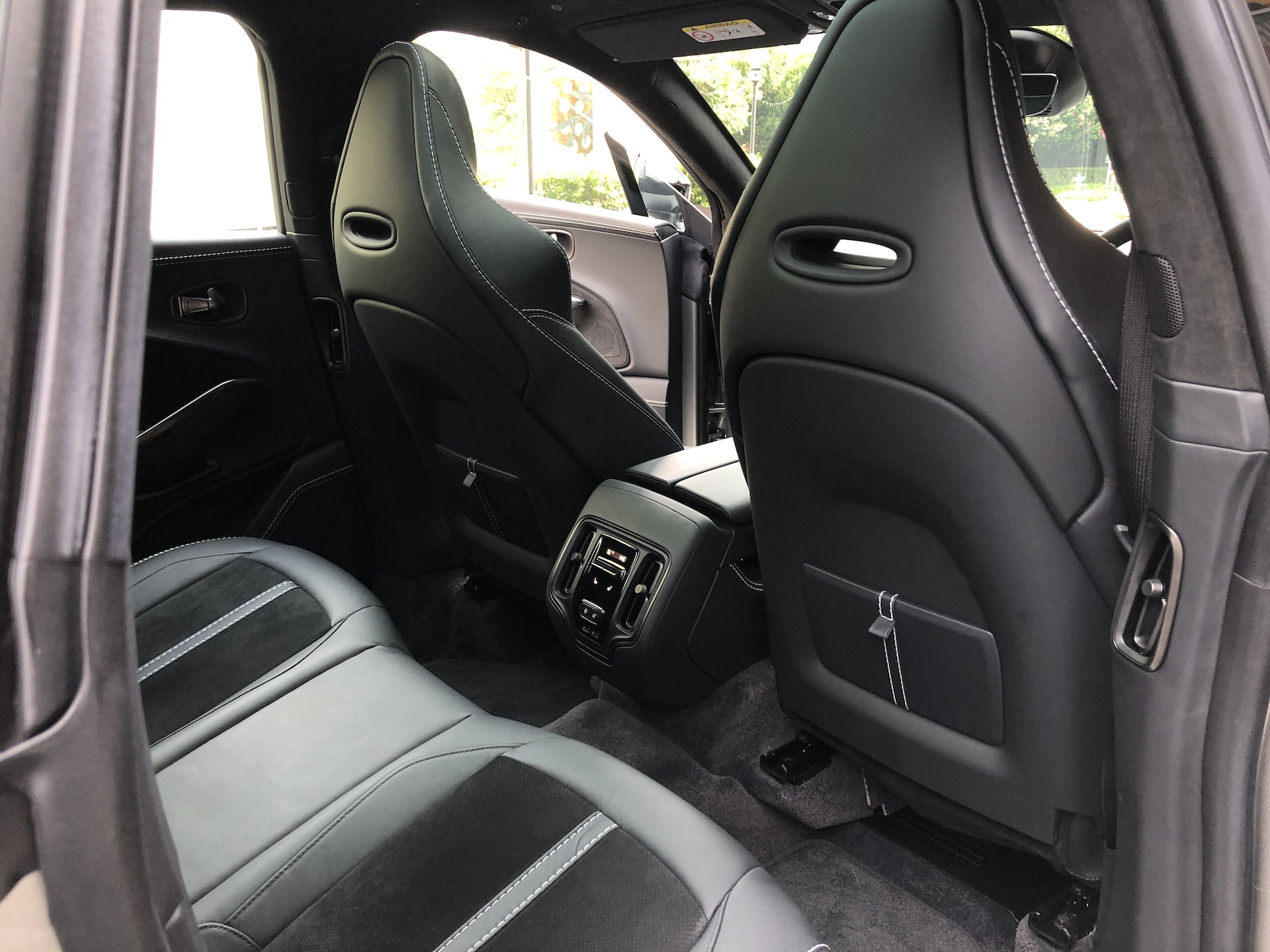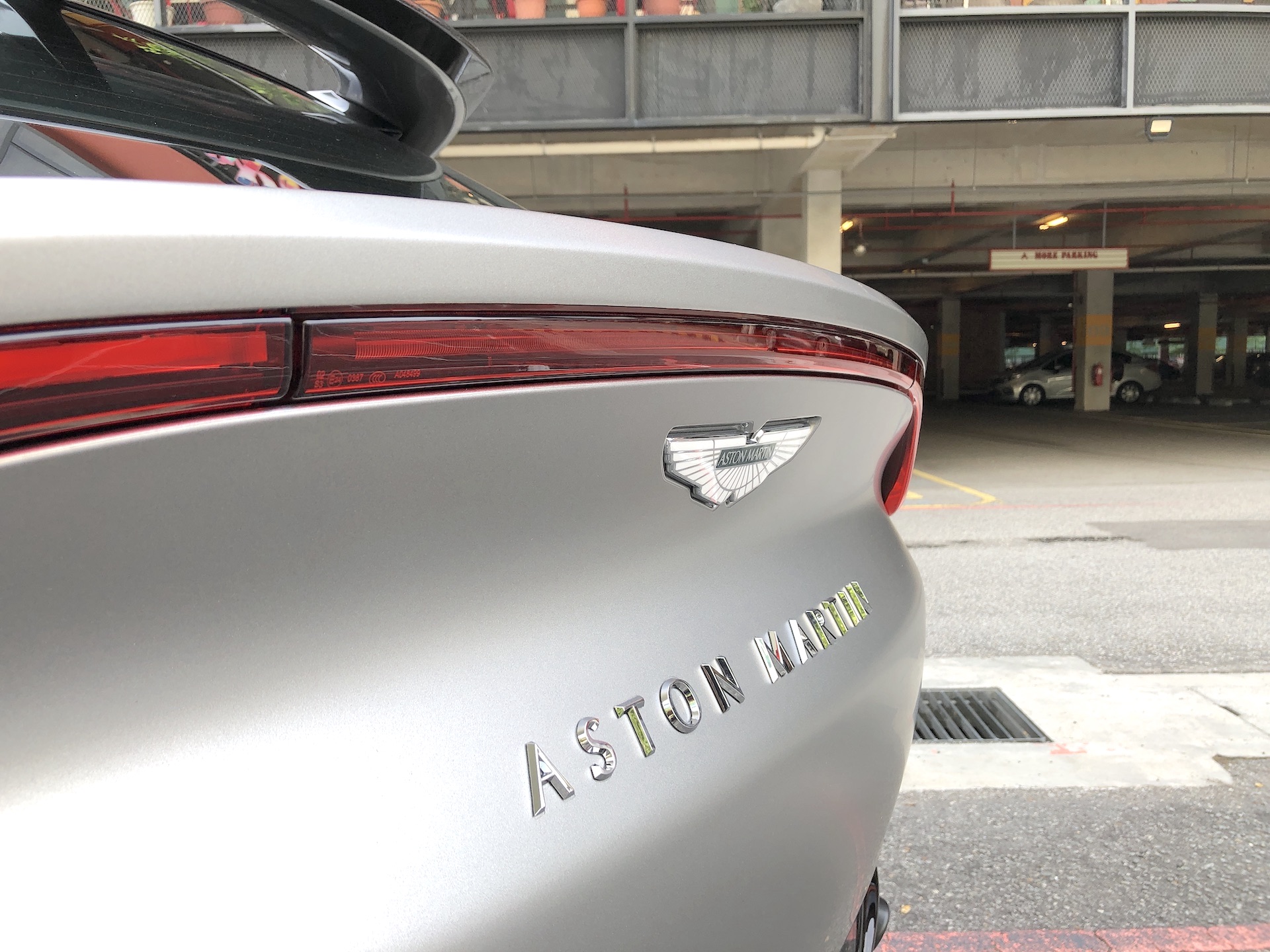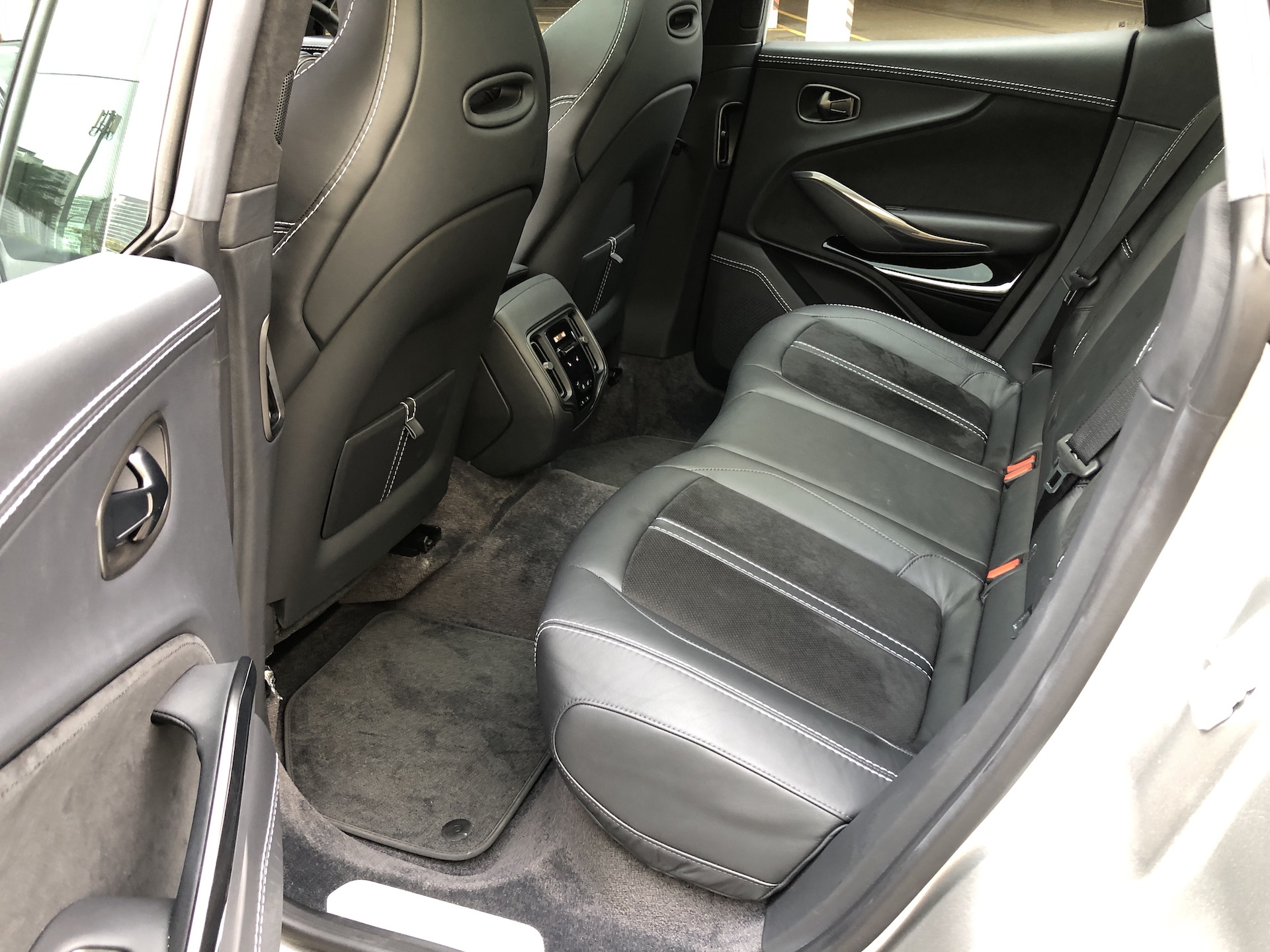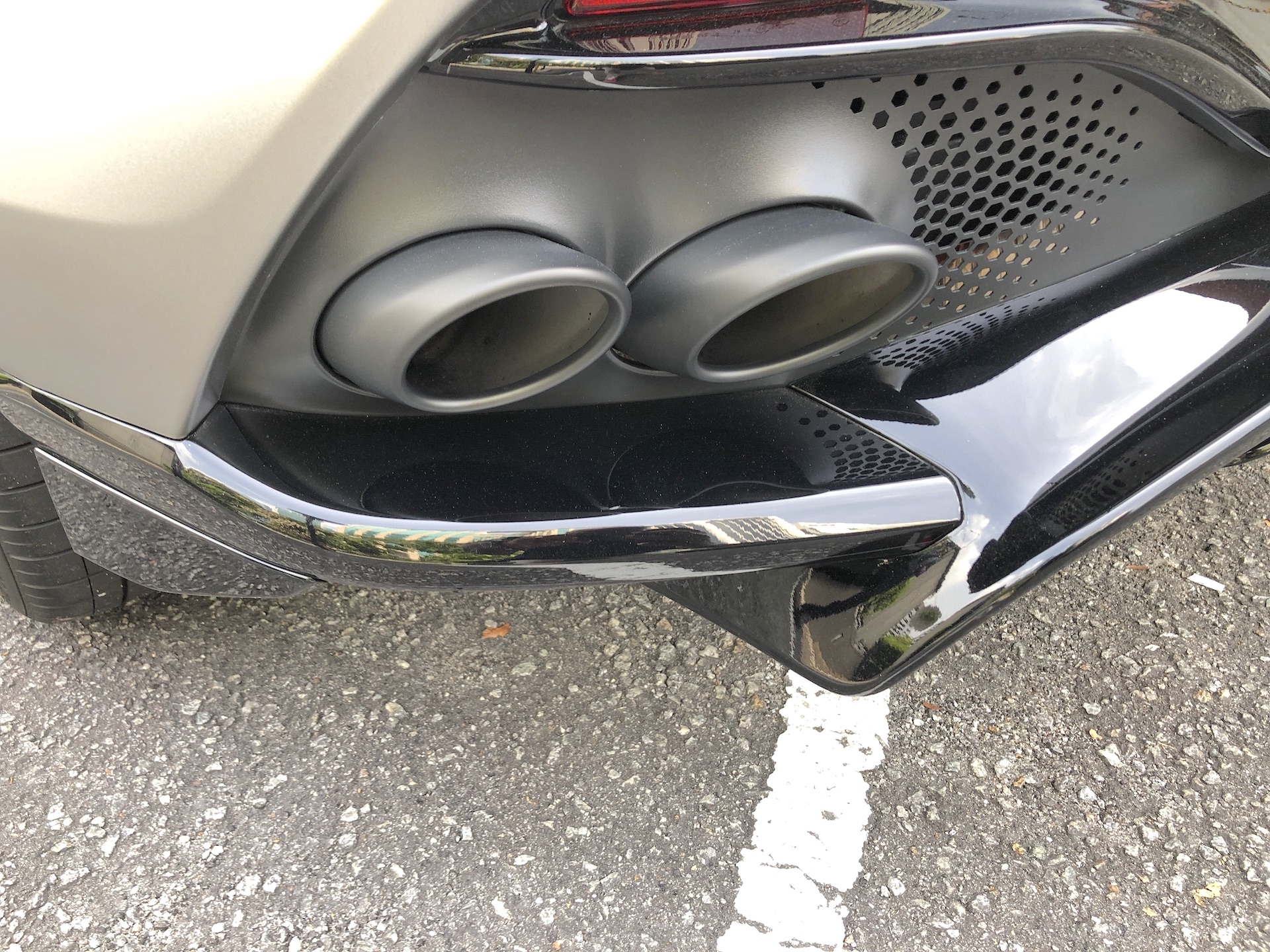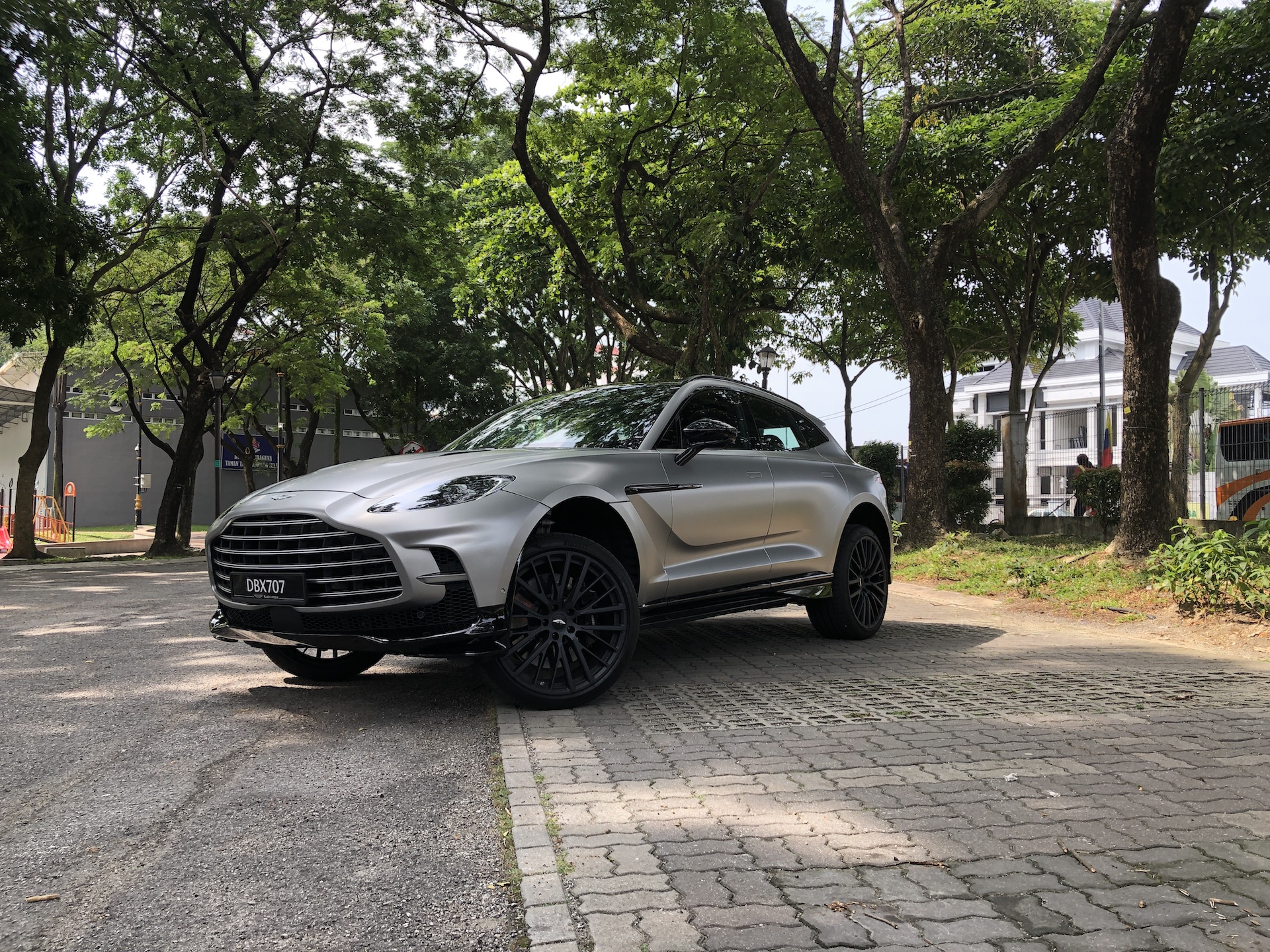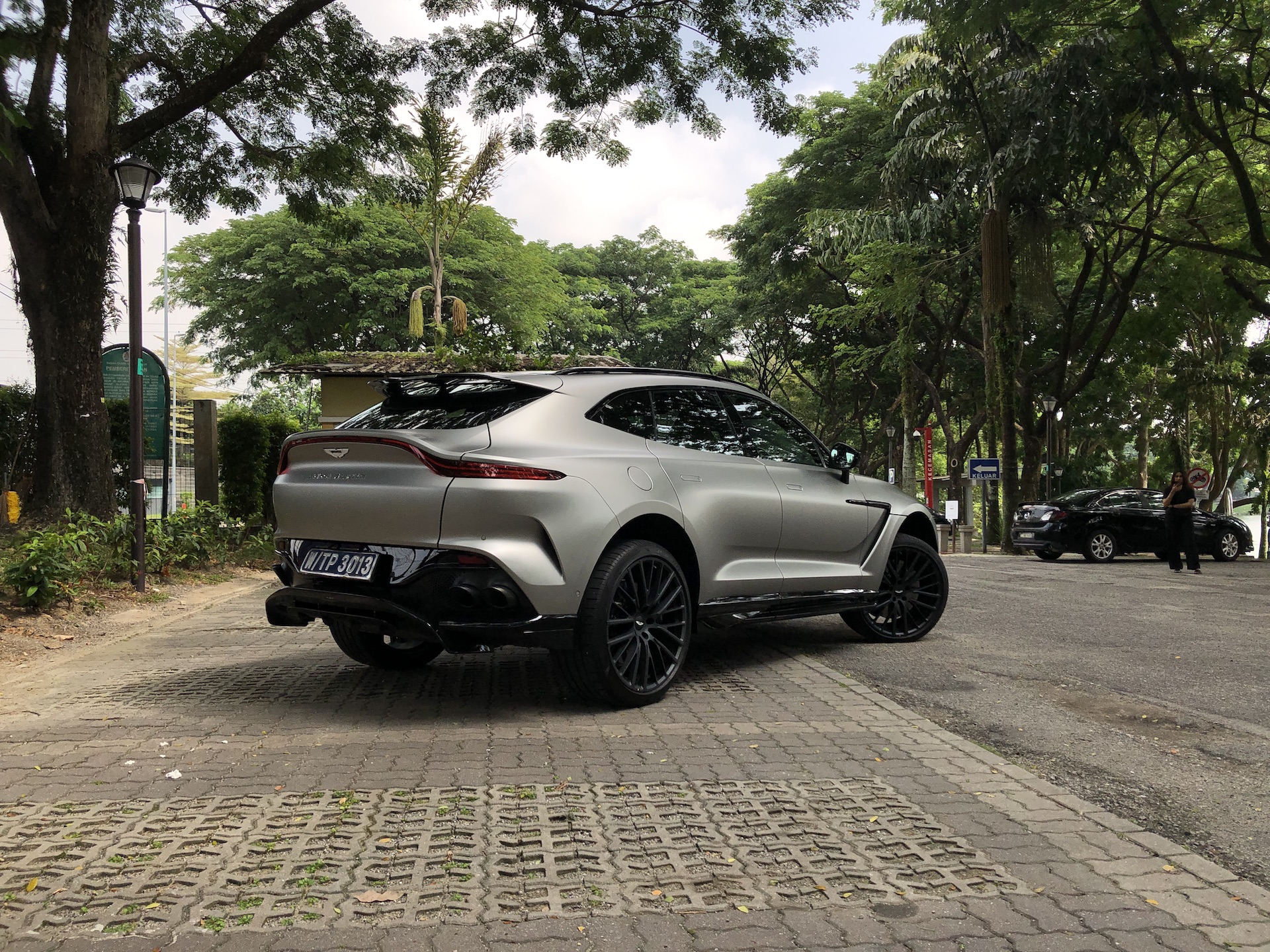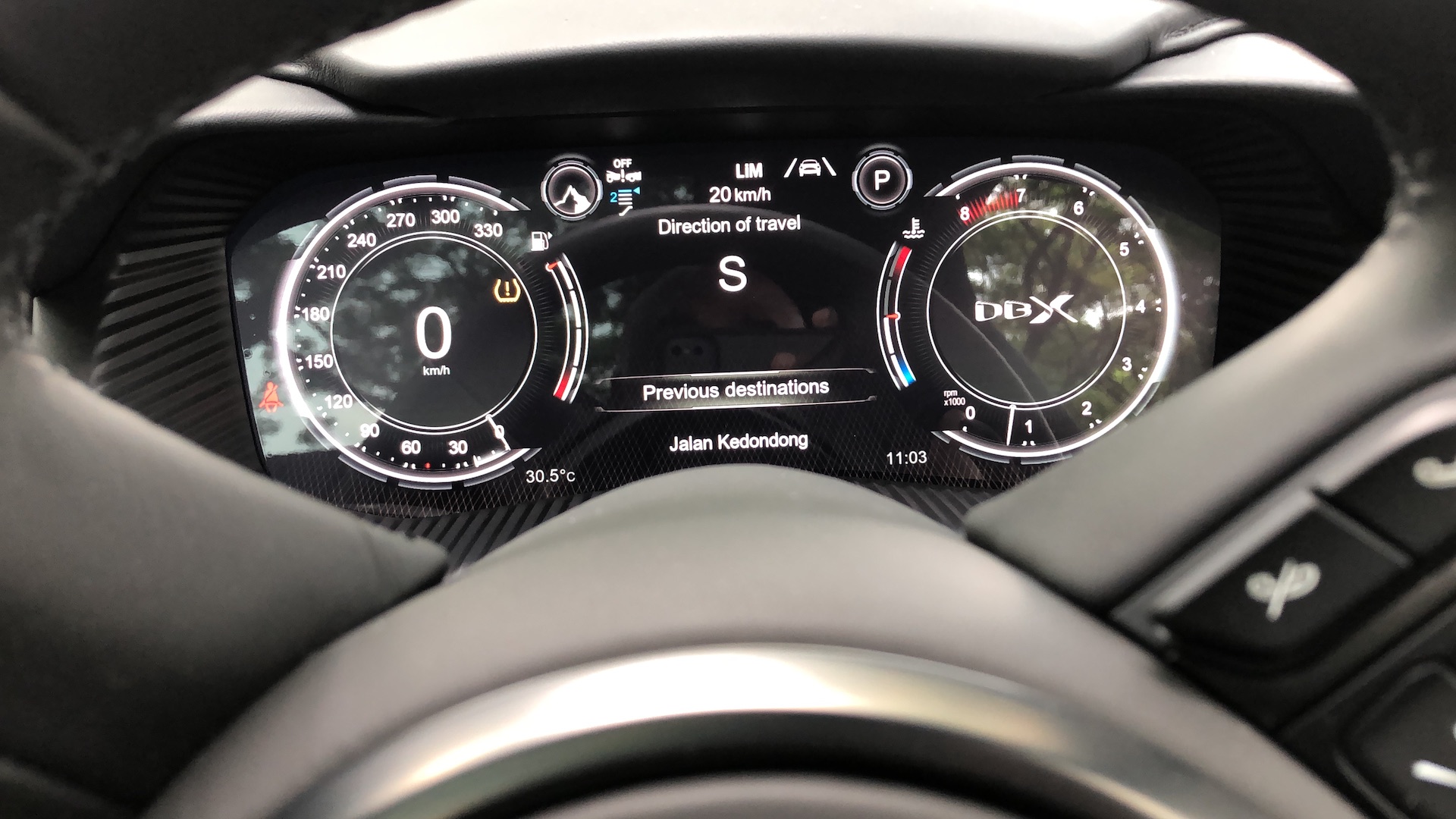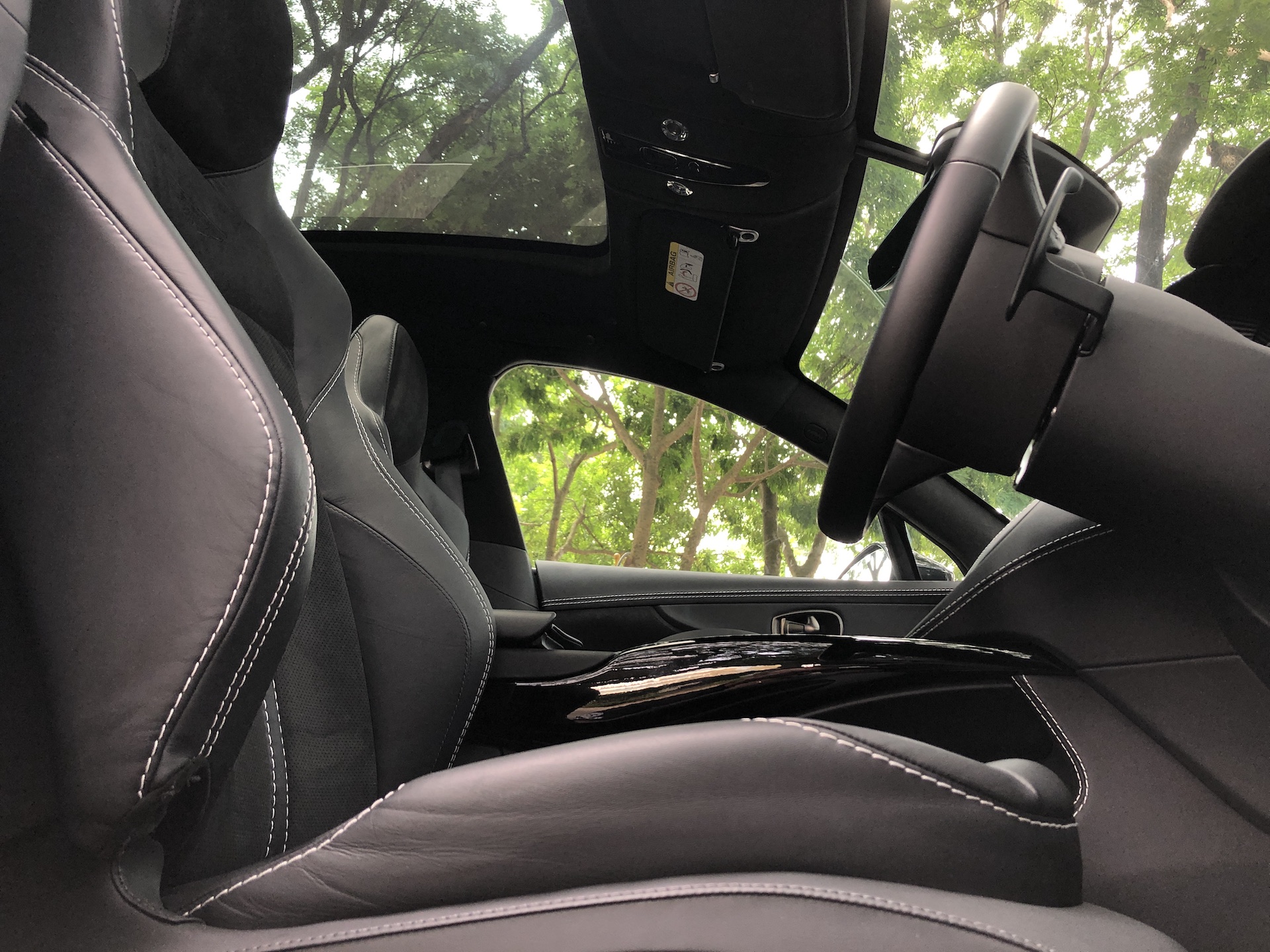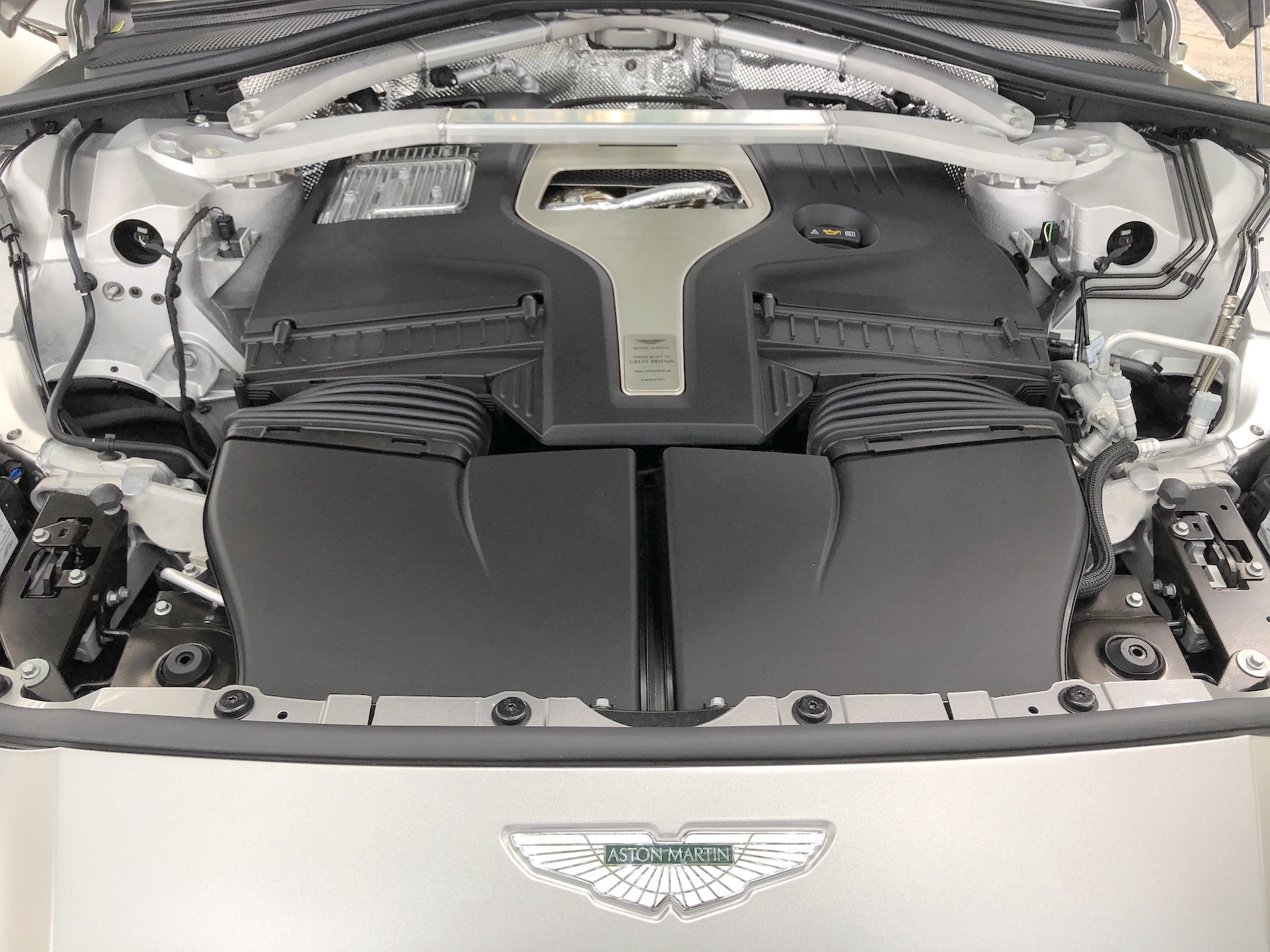 Luxurious Interior
Step inside the Aston Martin DBX707 and you will be greeted by a meticulously crafted interior that blends comfort, style, and advanced technology.
Plush leather seats, handcrafted trim, and exquisite detailing create an ambiance of pure luxury. The state-of-the-art infotainment system, featuring a responsive touchscreen and premium sound system, keeps you connected and entertained throughout your journey.
Whether you're embarking on a road trip or running daily errands, the DBX707's interior pampers occupants with an unrivaled level of refinement.
Cutting-Edge Technology
The DBX707 boasts a range of innovative technologies designed to enhance both safety and convenience. Advanced driver-assistance systems, such as adaptive cruise control and blind-spot monitoring, ensure a secure and confident driving experience.
Furthermore, the vehicle incorporates intelligent features like voice-controlled navigation, smartphone integration, and a hands-free power tailgate, making every aspect of your journey effortless and enjoyable. The Aston Martin DBX707 seamlessly integrates technology to elevate your driving experience to new heights.
Striking Design
Aston Martin's timeless design language shines through in the DBX707's captivating exterior. With its sleek lines, muscular stance, and iconic Aston Martin grille, this SUV exudes a sense of power and elegance.
The aerodynamic bodywork and meticulously sculpted details not only enhance the vehicle's visual appeal but also optimize performance. The DBX707 is a head-turner that effortlessly combines sophistication and sportiness.
The Aston Martin DBX707 showcases the perfect fusion of high-performance capabilities and luxurious comfort. Its impressive power, refined interior, advanced technology, and stunning design set it apart in the competitive luxury SUV segment.
With the DBX707, Aston Martin has crafted an exceptional vehicle that offers the thrill of driving a sports car while indulging in the utmost comfort and sophistication.
Lets not forget, like every other model officially sold by Aston Martin Kuala Lumpur, the DBX707 is offered with an optional extended warranty of up to 20 years of coverage.
This complements the Aston Martin ownership experience with vehicle lifetime protection for total peace of mind, subject to terms and conditions. 
Aston Martin DBX 707 Specifications:
Engine:  V8 twin-turbo, 32 valves
Transmission: 9-speed semi-automotic
Displacement: 3,982cc
Power: 707PS @ 6,000rpm
Torque: 900Nm @ 2,750-4,500rpm
0-100km/h: 3.3 seconds
Top Speed: 310km/h
Selling Price: From RM1,188,000.00 before taxes and delivery