Automotive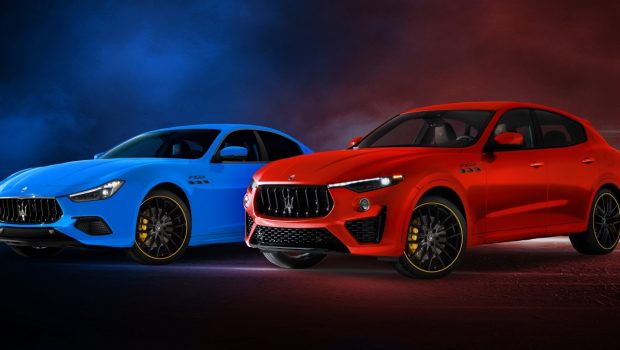 Published on March 21st, 2022 | by Aaron Fernandez
0
Maserati reveals 2021 results and future plans
Maserati have just released their 2021 results as well as their plans for the near future. Maserati announced their plans for the launch of their upcoming electric range. Doing so will make the Stellaris Group's only luxury brand the first Italian luxury car brand to produce fully electric models.
The Maserati 2021 results concluded an increase in its market share by 2.4 percent in 2021. The brand saw a robust growth in sales, at 41% year-on-year with a total of 24,269 units delivered to their customers across the globe. An increase in market share were also recorded in key regions like North America and China.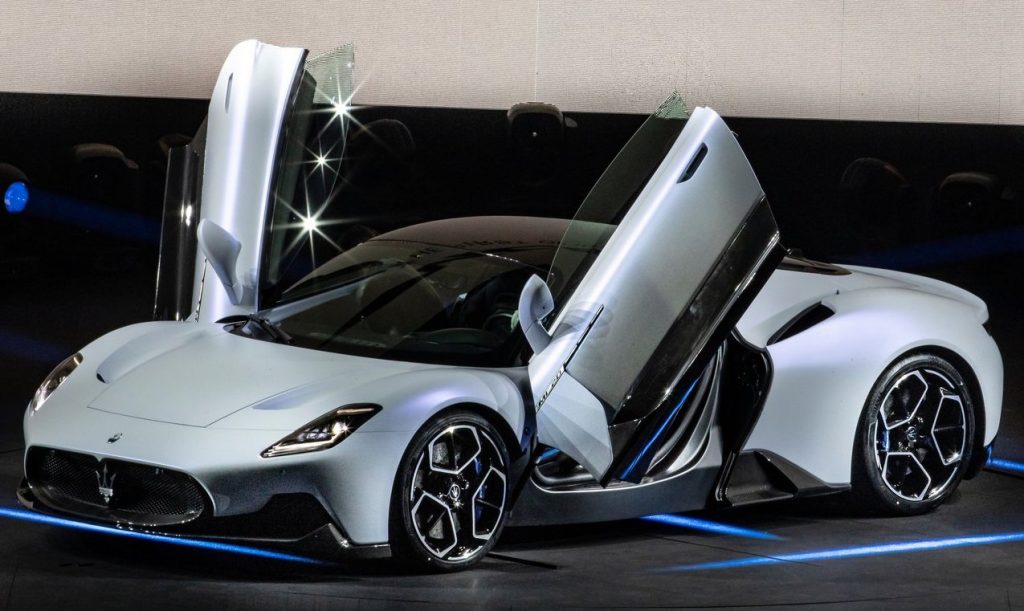 Attempting to continue their success in the coming years, Maserati will be carving out its path to becoming a fully electric luxury brand. They are starting this with the launch of their first fully electric sports car with plans. The Italian carmaker will set the benchmark in every market segment and will be the first luxury brand to complete its electric line-up by 2025.
This fully electric vehicle that will be launched by Maserati will be the new Maserati GranTurismo. The new GranTurismo will be the first car in Maserati history to adopt 100% electric solutions. Made at the Mirafiori production hub, it will debut in the market in 2023. It will feature technological advancements taken from Formula-E.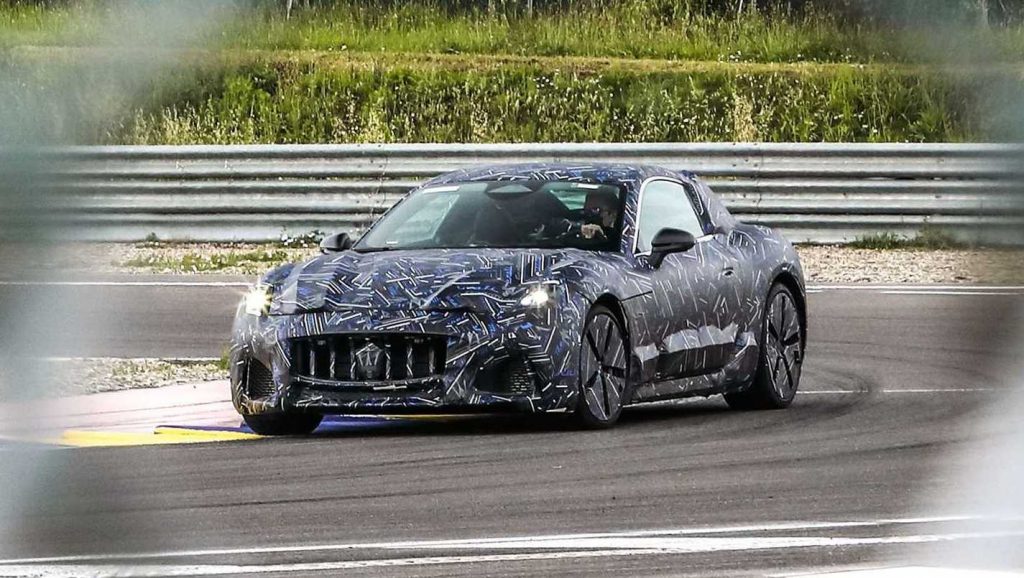 In the same year, the new Maserati Grecale SUV will also be available as a fully electric vehicle with an official launch coming in the next few days.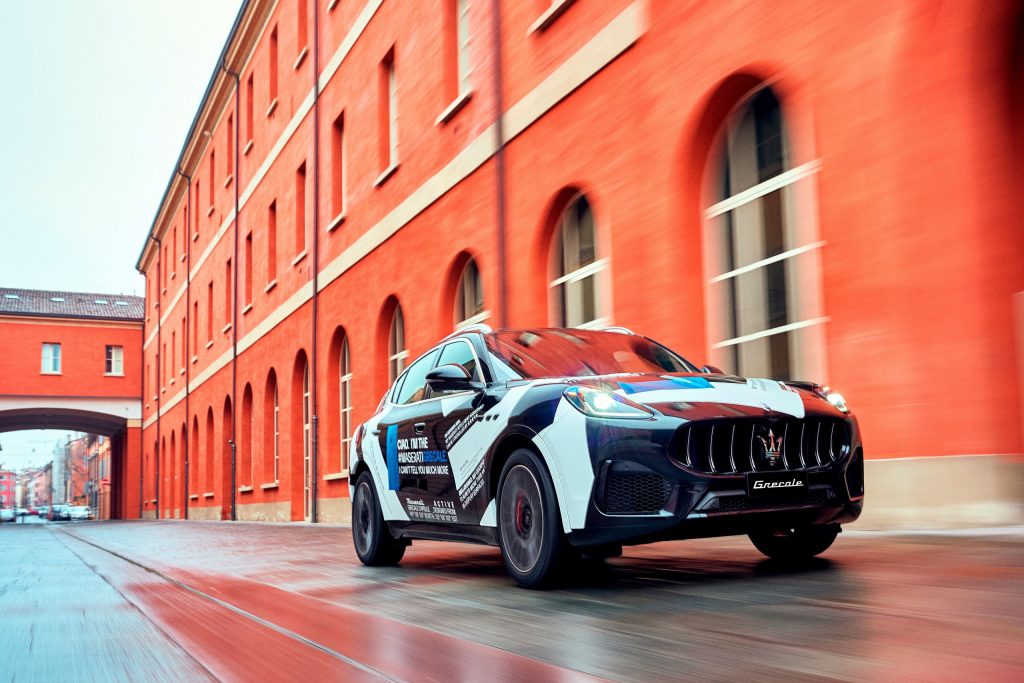 As part of their electrification plan, some existing Maserati models like the MC20 super sports car, the new Quattroporte sport sedan and the all-new full-size Levante SUV will have fully electric variants by the end of 2025.
Following the Stellantis "Dare Forward 2030" strategic plan announced on 1st March, Maserati will also be aiming to be a zero emissions company by the end of 2030. All new models from the brand will be 100% developed, produced and engineered in Italy, accompanying electric powertrains.