Automotive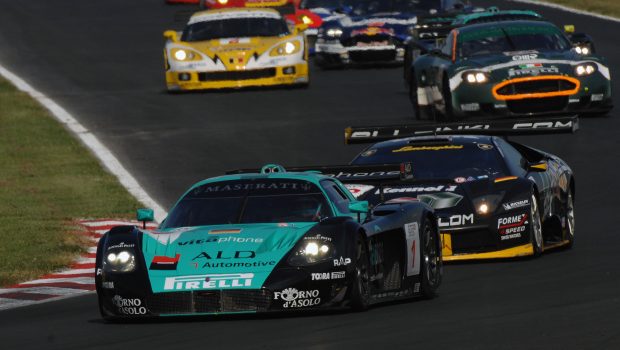 Published on January 17th, 2022 | by Aaron Fernandez
0
Maserati debuts in Formula E after long racing hiatus
Maserati reveals their debut in the Formula E by planning to compete in the ABB FIA Formula E World Championship in 2023.
This championship is the world's only all-electric road racing FIA World Championship and the only sport certified net zero carbon since its inception.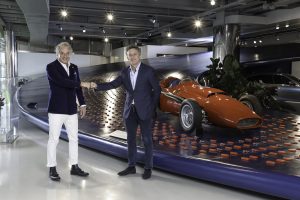 So far, Maserati is the first Italian car company to compete in Formula E. Despite debuting into racing 96 years ago, the brand hasn't been actively racing since the MC12 in the FIA GT which was back in 2010.
With its new development of high-efficiency electric vehicles and new intelligent software for its latest models, Maserati plans to continue its long history of success in racing.
Maserati has always been a fierce contender on a racetrack. With its new direction towards electric mobility, the ABB FIA Formula E World Championship is the perfect opportunity for the company to start this new era.
Maserati CEO, Davide Grasso expressed "We are very proud to be back where we belong as protagonists in the world of racing. We are powered by passion and innovative by nature. We have a long history of world-class excellence in competition and we are ready to drive performance in the future."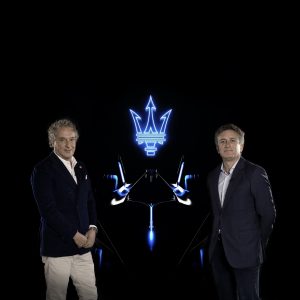 Maserati plans to debut with its new lineup of fully electric cars, Folgore. All the latest Maserati models including the Maserati Grecale, Maserati GranTurismo and GranCabrio and the Maserati MC20 super sportscar will be available in this collection.
This is what David Grasso had to say about the new addition "In the race for more performance, luxury, and innovation, Folgore is irresistible and it is the purest expression of Maserati. That's why we decided to go back to racing in the FIA Formula E World Championship, meeting our customers in the city centers of the world, taking the Trident forward into the future".
With the help of STELLANTIS Motorsport, Maserati plans to debut in Formula E with its Folgore MC20 supercar which is powered by the ground-breaking Nettuno V6 engine. Its set to be the fastest car ever launched by the Italian brand.
Maserati is set to be introduced onto the grid with the new series of Gen3 supercars. Gen3 racecars will be the worlds most efficient and are the first formula cars with powertrains in both the front and back.
"We are delighted Maserati will join the Gen3 era of the ABB FIA Formula E World Championship and play a defining role reimagining the future of motorsport," says Jamie Reigle, CEO of Formula E.
Formula E races in the heart of many iconic cities providing the perfect platform for the worlds elite electric car brands to showcase their technological accomplishments. We are looking forward to see Maserati back on the track.