Automotive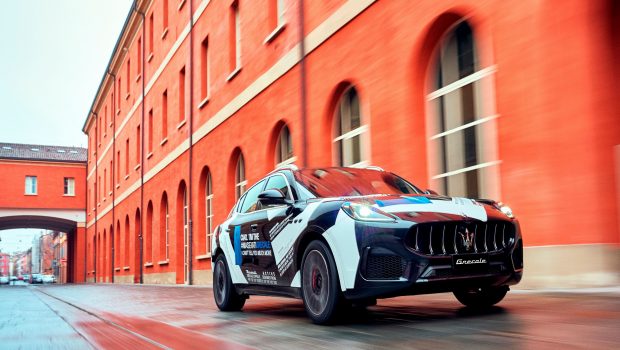 Published on February 21st, 2022 | by Aaron Fernandez
0
Maserati Grecale reveal date set for the 22th of March
Maserati has announced the global launch date of the Maserati Grecale set on the 22th of March. Originally scheduled to launch on the 16th of November last year, Maserati had to delay the launch due to postponements of components as well as the global chip shortage.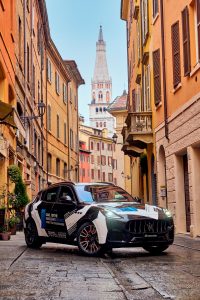 The luxury automaker hasn't revealed much information about their new SUV. Based on the images, The Grecale seems to be camouflaged with a black and white wrap. There is a message on the car that reads "I'm the Maserati Grecale. I can't tell you much more".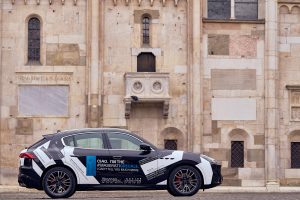 There are also other smaller messages scattered around the exterior of the vehicles that hints on its specifications but with most of the important information left out.
The Grecale will come in petrol, hybrid and all-electric variants. It is safe to assume that the SUV will be powered by a 3.0-liter twin-turbocharged engine like the MC20.