Automotive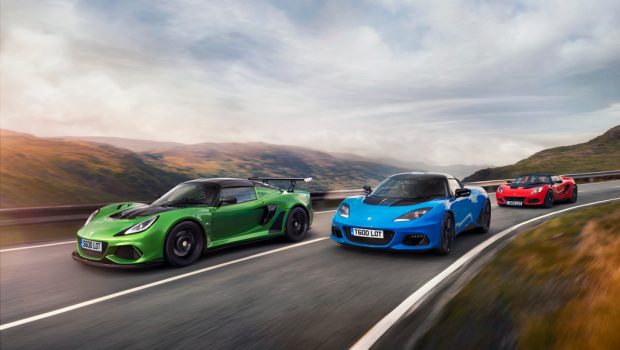 Published on January 14th, 2021 | by Joshua Chin
0
Lotus And Alpine To Collaborate On A New EV Sports Car
Both Lotus and Alpine will also be collaborating on R&D projects, and even motorsport endeavours. 
Sports car manufacturers Lotus and Alpine have recently announced that a memorandum of understanding (MoU) has been signed between the two companies. Supposedly in the aim to 'study a number of areas of cooperation', the big story about this collaboration here is the news of a jointly-developed EV sports car.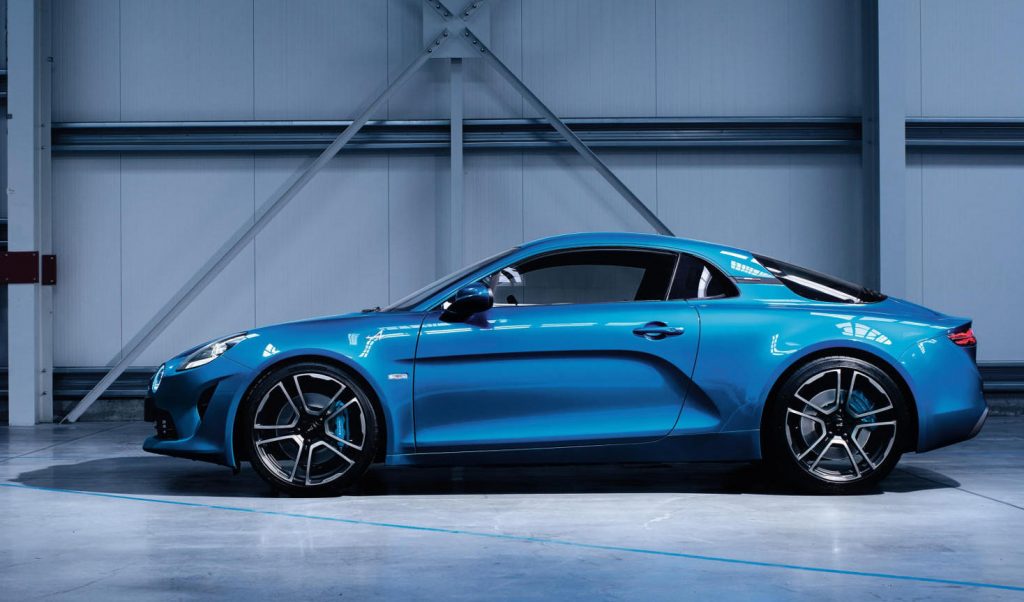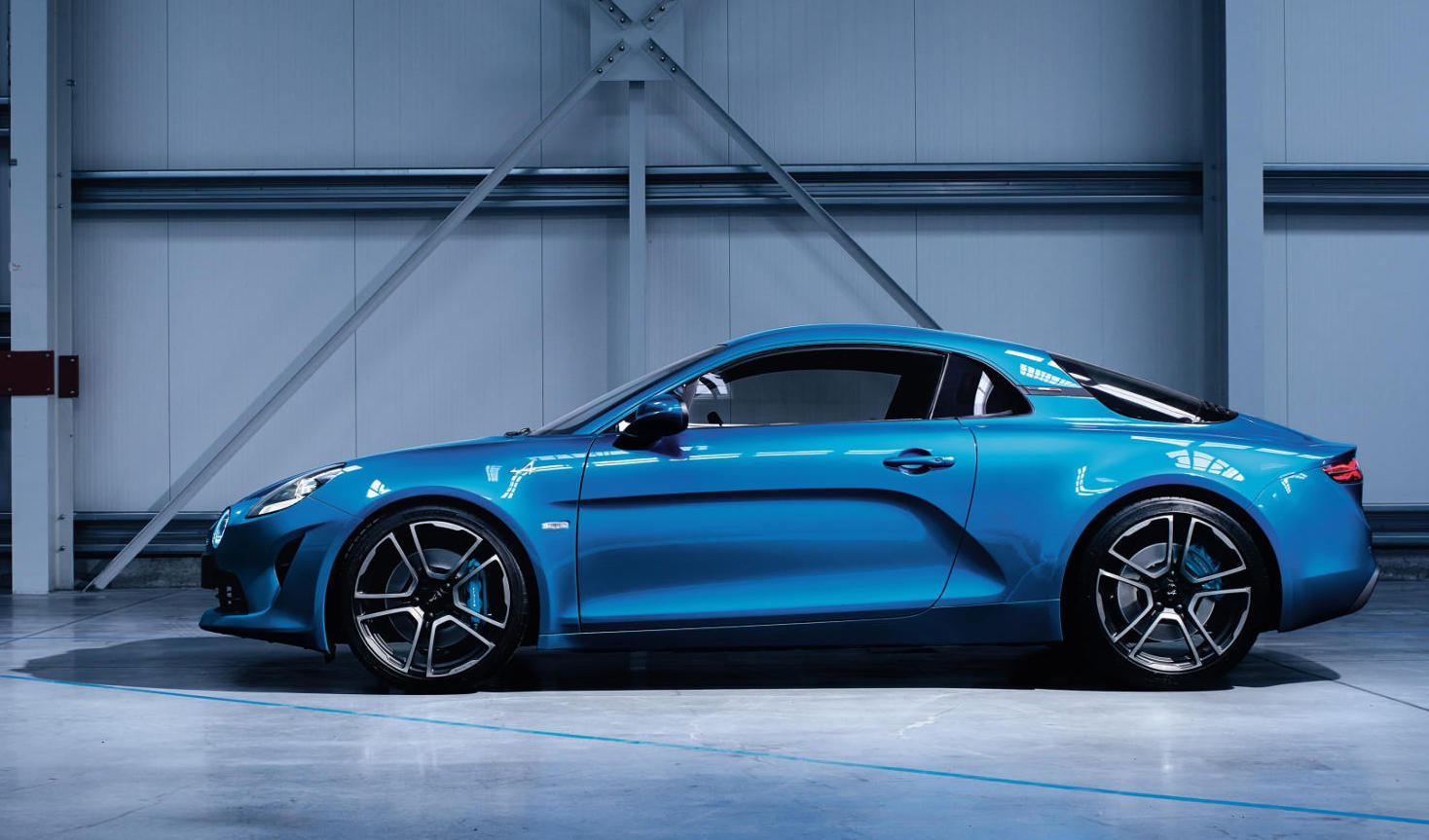 Thus far, no official details have yet been confirmed about this upcoming sports car project. For all we know, this project might not even get off the ground, as both Lotus and Alpine will only now begin conducting 'a comprehensive feasibility study for the joint engineering, design and development of an EV sports car'. 
Nevertheless, if this project were to get off the ground, this jointly-developed EV would most likely serve as a successor to the current A110 in the Alpine range, and slot beneath the Evija all-electric hypercar in the Lotus lineup. Judging from the core values of both these brands too, this new sports car will most probably place significant lightweight and nimble handling, though it remains to be seen how this is possible with the heft of the drive batteries on board.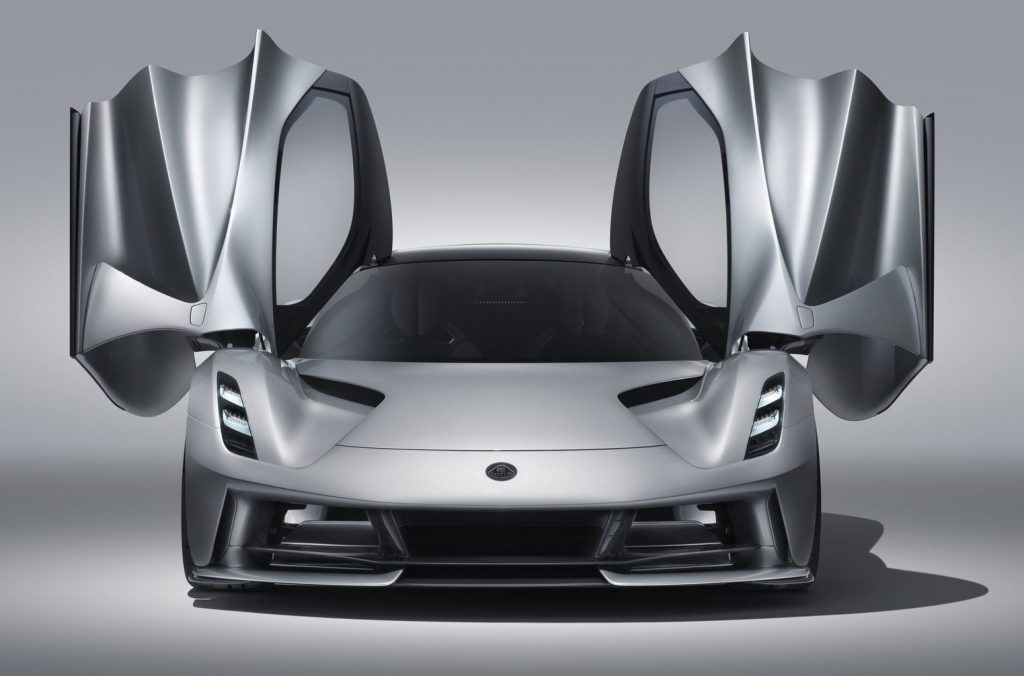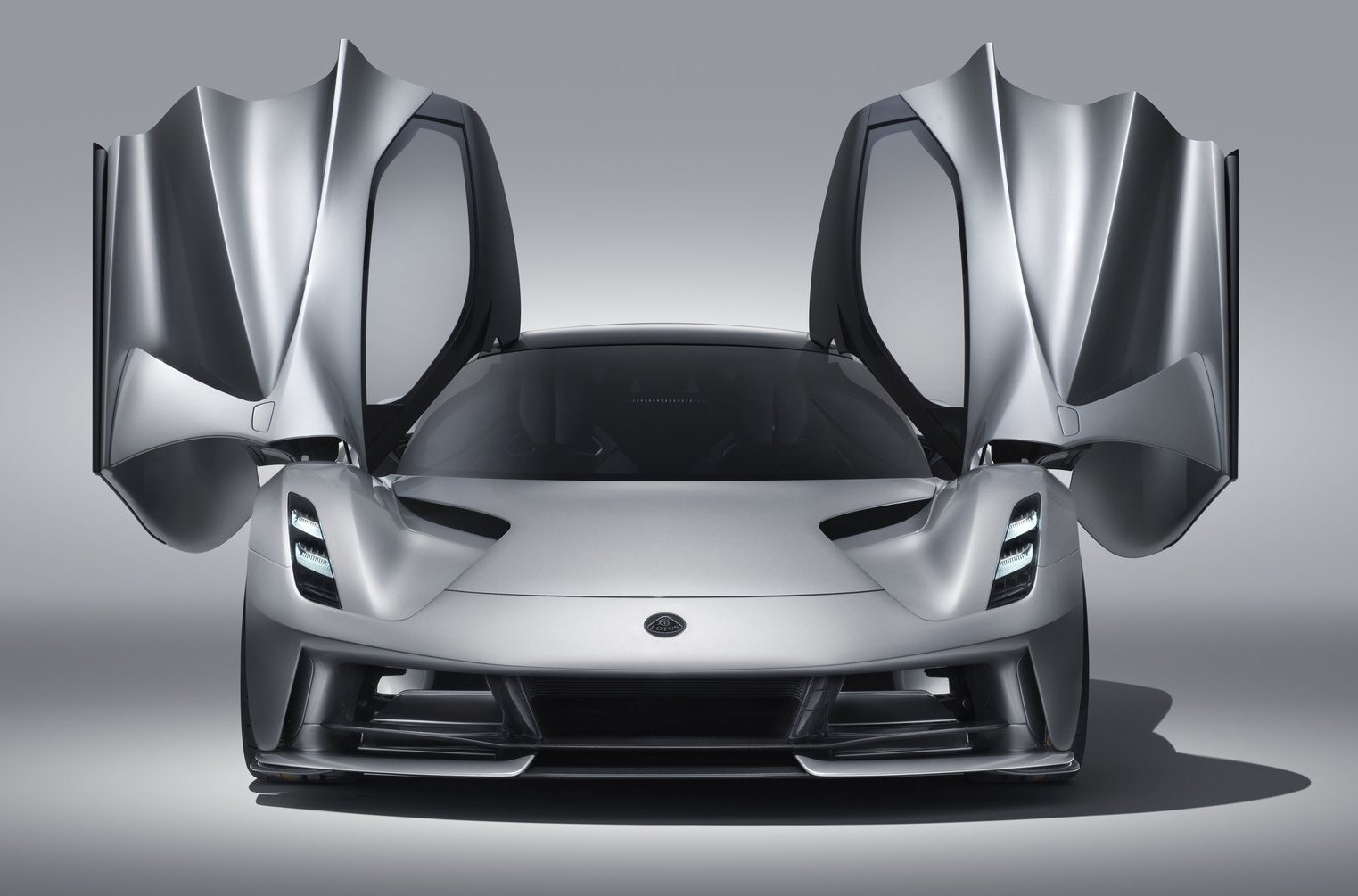 Aside from the big news regarding this electric sports car, Lotus and Alpine have also announced the exploration into offering a joint engineering services for R&D projects. Additionally, a motorsports collaboration effort is being considered too as part of this recently signed MoU between both these marques that are steeped in motorsports heritage.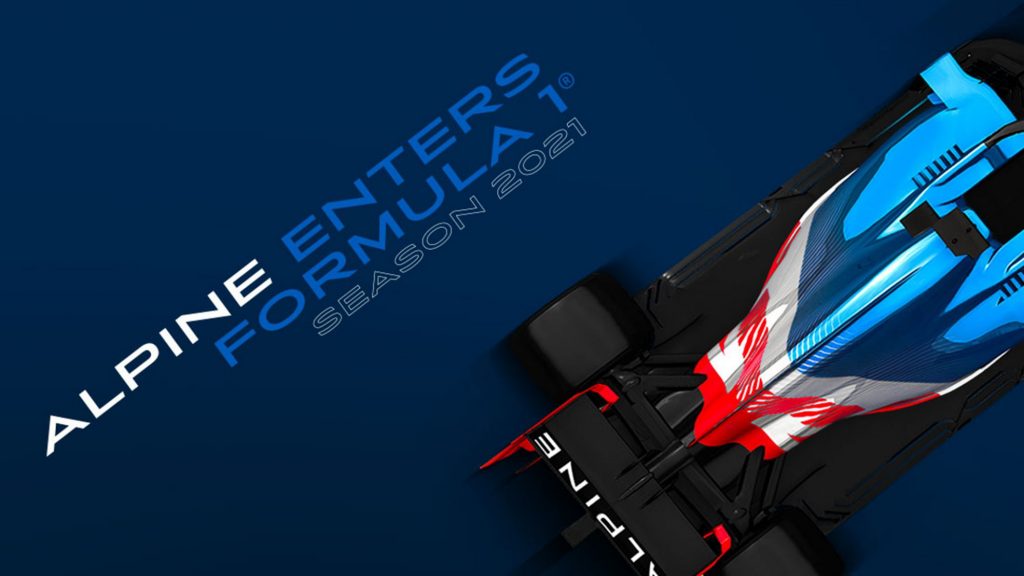 Though nothing has been set in stone thus far, news of this close collaboration between the two marques comes ahead of Groupe Renault's intentions of repositioning its sports car brand as an EV-exclusive premium marque, with a focus on more 'avant-garde' models. According to its parent company, Alpine will also be launching a new all-electric hot-hatch, as well as a mid-sized crossover following its reinvention.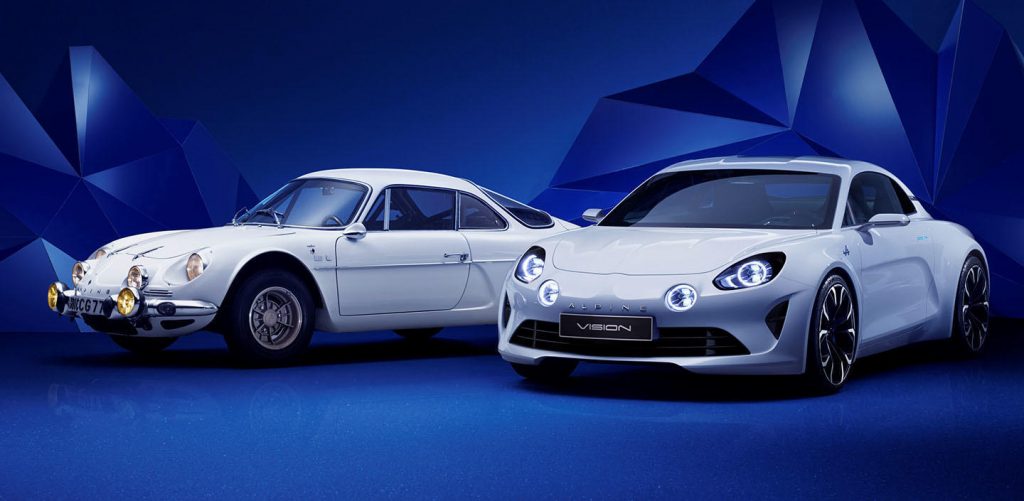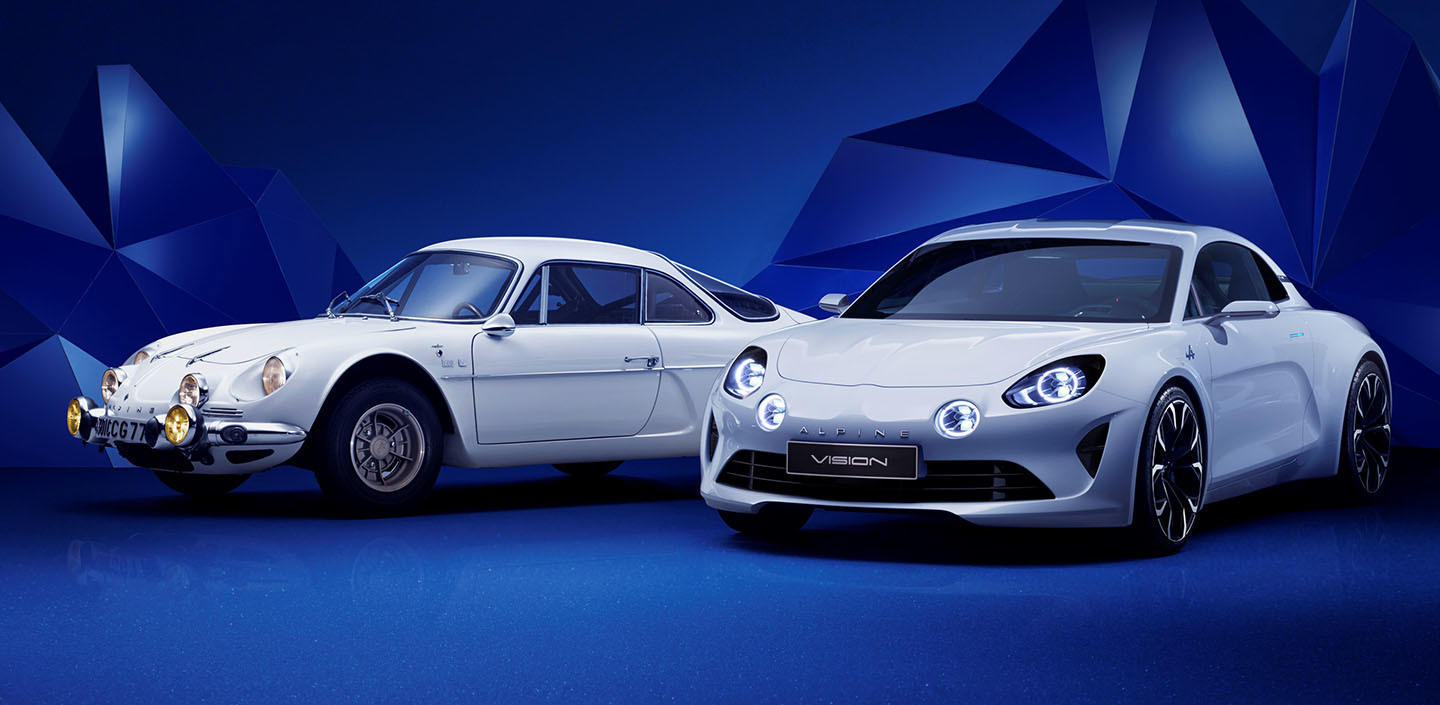 It is worth remembering that the last (memorable) time the French and English join forces was on the revolutionary Concorde, so there is cautious optimism in the air regarding this news about the upcoming collaboration, especially on the all-electric sports car. One just hopes that the fate of this new Anglo-Franco project doesn't meet the same (fiery) end of the supersonic jetliner.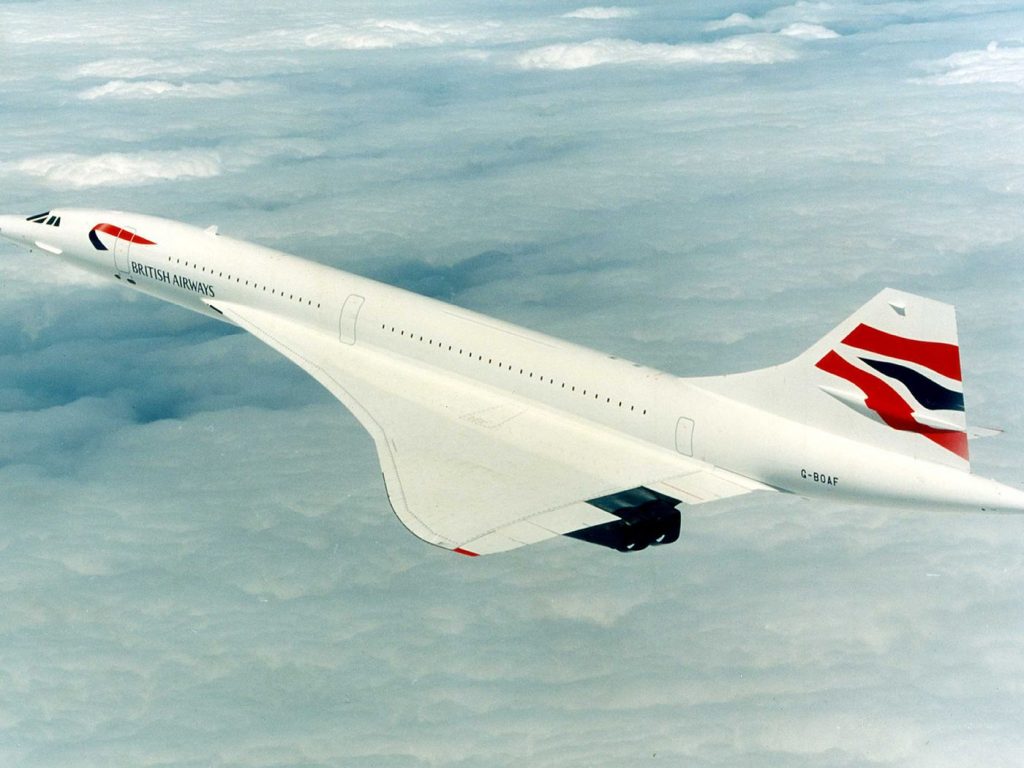 PRESS RELEASE: As part of the Alpine Business Unit development, Groupe Renault and Group Lotus have signed a memorandum of understanding (MoU) to study a number of areas of cooperation, including the joint development of an EV sports car.
The Alpine and Lotus teams will conduct a comprehensive feasibility study for the joint engineering, design and development of an EV sports car by leveraging the resources, expertise and facilities of the respective entities in both France and the UK.
Alpine and Lotus will also explore the development of a joint services offer combining their engineering expertise. A collaboration to leverage Alpine's motorsport platform covering Formula One to Formula E and Endurance is also under study.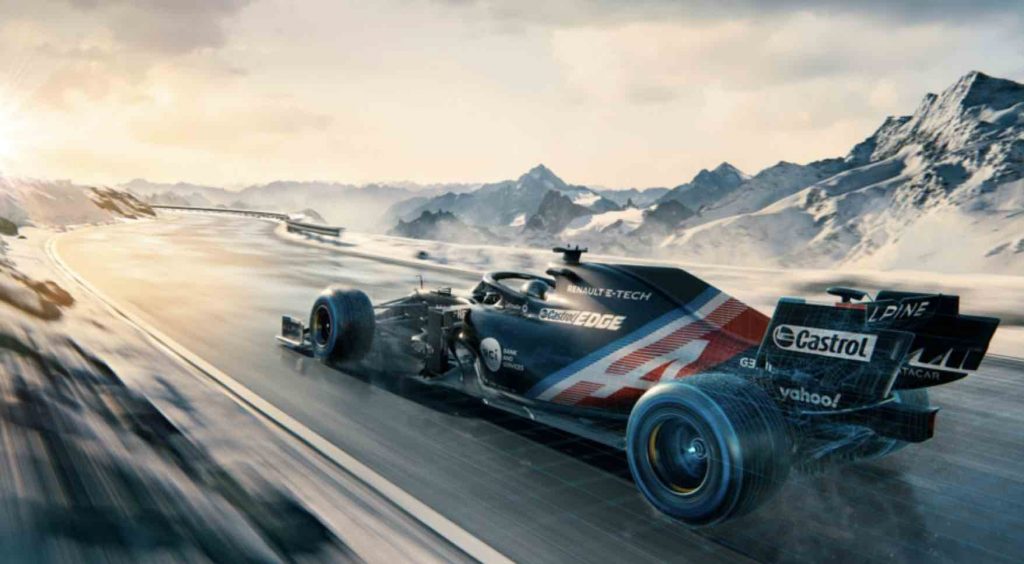 Laurent Rossi, CEO Alpine, said: "The signing of this MoU with Lotus shows the lean and smart approach we're implementing as part of the new Alpine brand strategy. Both brands have an amazing legacy and we are most excited to start this work together, from engineering tailored solutions to developing a next-generation EV sports car. This collaboration along with our transformation mark the beginning of a new era in which we'll be taking the Alpine name and line-up to the future. We're putting F1 at the heart of our business, leveraging our in-house expertise and best-in-class partners such as Lotus to inject our cars with leading-edge performance, technology and motorisation".
Phil Popham, CEO, Lotus Cars, added: "Today's announcement is the first step in what is set to be a hugely rewarding collaboration between our iconic brands. We are proud to be working with Groupe Renault in this collaboration – sharing Lotus' technical expertise and abilities, and leveraging our long track record of successful collaborations.  Our companies have much in common – from a pioneering pedigree in light-weighting, to championship-winning sports cars which perform as impressively on the road as they do in the motorsports arena.  It is a natural fit in many ways and the co-development of an EV sports car is hugely exciting for our companies, our fans and customers around the world.  The joint-services element of our agreement will additionally make our engineering expertise available to those wishing to engage our innovations."