Automotive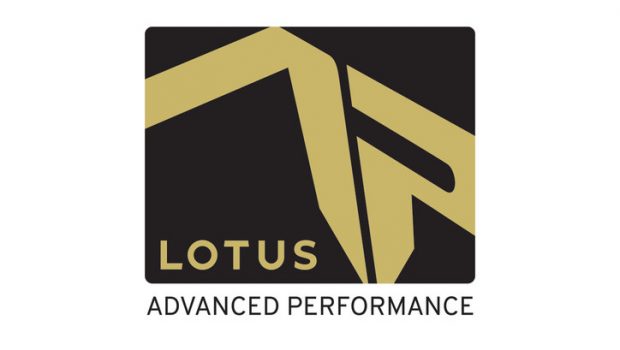 Published on February 10th, 2022 | by Joshua Chin
0
Lotus Debuts Its Own Bespoke & Experimental Vehicle Unit
Look forward to some seriously cool bespoke new Lotus models in the future, among other things.
While Lotus has been languishing in the background for the last couple of years, a fresh injection of capital from its new Chinese owners has seen the sports car manufacturer come alive again in recent time. The announcement of its all-electric Evija certainly started to get the tongues of many the automotive world wagging, and the debut of its more affordable Emira meanwhile has seen many more reach into their own pockets to put a deposit down on one.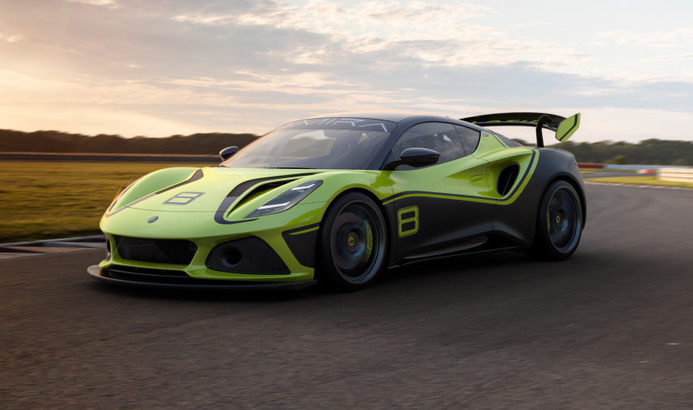 For those though who want something that little bit more special from Lotus however, the best they could until rather recently was point one towards a Radford. Though with Lotus perhaps seeing the success of other automakers with their own custom car programs, the newly formed Lotus Advanced Performance division could perhaps now be of service to handle these more unique requests and demands from its more affluent customers.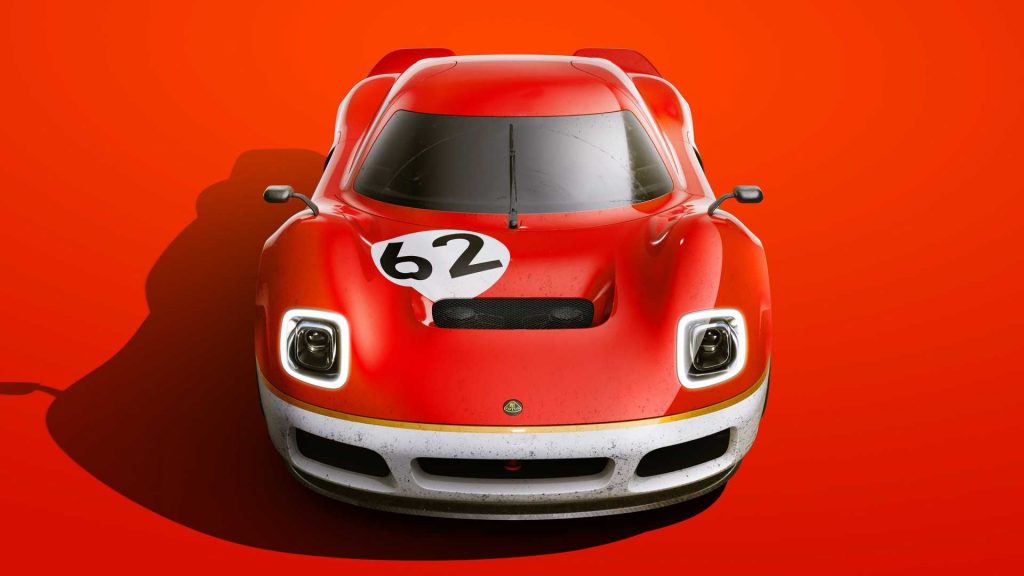 Now while it is easy to think of this newly formed Lotus Advanced Performance division to be akin to Rolls-Royce's Bespoke Collective or Q by Aston Martin, in which the rich and famous could basically dictate exactly what their custom commission will be for an appropriately exorbitant fee. Lotus however has rather interestingly decided to be a tad bit more ambitious, and not only offer custom vehicles but also apparently 'world-class customer experiences' too.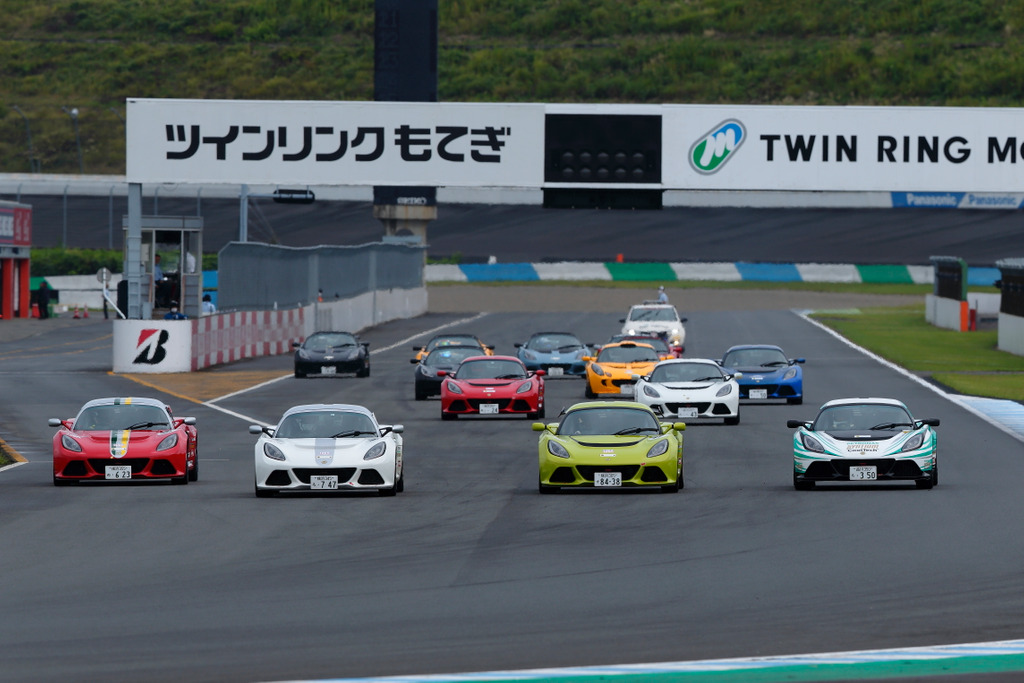 Starting first with this more curious 'world-class customer experiences' part of its portfolio first, Lotus Advanced Performance will act as the de-facto experience organiser for owners and enthusiasts of the brand. And the various activities slated to be offered by the automaker currently ranges from tours of its new production facility in Hethel, to expert tuition behind the wheel at various circuits worldwide.
As for the more traditional and customary custom vehicle responsibilities of Lotus Advanced Performance meanwhile, the division will also be the primary port of call for the automaker's halo project. Details unfortunately on exactly what these halo projects will be are still thin on the ground at present, but a teaser shot from Lotus Design of a massive rear wing that looks to be attached to a retro-futuristic race car does at least hint for whatever that might come will nevertheless be rather exciting.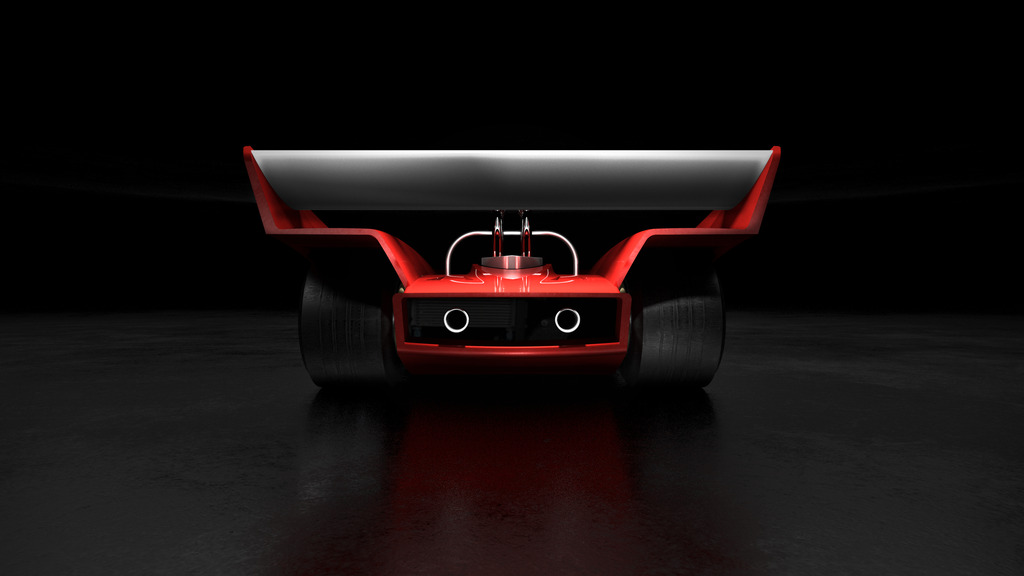 To those however who are perhaps have a slightly more modest budget, Lotus Advanced Performance are also to be put in charge delivering limited edition versions of its mainstream lineup. Various personalisation touches from colour to trim choices on one's prospective purchase are to be made available too with this new division, for which the automaker says will enable its 'customers to stand out from the crowd'.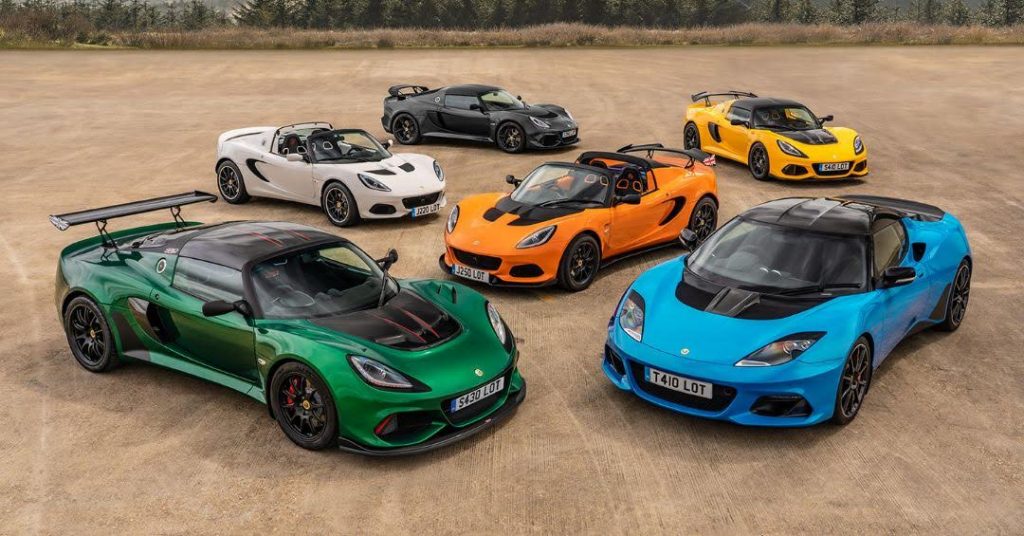 Of course for those on an even more modest budget, Lotus Advanced Performance is soon to be launching various automotive add-ons and the usual branded merchandise for those who are interested in such things. And in rounding off its responsibilities, this new division will also be in charge of the support and delivery lightweight competition cars to customers around the world, starting with the newly announced Emira GT4.
Headed by ex-Q by Aston Martin man Simon Lane, it would suggest that the sports car manufacturer is really serious in this new lucrative arm of its expanding business. Let's just hope for Lotus' sake then that this ambitious new project actually takes off as envisioned, and not end up as a stillborn like so many of their grand schemes in the recent past.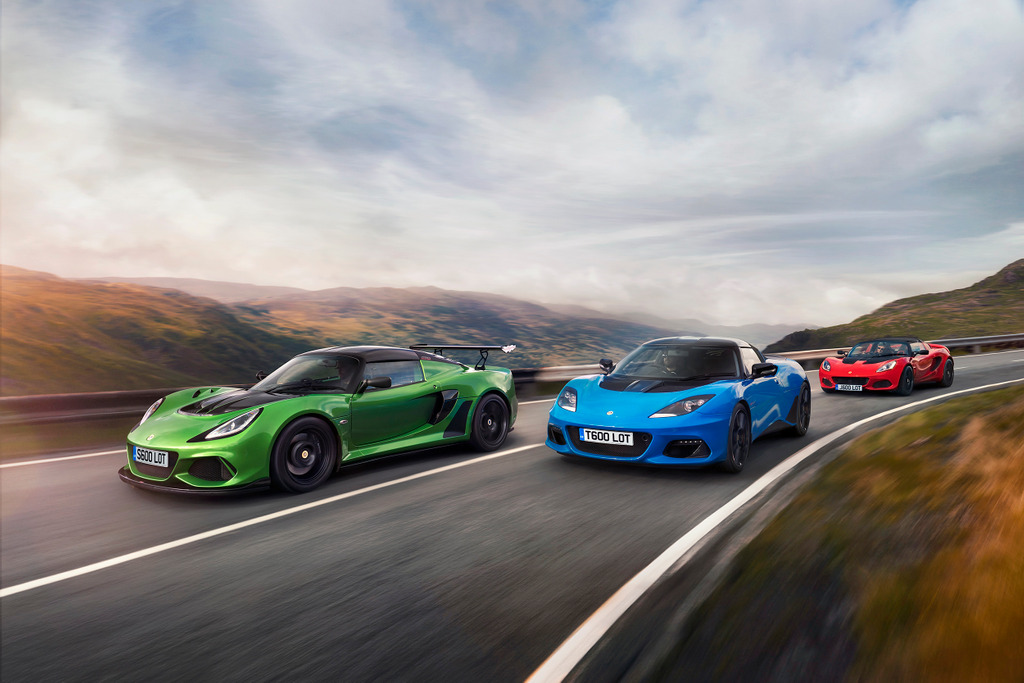 PRESS RELEASE: Introducing Lotus Advanced Performance, a new division of the business dedicated to delivering thrilling bespoke vehicles and world-class customer experiences.
It is another significant development in the ongoing transformation of Lotus from a UK sports car company to a global performance car business and brand. An enticing new image of a rear wing from Lotus Design hints at an exciting future project.
The portfolio of services that Lotus Advanced Performance will offer includes:
Halo projects – ultra-exclusive and unique vehicles that expand the Lotus product portfolio in exciting new directions
Limited editions – exclusive high-spec and highly desirable versions of Lotus cars, allowing customers to stand out from the crowd
Bespoke – personalise your Lotus car with exclusive colours, trims and materials
Experiential – from tours of the new £100m Hethel sports car and hypercar production lines to 'money can't buy' opportunities all around the world, activities to enable customers, fans and partners to experience the Lotus brand
Lotus Driving Academy – expert tuition at the wheel of a Lotus at locations around the world, including the iconic Hethel test track in Norfolk
Motorsport – starting with the Emira GT4 race car, Lotus Advanced Performance will support and deliver lightweight competition cars to customers around the world
Options – exclusive extras for your Lotus
Accessories – a broad range of Lotus Advanced Performance products and brand merchandise 'For The Drivers'
All programmes are being led by Simon Lane, Director, Lotus Advanced Performance, who has joined from the bespoke 'Q by Aston Martin' business.
Simon commented: "I have always been a Lotus fan, and this has to be one of the most exciting roles in the automotive industry right now – a blank sheet of paper and the opportunity to launch a completely new division at the world's most ambitious car brand. The LAP team and I have some fantastic and truly innovative ideas with very broad appeal, for Lotus fans young and old to those in search of unique experiences and collectible opportunities."
He added: "Working in tandem with the hugely experienced Lotus Design team, and colleagues in our engineering teams around the world, we are going to build the most exciting and exclusive Lotus cars, embracing our exciting electrified future while also honouring our illustrious past."
Matt Windle, Managing Director, Lotus Cars, commented: "With high-profile success in leading the delivery of bespoke vehicles and world-class customer experiences, Simon Lane is the perfect person to lead Lotus Advanced Performance. This new division is an exciting addition to our business and another key element of our Vision80 transformation."
He added: "With the Emira and Evija starting production in the coming months, Lotus Advanced Performance is another significant opportunity to enhance our brand and communicate direct with customers."