Automotive
News
Bentley is planning on becoming a fully-electric company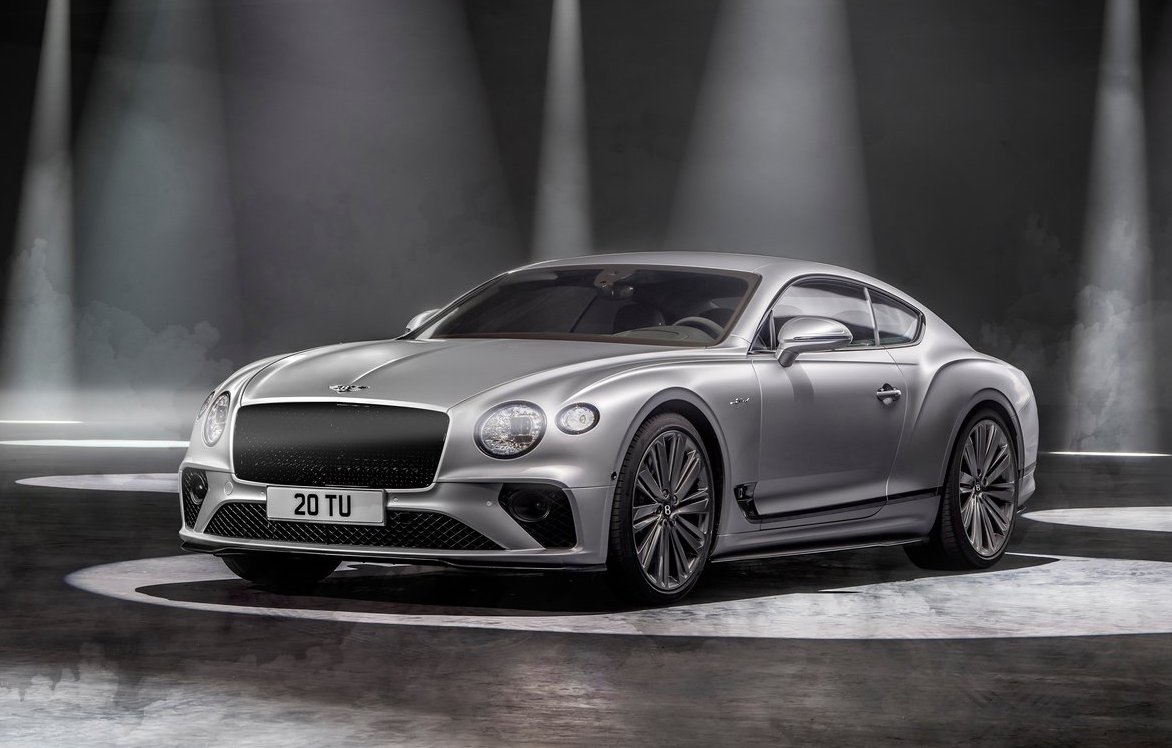 Bentley is finally making plans on developing their first Battery-Powered Electric Vehicle (BEV). Since its foundation in 1919, the British automaker has yet to manufacture a fully electric vehicle. The company is committing a total of £2.5 billion to achieve this very goal.
Bentley has promised to release their first fully electric car by the year 2025, with plans on releasing a new EV model every year. This is all part of Bentley's Beyond100 strategy, which was their groundbreaking plan launched in 2020 that aims to turn Bentley into an exclusively electric company by 2030.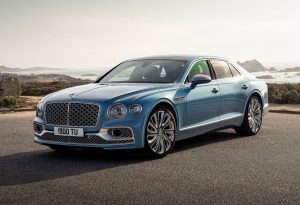 Chairman and CEO of Bentley Motors, Adrian Hallmark said "Beyond100 is the boldest plan in Bentley's illustrious history, and in the luxury segment. It's an ambitious and credible roadmap to carbon neutrality of our total business system, including the shift to 100 per cent BEV in just eight years."
The company has already started their journey by releasing the Flying Spur PHEV. Bentley is expecting its PHEV lineup to account for more than 20% of their total sales this year.

Production and development of these new EV models will be at Bentley's Crewe factory. The factory will also undergo upgrades to accommodate the new roster of vehicles.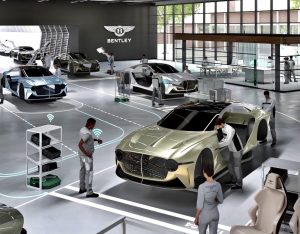 Peter Bosch, Board Member for Manufacturing at Bentley Motors, added "Today is arguably the most important day in Bentley's modern history, and is a testament to the hard work and skill of our colleagues in Crewe. The journey really does start now. We are already marking the pinnacle in luxury car production and have already transformed our factory to become carbon neutral, with industry-leading environmental credentials. With our new 'Dream Factory' concept, we now go to zero also with water, waste and other environmental impacts until 2030. Unique craftsmanship, customer interaction and employee experience will be enhanced by digital tech, higher flexibility and new ways of personalisation. We will develop the best of Crewe into the future benchmark of luxury car manufacturing."