Automotive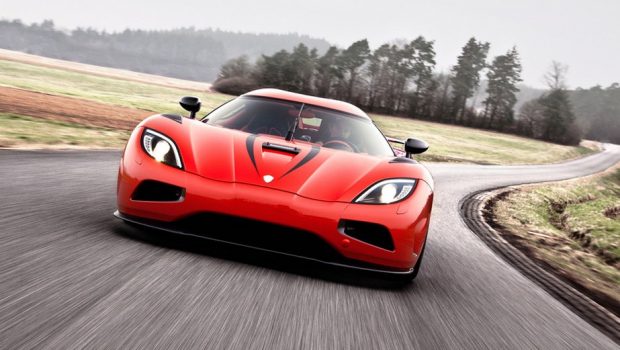 Published on September 16th, 2019 | by Hammer
0
Koenigsegg marries Wearnes and divorces Naza
Wearnes Automotive, a leading distributor and retailer of premium cars in Southeast Asia, has announced that the company will be the brand new exclusive partner for Koenigsegg hypercars for not just Malaysia, but the region. These brands will be part of the Prestige Division which recently added Alpine and Lotus to its stable of brands including Bentley and Aston Martin.
The company will be able to sell Koenigsegg across Asia which means Naza is no longer the sales arm for this exclusive and rare hyperbrand in the country.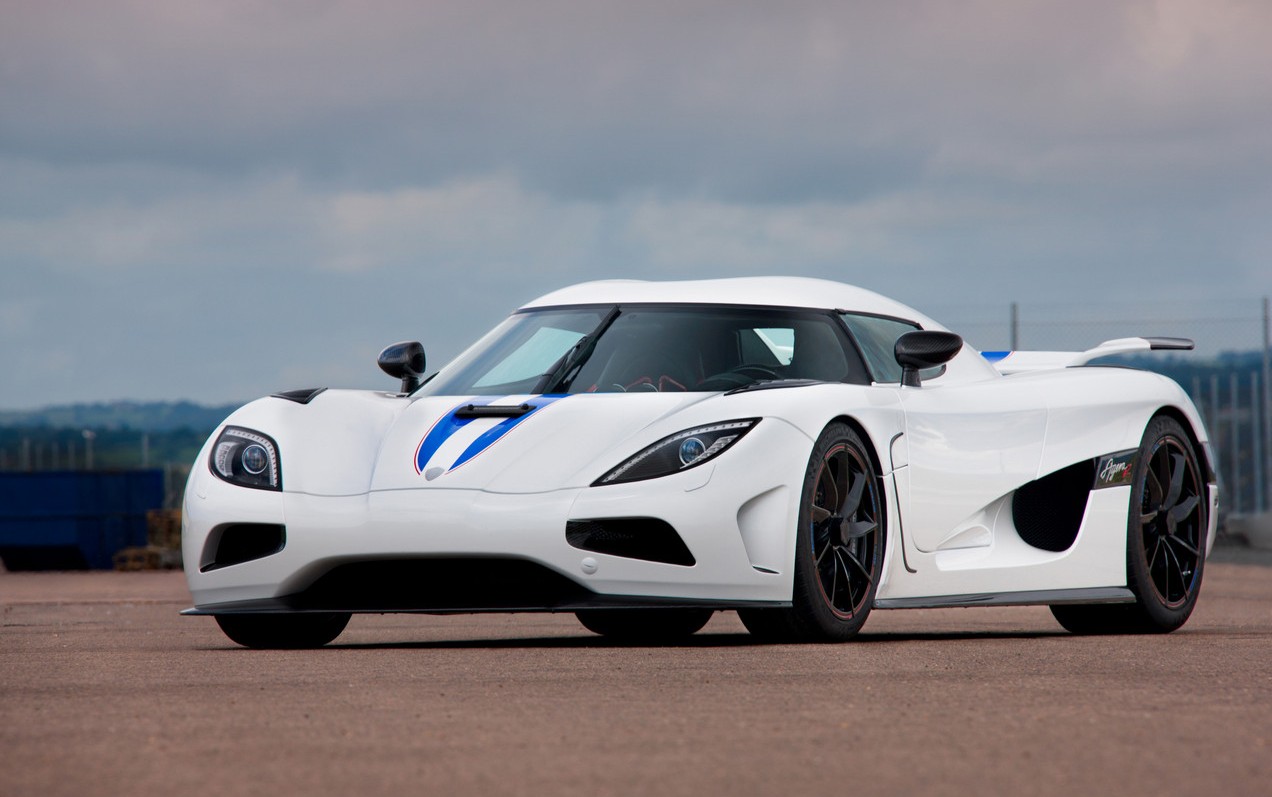 "There is an increase in demand and a growing appetite among Asian customers for hypercars. Our customers form an exclusive group of automobile collectors in search of the very best," says Mr Andre Roy, Chief Executive Officer. "These three new brands will add to the portfolio in our Prestige Division. Coupled with our expertise and experience in the ultra- luxury segment, we are confident of further strengthening our position in this segment."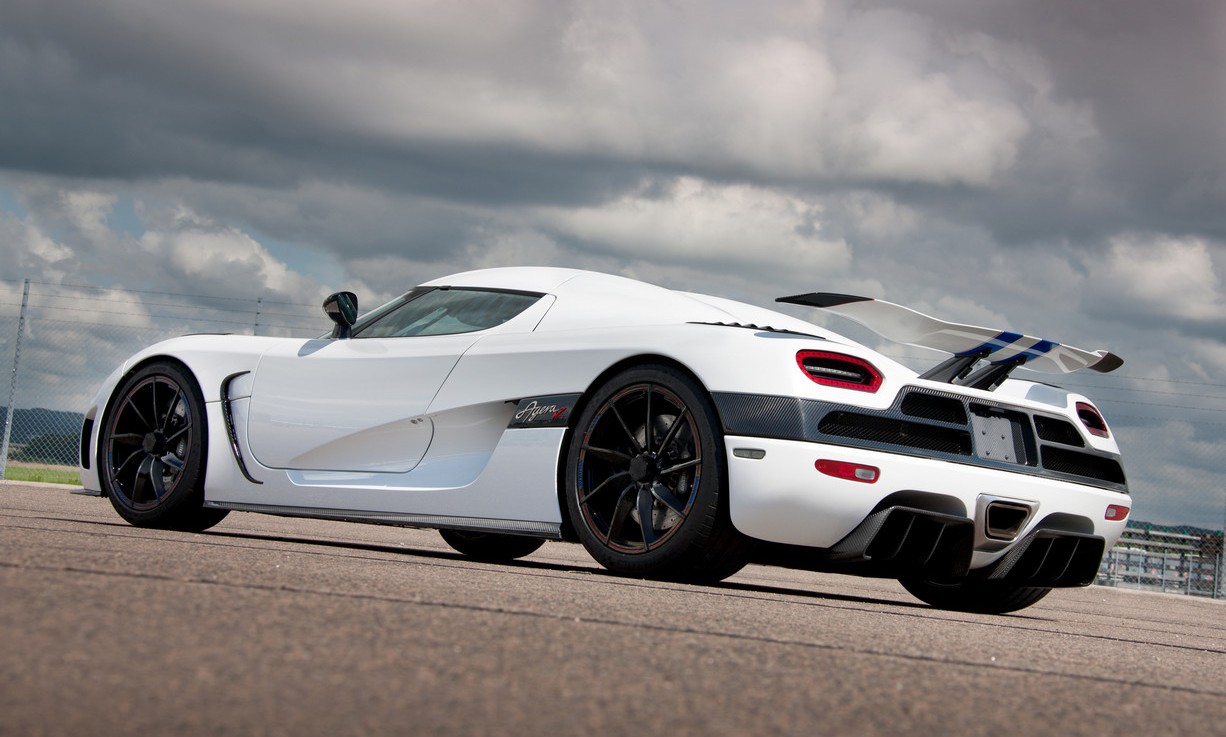 To help high-end car collectors enhance, preserve and protect their investments, Wearnes Automotive has also embarked on building a state-of-the-art, climate-controlled bonded car storage facility in Singapore. This will allow luxury car collectors to store their rare, limited- edition and classic cars in an exclusive and secure environment.
The Next Frontier – The Koenigsegg Jesko
Koenigsegg Automotive AB was started in Sweden by Christian von Koenigsegg in 1994, with the ambition of creating the perfect hypercar. The Koenigsegg CC prototype was completed in 1996 – just two years after the project began – and boasts a unique carbon body with a detachable roof.
Under Christian's keen and direct guidance, Koenigsegg now sets numerous world records. Each and every Koenigsegg is painstakingly built by a select group of automotive artisans to the highest possible standards. The manufacturing and assembly of components used in a Koenigsegg are incredibly labour-intensive processes, using only the best materials.
Wearnes Automotive launches with the Koenigsegg Jesko, an all-new hypercar that was recently unveiled at the 2019 Geneva International Motor Show. Featuring a redesigned 5.0 litre twin-turbo V8 engine producing 1280 horsepower on standard gasoline and 1600 horsepower on E85 biofuel, the Jesko is set to be the leading track-focused, road-legal car for those looking for the ultimate in vehicle performance.