Reviews
5 Most Popular SUV Models On Sale In Malaysia Now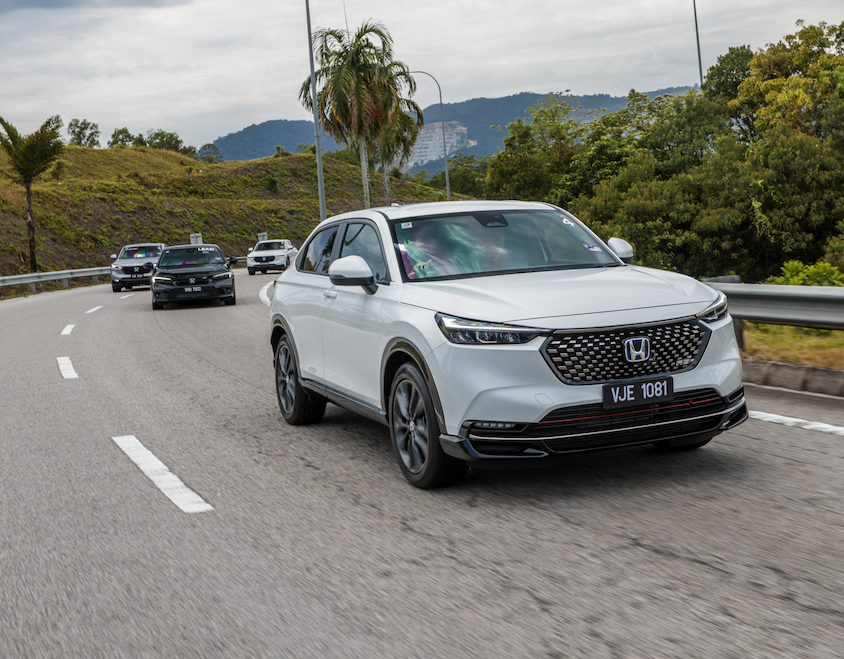 SUV Popularity Increase In Malaysia Even When It is NOT A SUV
In the last two years, we have seen a number of new car launches, but tagged as 'SUV's simply because buyers want to drive a SUV. Car manufacturers are using the term 'SUV' to get added sales.
An online search on the term SUV will reveal this. "A sport utility vehicle (SUV) is a car classification that combines elements of road-going passenger cars with features from off-road vehicles, such as raised ground clearance and four-wheel drive.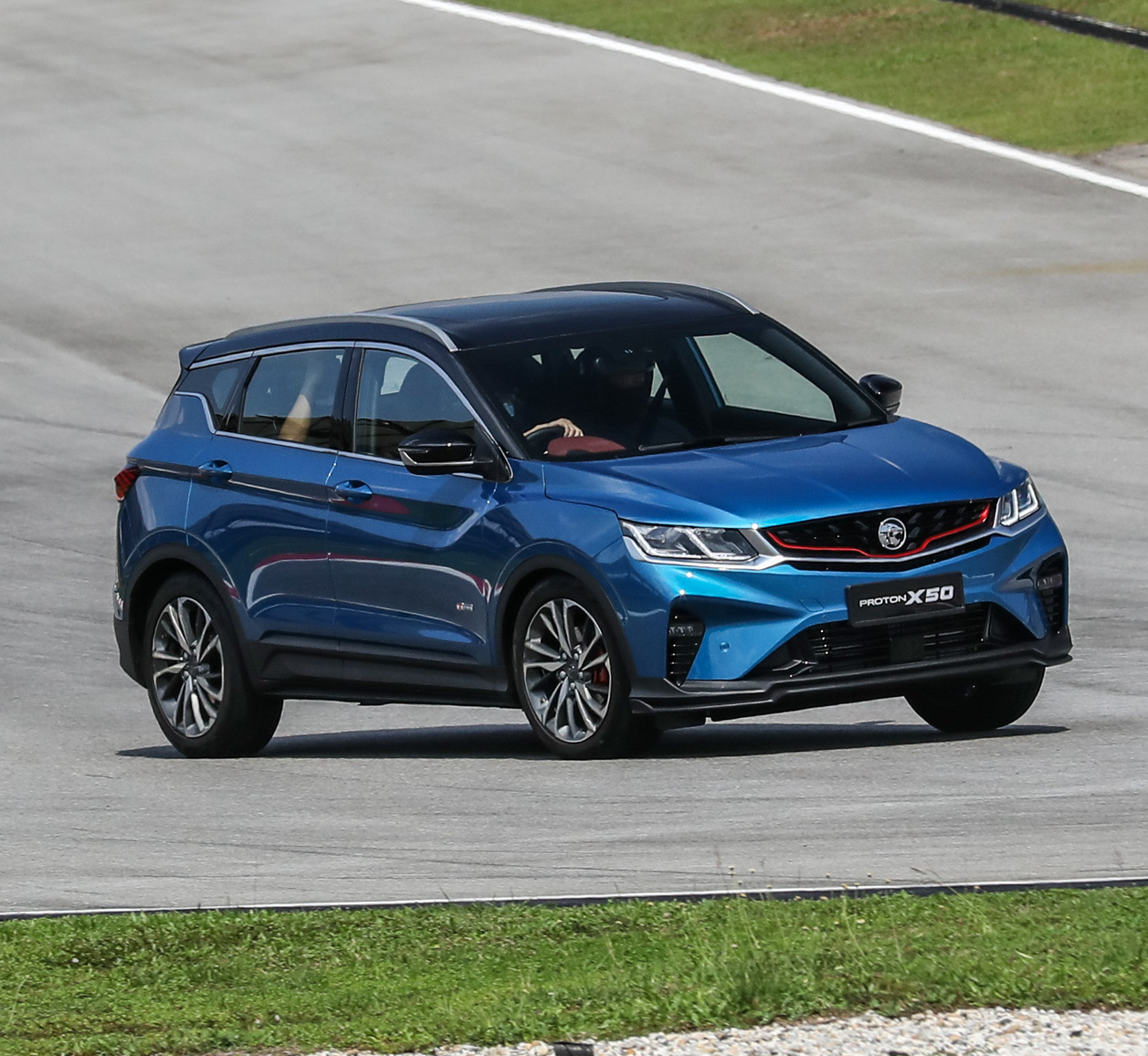 There is no commonly agreed-upon definition of an SUV and usage of the term varies between countries. Thus, it is a loose term that traditionally covers a broad range of vehicles with four-wheel drive.
There is some car based high riding vehicles that have been tagged by the manufacturers as being a SUV is this is simply a marketing gimmick to get 'simple minded' car buyers into thinking they are getting s proper 'Sports Utility Vehicle' (SUV), when in fact, they are only getting a hatchback car that has been raised a little and fitted with larger wheels and higher profile tires to give the 'impression' of being taller.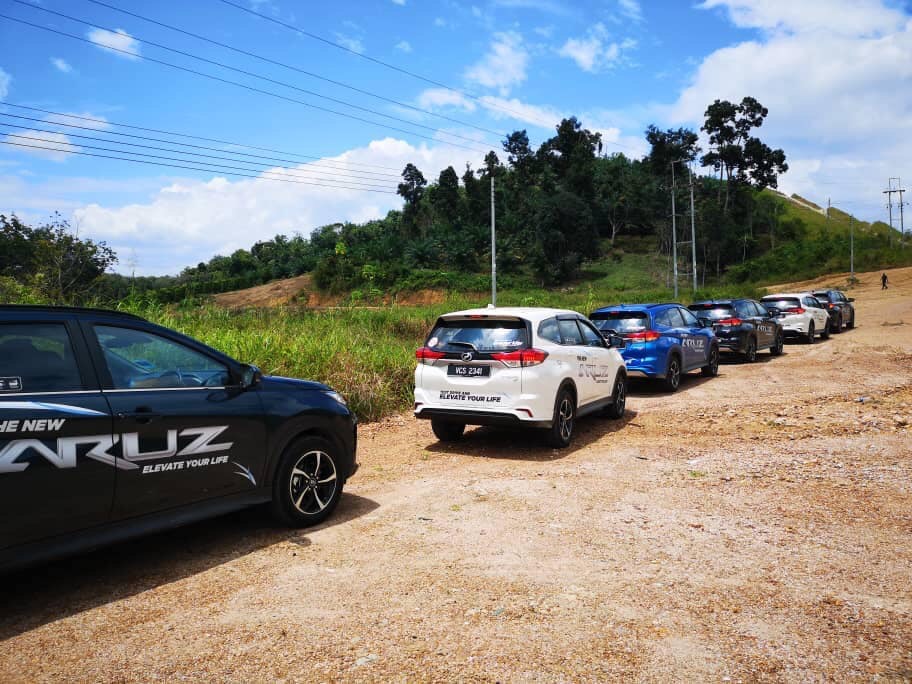 Meanwhile, let us look at 5 of the top selling REAL SUV's in Malaysia right now, and we are not looking at luxury or sporty SUV's and instead let's look at affordable SUV's for the average Malaysian to buy with affordable monthly payments.
So, to start, we cannot ignore the popularity of the Perodua Aruz which is 7 seat SUV that has been selling well for 3 years now and commands a good market share, despite being overshadowed by its direct rival from China.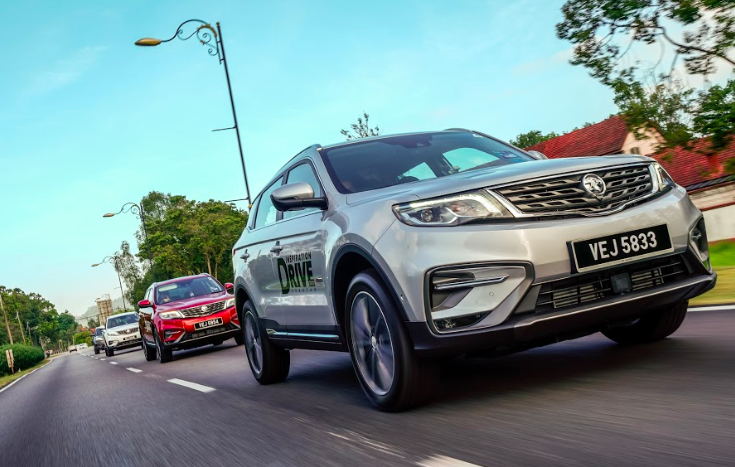 Yes, the Proton X70 SUV revived the fortunes of the Proton brand and gave Geely an easy entry into ASEAN and beyond with a slightly aged product. Still it was well designed and was fitted with the cabin technology that comes from a smartphone.
Earlier this year the X70 received its first facelift and a new engine variant, a 1.5L turbocharged petrol engine that is shared with the Proton X50.
So, let's put aside the X50 as this is more a car based vehicle like its direct rival the Perodua Ativa. Both the Ativa and X50 are far from being SUV's and they are more passenger (hatchback) cars.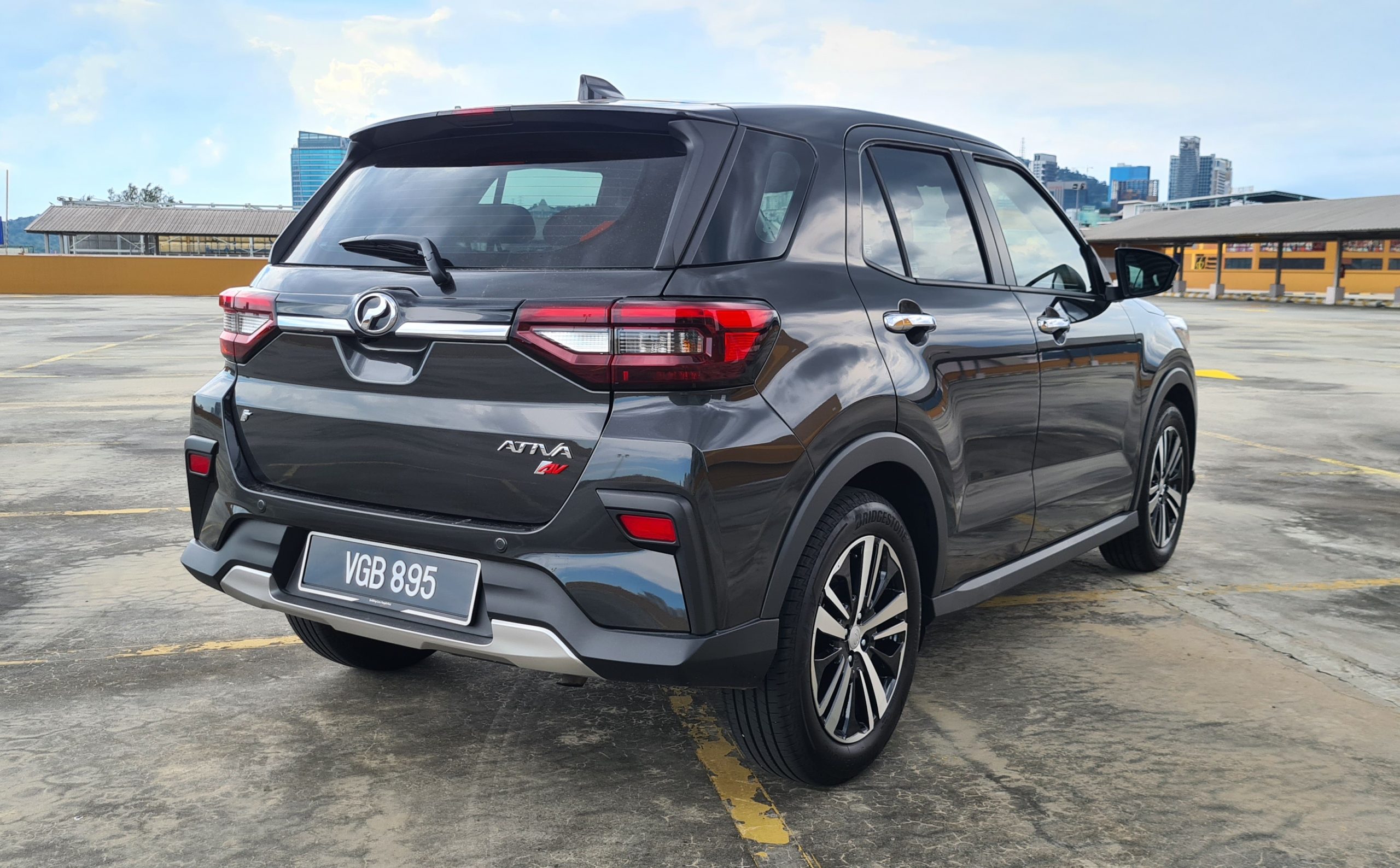 Move up the price point a little and you get the current segment best seller, the Toyota Corolla Cross. Launched less than a year ago, this all new model has brought Toyota back into the top spot which it lost to Honda a few years ago. The order book for the Corolla Cross keeps rising.
Meanwhile, its direct rival is the Honda HR-V and after 7 years of sales success an all new Honda HR-V has just been unveiled and only weeks after bookings opened it is seeing runaway success like its older sibling.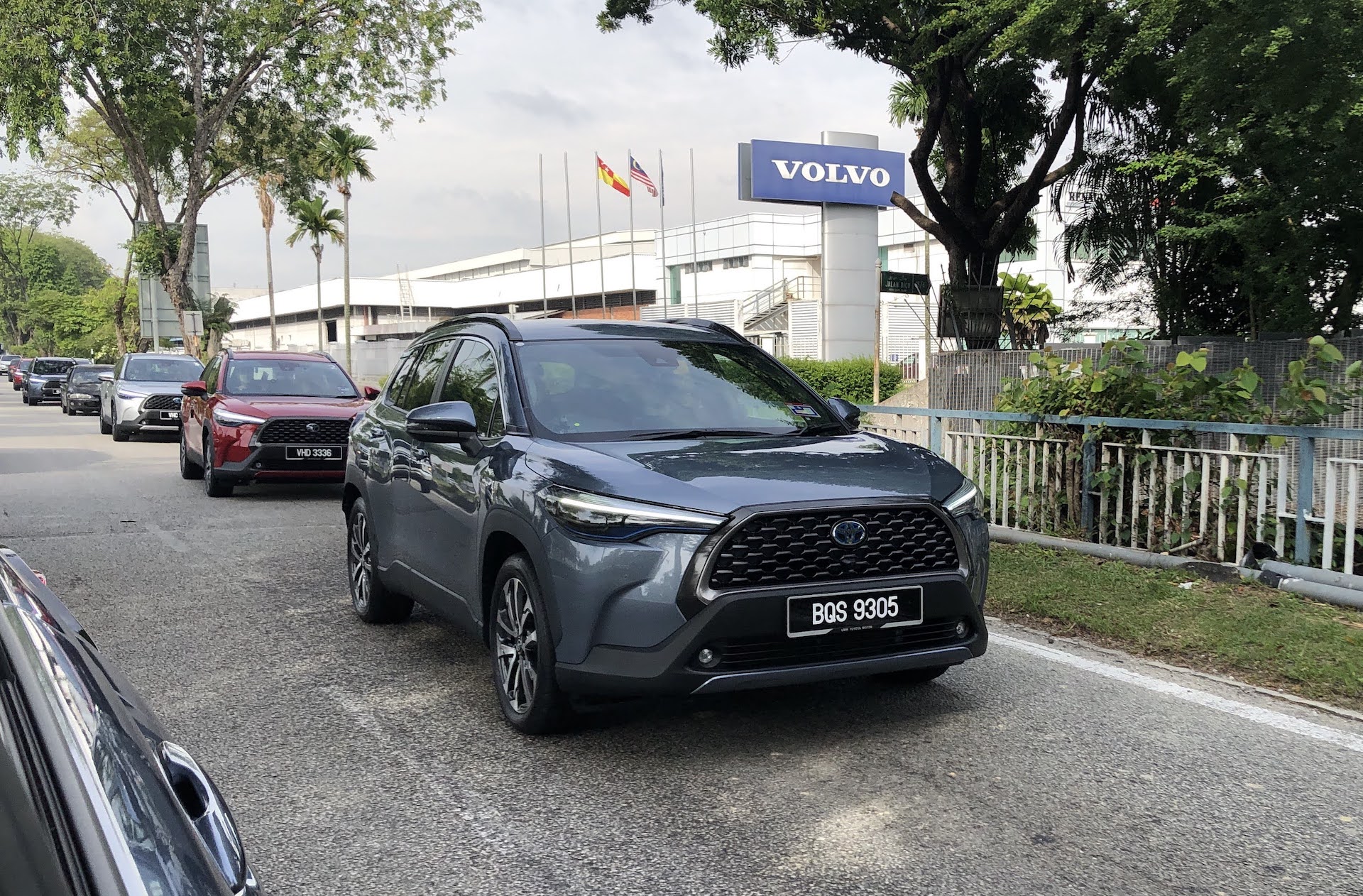 So, we have shared with you 4 popular affordable SUV's in the Malaysian market right now. So, which is the 5th? It is the 'shark' inspired Mazda CX-5. This is Mazda's best selling vehicle globally and also in Malaysia and it continues to surprise its dealers with Malaysian customers wanting to take a unit home.