Uncategorized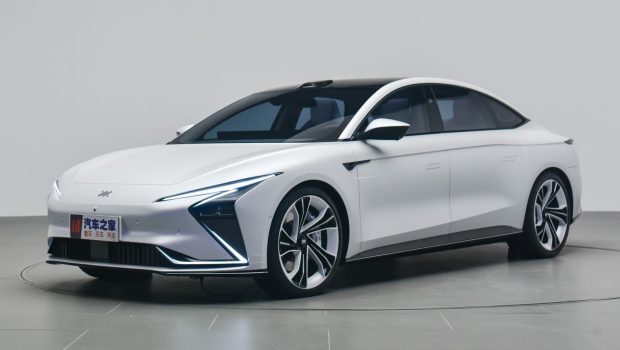 Published on January 19th, 2022 | by Aaron Fernandez
0
IM L7, world's first wireless charging electric car starts delivery in April
IM Motors have teamed up with SAIC Motor and Alibaba to bring us the new IM L7. It is the worlds first wireless charging electric car.
The IM L7 was first introduced as a prototype at Auto Shanghai last year. Last month, IM Motors started working with SAIC and Alibaba to test the artificial intelligence system on the L7. After successful testing, IM Motors have decided that deliveries will begin this coming April.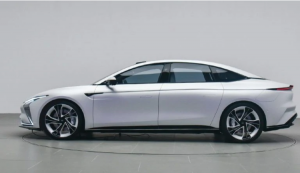 With the development of the L7, IM Motors have raised the bar when it comes to EV technology. It is reported to be the world's first 11kWh wireless charging electric car. Customers can choose between a 93kWh battery with a range of 615km and a 118kWh battery with a range of 1000km. The IM L7 is a direct competitor to the Tesla Model S in China.
The L7 is not to be underestimated power-wise. The car has an impressive 544 PS and 700 Nm of torque with its dual motors. It can go from 0-100 km/h in just shy of 4 seconds.
The overall design of the car is very futuristic. It has a very sleek look from the side and has hidden door handles as well. The lights are reported to be made up of 2.6-million-pixel DLP LED ISC which are capable of showing different light words in multiple settings.
Inside, the dashboard features a 39-inch 4K resolution smart screen to further give the car its futuristic look. The interior is apparently built by wood from the Lake Como in the Italian Alps.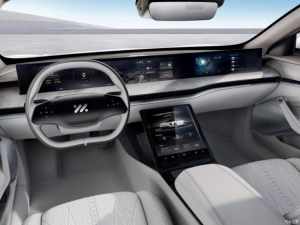 In terms of technology, the car is reportedly equipped with 15 High-resolution cameras, 12 Ultrasonic sensors, 5 Radar sensors, five mm-wave radars, and a lidar. All these features work in unison to allow the car to drive itself, park itself as well as be summoned on command.
The release of the IM L7 could be the start of more innovative technologies making its way into vehicles in the future.