Automotive
News
Proton car prices reduce but car loans exists for buyers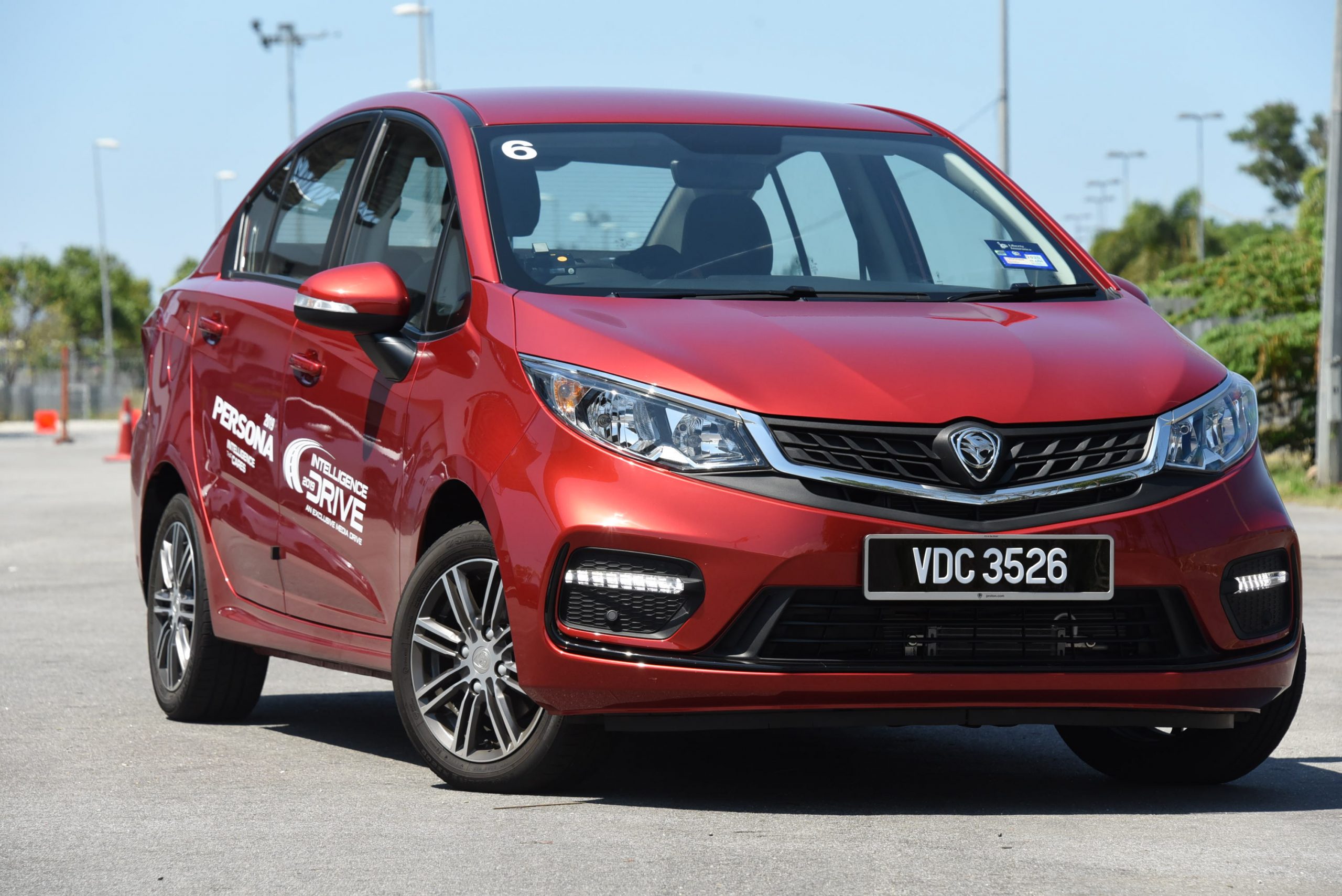 Proton dealers are starting to celebrate after hearing the news of a government discount on sales tax on all new cars. The good news will be short-lived as what they will soon realise is that the buyers wanting to buy a new Proton who have an existing car to sell might not be able to take on the new car purchase if they are not able to trade-in their car at a price that covers their existing loans, assuming they still have a car loan running.
Used car dealers will offer a much lower price for their existing car since new car prices have come down. This means their ability to clear their existing car loans might not happen and then to take a new car loan might be rejected by the banks.
This problem will not happen if the new Proton car buyer has no existing car loans or has no existing car to trade in.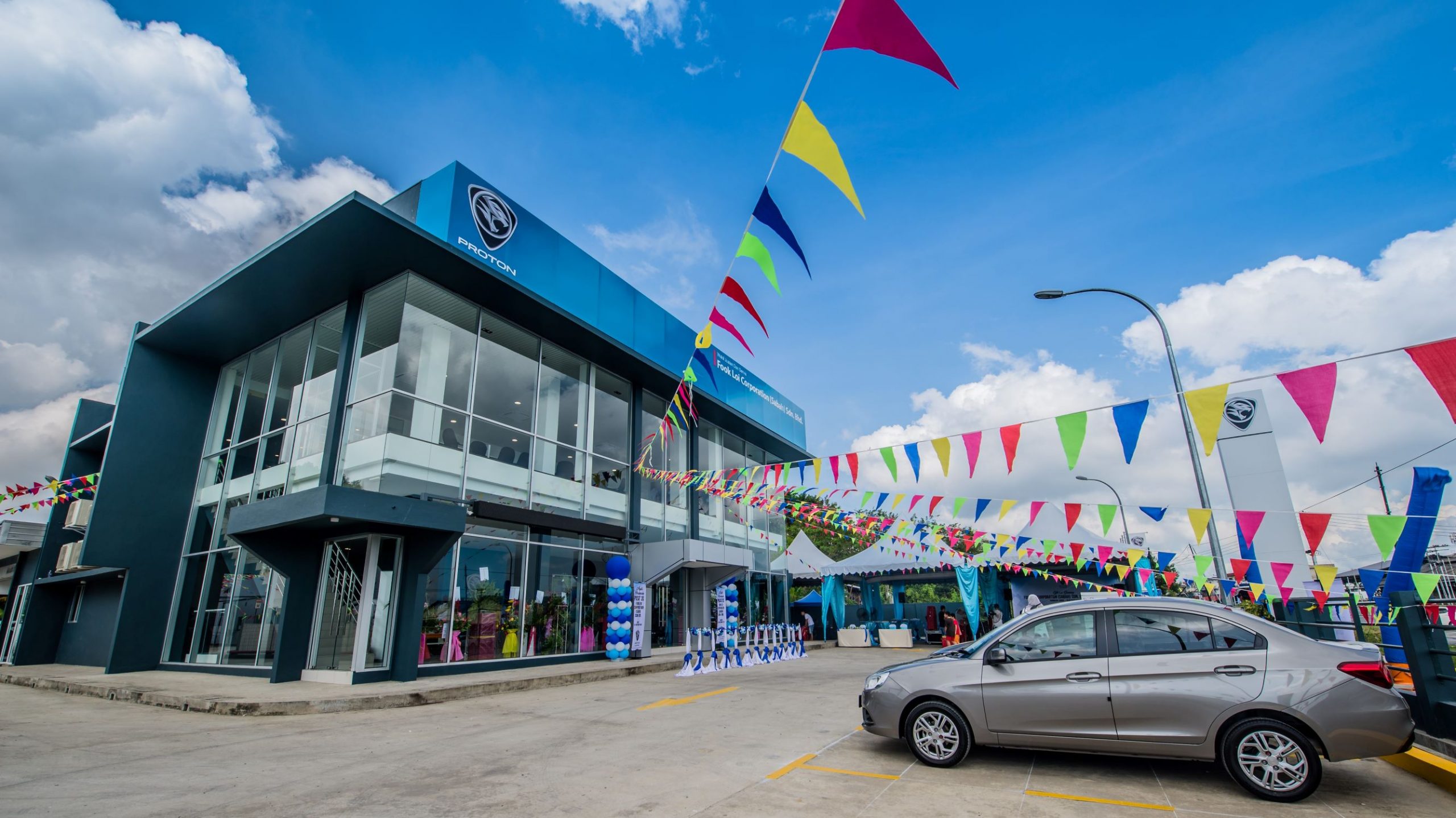 PRESS RELEASE: Following the government's recent announcement of zero sales tax for cars sold in Malaysia for a six month period beginning 15 June 2020, PROTON will reduce its car prices by 1.2% – 5.7%. These prices will be effective for the duration of the incentive period, a measure designed to boost the economy as the country emerges from its COVID-19 induced lockdown.
"PROTON would like to take this opportunity to remind everyone looking for a new vehicle that there has never been a better time to own a new PROTON. With our industry leading number of 3S/4S outlets, refreshed model range, periodic improvements we have introduced as well as the new prices, our customers will receive even better value for their money," said Dr Li Chunrong, Chief Executive Officer, PROTON.
"We applaud the government's initiative to spur growth in our economy via the PENJANA plan and their recognition of Malaysia's automotive industry as a critical piece of the national ecosystem. With 700,000 people working both directly and indirectly in the industry, it contributes approximately 4.3% to the national GDP and will thus play a leading role in any economic recovery effort," he added.
The Company is deploying several strategies to spur growth in sales while keeping in mind buyer sentiment will err on the side of caution for the rest of 2020. These include deploying strict social distancing and disinfection measures at its showrooms and service centres while promoting the use of online bookings for contactless transactions.
"As a national automotive brand, PROTON can help reinvigorate all segments of the automotive industry. We continue to work closely with our vendors and dealers to ensure they are able to weather the economic storm and are ready to help drive the economy forward again," said Dr Li Chunrong.