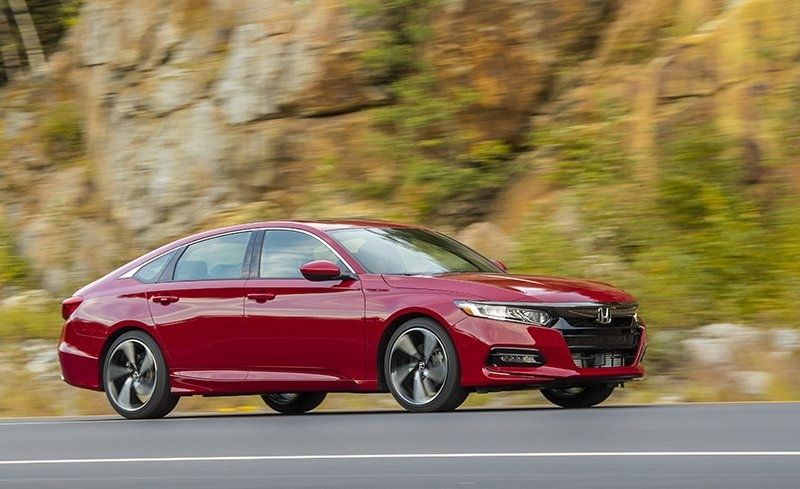 Honda Malaysia has just announced the reduction in prices for all Honda models sold officially in the country. With all car manufacturers and brands in Malaysia reducing their prices after the governments tax incentives was announced last week, the playing field remains competitive and car buyers have savings that they can enjoy during this car sales tax holiday period.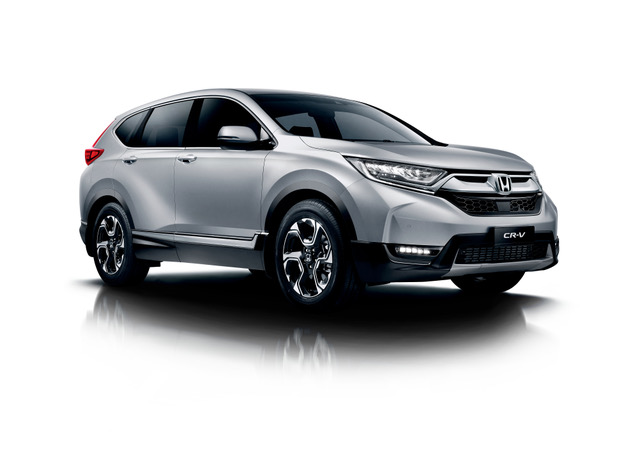 The only issue comes to play when you have a car to trade-in for your new car, with Honda or any other brand the situation is the same. Will there be a used car dealer willing to take in your used car (new cars dealers usually pass on used cars to their panel of used car dealers) or can you find a buyer for your used car via the many online car classifieds that will assist you?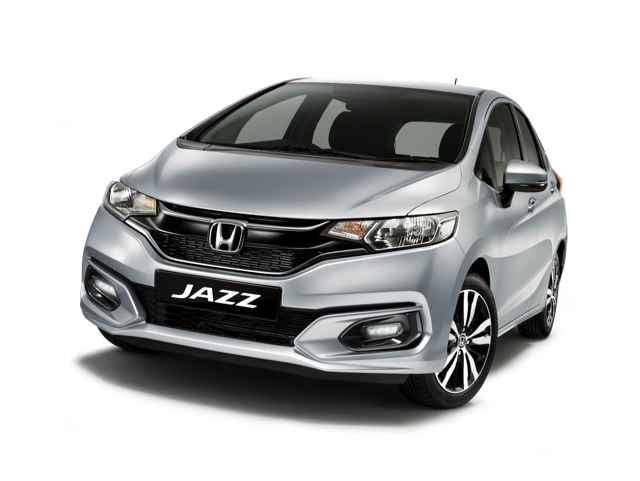 If you cannot sell your used car for a price to cover your existing car loan, will you buy a new car? This is the issue worrying many new car sales people.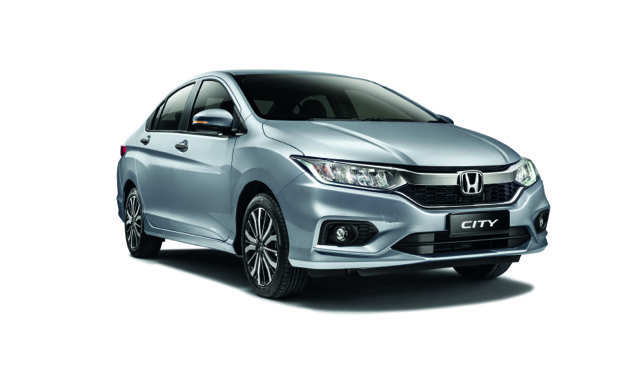 PRESS RELEASE: This new price structure comes following the Government of Malaysia's announcement of 100% sales tax exemption on Completely Knocked Down (CKD) models and 50% sales tax exemption on Completely Built Unit (CBU) models in the Short-Term Economic Recovery Plan (PENJANA).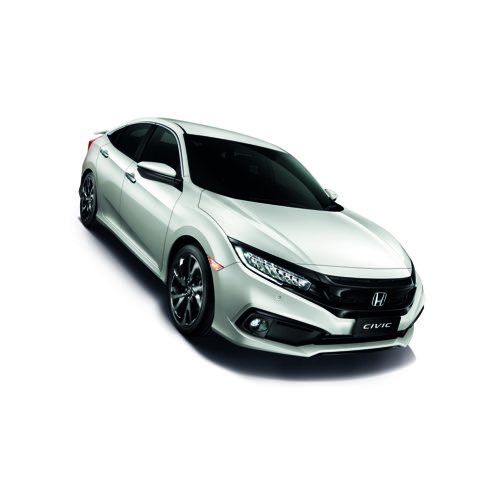 With the relevant adjustments made, the prices of Honda's CKD models, namely the Jazz, New BR-V, City, HR-V, New Civic, CR-V and All-New Accord will reduce between RM2,788.46* and RM8,545.63*. Meanwhile, Honda's CBU model of Odyssey will be lower by RM9,502.47*. The new pricing takes effect from 15th June 2020 to 31st December 2020.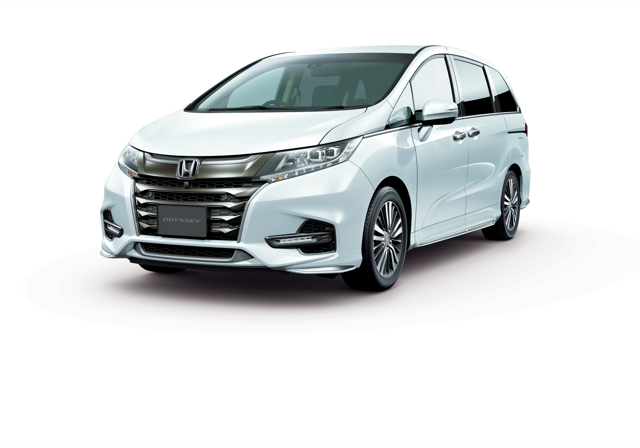 Honda Malaysia Managing Director and Chief Executive Officer Mr. Toichi Ishiyama said, "Honda Malaysia is appreciative of the Government's support for the automotive sector and effort to introduce this encouraging initiative. With this, we are pleased to pass the savings from the tax exemption on to our valued customers.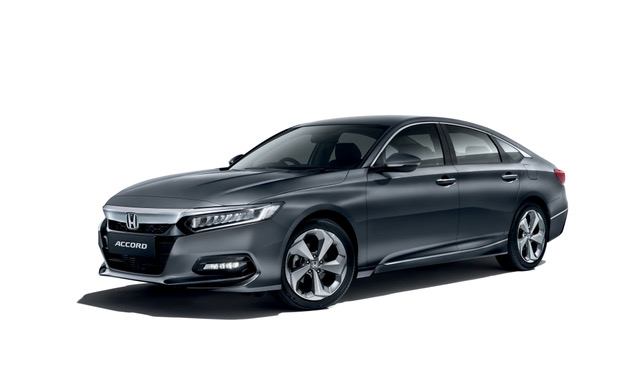 We hope the reduced car prices will enable customers to purchase the Honda model of their choice and enjoy the interstate travel which is now allowable as well as support the Government's efforts to promote local tourism as we continue to adhere to safety practices in the new normal.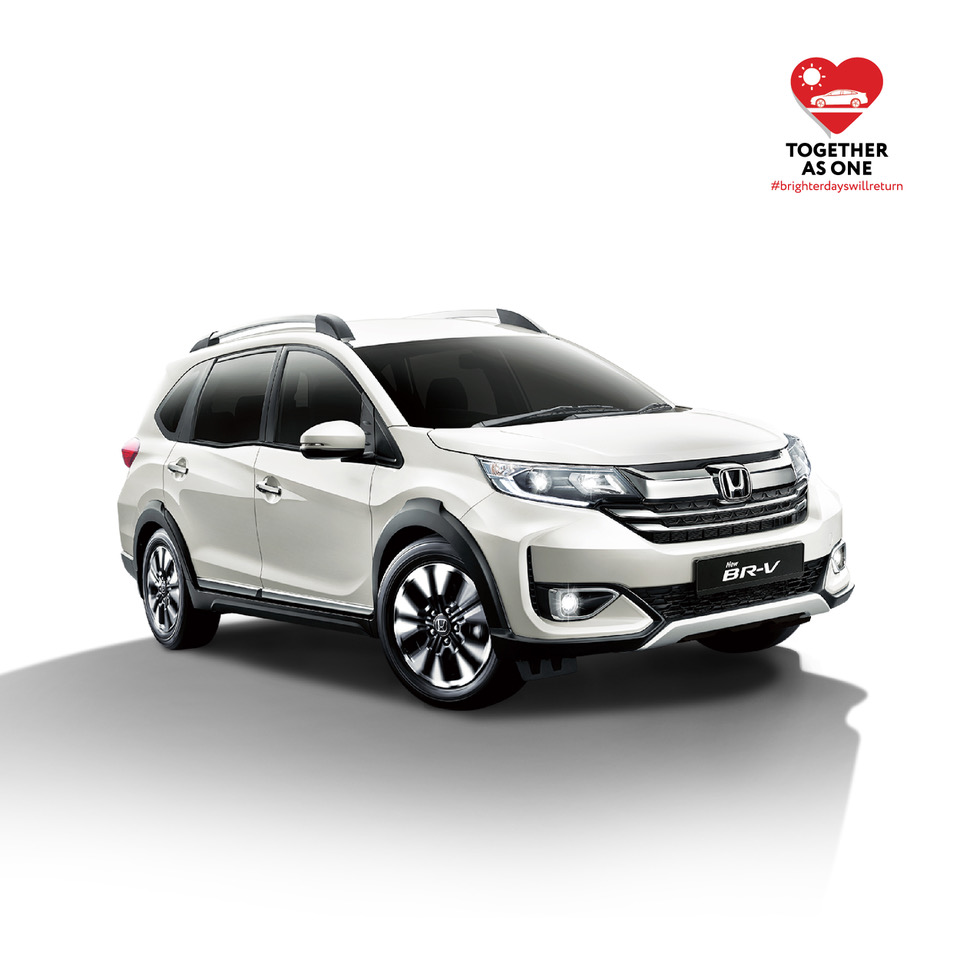 We are confident the PENJANA economic recovery plan will provide the impetus to help rekindle the industry and generate a domino effect for the economy at large. Honda Malaysia will continue to do our utmost to support the Government's plan in order to help the nation's economy recover from the COVID-19 pandemic."
Please refer to the attached tables for the new pricing.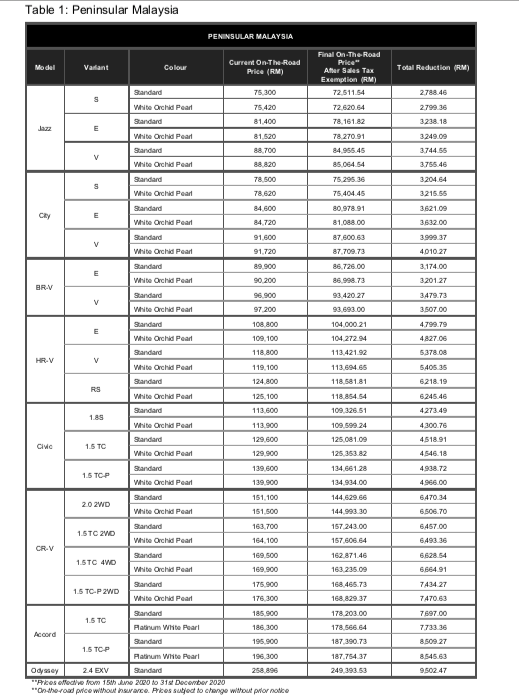 For more information on the new pricing or to test-drive any Honda models, customers are invited to visit any of the 101 Honda dealerships nationwide or call Honda Malaysia's Toll Free number at 1-800-88-2020, or log on to www.honda.com.my