Automotive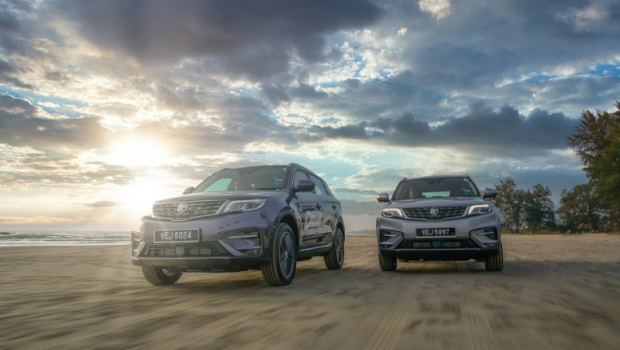 Published on May 4th, 2020 | by Hammer
0
Proton factory and showrooms are back in business this week
Yes, it has been a long lockdown for most Malaysians and even more so for the many Malaysians business owners who had to continue paying salaries and keeping payments on equipment, loans and running costs. Now with the relaxing of the lockdown restrictions, all car brands in Malaysia can return to business, partially or completely and car factories can restart their operations.
The questions is this…..who will buy a new car in coming months? Yes, there will be people buying their first car who start have a secure job, like Government employees to name the biggest economic contributor, then comes the big corporations that are little affected by this COVID-19 and finally the cash rich. Yes, we have plenty of cash rich Malaysians sitting on fat bank accounts that need to be trimmed to move our economy and they might be looking at a new car if the discounts are attractive enough for them.
The biggest car sales benefactor in coming months will be PROTON and its main rival Perodua.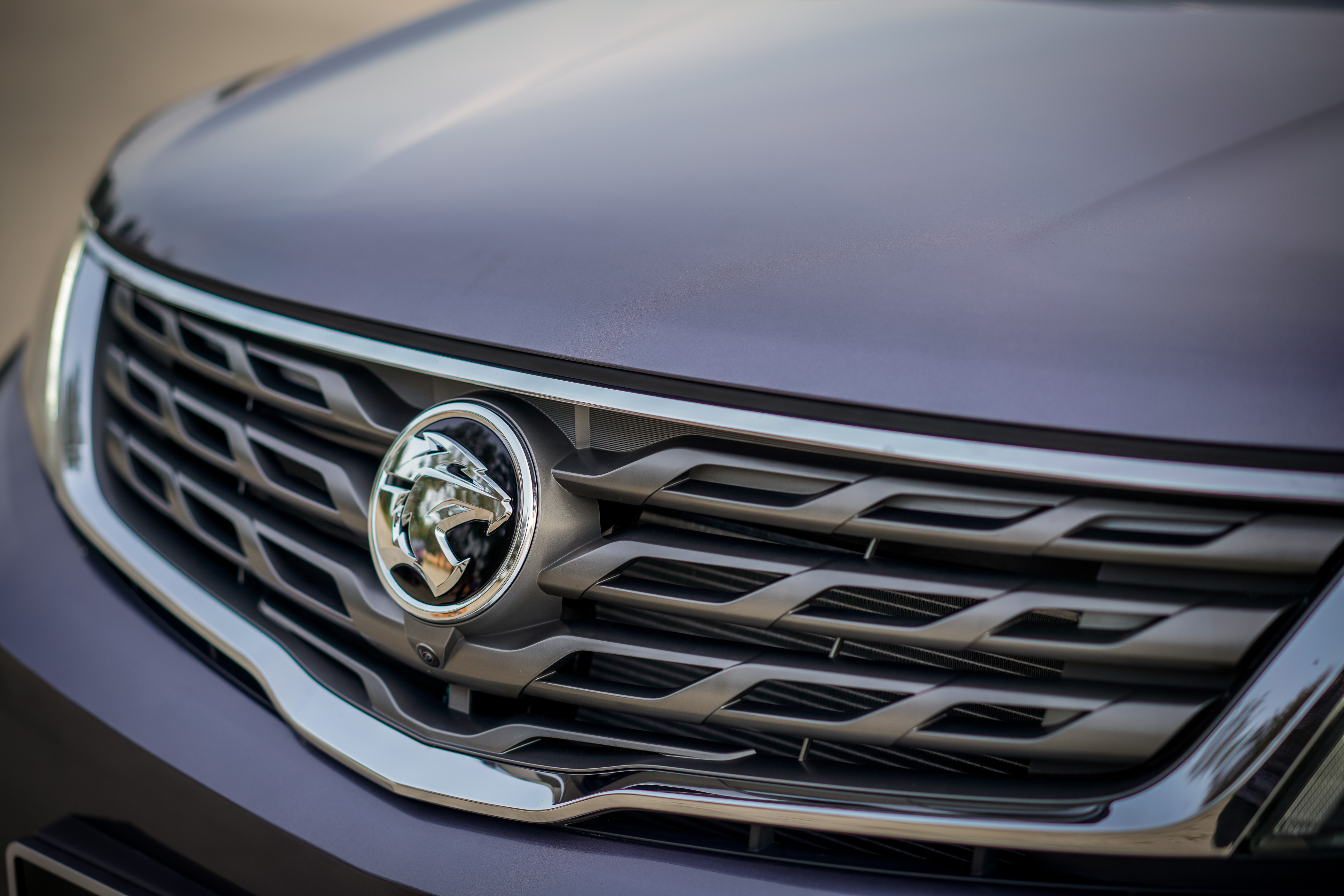 PRESS RELEASE: Following the announcement by the Prime Minister on Labour Day, PROTON expects to gradually restart operations beginning 5th May, 2020. This process is contingent on the company complying with all stipulations required by the relevant authorities.
The company expects to reopen its sales and service outlets on 5th May. This applies to outlets located in green and yellow zones. These too will be based on the requirements of all relevant authorities. All premises and personnel will be subject to strict safety protocols guided by the National Security Council (NSC) of Malaysia to curb the spread of the COVID-19 virus.
"PROTON will begin the gradual resumption of all its business activities. However, the safety of our customers and employees is our main priority and in line with the Prime Minister's calls to adopt a "new normal", we will introduce a new set of protocols in all areas," said Dr Li Chunrong, Chief Executive Officer of PROTON.
Aside from the reopening of its showrooms, PROTON will also gradually resume production operations at its plants in Tanjung Malim and Shah Alam from 5th May. The corporate office at the Centre Of Excellence (COE) will also begin operations, however new work practices will be adopted to minimize infection and contact.
"We would like to reassure all our customers that no effort will be spared in ensuring their safety and health. As a responsible automotive manufacturer, safety is always our primary concern," added Li.
For more specific information pertaining to sales and after-sales, customers can refer to the following: Website: www. proton.com and the Customer Care Hotline: 1-800-88-8398.