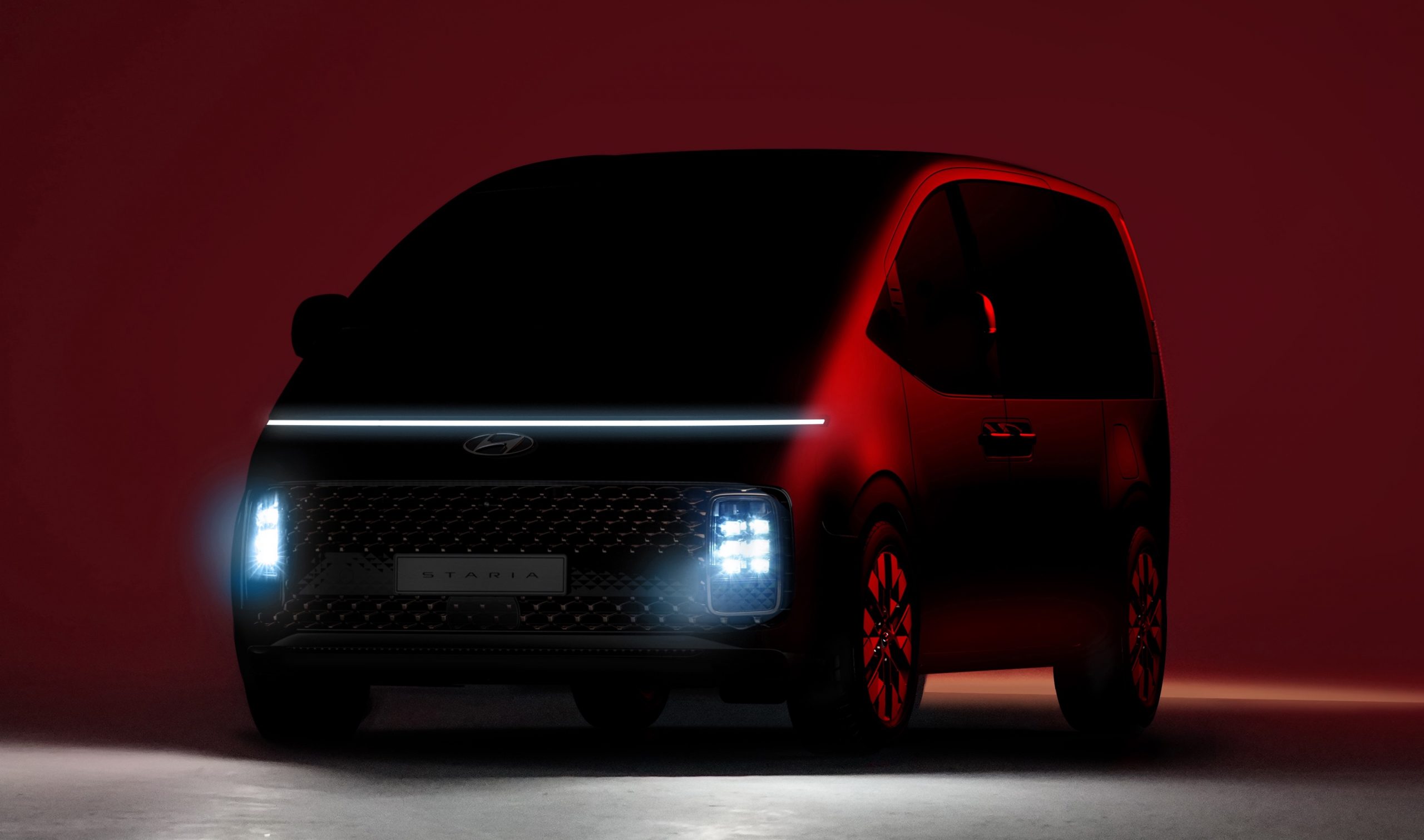 There is even to be a Staria Premium variant which will sit in the high-end people mover segment. 
Hyundai has recently teased the imminent launch of its upcoming Staria MPV. To be available in both a normal and a premium variant, this upcoming South Korean minivan looks set to take on both the regular and premium people mover segments in one swoop.  
While details on this successor to the rather-surprisingly-good Starex is vague to say the least at time of writing, what little that is known about the Staria currently however makes for a rather interesting package. Hyundai themselves, after all, have touted this upcoming minivan to 'provide a completely new experience and value proposition for customers through its unprecedented design features'.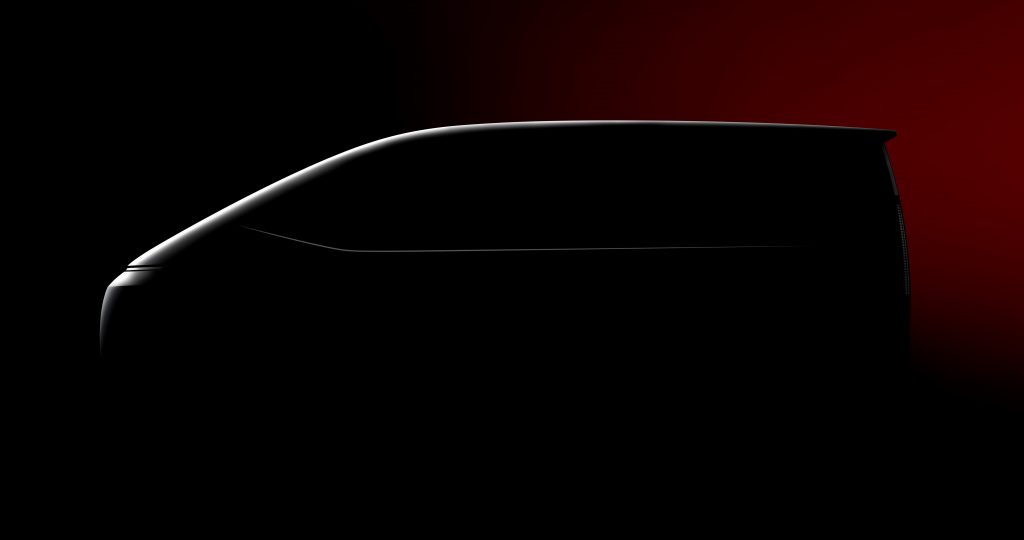 Chief among these unprecedented design features would perhaps be the overall exterior aesthetics. Said to resemble a spaceship, its blobby, rounded shape is complemented up front by a futuristic-looking full-width LED DRL light bar and what appears to be a hilariously huge rectangular meshed front grille slightly lower down that is flanked by twin LED light clusters on either side.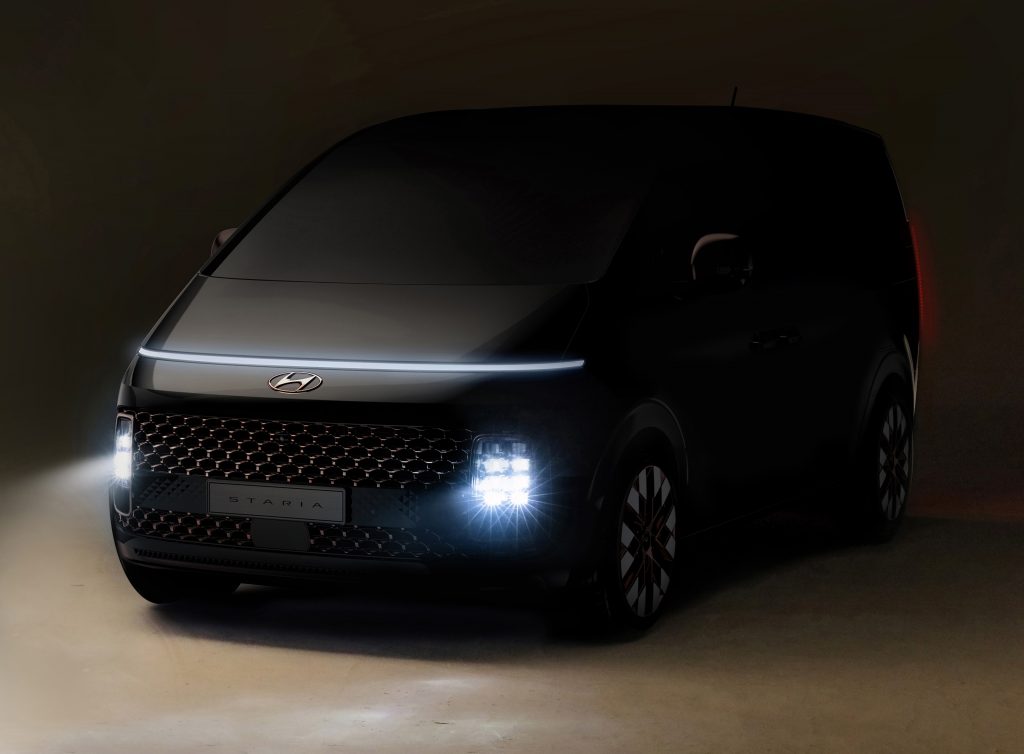 Speaking of sides, the side profile of this minivan features an extremely low belt line to accommodate for those huge side windows, which in turn further emphasises its 'spaceship vibe' and supposedly accentuating the openness of the interior. As for the rear of the minivan, twin vertical LED light clusters (that look similar to the pixelated ones seen on the IONIQ 5) does rather jazz up the rather simplistic rear tailgate design.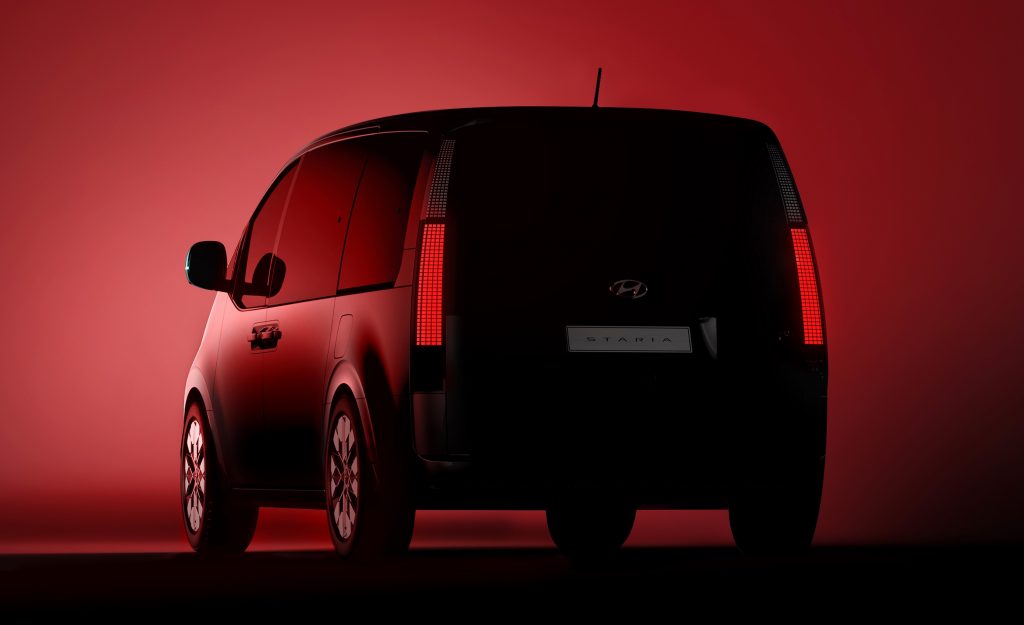 Going back to the topic of the interior, this new Staria does appear to feature a rather modern, and more importantly premium, cabin layout. Its dashboard design especially looks particularly premium, with full-width air-vents on the passenger side and that large central infotainment touchscreen perched in the middle.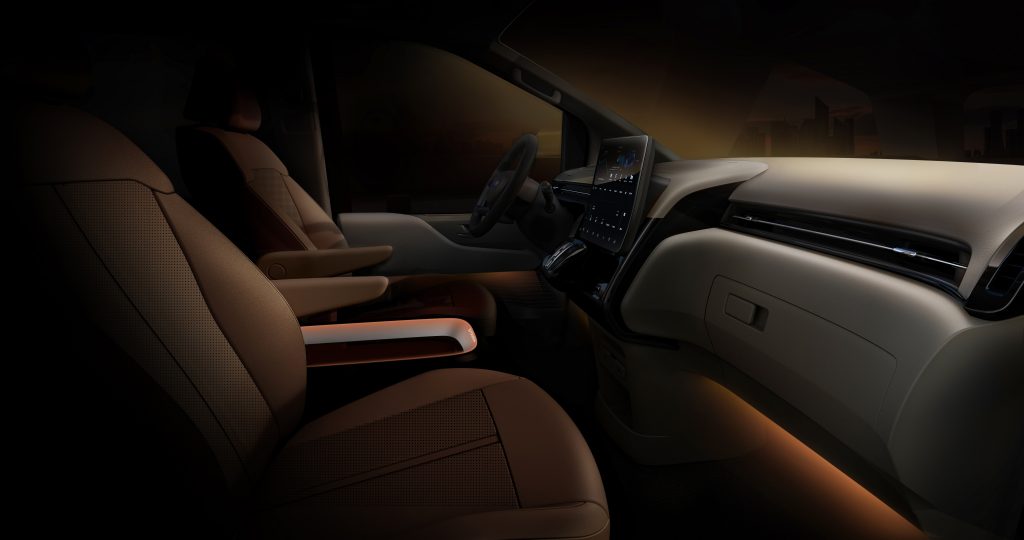 Moving further rearwards within the minivan, twin plush captains chairs with integrated ottomans provide an indication that Hyundai intends to take on the likes of the Toyota Alphard and Mercedes V-Class, at least with this Staria Premium that is. Normal variants of this minivan meanwhile should feature a range of more practical (and plentiful) seating configurations, with signs pointing to the Starex's signature 11-seater option being available too on this upcoming minivan. 
Now judging from the looks alone, it is actually quite hard to tell as to what will end up powering this Staria. It also doesn't help too that Hyundai has remained resolutely tight lipped on this subject. More information though about this particular MPV is slated to come in the coming weeks. So stay tuned for further news regarding this rather interesting South Korean minivan in the near future.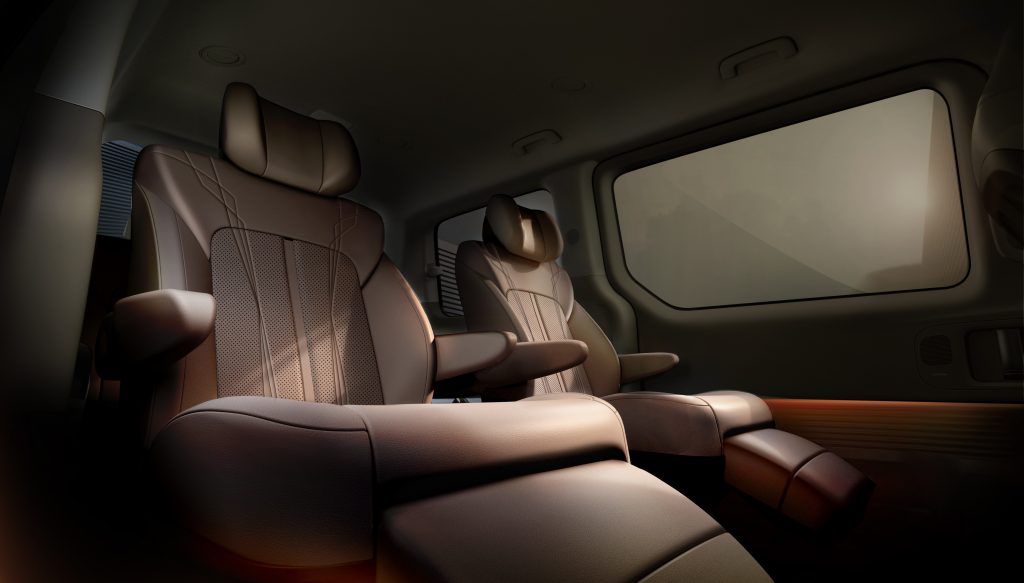 PRESS RELEASE: Hyundai Motor Company today unveiled the teaser images of STARIA, the brand's new multi-purpose vehicle (MPV) lineup. The images show the STARIA Premium, a high-end variant of STARIA standard model.
The STARIA name combines 'star' and 'ria', in reference to the vehicle's future-oriented product values and streamlined design characteristics defined by one curve gesture silhouettes as well as clean and pure body volume.
STARIA reflects Hyundai's commitment to lead the future mobility industry as a Smart Mobility Solution Provider, under the brand's vision of 'Progress for Humanity.' STARIA is equipped with various driver-centric features and futuristic design elements that deliver new experiences for drivers and passengers that make time in transit more productive and worthwhile.
STARIA offers a strikingly futuristic and mysterious exterior, resembling a spaceship. The front is highlighted by a long, horizontal daytime running light and headlamps positioned underneath. The spaceship vibe is echoed by its expansive panoramic windows and lower belt lines, underscoring the openness of the interior. The height of the cabin is also optimized for premium comfort and convenience, making it ideal for both business and family use.
"STARIA is Hyundai's new MPV lineup that opens up a new mobility era," said SangYup Lee, Senior Vice President and Head of Global Hyundai Design. "STARIA will provide a completely new experience and value proposition for customers through its unprecedented design features."
STARIA Premium, which will be available in select markets, takes mobility to the next level, sporting premium features and variant-exclusive finishes for a more luxurious look and feel.
Hyundai Motor will unveil more details regarding design features of STARIA and STARIA Premium in the coming weeks.