Automotive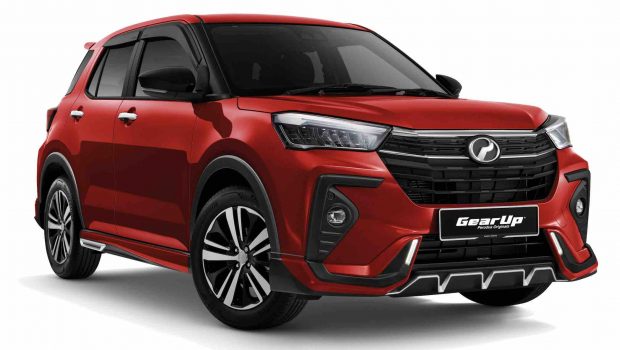 Published on March 11th, 2021 | by Joshua Chin
0
Perodua Urges Customers To Be Wary Of Dealer Scams
This comes ahead of at least two fraudulent rebate ads appearing online for the new Perodua Ativa. 
In a rather rare public service announcement recently, Perodua has urged both its existing and potential customers to only deal with its authorised sales advisors when buying their new models. This comes ahead of the Malaysian automaker apparently discovering at least two cases of fraudulent rebate offers posted online for its newly launched Ativa compact crossover.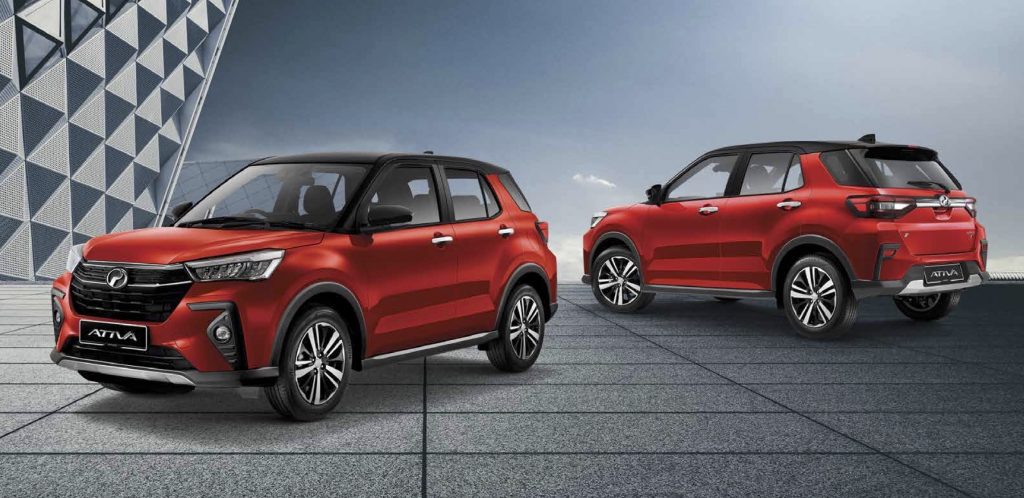 Elaborating further regarding this subject, Perodua President and Chief Executive Officer Dato' Zainal Abidin Ahmad has stated that these scam promotions circulating around the internet did not originate or relate to anything currently offered from the Malaysian automaker or any of its outlets nationwide. As for how these scams were carried out meanwhile, these scammers posed as sales advisors online in order to lure potential victims hooked by these sham rebates into placing their new car purchase deposits into personal bank accounts of the scammers.
It has yet to be officially confirmed as to how many unfortunate victims fell prey to this scam. Nevertheless, in order to prevent such an insidious incident from becoming widespread, Perodua has since proactively produced a handy guide of 'Do's and Don'ts' for its customers to when it comes to purchasing one of its new vehicles as part of this PSA. Most of which are steps that are applicable too when it comes to buying a new car from any other automaker.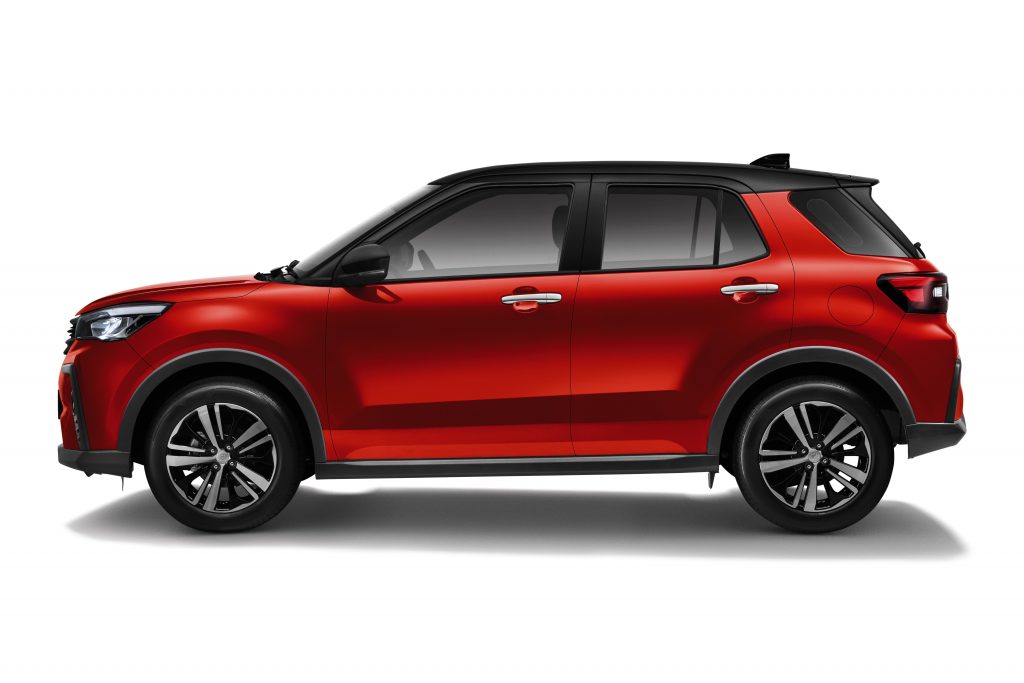 Do's
Do contact or visit Perodua's authorised sales or service centres to learn more about their products and services. This information is also available on Perodua's official website (www.perodua.com.my) or any of their official social media pages on Facebook and Instagram, where an accurate and up-to-date list of their nationwide sales and service outlets and their contact details is also available.

 

Do contact their Customer Experience Centre at 1-800-88-6600 during office hours, or send us an enquiry at https://www.perodua.com.my/contact-us.html, if anyone claiming to be a Perodua sales or service representative is asking you to make payments into a personal bank account.
Don'ts
Don't react immediately to offers, whether online or in print, without confirming its details first with Perodua's authorised sales or service advisors. Customers could also cross reference these promotional details with its official website, or their official social media pages.

 

Don't give away your personal details such as bank account numbers, home address and IC number without making sure that the person you are speaking with is an authorised Perodua personnel.
Don't make any payments, including deposits and booking fees, into personal bank accounts. All payments must be made to company accounts only.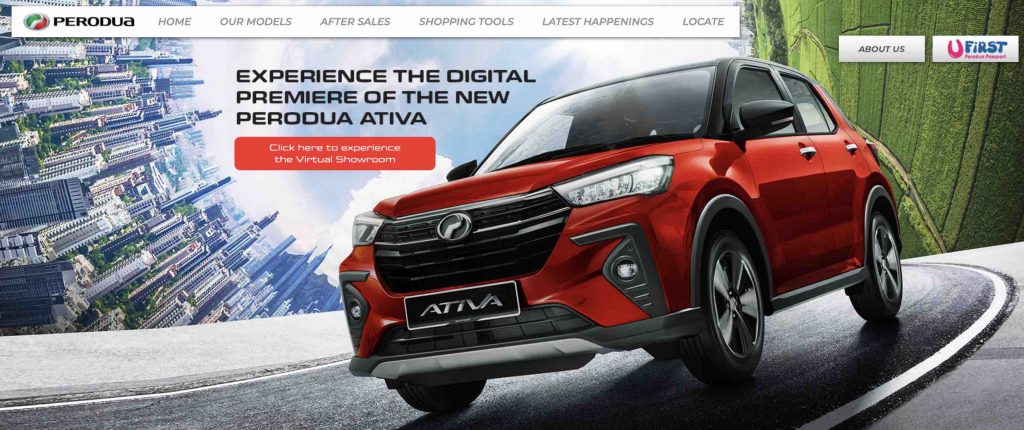 In short therefore, it pays to be extra vigilant on offers and promotions seen on the internet. This is especially intending to purchase a new product that is in as high demand as Perodua's hot new compact crossover.
Additionally, for this scam in particular at least, one (nearly) fool-proof way to circumvent it is just to go down to the physical Perodua dealership and make the bookings for your new car that way. It may be old school, but hey, it works.