Cars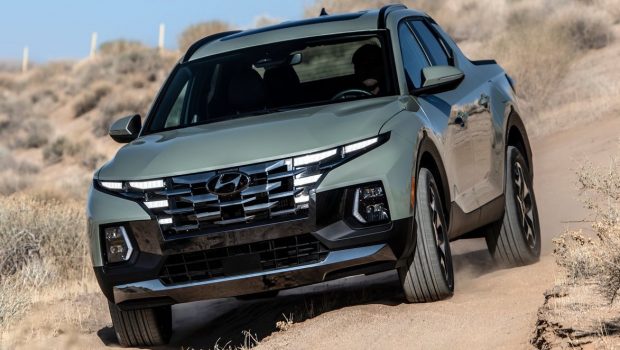 Published on April 21st, 2021 | by Joshua Chin
0
Would The Hyundai Santa Cruz Sell If It Came To Malaysia?
Hyundai's new Santa Cruz is an amazing pickup truck that sadly very few buyers would choose. 
To those who have been paying attention to the happenings with the pickup world outside our borders recently, the talk of the town these days typically revolved around Hyundai's new Santa Cruz. Essentially a Tucson with a truck bed, this first pickup by the South Korean automaker has garnered the interest of many. Some of whom may not have any interest in this segment of vehicle in the first place. 
This is by no accident of course, as this latest Hyundai 'Sport Adventure Vehicle' is shaping up to be a cut above the rest within its rather competitive segment. Particularly in the aspects that are most of interest to the ever growing number of pickup buyers these days, whom all demand for greater luxury, refinement and tech toys from their once-utilitarian workhorses.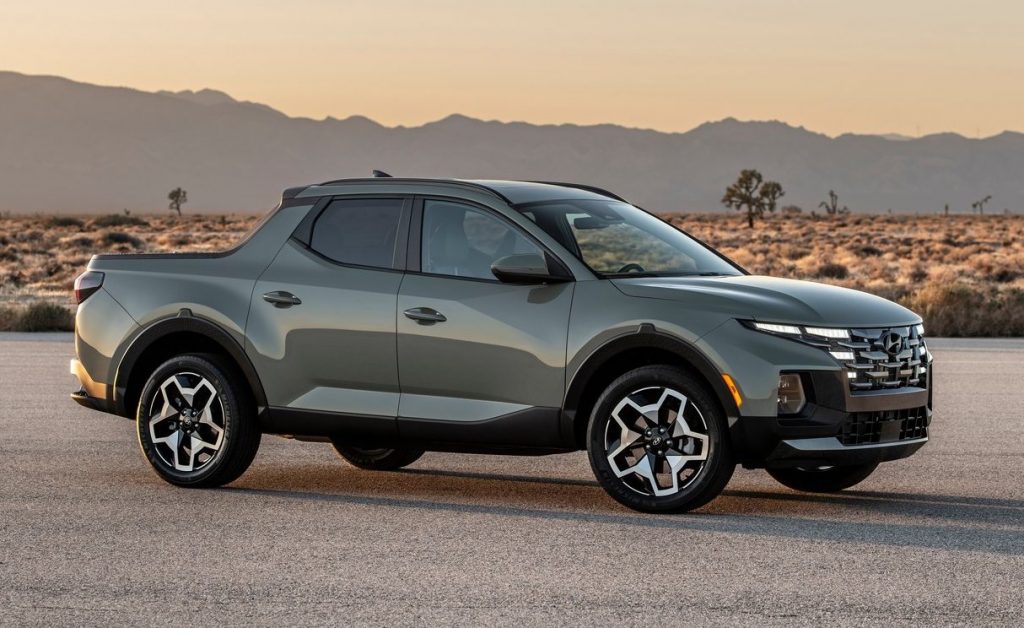 Unfortunately for the wider world however, this built-in-Alabama Hyundai is exclusively for the North American market. By some hypothetical chance that this pickup does somehow make it into the international market though, should Hyundai Malaysia then actually bring it over here as a proper urban cowboy alternative to the increasingly luxurious pickups on the local market today? 
Or to put it more generally, how would a radically urbanised pickup truck fare against the likes of its increasingly plush rivals that still prides themselves with their rugged, macho nature?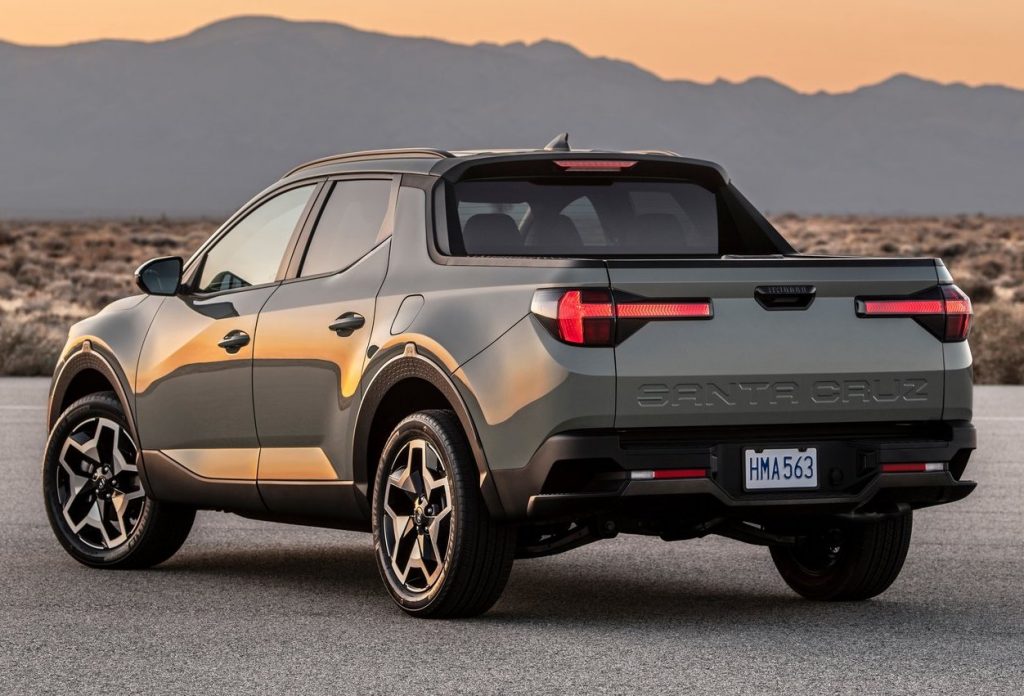 Well the practical yet sad answer to those two aforementioned questions would be no and not very well, as what makes this new Santa Cruz so good is most likely the same points that turns away buyers of these types of vehicles. To explain this interesting conundrum further, lets therefore consider the three main distinguishing factor of this hot new Hyundai pickup, and see how that while the South Korean alternative is a great pickup for most buyers, these same people would rather go for something different instead.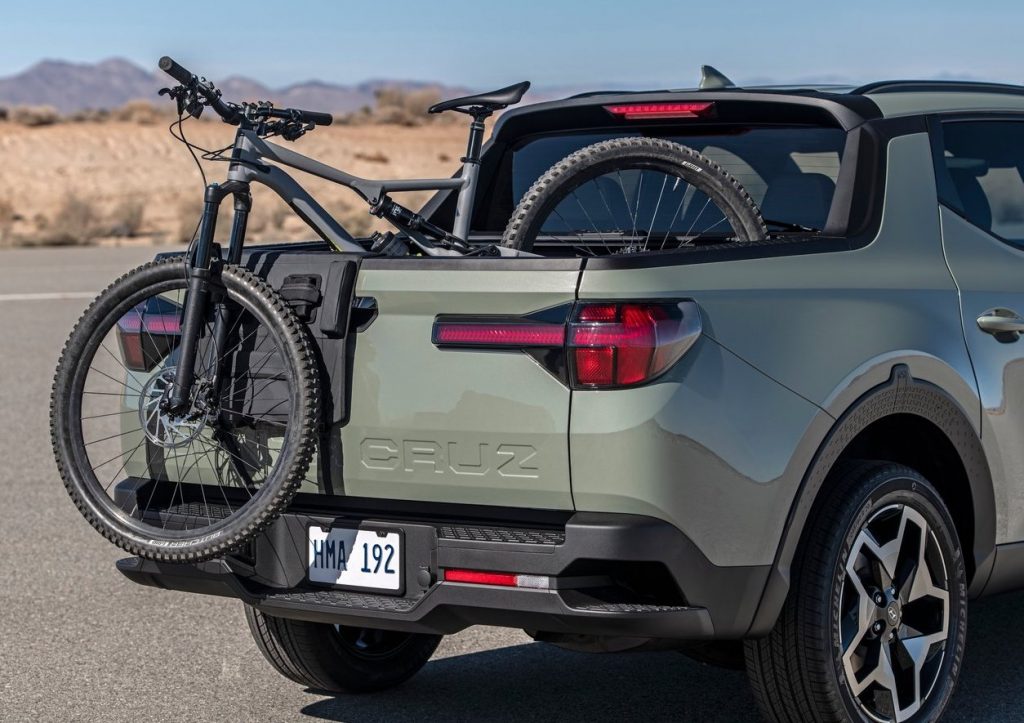 Style
Starting off with the styling of the Santa Cruz first, its sharp looks and sleek lines courtesy of that Tucson-esque front end with its parametric jewel design lighting signature integrated within its 'cascading grille' means that this is perhaps the only pickup that doesn't look out of place outside a 5-star hotel or a fancy restaurant. Added exterior touches like large 20-inch alloy wheels and a sleek tailgate design topped off by horizontal T-shaped LED rear light clusters just further cement that point home.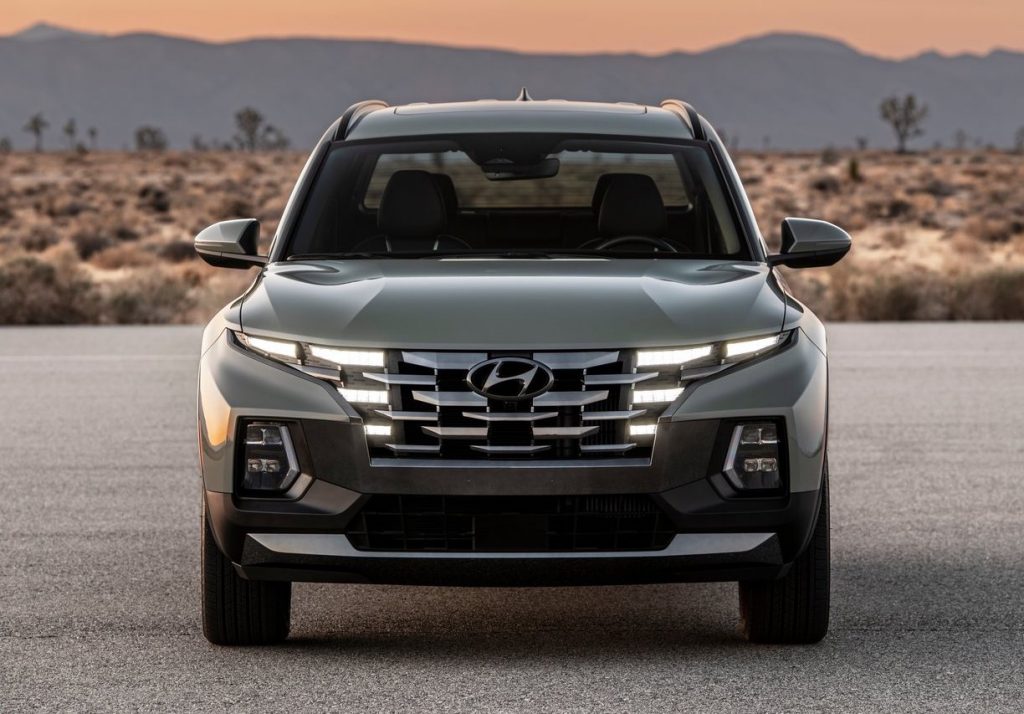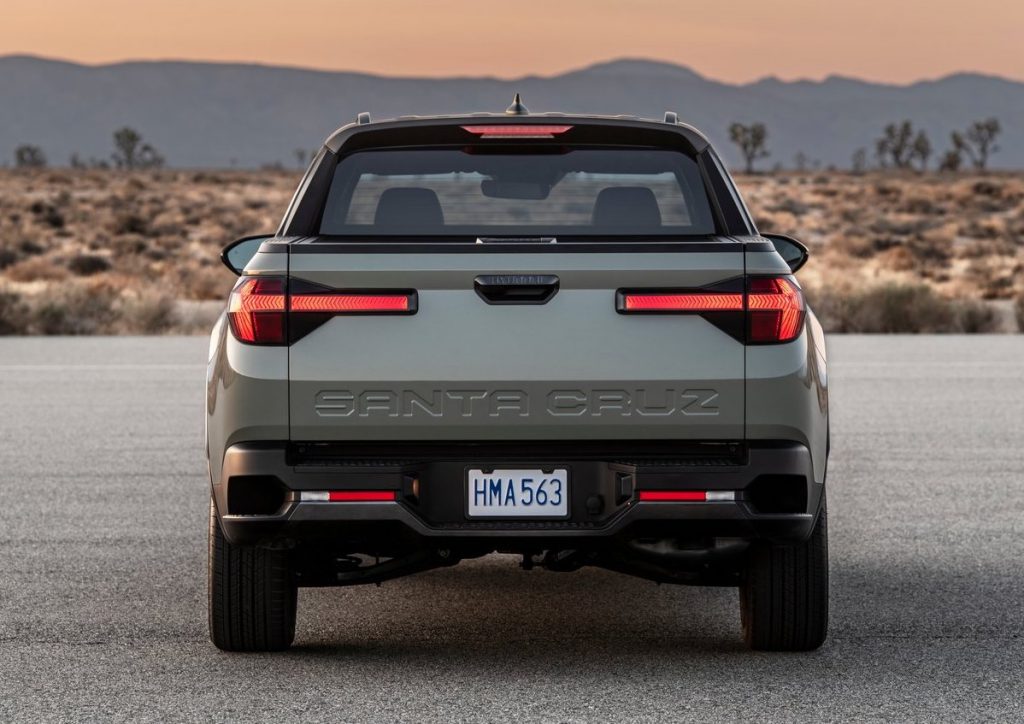 Most pickup owners however don't typically want their rides to blend in with the high class areas that most of these urban cowboys frequent. Preferring instead for their trucks to look better in a more rugged setting like jungle or a construction site, which incidentally few of them actually go to on a regular basis.
Such is evidenced by the local culture of adding off-road accessories to these pickups that live their lives primarily on the tarmac. Hence meaning that the Santa Cruz's token chunkiness enhancements like its black plastic wheel arches would simply not be enough to convince prospective buyers to turn away from the properly macho pickup trucks into this primarily city slickin' alternative.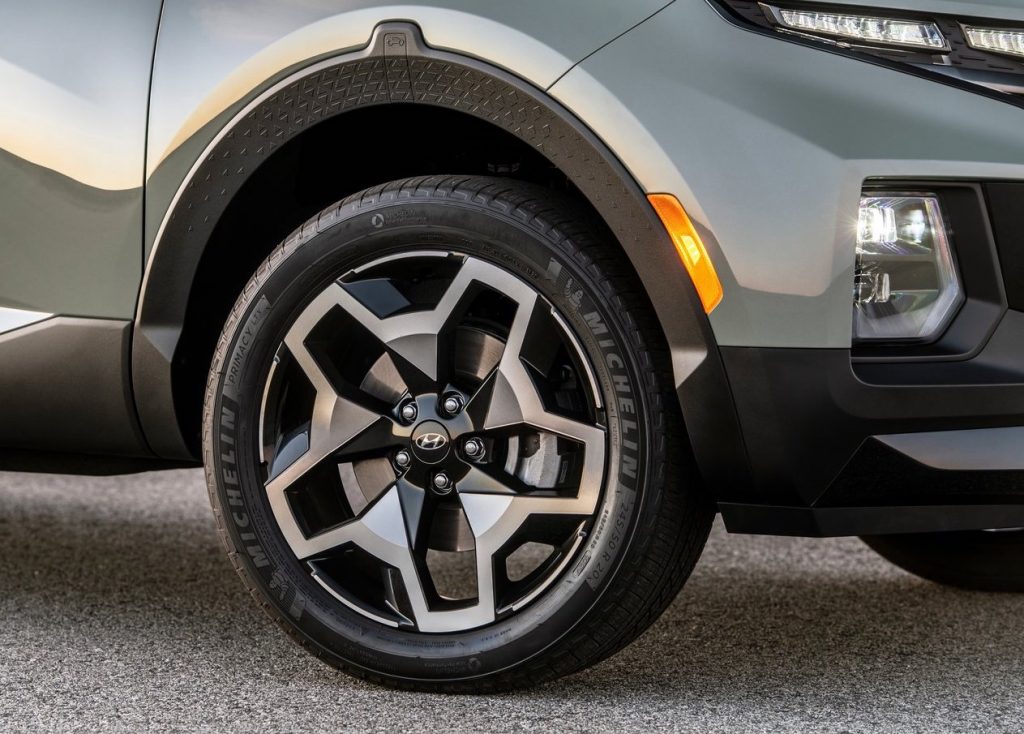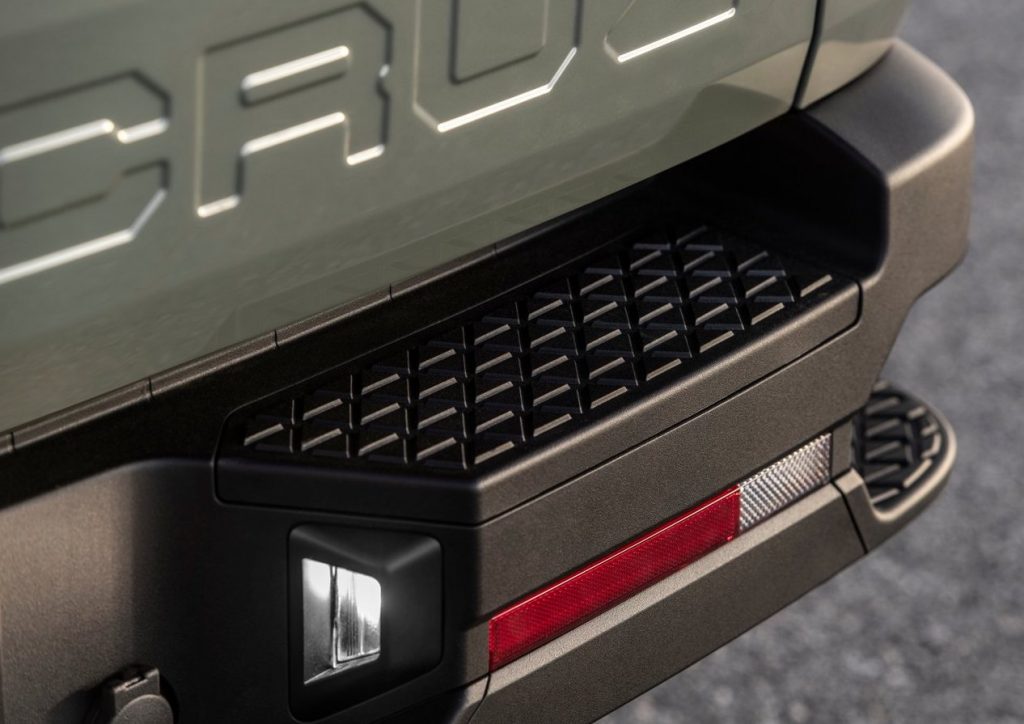 Refinement
Now a similar story could be said about refinement aspect of the Santa Cruz too. Hyundai has ditched the rattly diesels typically found in pickups and in its place meanwhile offers the option of a petrol-powered 2.5 litre in naturally aspirated form that outputs 190 hp and 245 Nm of torque, or a turbocharged variant which in turn packs 275 hp and 420 Nm of torque.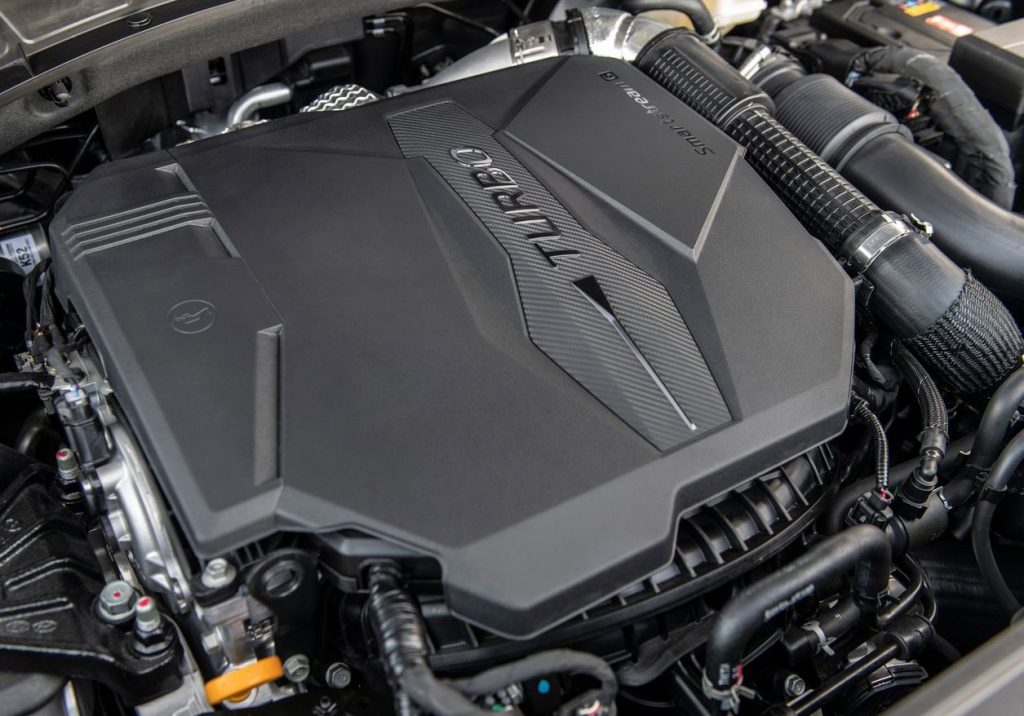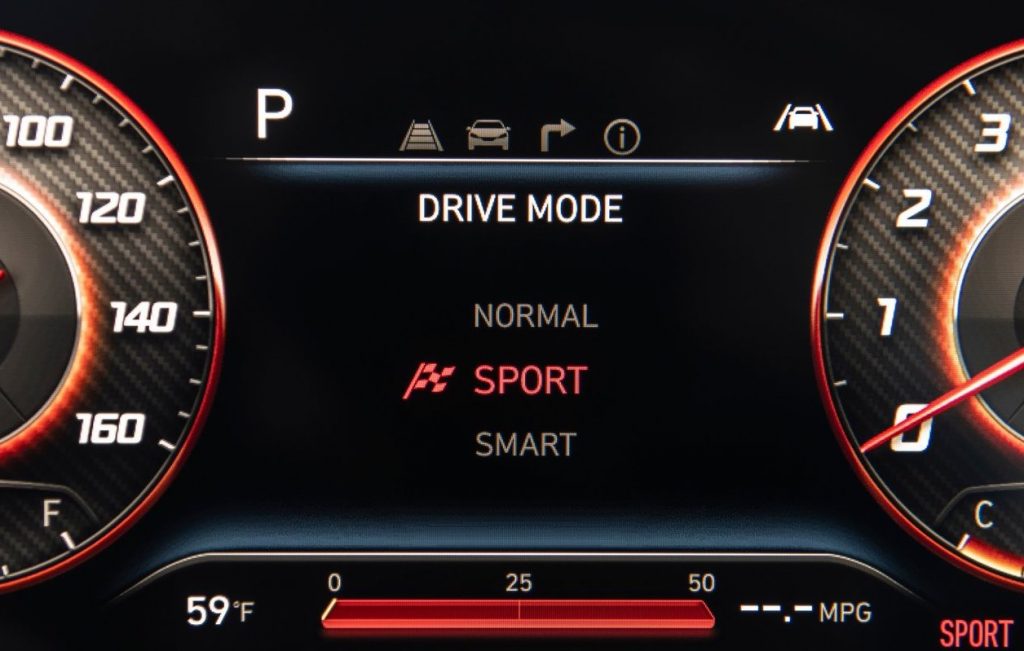 Also standard for the first time ever in a pickup truck is a quick shifting 8-speed dual-clutch transmission (for the turbocharged variant at least, as an 8-speed automatic is paired with the naturally aspirated engine). Add to that the standard inclusion of paddle shifters behind the steering wheel and an independent rear suspension setup, it should hence equate to the Santa Cruz being being quite a hoot to drive while simultaneously being way more comfortable ride in than its traditionally rear leaf-sprung alternatives too. 
Sadly however, all this car-like underpinnings that make the Santa Cruz one of the most civilised pickups to ever exist isn't exactly what pickup owners desire. That is because these owners amazingly like the feeling of discomfort, as it serves as a constant reminder of their truck's rough and ready do-anything nature.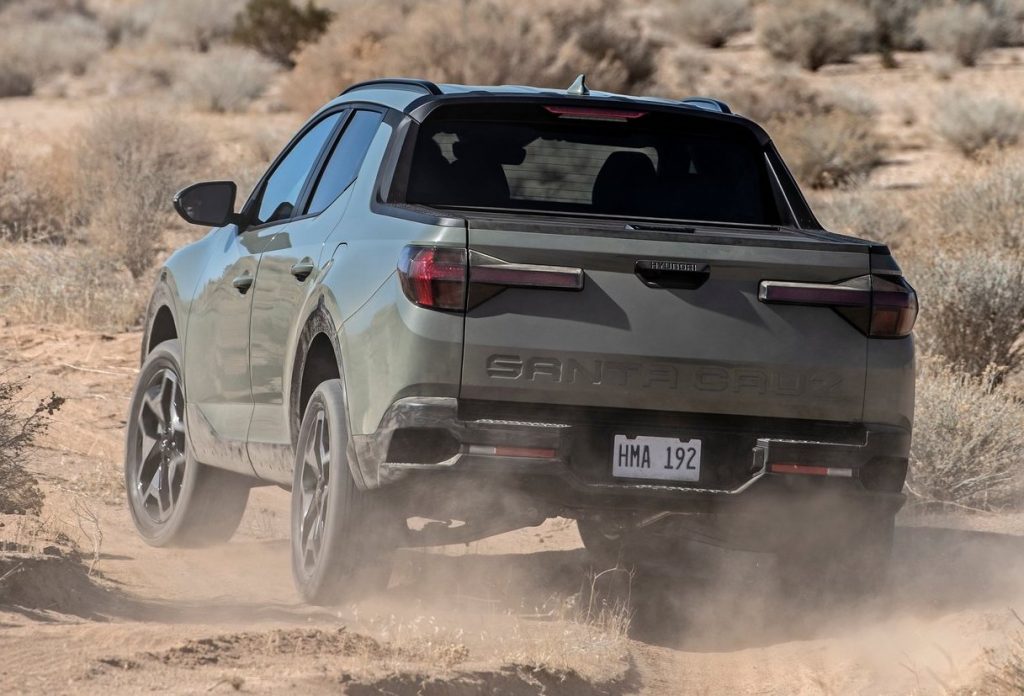 Capability and Practicality
This then neatly leads onto the topic of the Santa Cruz's pickup abilities, and judging by the spec sheet at least, this Hyundai turns out to actually be a rather capable pickup. Despite its unibody architecture, this Sport Activity Vehicle has a decent payload of 770 kg as well as an equally decent towing capability of up to 2,268 kg.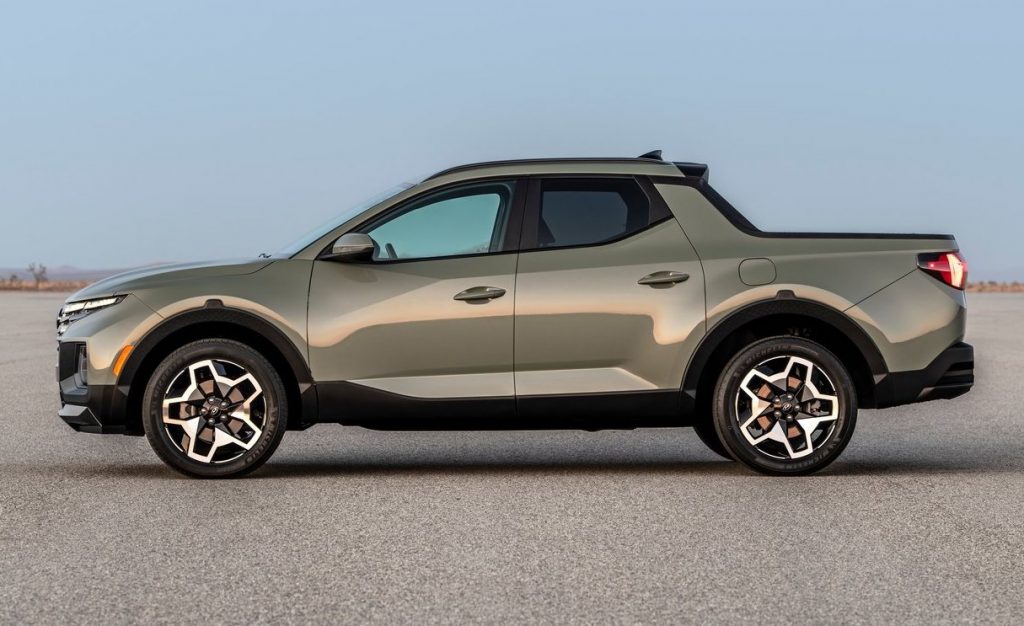 Contrary to all the fancy tech and safety kit that one might typically find within its SUV-like cabin too, the Santa Cruz proves to be rather capable of roughing it out with its more rugged alternatives. Coming with Hyundai's HTrac all-wheel drive system on the turbocharged variants (naturally aspirated engines are only available with front wheel drive), along with the option for 18-inch wheels with off-road tyres for enhanced off-road capability.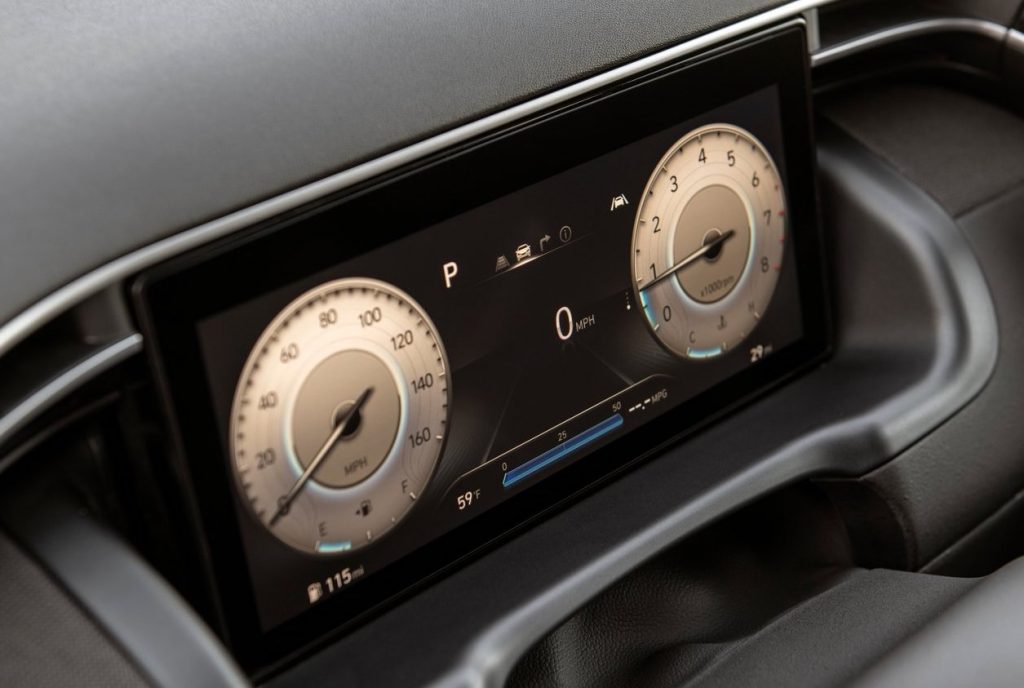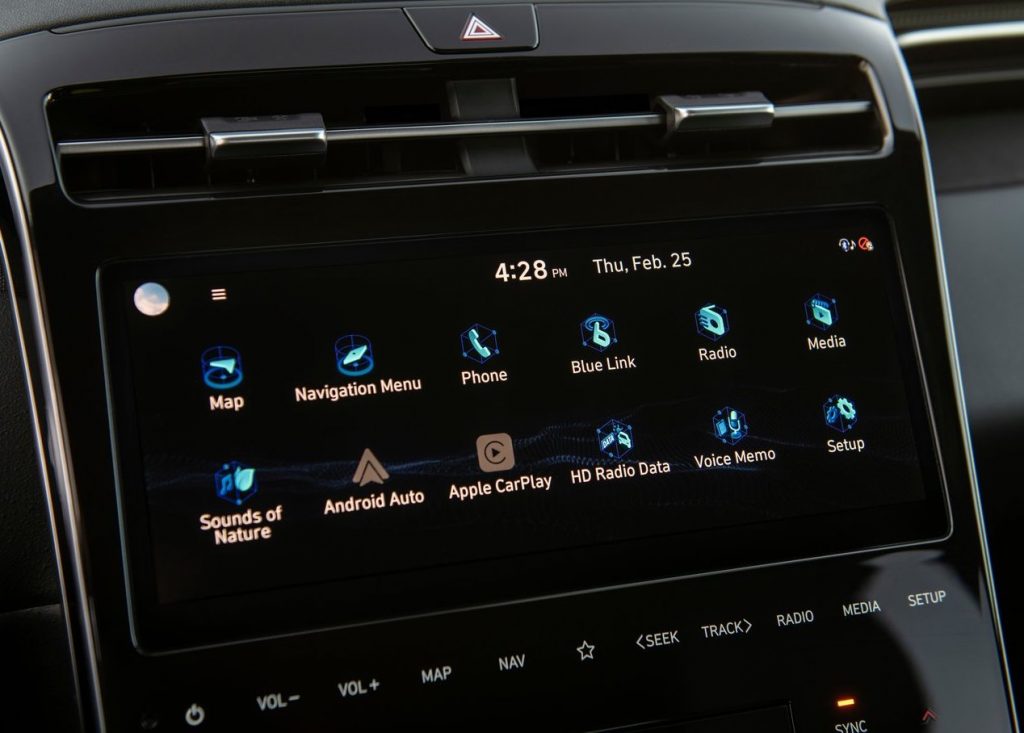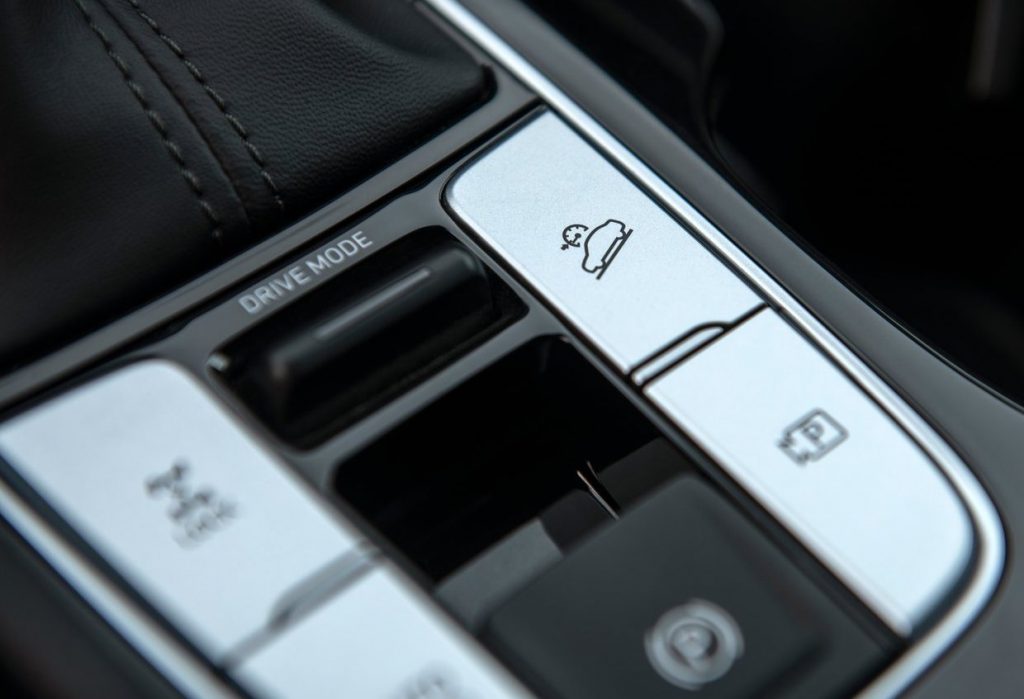 Let's all also be frank with ourselves for a minute here and acknowledge the fact that the majority of pickup owners don't really use the bed of their trucks much save for the occasional mountain bike and or garden centre visit. So the Hyundai Santa Cruz's (optional) integrated roll-up tonneau cover is actually quite a good idea, as it somewhat returns the traditional boot offered by the SUV on the pickup.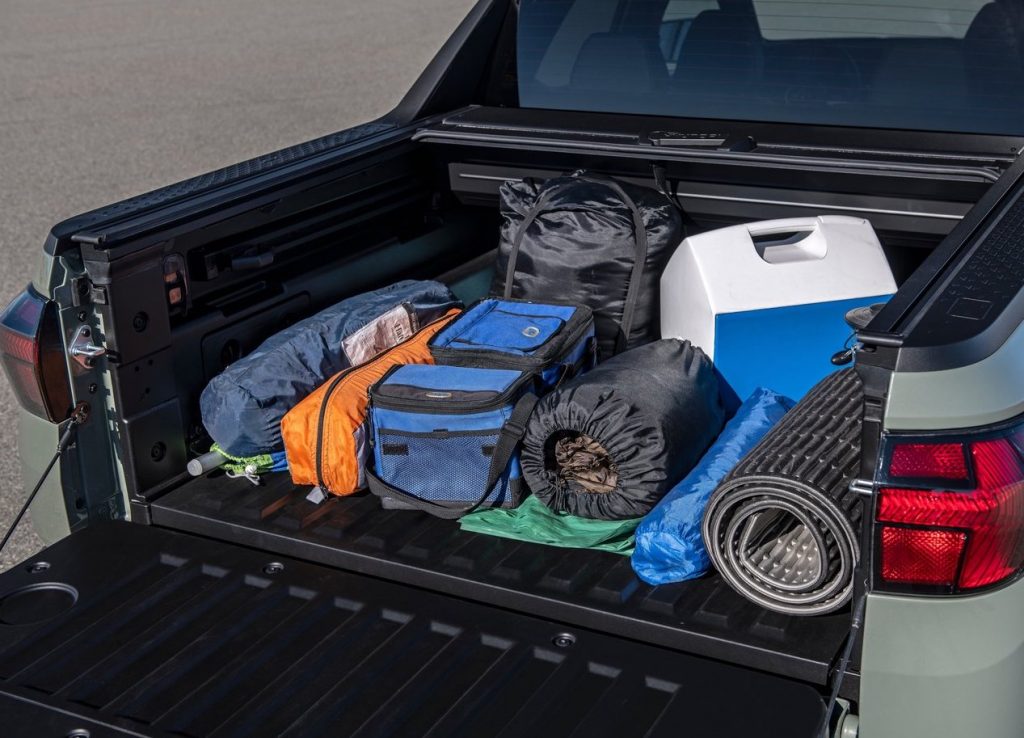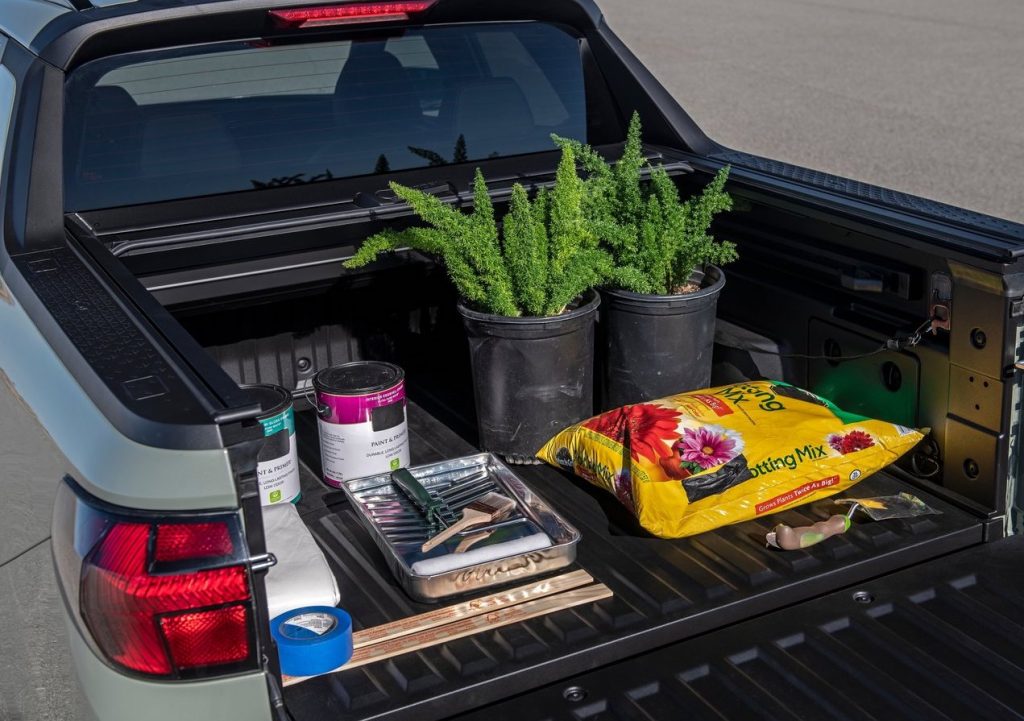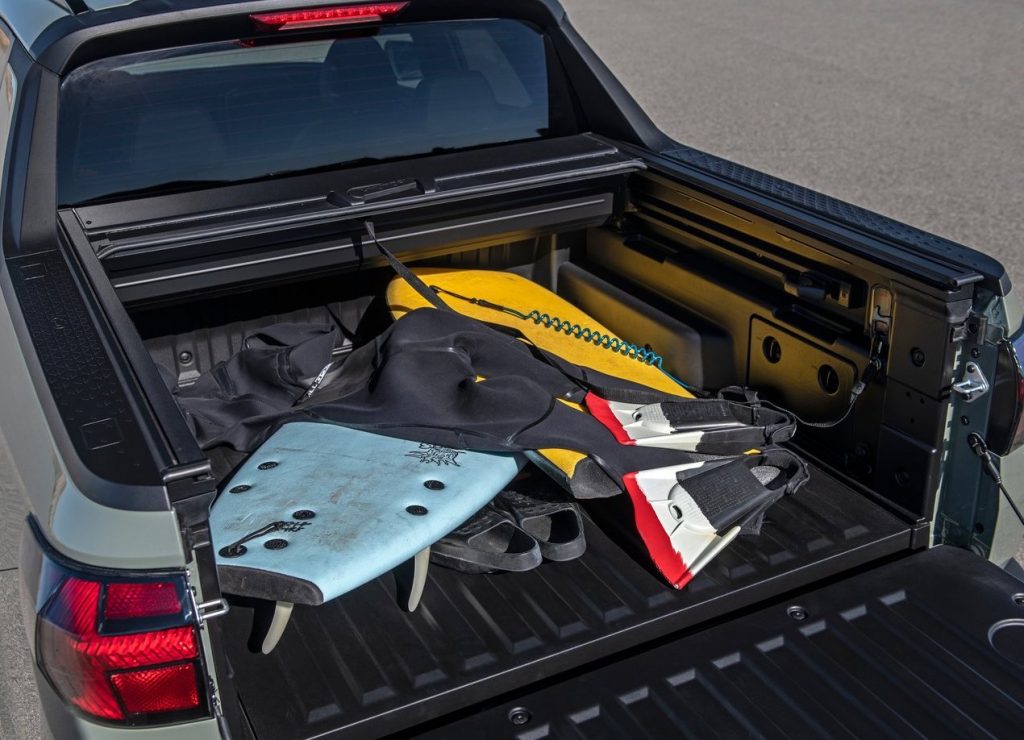 Having said all that though, the workhorse capabilities currently offered by the Santa Cruz would not be enough to sway prospective pickup buyers. That is because while it is certainly more than what most urban cowboys will ever need, nearly all of these same people however typically like to be reassured with the bigger and better numbers offered by the rest of its more utilitarian rivals.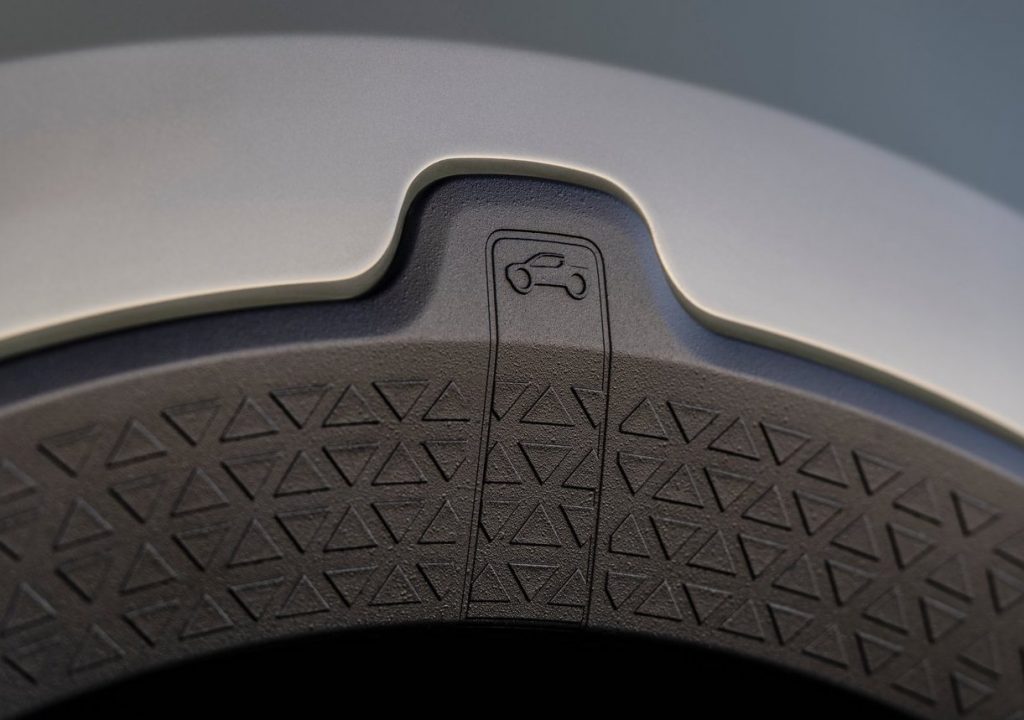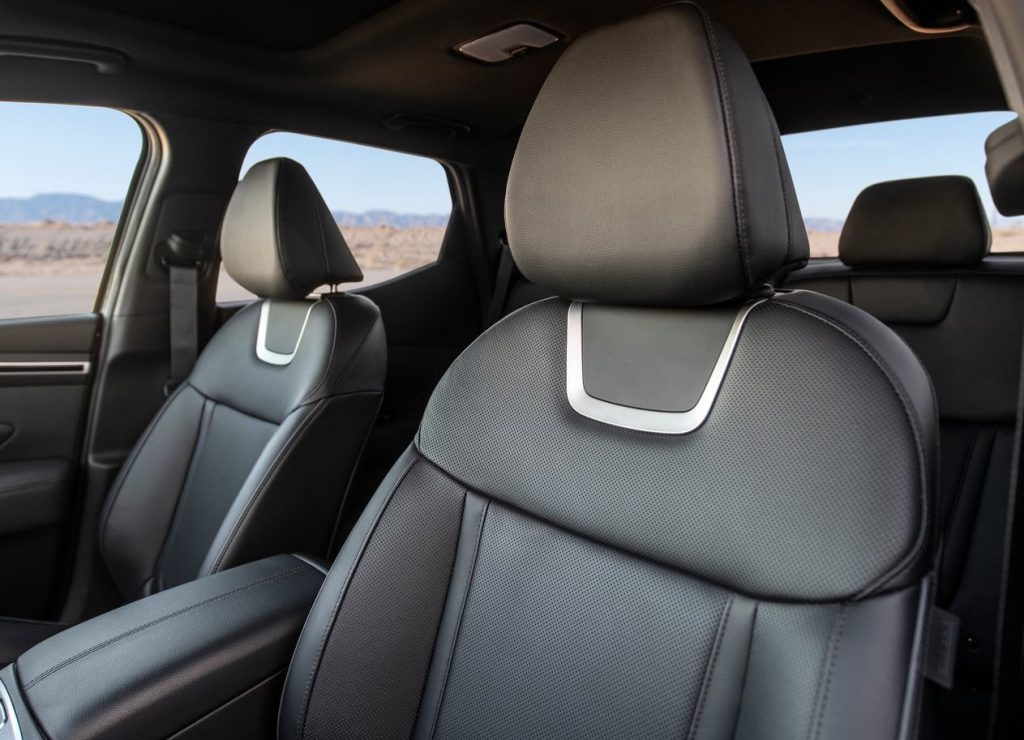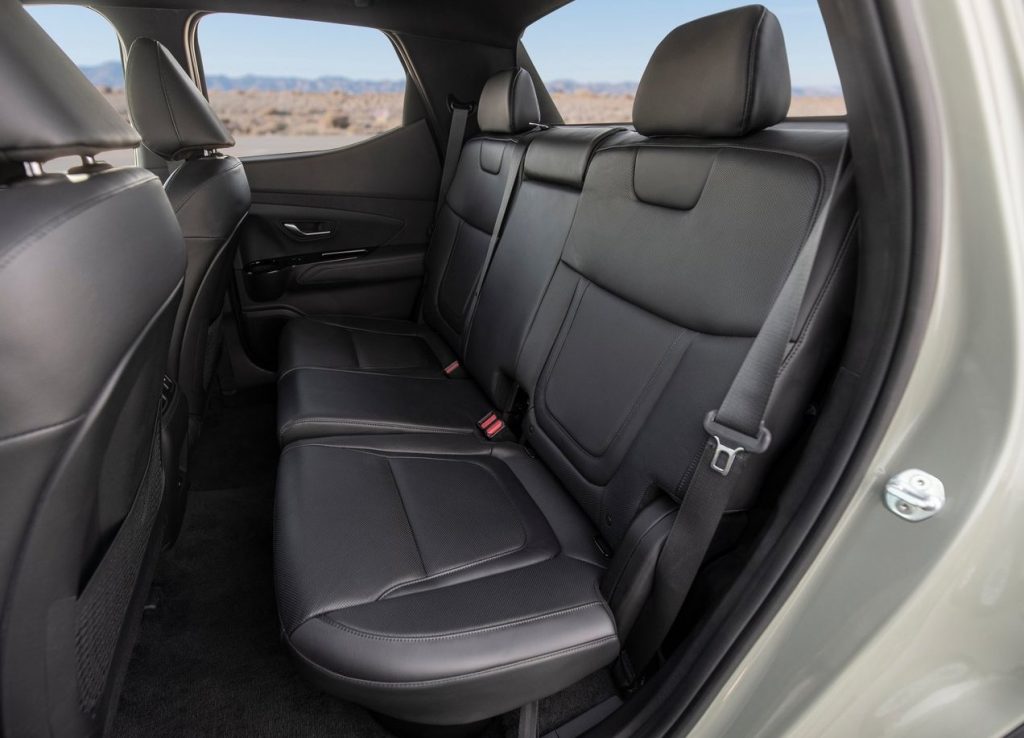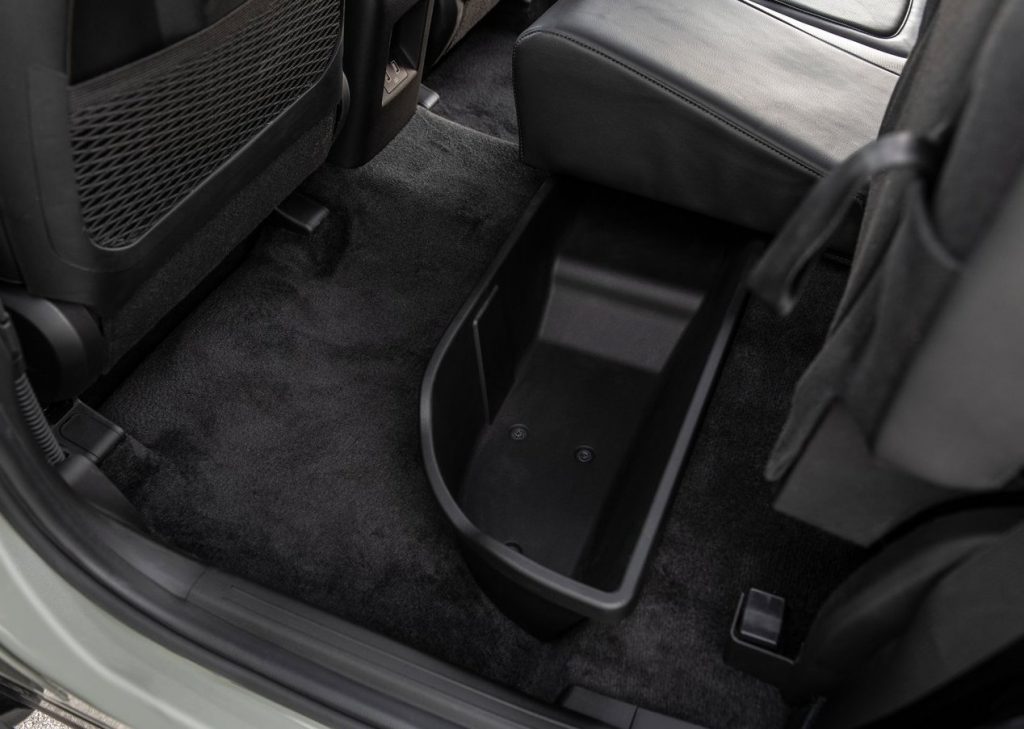 Final Thoughts
So with these three major strikes against this Hyundai pickup from the buyers who actually desires such a vehicle, it is perhaps apparent then that the Santa Cruz will most likely end up like nearly every other new Hyundai currently on sale in Malaysia to day if it ever were to arrive. A rarity on local roads.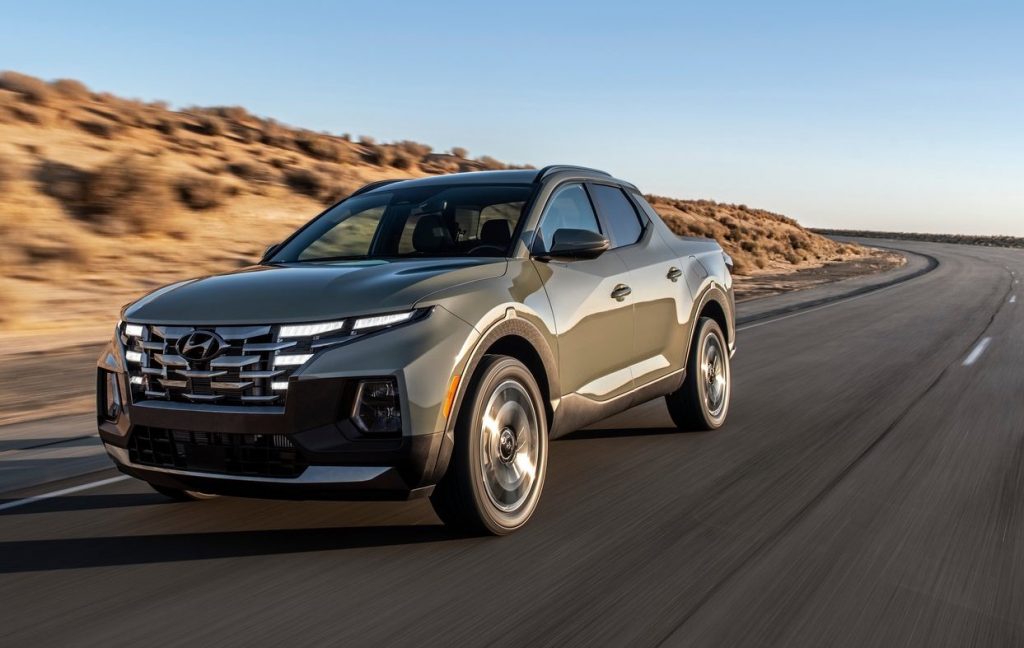 In fact, it is perhaps fair to prophesies that the Santa Cruz will unfortunately struggle to sell in North America too. That is because its even contemporary rivals like the Honda Ridgeline is currently managing only 30,000+ sales annually, while the sales of the Ford F-150 is about 30x that with around 900,000 units leaving dealerships over there every year. 
A sad future most probably awaits then for what shapes up to be the pickup truck that ticks most boxes for most urban cowboys, but sadly will never be bought by these same people.