Automotive
News
Hyundai Palisade And Facelifted Kona Set For Local Debut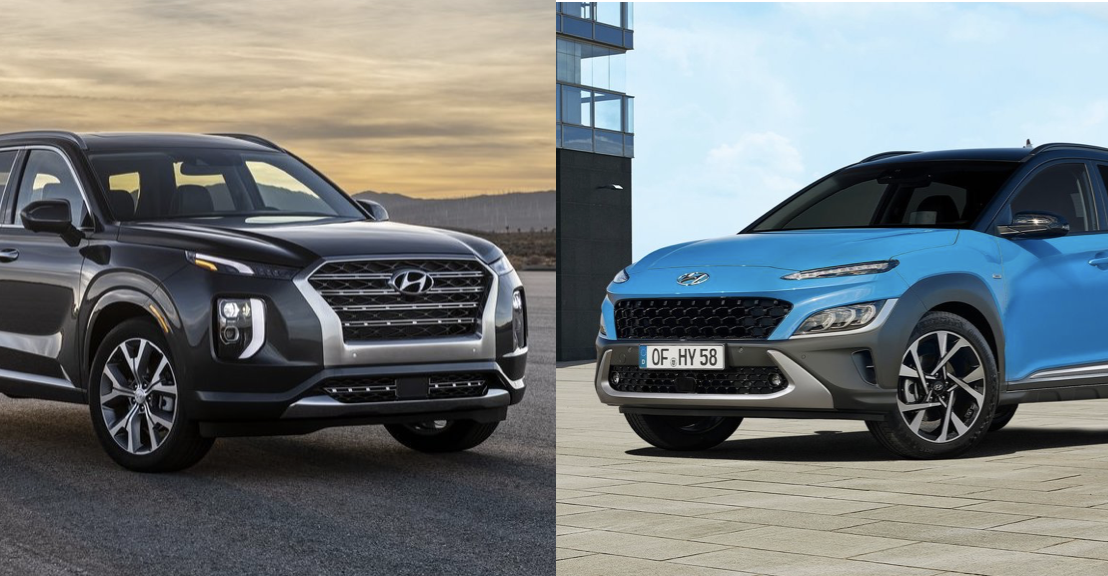 Both the large Palisade SUV and facelifted Kona crossover are set debut locally later this year. 
Hyundai-Sime Darby Motors (HSDM) has recently announced that it will soon be launching its Palisade flagship SUV in Malaysian soon. To add to that, the facelifted Kona compact crossover is also set to make its debut over here too. 
Kicking off with details of the Palisade first, this new large SUV is set to sit (significantly) above the Santa-Fe in Hyundai's current local lineup. Launched initially internationally in 2018, this new 7-seater behemoth will arrive here fully imported from South Korea featuring the most powerful powertrain available: a 3.8 litre naturally aspirated V6 that outputs 291 hp and 355 Nm of torque paired with an 8-speed automatic transmission.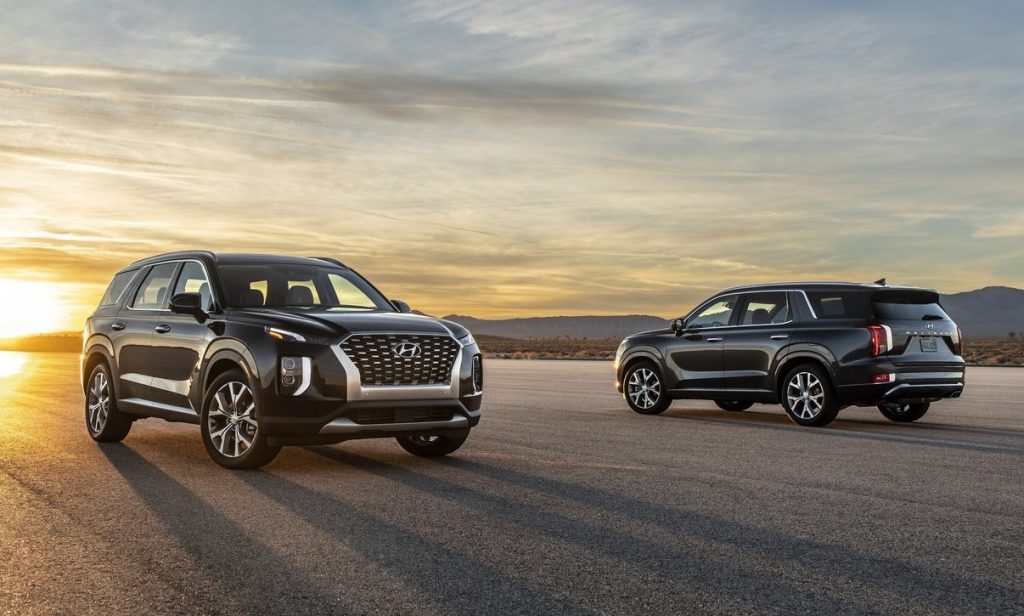 Though the exact specifications of the local variant has yet to be revealed, the noteworthy highlights to feature on this upcoming Palisade includes a heads-up display, a digital full-digital instrument cluster, a large central infotainment touchscreen, 2-2-3 seating configuration with captains chairs for the middle row, as well as a tri-zone climate control with rear-row ventilation. This is of course also not forgetting its imposing exterior aesthetic and the suite of active driver aids that will inevitably make it onto this premium SUV too.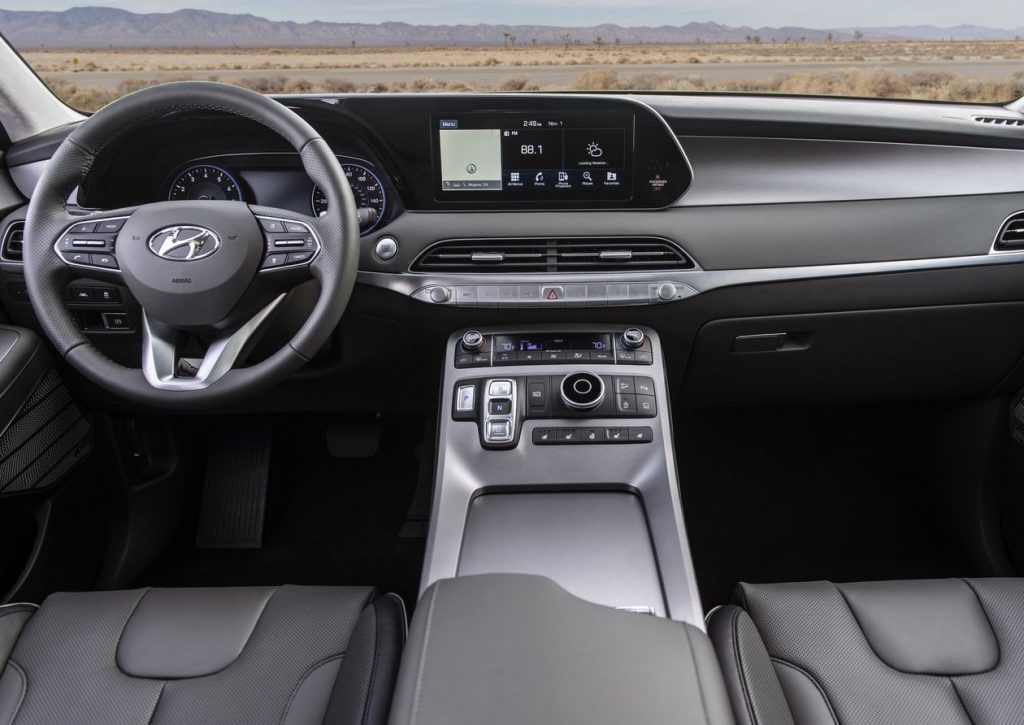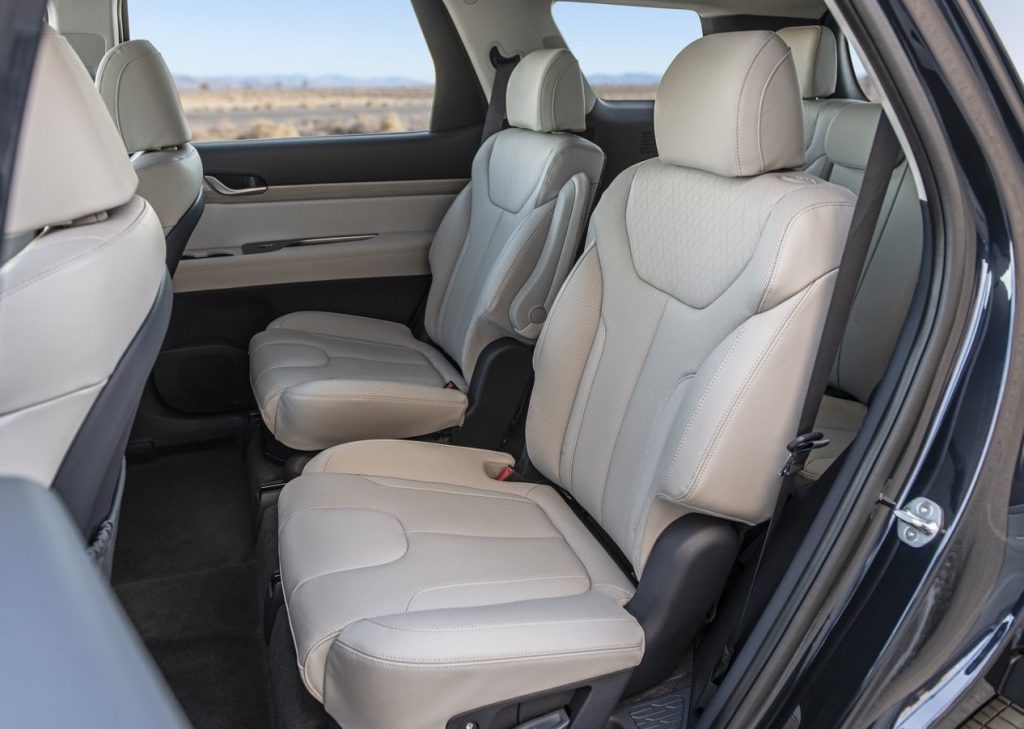 Now moving onto the facelifted Kona, HSDM has decided to launch this restyled variant of its compact crossover not even a year after the current model went on sale locally. Featuring a sportier-looking front fascia with slimmer headlights up front and new alloy wheel designs, this new look supposedly fits better with Hyundai's wider corporate Sensous Sportiness design identity.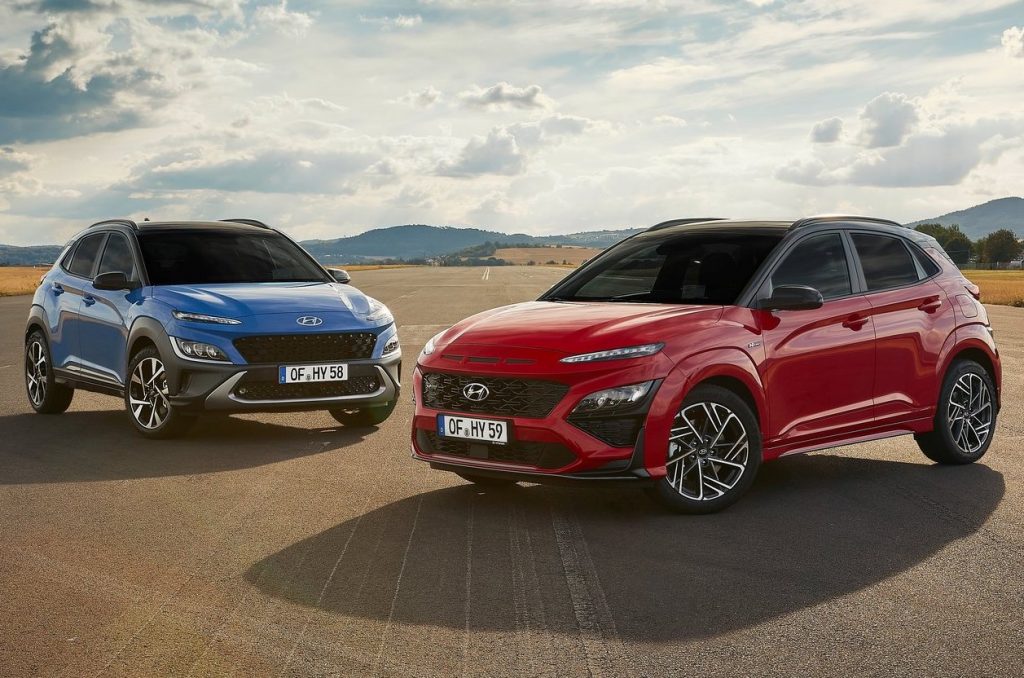 Stepping inside meanwhile, the updated Kona gains a subtly redesigned dashboard and console as well as new interior colour options, materials and trim choices. This compact crossover is set to gain a generous addition of standard equipment too, with the keyless-go, upgraded ambient lighting and an enhanced suite of Hyundai's SmartSense active safety aids to be available on this facelifted variant.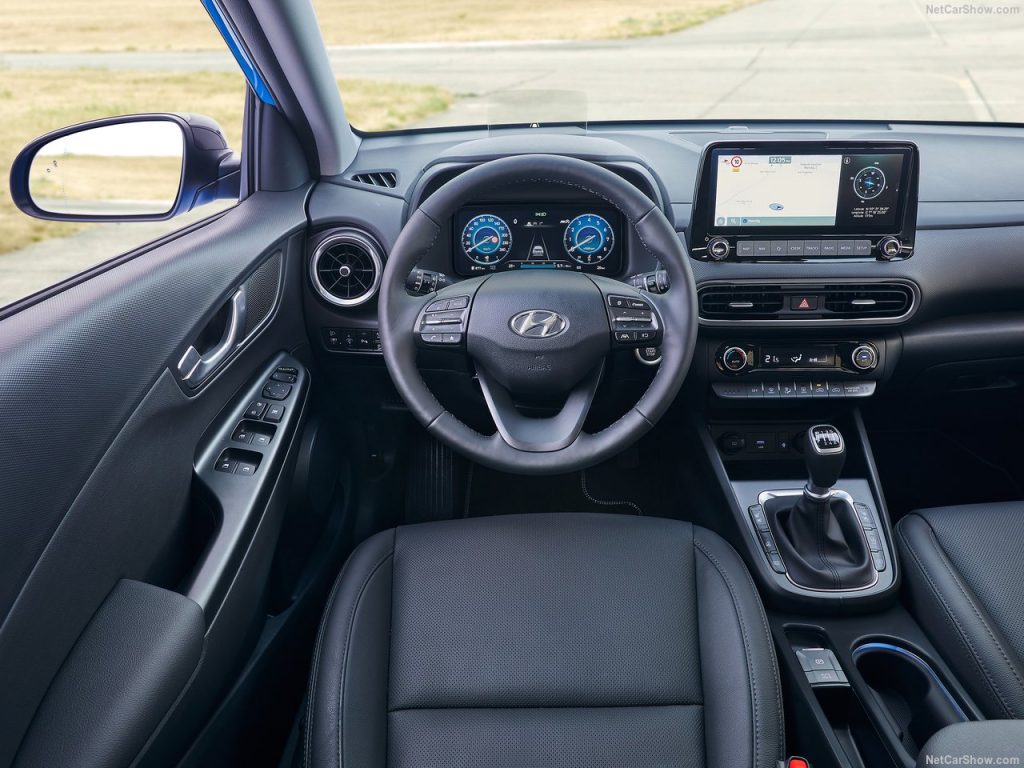 The facelifted Kona is also slated to gain a new powertrain combination, coming in the form of a Smartstream G2.0 Atkinson naturally-aspirated four-cylinder that outputs 149 PS and 180 Nm of torque mated to a 7-speed CVT transmission. HSDM however has yet to announce whether or not the 1.6 turbo currently found in the top-tier trim level will still stick around after this refresh.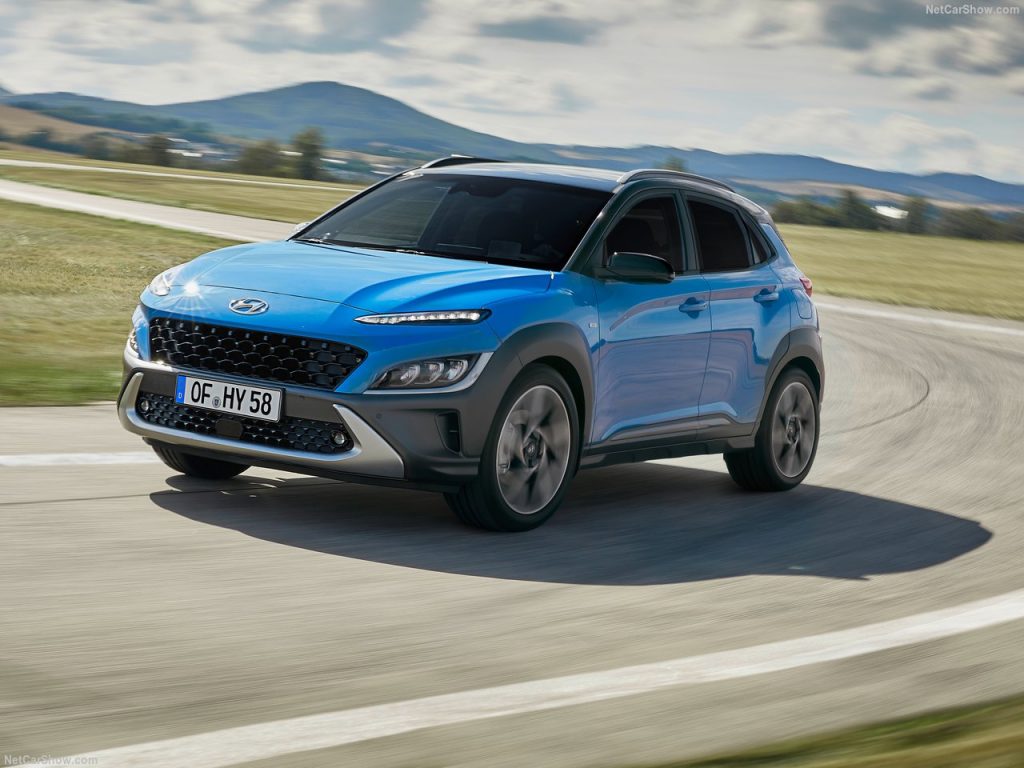 Speaking of announcements from HSDM, prices for both these upcoming additions to the Hyundai lineup has yet to be revealed. Though it is expected for the Palisade to cost roughly around the RM 250k – RM 300k mark, while updated Kona should be roughly the same RM 130k – RM 150k price range as the outgoing model. No word yet too on when these two new models will actually be launched locally, but rest assured it will be some time within the next 9 months.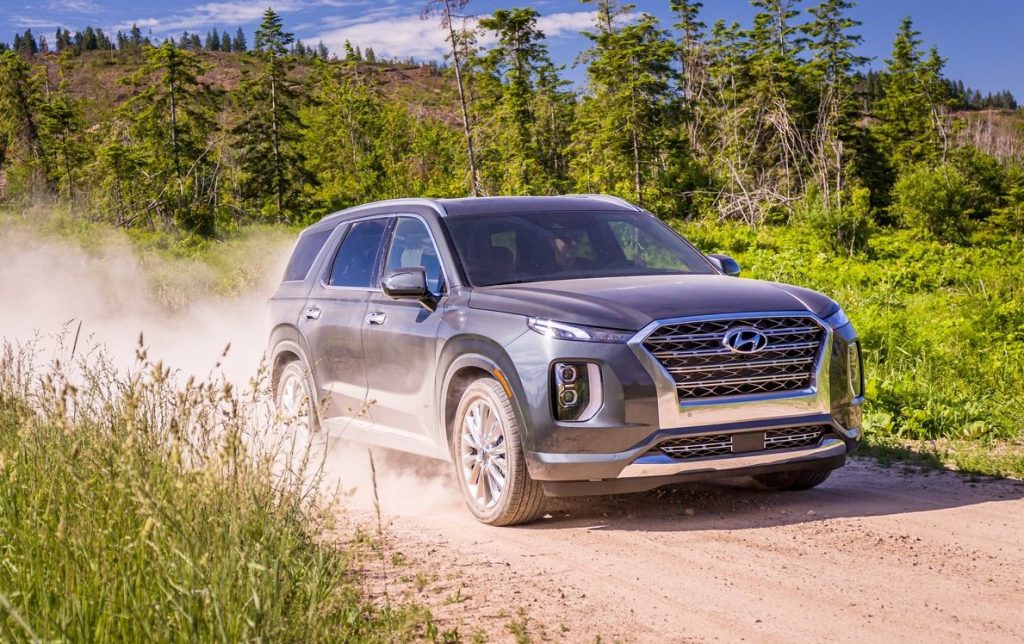 Additionally, HSDM has also claimed that there are to be even more models coming in the pipeline. So could we therefore expect to perhaps see some of Hyundai's rather exciting global launches recently, like the IONIQ 5 or even a few tasty N model, making its way here too in the future?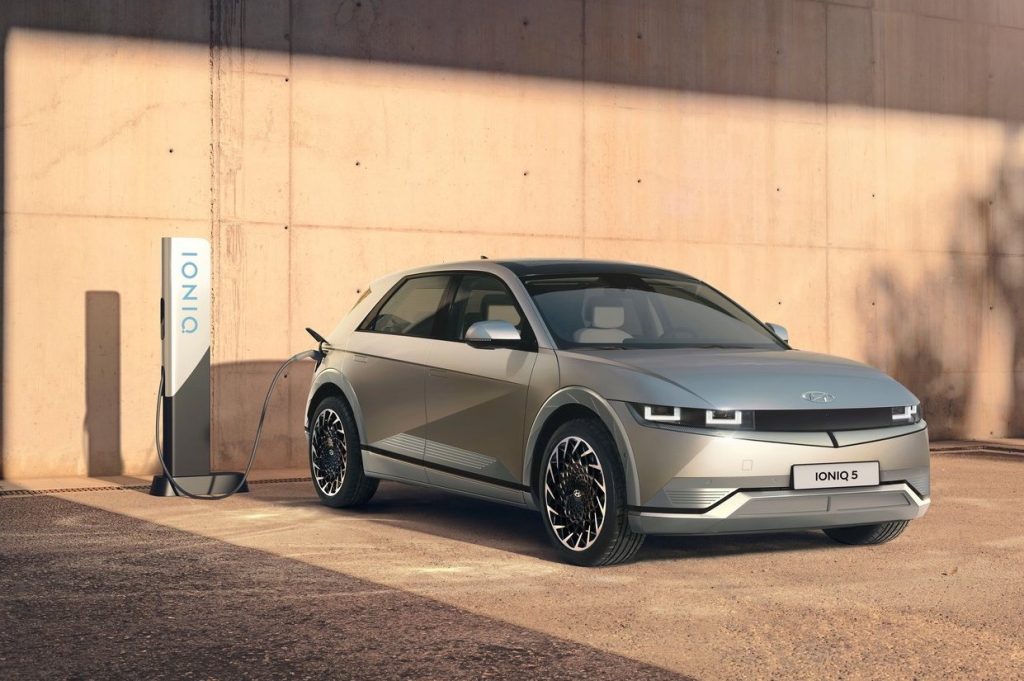 PRESS RELEASE: Fans of Hyundai premium cars can look forward to the launch of more exciting new models this year. Hyundai-Sime Darby Motors (HSDM), the sole distributor of Hyundai vehicles, will be bringing in the award-winning luxury SUV Palisade and its compact SUV, the 2021 facelifted Kona to Malaysia. 
The Palisade is Hyundai's flagship premium 7-seater SUV that rides on a new SUV chassis. With exceptional roominess for the second and third row seats as well as generous cargo space, the Palisade is positioned as the ultimate family vehicle thanks to its practicality and comfort for daily use. Powered with an Atkinson- cycle 3.8-liter V6, dual CVVT, direct-injected engine, it offers excellent power and efficiency with an estimated 291 horsepower at 6,000 rpm and an estimated 355 Nm of torque at 5,000 rpm.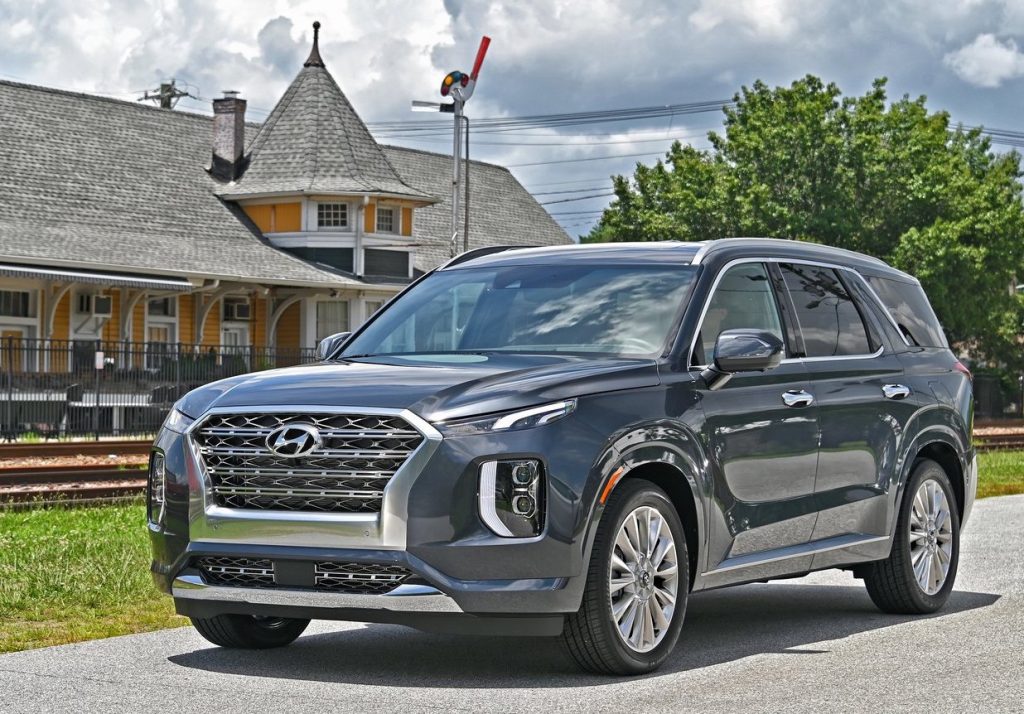 Taking inspiration from aviation technology, the Palisade's exciting features include a Heads-Up Display (HUD) that projects a virtual image onto the windshield, to help driver road visibility. This feature also uses a system of mirrors combined with a full-color TFT LCD display and features adjustable brightness to ensure excellent day and night-time visibility. 
The Palisade also boasts an industry-first, innovative new roof vent diffuser design that provides a focused, partially-diffused or fully-diffused stream of air to rear passengers. This new diffuser vent design provides quieter rear air conditioning airflow, draft-free operation, more uniform distribution of air and the capability for a focused stream of air whenever desired.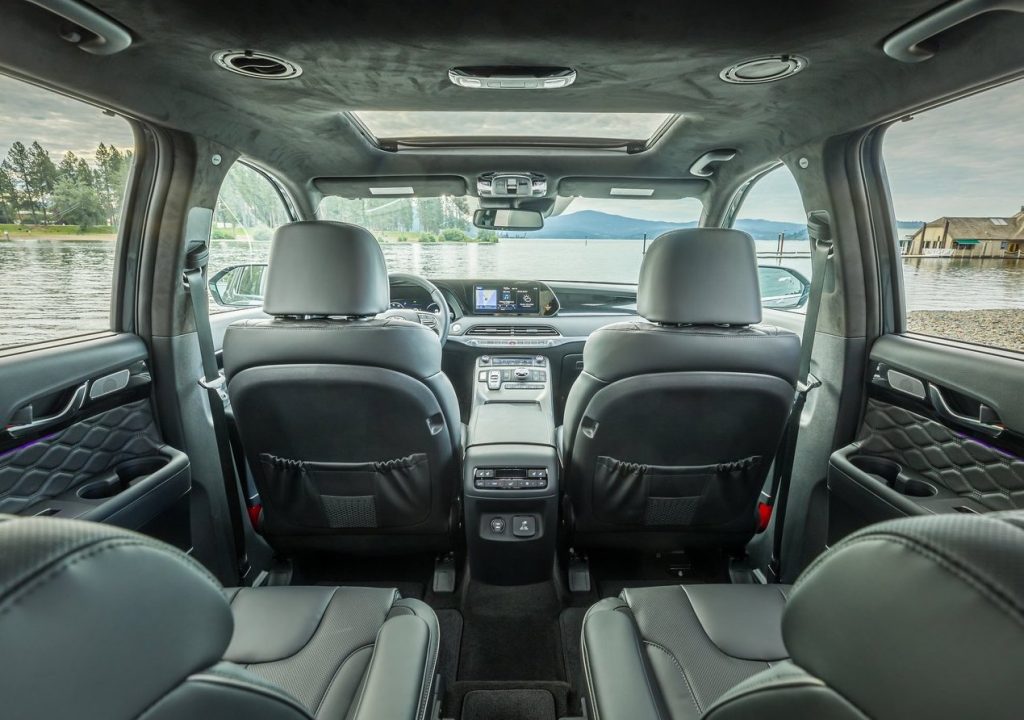 Another exciting model to look forward to this year is the facelifted 2021 Kona. According to HSDM's Managing Director, Mr Low Yuan Lung, the Kona which was launched last year has captured the attention of many who yearn for a distinctively designed compact SUV. 
"The public had their first look of our compact SUV, Kona, last year and it was well received despite the stiff competition in the SUV segment. Considering the positive response and reviews received for the newly designed Kona overseas, we are confident we will be able to capture more hearts this time around," said Mr Low.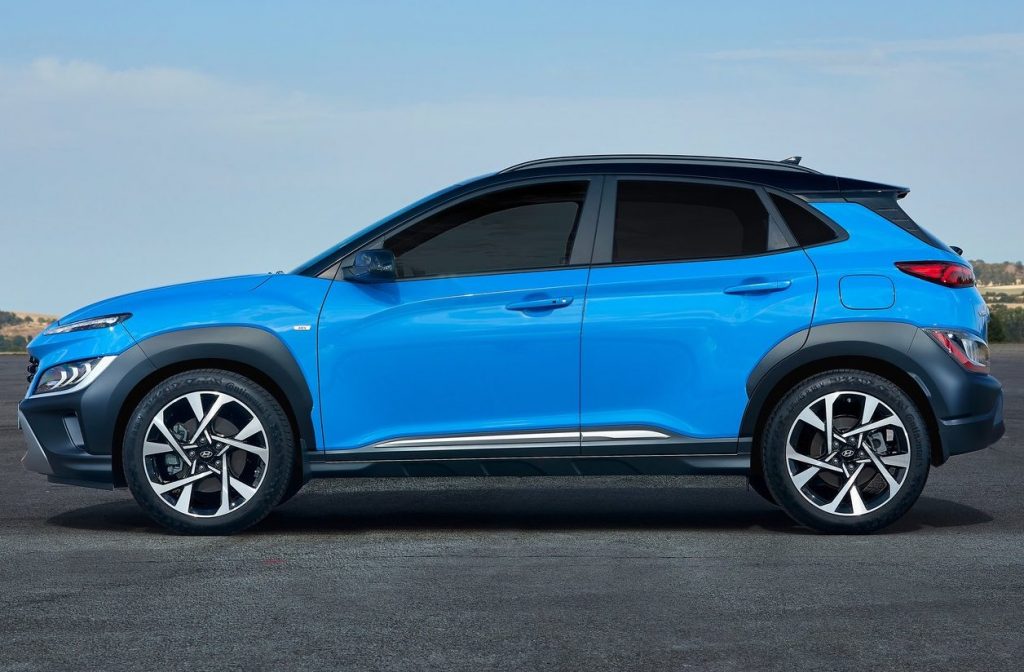 Among the exciting highlights of the facelifted Kona are a new Smartstream G2.0 Atkinson engine mated to a CVT transmission, a more refined front fascia design, new 17 and 18-inch wheels, an enhanced SmartSense state-of-the-art safety package and a remote starter. 
The Two-Wheel Drive KONA Smartstream G2.0 Atkinson four-cylinder petrol engine that is paired with a CVT automatic produces 149 PS of power at 6,200 rpm and 180 Nm of torque at 4,500 rpm. The Smartstream engine offers dynamic performance with a smoother, comfortable driving experience, reduced emissions and better fuel efficiency. 
On the exterior, the Kona received an urban sporty styling as part of Hyundai's Sensuous Sportiness global design theme. The new exterior design is even more provocative and sensuous than before with a curved bonnet design. 
This facelifted version also projects a more sophisticated and progressive look in its interior. The new console area gets a new horizontal layout while the air vents and speakers also get new rings with aluminium finish.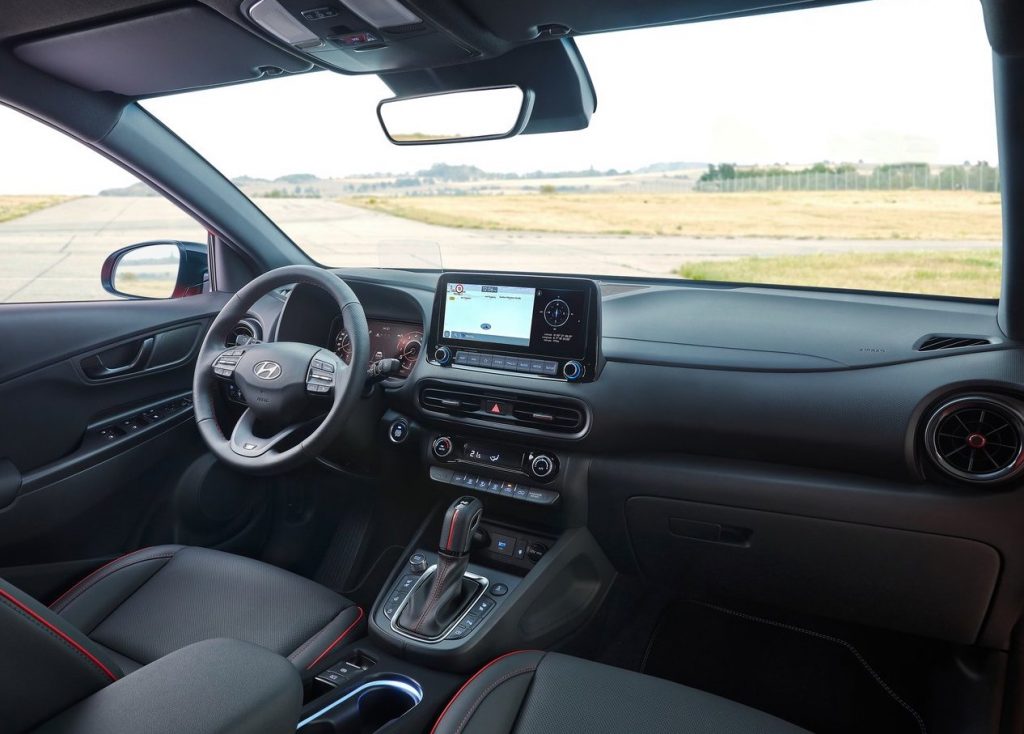 Also included in the new version is an upgraded ambient lighting technology that lights up the cupholder and foot lamps on the front passenger and driver side. New interior colour options, materials and trims are also to be expected. 
Low said that while the Palisade and the facelifted Kona are among models that HSDM will be launching this year, other new models are also in the pipeline and is bound to excite the market. Fans should continue to follow HSDM's news to find out when the new models are due for launch.