Automotive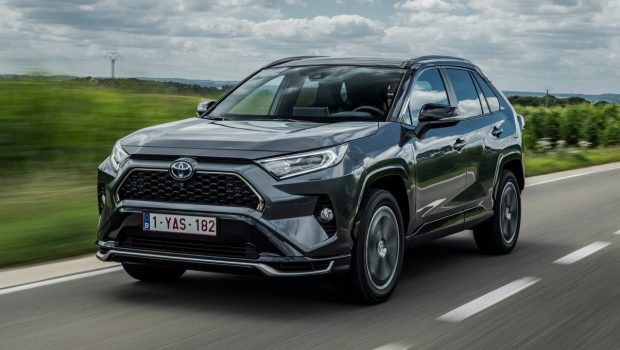 Published on October 4th, 2021 | by Hammer
0
Toyota Continues Hybrid Electric Mobility With New Models
Toyota's Commitment To Hybrid Electric Mobility Has Over 18.1 Million Running Units.
While many would accredit a certain American upstart that begins with a T in kicking off the EV age we are experiencing currently, it is perhaps worth remembering too that it was actually another automaker (that incidentally also starts with a T) which has initially made mainstream the idea having electricity drive the wheels of our cars these days.
Toyota is after all one of the biggest and longest running players in the hybrid electric mobility (HEV) game, with over 18.1 million units of its numerous electrified models already being sold since the first-generation Prius was introduced way back in 1997.
Given though that we're looking more and more likely to be rejecting fossil fuels altogether come the near future, does the Toyota Hybrid System (THS) then still hold up then in this age of full EVs?
Well Toyota themselves certainly think so, with its latest fourth-generation of hybrid powertrains finding itself into an increasing array of models around the world today, that range from the humble Yaris to the ever-popular RAV4.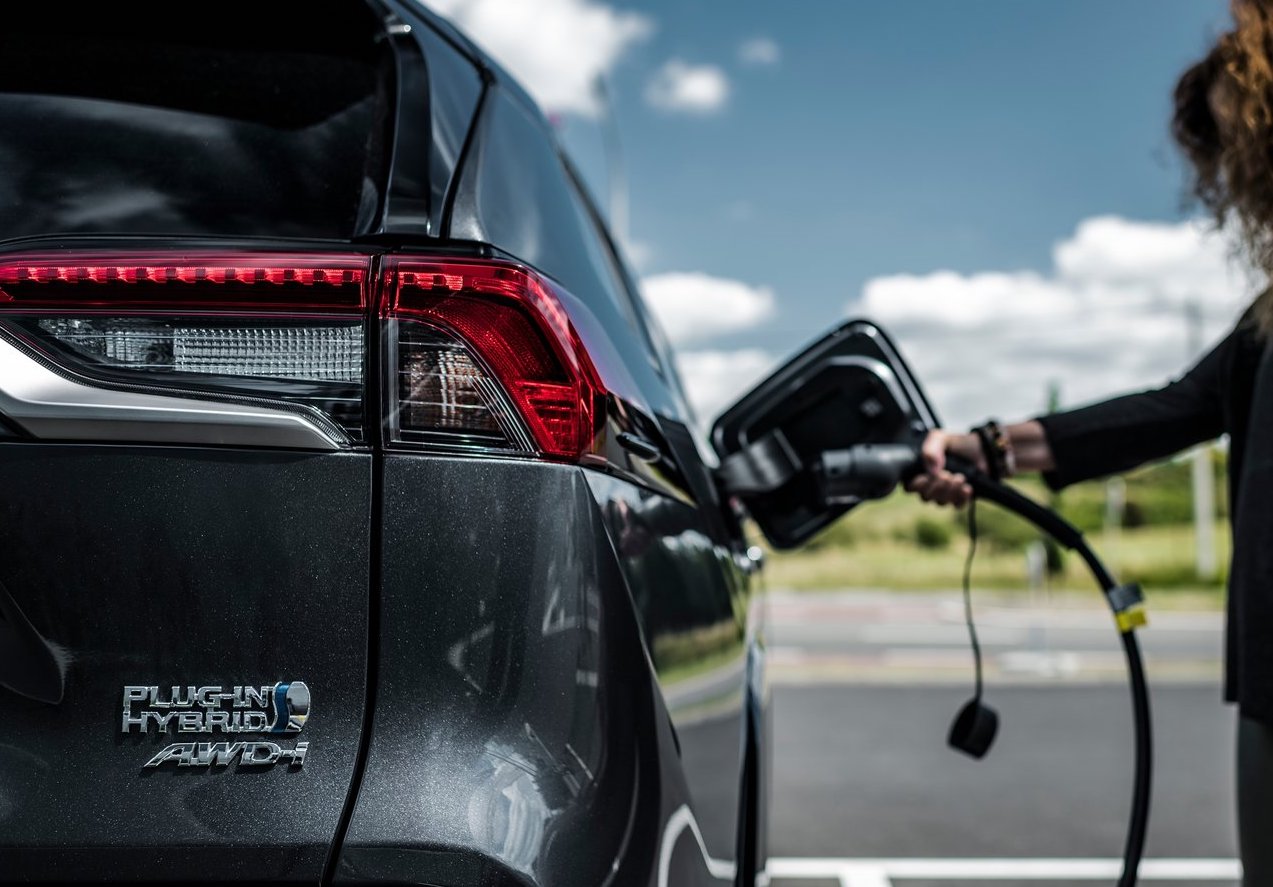 Perhaps rather more pertinent to us Malaysians here too is that the local arm of the Japanese auto giant is currently to be betting on this particular form of electrified propulsion system in being the most realistic eco-friendly motoring option over here for the foreseeable future, with this gamble likely to take the form of several new locally-assembled hybrid electric mobility offerings in the months and years to come.
Before getting onto why exactly is Toyota still to be messing around with a fuel-burning hybrid electric mobility powertrain however, let's just instead familiarise first with what exactly the THS is.
And while this technology has been around in Malaysia for well over a decade already (the Prius originally landed here in 2009), there is really quite a lot more to it than the common perception by many of being just cars with two power plants under the hood.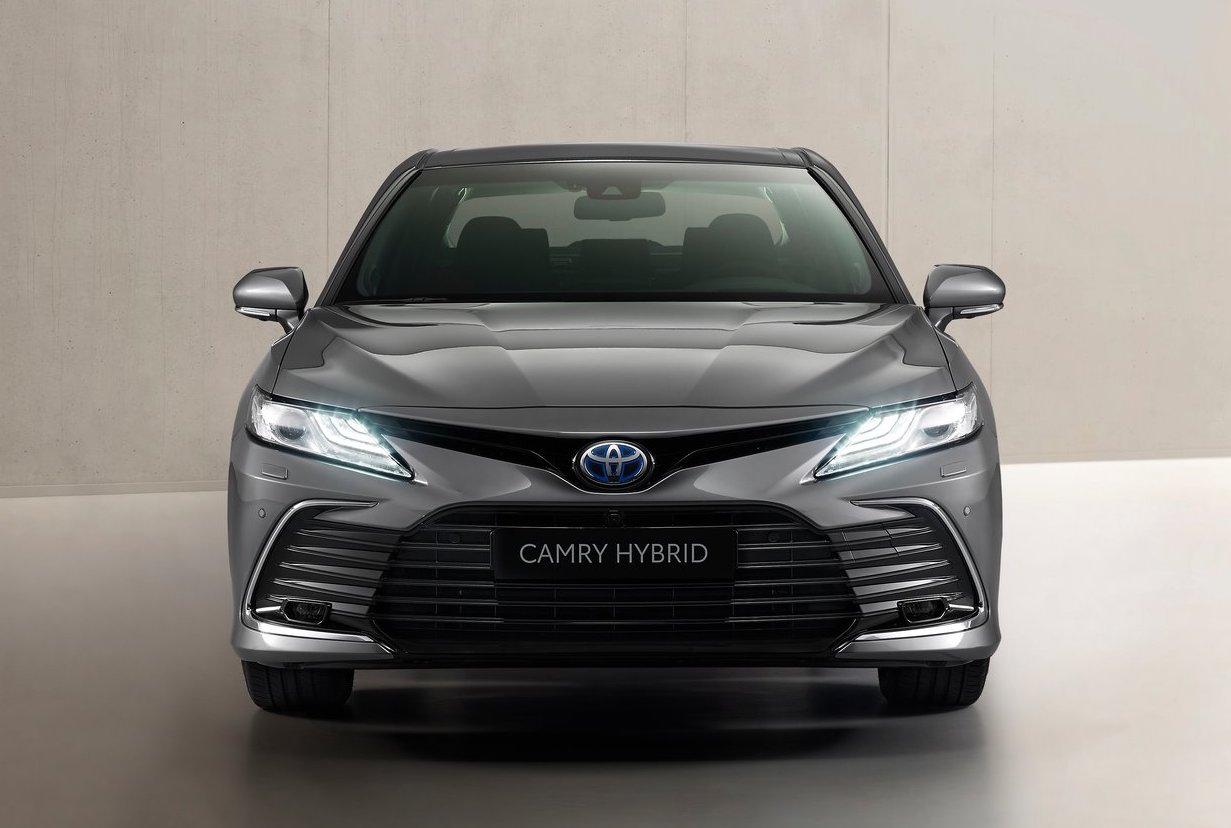 That is as the THS actually doubles up on a few other key powertrain components too, like the batteries — a high-voltage Ni-MH pack to drive the e-motor and a conventional 12 V to power the ancillaries — and braking system — regenerative and conventional hydraulic brakes — for instance. Though even with all this added complexity, it all nevertheless amazingly still equates to a car that feels exactly like a normal car to drive and own.
This is however no bad thing of course, as one of the biggest draws to the THS is how normal it is to operate on a day-to-day basis. And the fact that it feels like a normal car with just a little bit more punch on the get go and a little more economical is really more than enough to entice a large swathe of motorists away from their current purely fuel-drinking automobiles, and into these new eco-friendlier electrified alternatives.
Touching a little further on the ease of daily use also, the THS' self-charging nature means that its owners will not have to deal with the range anxiety and hassle of needing to find a charging port (or hydrogen filling station) to top off a full-on electric vehicle.
That said however, it does unfortunately come at a detriment to a (significantly) lower all-electric range and hence less fuel savings as compared to a PHEV with its bigger batteries, but it is countered nonetheless by the argument of hybrids being more affordable to produce and hence purchase in the first place.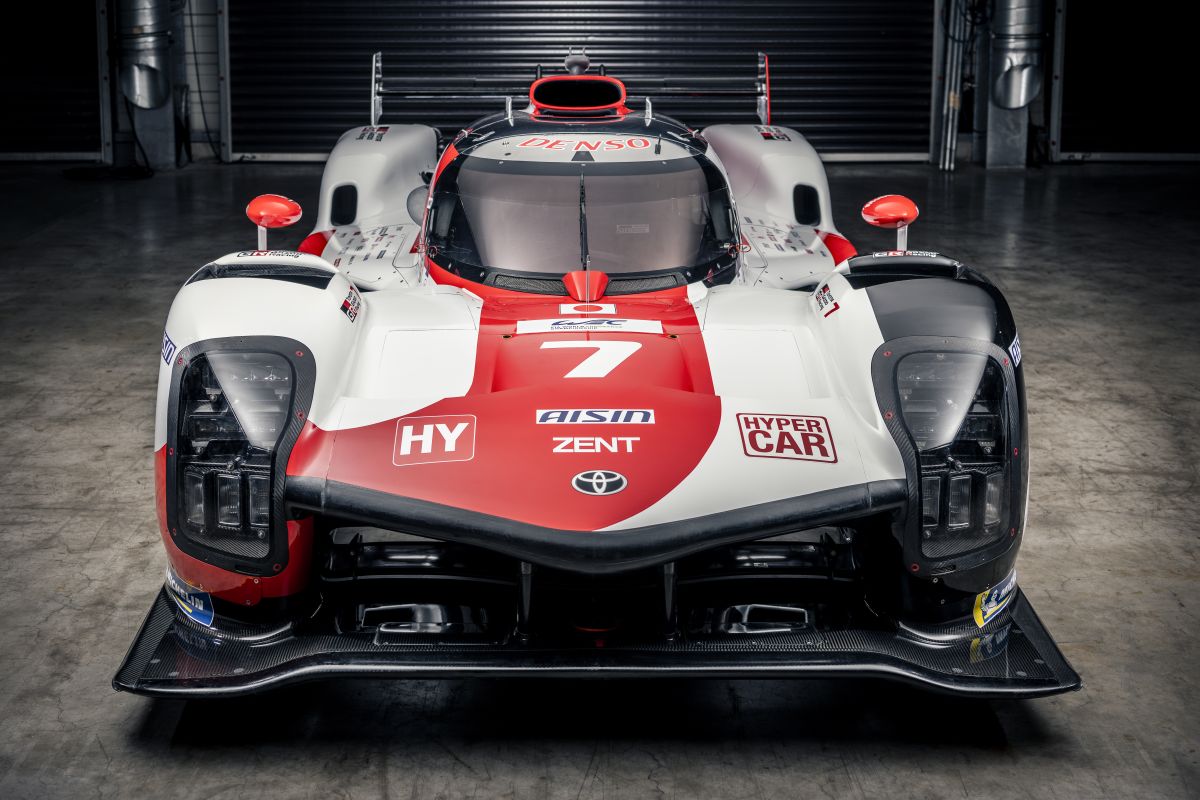 According to Toyota in fact, its hybrids are apparently to be only 10% more than its purely fuel-drinking equivalent. All the while being touted to be even more refined than its ICE-powered counterparts too, thanks to its silent electric drive motor doing most of the work right up to medium-speed driving conditions.
Discussing further on the practicality aspect also, the more compact forth-generation drive battery pack structure now come installed under the rear seat (as opposed to being in the boot) have also enabled Toyota to claim for its hybrids to offer 'the same cargo capacity as its petrol grades'.
Among the other changes also made with this 4th gen THS was the air intake relocation for the battery pack from the rear seat side to under the rear foot wells and the light-weighting of various powertrain components, that hence resulted in even greater fuel efficiency gains than the hybrid systems that came before.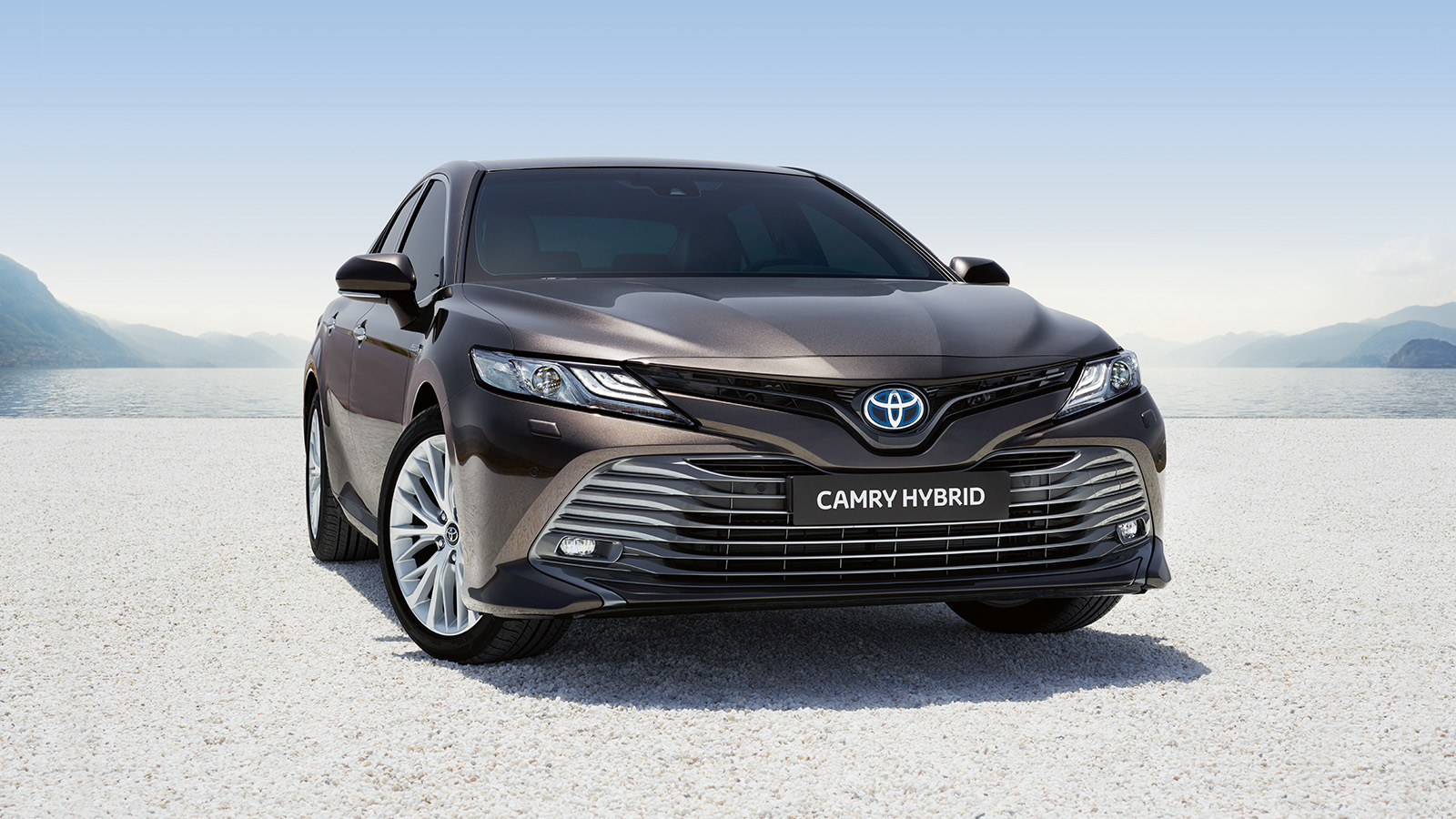 Having said that though, probably the most major (and welcome) change when it comes to these latest and greatest generation of THS would be the 'drastically improved' lifespan of said battery pack itself, which is now said to apparently last the entire life of the vehicle. It is however unclear whether or not this is referring to the life of a typical vehicle, or that of a typical Toyota.
So with all this in mind therefore, it should really come as no surprise for Toyota to be pushing for hybrids to just be a stop-gap before heading into a fully electrified age, but as a genuinely viable eco-friendly alternative for consumers to consider moving forward. Particularly in locales where the charging or hydrogen filling infrastructure isn't really all that prevalent yet, like Malaysia for example.
Now it is worth highlighting here that Toyota themselves do actually readily admit to the CO2 emissions reduction effect one full EV is only to be matched with 3 hybrid vehicles, meaning that those who really care about the planet might be better off going full electric instead.
Here is however some additional food for thought on this topic, as the Japanese auto giant is also touting for the total volume of batteries produced for all its hybrid cars — that it claims to be equivalent for 260,000 battery electric vehicles — have been used to achieve the CO2 emissions reduction effect of 5.5 million fully electric cars to date.
Just as a quick aside too, the existence of hybrids actually brings some hope to the true blue petrol-heads who are lamenting the imminent death of the internal combustion engine. And for the few who say that a hybrid can't be fun or fast meanwhile, Toyota is more than happy to prove otherwise with their Le Mans-winning TS050 and GR010 hybrid hyper-cars.