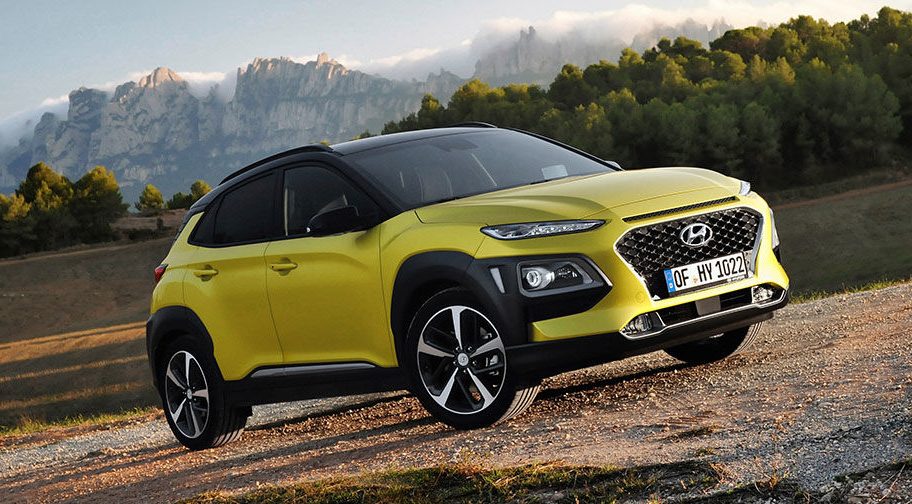 At this price, the Korean crossover might well tempt people away from the traditional Japanese offerings. 
With bookings of the Hyundai Kona in Malaysia open last week, Hyundai Sime-Darby Motors has announced that this Korean compact crossover will be priced from RM 115k when it officially goes on sale some time in September this year.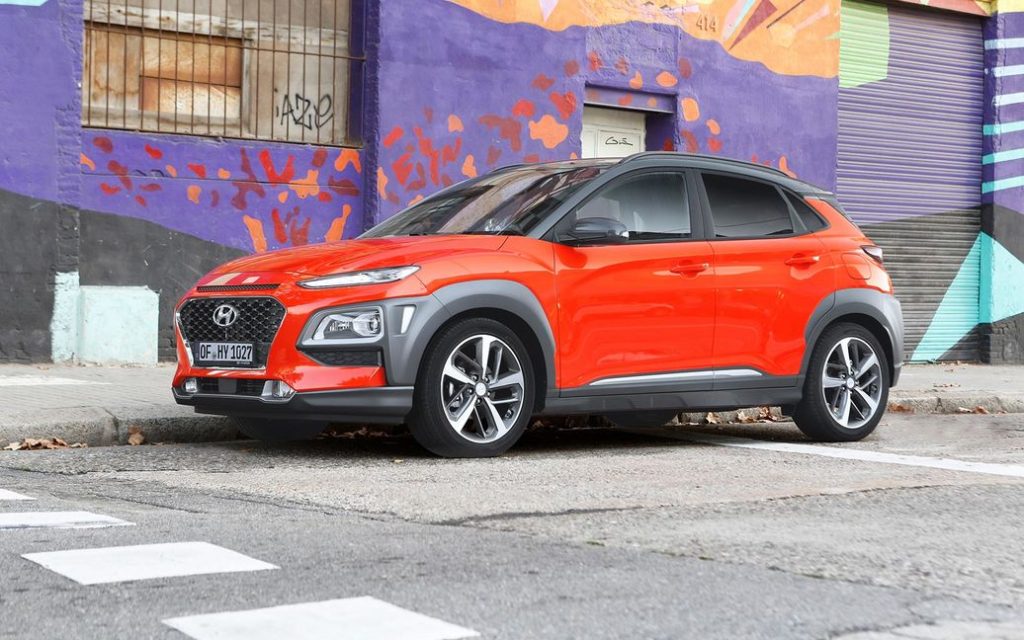 Bearing in mind that the Kona will arrive on our shores as a complete built-up (CBU) unit imported directly from South Korea, this competitive pricing will probably sway buyers away from the traditional Honda HR-V, Mazda CX-30 and Toyota CH-R alternatives that are currently selling like hot-cakes. 
That being said, for Hyundai Malaysia to bring in a fully imported Kona and sell it at nearly the same price as a locally-assembled HR-V might raise a few questions to the more cynical reader. Perhaps the fact that the Kona that is to arrive here is already a three year old design, and is destined for a facelift in the very near future has something to do with the low price being offered.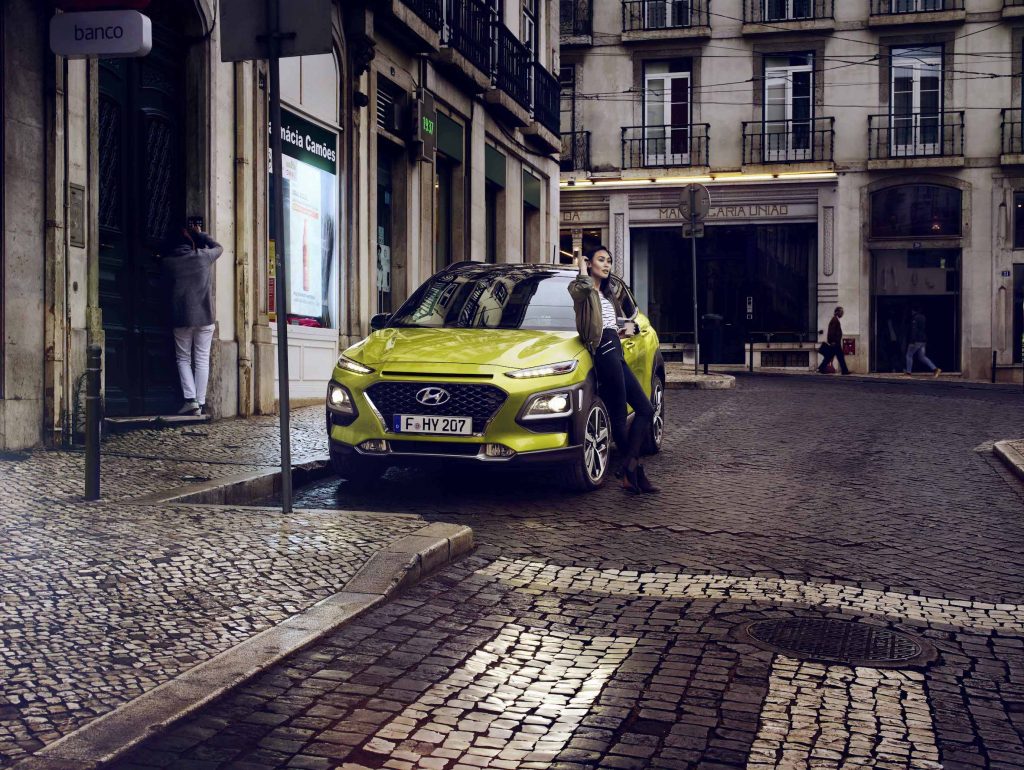 Regardless, the current Hyundai Kona being sold worldwide for a while now has been well received by buyers across the globe and has been a strong seller for the Korean automaker. 
The question is though can Malaysians overlook the oft-wrongly stigmatised Hyundai emblem at the front and embrace this attractive looking (and now attractively priced) Korean compact crossover, instead of heading straight to the showrooms of the established Japanese brands?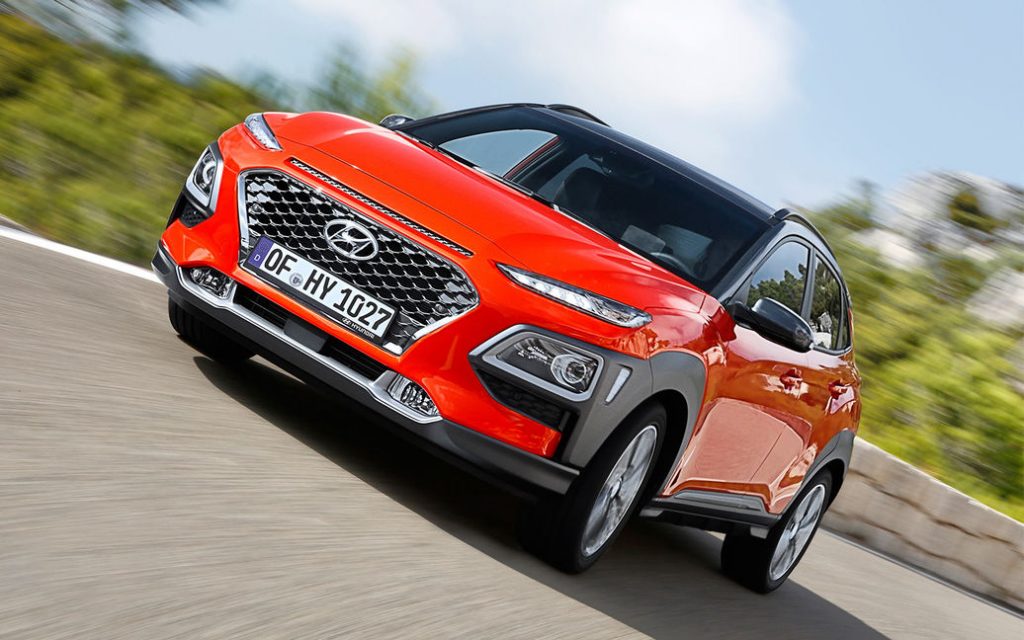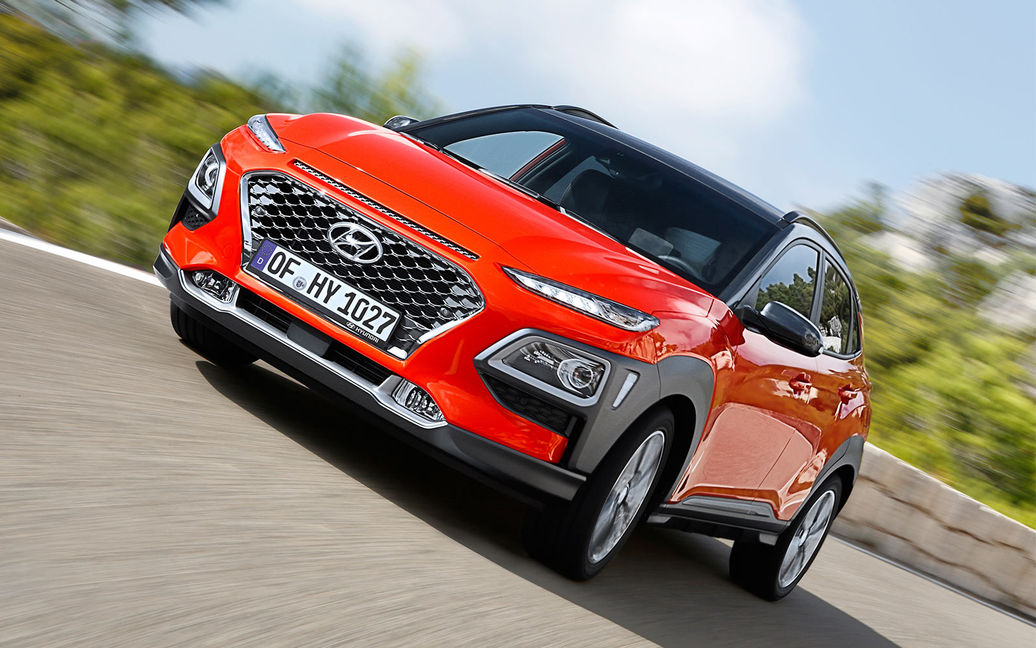 Also, what will happen when the oft-rumoured Proton X50 that is said to arrive later this year? Safe to say the Malaysian compact crossover market will be very interesting in the coming months.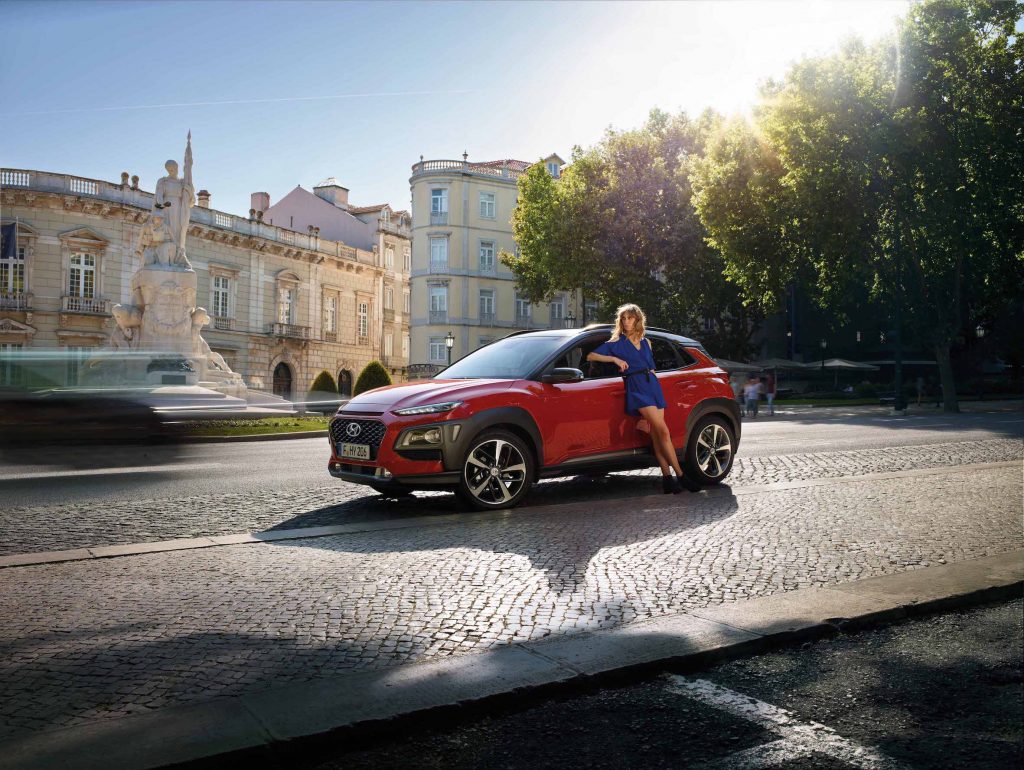 More information can be found in the press release below: 
Hyundai Sime-Darby Motors (HSDM) has announced plans to launch the Hyundai Kona, Compact SUV in Q4 of 2020 and is inviting interested parties to place their bookings at any Hyundai showroom starting today.
The Kona will be a Complete Built-Up version fully imported from Hyundai Motor Company's (HMC) Ulsan plant in South Korea. With the arrival of Hyundai's Kona, the company has a total of three SUVs in its range, which includes the Tucson and the Santa Fe. The Kona rides on an all-new Compact SUV platform and it is also HSDM's first B-segment SUV, targetted at consumers with active lifestyles.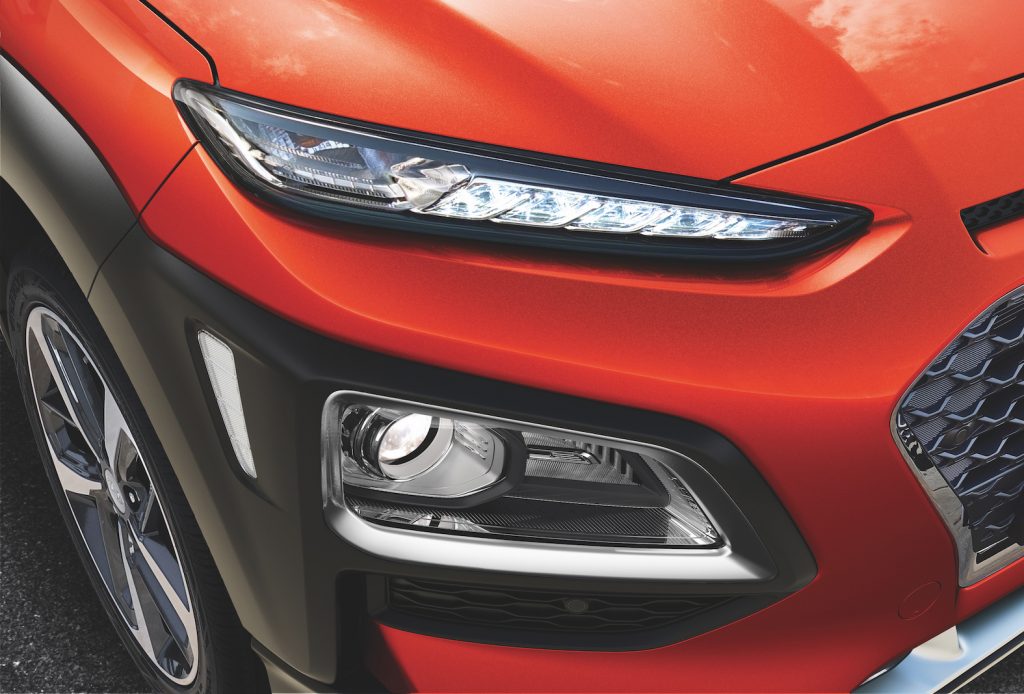 Named after the Kona district on the Big Island of Hawaii, the Compact SUV continues Hyundai's new design identity with an expressive and powerful front dominated by the cascading grille, the company's signature look. The Hyundai Kona's "urban smart armor" exterior styling features a voluminous, aggressive body complemented by a low and wide stance for great looks and confident handling in a variety of urban and adventure-oriented driving environments.  
Other features include separated type composite light with the LED Daytime Running Lights positioned on top of the LED headlights, and as is characteristic of SUVs, the elevated seating position provides better visibility for drivers. A new feature is the head-up display projecting key driving information directly in the driver's line of sight.
"We are excited about the launch of the Kona as it's an entirely new product for us in this segment and we are reassured of a good response for the Kona. The Compact SUV is in great demand not only in Malaysia but globally as well," said Mr Low Yuan Lung, Managing Director of HSDM.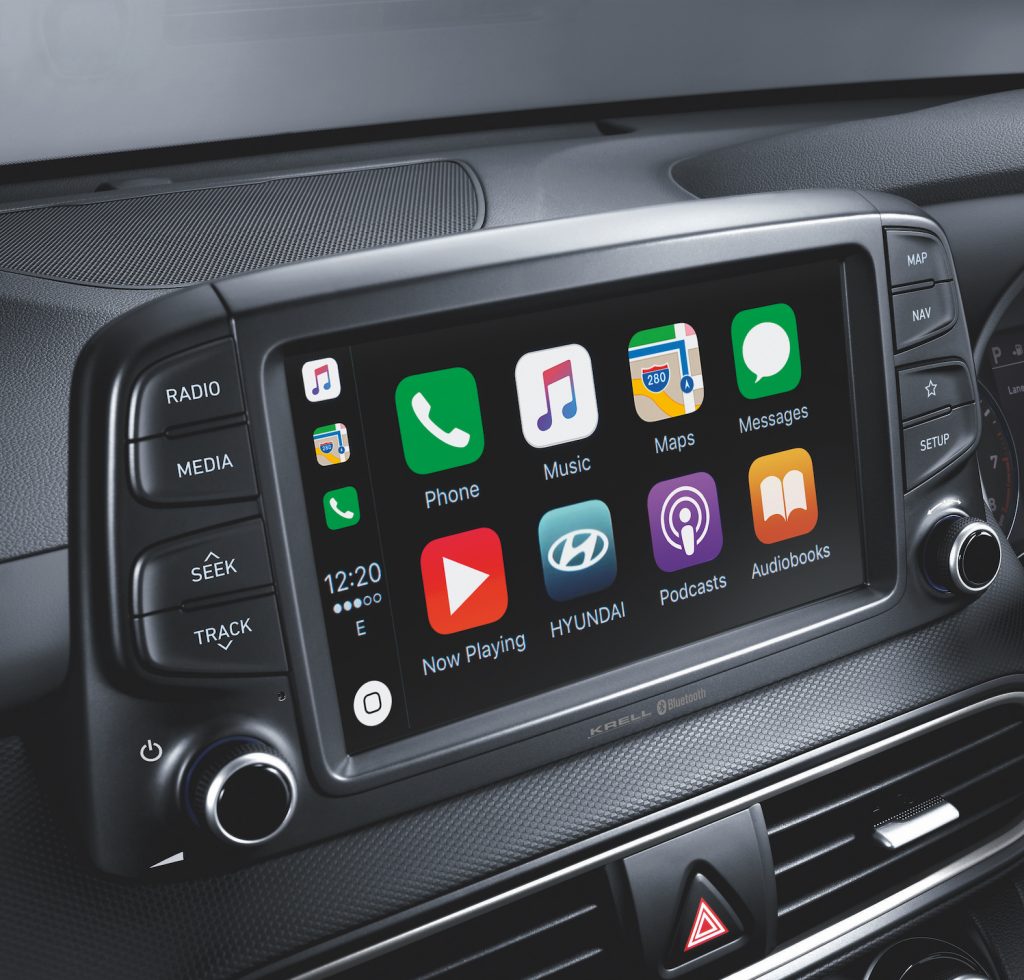 "The SUV and Compact SUV market is growing exponentially so we see a great market potential for all our SUVs, which include the 7-seater Santa Fe, and 5-seater Tucson as well as this upcoming new model – Kona which is targeted at the younger generation," added Mr Low. 
The Hyundai Kona which was first launched in Korea in 2017 is gaining popularity. Hyundai Motor Company has sold more than 600,000 units worldwide up until July 2020 (excluding HEV and EV variants). 
The Hyundai Kona is an award winning Compact SUV with awards and accolades from all over the world. Among awards received include the Australia's 2020 Drive Small SUV of the Year, 2020 NHTSA 5-star Overall Safety Rating, 2019 NEMPA (New England Motor Press Association) Best-in-Class Subcompact SUV, 2019 North American SUV of the Year, 2019 IIHS Top Safety Pick+, 2018 Good Design Award by the Chicago Anthenaeum: Museum of Architecture and Design and more.