Automotive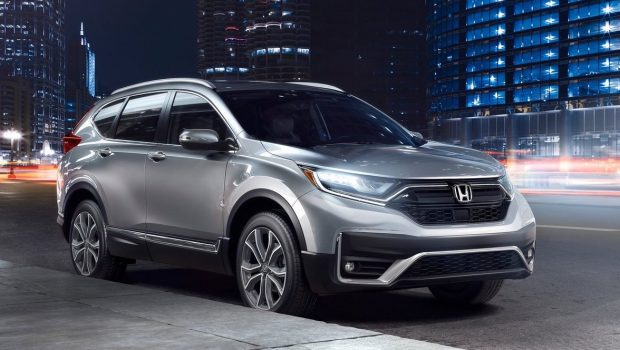 Published on December 31st, 2020 | by Joshua Chin
0
Honda To Stop New Car Sales In Russia In 2022
There just doesn't seem to be demand for new Honda models in Russia. 
It looks to be that the next two years will be the last chance to buy a Honda from an official dealer in Russia, as Honda Motor RUS LLC has announced in a memo recently that it will stop supplying dealerships with new models come 2022.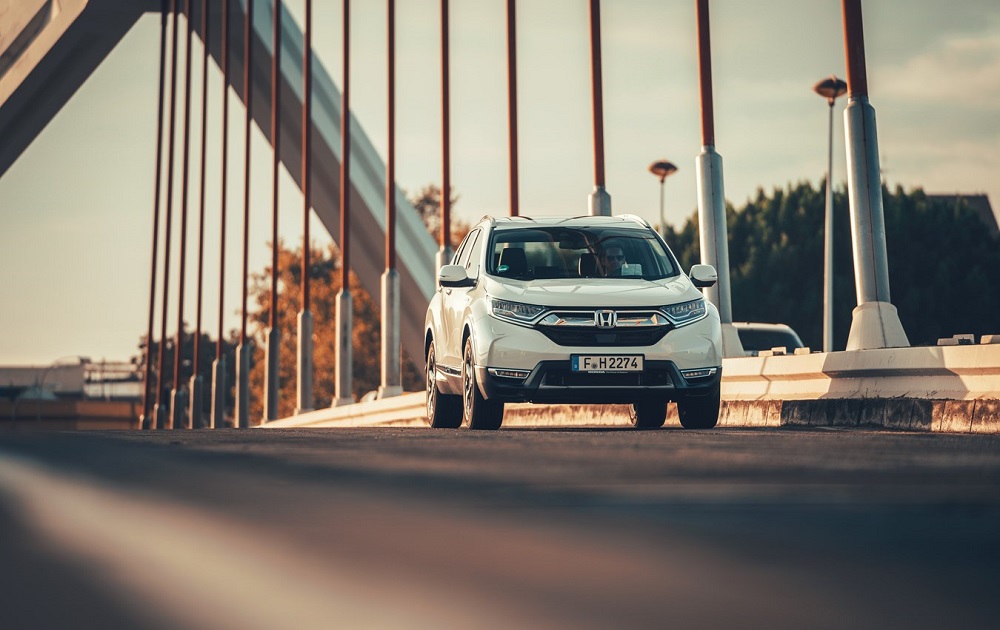 According to the automaker, this decision to withdraw from the Russian auto market was due to Honda's efforts to 'restructure its global operations, against the backdrop of changes in the global auto industry'. That said, the Russian subsidiary of the Japanese automaker states that it will still continue to provide aftersales services for existing Honda models. 
Additionally, Honda-branded motorcycle and power equipment sales will still be ongoing in Russia in the future.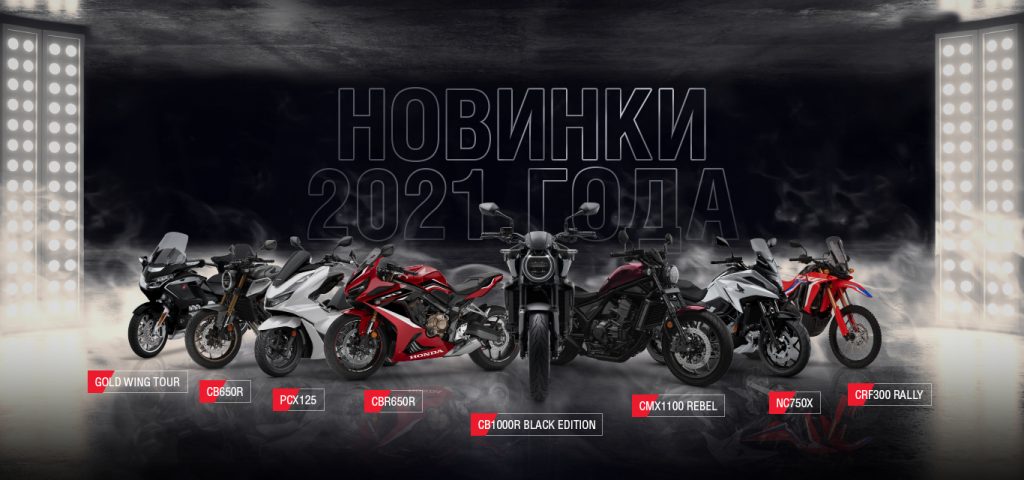 Having only two fully-imported models within its lineup, them being the Honda CR-V and Pilot SUVs, the Japanese automaker managed only to sell 1,383 cars in the country over the first 11 months of the year. To put it into context, this marginal figure represents a 15% decrease in sales compared to the same time last year, and this is taking into account that over 1.3 million new cars were sold in Russia over this 11 month period.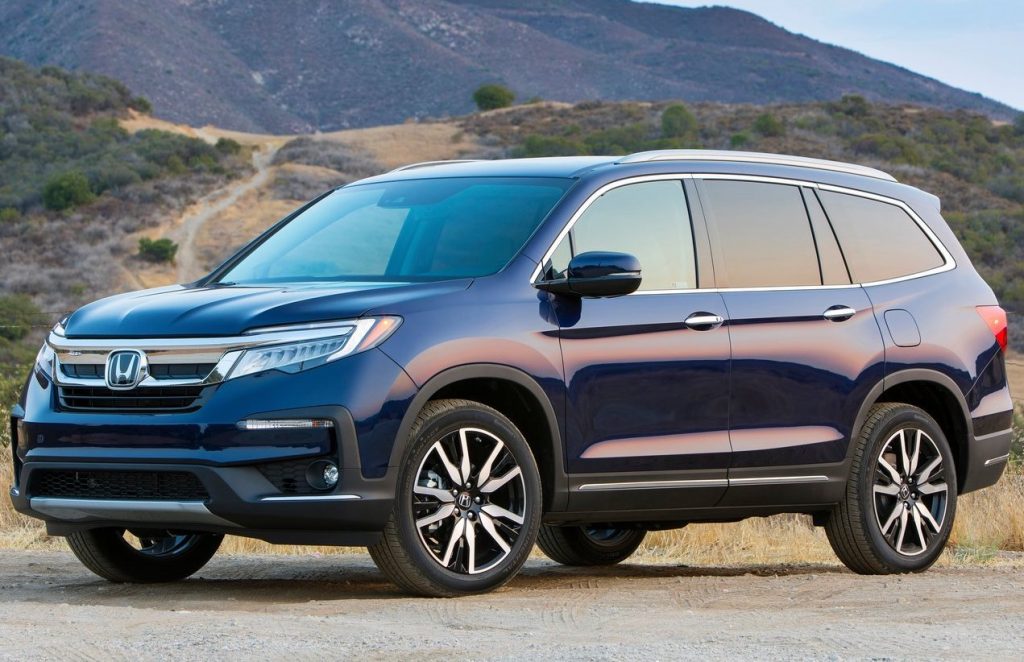 Furthermore, according to the Association of European Businesses, only 79 new Honda models were registered in Russia in November 2020. A drop in over 50% from the same time last year. 
Taking all this into account then, while it may be surprising news to some for a big name automaker like Honda to leave a big auto market, the most recent sales figures would point to the departure of Honda as being somewhat of an inevitability already. 
Then again, Honda's Russian exit isn't the only major news regarding this topic to happen in this tumultuous year for the industry. That is because, in the same vein of stories regarding big name automakers leaving big auto markets, Mitsubishi too has recently announced that it plans to pull out from the European market, in favour of focusing on the Asian market instead.