Uncategorized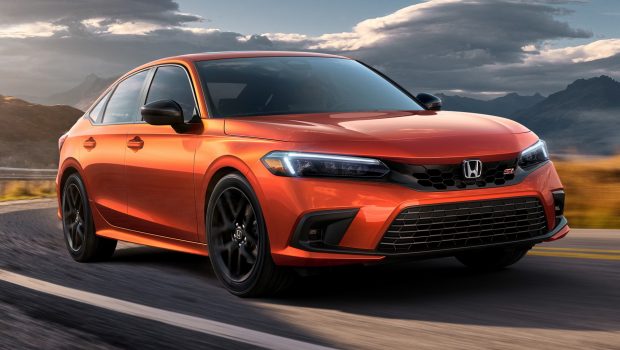 Published on February 21st, 2022 | by Aaron Fernandez
0
Honda Malaysia targets to sell 80,000 units by the end of the year
Honda Malaysia has announced its strategic business direction for 2022 by setting a sales target of 80,000 units. Despite a rough 2021, the car company managed to maintain its No.1 position in the Non-National Passenger Vehicle Segment for eight years in a row since 2014.
This new sales target the company has set is based on the forecast Total Industry Volume (TIV) of 600,000 units. It is taking into consideration the current global semiconductor shortage that has been affecting the car industry greatly. However, Honda is still confident they can achieve this milestone with their two new models released during the year.
With the recently launched all-new Honda City and City Hatchback, Honda Malaysia has introduced us to their e:HEV hybrid technology. This new technology offered in these new models deliver excellent fuel economy and low carbon emissions while still providing the sporty and fun-to-drive experience for buyers.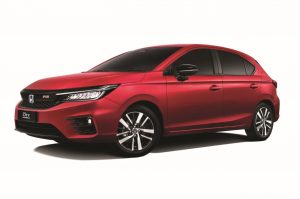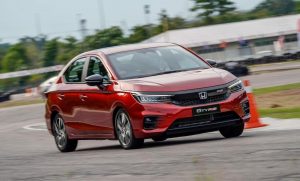 Since release, it has attracted widespread attention from Malaysians. Not only that, future Honda models will also be equipped with new technology such as VTEC Turbocharged, Honda SENSING and Honda CONNECT.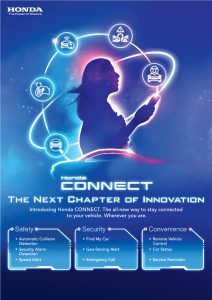 Ms. Madoka Chujo, Honda Malaysia Managing Director and Chief Executive Officer said, "We started 2022 on the back of the strong momentum gained from the launch of the All-New City Hatchback in December 2021. This model raised the benchmark in B-hatchback segment, offering advanced technology namely e:HEV, Honda SENSING and Honda CONNECT. This excellent start to the year continued with the launch of the All-New Civic last month. We set a new benchmark for the C-segment by offering VTEC Turbocharged and Honda SENSING as standard features for all variants. The model's exceptional interior and exterior further complemented the All-New Civic's overall package, making it stand apart in the C-segment."
"Since the launch of these models, we are gaining good sales momentum despite the challenges of the flood recovery period recently. I would like to express our heartfelt gratitude to Honda customers and the Malaysian Government for their unwavering support towards Honda Malaysia. Taking the market response into account, we are pleased to share that Honda Malaysia will launch another 2 all-new models this year," Ms. Chujo continued.
Honda Malaysia will also be venturing into the Honda Certified Used Car business for the first time this year. This is to provide customers with an alternative way of acquiring Honda vehicles.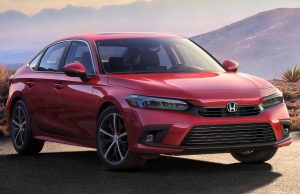 Another main focus for Honda Malaysia will be improving their aftersales services. Honda Malaysia will provide added convenience and satisfaction for Honda customers by expanding its mobile service that offers more options. Customers can enjoy the after-sales services right at their fingertips by making an appointment via HondaTouch application, and Honda Malaysia mobile teams will provide the services at the location based on customers' preferences.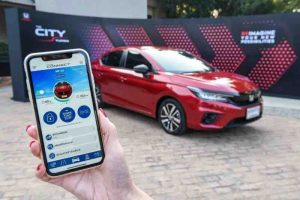 Honda Malaysia is optimistic that 2022 will be an exciting and competitive year for the industry. In light of the successful model launches in 2021 and with the strategic business direction for 2022, Honda Malaysia is confident that the Company can meet its 2022 goal. At the same time, the Company believes customers' satisfaction will be elevated through models that offer advanced technologies and innovative safety features as well as improved after-sales service.