Automotive
News
This Is Likely What Ferrari's Purosangue SUV Will Look Like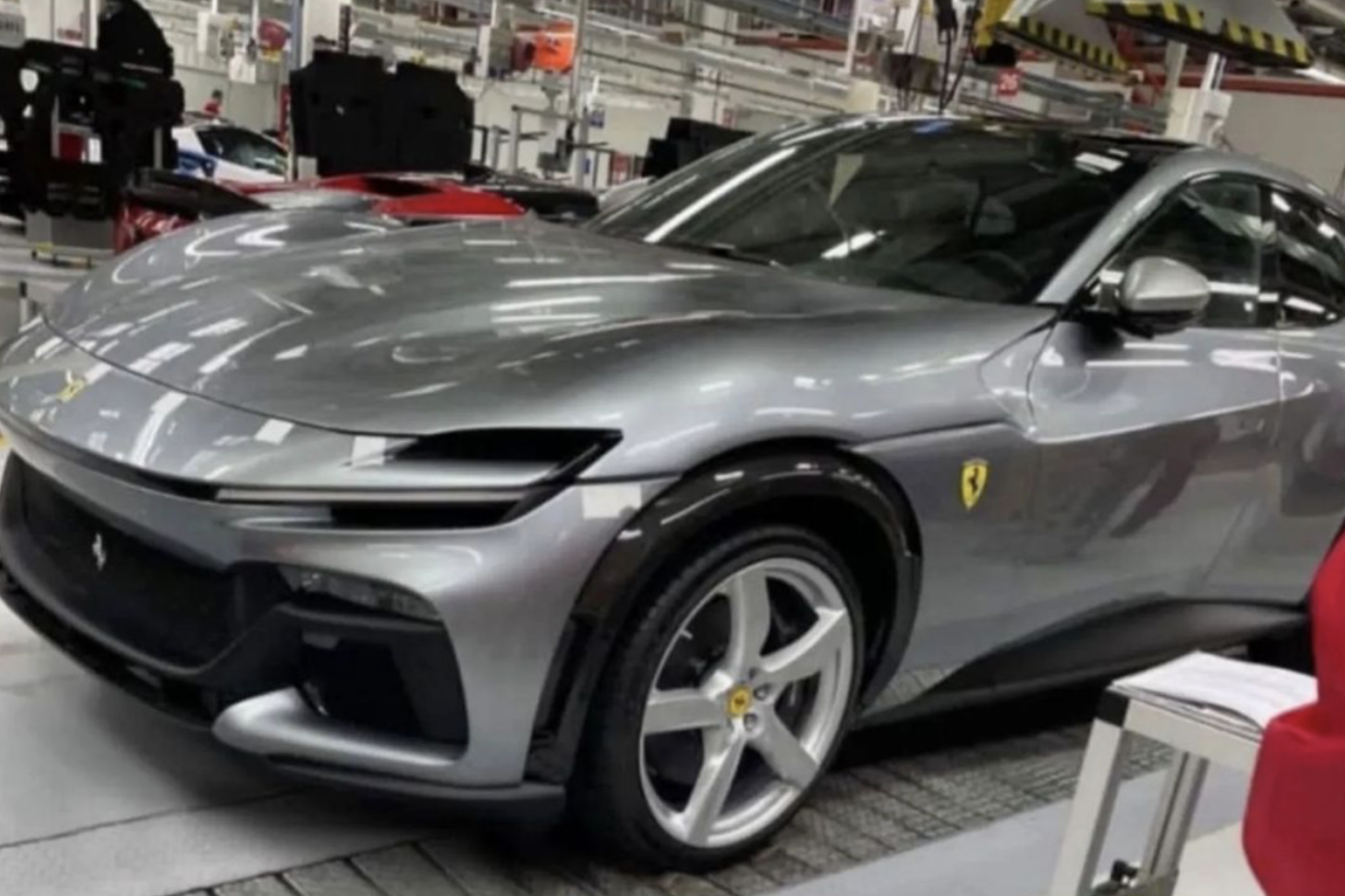 Anyone else think this Purosangue looks very much like a Genesis GV60?

The fact that Ferrari has been planning to add an SUV in its lineup is probably the world's worst kept automotive secret in recent time, but actual detail on how the Prancing Horse marque's Purosangue will look have thus far been elusive.
Throughout its three year long period of conception after all, the Purosangue has only been spied undergoing testing while wearing the heaviest and bulkiest of camouflages. So it does come as a somewhat shocking surprise then that seemingly out of no where, rather detailed images of this Ferrari SUV has recently made it onto the internet.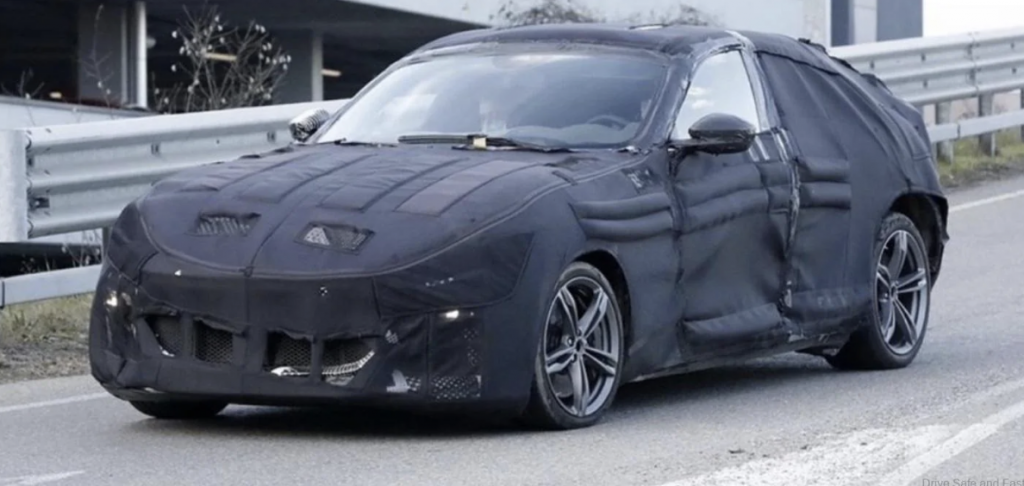 Now at the risk of incurring any potential litigation, it has to be noted first and foremost that the Italian supercar manufacturer has thus far not officially commented on the veracity of these leaked photos. And on the same note of not wanting to anger those at Maranello, it has to be said too that there is a good argument to be made for the Purosangue to look very much like Genesis' GV60 electric crossover.
Particularly at the front, the split level headlight design — which admittedly is a design detail seen on most modern prancing horse these day — does nevertheless make the Purosangue share a similar (and similarly aesthetically challenged) face with the recently revealed all-electric crossover from that aforementioned premium South Korean marque. In fact, with an odd-looking black plastic lower grille that makes this Ferrari SUV as if its forcing a grin, one might even say that the naturally smiley-faced GV60 might just be the better looking of the two.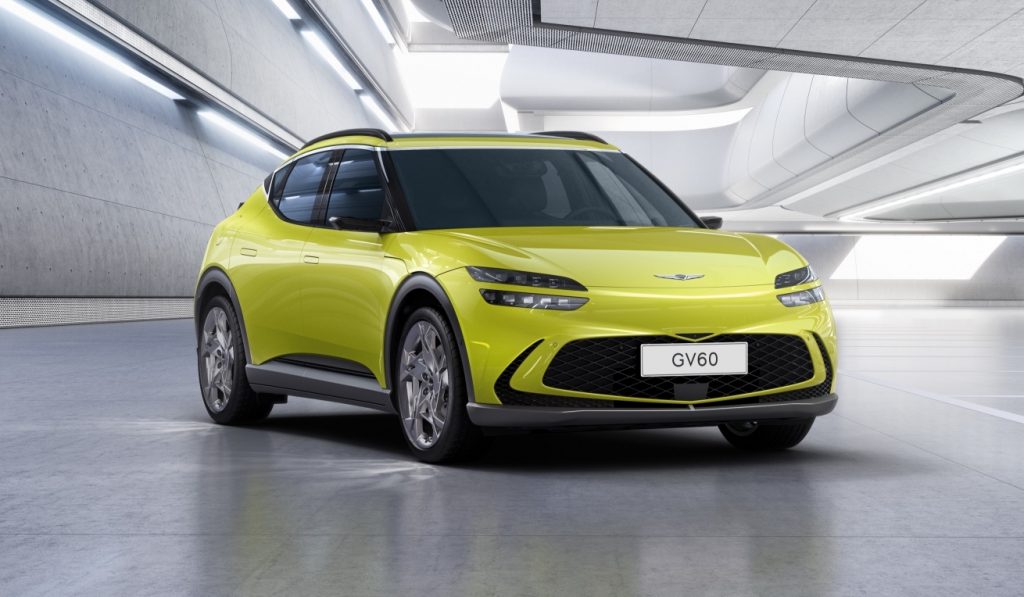 Things don't get much better down its flank too, especially with those gloss black wheel arches that look as if they've been tacked on as an afterthought. Though credit where it is due to Ferrari, the Purosangue's side profile actually does feature some incredibly crisp curves and sharp angles that make it look like its going fast even when standing still.
These sharp creases also continue round its rump, though the overall rear design of the Purosangue feels as if Ferrari has taken a leaf out of Aston Martin's book here by stretching the rear of one of its sports car (ala Vantage to DBX) to fit the proportions of an SUV. Handily however, the vertical stretch of the Roma does look to have worked out rather well in reality, with the quad exhausts tucked beneath aggressive rear diffuser being the icing on this adequately attractive behind.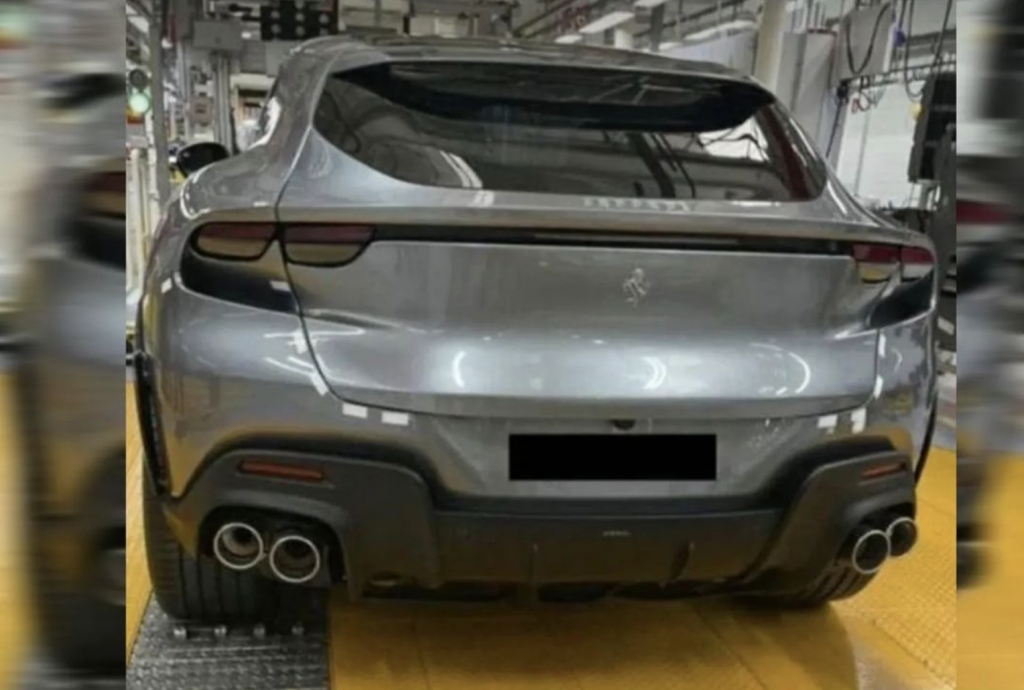 Unfortunately, details on what exactly is connected to those quad pipes remain a mystery as of this moment. Some speculate (optimistically) for the Purosangue to feature Ferrari's signature screaming 6.5-litre naturally aspirated V12, while the more realistic option on the table right now is however the 296 GTB's hybrid V6 or the SF90 Stradale's twin-turbocharged V8.
Regardless of which heart does eventually make its way underneath the clamshell bonnet though, there will be no doubt for the Purosangue to at least be as monstrously quick and capable as the dozen other super SUVs out there on the market currently. It is a pity though that much like most of its rivals, this Ferrari didn't quite manage to escape the aesthetic challenge of not looking like a supercar that has just mated with a shed.