Automotive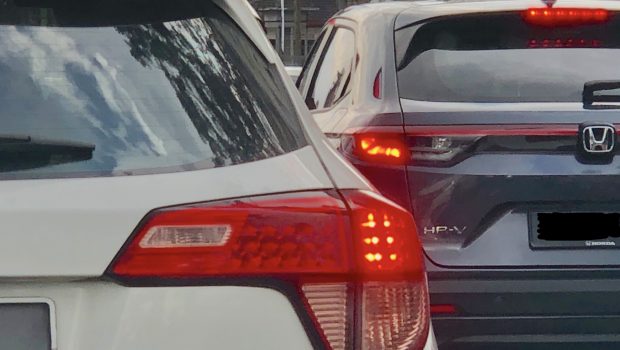 Published on February 20th, 2023 | by Hammer
0
Honda HR-V SUV Sales Success Continues In 2023
Why is this Honda HR-V still selling so well despite having so many rivals.
If small crossovers and SUVs were bought for reasons of sensibility over all other factors, the Honda HR-V would be the number one model in Asia.
As it is, this B-SUV has a hard time standing out in what is a properly crowded segment with the Corolla Cross, Mazda CX-30, Proton X50 and even the Perodua Ativa taking a slice of the segment pie.
Meanwhile, it is stand out features like the way the 'Magic' rear seats fold so quickly and with a minimum of effort could be a lesson to several other car makers.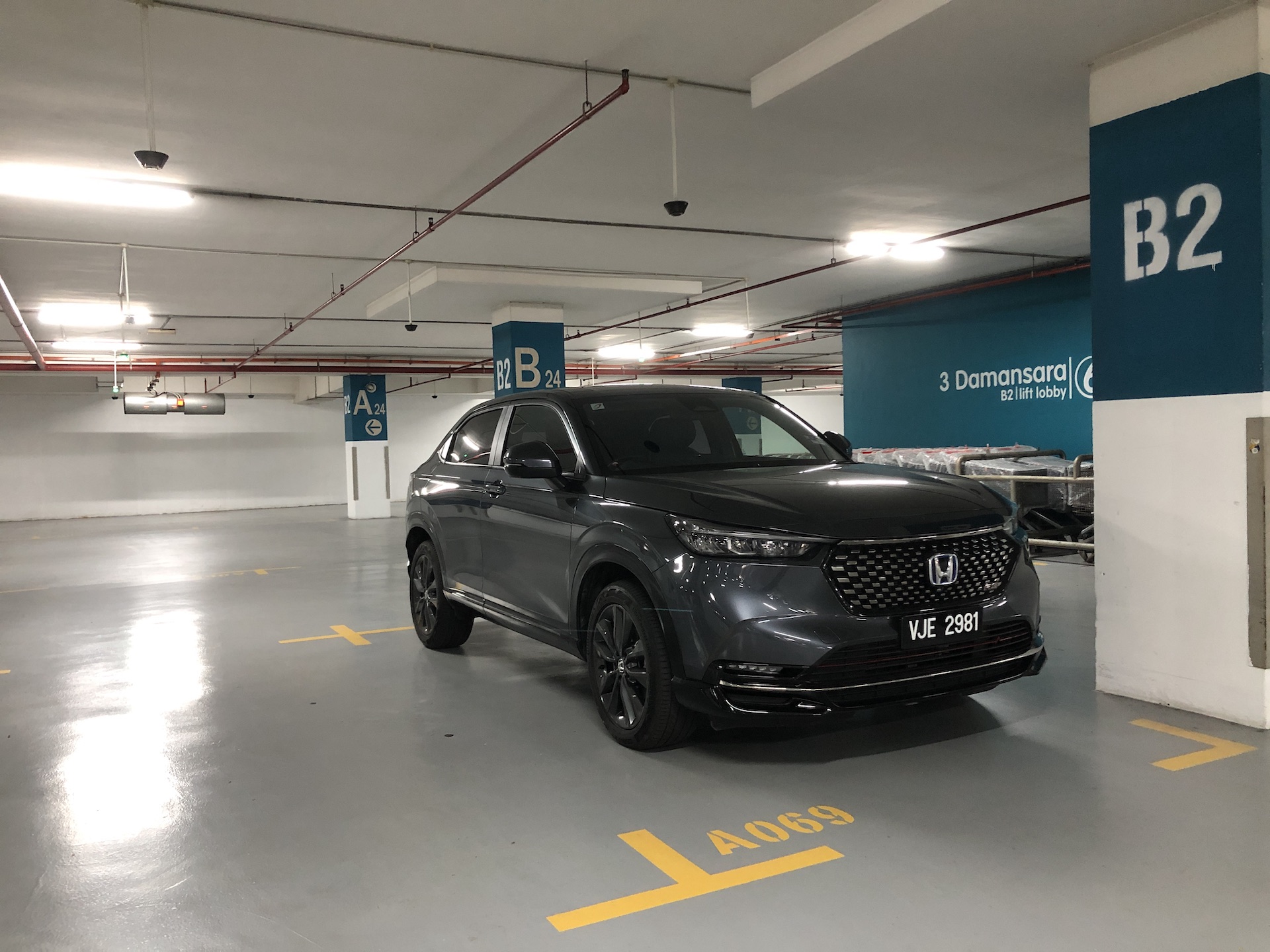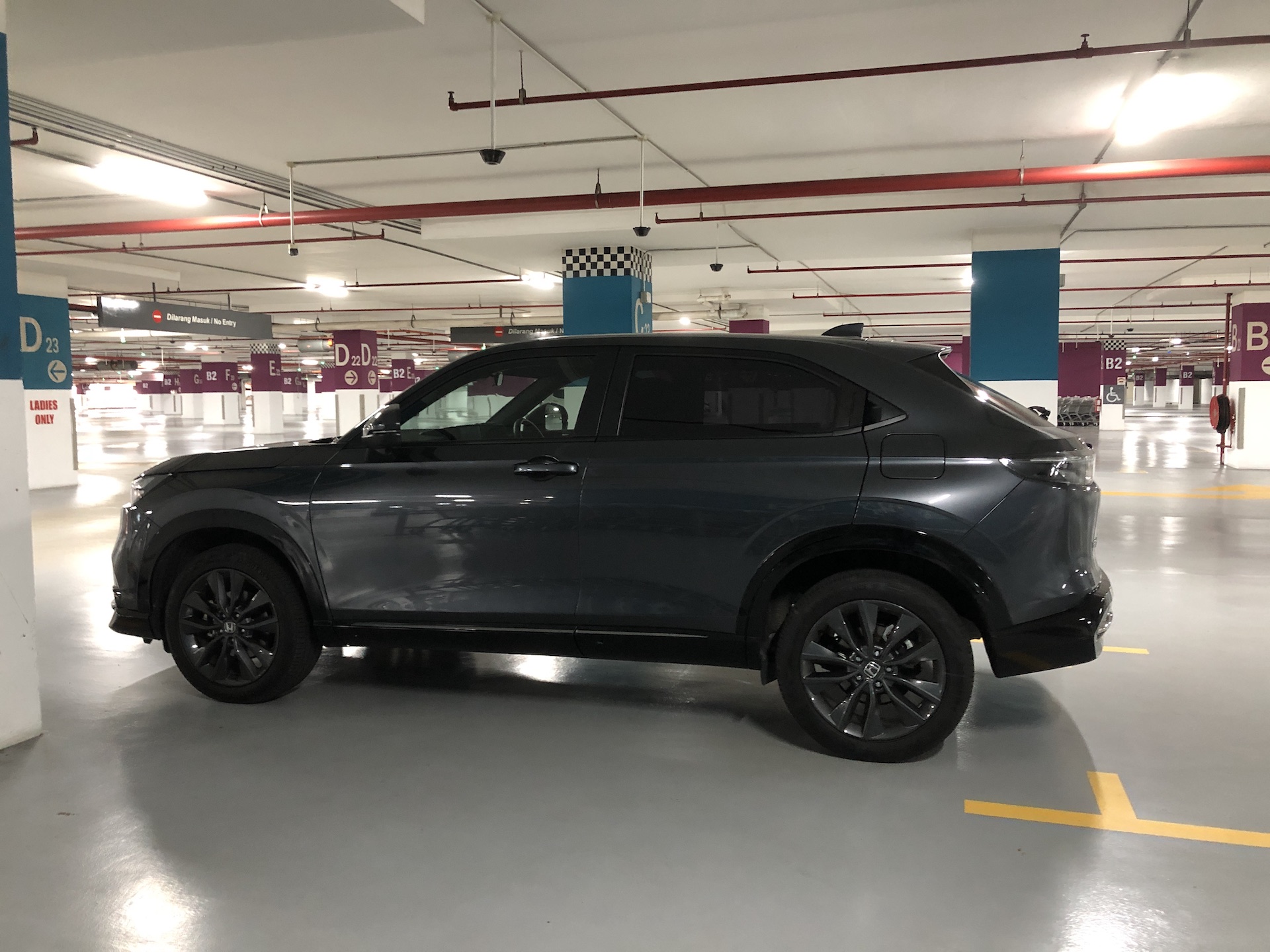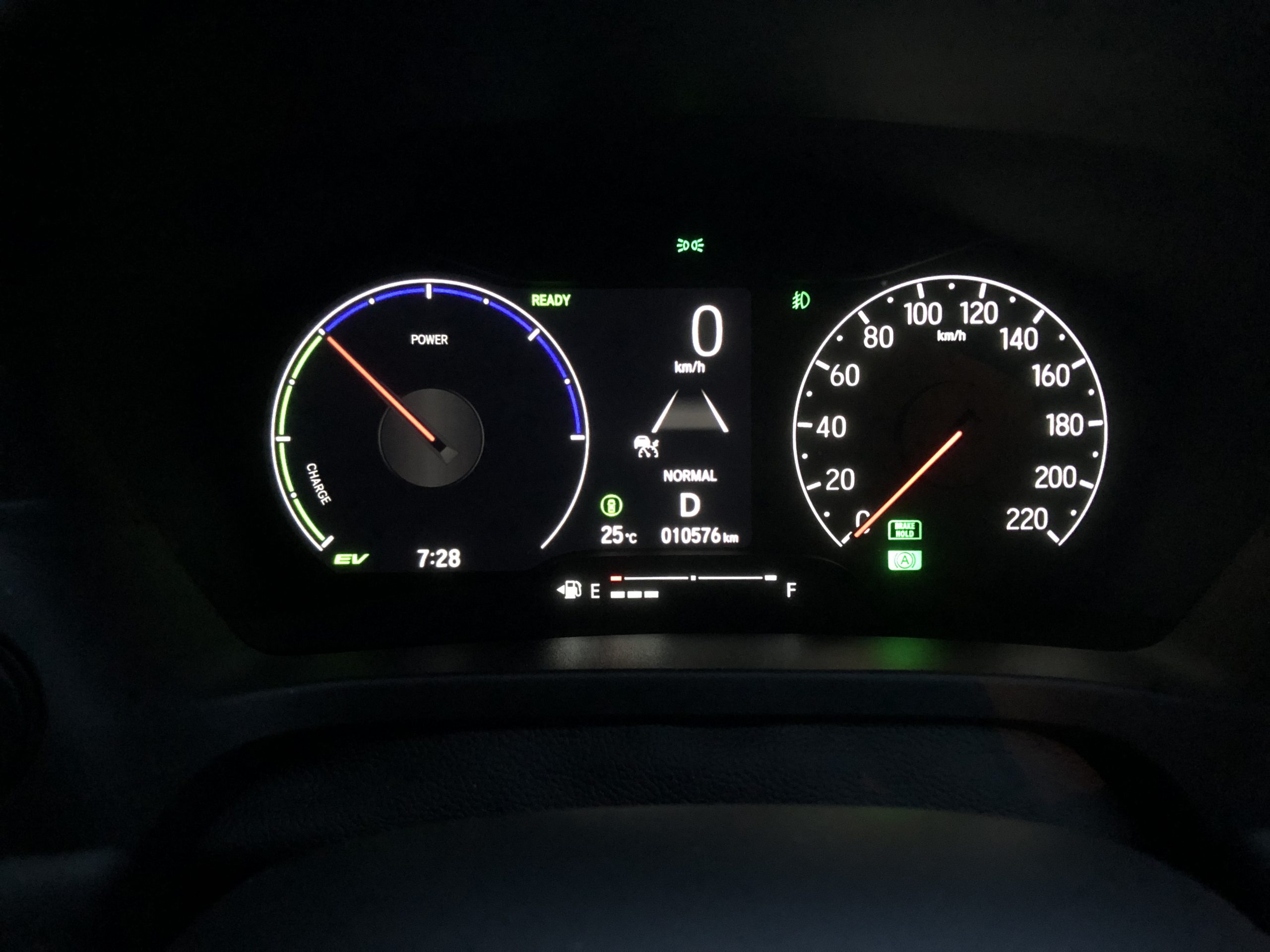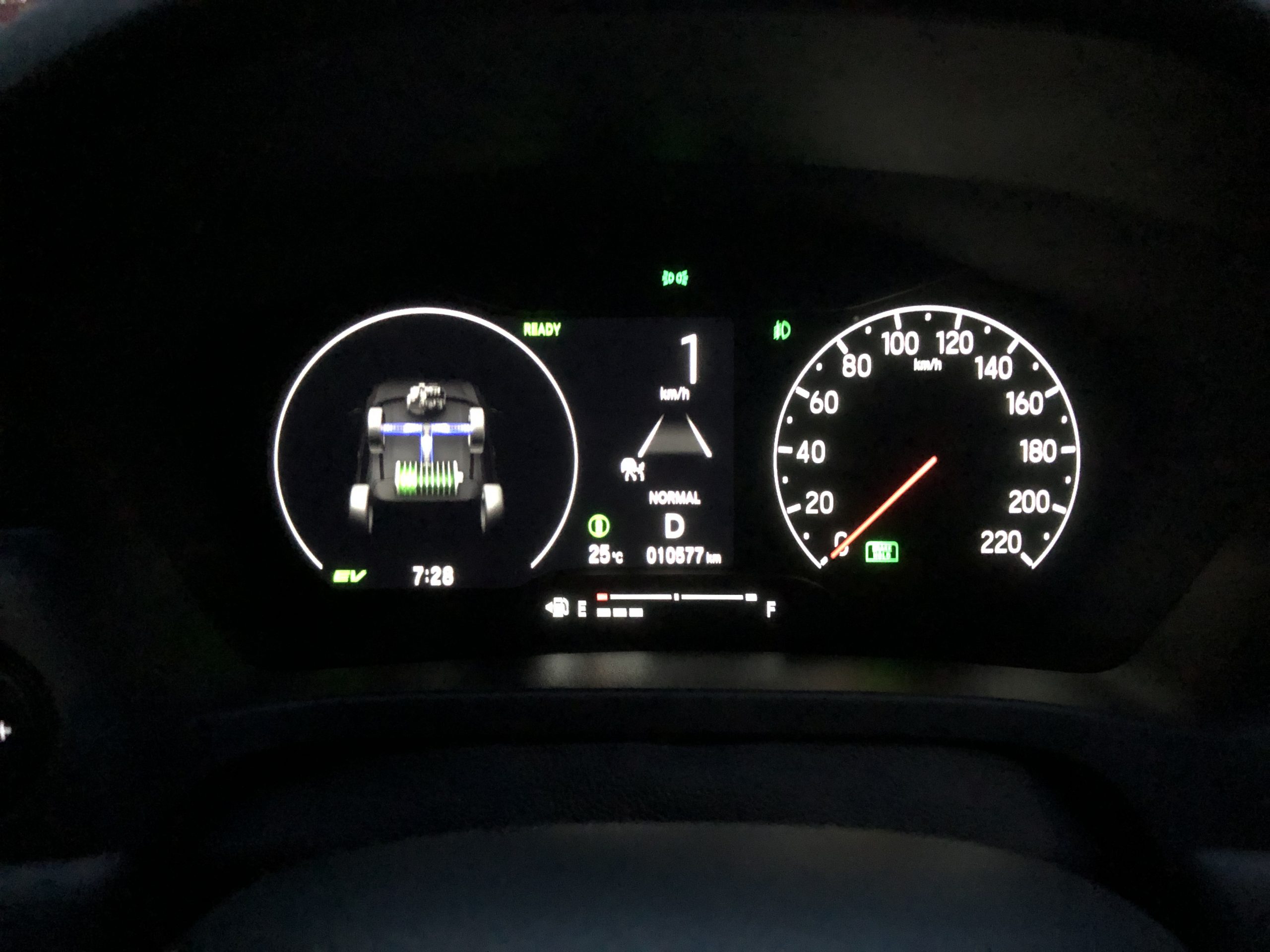 Add to the mix, the European looks, inside and outside and the RS e:HEV power-plant, this HR-V deserves to be more successful here.
Likewise, the design team has clearly looked at how a family would use a small SUV such as this one, and placed storage compartments, USB sockets, 9V sockets and drinks holders seemingly everywhere.
The loading sill for the boot isn't too high, and the luggage space is a generous 470 litres, extending to 1,533 with the seats folded.
The previous HR-V was a runaway success with 111,000 units delivered since its arrival in 2015 and even after a facelift in 2019, it continued to be a segment winner as Toyota did not have a rival for it at the time.
Right up to the end of 2021, the previous Honda HR-V accounted for an impressive 21 percent of Honda Malaysia's total sales volume which meant it was the second best vehicle in their showroom.
Now, with this all-new HR-V, there will be many Toyota Corolla Cross customers 'in waiting' who might want to cancel their Corolla Cross booking and take home a Honda HR-V instead.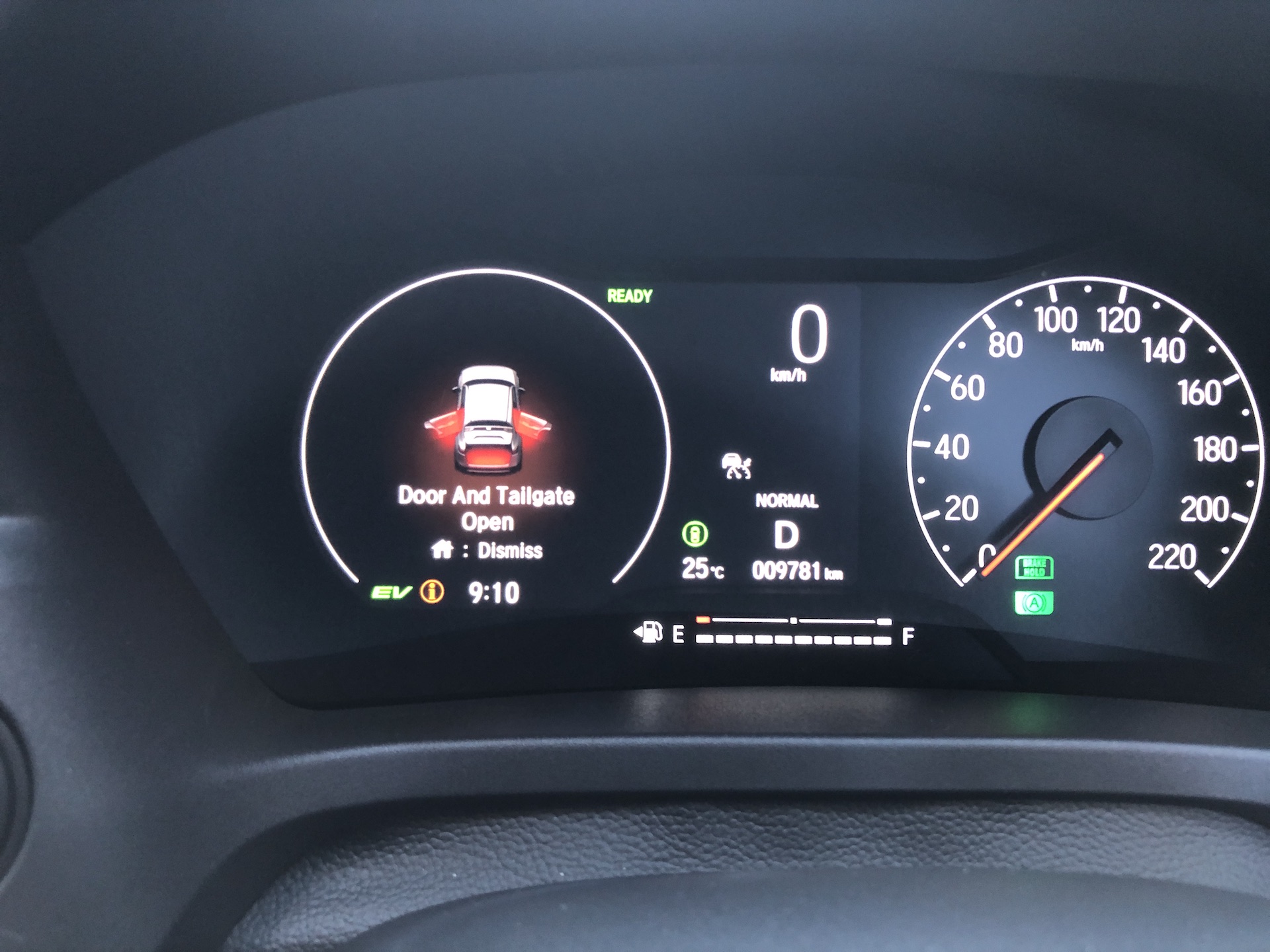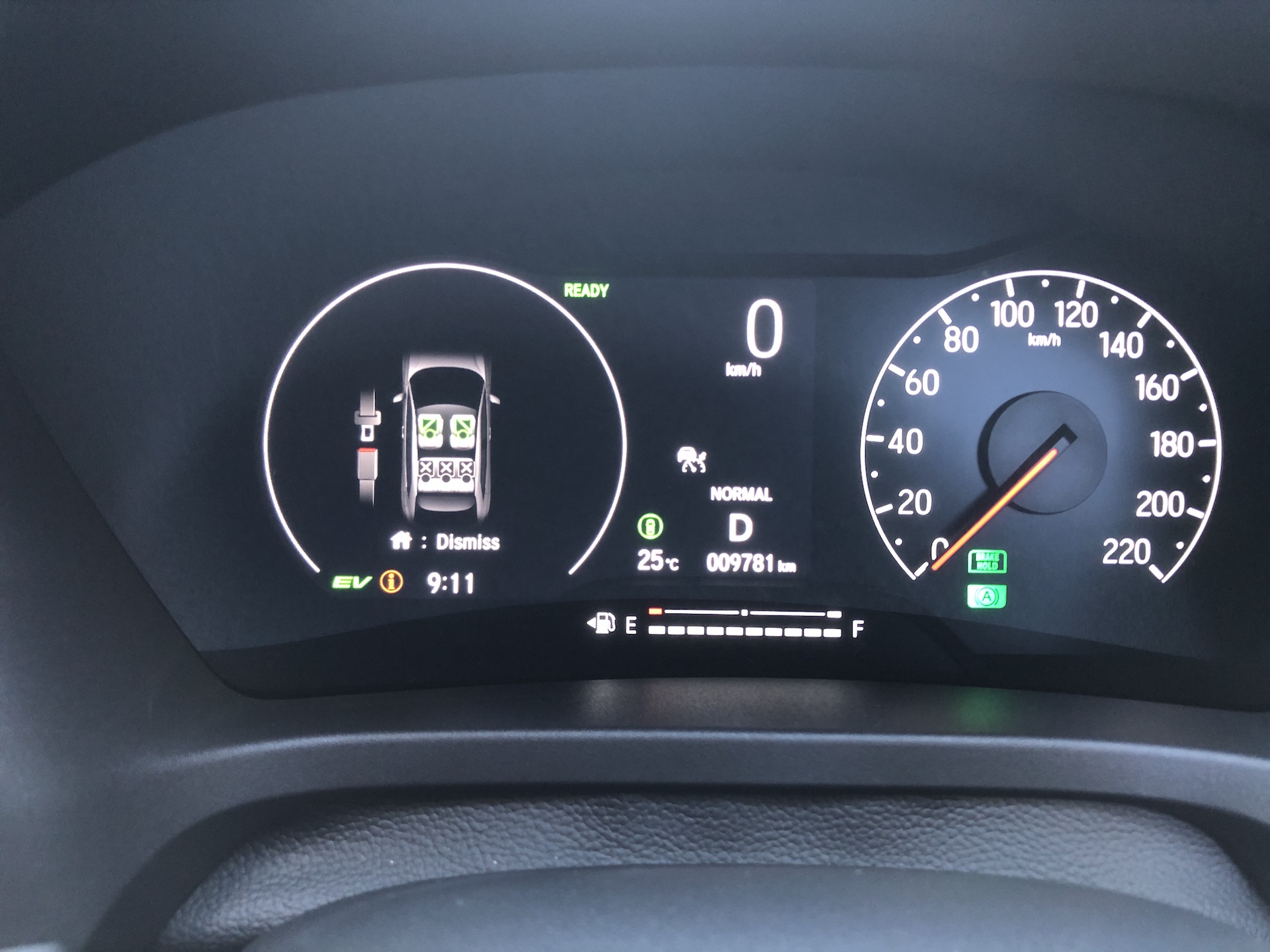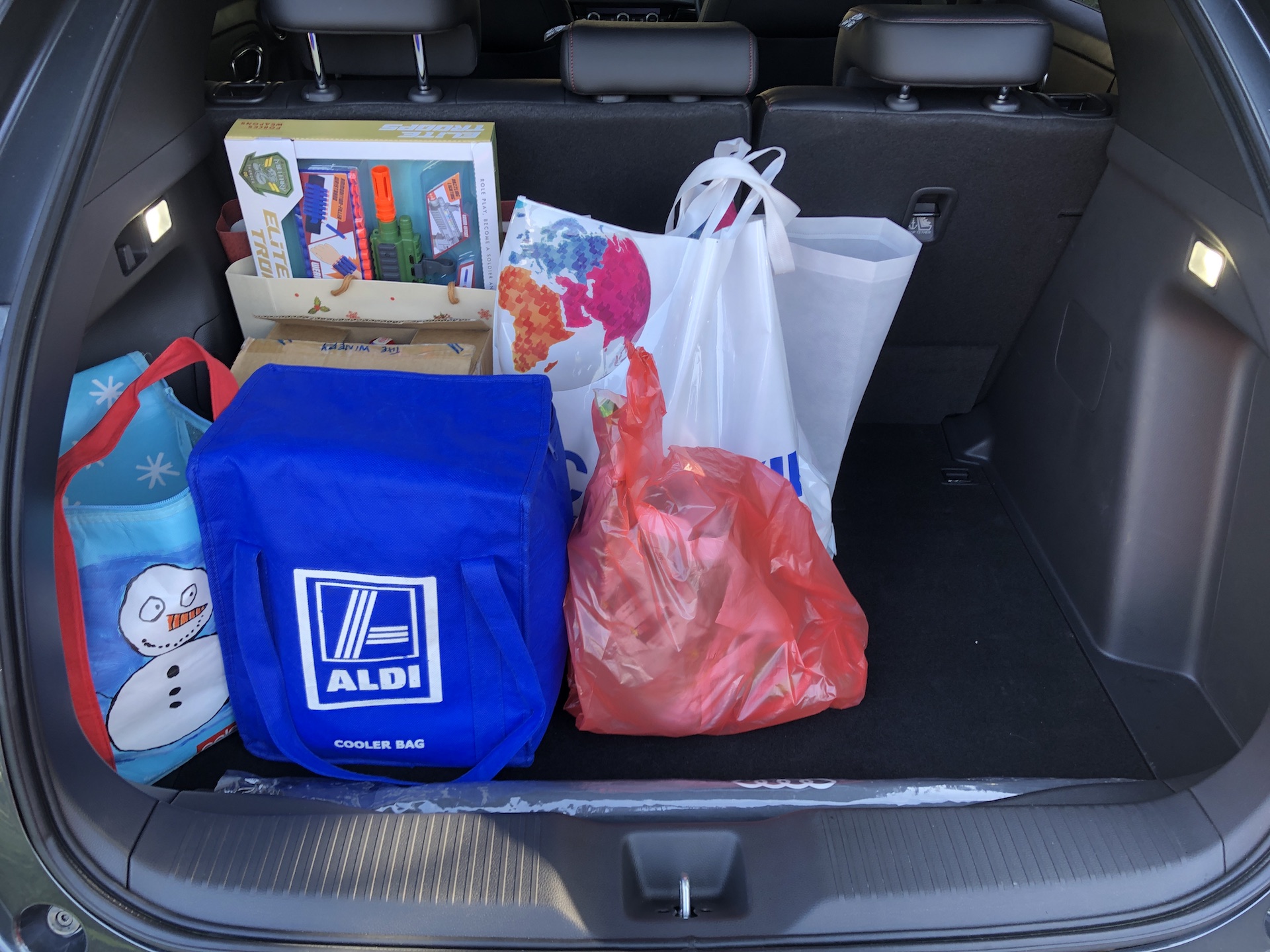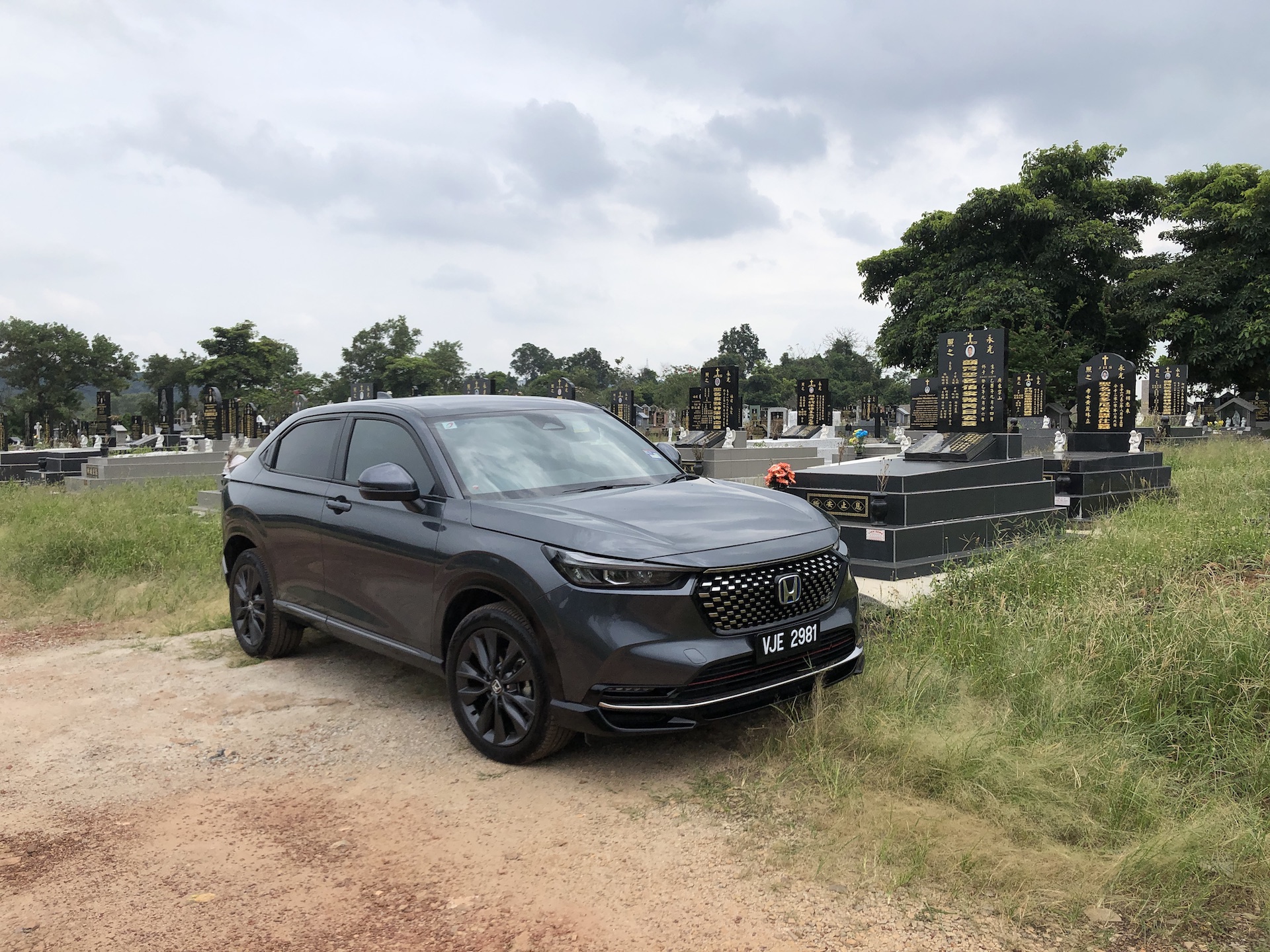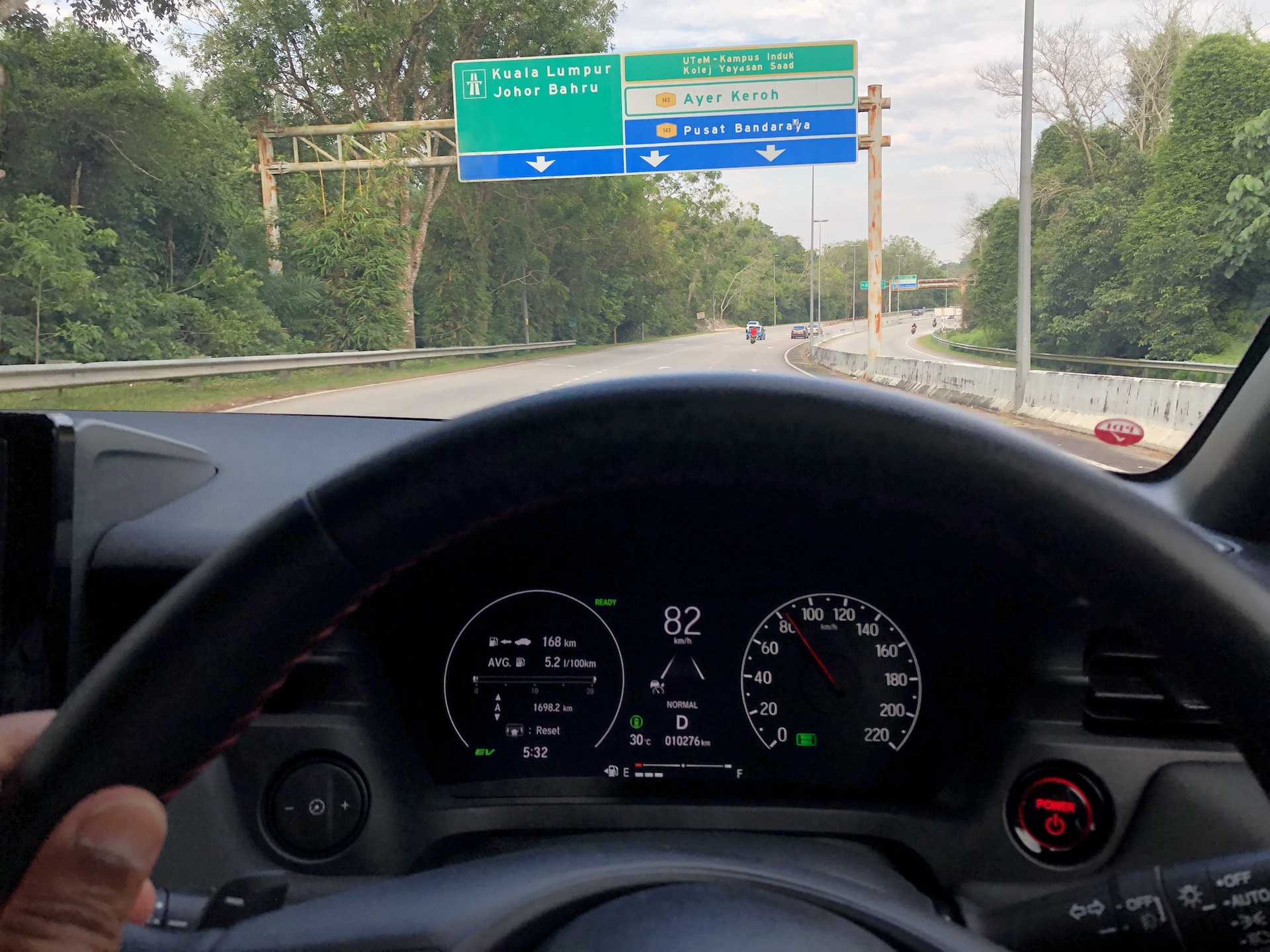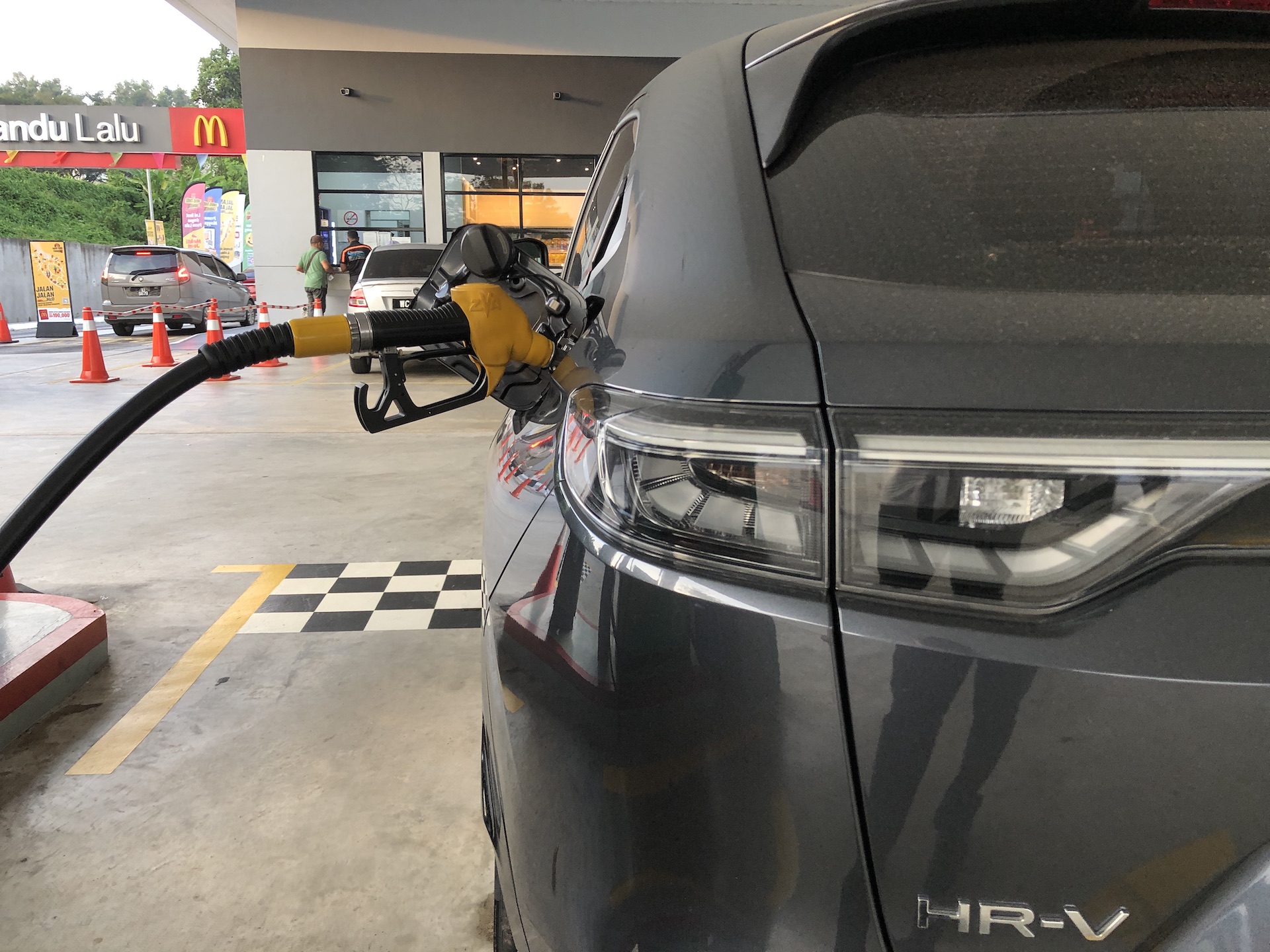 However, since its launch, the surging orders have made it tough for the factory to keep the waiting list low and to date it is estimated a wait of between 3 to 6 months for a new HR-V depending on variant and colour.