Automotive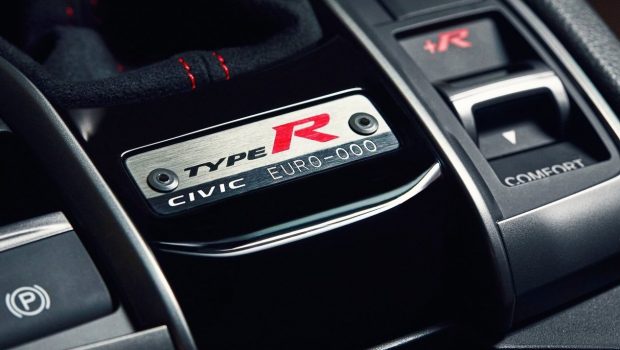 Published on January 11th, 2021 | by Joshua Chin
0
2022 Civic Type R To Be Last Pure Petrol Honda For Europe
The upcoming performance Civic is to be the swan song for the purely petrol powered Hondas, in Europe at least. 
It appears that the next-gen Civic Type R is to be the last of the purely petrol-powered Honda models to go on sale. Set to arrive some time in 2022, this performance-spec 11th generation Civic has been said to be the swan song for the Japanese automaker's petrol engines, for European market anyway. 
According to Autocar, this announcement comes ahead of Honda Europe bringing forward its plans to electrify its lineup from 2025 to 2022. This increased rush to offer hybrid or fully electric variants of every mainstream model has been mainly due "to the pace of change in regulation, the market and consumer behaviour in Europe", explains Tom Gardner, Honda Europe's senior vice-president.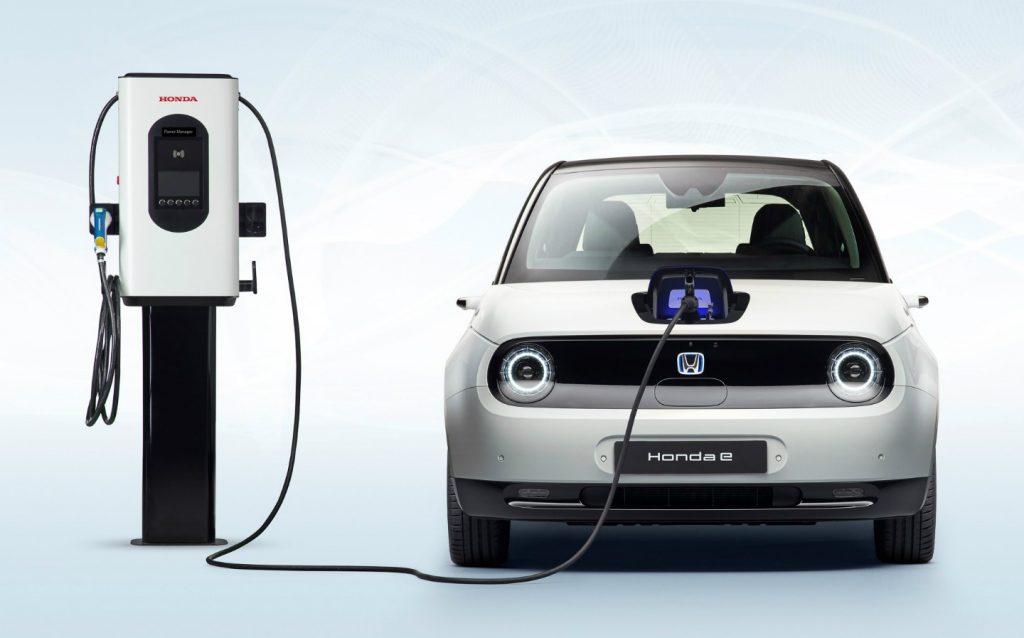 Expected to arrive sometime early next year, after deliveries of the normal Civic begin in Europe later this year, there has actually not been much official information divulged by Honda regarding the halo Type R trim level yet. What has been speculated though is that the upcoming sporty Civic will continue to follow closely to the recipe of the current Type R.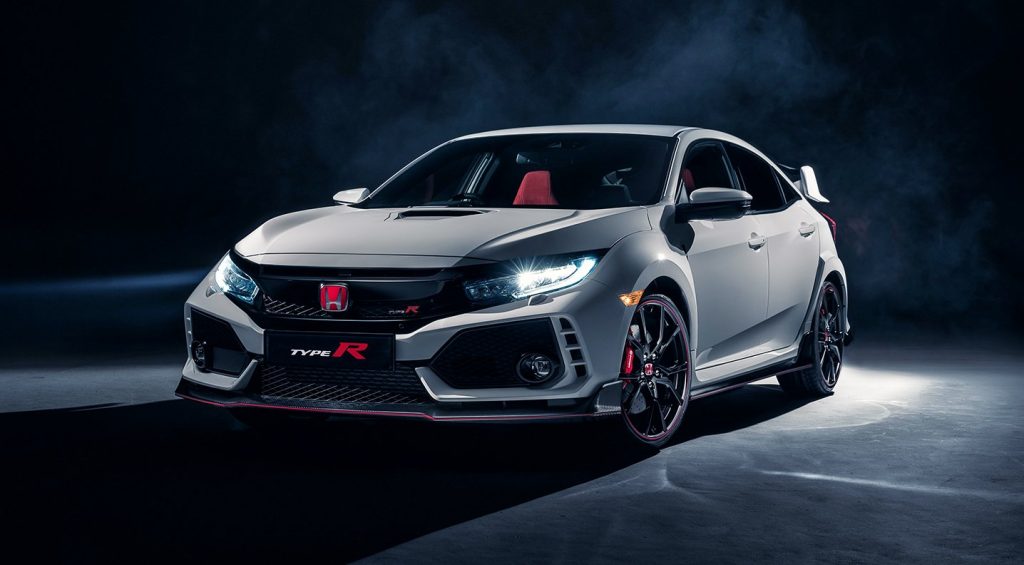 As such, much like the current iteration of Type R, the upcoming hot Civic would most likely continue to be based on a 5-door hatchback platform, and not on the sedan body style that was recently unveiled in North America. It is also expected that this next-gen Honda hot hatch retain a dual-axis strut suspension setup up front and a rear multi-link suspension layout, like what is currently seen on the current car.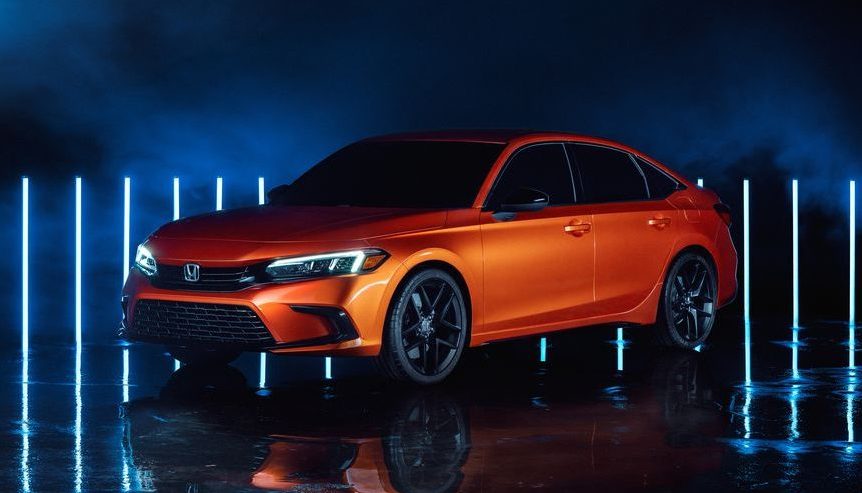 On the engine front meanwhile, the 2.0 litre K20C turbocharged four-cylinder is expected to be retained, with some tweaks of course to bump up both performance stats and responsiveness. All this power however is expected to still go through the front wheels via a manual transmission and an advanced limited-slip differential.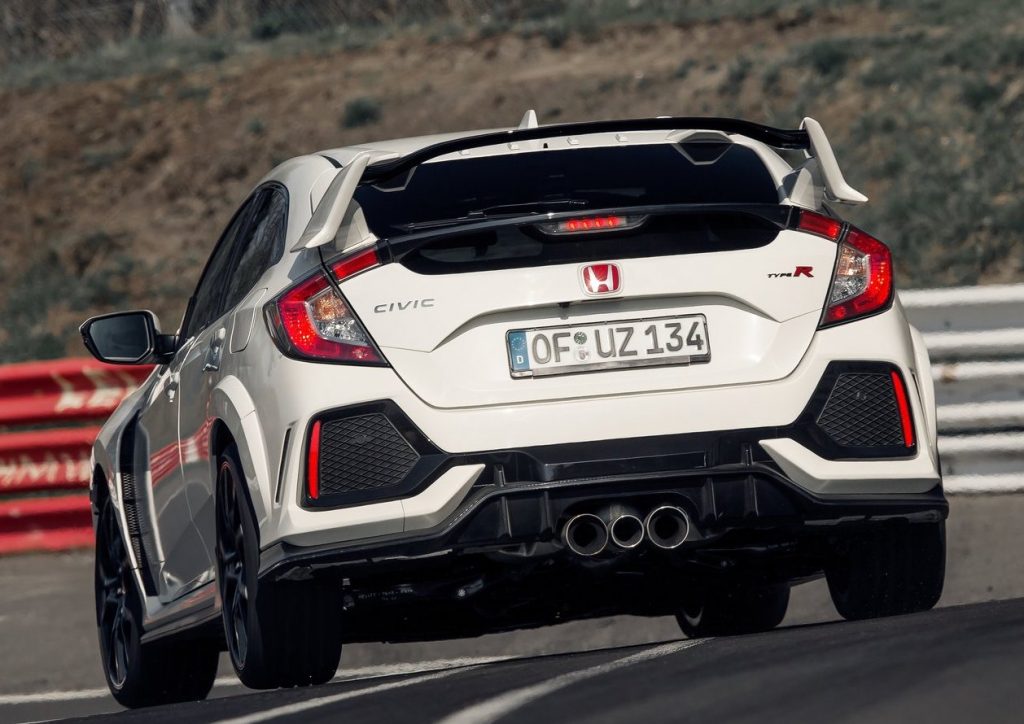 More concrete details regarding the racy Type R should be coming thick and fast in the upcoming few months closer to its launch date. A date to which all VTEC enthusiasts in Europe should pour one out to mark the start of the end for the screaming screech emanating from the purely petrol-powered Hondas.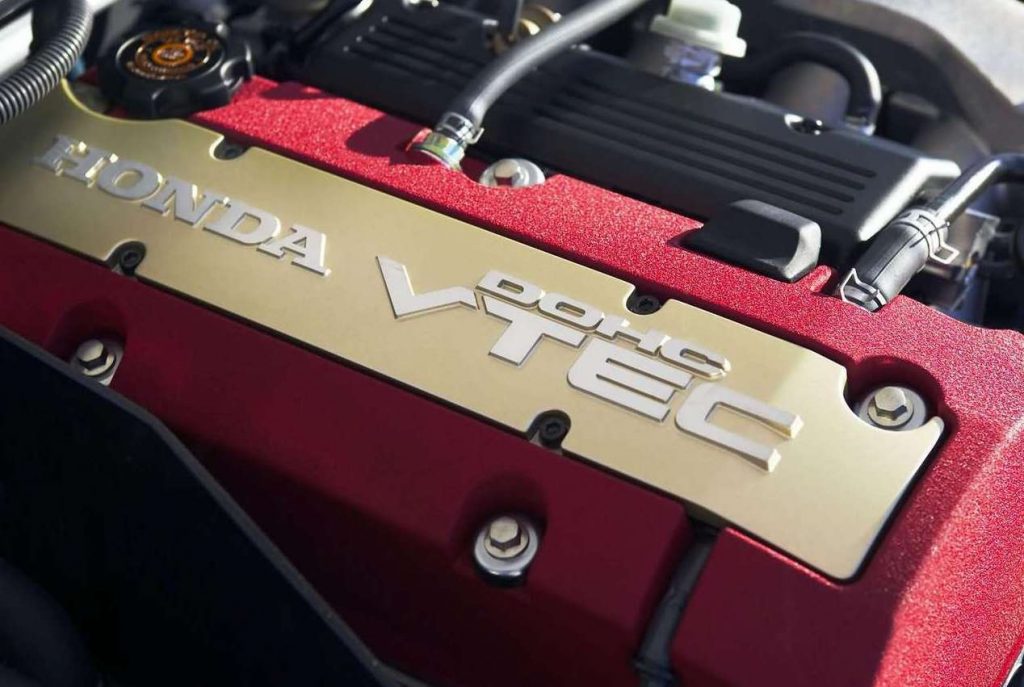 Then again though, Honda's wider electrification plans in Europe does beg an interesting question as to its path moving forward here in South East Asia. Will we be seeing more electrified models here in the near future? 
Well to that end, Honda has been one of the few mainstream automakers in Malaysia to be pushing hybrid technology for a good few years now, with the latest of which being the City RS that will be arriving soon locally. Nevertheless, it is probably not for a long time coming before we will see the last of the purely petrol-powered Hondas here.