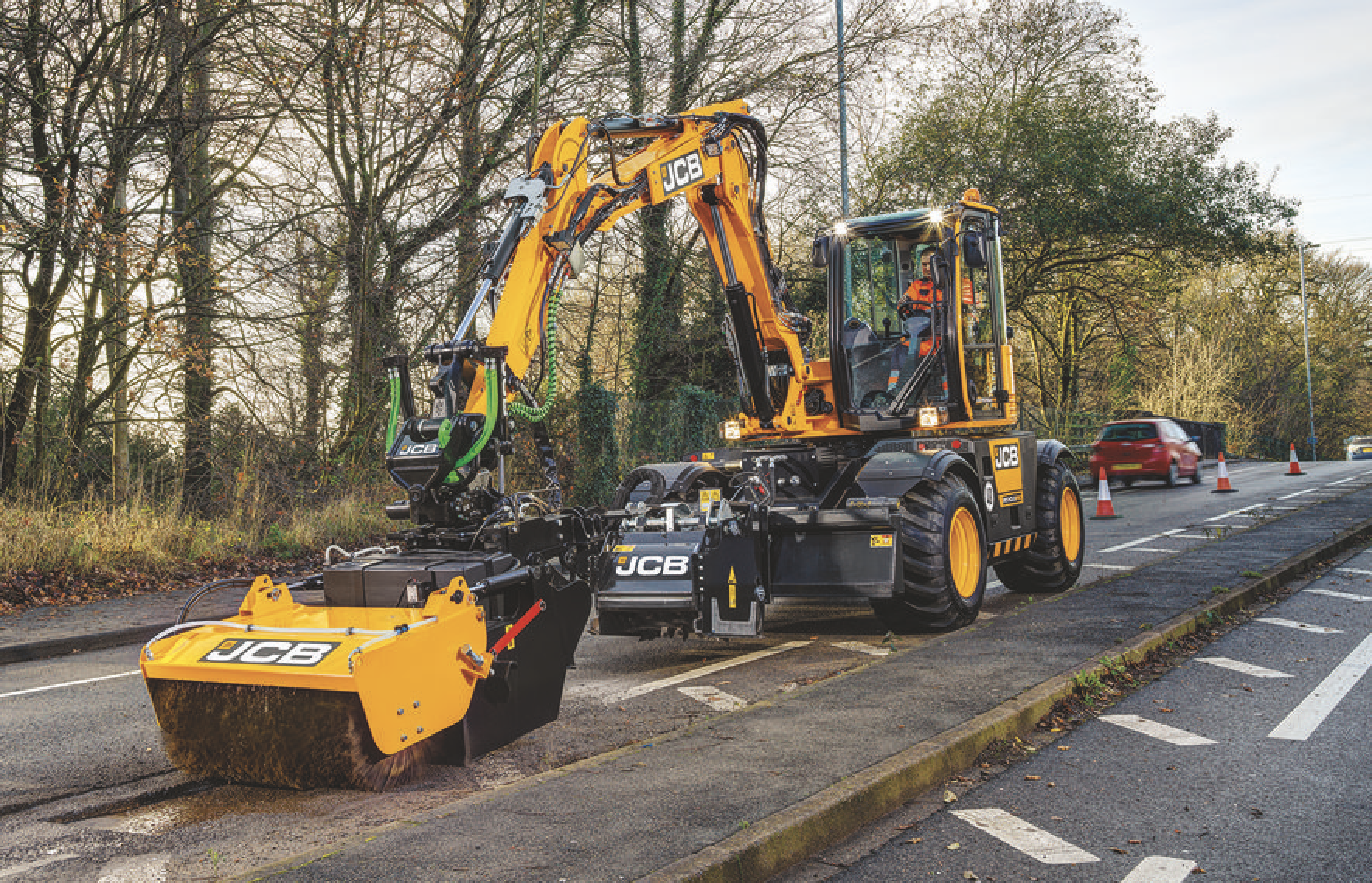 Maybe this JCB is the tool that JKR and all the other town councils should be investing in. 
With potholes being the talk of the town lately, there have been many pledges by various government agencies and town councils to improve the current terrible state of Malaysian roads.  Credit where it is due too, it seems that the authorities have been seen to actually do something in this department to somewhat fix this recurring infrastructure problem.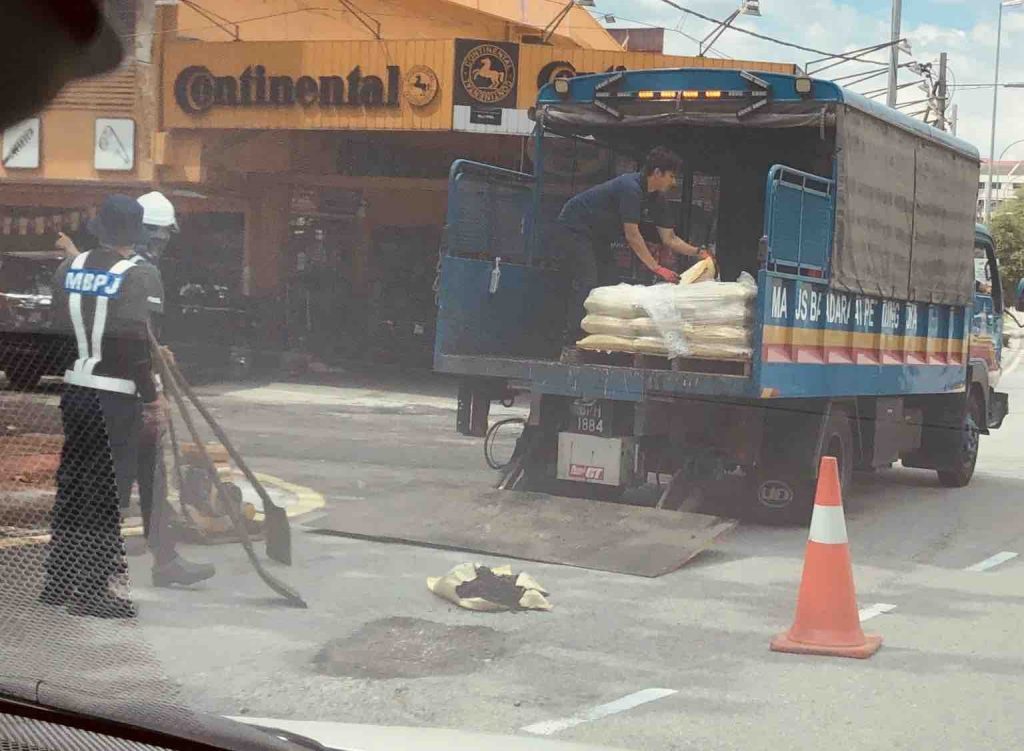 Saying that however, most motorists can agree that this pothole problem is still very much widespread, and more importantly, they are not being fixed fast enough. So to that end then, perhaps JKR and the various town councils can look into maybe investing in one of these high-speed all-in-one pothole repairing machine that was recently revealed by JCB.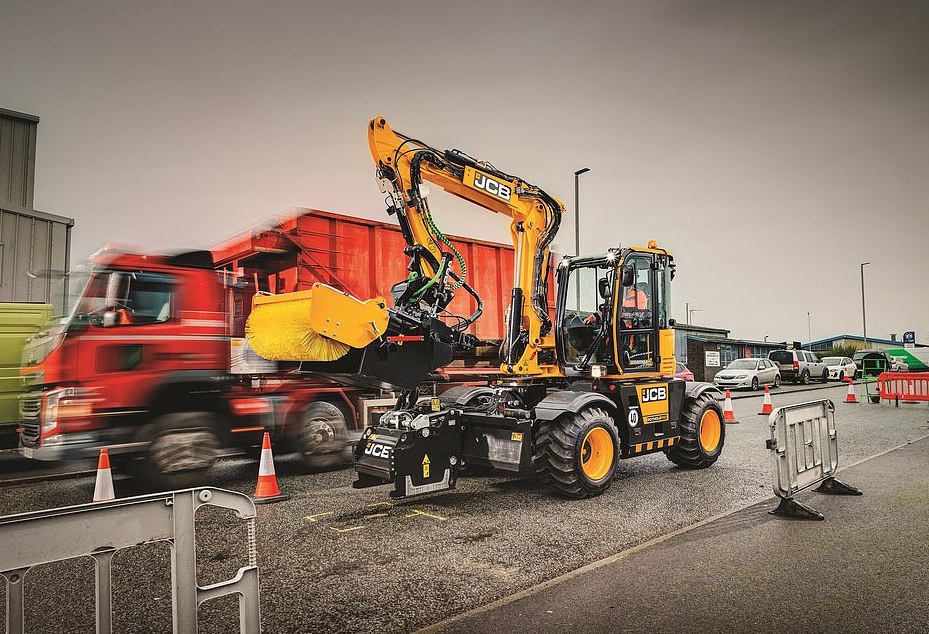 Dubbed the Pothole Pro, this specialist piece of kit is equipped with a cutter, sweeper and bucket, as well as a hydraulic cropping too. This therefore means that this all-in-one pothole repairing machine can cut the defects around the pothole, crop its edges and clean the hole. All the contractor has to do is pour the tar over it. 
More impressively too, all this cutting, cropping and cleaning can be done in under 8 minutes per pothole. A feat which the British machinery manufacturer says is not four times faster than the traditional method of manual labour, but also significantly cheaper too, due to needing only one man and one tool for the job.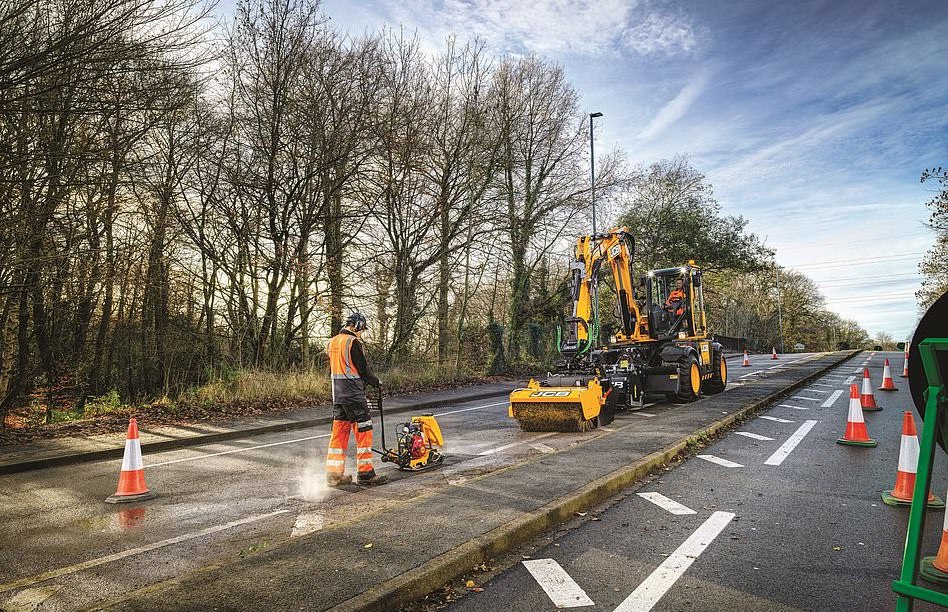 Continuing on the topic of the traditional methods of pothole repair, the claim of the Pothole Pro being a faster tool for the job was proved totally true, as during its initial testing in Stoke-on-Trent last year, this incredible machine filled 51 holes in 20 days. According to JCB, such a task would have taken a typical team of up to six fillers 63 days to achieve normally. 
In fact, during this initial test run of the Pothole Pro, this JCB machine repaired potholes at a rate of 700 holes a month. Now wouldn't that be music to the ears of Malaysian motorists who have to contend with the horrendous state of our roads day in and day out?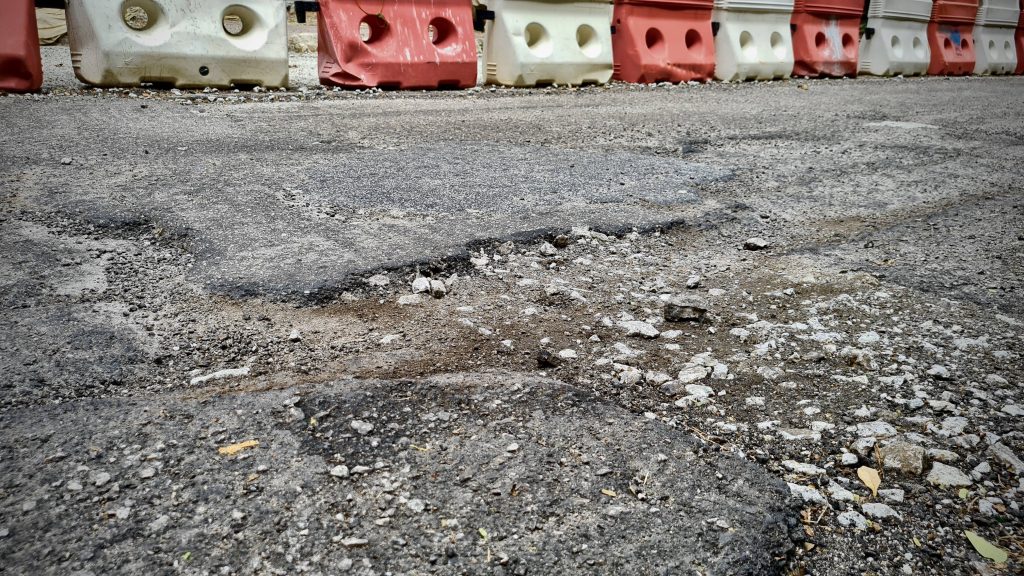 Additionally, equipped with a 600mm-wide planar and integrated dust-suppression system, the solo operator within the cab of the Pothole Pro can actually plane a full lane from the curb without repositioning. Meaning that with this machine, motorists can say goodbye to the half-hearted pothole repairs of the past.
Unfortunately however, coming in at £145,000 (RM 800,000) this Pothole Pro does costs quite a lot. Furthermore, it remains to be seen whether this amazing piece of technology is on sale in this part of the world. 
If it does become available here though, it is perhaps not an outlandish statement to say that every single Malaysian motorist will hope that the authorities responsible for road maintenance to have several of these Pothole Pros roaming the streets of Malaysia repairing potholes left, right and centre.