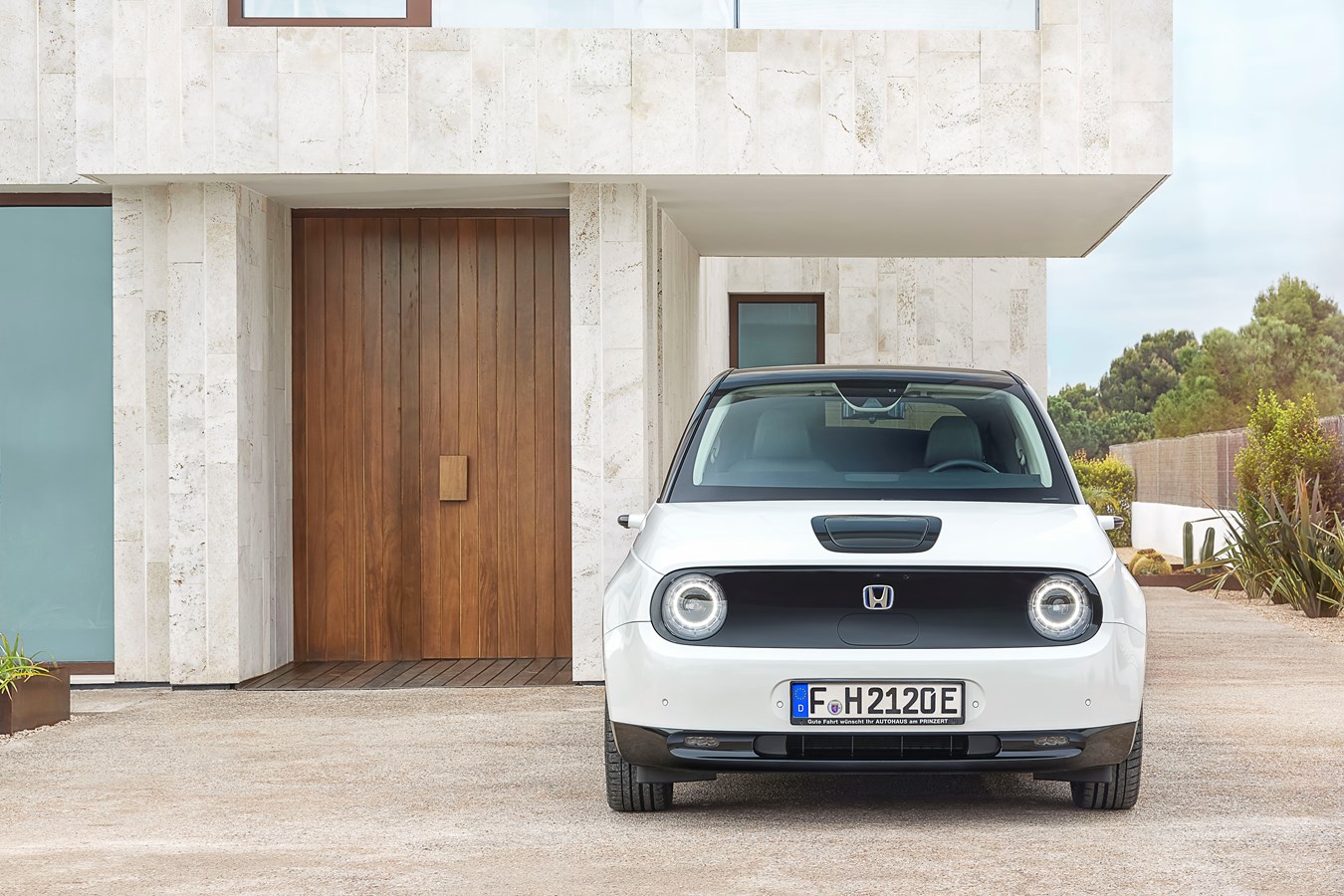 The days of diesel looks to be numbered as Honda axes their oil-burning engines in the UK. 
Diesel, the fuel that witnessed an explosion in popularity all throughout the last 20 years, has now been in a downward death spiral in the last few years. 
A few years ago, nearly every popular model on the market in the developed world had an oil-burning option. Now however, automakers are seen ditching diesel as fast as they possibly could, the latest of which to pull the plug is Honda.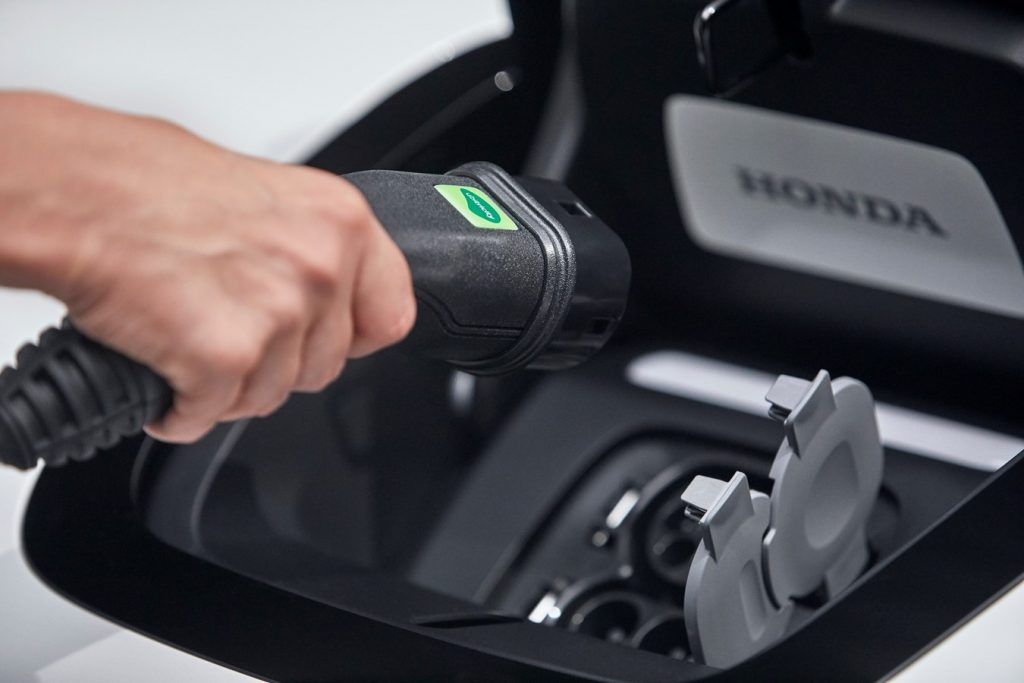 The Japanese automaker has recently removed its sole diesel-powered variant, the Honda HR-V diesel from sale in the UK. Thus signifying the end of the Japanese automaker's diesel lineup in the British Isles. There are still a couple of these diesel powered HR-Vs on sale in dealerships over there, however these will be residual stock from dealerships.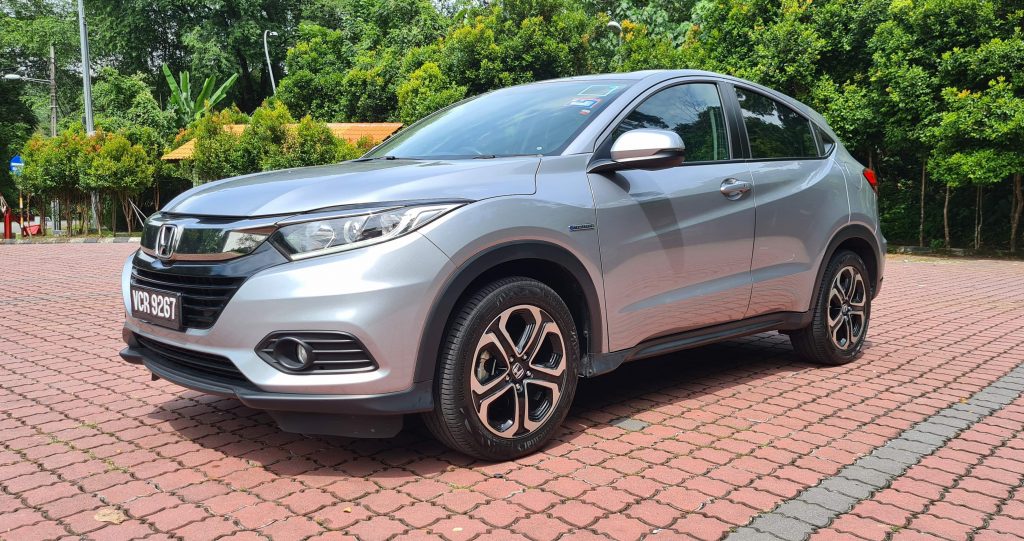 Honda's decision to drop diesel from the UK market is ahead of its plans to end the production of diesel powertrains in Europe by 2022. The Japanese automaker is instead accelerating its plan to transition towards electrification. Focusing its efforts on its new i-MMD petrol-hybrid powertrain that will be available in the upcoming Jazz Hybrid, or going full EV as seen with the Honda e city-car and their upcoming all-electric SUV.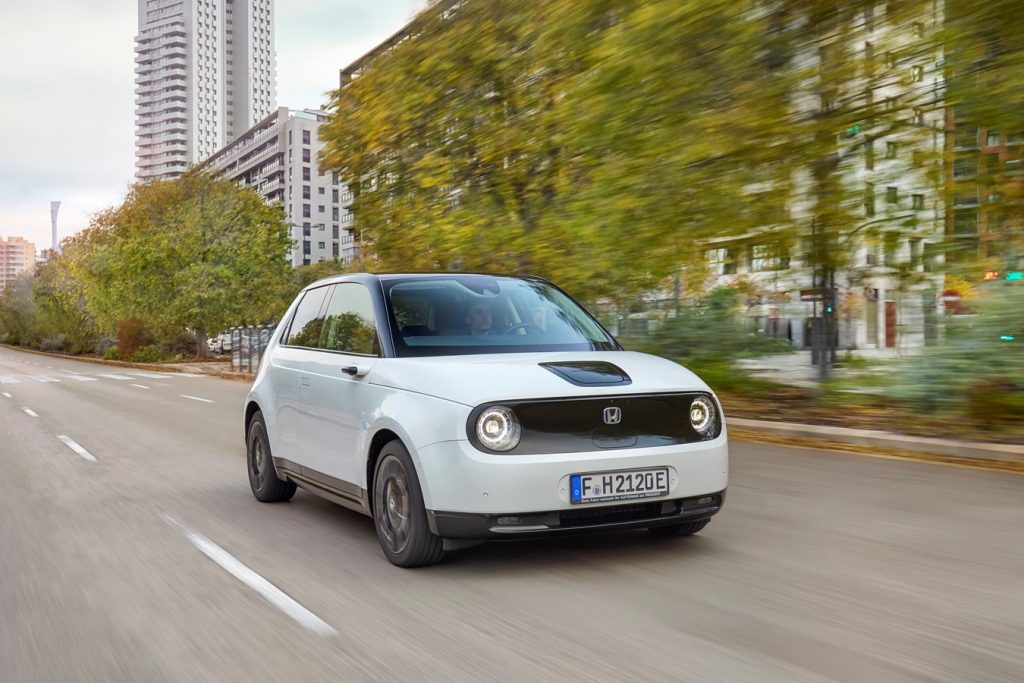 It is to be noted however that Honda is just the latest in the long line of automakers to move away from this type of fuel. Volvo and Renault have already ditched diesel from its European lineup for quite a while now, in favour of petrol, electric or a hybrid of both. In more recent times, Ford have also announced that its Fiesta, the best-selling new car will no longer be offered with a diesel option.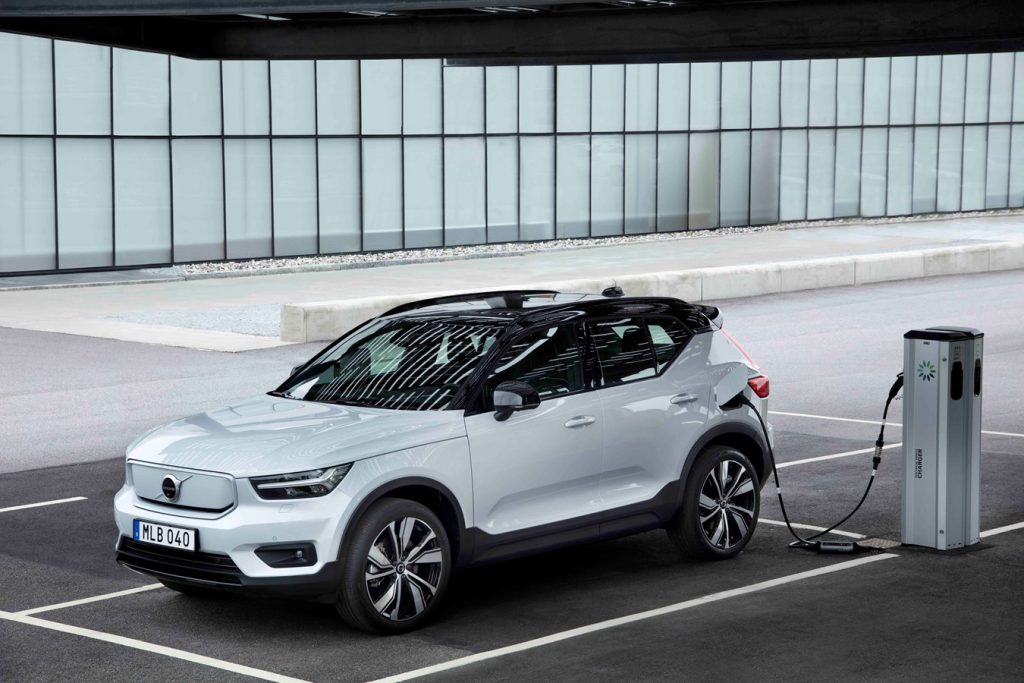 There are of course many reasons as to why automakers are so keen to shed diesels from their lineups in these developed nations. However, the simple answer is because diesels aren't selling well in Europe any more. A lot of blame on this can be placed on VW's Dieselgate scandal, which served to amplify the diesel's dirty reputation in the public eye.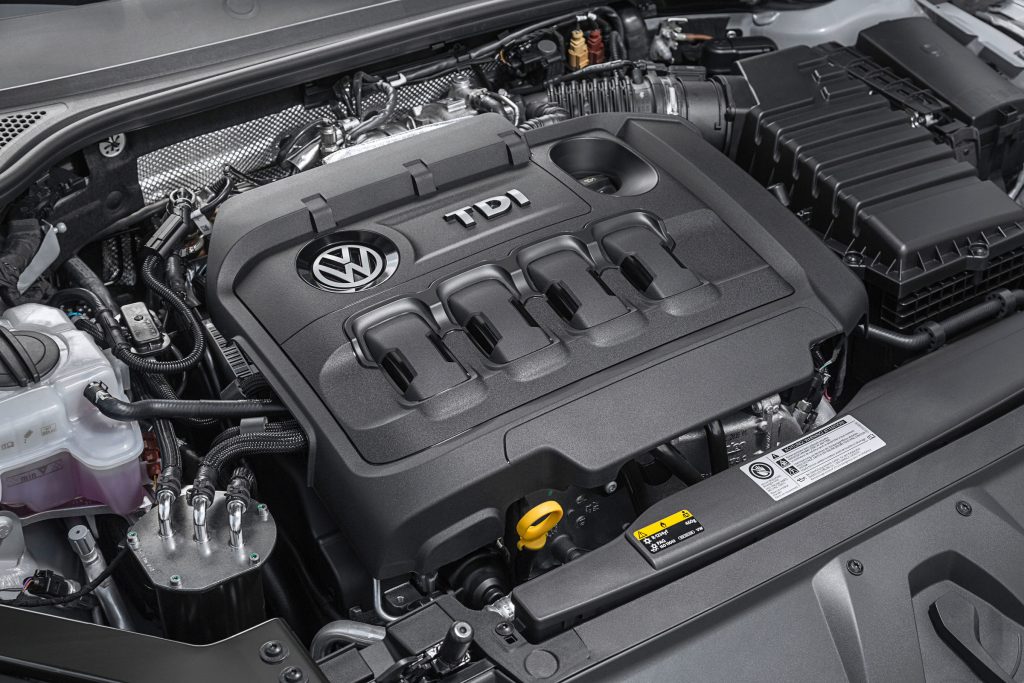 That said, the bigger reason as to why diesels aren't selling in Europe is probably down to new legislation and taxation, that have come in the wake of tightening emissions regulations. Many cities have recently implemented blanket bans on diesel engines from entering within its limits that are set to be in effect in the near future. Moreover, more severe taxation on diesel-engined cars have been announced in several European countries. Effectively pricing motorists out of their oil burners that they were all encouraged to buy not too long ago.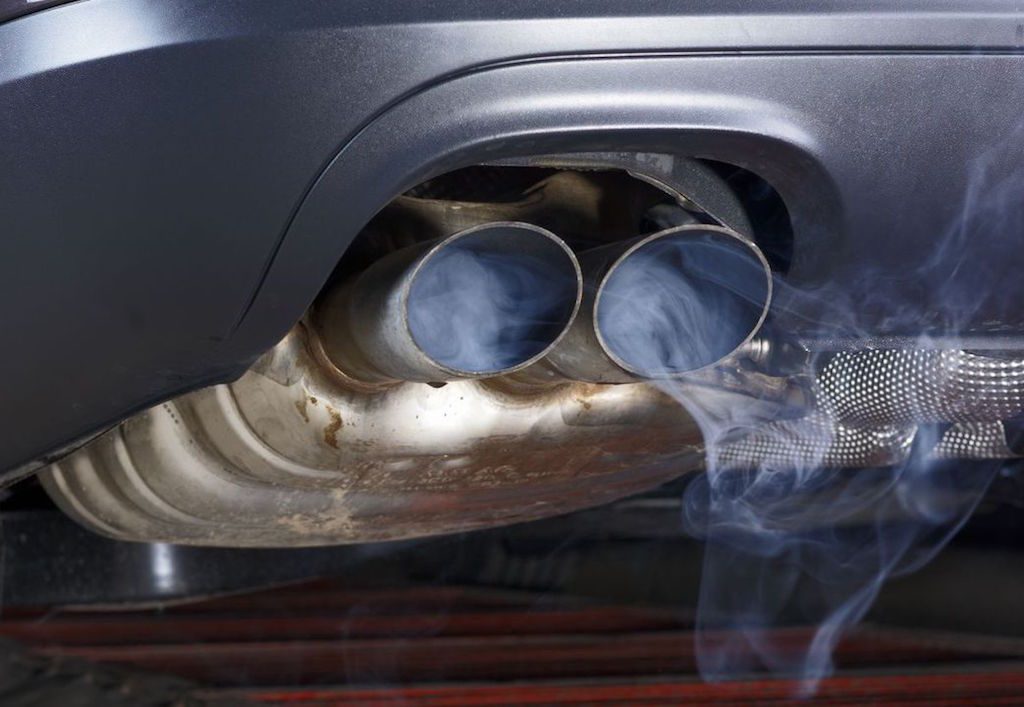 Inconsistent governmental policies aside, it is nevertheless an interesting development to see Honda pulling the plug on diesel so soon. One of the last of the automakers to enter the diesel market is also one of the first to leave.