Automotive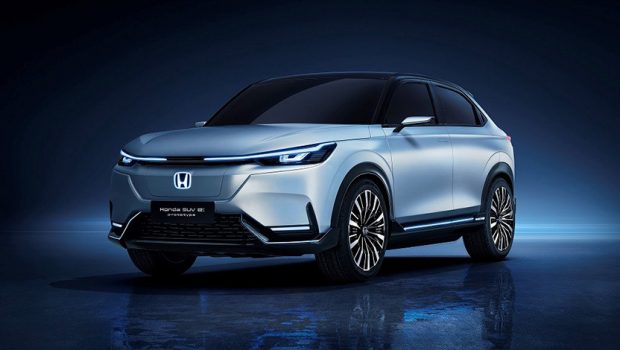 Published on August 16th, 2021 | by Joshua Chin
0
Honda Set To Unveil New Compact EV Crossover In 2023
This new all-electric Honda crossover unfortunately looks only to be available in Europe. 
There is perhaps no denying that Honda is a little bit slow in comparison to the other automakers when it comes to the full EV game. That is because while the automaker has been going great guns with their e:HEV hybrid tech, the only all-electric model within its global lineup however is its diminutive Honda e city car.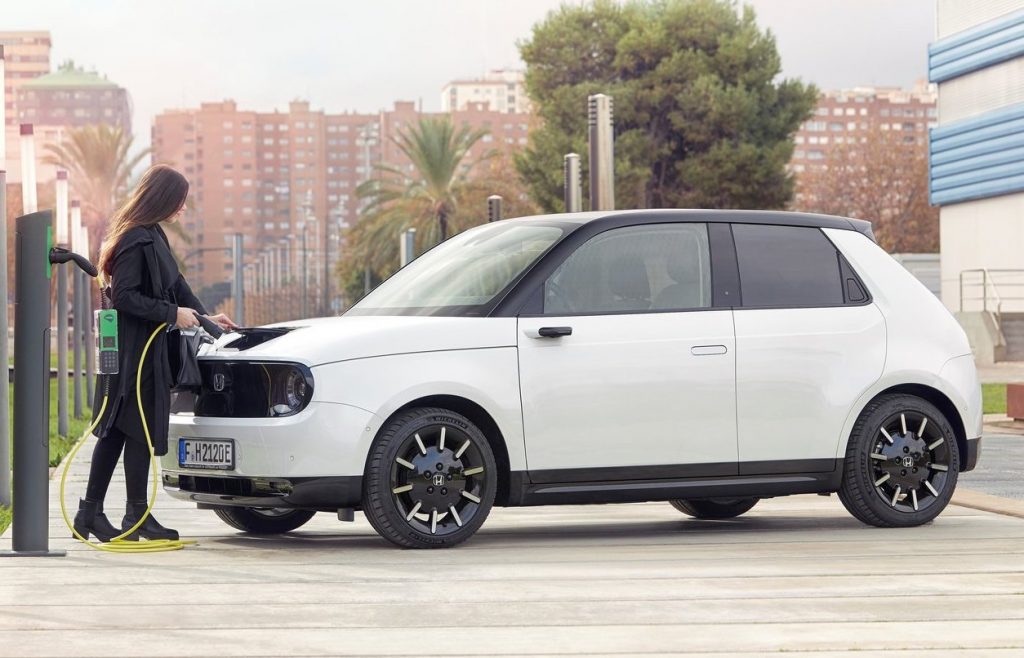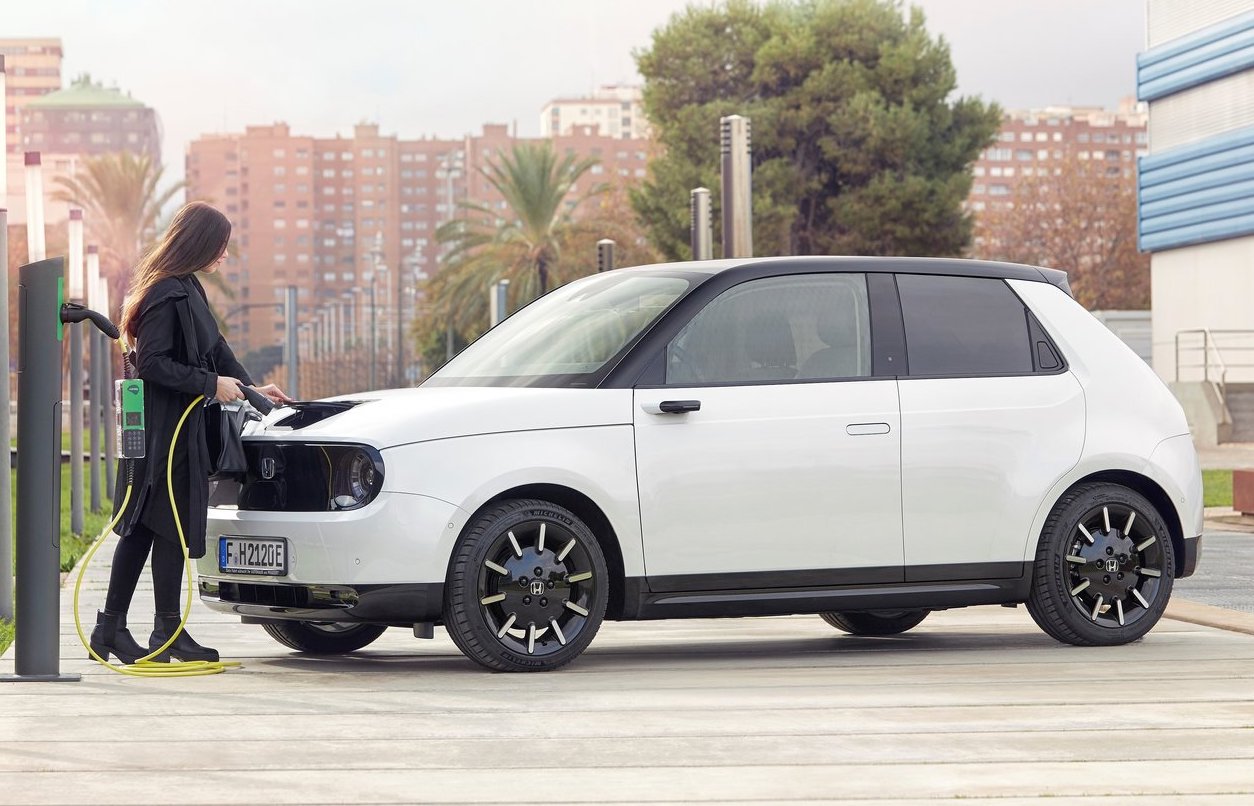 Now Honda had previously announced the imminent arrival of its Prologue e-SUV, but this crossover (based on GM's Ultium platform) will only be landing in 2024 and is to be a North American exclusive. For the rest of the world meanwhile, the only inkling to date in regards to an all-electric crossover wearing the H badge was the Honda SUV e:prototype that was shown off during the 2021 Shanghai Auto Show this April.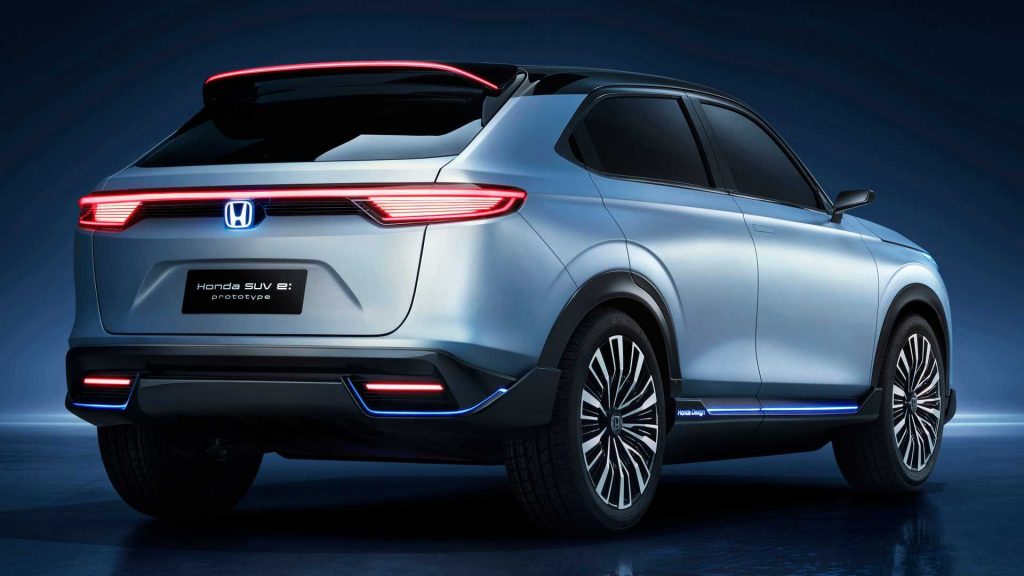 Rather interestingly though, there have since been various reports surfacing online in more recent time regarding Honda's plan to debut a new all-electric compact crossover come 2023. Rumours which have been given more legitimacy in just the past few days, with the Japanese automaker's UK division head confirming that there is to be a second EV model set to join the Honda e within the next two years. 
Details of course for this upcoming model are still very much under wraps, with no official word yet on this new EV even being of a compact crossover. The most widely-held assumption within the industry currently is nevertheless for Honda's next all-electric endeavour to be slot in neatly between the Jazz and new HR-V in terms of size, while sitting on the same (but stretched) platform of the Honda e.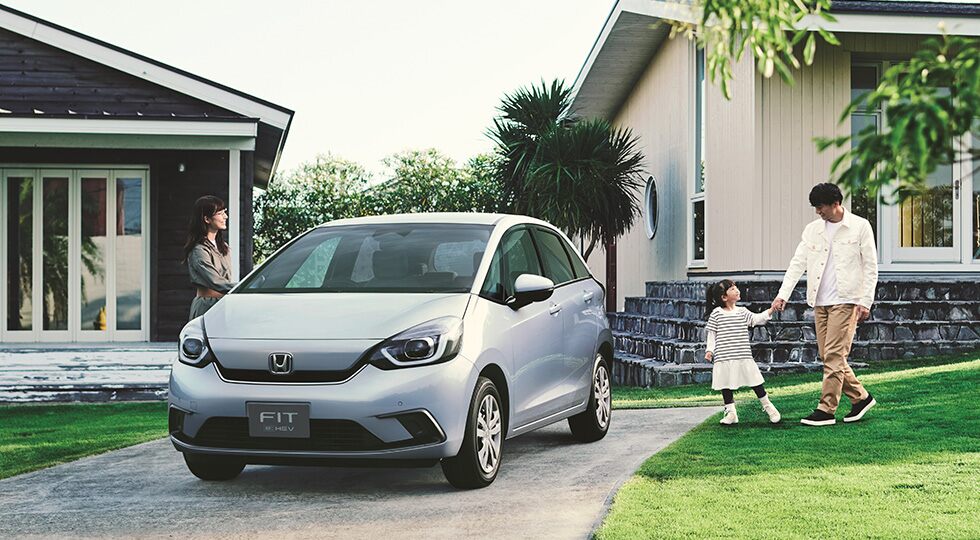 It is therefore reasonably expected for this new all-electric compact crossover to also be sharing much the same futuristic cabin layout as its city car sibling. Coming complete with an array of screens on its straight-edged dashboard, which is then complemented by a simplistic two-spoke steering wheel and topped off by wing mirror cameras on either side.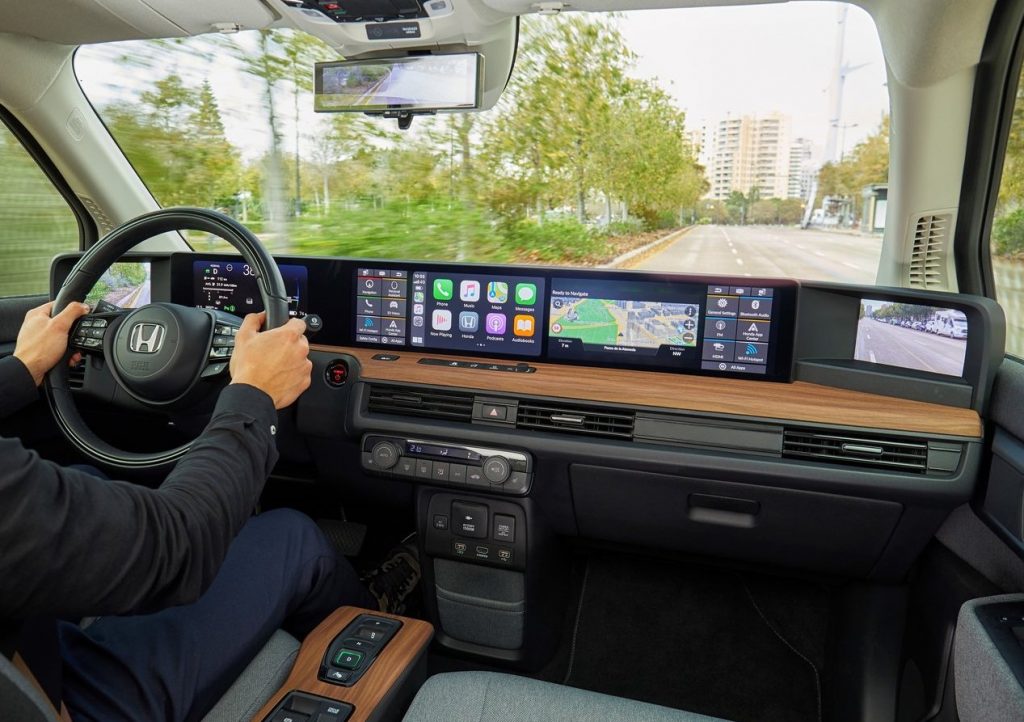 There is the assumption out there too for this upcoming e-SUV to retain the Honda e's signature party piece of a supremely tight turning radius of just 4.3 metres. Having said that however, the all-electric city car's compact 35.5 kWh battery pack is more than likely to be ditched for something larger for a predicted range of around 320 km on a single charge.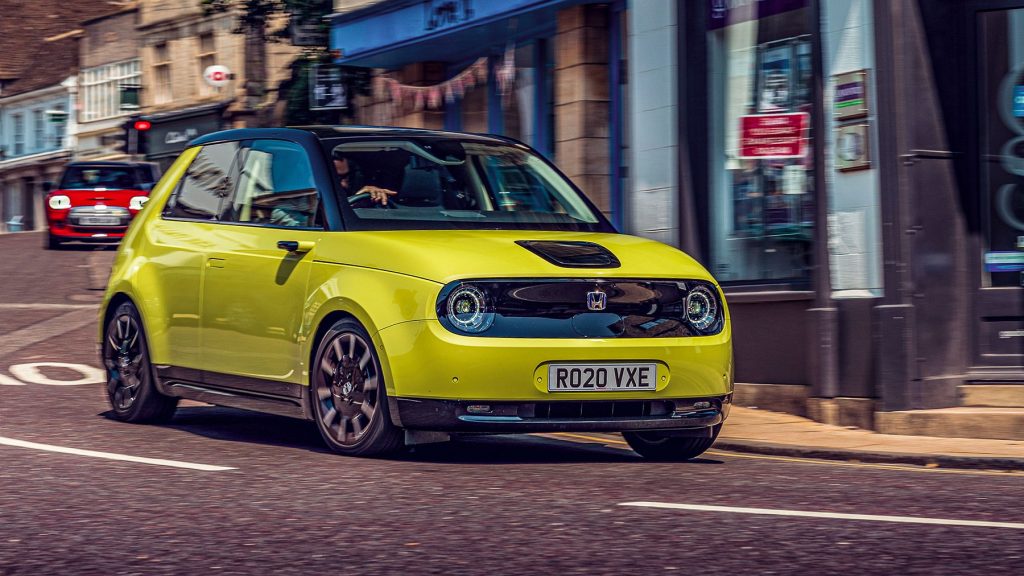 Similarly being pushed to the wayside as well would probably be the Honda e's cutesy exterior aesthetic, with the Japanese automaker apparently to be going with an edgier design direction for this larger all-electric model. Not unlike what is previously seen with the aforementioned Honda SUV e:prototype, as well as the newly launched HR-V.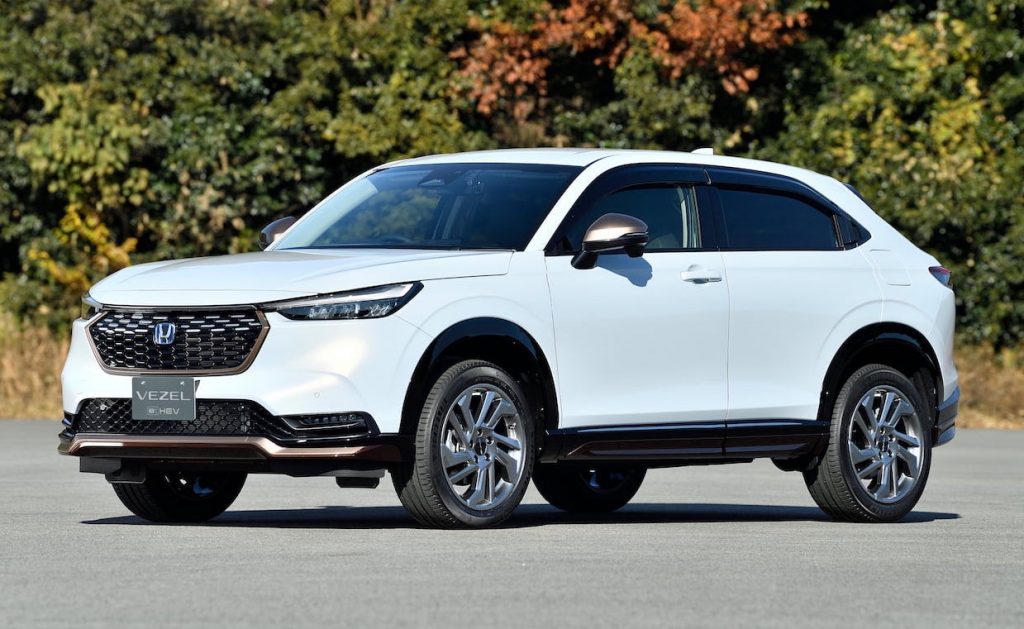 Further details in regards to this new e-SUV should be revealed in the coming months. It is unfortunately looking a real possibility however for this all-electric model to be exclusive Europe and Japan, much like its Honda e sibling then. 
In speaking a little bit further about the Honda e though and just delving deeper into the realms of possibility for the future on the other hand, there has been word too about the Japanese automaker possibly reviving Sports EV concept shown off during the 2017 Tokyo Motor Show. Apparently to serve as a replacement for the outgoing S660 kei sports car, this all-electric two-door coupe prototype was previously rumoured to be making its production some time in the next 12 months.