Tech
Tesla Model 3 Driven 590,000km And Charged 2,500 Times
This Tesla owner is probably a Uber driver who has extracted the most from his EV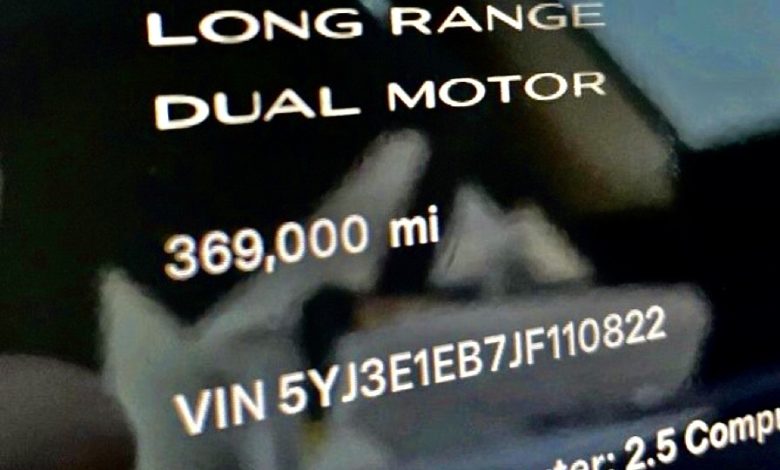 We found this bit of shared news on social media and thought it might be worth sharing with our readers who are big Tesla fans.
"To counter the myth that EV batteries don't last, here's a bloke with original electric motors and battery pack. He has charged his Tesla's battery pack on superchargers more than 2,500 times and driven more than 590,000 kilometers without any battery issue at all.
How many combustion engines (ICE) can do that mileage?"
True or not, we are just sharing this interesting fact and let's see how this works in our hot and humid weather.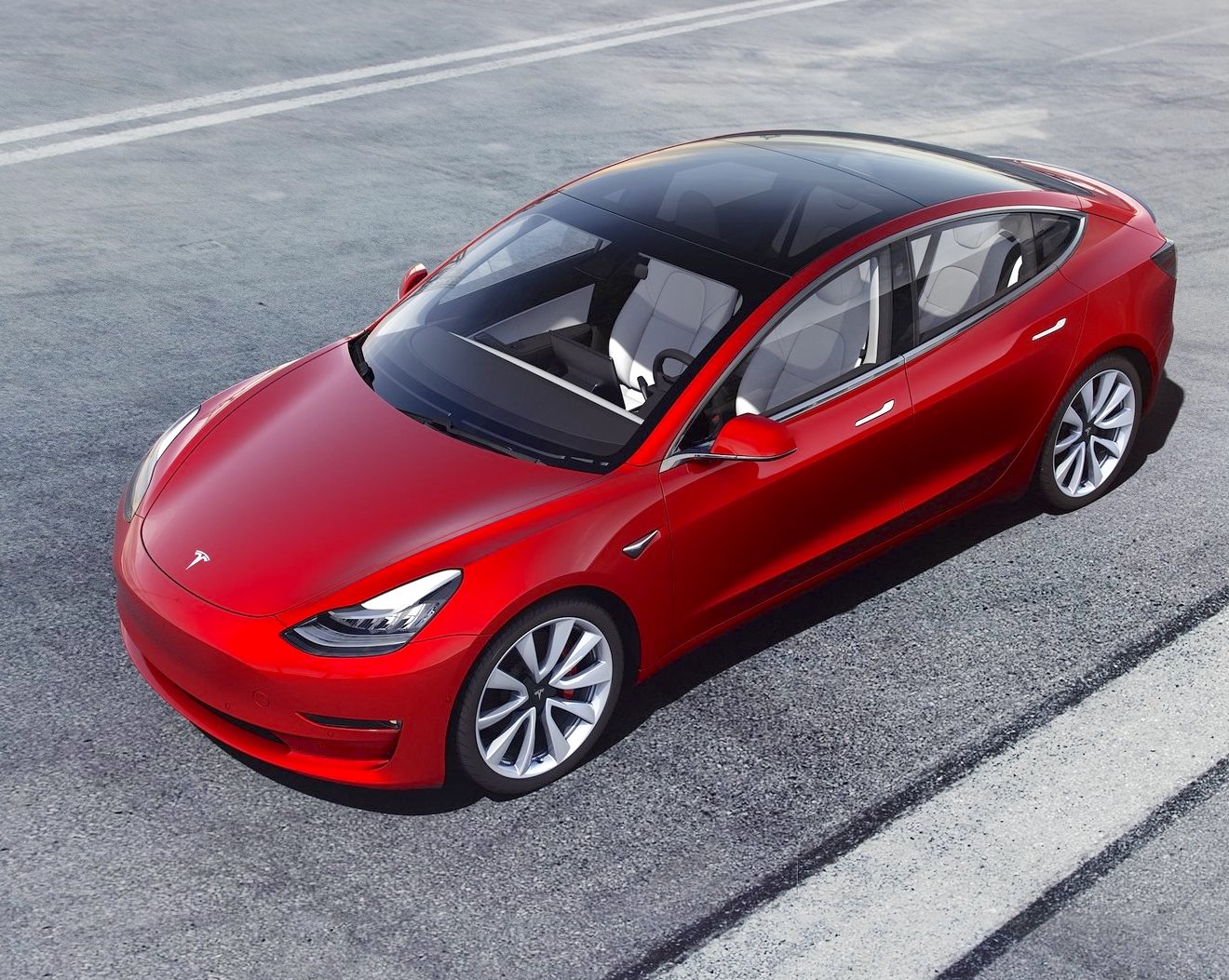 In case you were wondering, the Tesla Model 3 has been around since 2017 and Malaysians who wanted one were able to buy a unit as there were a few used car dealers that imported some units into Malaysia at a very high price.
Interestingly, just like every other Tesla, Model 3 is engineered to combine range, performance, safety and utility.
Smart design maximizes interior space, to comfortably fit 5 adults and all of their gear. Tesla makes fast cars; Model 3 is no exception. The high efficiency electric motor provides zero to 60 mph acceleration in less than six seconds.
And when equipped with electric all-wheel drive, Tesla Model 3 provides safe and dependable traction in all conditions.
Designed with safety as a priority, Tesla Model 3 should be the safest car in its class once testing completes. This, combined with over 200 miles of range while starting at USD35,000 before incentives, makes Tesla Model 3 an extraordinary mid-size sedan.
In the U.S., Model 3 has already earned an overall 5-star rating from NHTSA (National Highway Traffic Safety Administration), including earning 5-stars in every category and sub-category, and scoring the lowest probability of injury of any car ever evaluated by the U.S. New Car Assessment Program.
Today, Model 3's safety record continues in Europe, where it has just been awarded a 5-star rating from the European New Car Assessment Programme (Euro NCAP).
The Programme's four categories where each of which Model 3 earned 5-stars in order to evaluate a car's ability to protect adults, children, vulnerable road users like cyclists and pedestrians, as well as its safety assistance features.
In this latter "Safety Assist" category, which evaluates a car's active safety features including its ability to avoid accidents, mitigate injuries and prevent drivers from unintentionally drifting out of their lane, Model 3 earned the highest score that Euro NCAP has awarded to date under their 2018/2019 testing protocols.