News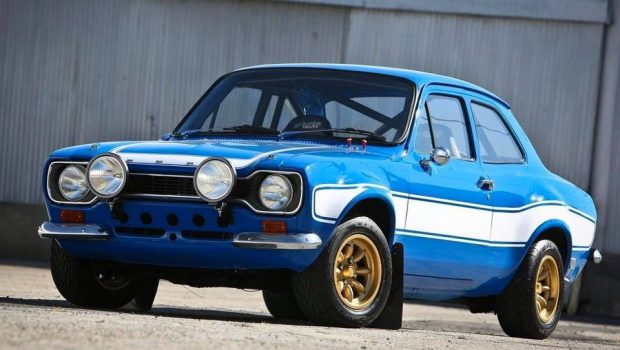 Published on October 3rd, 2020 | by Joshua Chin
3
Brand New Ford Escort Mk1 Now Available To Order
You didn't read that wrong, 2020 model year Ford Escort Mk1s are indeed a thing now. 
To those yearning for some retro goodness but don't feel like going through the hassle that entails from classic car ownership, help is at hand with this brand spanking new Ford Escort Mk1. You didn't misread that, a company in England is now remanufacturing this iconic classic fast Ford and it is available to order today. For an incredibly large sum of money of course.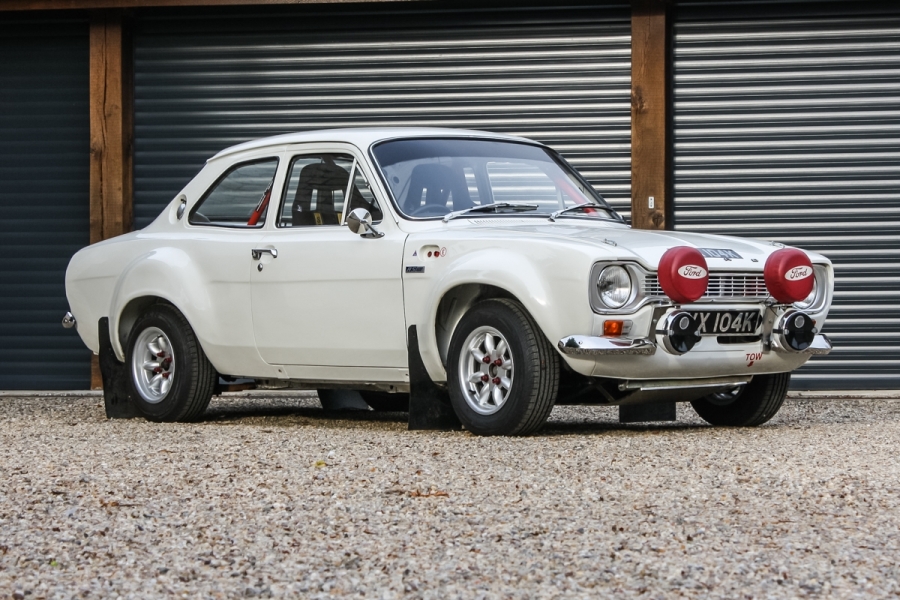 Although fast Fords were never gathered a huge following in Malaysia, over in Europe meanwhile the fraternity of fast Fords is a massive thing that spans the entire continent. None more so though that the love of this American brand is be seen in the UK, where Fords (and its arch rival Vauxhall) are considered to be blue collar hero cars that rival the supposedly upper class German alternatives. 
Classic Fords are to the Brits what 90s JDM legends are to the millennials around the world today. Cars like the Cortina, Capri and Sierra are practically worshipped up and down the British Isles. However, when talking about classic fast Fords, the most venerated among them all will perhaps be the first generation Escort. Or more commonly known as the Escort Mk1.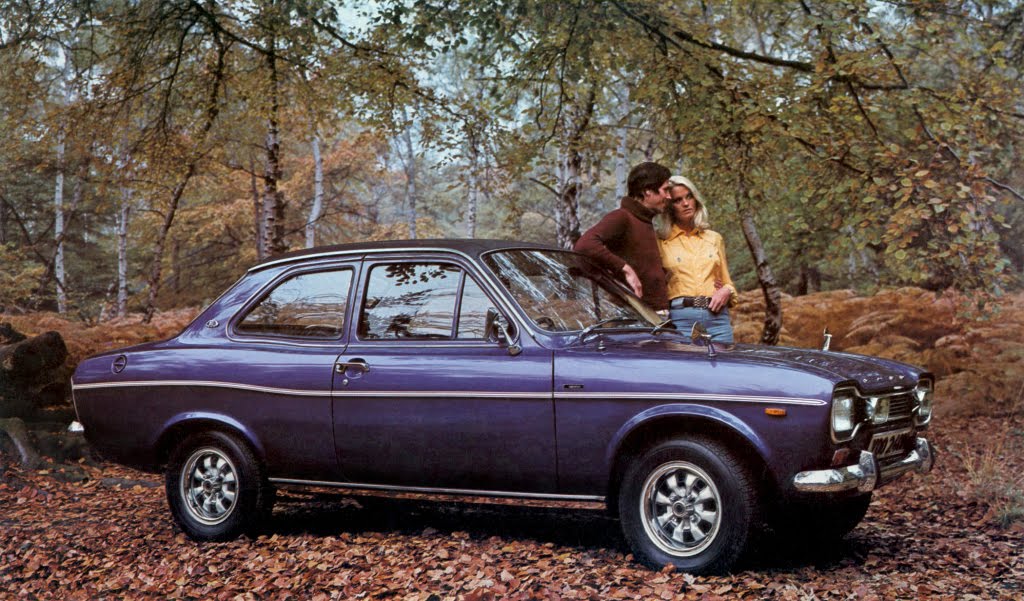 Alongside the Lotus Cortina which dominated on the track, the Ford Escort added to the Blue Oval's motorsport prestige becoming one of the most successful rally cars of all time. Initially designed as a compact family runaround, this humble Ford however went on to dominate on the rally scene, including winning the gruelling 1970 London-Mexico rally with Hannu Mikkola behind the wheel.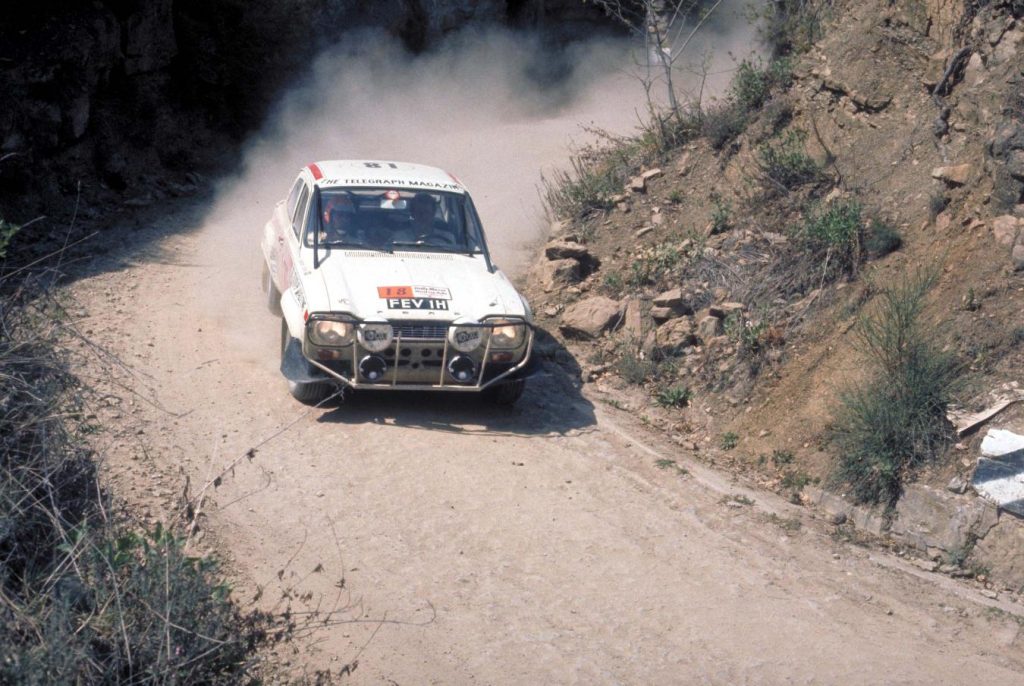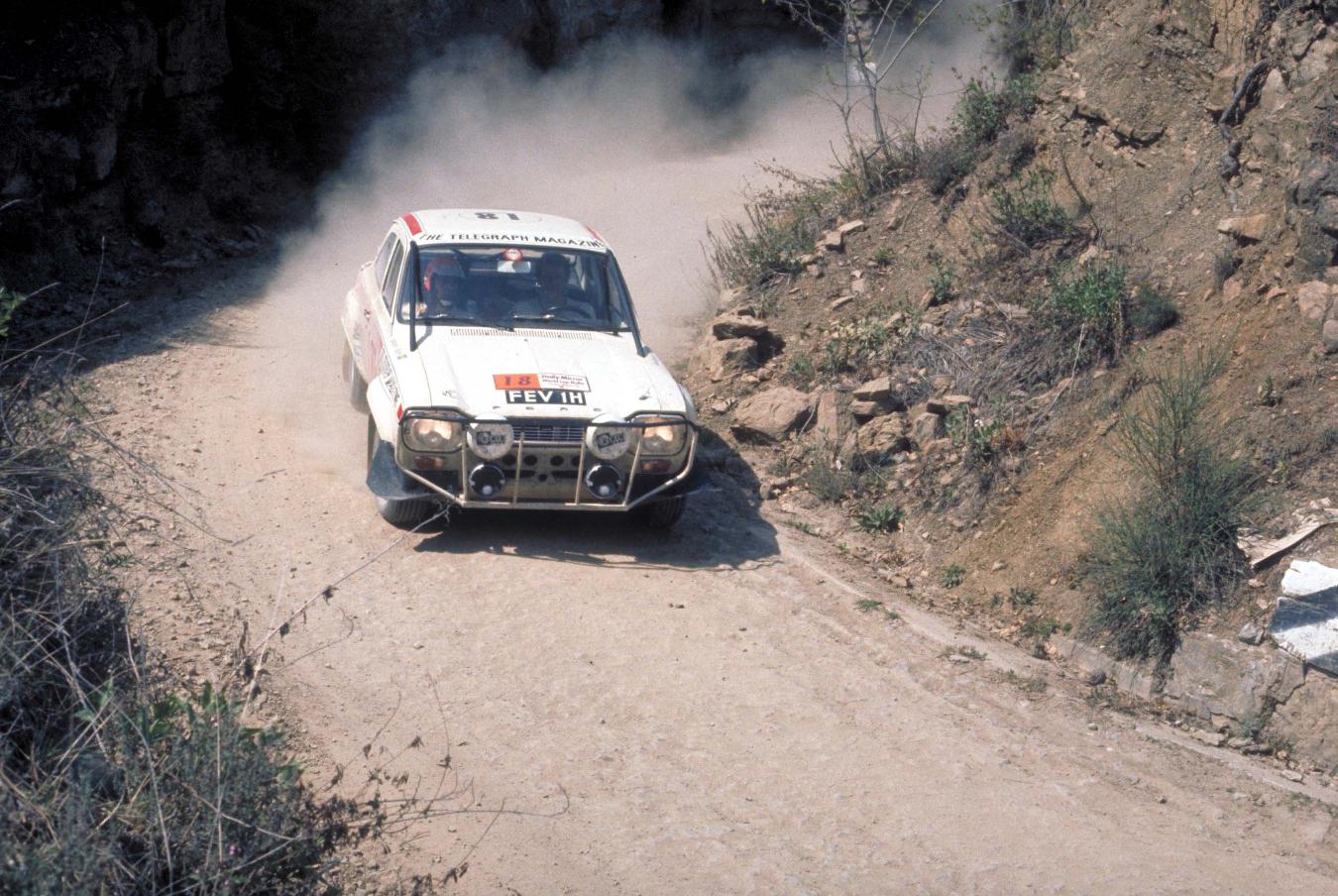 While a rally victory might not be all that significant, this win gave rise to the Escort Mk1 Mexico, the creme de la creme of Escort Mk1s around. Mint Mexicos today are changing hands at upwards of £45,000 (RM 242,000). That said, thanks to the wave of nostalgia hitting the classic car market these days, even the normal variants of these classic Fords are selling for sky high prices. Hence it is no wonder that there will be a market for these brand new recreations of this iconic model from Ford's past.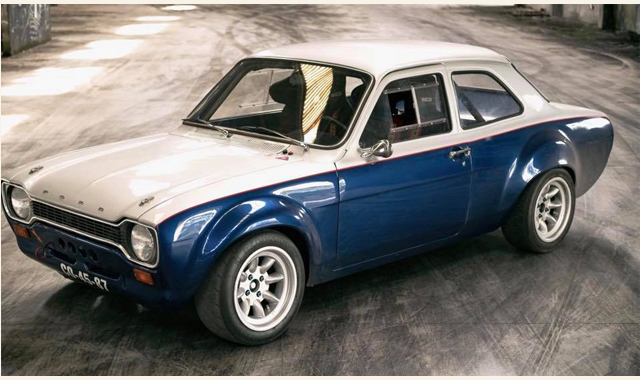 Speaking of these new 2020 Escort Mk1s, these cars come to us from motorsports-tools.com, a Welsh car parts supplier that incidentally specialises in Ford Escorts. Built in collaboration with Magnum Car Panels, this hand-built retro Ford will be the first Escort Mk1 to roll out of a factory again since 1975.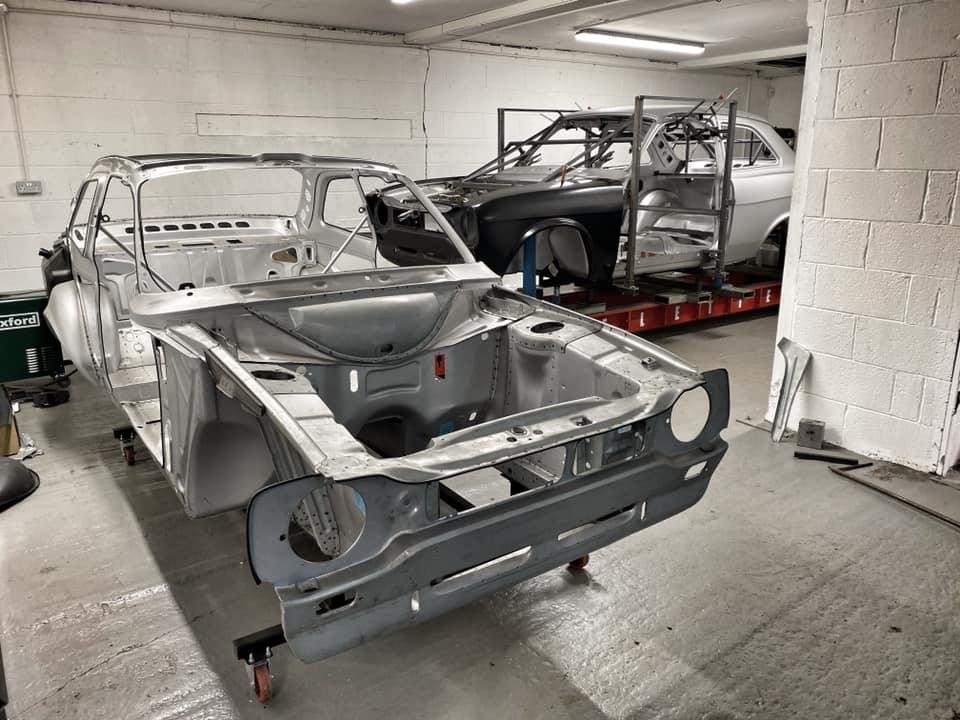 That said, although these new cars may be an Escort Mk1 in spirit, thankfully however the parts that make up the entire car has all been improved somewhat from its original 1960s standard. Available as both a fast road or rally spec, these new Escorts ditch the original and much venerated cross-flow engine, and instead come with a range of tuned and (comparatively) modern power plants, of which a fuel-injected 2.0 Ford BDG engine with custom exhausts and a dry sump is the most popular option thus far.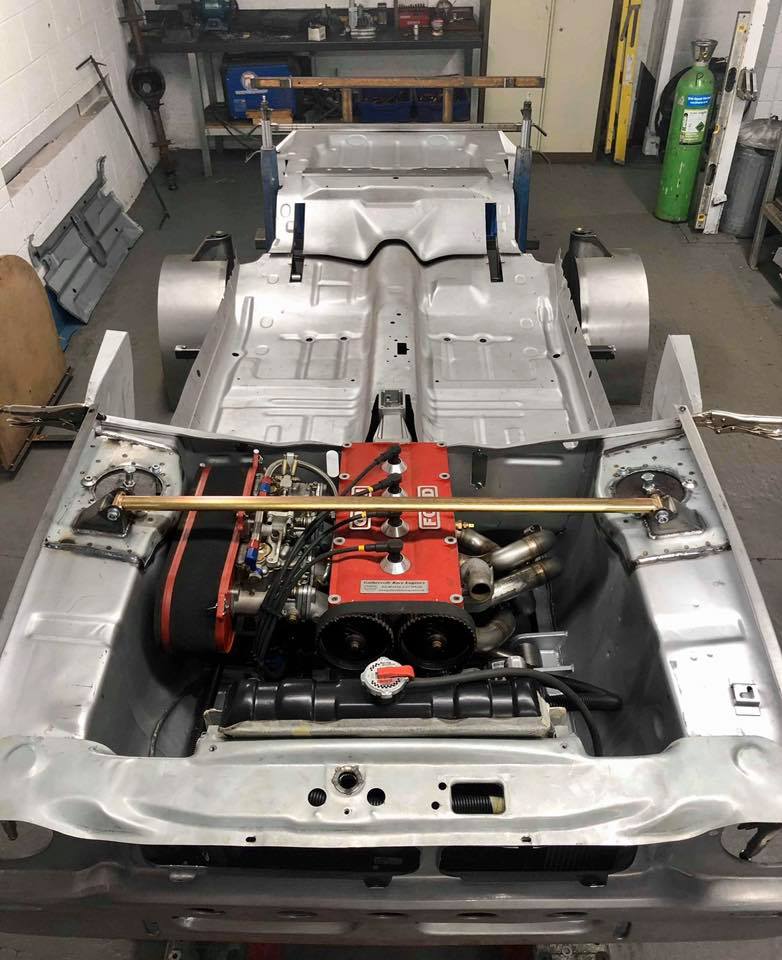 A Ford Duratec or Millington Diamond engine is also available for those who prefer those engines instead. All engines will be controlled by Life Racing ECUs to allow for optimum performance and easy tuning. Transmission choices meanwhile for these new Escorts include a six speed manual transmission best suited for the fast-road variants, or a sequential transmission for the full modern rally experience. A six linked fully floating Atlas axle completes the drivetrain summary. 
On the handling department, a selection of uprated Bilstein or Reiger suspension parts are available to be fitted on these 2020 Escorts. Unlike in the original 1960s cars, power steering is standard too, and so is traction control. As for braking, AP racing disk brakes all round are to be seen behind either 13 or 15 inch wheels for the rally or road spec Escorts respectively.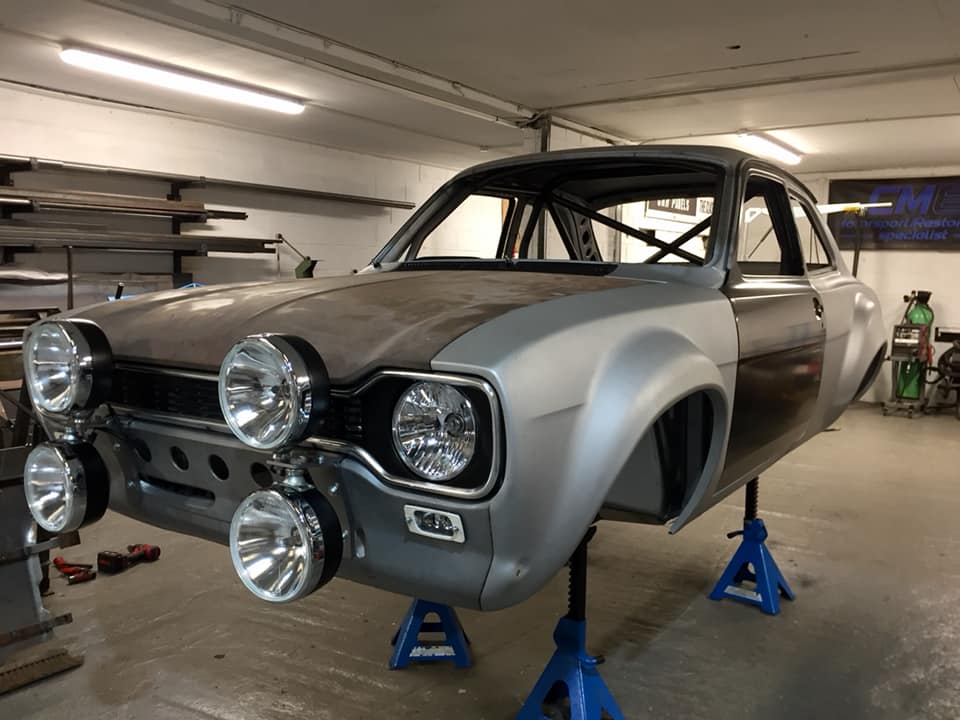 All said, seeing as many tuning companies make parts for these fairly common classics, it is just down to the buyer's personal preference in selecting the parts that will go on to their new Escort. The only truly bespoke part here would be the brand new body shell of this Escort Mk 1. Like most of the new car however, although the shape is identical as the iconic original, the pressed panels are undoubtably made with better quality automotive grade steel that far exceeds the original specification of 60 years ago.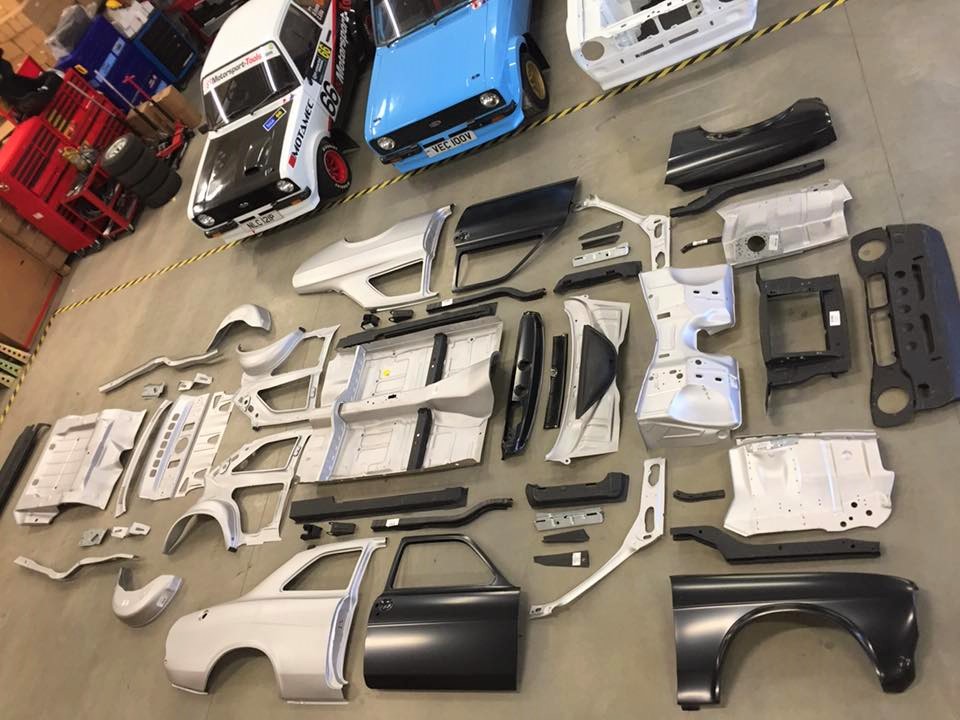 Not only are the new shells available in both bubble arched and un-arched Mexico trim, these 2020 Escorts could also be made to order in either right or left hand drive. What more is that the 'Type 49' rally spec Escorts will feature the pre-requisite chassis reinforcements like strengthening plates and anti-tramp bar brackets. A 5-link motorsports roll cage will also be part of the package, so one could possibly take these brand new cars out and possibly dominate a rally stage or two.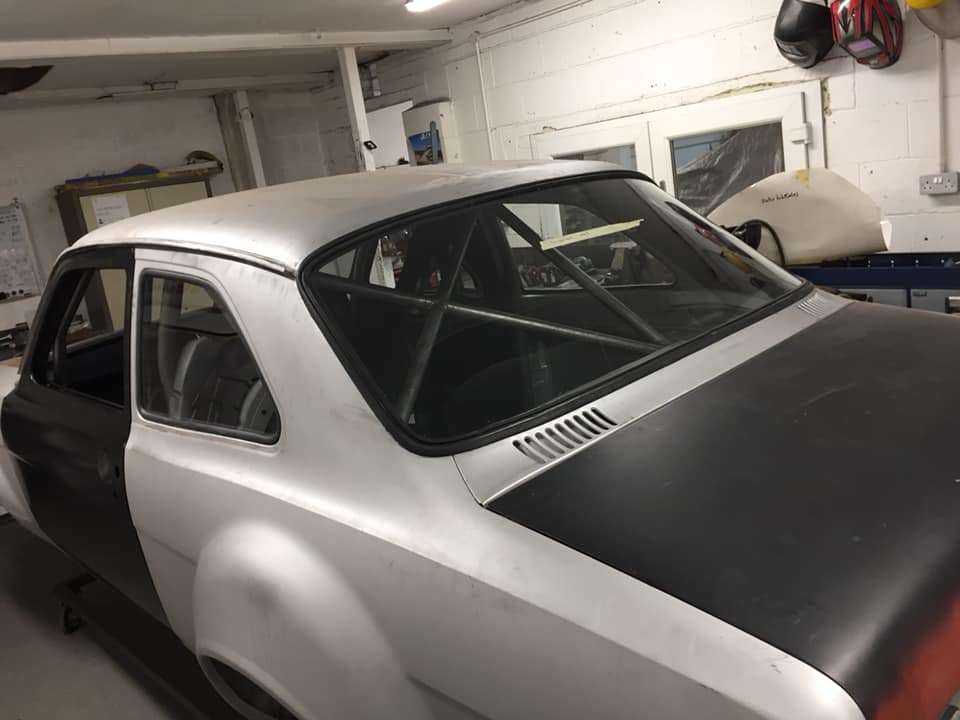 A big caveat here for Malaysian buyers though is that while these Escorts can be road registered with number plates and everything in other countries, it will be a Herculean challenge to bring one into Malaysia. Seeing as they would be technically kit cars, and kit cars are still frowned upon here for whatever reason. Happily however, the firm does also just sell the plain body shell, for which one could possibly rebody on an existing Escort here with. These new shells even coming fully prepped and painted in the customer's desired colour scheme from its Welsh production plant. Interestingly though, while doors are included with the body shell package, the boot and bonnet panels are not included within the £17,400 (RM 93,700) price tag.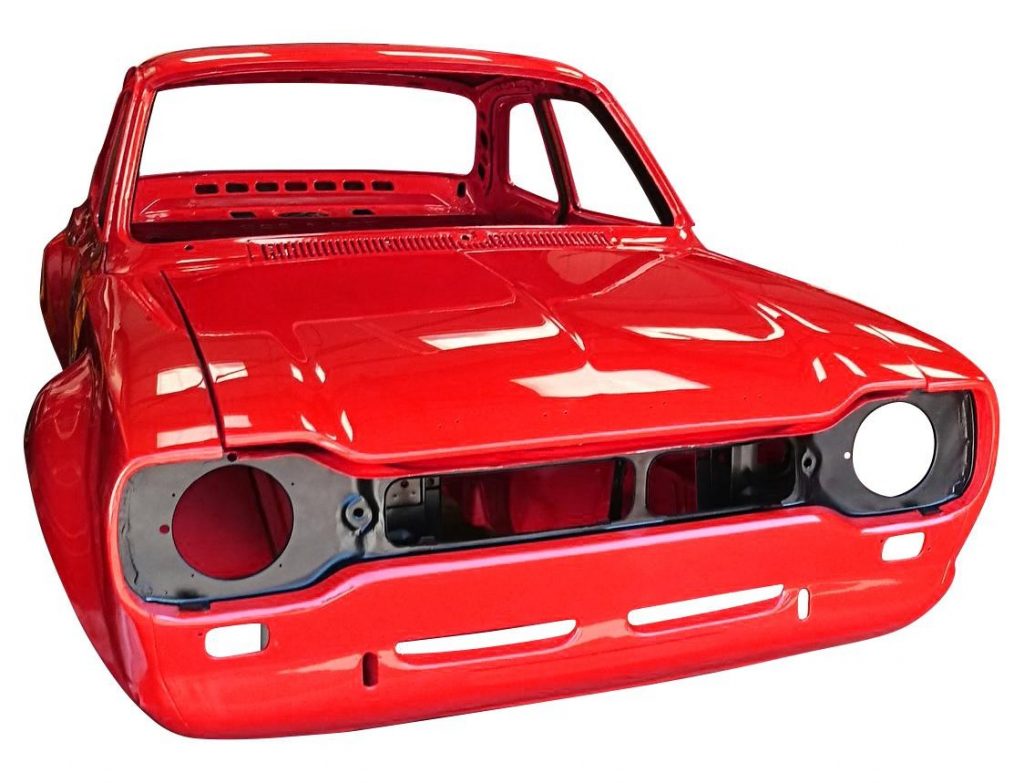 As for the price of the whole car, it all depends on the level of modification the prospective buyer chooses. Prices will undoubtably not be cheap regardless of specification, seeing as this is a totally hand-built bespoke car. But for those who have the money and want a brand new retro Ford, better get the cheque book out fast as only a limited number are being built to order.