Used cars
Ford Escort Mk1 used classic car review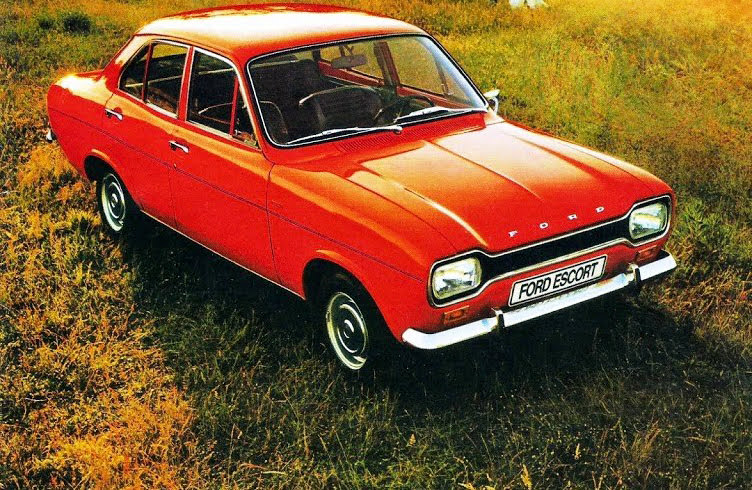 This Ford Escort was launched in 1968 and under its skin, this Escort differed little from the 1950's engineered Ford Anglia. This little family car came as a two door, a family four door and also a 2-door van (pictured below) which never arrived in Malaysia. It has now become a highly collectable classic in Britain and also Malaysia as prices creep up to insane values that put Japanese retro cars under its wing. Yes, a fully restored Ford Escort Coke Bottle in the same condition as the unit used in the movie Fast and Furious will set you back more than RM200,000 today. Surprised? Well,  read on to find out why.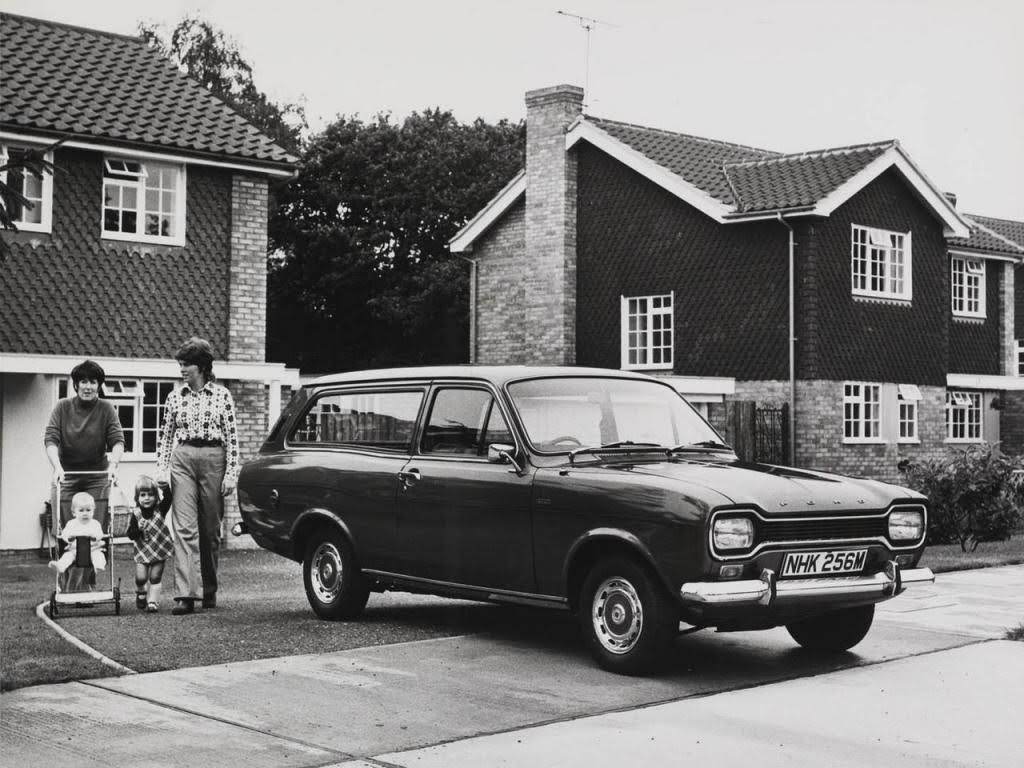 Ownership
My late father purchased a brand new light blue 1100 unit in late 1969 in Malaysia and its registration number was BU 9166. The 1098cc engine delivered a modest 58bhp, managed a 0-60mph acceleration time of 20.0 seconds and a top speed of 85mph.
It was a car that made its owner very happy and he made sure this accident free car found a grateful owner eight years later. Around the same time, another family in the neighbourhood purchased a 4-door 1300 unit which had added gauges on the dashboard. This car came with a Perlis registration number. 'R' XXXX. Wonder where both these retro cars are right now?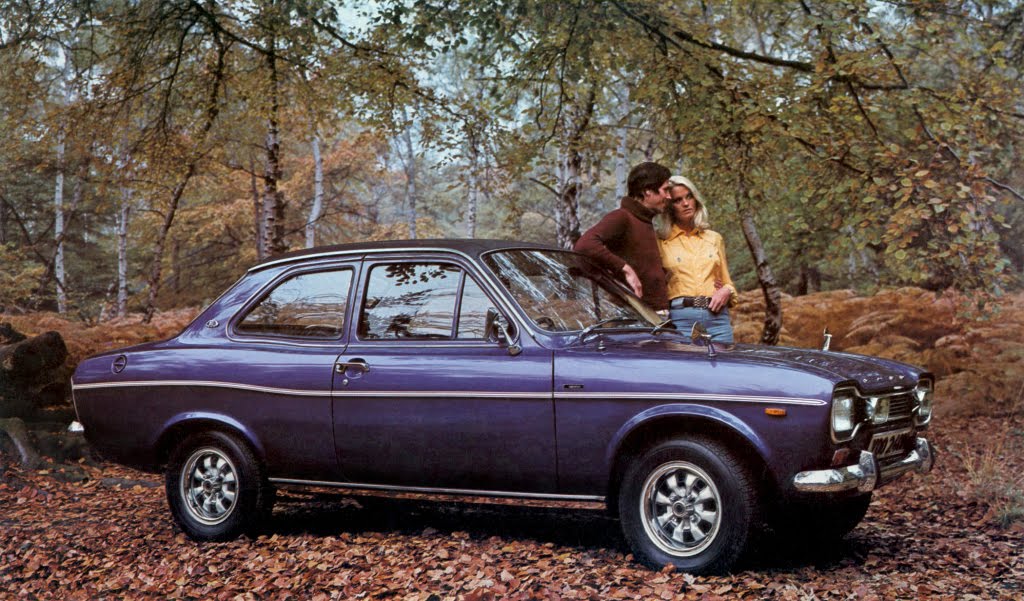 A Little History
This Ford Escort was a handsome looking car and it quickly topped the sales and production charts where ever it was introduced. Between the Escort's introduction in 1968 until the release of the Escort Mk II in 1975, there were some 2,155,301 built. In Germany the Escort would go on to help win over a 2.2 per cent domestic gain, quickly putting pay to any consideration that it be too "conventional".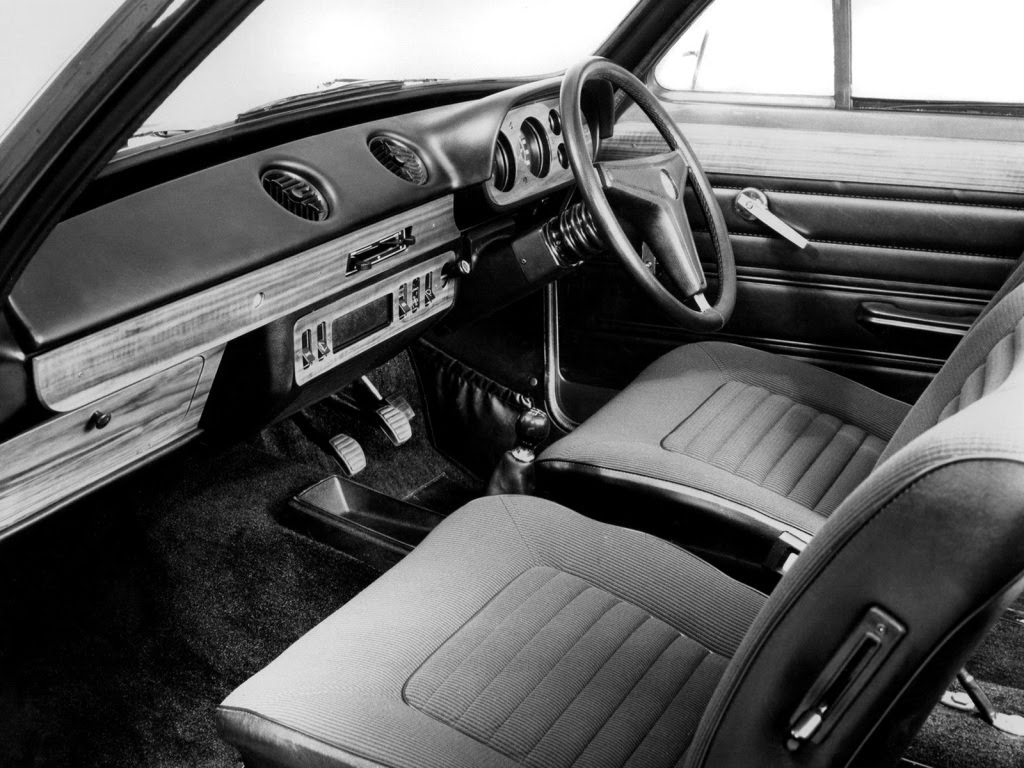 The 4-speed manual gearbox driven rear-wheel-drive Mk1 Escort came as an 1100 or 1300 and in both 2 or 4 door sedan, and in some markets they also had a two-door estate, or in sporty form as a GT or Twin Cam (Malaysia did not get the estate). All the Escort engines were based on a new Kent crossflow unit, which proved very suitable for tuning and modification.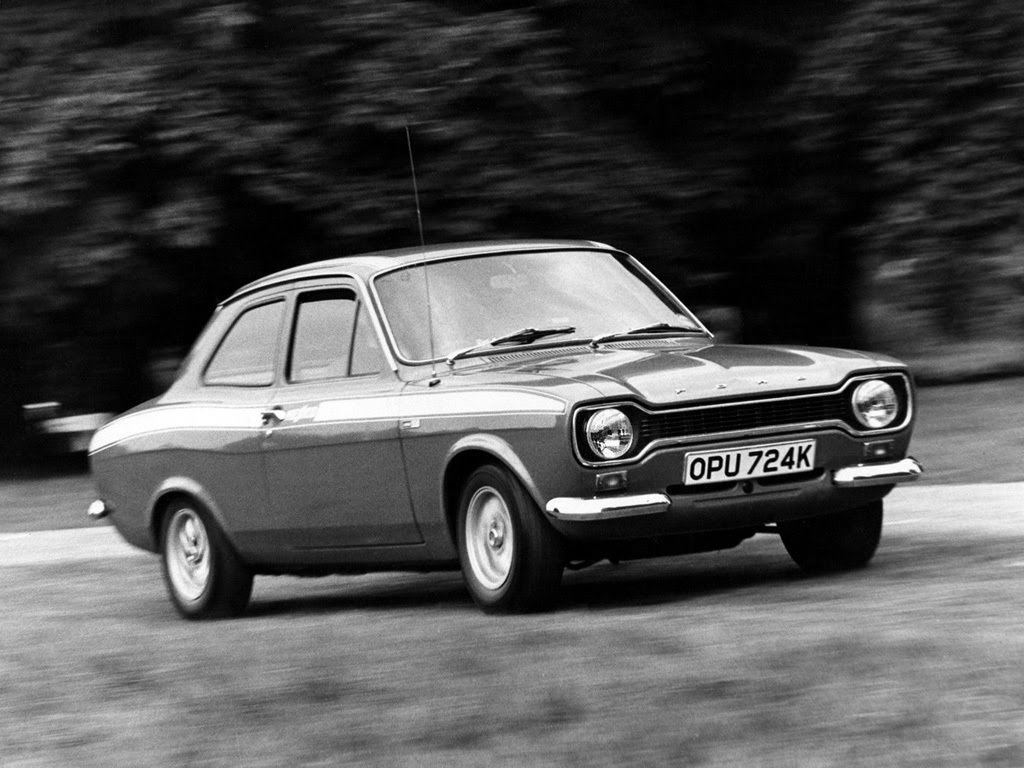 During the 60's and 70's Ford were practically unbeaten in rallying. The key to this success can be put down to one of the most successful rally car cars ever. The MK1 Escort. In 1970 Hannu Mikkola won the London to Mexico World Cup Rally in a MK1 Escort along with Co driver Gunnar Palm. It was just 767kg which is lighter than a Lotus Elise.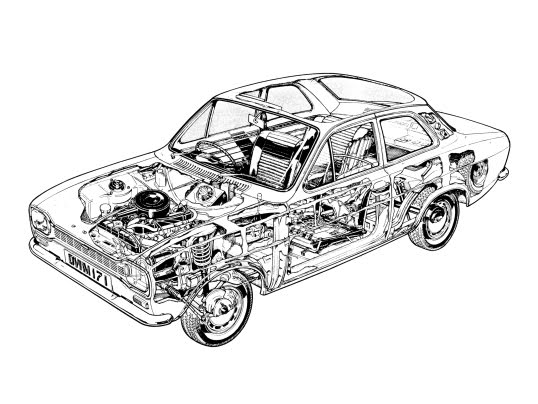 How Fast
This event gave birth to the Escort Mexico, Originally intended to be powered by the BDA Twin Cam engine however this was dropped in favour of the much more reliable Kent 1.6 litre OHV engine which produced a respectable 98bhp from the factory allowing for a 0-60 time of 10.5 seconds and a top speed of 100mph.
From new the car could be bought in one of three colours white, maize yellow and sunset red along with the unmistakable sides stripes that stretched the length of the car with Mexico emblazoned on the doors, In later years the Mexico became available in all AVO colours.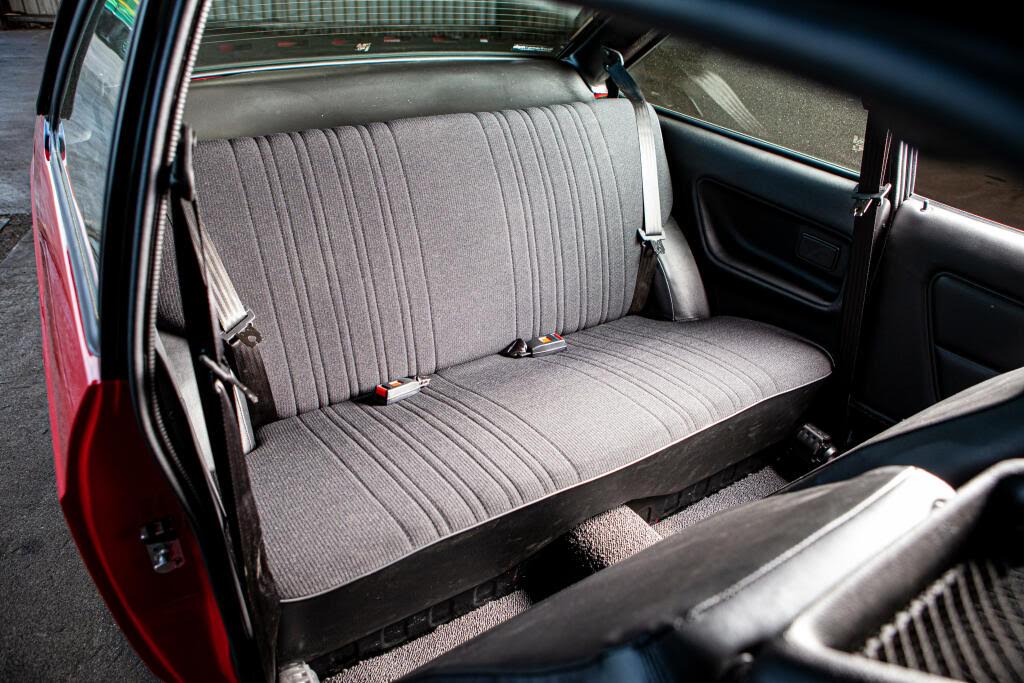 The Mexico came fitted with front quarter bumpers to make it instantly recognisable from other models, as well as wide rim steel wheels fitted with 165/13 tyres. The interior was not as luxurious as the RS1600 or Twin Cam Escorts, to keep cost lower the carpets were replaced with rubber mats. The dashboard was the taken from the Escort GT and the seats were changed for deluxe seats which didn't offer the support of the higher spec cars seats.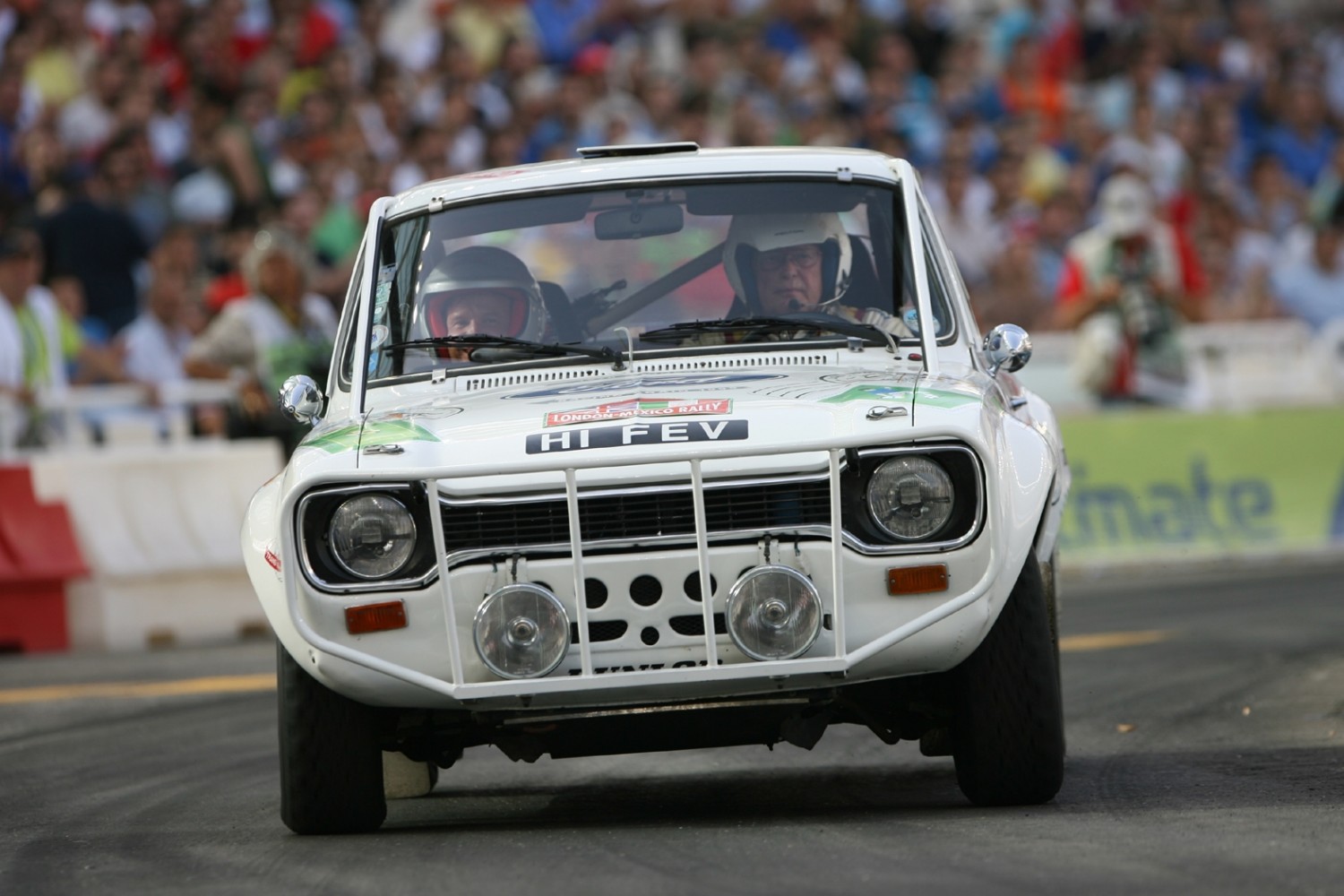 The Engine
The engine the Kent Crossflow was the same as used in the Cortina GT's and Capri GT's which was placed into the Escort in standard form, However over the years the engine has proven to be very durable and easy to tune with companies able to achieve 135-145 BHP without too much trouble. The car was an instant success for Ford providing a cheap sporty family car for around £1100 the options list was nearly endless with quad lamps being a favourite.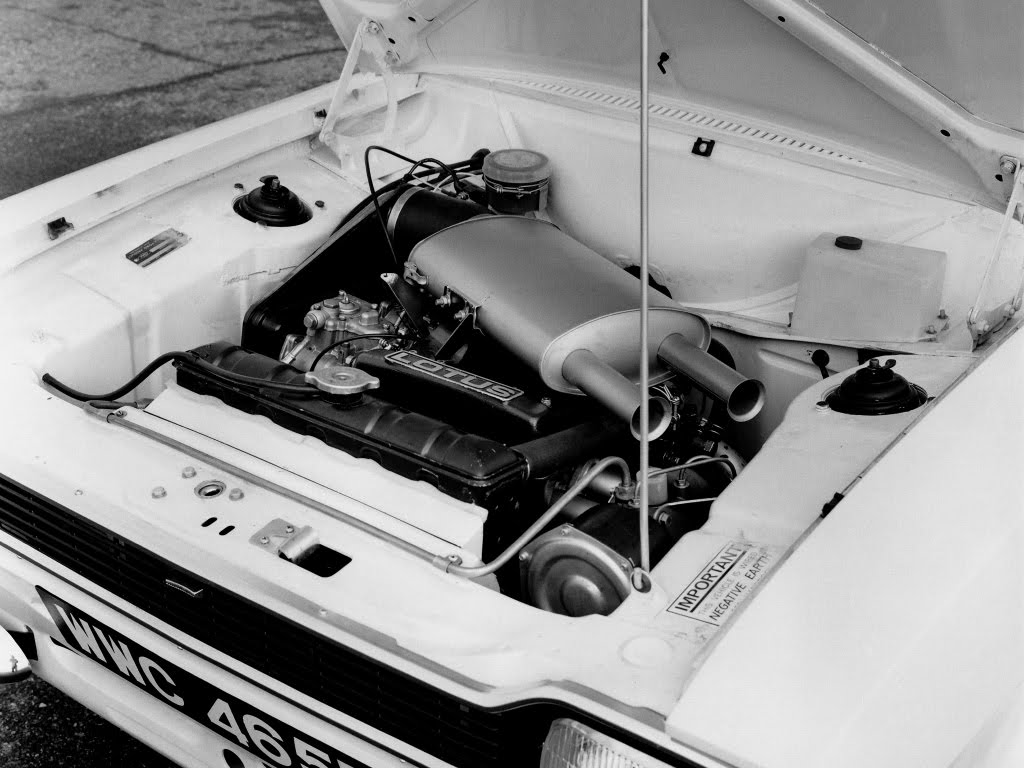 How Many Sold
So many units were produced how many survived over the years we can only guess. The Escorts were always prone to rust (around the wheel arches, the 'A' pillar, rear boot-lid edges, floorboard and even in the engine bay) and nowadays a decent unit will cost anywhere between RM6,000 for a rusting running unit to RM25,000 for a completely restored unit. In Britain, these cars today sell for between £15,000 to a hefty £50,000 for showroom condition units which is just down right mind blowing. Imagine, its starting new selling price in 1968 was just £666.00 (which is just RM3,540.00).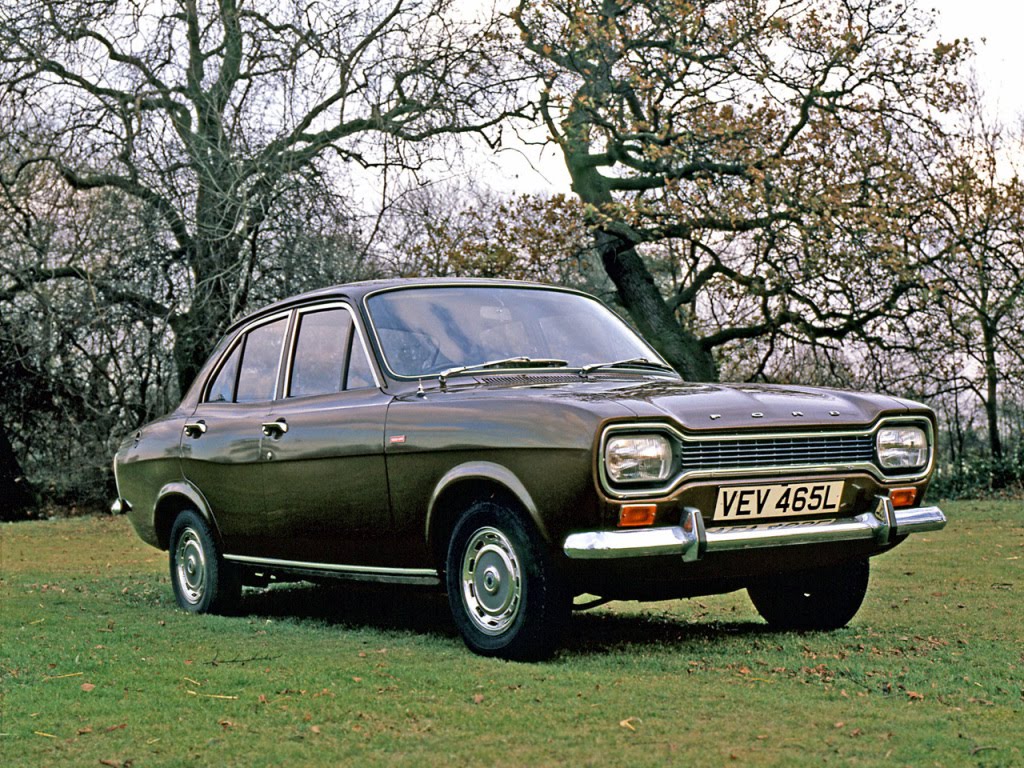 The royal town of Kuala Kangsar in Perak has the most number of units running around.