News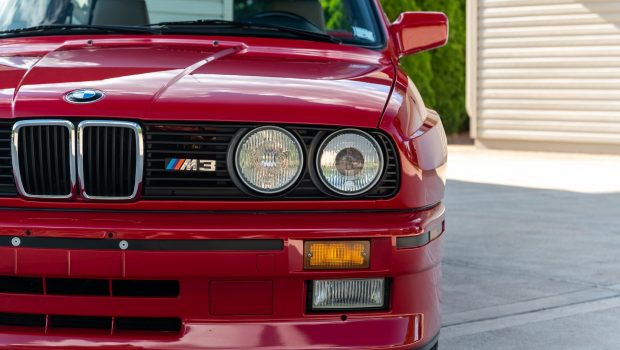 Published on July 23rd, 2020 | by Joshua Chin
0
A BMW E30 M3 Just Sold For RM 1 Million
Nostalgia sure is a powerful drug. 
A 8k mile 1988 BMW E30 M3 just sold for $ 250,000 (RM 1.06 million) on popular car auction website, bringatrailer.com. 
Yes, you didn't read that wrong. A BMW E30 M3 just sold for over a million ringgit.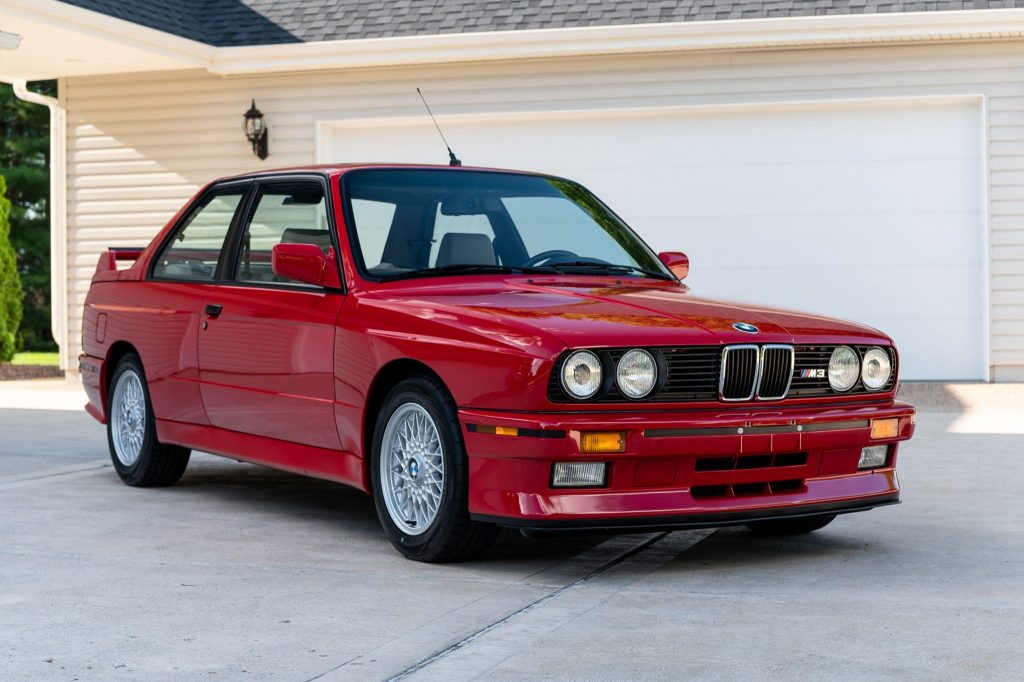 This red-on-tan example of BMWs first compact super sedan is powered by a 2.3 litre DOHC four cylinder, with the obligatory M Power script written across it. Mated to a Getrag five speed manual gearbox, this legendary Beemer produces a healthy 192 hp and 170 lb-ft of torque.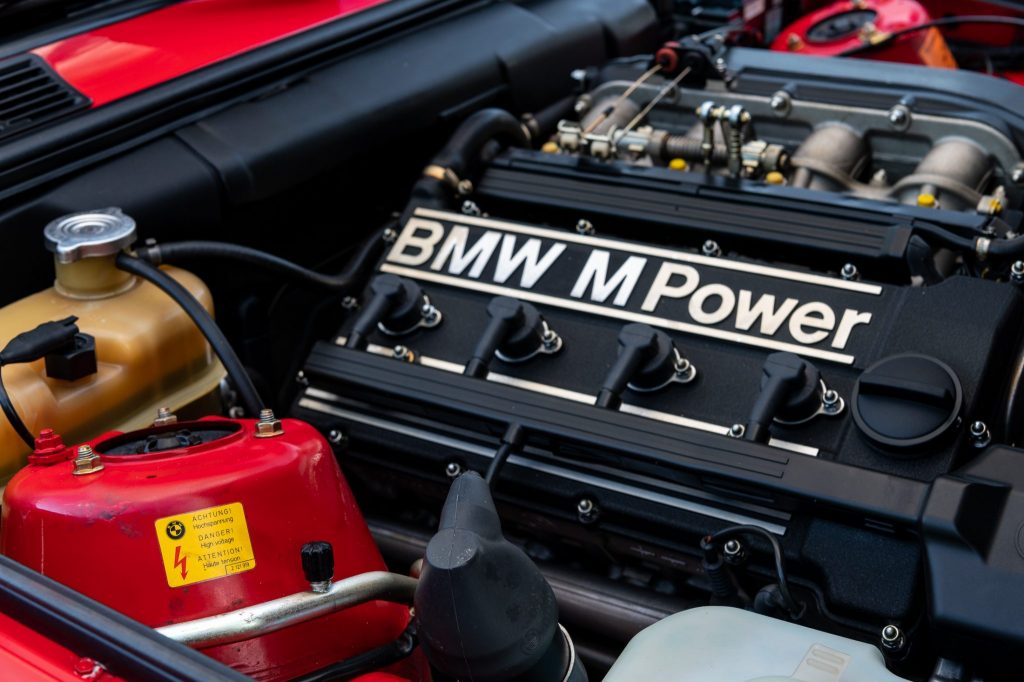 Now some may wonder why this halo M car is powered by a lowly four cylinder, unlike the straight sixes that has since become synonymous with the Bavarian marque. That is because the E30 M3 was intended to be homologated for the DTM touring car series.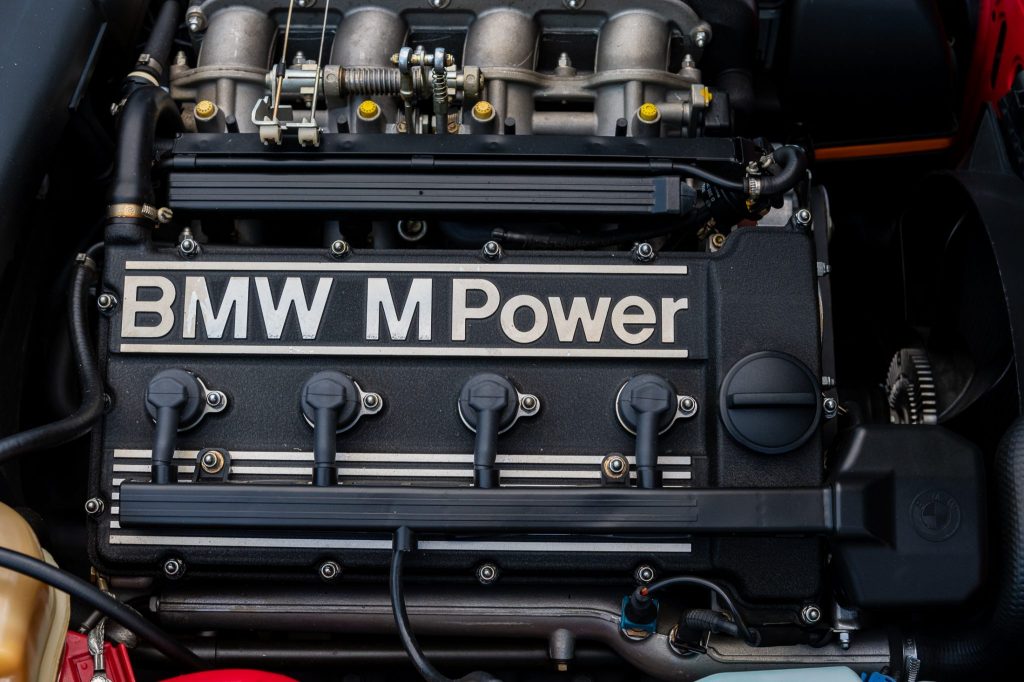 This American-spec E30 M3 left the factory pretty loaded. Apart from the standard M modifications that differentiate this sporty variant to the hum-drum 3 series. This M car came with other optional accessories such as power windows, cruise control and air conditioning. The original owner even specced it with the Sport Evolution rear spoiler, front splitter and tow hook cover, to further emphasise the M-ness of the M3.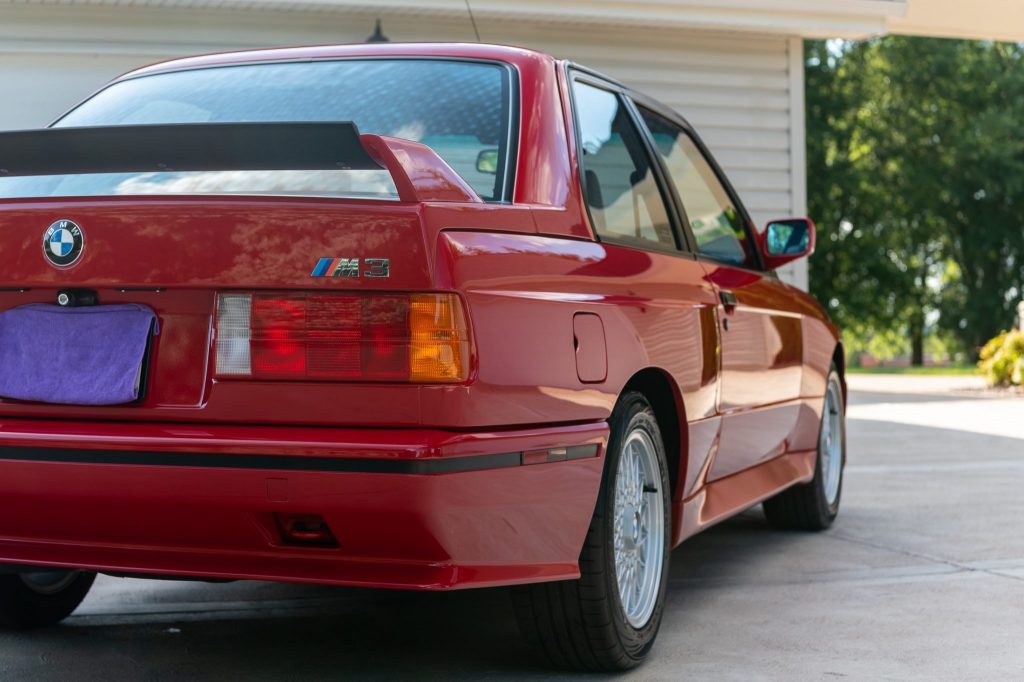 Although getting on for 32 years old, this hot 3 series is nearly mint and mostly standard. Bought new in California, this two owner car apparently has been cherished all its life.
The tan interior looks bears no evidence that it has even been sat in and the current owner has performed extensive mechanical work before the sale to keep this M3 mechanically in tip-top shape. Some age related wear on the paint is beginning to show though.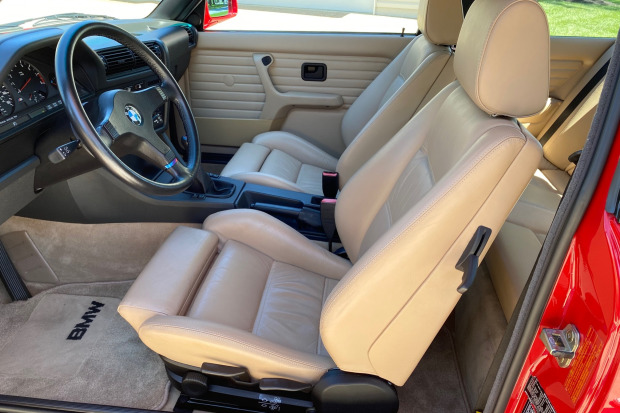 However, $250,000 is a lot for an E30 M3, no matter how mint it is or how standard it is. Considering especially that this is just a base model M3 with a few options, and not even a special edition like the holy grail M3 that is the E30 M3 Sport Evolution.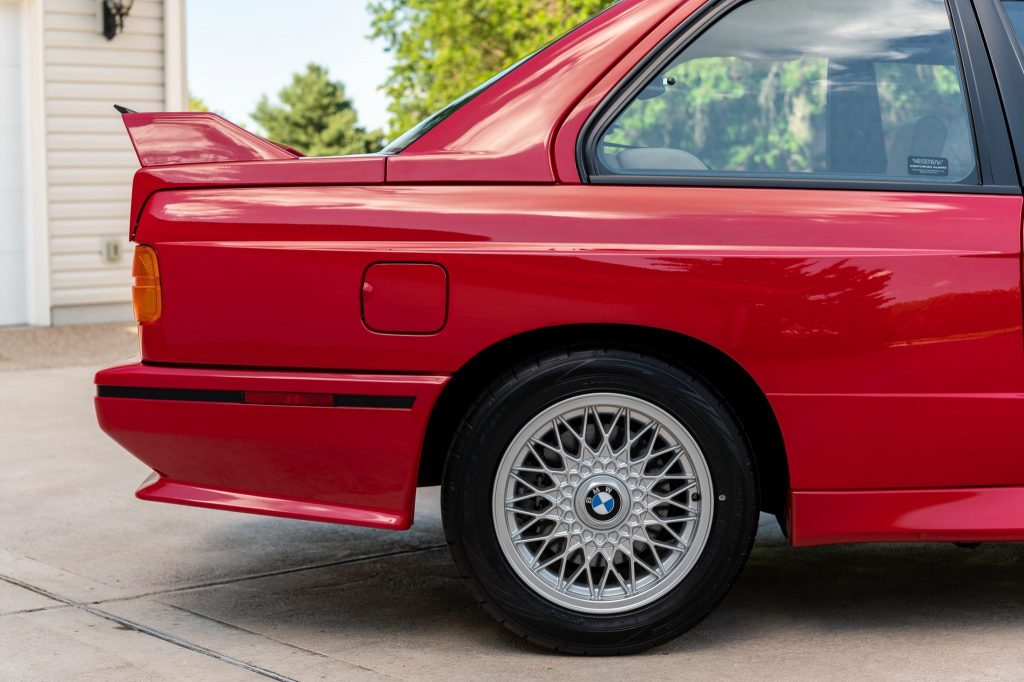 To put it into perspective, for the same price as this 30+ year old German 2-door coupe, you could walk out of the McLaren showroom with a brand spanking new 600LT coupe, a mid-engined, Ferrari rivalling British supercar that is considerably rarer than the 17,970 examples of the E30 M3 built in its lifespan.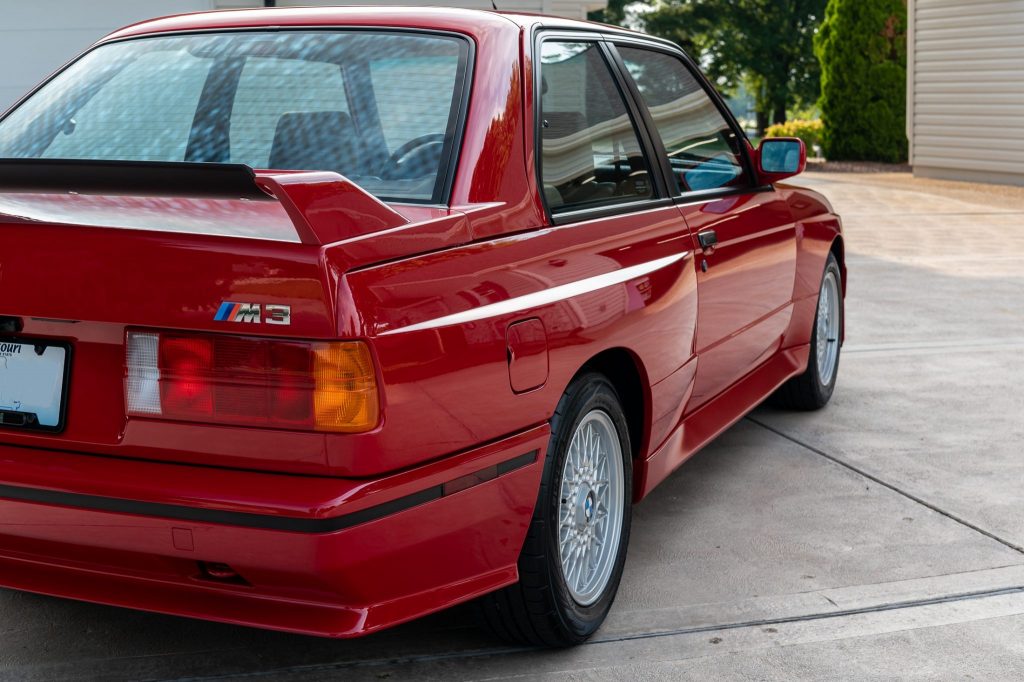 Alternately if you want to stay within the BMW family, $250,000 nets you a BMW M8 coupe AND an X5M super SUV, with a reasonable chunk of change left for the inevitable optional extras. 
This ludicrous sale price for this Bavarian bruiser just goes to show that nostalgia is a powerful thing, and all you need is two eager bidders wearing rose tinted glasses with deep pockets to drive the price of any old classic through the roof.