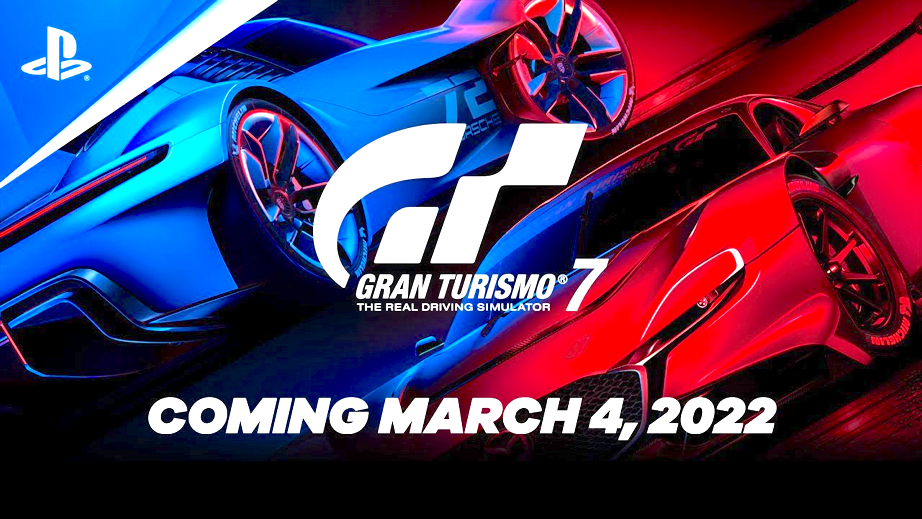 Sony and Polyphony Digital are finally bringing us the latest installation of the Gran Turismo series, Gran Turismo 7. Gran Turismo has always been a staple in the racing game community. It all started back in 1997, when video game designer Kazunori Yamauchi and Polyphony Digital released the first Gran Turismo on the original PlayStation 1.
Ever since then, they have been releasing sequels for Gran Turismo ever 3-5 years, except for the last release which was on the PlayStation 3 back in 2013 when Gran Turismo 6 was officially released.
Although Gran Turismo Sport was released on the PlayStation 4 back in 2017, in terms of primary releases, we haven't seen a new Gran Turismo game in 9 years. Let's see what the developers have done with the new Gran Turismo 7 after all that time.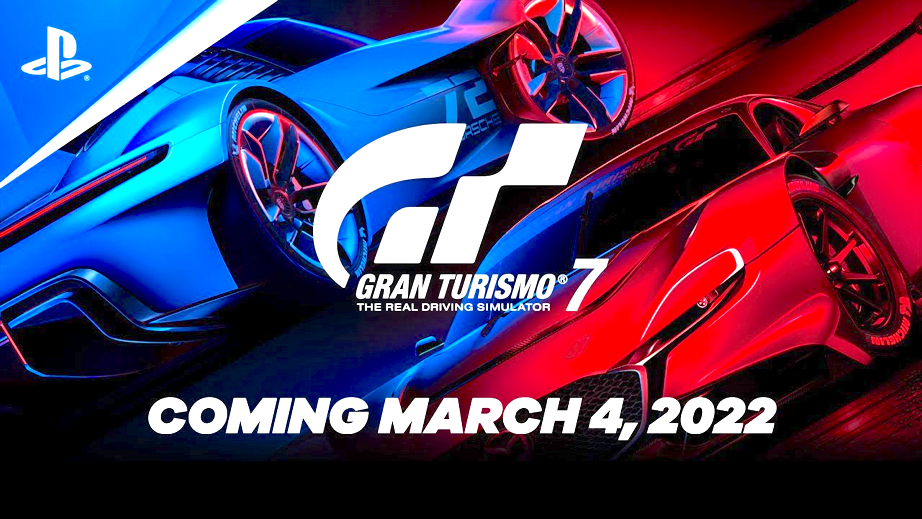 Just like previous releases, Gran Turismo 7 tries its best to be the most accurate real-life driving simulator it can be. Game mechanics have been improved over the previous games to be as realistic as possible. The developers have even studied various weather patterns of each circuit to replicate them as accurately as possible.
The new Gran Turismo game still follows the original focus of franchises, which is racing. Many features from Gran Turismo Sport have been added into this new game like a livery editor, a penalty system and even VR support.
Multiplayer racing still remains a big part of the game but most of the game can be played in singleplayer. There are many races for the player to complete where they can earn in-game currency which can be used to buy cars. Players can also earn specific rewards through many challenges and tasks available in the game.
The game also features in-depth customization for your vehicles. You can upgrade every single detail of your car down to the suspension, brakes, computer, wheels, tuning and more.
One of the biggest breakthroughs of this new Gran Turismo game is a new AI developed by Sony called Sophy. Sophy is basically an AI that was developed to master specific skills like car control, racing tactics and racing etiquette.
Sophy is able to learn the track and the environment and can adapt when necessary. It is able to drive through the track while managing its resources and maintaining near perfect driving. Sony even hosted a racing event last year, where top Gran Turismo drivers went head-to-head against Sophy. The racing team ended up finishing with half the points of the AI and finished one second slower.
Despite that, the main purpose of the AI was to collect data towards the innovation of better self-driving cars. Sophy will be giving Sony direct access to data and unpredictability of human driving where anything could go wrong at any second. This data will be proving useful for Sony when they start developing electric cars with Honda from 2025 onwards.