News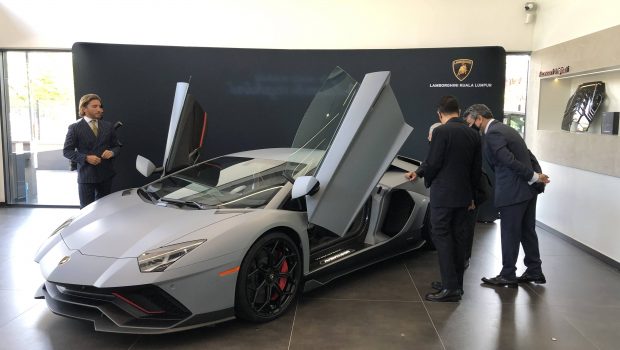 Published on March 8th, 2022 | by Aaron Fernandez
0
Lamborghini opens new dealership with Sunway Group
Lamborghini is now the second supercar brand that has opened a brand-new location with The Sunway Group. This new dealership was unveiled alongside the Lamborghini Aventador Ultimae super car.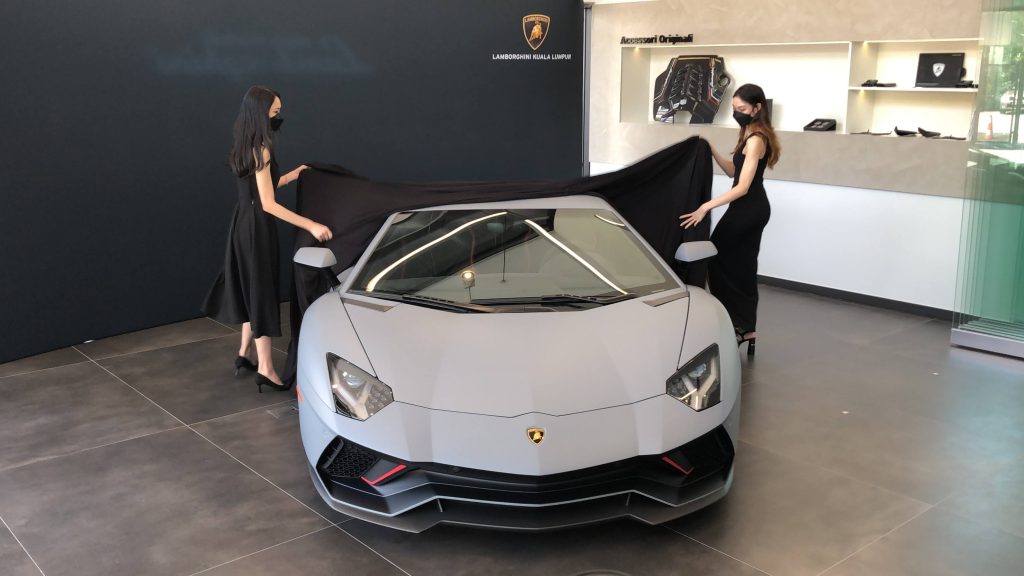 SunAgata Supercars, Lamborghini's newly-appointed sole distributor will be running this new location with their new partner. This is a great step for Lamborghini as they will be working with The Sunway Group, which is well-known in Malaysia for their properties, hospitality, education, hotels, healthcare, theme parks and so on.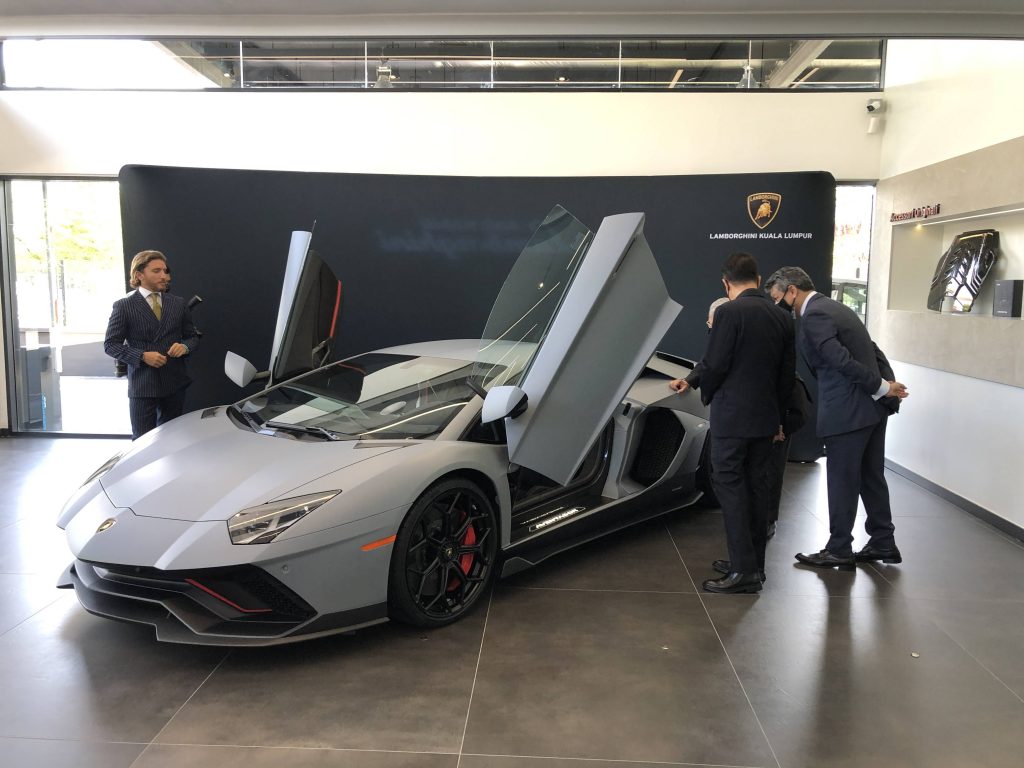 The opening of this brand-new outlet was led by Chief Executive Officer of SunAgata Supercars, Mr. Roland Chan who explained the various facilities and functions of the new centre. It also featured big name attendances from Founder of the Sunway Group, Tan Sri Dato' Seri Dr. Jeffrey Cheah as well as deputy executive chairman of the Sunway Group, Tan Sri Razman Hashim.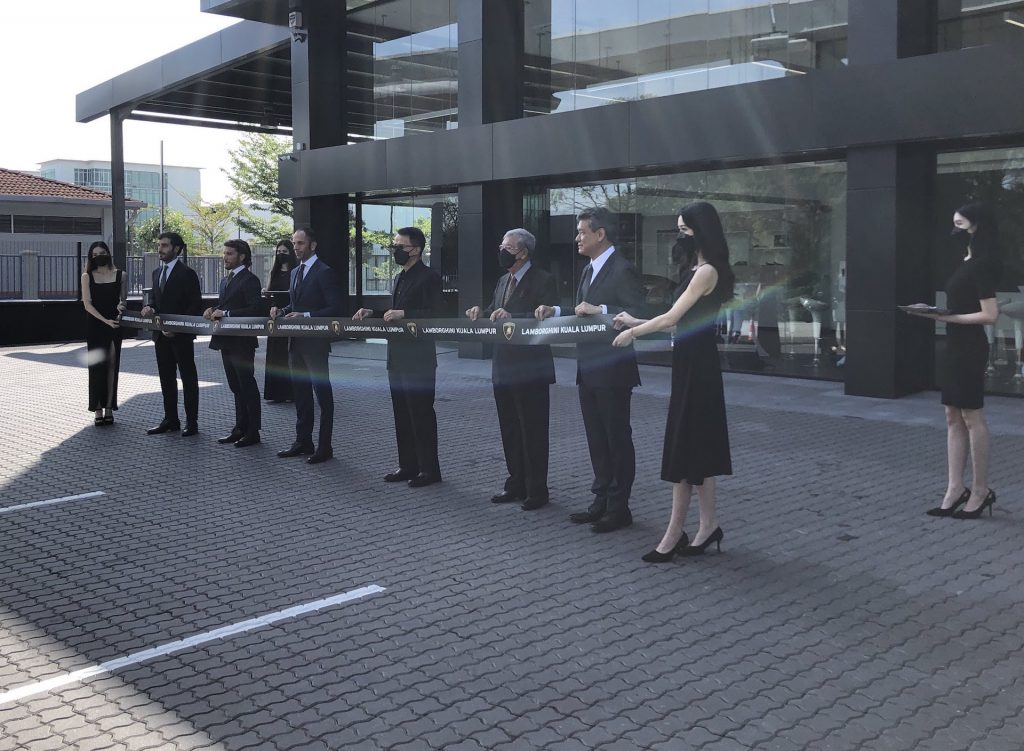 On Lamborghini's end, Regional Director for Asia Pacific, Francesco Scardaoni came in all the way from Singapore to finalize the opening of the outlet.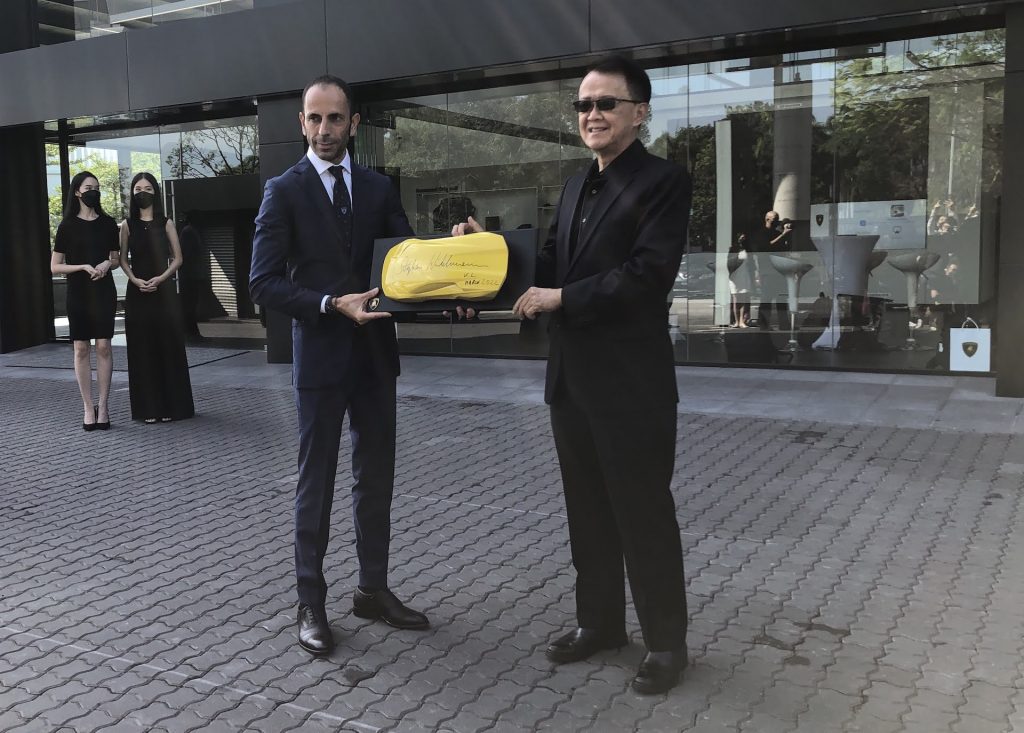 Francesco also talked about what plans Lamborghini had for this year, saying that he thinks this new strategic partnership with SunAgata and this new dealership will help with Lamborghini's growth.
Last year was already a successful year for the luxury automaker. Automobili Lamborghini revealed their record high sales performance in 2021, where they sold 8,405 units worldwide, which is the most the brand has ever sold in its entire history. Lamborghini sales in Malaysia also saw great success.
Most of their success can be credited to the Urus Super SUV, which won many awards across the board last year. It represented 5,021 of the total units sold last year. Other super cars from the brand maintained a solid sales performance with the Lamborghini Huracán with 2,586 units sold and the Lamborghini Aventador with 798 units sold.
For those who want to check out Lamborghini's new outlet, they can find it located at No.27, Jalan Perintis U1/51, Temasya Industrial Park Glenmarie, 40150 Shah Alam, Selangor