News
GRAB Driver Shares With Us His Issues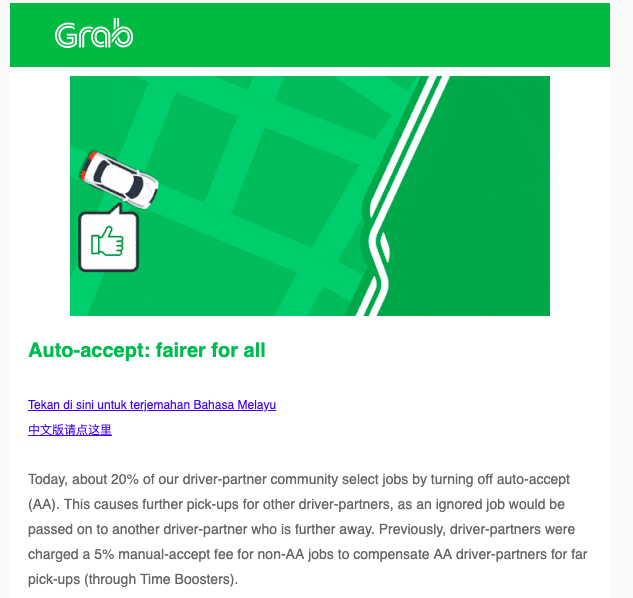 Good day and thank you for listening out.
Two key points that I would like to voice out and with the recent event (some not so).
Verifying not only the drivers but also the passengers.
Having been driving both for Uber and now Grab, the difference could not be much larger. Take for instance, the rider.
Often, if one were to take an e-hailing ride, one of the SOP is to confirm the rider's name (rider should do the same thing too) so that the driver picks up the correct rider but in Grab, I have come across twice a rider without a registered name (as attached), rider without proper name (iPhone being the most commonly used) and sometimes with the actual phone number as name (as attached below images).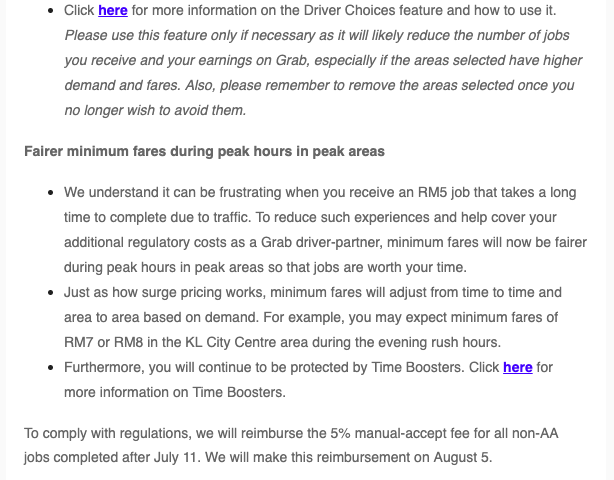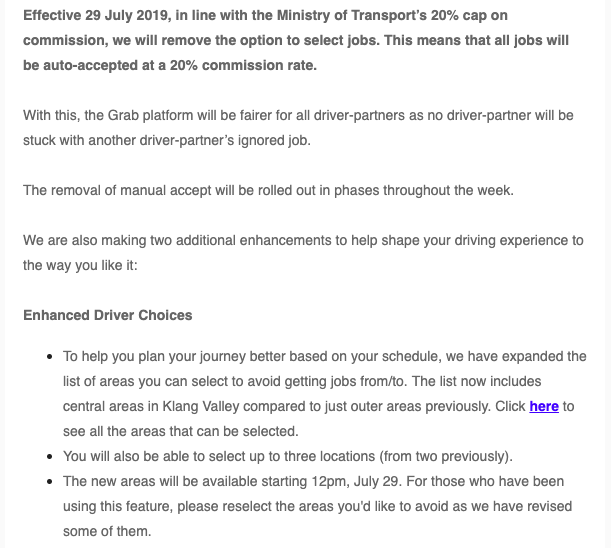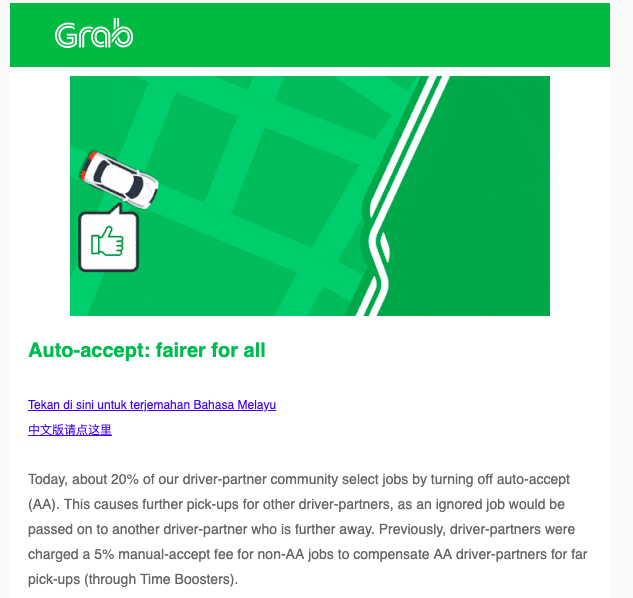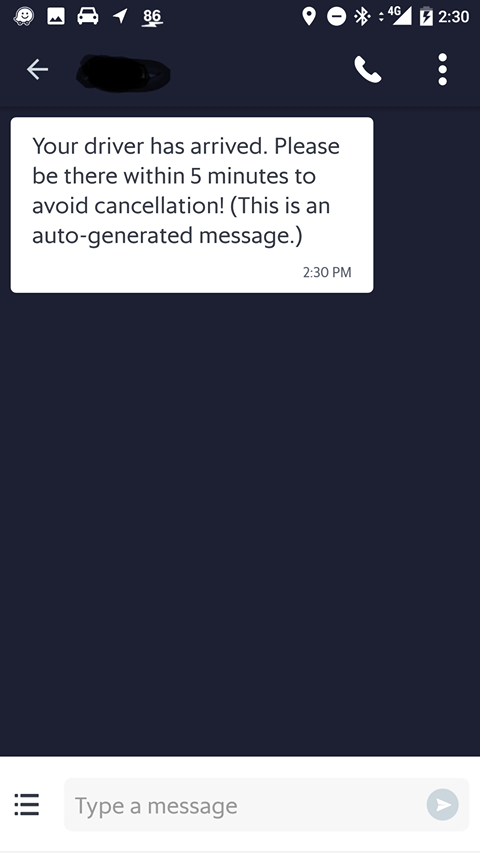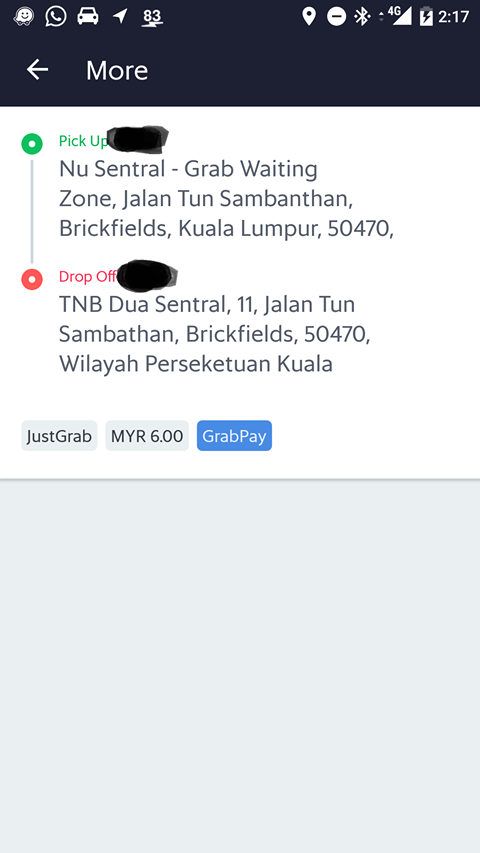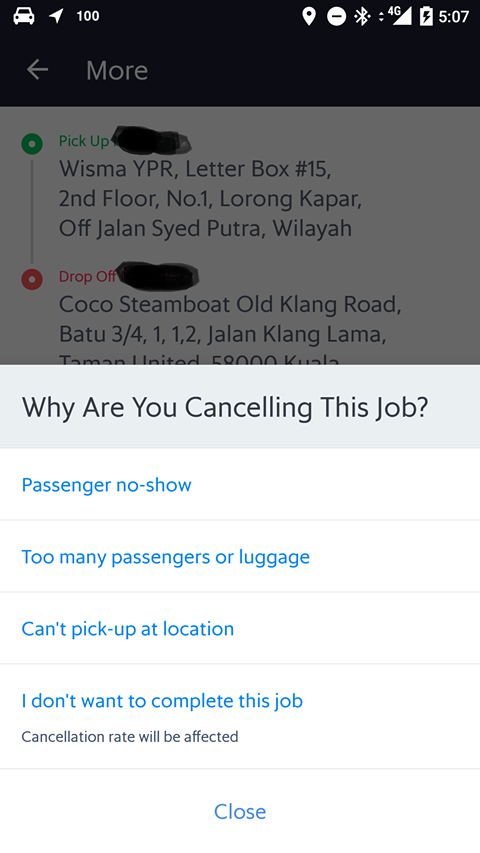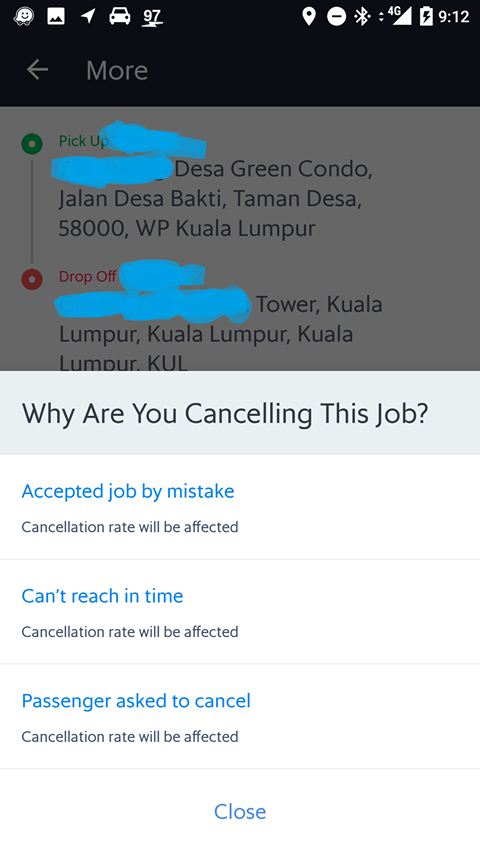 Would a rider be comfortable riding in a car without the vital information?
PDPA laws
At times we often see rider posting some not so good experiences of their ride on social media with the driver's info all exposed. What can PDPA play a role here?
(as attached).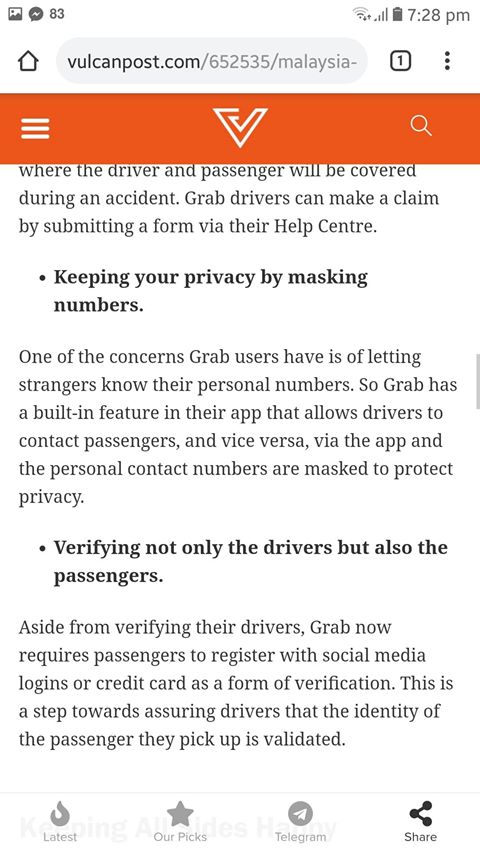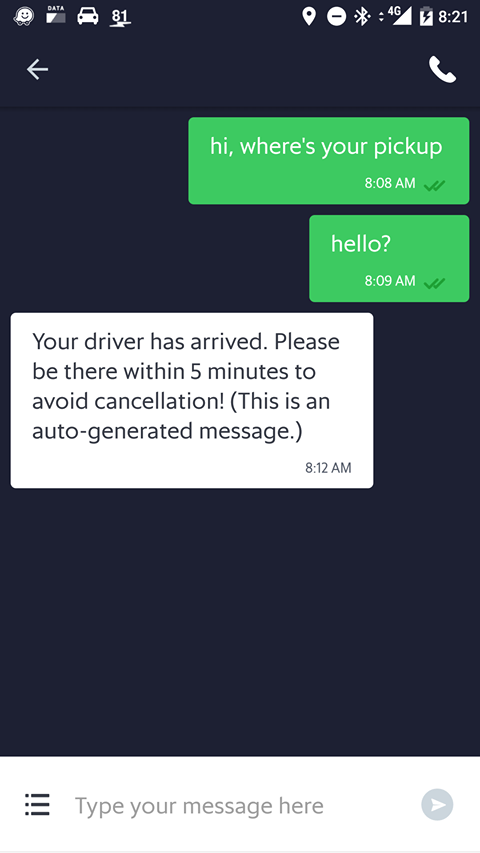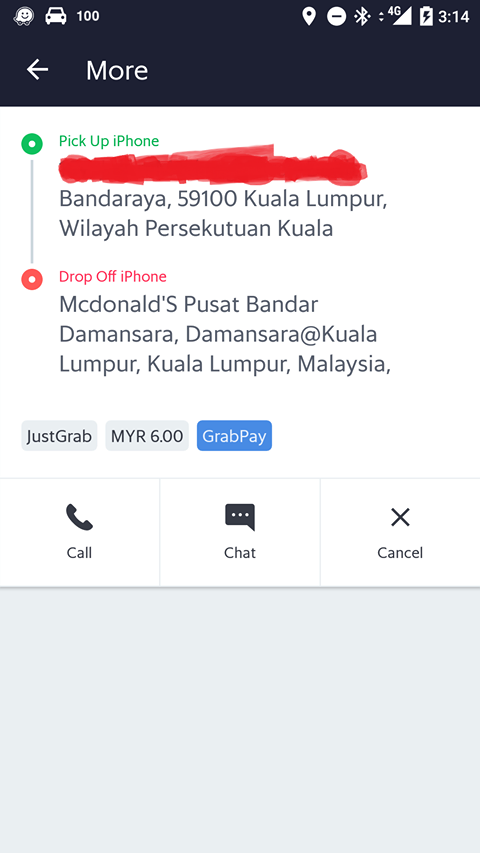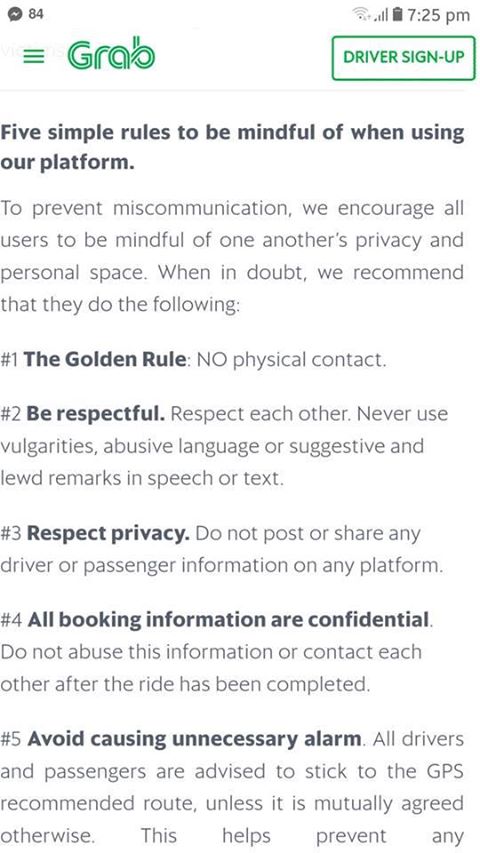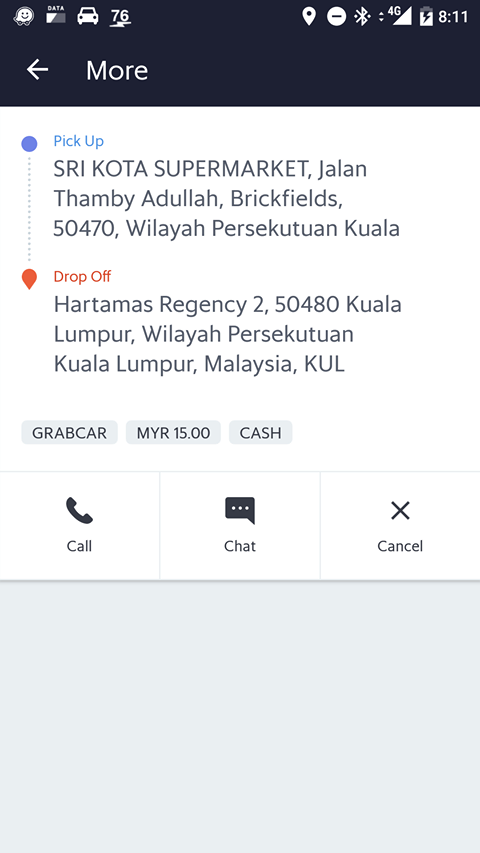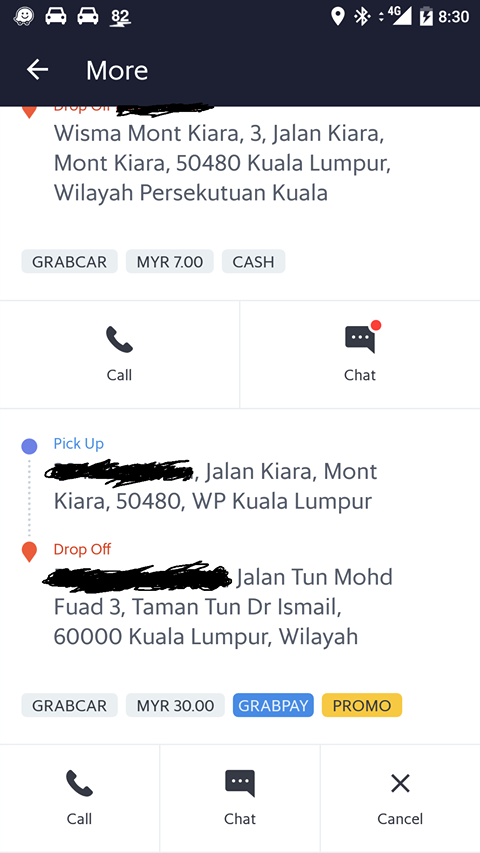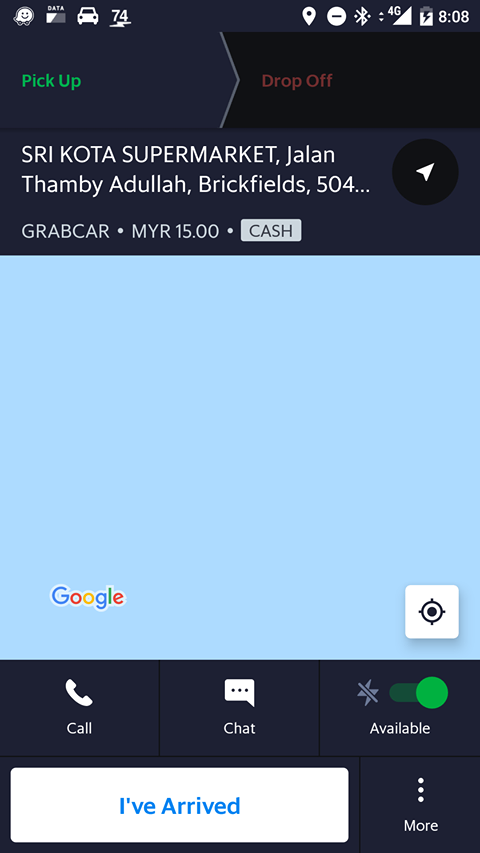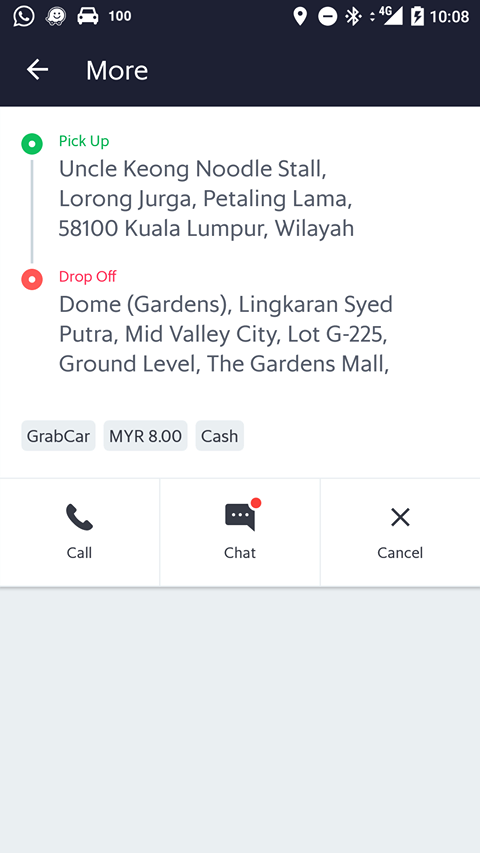 When Grab implemented the cancellation policy in order to be fairer to the driver (in their words), they did not inform the public that there is a limit on how many rides that a driver can cancel. As far as we know, there are two scenario, one that a rider books a ride and if he/she cancels within 5 minutes, he/she will get penalize and the other one whereby if a driver is already at the pickup point and waited 5 minutes, the driver can that cancel and rider will get penalize. I am focusing towards the latter one.
For example, if a driver drives from Monday to Friday about 25 trips a day, and if the driver encounter probably about 2-3 cancellation on Monday & Tuesday, subsequent days (Wednesday – Friday) driver can still cancel but driver's cancellation rating will be affected even though the driver is not at fault.
And this is the option where the driver can cancel having waited for 5 minutes without affecting the cancellation rate (but sometimes the option may not be there after 5 minutes, I kid you not).