Automotive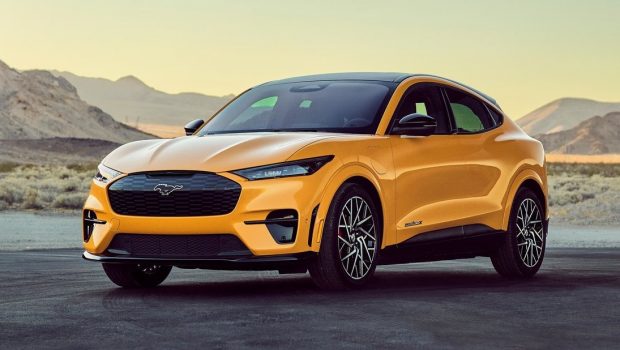 Published on June 3rd, 2021 | by Joshua Chin
0
Ford Mustang Mach-E Was Norway's Best Selling Car In May
The all-electric Mustang represented 10% of the total car sales in Norway last month. 
While many have initially lamented the fact that Ford is sticking its iconic Mustang name on an all-electric crossover, it appears that this move may have been a sales masterstroke by the Blue Oval.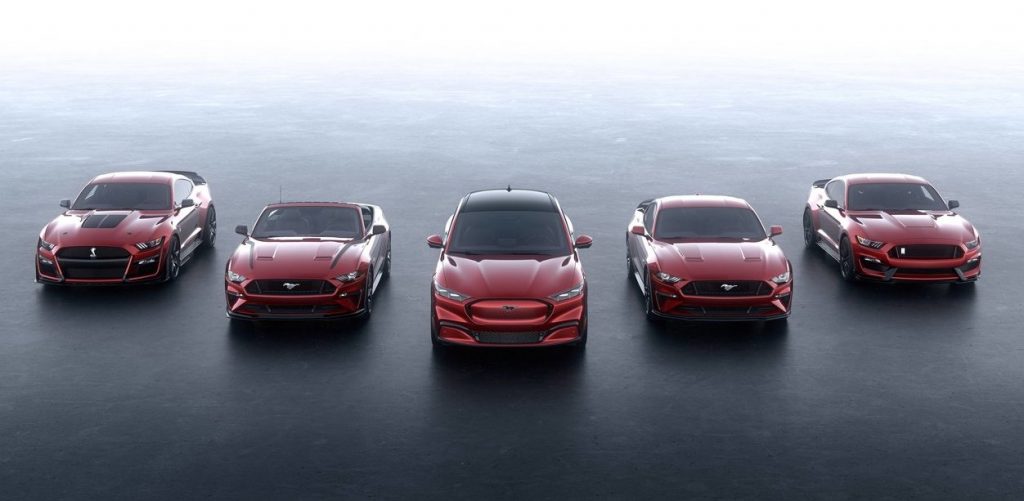 That is because in just its first full sales month in May, the Mustang Mach-E has since rocketed to become Norway's best selling car. With a total of 1,384 Mustang Mach-E's registered over there, this all-electric crossover also holds the distinction of accounting for 10% of all new cars sold in Norway last month too.
For those curious, the second and third place in the Nordic nation's auto sales chart in May went to the Toyota RAV4 and Skoda Enyaq iV, with 853 and 785 units sold respectively. Tesla on the other hand had only managed to sell 504 units of its Model 3 over the same time period, thus putting it in a lowly sixth place on the list.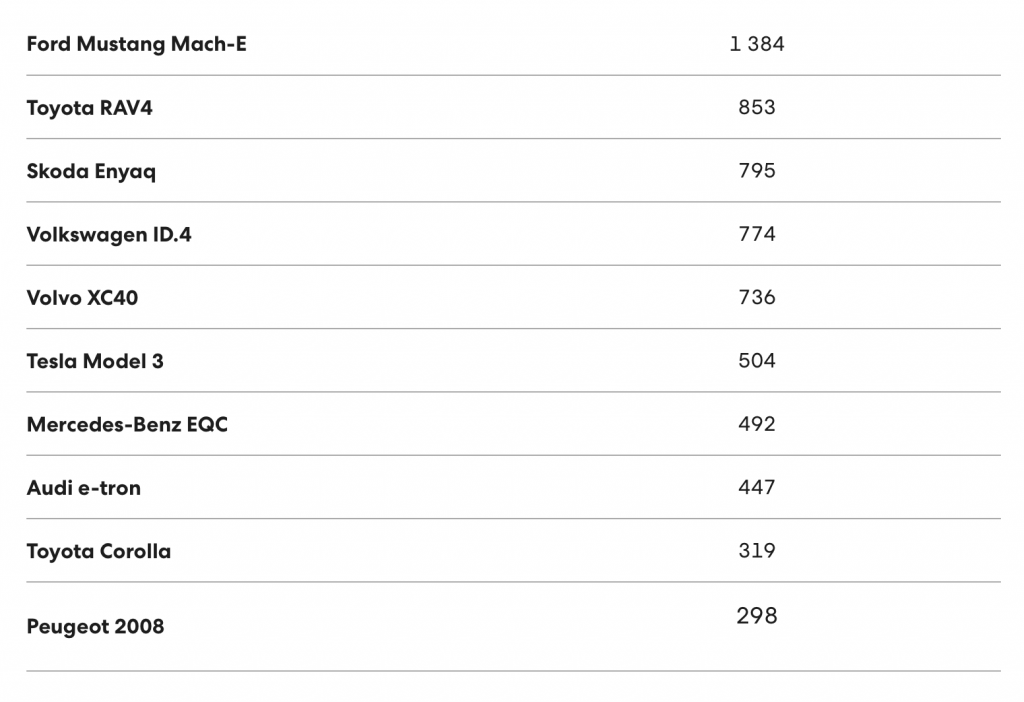 Now at this point, it is perhaps worth reiterating that the Mustang Mach-E hitting the top spot in sales last month will most likely be an anomaly considering that May was its debut month. So a clearer picture of its popularity will probably only be known a few months down the line when sales taper down from the initial hype. 
Besides with such a small sample size, it is therefore perhaps hard to accurately use this statistic as an indicator of the Mustang Mach-E international sales success. Having said that though, the tiny Nordic country has nevertheless always acted as a good bellwether for EV sales trends globally.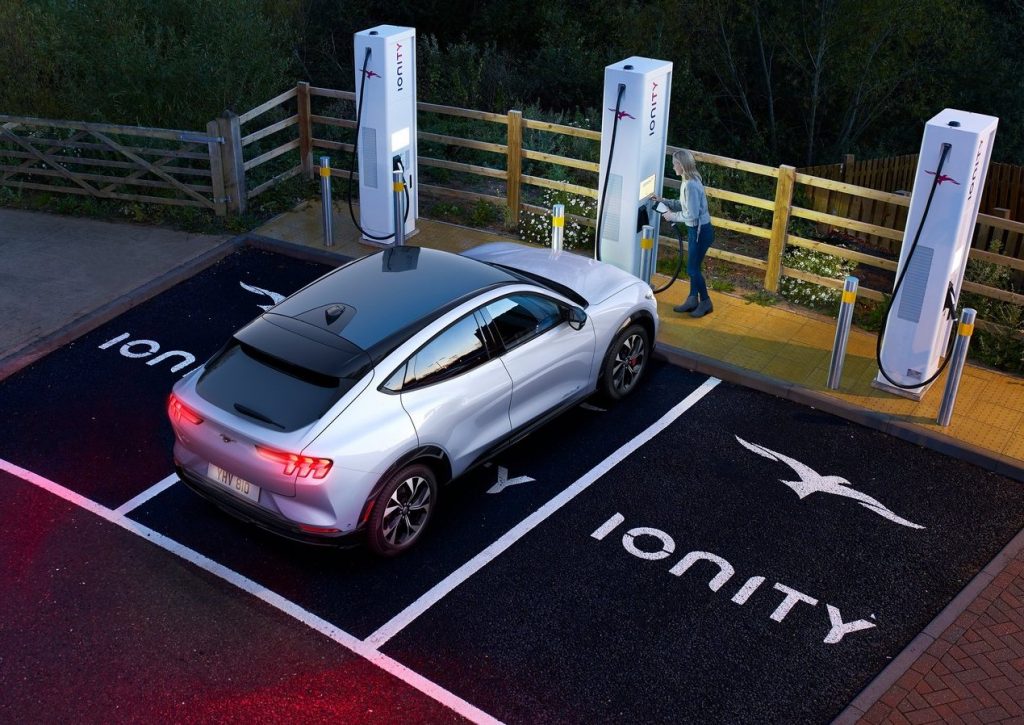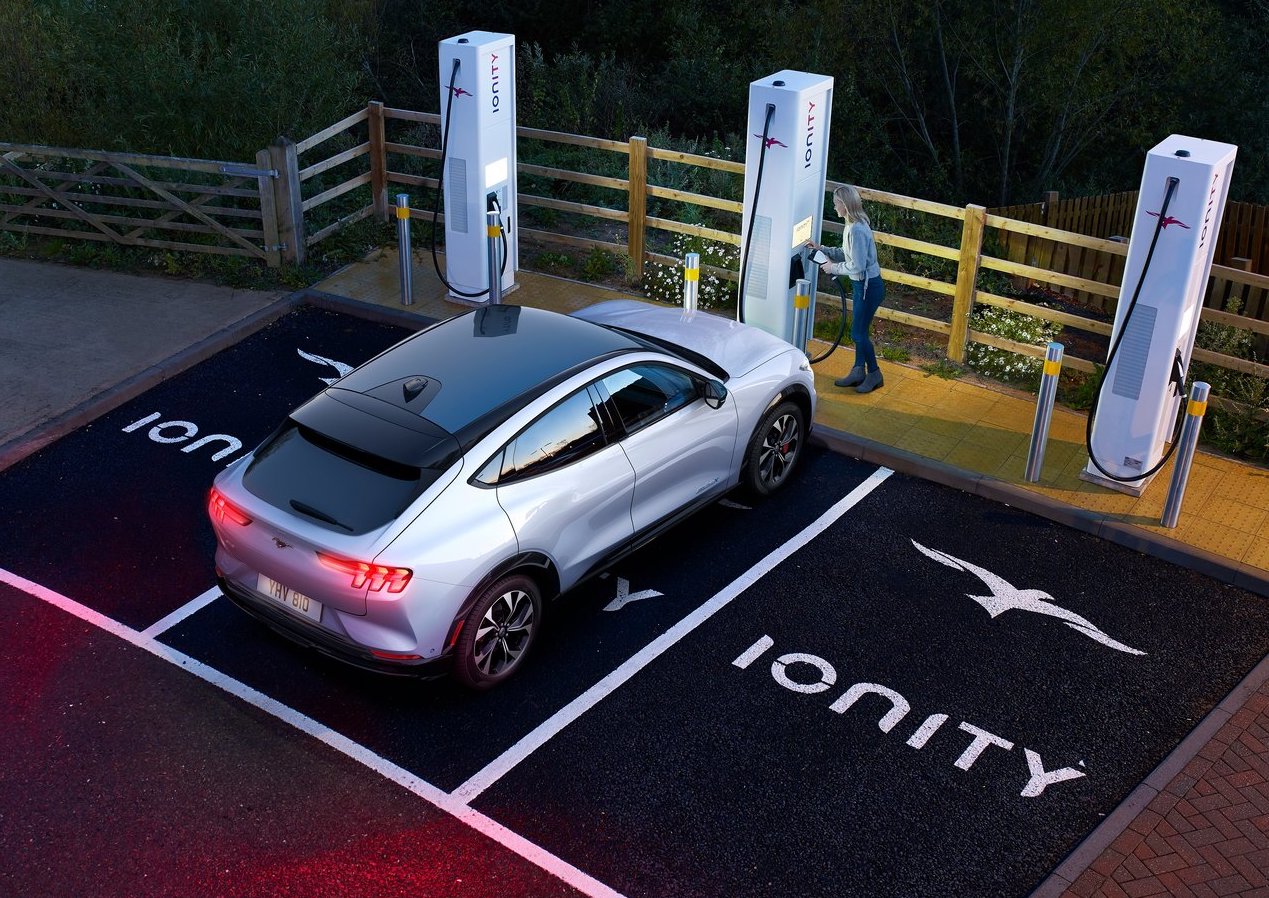 Courtesy of its generous tax exemption on fully electric vehicles offered in contrast to fuel-burning ones, BEVs currently represent 60.4% of all new cars sold in Norway last month. This figure is up from 43.1% a year ago, and on track to account for 100% of auto sales over there in 2025, when the Nordic nation hopes be the first country to end the sale of petrol and diesel-engined cars. 
Such is the country's favourable EV adoption rates then that automakers consistently use Norway as a testing ground to launch its all-electric products before its eventual Europe-wide rollout. A route that is incidentally to be used by Chinese automaker NIO later this year, as it plans to enter the Norwegian market in September before expanding further into other European markets in the future.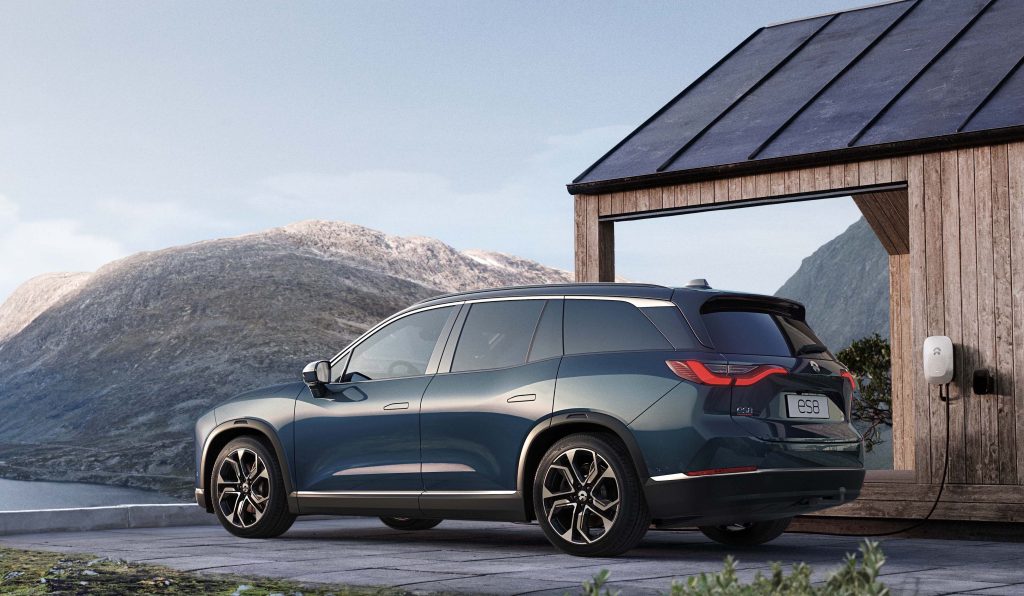 Getting back to the Mustang Mach-E meanwhile, this all-electric crossover that went on sale late last year is the first of Ford's ongoing EV offensive. A rival to the likes of the Tesla Model Y and Jaguar I-Pace, the headline stats of this particular e-SUV includes its 0-100 km/h time of 3.5 seconds in GT Performance Edition trim, and its WLTP-claimed range of 610 km achievable by the single-motor variant equipped with the 88 kWh extended battery pack.