Automotive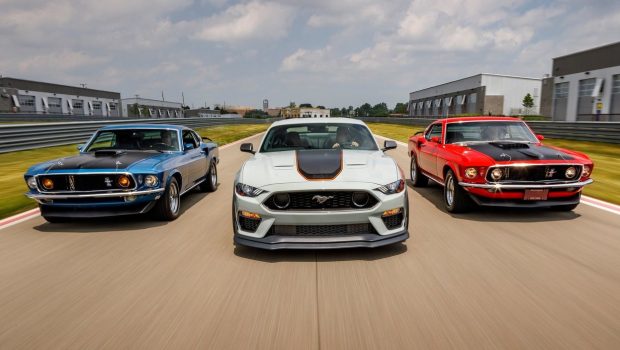 Published on April 15th, 2022 | by Joshua Chin
0
Ford Mustang Still Retains Its Global Sports Car Sales Crown
The Mustang has held the global best-selling sports car crown now for 7 years running. 
While some may dispute for it to be more a muscle car than a sports car, there is however no denying that the Mustang has been a rather hot seller for Ford. Though it may nevertheless still come as a surprise to most that the Blue Oval pony car has just been named the world's best selling sports car once again for 2021, which even more astonishingly extends its claim to this crown for the 7th year in a row. 
Just to provide a little bit more context to this achievement, a shade under 70,000 Mustangs were shifted by Ford globally last year, which is just slightly less than double of what Porsche had managed with its 911 — 38,464 deliveries in 2021 — over the same time period. And before you ask, that 70,000 figure amazingly does not actually include its popular all-electric Mach-E crossover counterpart.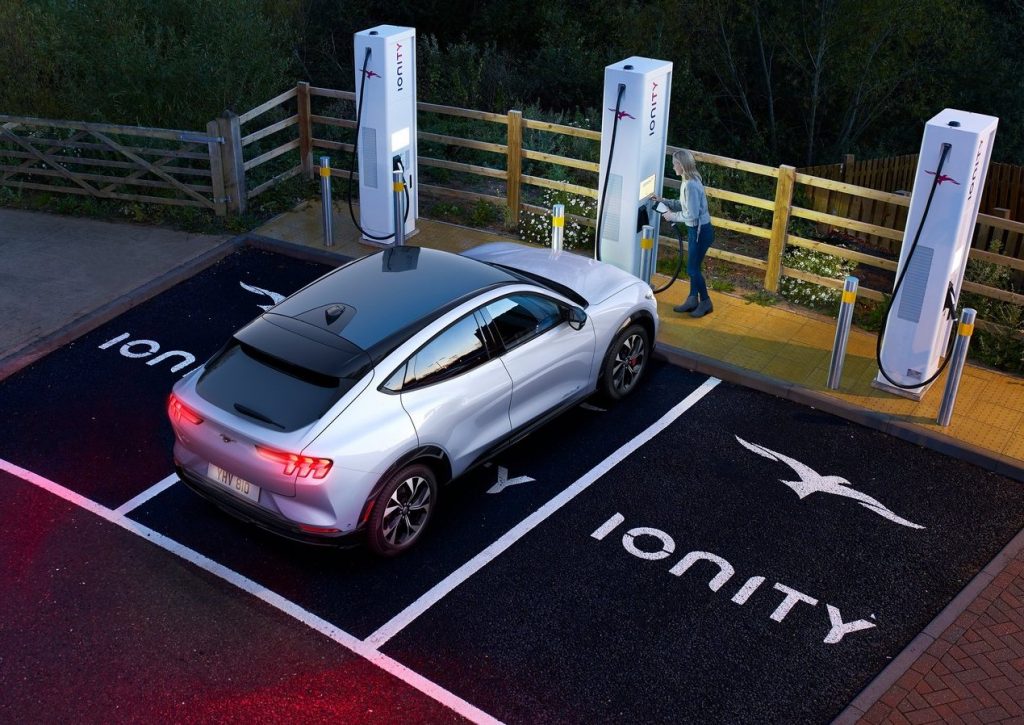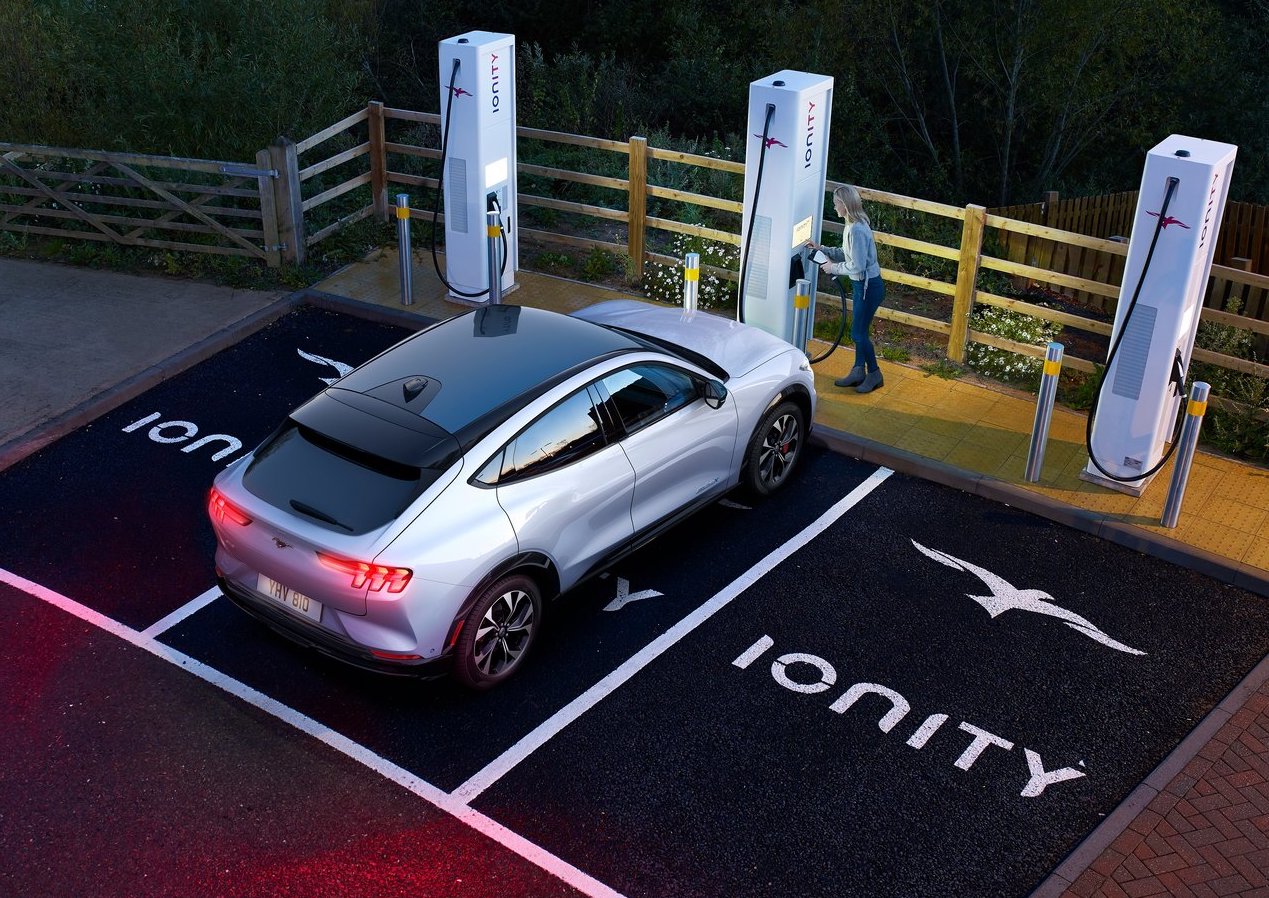 Without wanting dampen the celebrations for Ford here however, it is worth pointing out that sales of the Mustang in 2021 has dropped from the peak of 80,577 units in 2020. The Blue Oval pony car too has also lost its six-year sports car sales crown to the Dodge Challenger in its home market last year, as production was hampered by the ongoing parts supply issues. 
Having said that though, the United States still accounts for a whopping 76% of its sales last year. Its slight domestic sales dip too was more than made up by increased foreign demand for these pony cars in 2021, with markets that like New Zealand, Brazil and South Korea seeing Mustang sales jump by 54.3%, 37.3% and 16.6% respectively.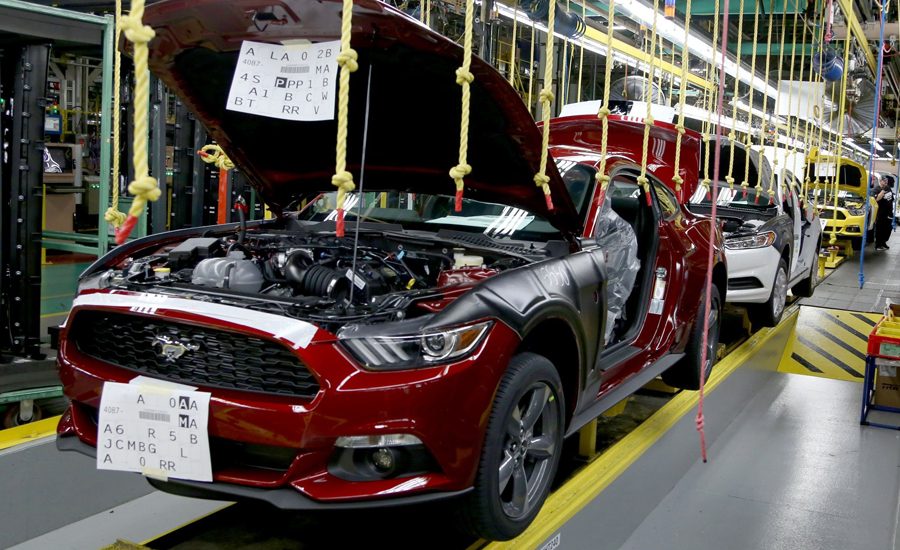 Launched in 2015, the current S550-iteration Mustang is likely to be replaced in the near future. In fact, a flurry of rumours and spy shots of its successor has been making the rounds on the internet in recent time. 
And if the rumours are to be believed, the next-gen pony car that is slated to be arriving in 2023 will still be retaining a good ol' V8 under its long hood. The V8 though will likely be paired with some form of electrification in order to keep its emissions in check, which in turn has lead to the interesting possibility of perhaps an electric motor sitting on its front axles, creating the first ever all-wheel drive Mustang. 
Now probably that would put an end to all the Mustang cars-and-coffee mishaps(?)