Automotive
Chery opens new Anhui research institute to further accelerate technological development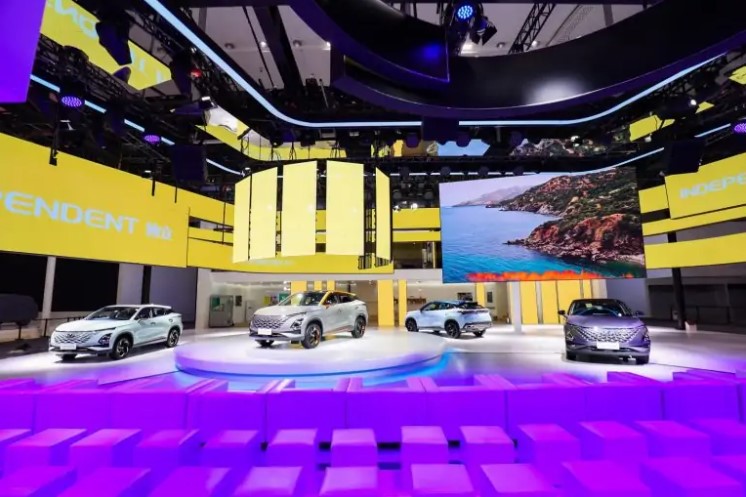 Chinese carmaker, Chery has just opened a new research institute in Anhui, China. This is a big investment for the car company to further enhance their technological development and innovation in their vehicles.
The Anhui research institute will be adding onto the six existing Chery research and development (R&D) centers that are located in North America, Europe and Shanghai. This new addition aims to further enhance the technology in current and future Chery models.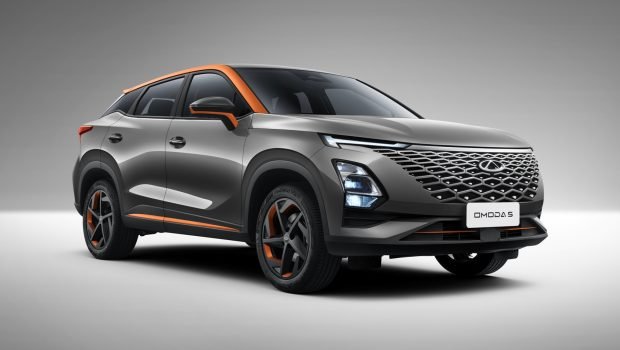 Chery has also recently decided to start expanding their brand in Indonesia, where the carmaker has chosen as its ASEAN hub. Chery vehicles will be exported from Indonesia across other ASEAN countries.
For more information refer to the press release below.
PRESS RELEASE
The Anhui New Energy Vehicles and Intelligent Connected Vehicles Industry Research Institute, the construction of which is headed by Chery Group, was officially inaugurated recently, marking a strategic step forward for Chery in technological development and innovation.
After many years of continuous hard work on conventionally-fueled vehicles, Chery is now expediting its foray into new energies, intelligent connections, shared transit platforms and ecologies.
Based on the China (Anhui) New Energy and Intelligent Connected Vehicles Technology Development and Public Service Platform, the research institute aims to drive technological breakthroughs on new energy and intelligent connected vehicles. It comprises an automotive research institute and an industrial incubation centre, and will assume such functions as platform and powertrain development, Chery STELLAR Laboratory and proving grounds for self-driving vehicles, amongst others.
The Chery Group's future businesses will generally turn to the development of new energy and intelligent connection. Chery is dedicated to the development of an intelligent electric platform, a high-performance platform and a hybrid-electric platform; the completion of battery, motor and electric control system deployment for earlier breakthroughs in deep integration of their battery technology, electric drive technology and powertrain domain software and in charging/swapping battery technologies; realization of breakthroughs in and deployment of a series of core technologies in the field of intelligent connection such as electrical architecture, OTA technology, big data and interactive ecology for differentiated intelligent experiences.
Chery has so far established six major research and development (R&D) centers in North America, Europe and Shanghai. More than 14,000 of over 23,000 patent applications submitted by the company has been granted, including nearly a third of the innovation patents. Furthermore, Chery has topped the China (Anhui) Top 100 invention patent rankings for eight consecutive years and has undertaken over 170 programmes including the National Key Technology R&D Programme and National Basic Research Programme.