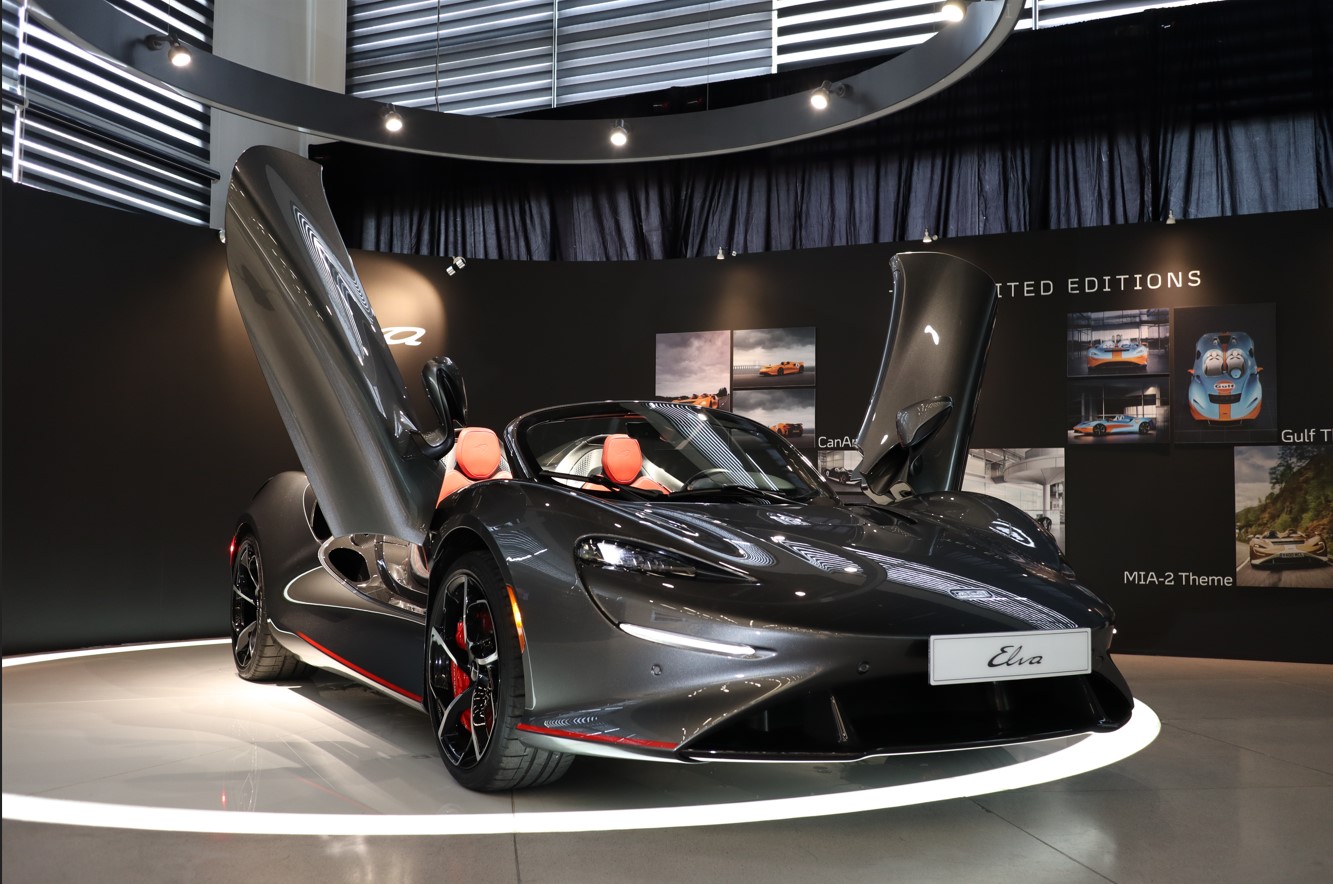 McLaren Kuala Lumpur has just unveiled the McLaren Elva at the McLaren Kuala Lumpur showroom. Malaysians will be getting a different variant of the Elva, which comes with an added windscreen.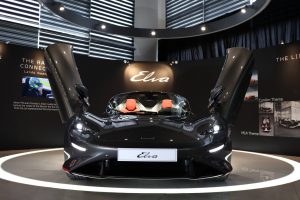 The McLaren Elva will be one of McLaren's most exclusive models with only 149 units available globally. It joins the likes of the McLaren P1, McLaren Senna and McLaren Speedtail in McLaren's Ultimate Series.
First introduced in November 2019, the original Elva had no windscreen, side windows, roof or rear screen. However, due to certain road laws, McLaren has released a windscreen variant of the Elva for customers who prefer having a physical screen while also making the car legal on the road in certain states.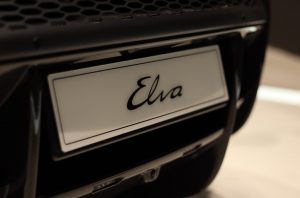 This speedster is powered by a twin turbocharged 4.0-liter V8 engine that delivers 815PS and 800Nm of torque. It's paired with a 7-speed dual clutch transmission that takes it less than 3 seconds to reach 0-100km/h.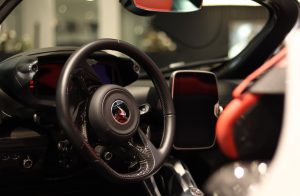 The original version of the Elva, which didn't come with a windscreen, was equipped with an Active Air Management System (AAMS). The system channels air through the front end of the car that exits the top of its clamshell to create an air bubble for the occupants. This system has been removed from the windscreen variant as it no longer serves its purpose.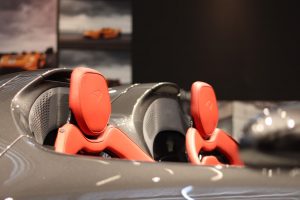 The screenless Elva is McLaren's lightest-ever road car weighing in at just below 1,300kg with the windscreen variant being 20kg heavier. This weight still accounts for the inclusion of electronically synchronized rain-sensing wipers, washer jets and sun visors, as well of course as the heated glass windscreen within a carbon fibre surround.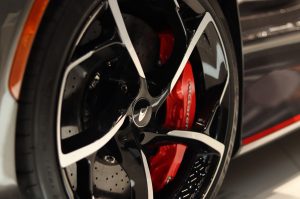 With only 149 units available for customer order, the McLaren Elva is priced at RM8.1 million with an added cost for the windscreen variant. This makes it one of the most prestigious McLaren's to own. Every unit also comes with an almost-limitless degree of personalization available, allowing each car to have its own identity.