News
EPMB Gets MITI License To Assemble Electric Cars
Which electric car is EMPB planning to assemble in Melaka
EMPB, who is involved with Blueshark electric scooters has just secured a 4-wheel electric vehicle manufacturing license which has to be fulfilled in the next 6 months.
This means, that it will NOT be for Blueshark scooters and instead has to be for a car, van and or small lorry.
Right now EMPB is already in the automotive eco-system as they are producing parts for Proton, Perodua, Honda, Mazda, Toyota and also KIA.
So, with current experience in parts manufacturing, to assemble a new electric vehicle should be easy to do in the coming months.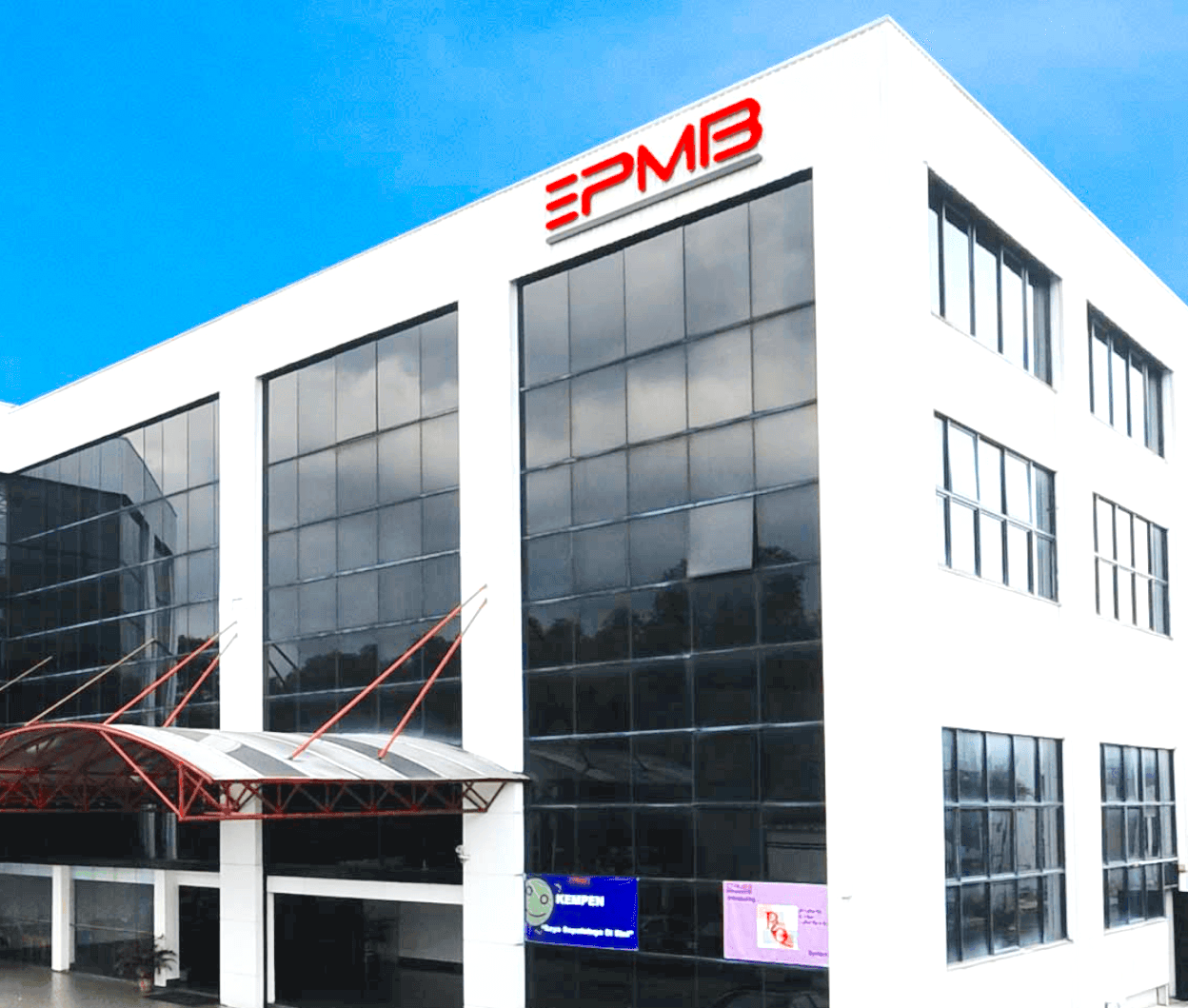 Interestingly, we wonder what new EV is in question.
Main Market-listed EP Manufacturing Berhad ("EPMB" or "Group") announced Tuesday it had secured conditional approval for a manufacturing license from Malaysia's Ministry of Investment, Trade and Industry (MITI) to manufacture and assemble four-wheel energy- efficient vehicles (EEVs), electric passenger vehicles (EVs) and electric commercial vehicles.
The approval, which comes under the scope of the Industrial Co-ordination Act 1975, was awarded to Peps-JV (Melaka) Sdn Bhd ("PJVM"), a wholly-owned subsidiary of the Company, on 10 July 2023.
The award of the license is subject to conditions which must be fulfilled by PJVM within six months from the letter of approval.
In filing with Bursa Malaysia, EPMB said the manufacturing license would enable PJVM to start a manufacturing plant to assemble EEVs, EVs, and other related products.
This expansion will open up new business opportunities for revenue and business growth while aligning the business with sustainability initiatives, the Group added.
Meanwhile, EPMB Group Chief Executive Officer, Encik Ahmad Razlan Mohamed said:
"We are pleased to announce EPMB has received approval for a manufacturing license from MITI to produce energy-efficient vehicles and electric vehicles.
We are committed to fulfilling the conditions set by MITI within the given timeframe. To further accelerate our venture into this exciting market, the Group is planning to establish a state-of-the-art manufacturing plant in Pegoh, Malacca.
We believe this initiative will not only drive business growth, but also support Malaysia's aspiration and vision of a greener future."