Reviews
Are YOU Really Driving A Proper SUV Or Is Its Just A CAR
The popular SUV today is probably just a car or crossover with large wheels and wide tires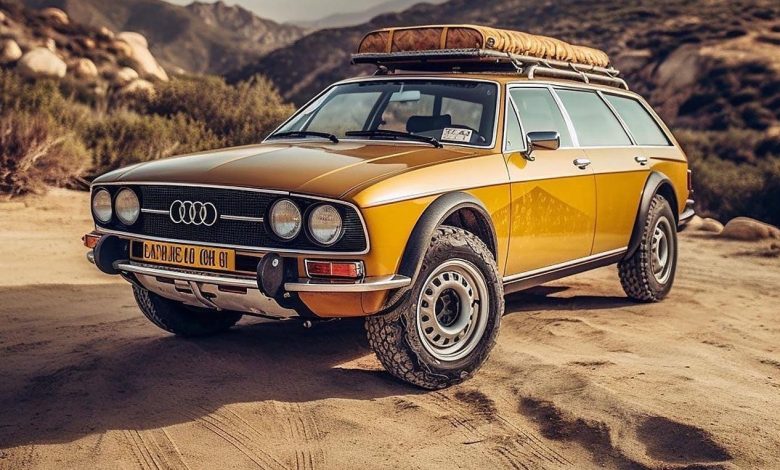 The term 'SUV' was first used in 1986 and until about two decades ago it was used ONLY for real SUV's.
'SUV' is an American term that was first applied to cars with lots of passenger and boot space that were capable of driving off-road over rough terrain.
An SUV is a Sport Utility Vehicle. Powered for performance, an SUV should stand up to tough conditions and harsh environments, without compromising on interior comforts.
Crossovers are generally slightly smaller and lower, and even less likely to have four-wheel drive. Many cars classed as crossovers aren't available with four-wheel drive at all, whereas traditional SUVs are likely to have it as standard or as an option. (this below is just a ute with SUV intentions only)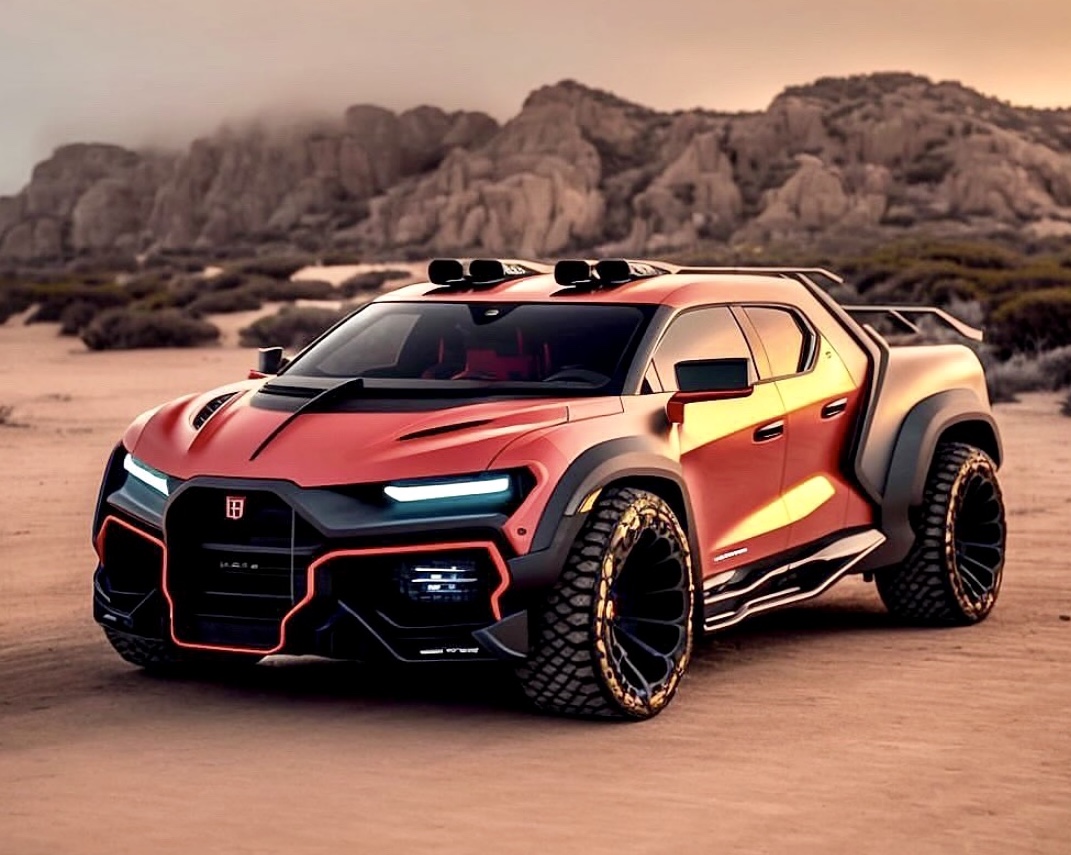 Raised suspension and higher seating position can make access easier for people with mobility problems and mean that you don't have to bend down to put your kids in child seats. A lot of people just like the view you get when sitting higher up, while many like the tough image of an SUV or the feeling of safety that a bigger, bulkier car can give you. (this below is a REAL SUV)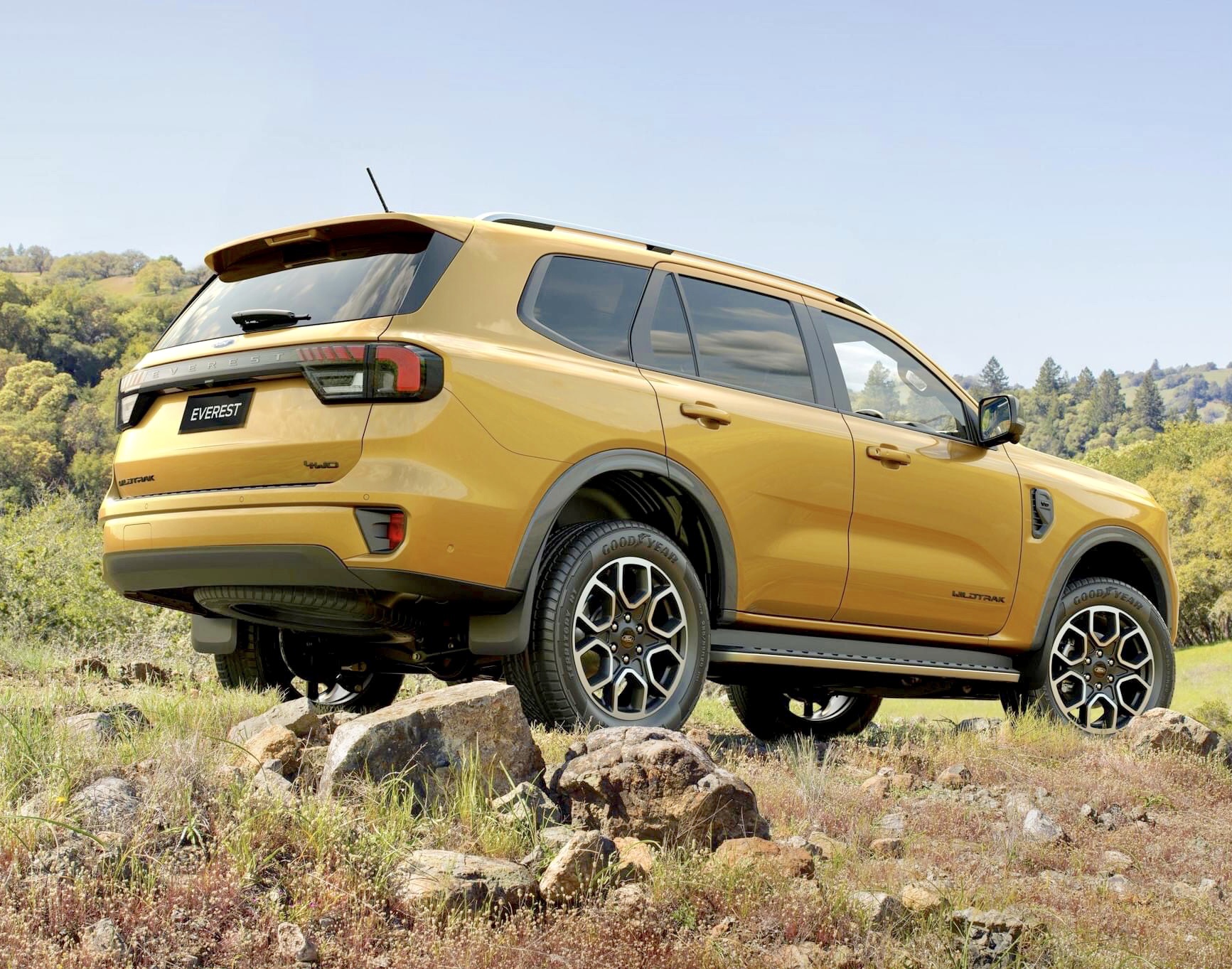 Meanwhile as new vehicle buyers around the globe wanted more SUV's, car manufacturers started tagging any vehicle that looked like a SUV and soon it was any vehicle that was slightly raised off the ground (higher ground clearance) was classified as a SUV. (below, this is more like a Crossover)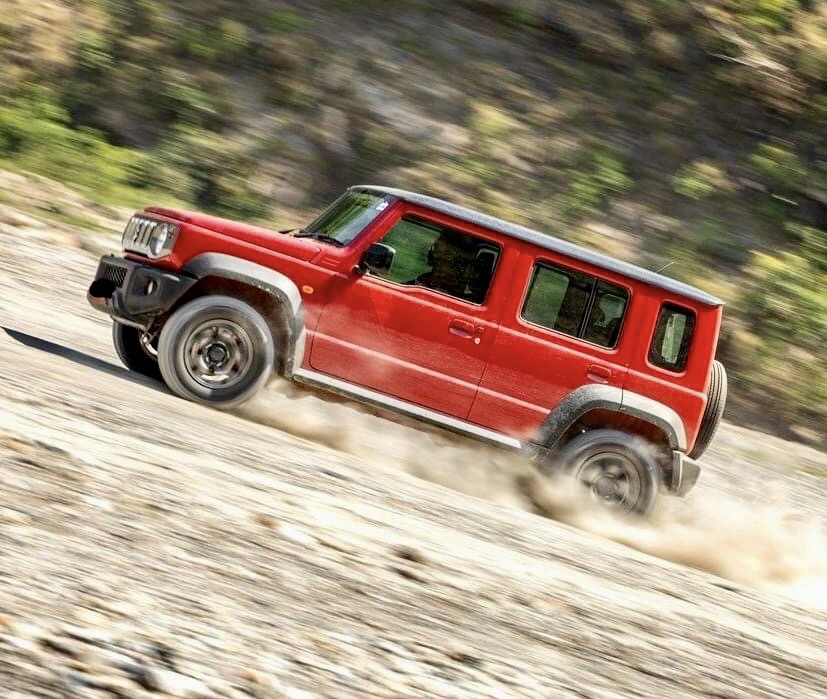 Today, the term is applied to a much broader range of cars, yes 'cars'. Some are very small, such as the Ford EcoSport and Perodua Ativa.
Even the term 'Crossover' is used very loosely like with the Proton Iriz and Mazda CX-3.
Some are large luxury cars, such as the Range Rover. Some even drive like sports cars, like the Porsche Macan and the Jaguar I-Pace, for example.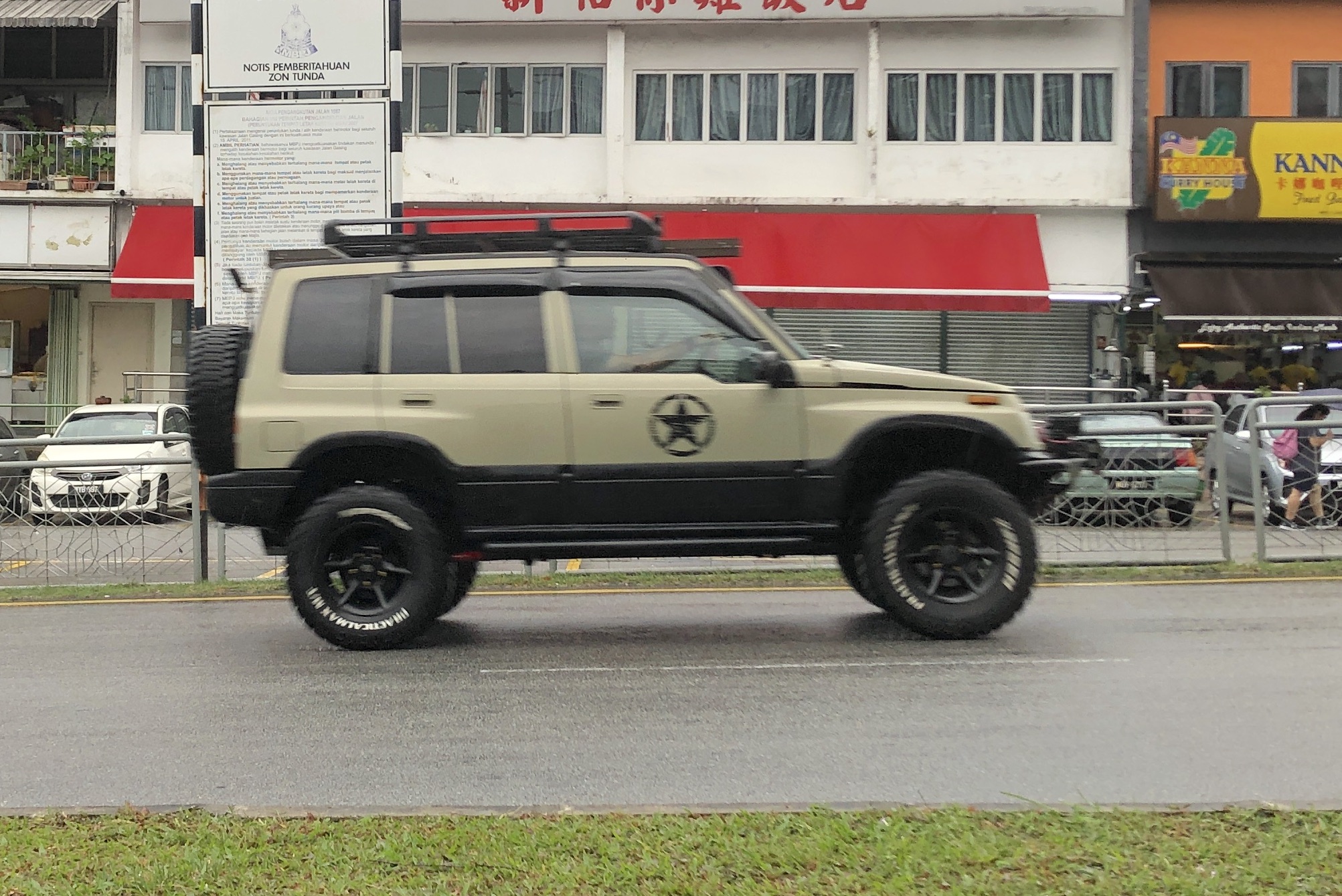 Within that wide spectrum, there are a few things that link SUVs and mark them out from other types of car. They all have suspension that puts them higher off the ground than a saloon or hatchback, most have comparatively tall bodies and many are available with four-wheel drive.
An SUV has raised suspension like with the Ford Everest or Kia Sorento that means it sits higher off the ground than a hatchback car. You might hear it described as 'higher ride height' or 'extra ground clearance'.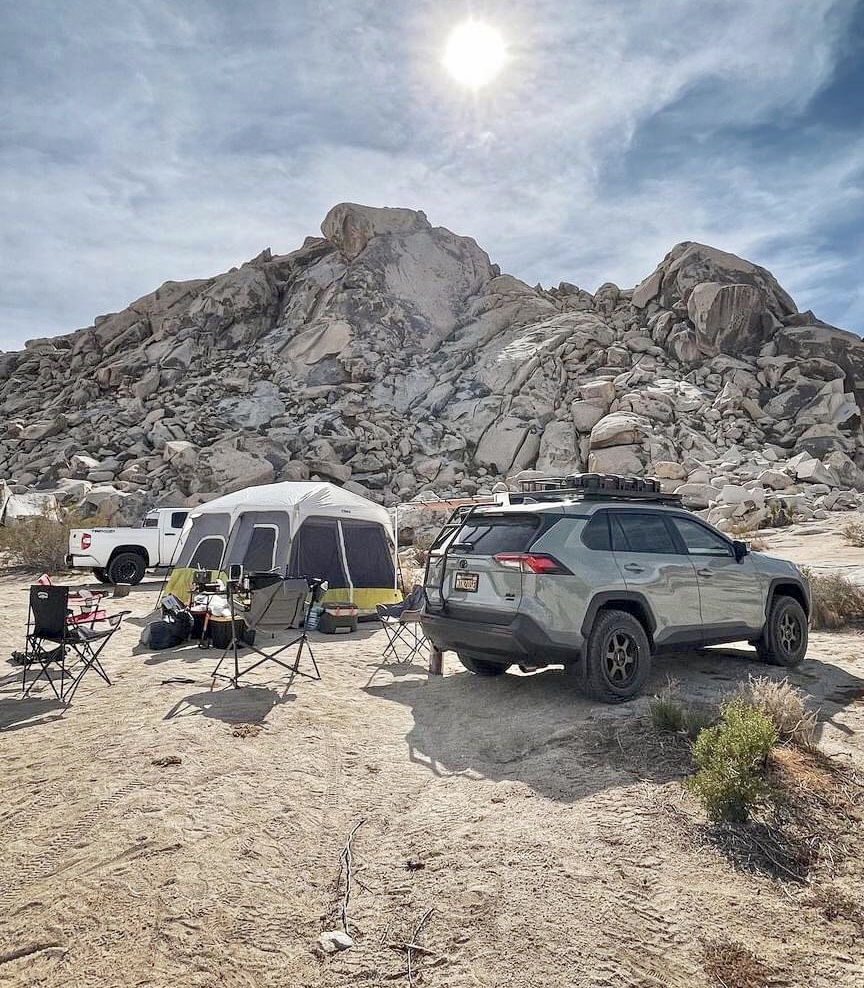 This extra height gives the space needed to drive over rough terrain. It also means that you sit higher, which generally gives you a better view of the road than you get in a hatchback or saloon.
It can also make getting in and out easier and some people like how it feels to sit high up, too. So, being taller, less aerodynamic and often heavier, SUVs generally use more fuel and emit more carbon dioxide from their exhausts like with the older Hyundai Santa Fe diesel or Toyota Fortuner diesel. (Pictured below is a crossover and a SUV, can you tell which is which?)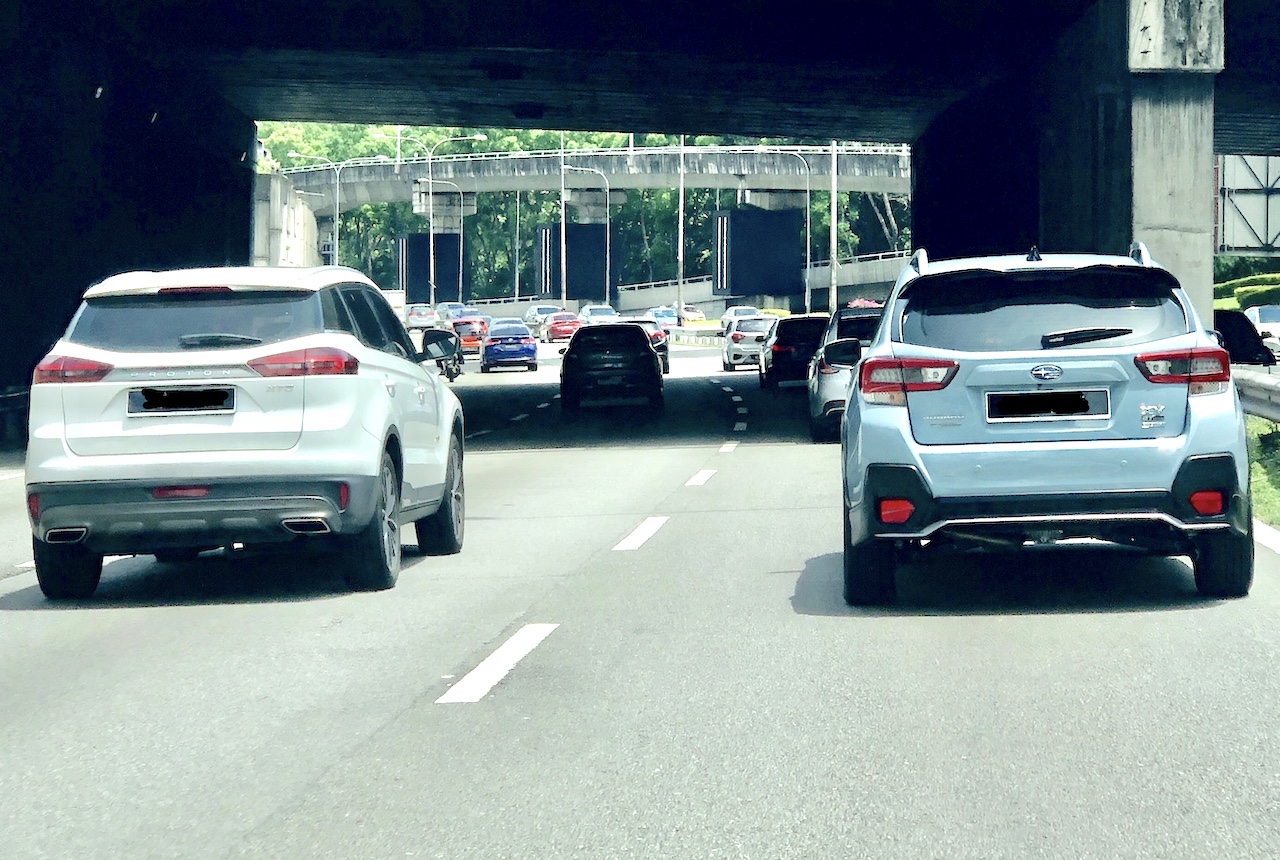 So they will cost you more in fuel and also maintenance over the ownership. Why? Well, the heavier the vehicle, the more fuel it needs to move, this even applies to electric cars that are called SUV's. They will use more battery power to move along (weight of the batteries have to be considered).
Plus, SUV's have larger tires and these cost more to replace every time. Lets not forget the suspension on SUV's with taller and bigger vehicles, the suspension needs to take more load and so replacement costs will be higher than a passenger car.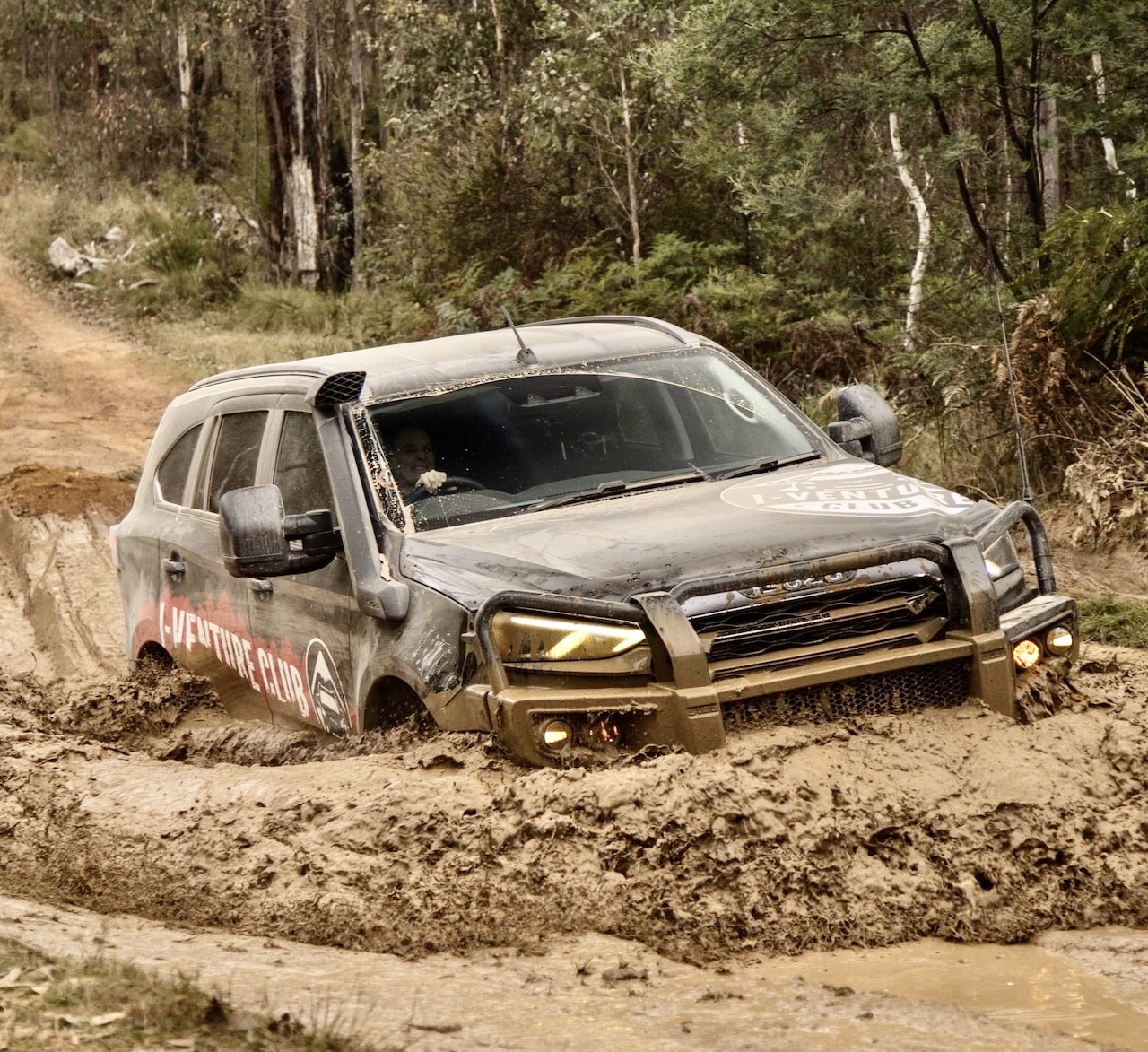 So, buying a SUV to be part of a trend might be great, but in the long run it costs more to own. So, think again before confirming your need for a SUV as there might be a great sedan that you are ignoring because it is not called a 'SUV'!