Automotive
News
Volvo EX30 Electric SUV Launched In Milan For RM177,000
The EX30 will boost Volvo Cars Malaysia yearly sales by double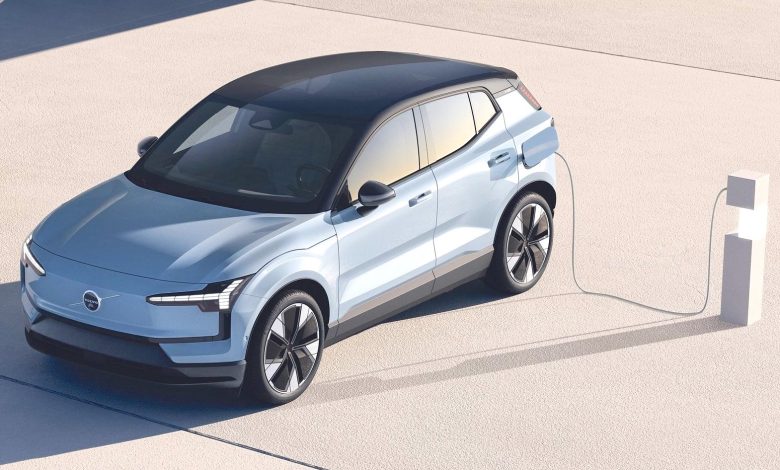 Happened just last night, the global reveal of the EX30 in Milan Italy is Volvo's first small premium SUV and expands the constantly growing, all-electric offering by Volvo Cars to four models.
As the market is rapidly moving towards full electrification, the EX30 will help Volvo capture growing demand for fully electric cars in this fast-growing segment.
What's more, the attractive pricing of the Volvo EX30, which starts at around EUR 36,000 (which is about RM177,000 before we add logistics cost and local government incentives) means Volvo customers get a premium all-electric SUV for a similar price as an internal combustion engine-powered equivalent.
This new compact Volvo SUV will also boost yearly total sales for Volvo Car Malaysia from its current 3,000 plus units to an easy 5,000 plus units.
Meanwhile the EX30 will challenge the soon to arrive Tesla Model 2 and Volkswagen ID.2, but this compact SUV might garner some support from EV consumers in Malaysia as it will have a strong after sales and warranty network.
Interestingly, according to recent market research, the global small SUV market was valued at USD551.2 billion in 2021 and is expected to expand at an annual growth rate (CAGR) of 33 percent between 2022 to 2028.
This mean that this EX30 could prove to be a good chance for Volvo to dominate the compact all electric SUV segment.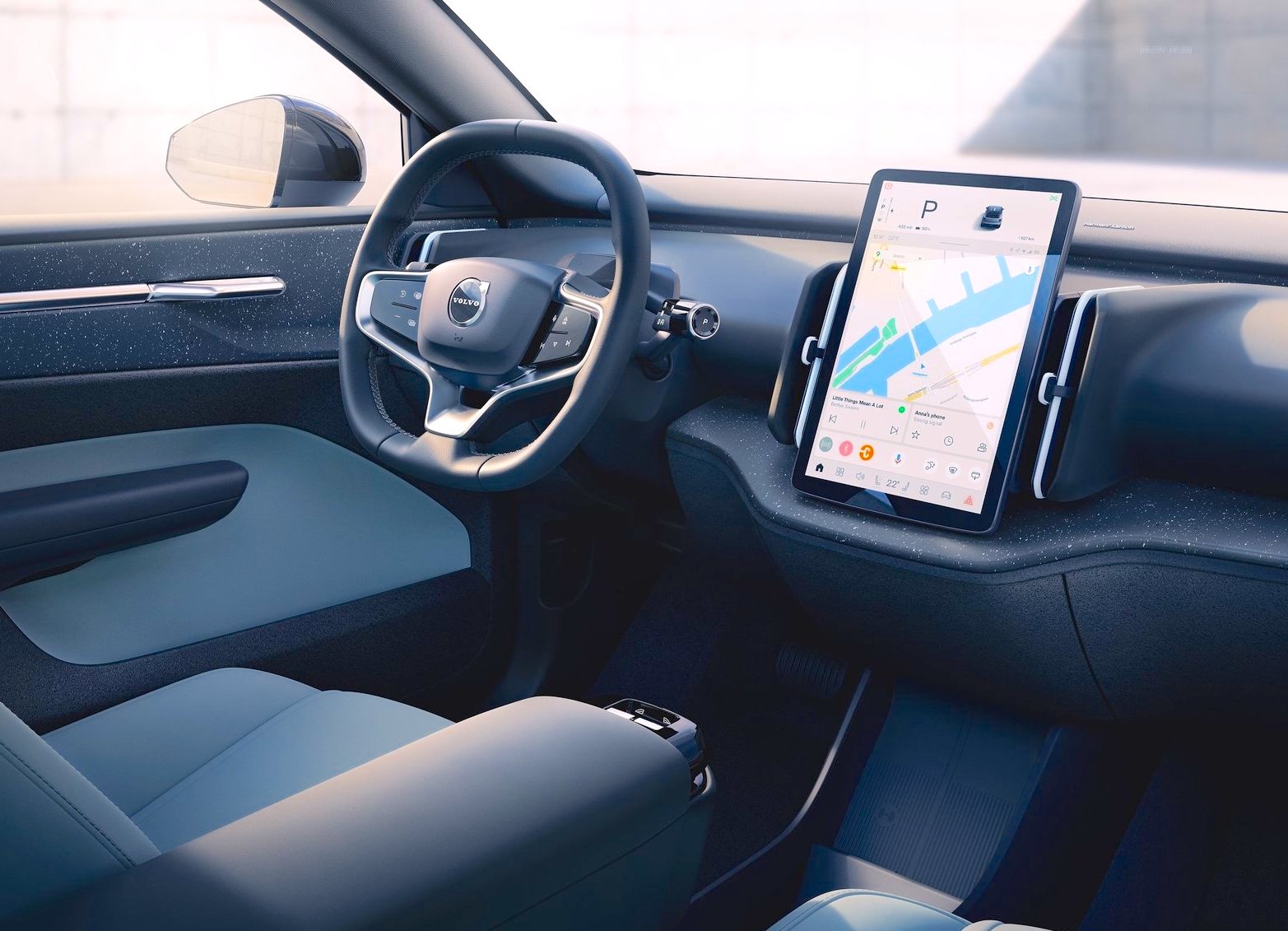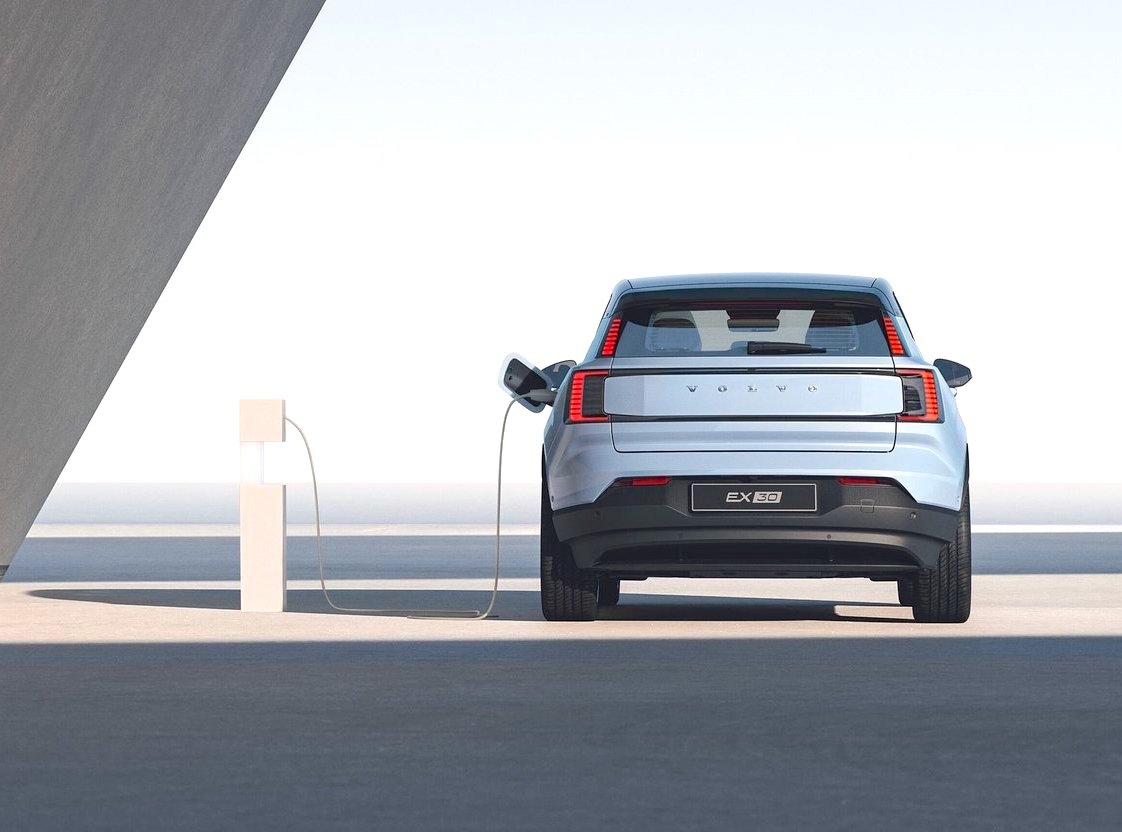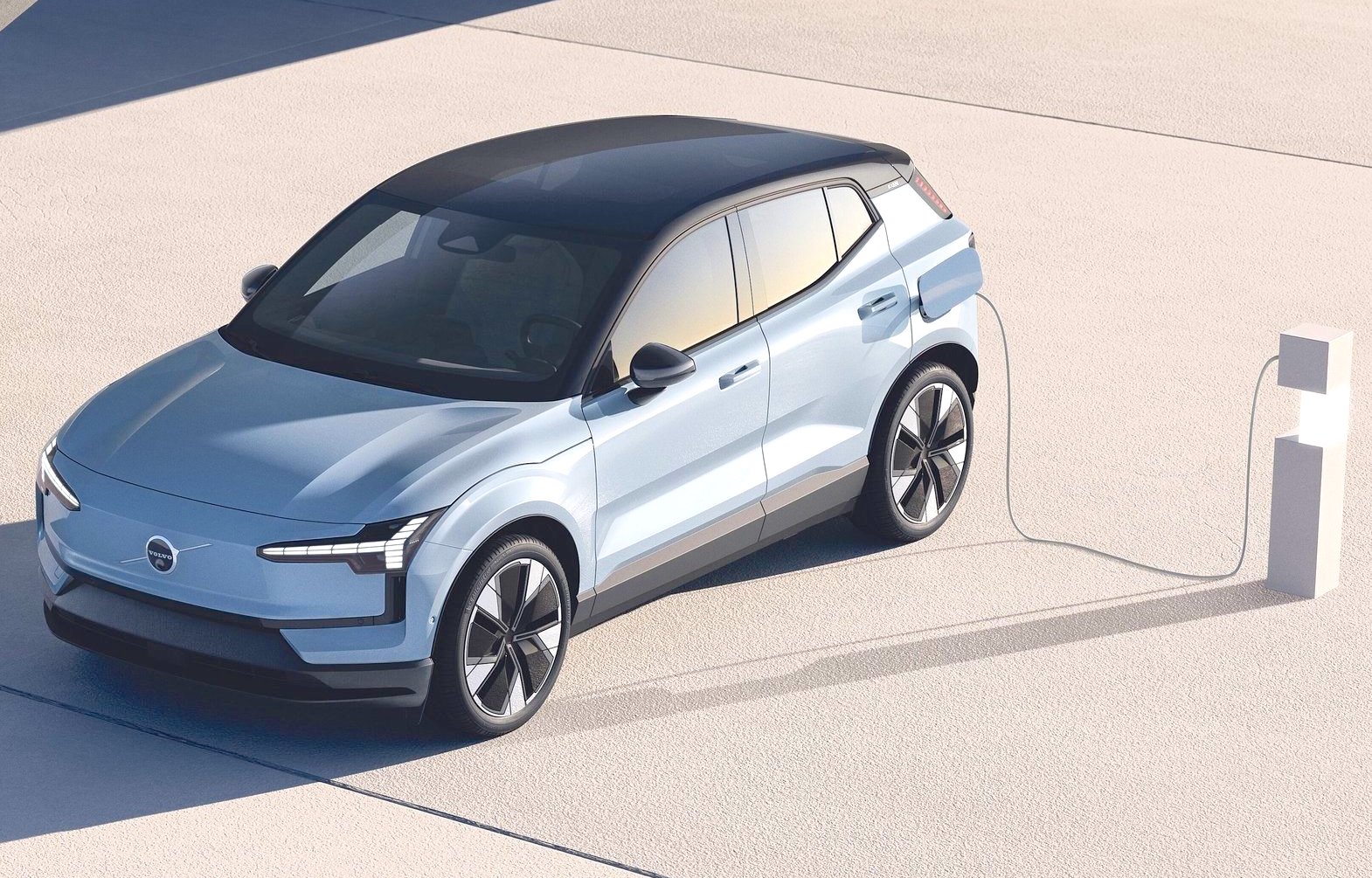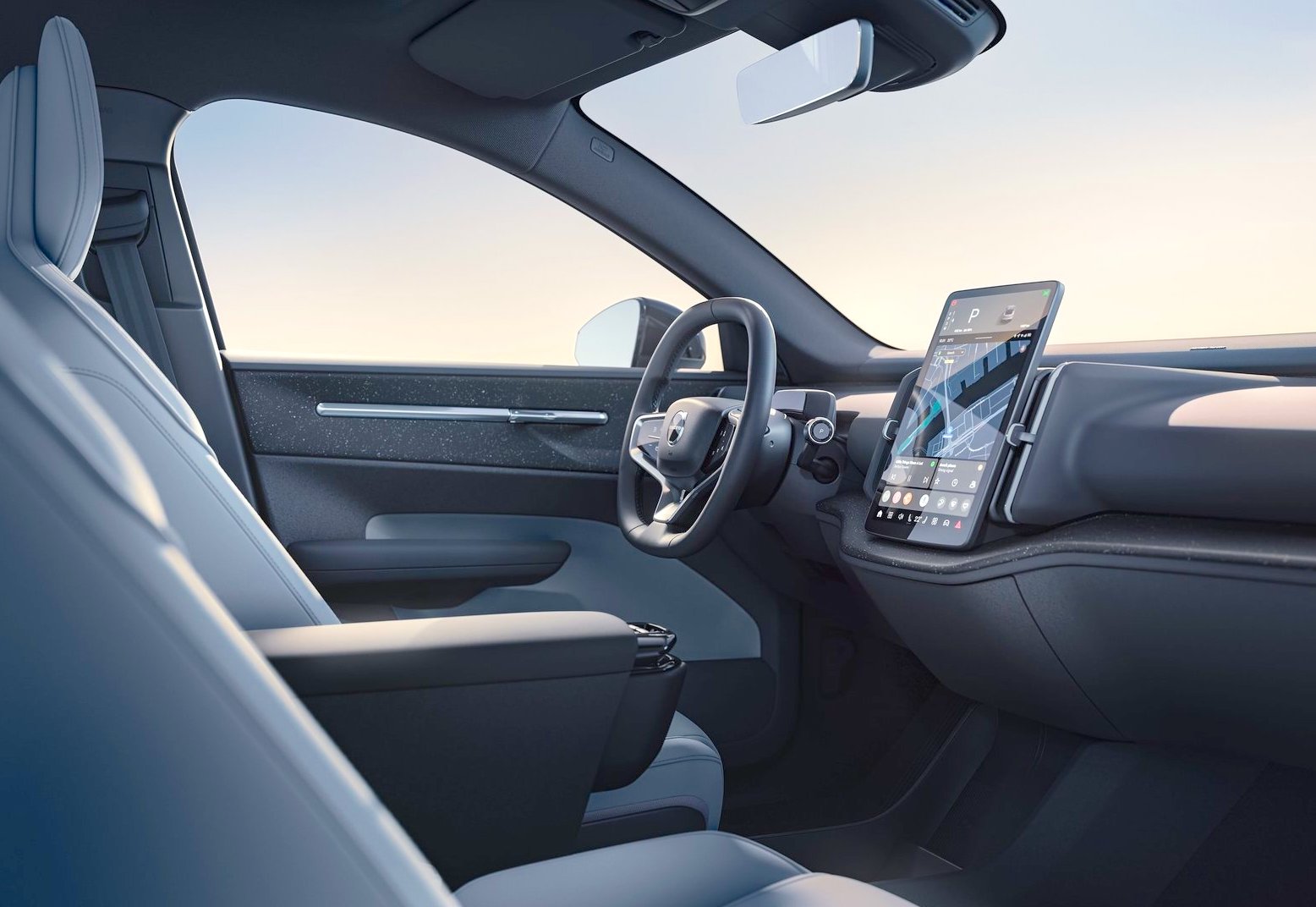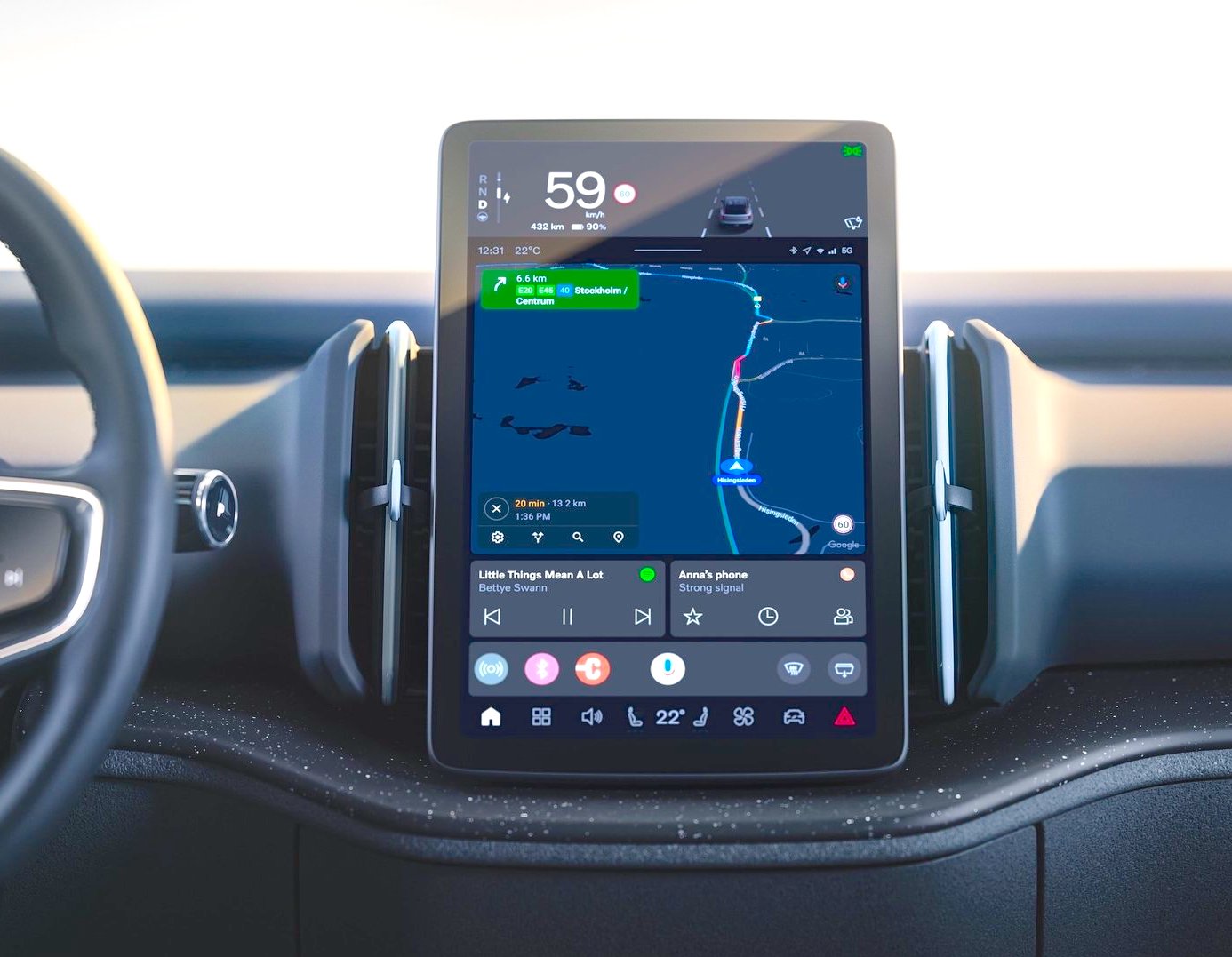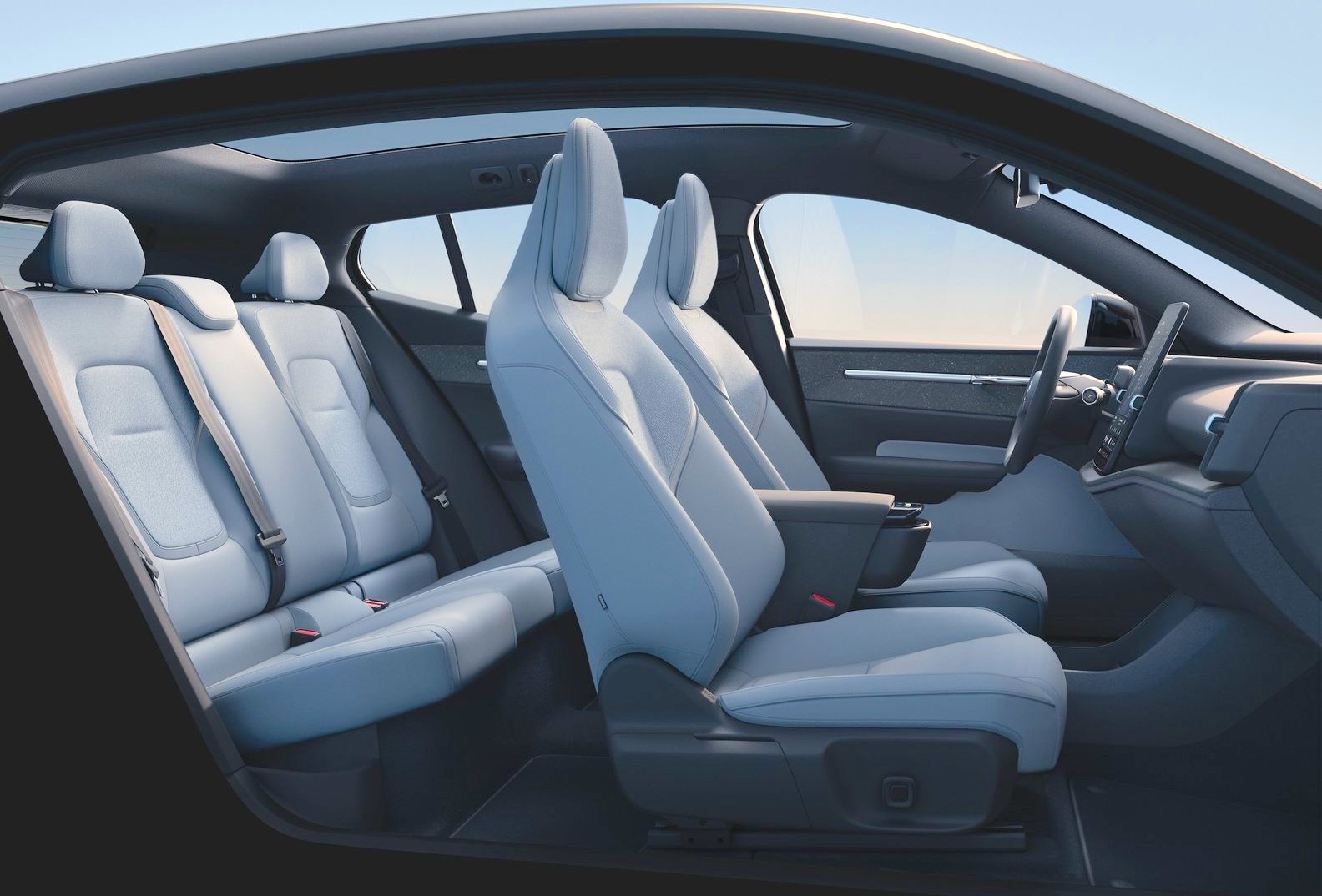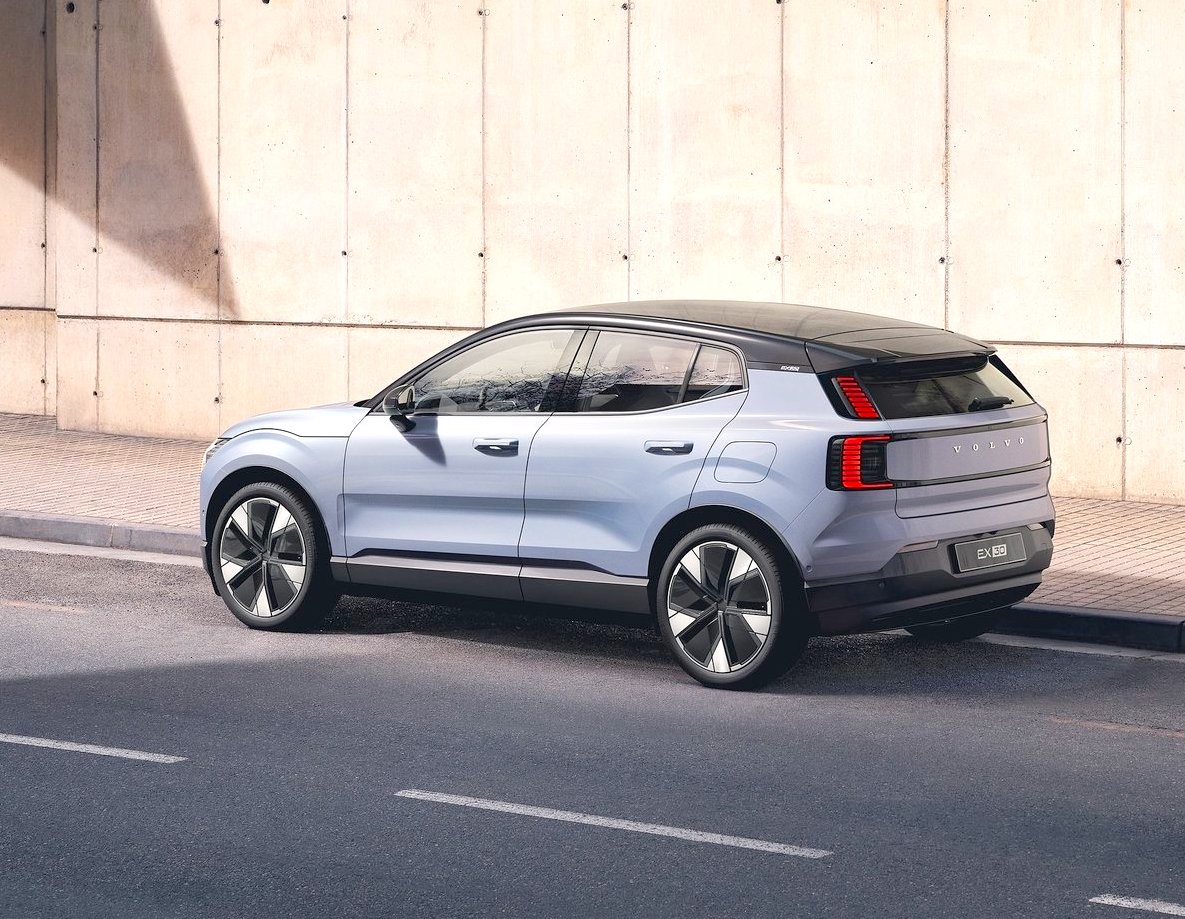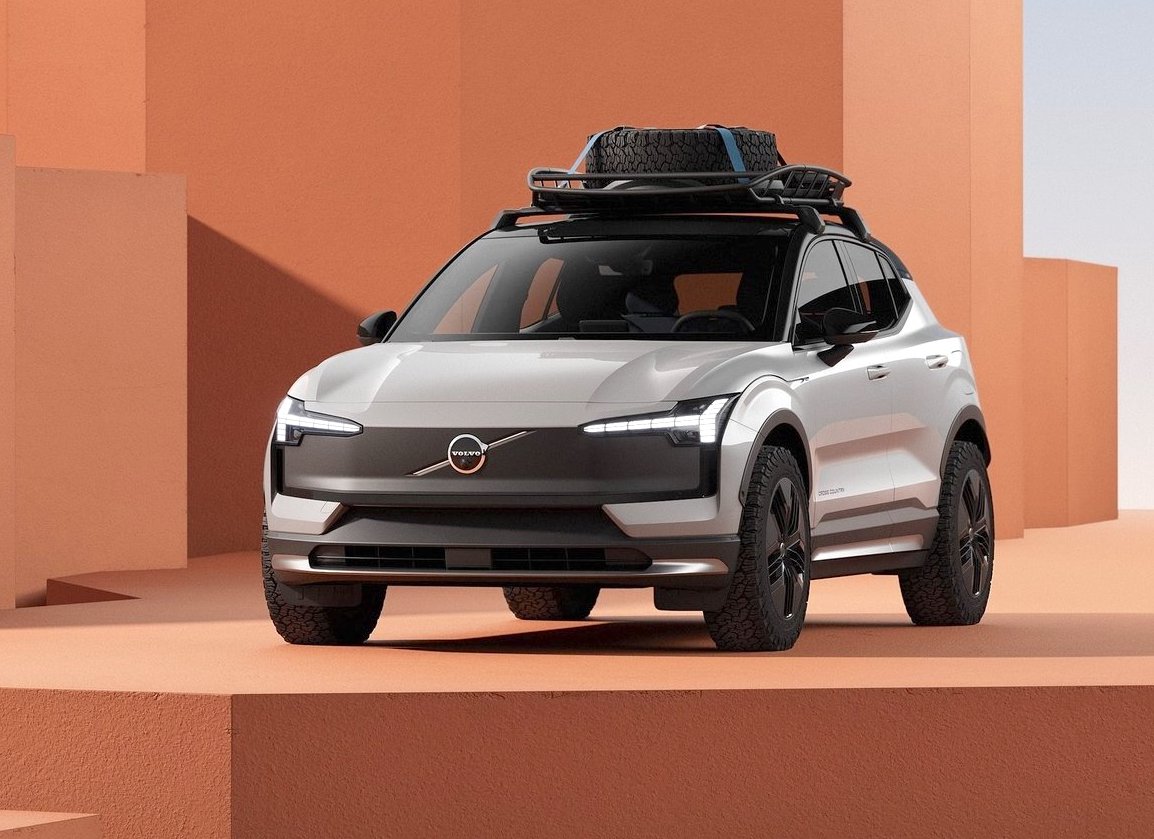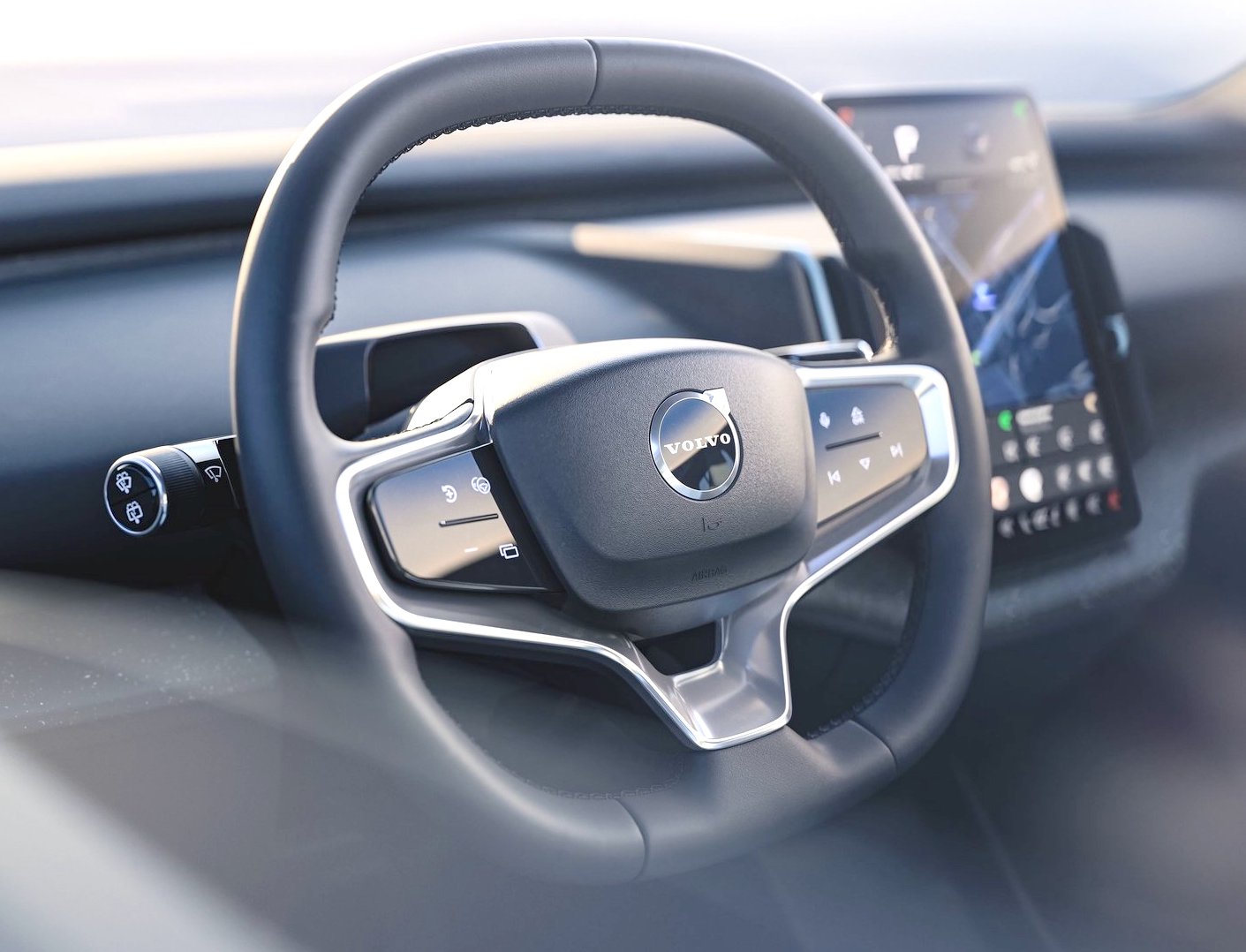 Battery tech that suits your needs
First of all, there's no such thing as simply 'a battery' when there is a discussion on EV powertrains.
So, Volvo is giving you the freedom to choose the battery technology that best suits your needs, offering the EX30 with three powertrain options and two different battery types, which also allows Volvo Cars to offer an attractive entry price point for the EX30.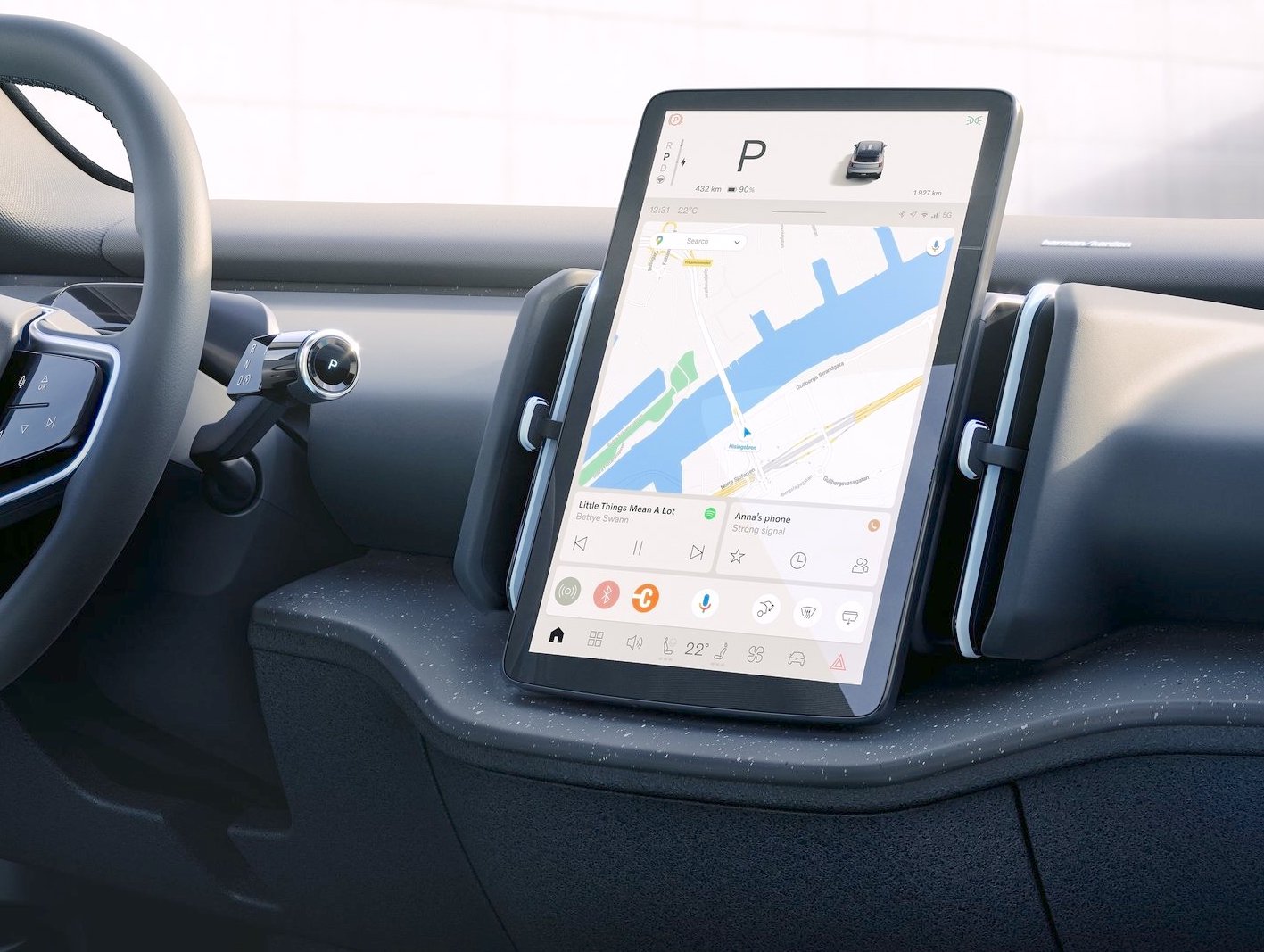 If you spend most of your time in the city or tend to travel shorter distances between charges, Volvo is offering a single-motor option with an LFP battery. The LFP standard-range battery, which uses lithium iron phosphate chemistry, is more cost-effective and less resource-intensive to produce, meaning it is the best option if you don't need maximum range.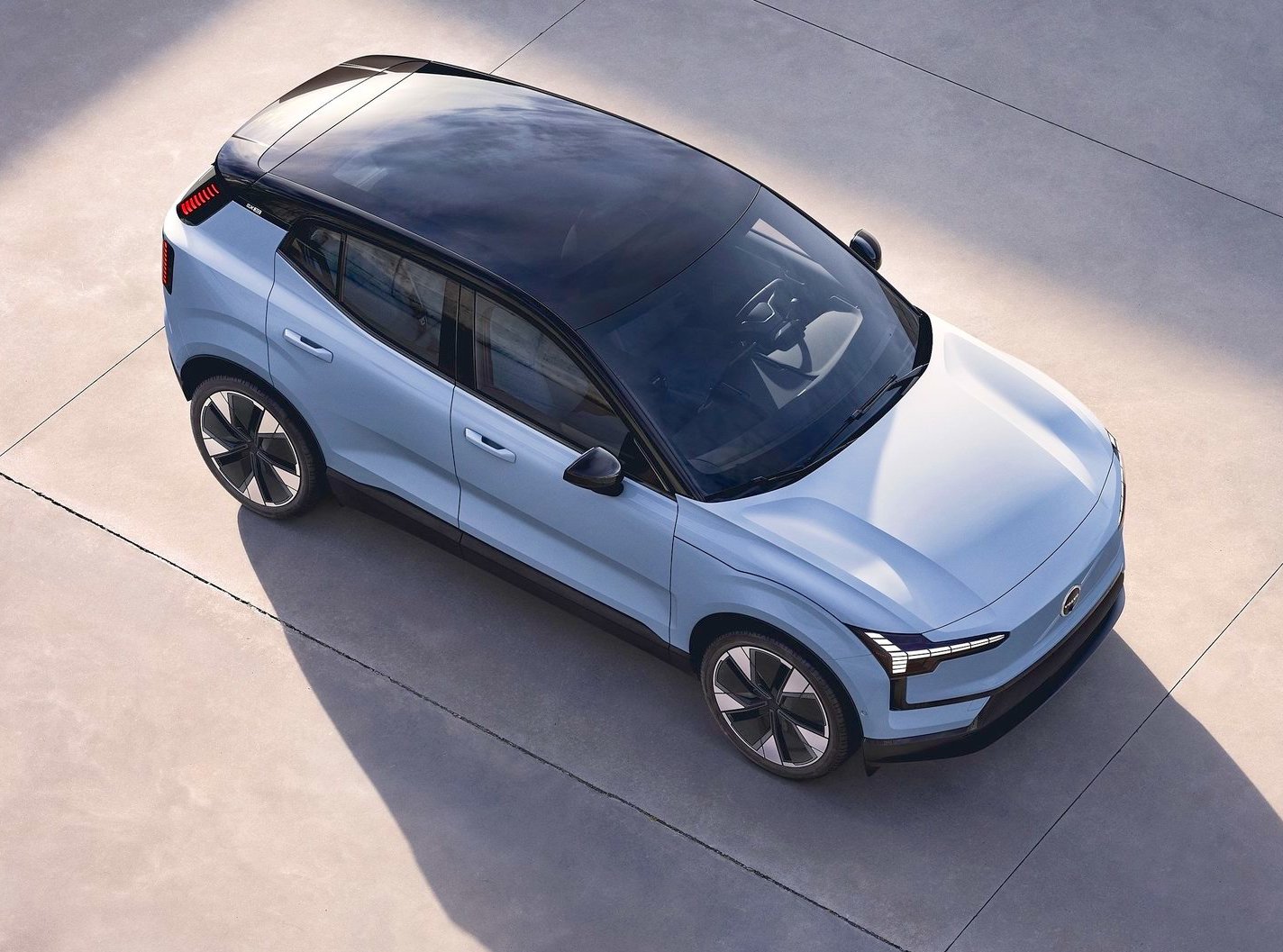 If you prefer to maximise range, the Single Motor Extended Range variant with an NMC extended-range battery is your EX30 of choice. The NMC battery features lithium, nickel, manganese and cobalt, and produces its energy more efficiently than the LFP variant.
This single-motor, extended range option gives you a range of up to 480km between charges.
Finally, if performance is your priority, pick the Twin Motor Performance variant in which there are a pair of NMC batteries with an additional second e-motor.
This all-wheel drive variant of the EX30 provides 428hp and takes you from 0-100 km/h in a sizzling 3.6 seconds which makes it officially the fastest-accelerating Volvo ever!
Another thing the EX30 does fast is charging. The extended-range Twin Motor variant has a charging capacity of up to 153kW, while the standard-range car has a capacity of 134kW.
That means you can charge your battery from 10 to 80 percent in a little over 25 minutes. Through the car's centre display and app, you can set the amperage, maximum charging level and when you want to start charging.
Now, that you have all this information, it is time to save up for this all new Volvo.