Automotive
News
Tokyo Auto Salon KL 2023 Show Cars And More Presented
Have you heard of the 'Tokyo Auto Salon' show?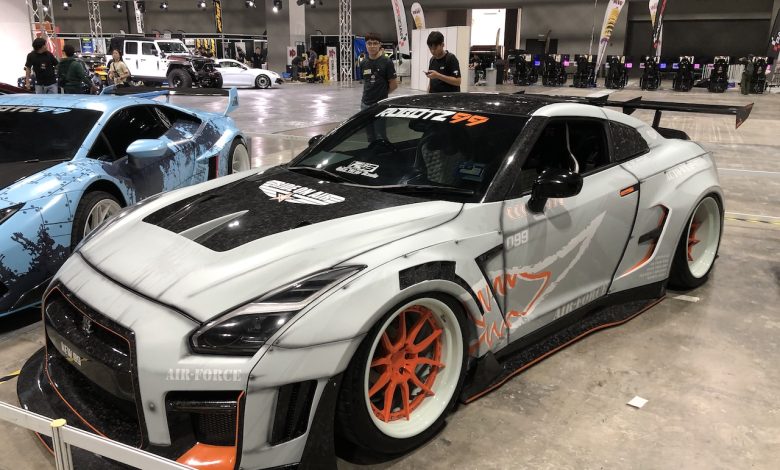 This is an annual tuning and customization auto show which has been in existence for 50 years already.
Every year it is held in the month of January at the Makuhari Messe, Chiba City, Japan. The biggest and smallest vehicle performance and custom aftermarket parts and technology shops take part in this show.
Hosted by the Nippon Auto Parts Aftermarket Committee (NAPAC), the Tokyo Auto Salon is one of the top motor shows globally for modified and tuned cars.
The last Tokyo Auto Salon in Japan featured more than 1,000 vehicles, more than 430 exhibitors and most than 4,000 booths that offered aftermarket accessories for purchase. This time in Malaysia, just a fraction will be ready for ticket paying fans.
In Japan there are also after-market parts manufacturers, custom shops, care manufacturers, automotive businesses, and automotive vocational schools. There are not only custom cars and after-market manufacturers, there is also live entertainment.
Top musicians from around the world and talk shows hosting famous drivers and celebrities can be seen at the Tokyo Auto Salon, Japan. In Malaysia you might bump into some ….. just some.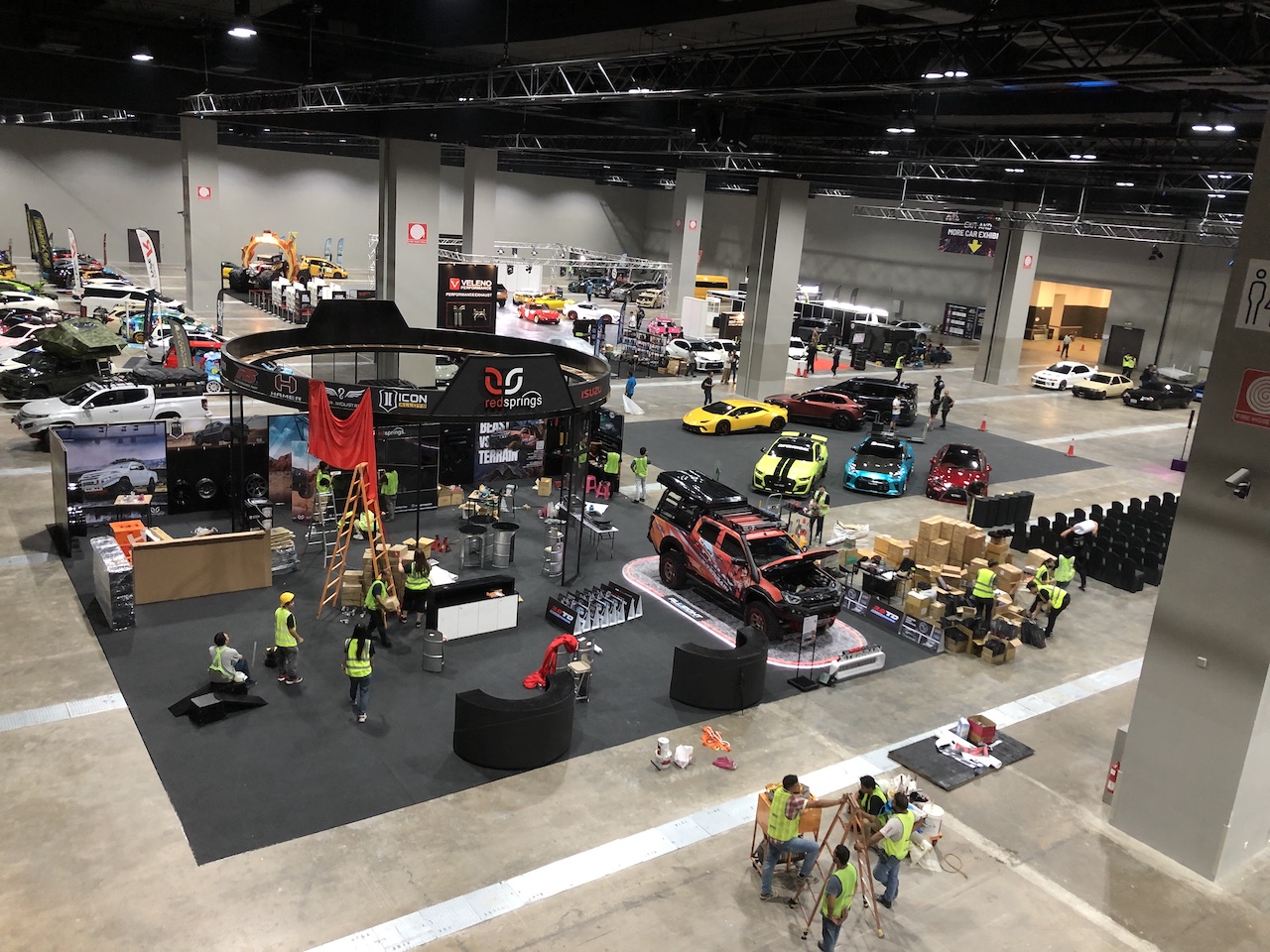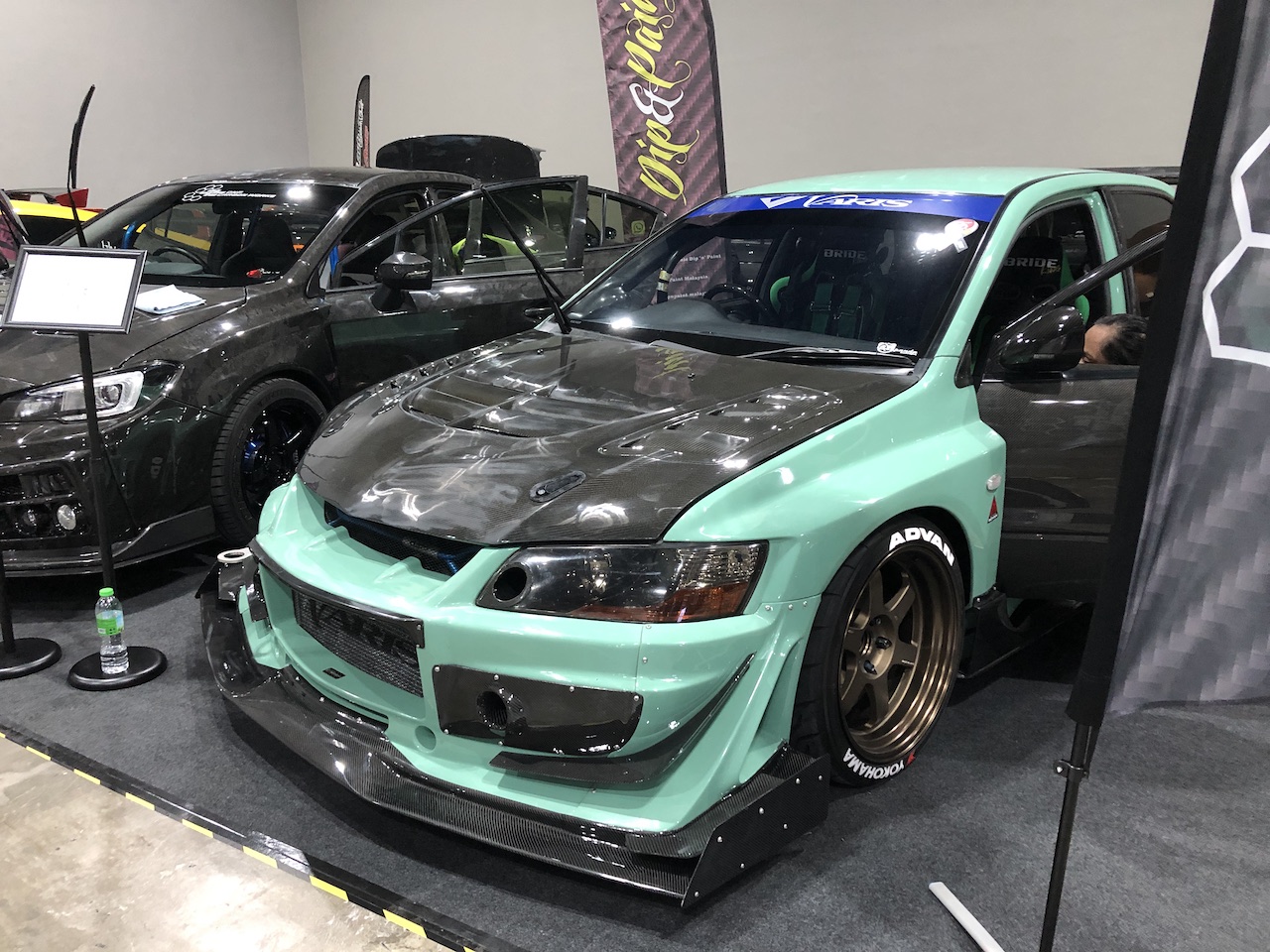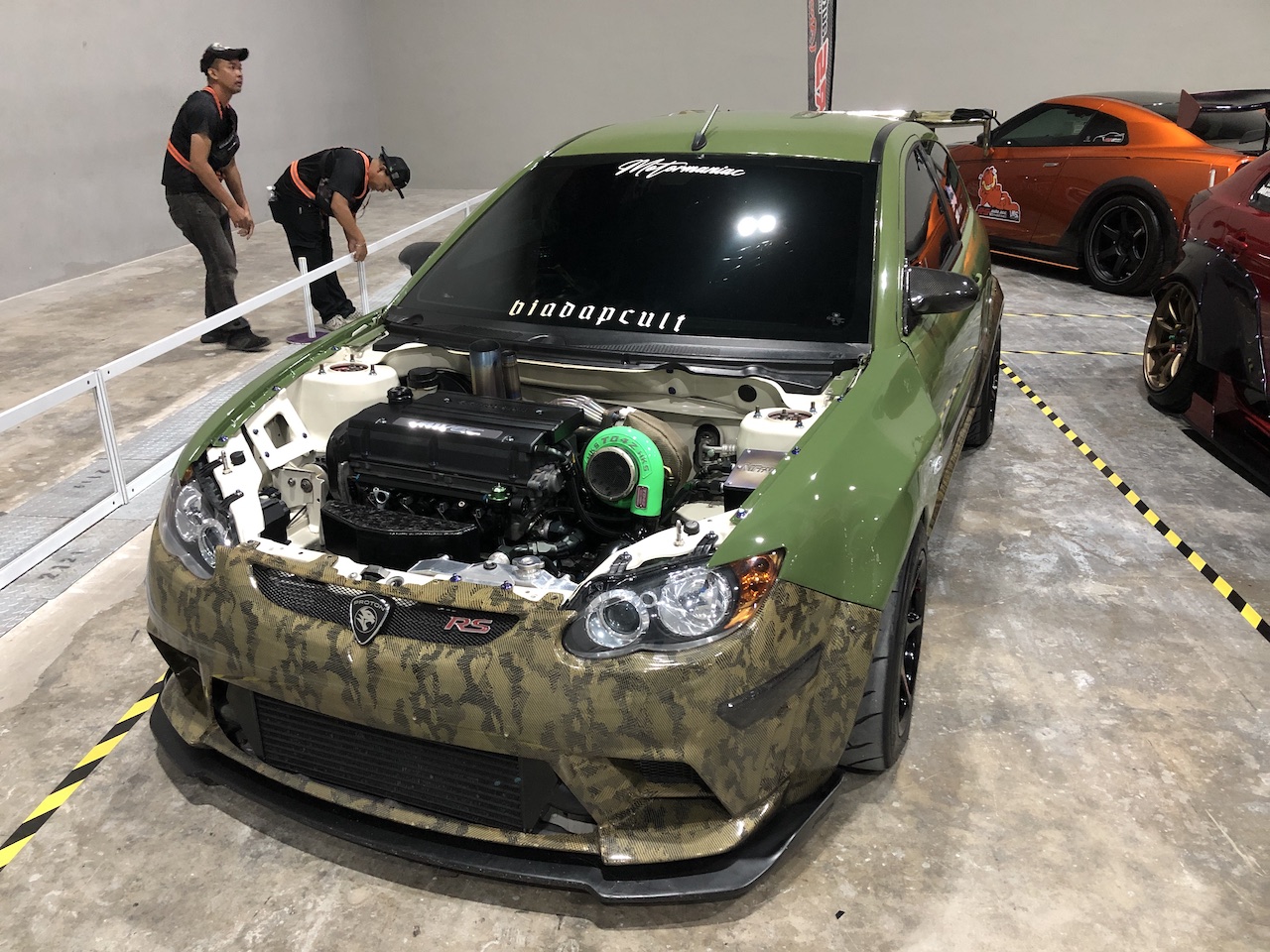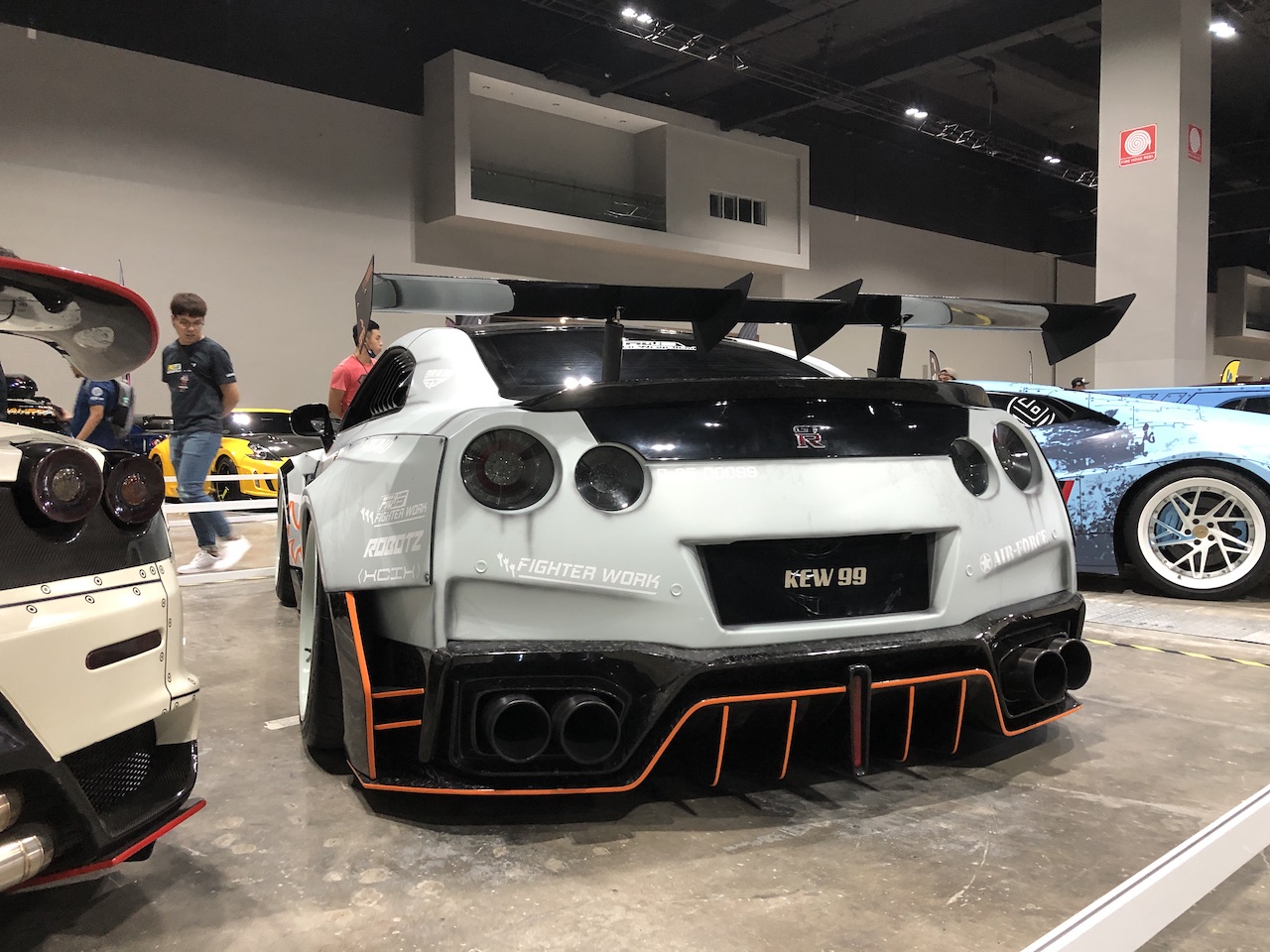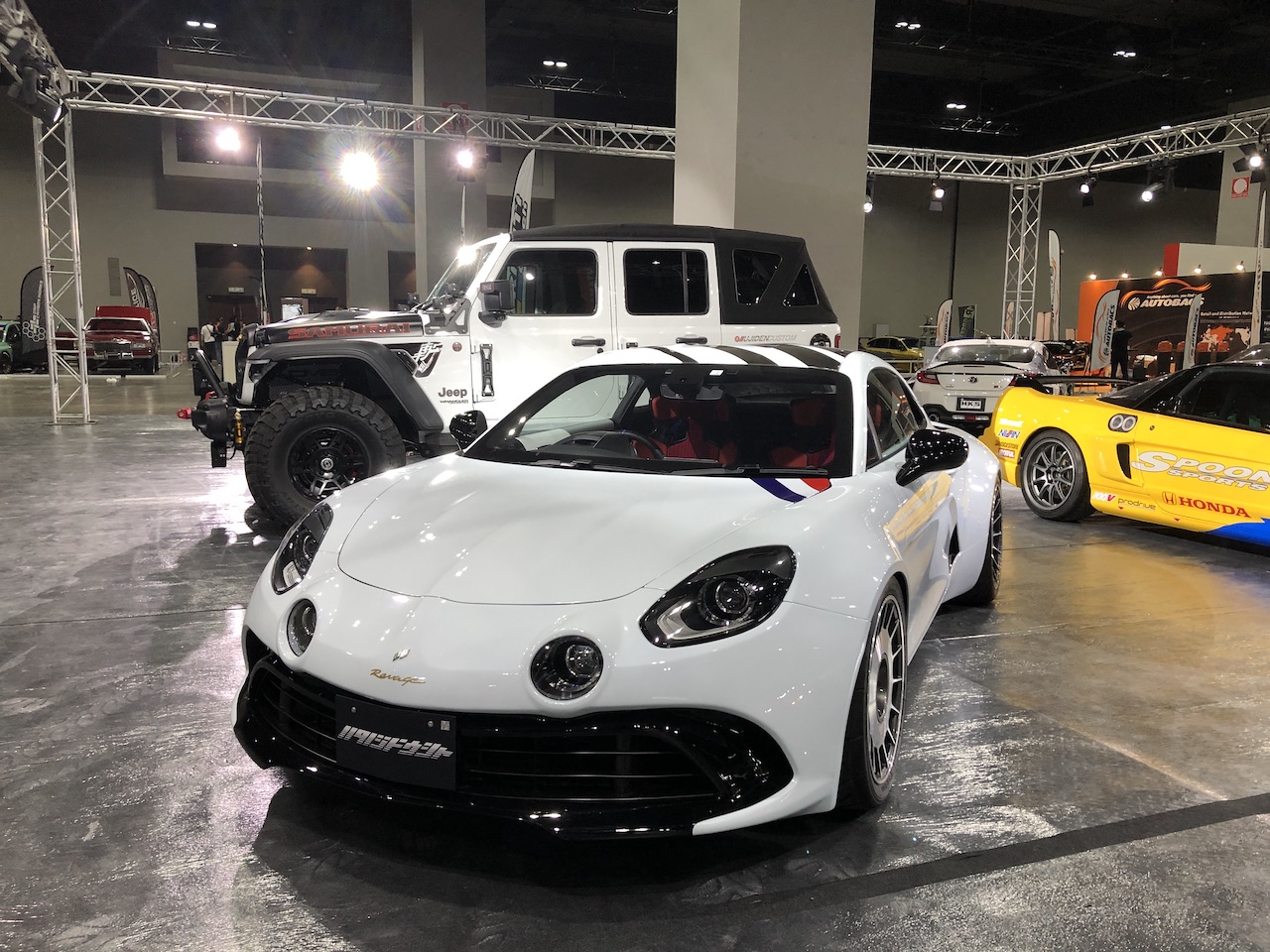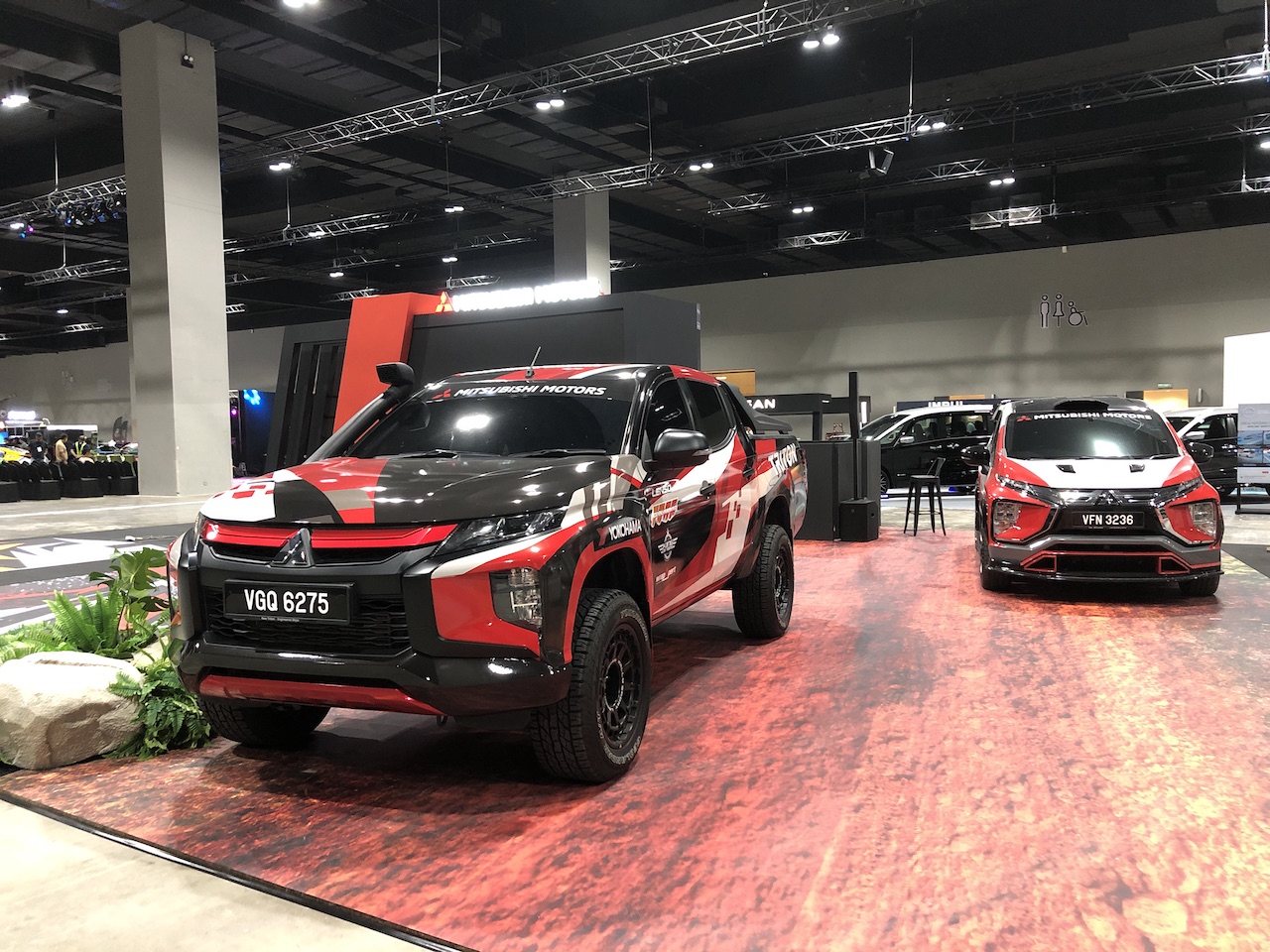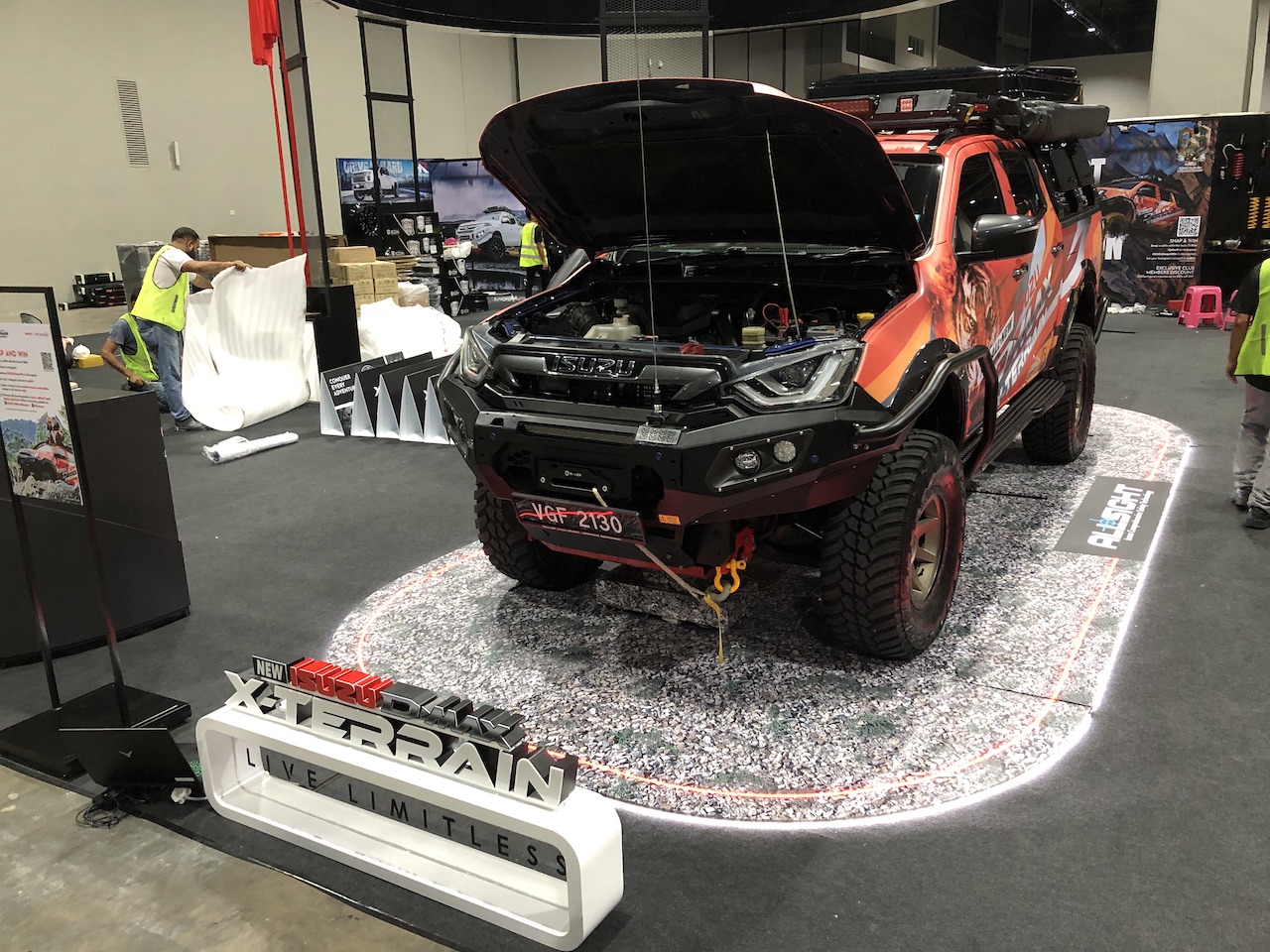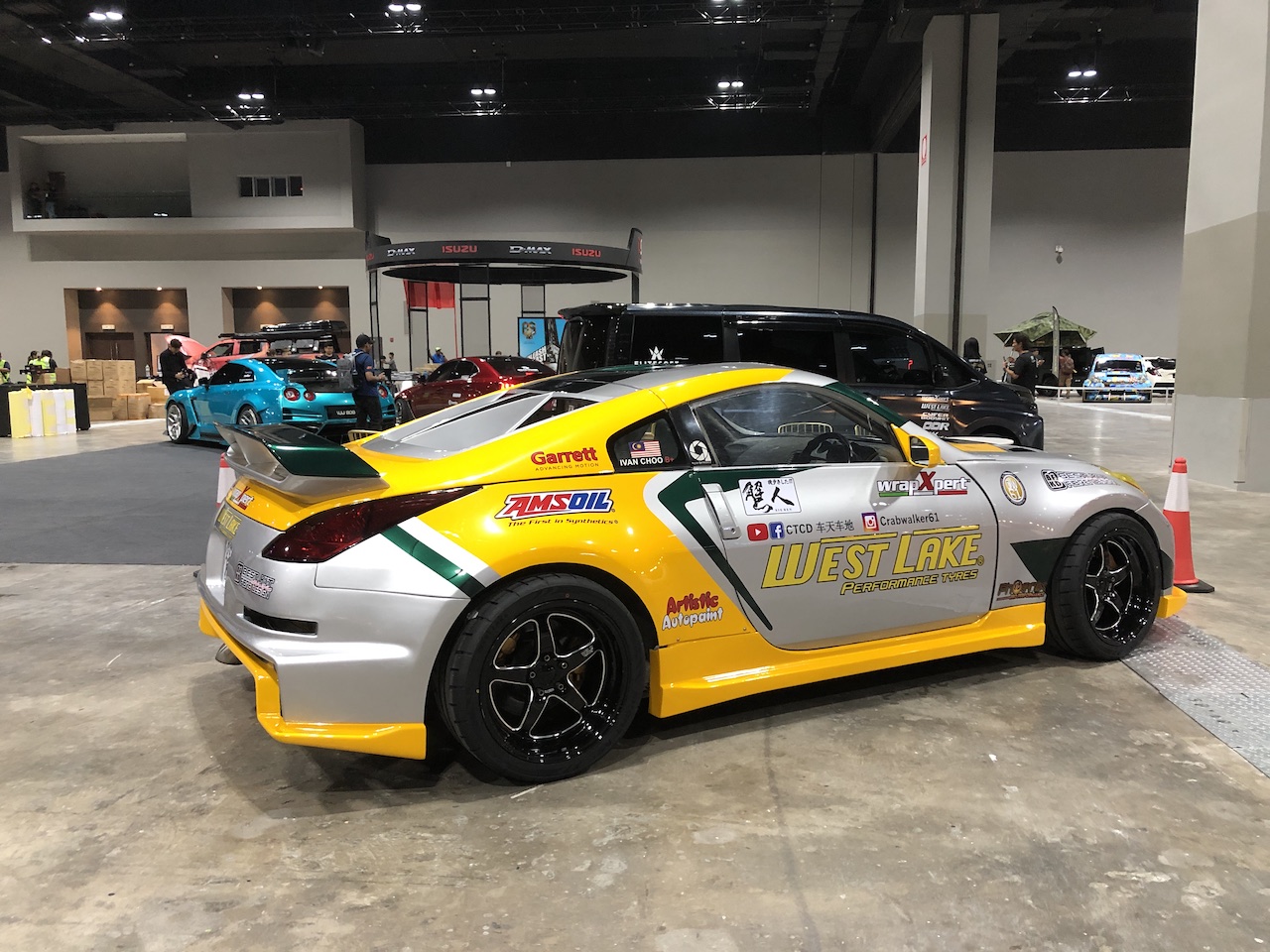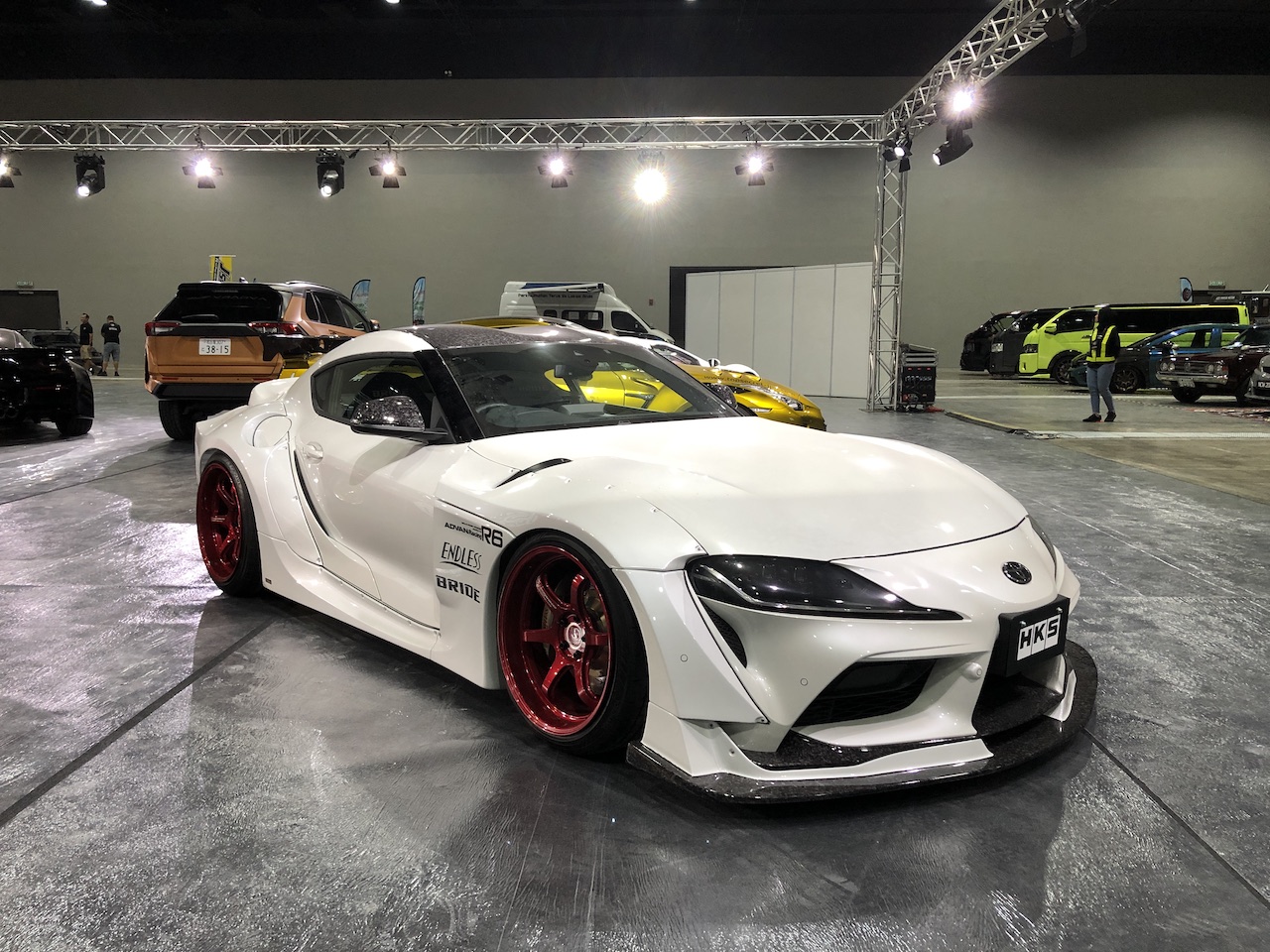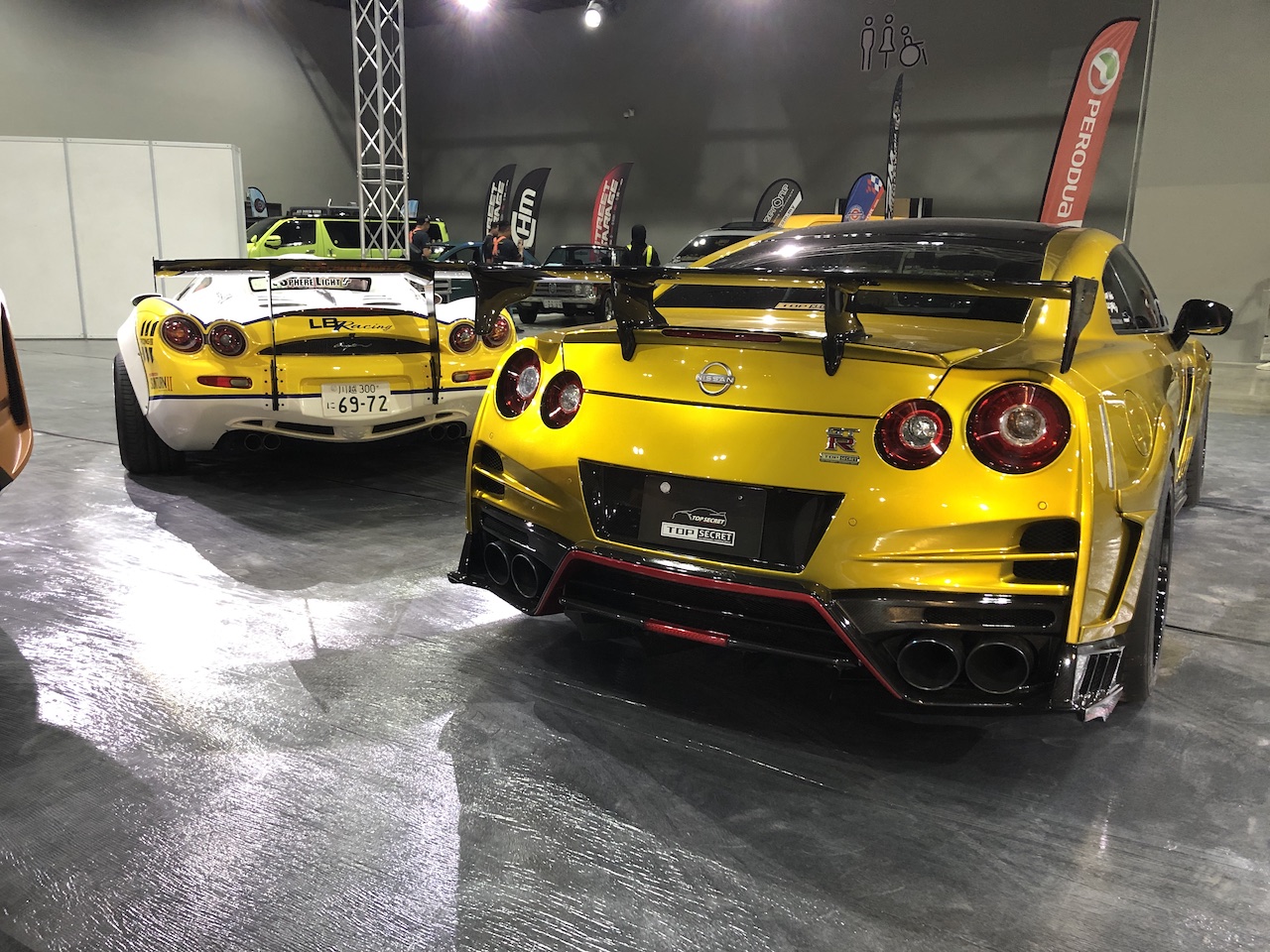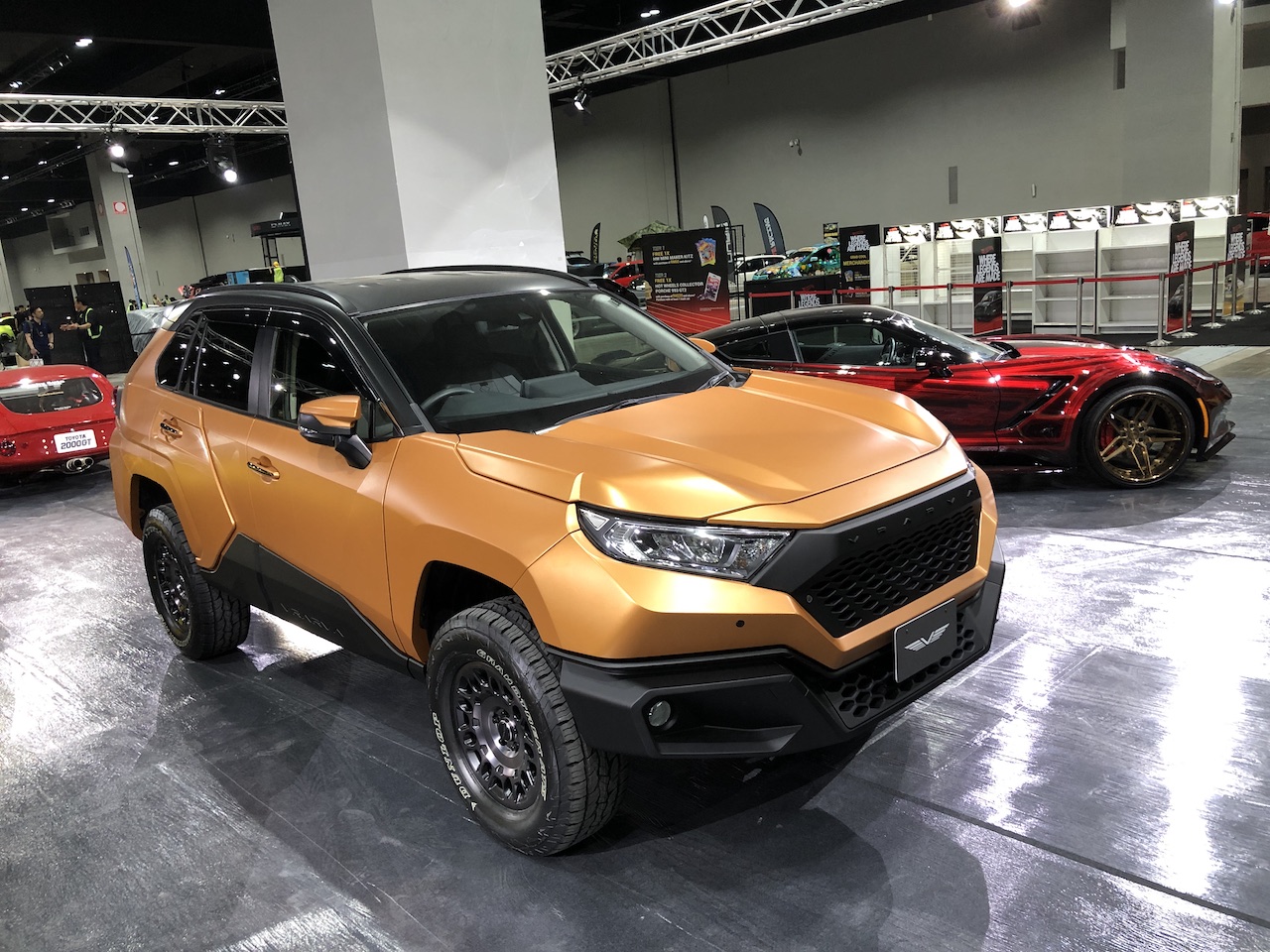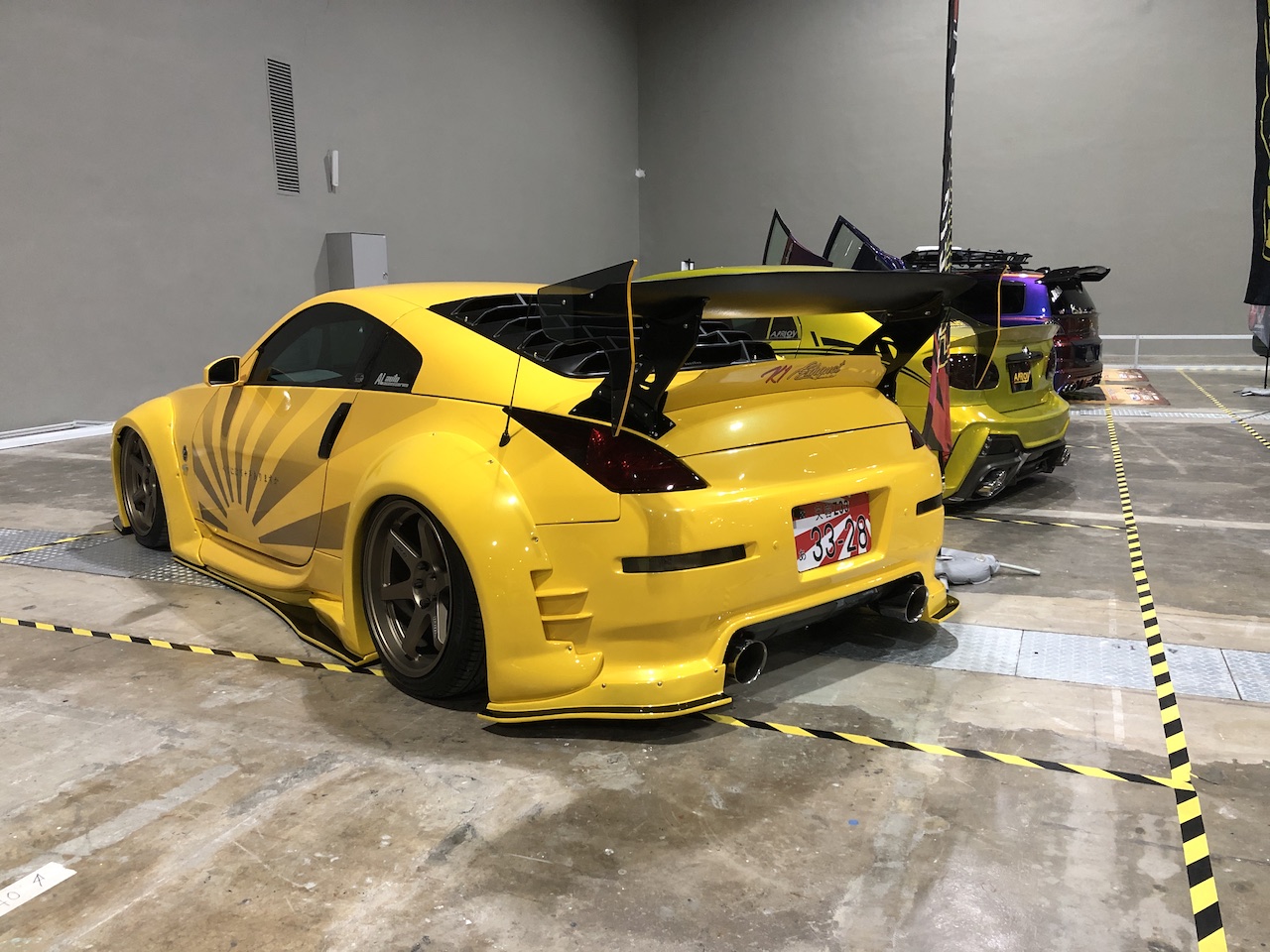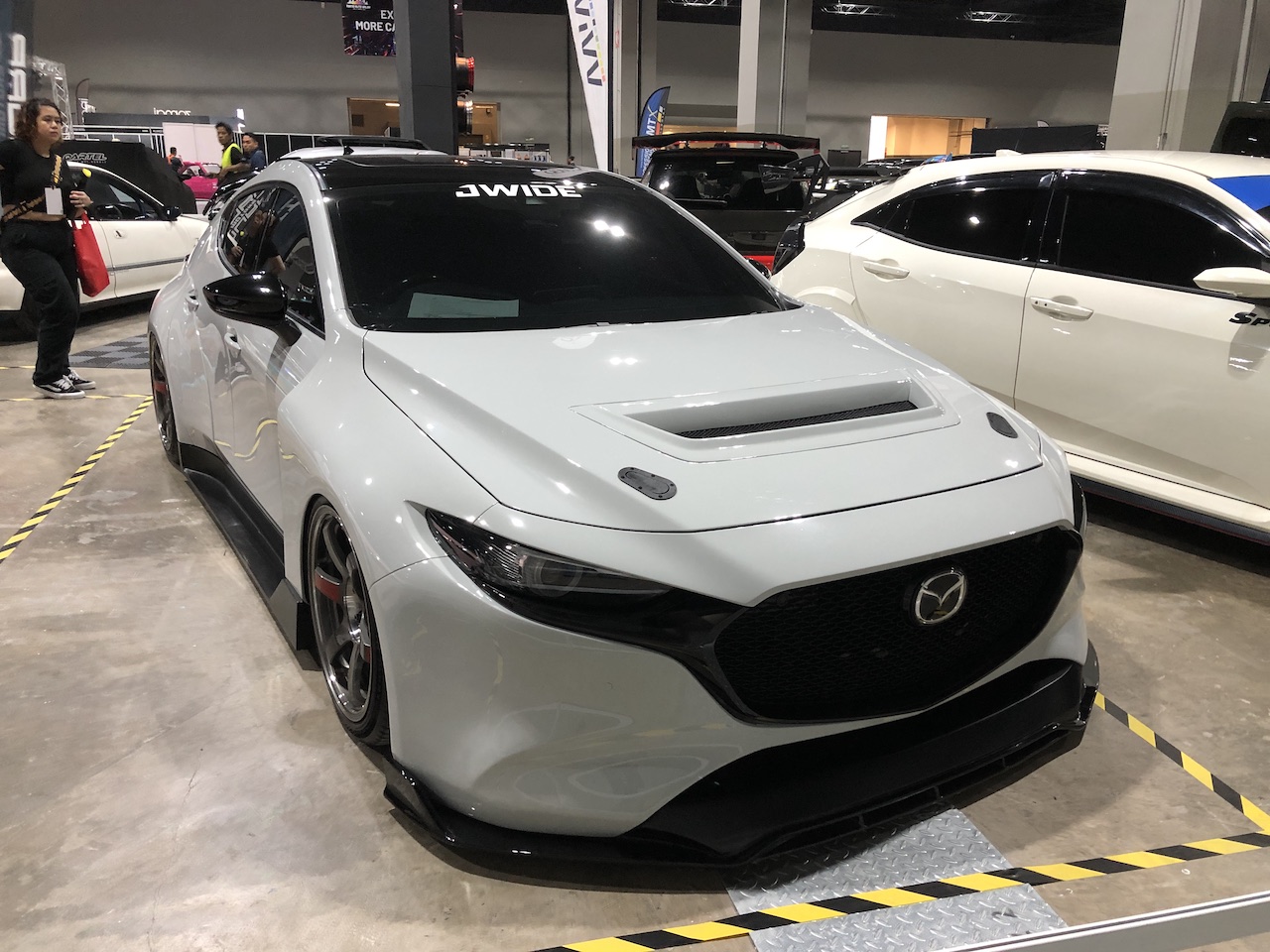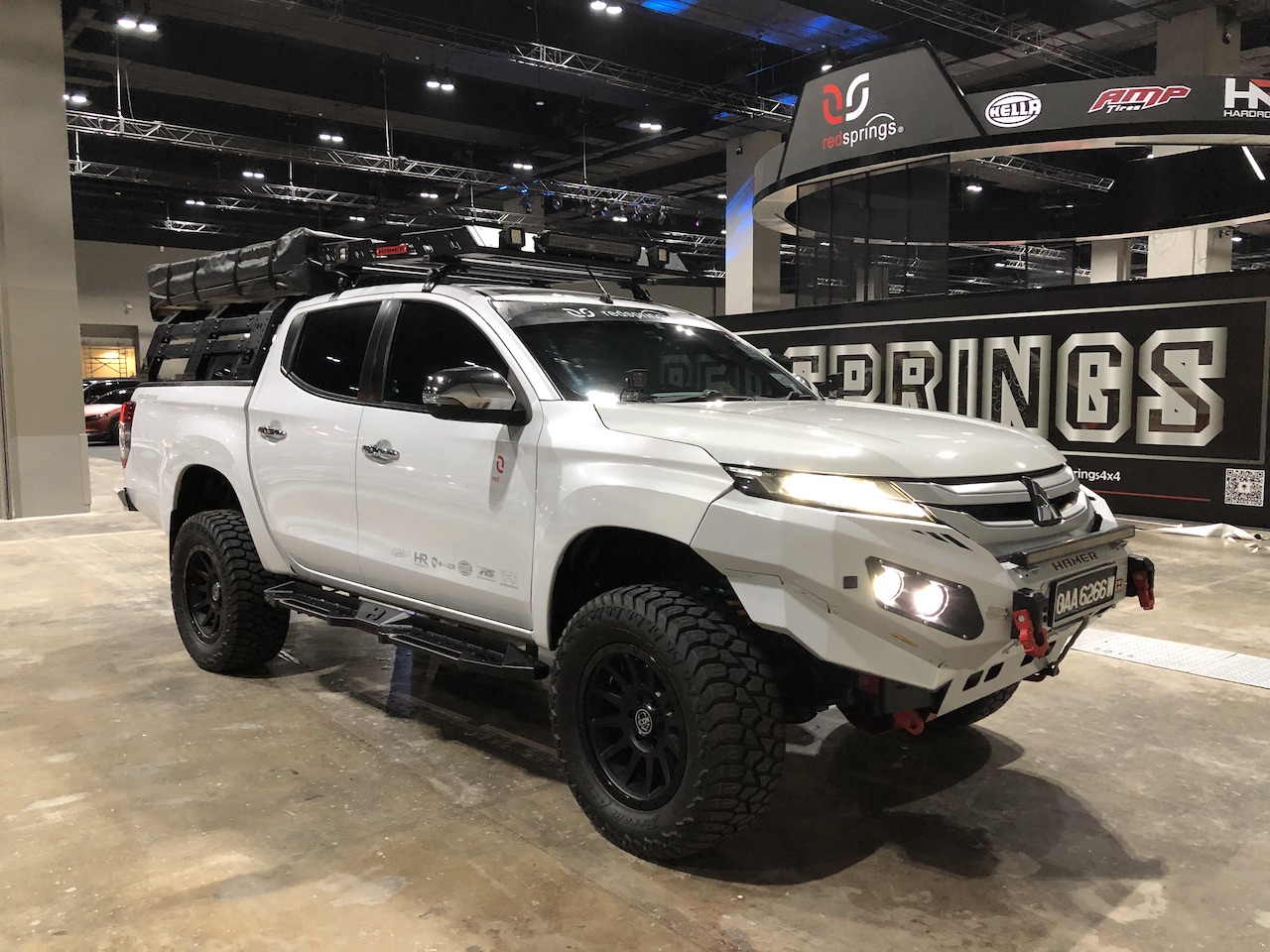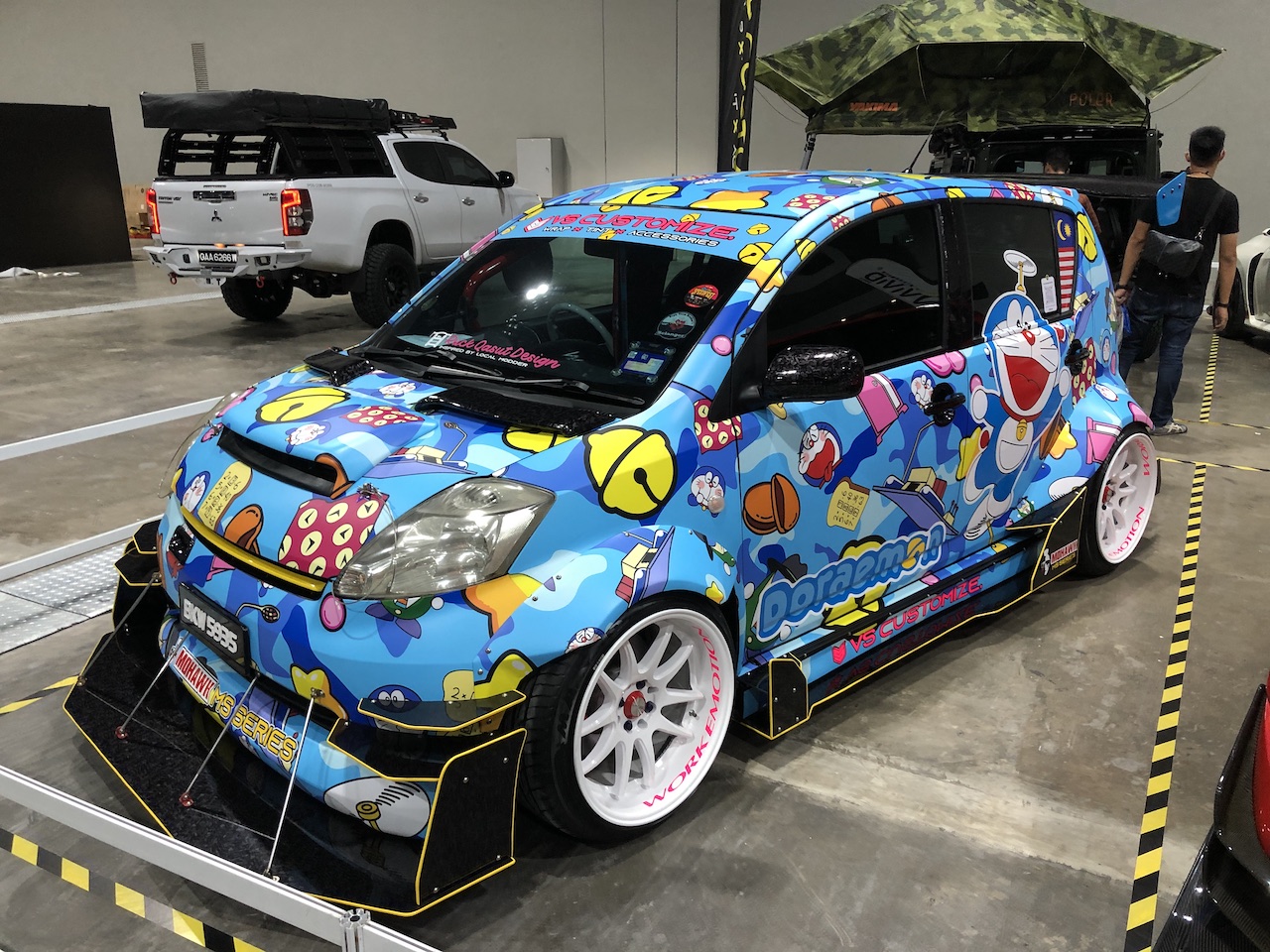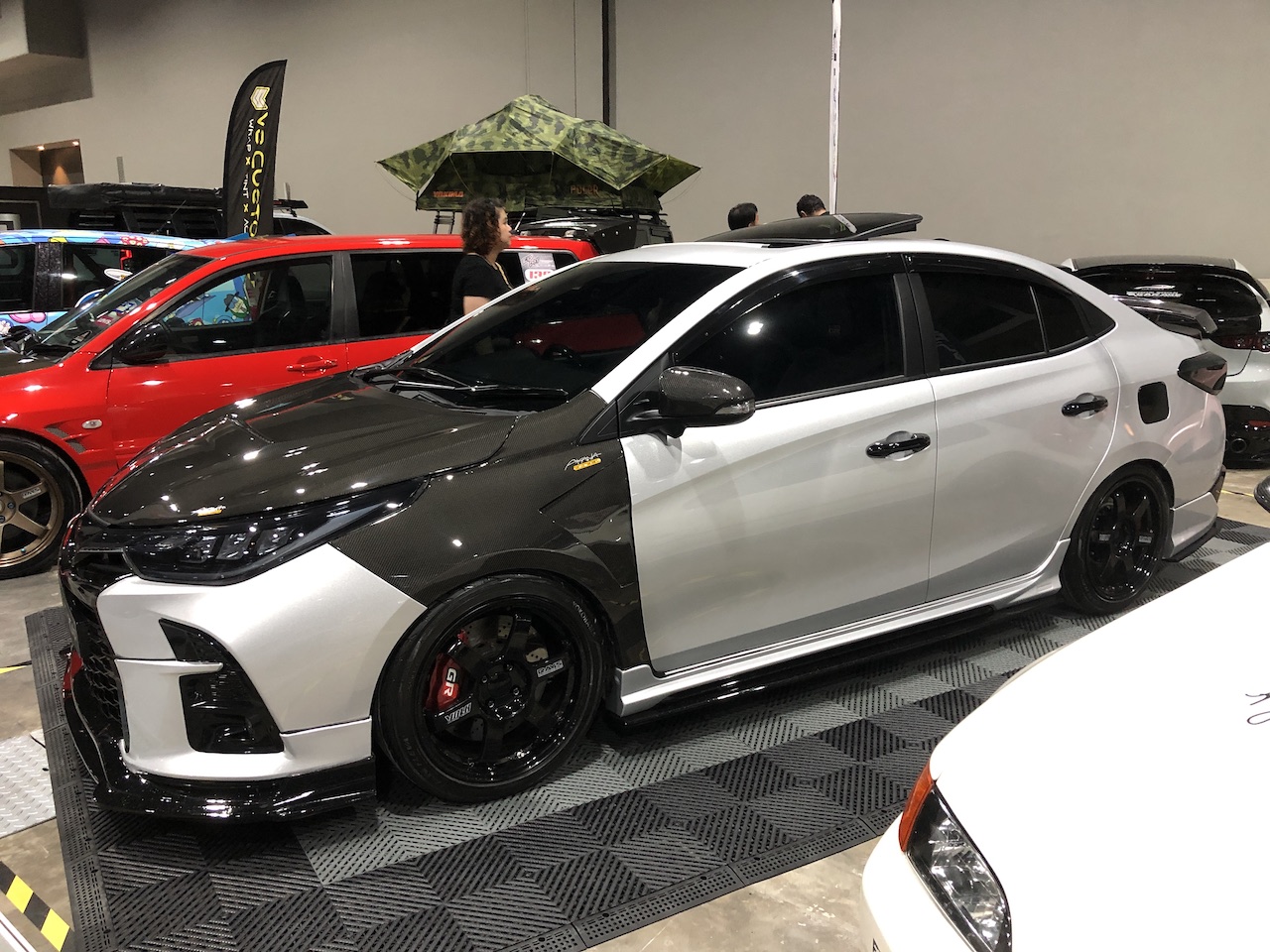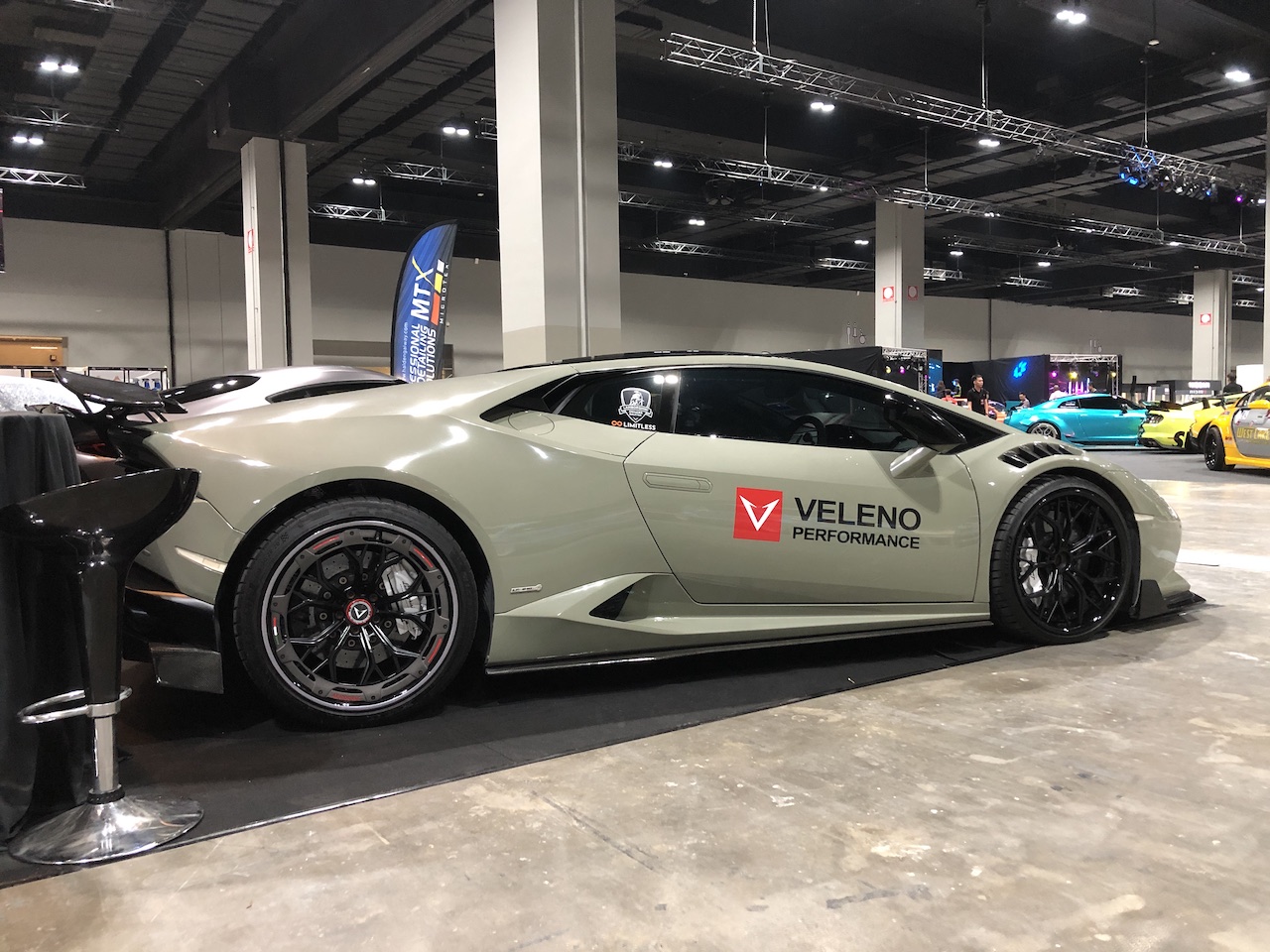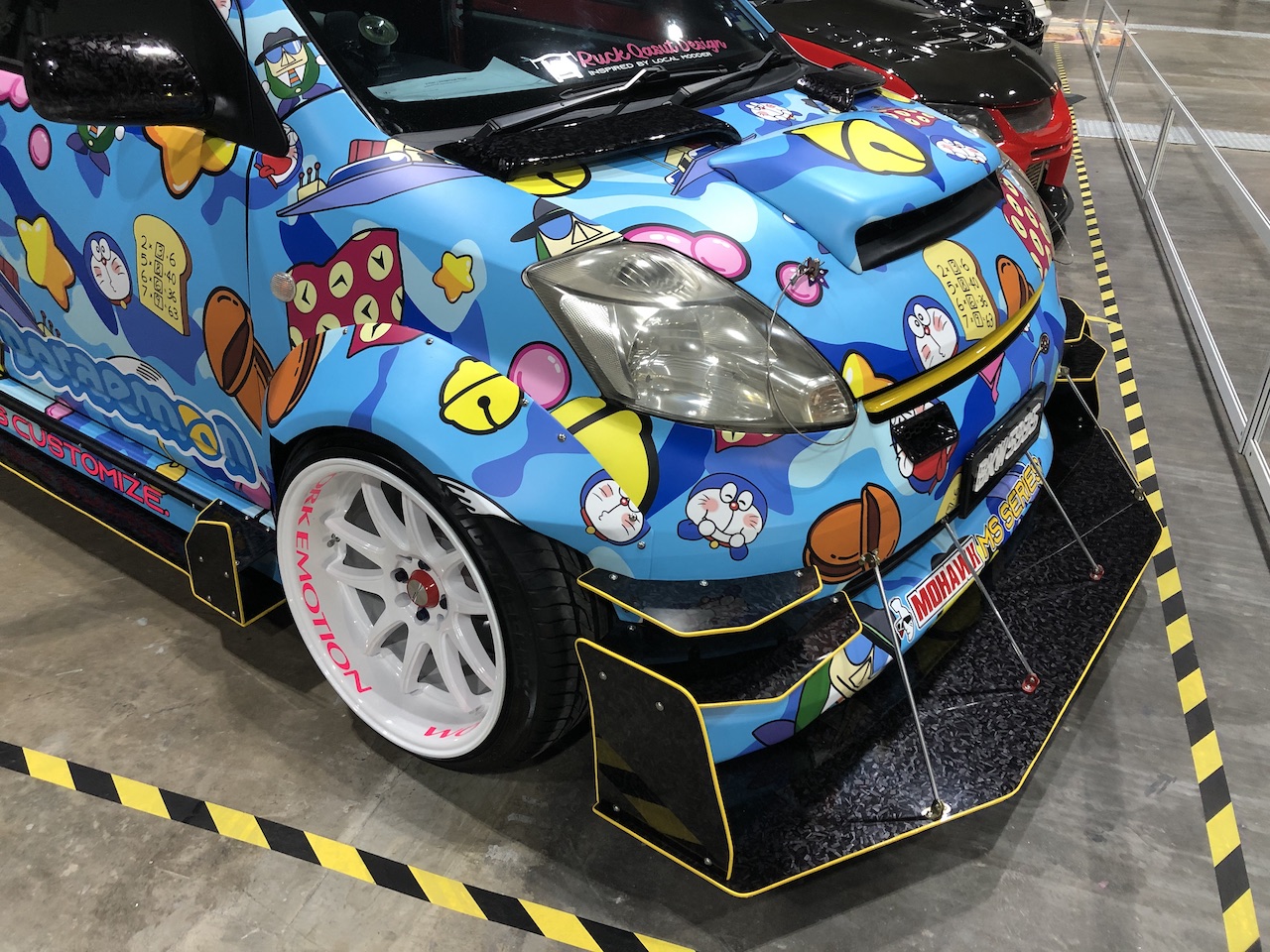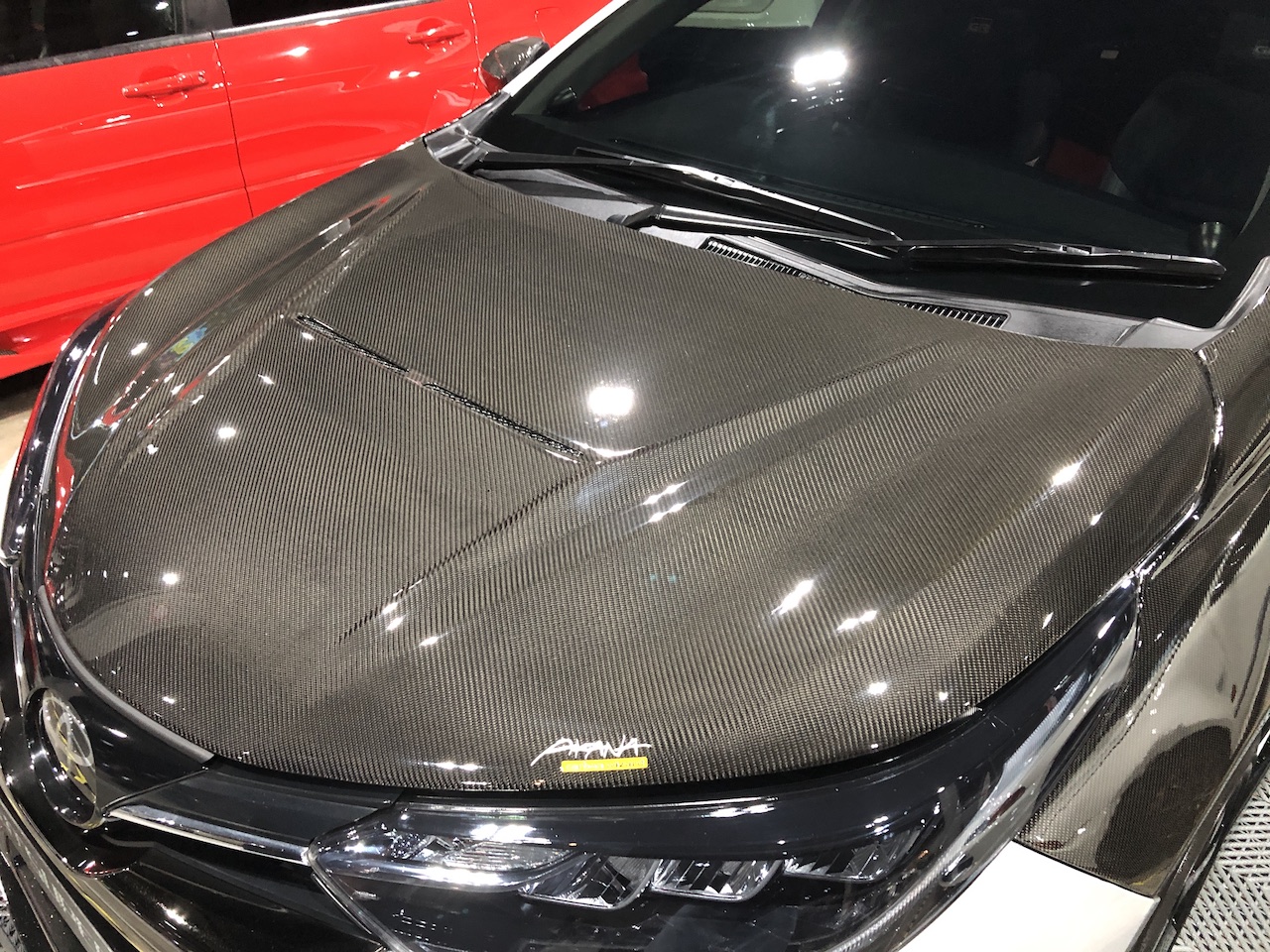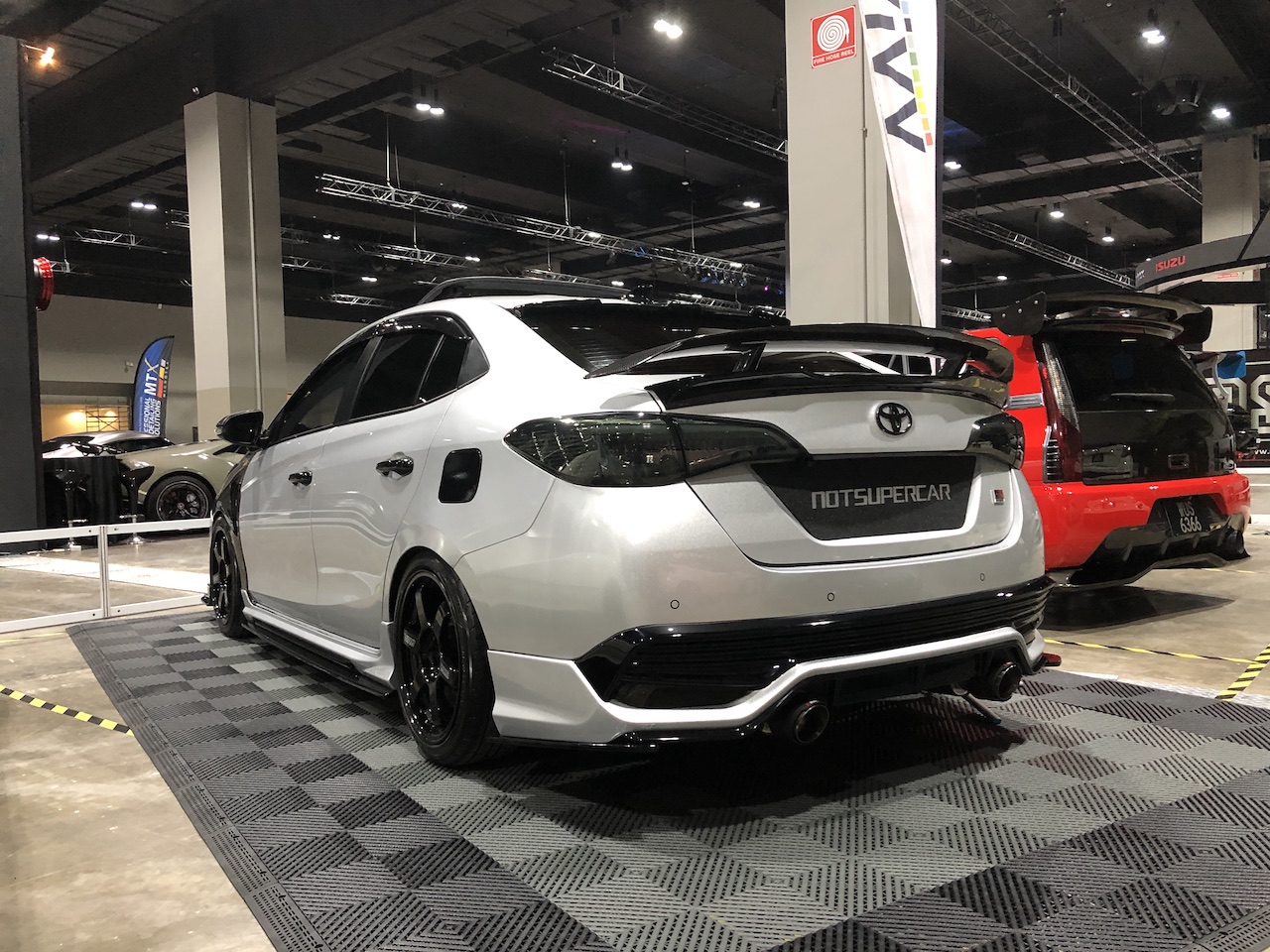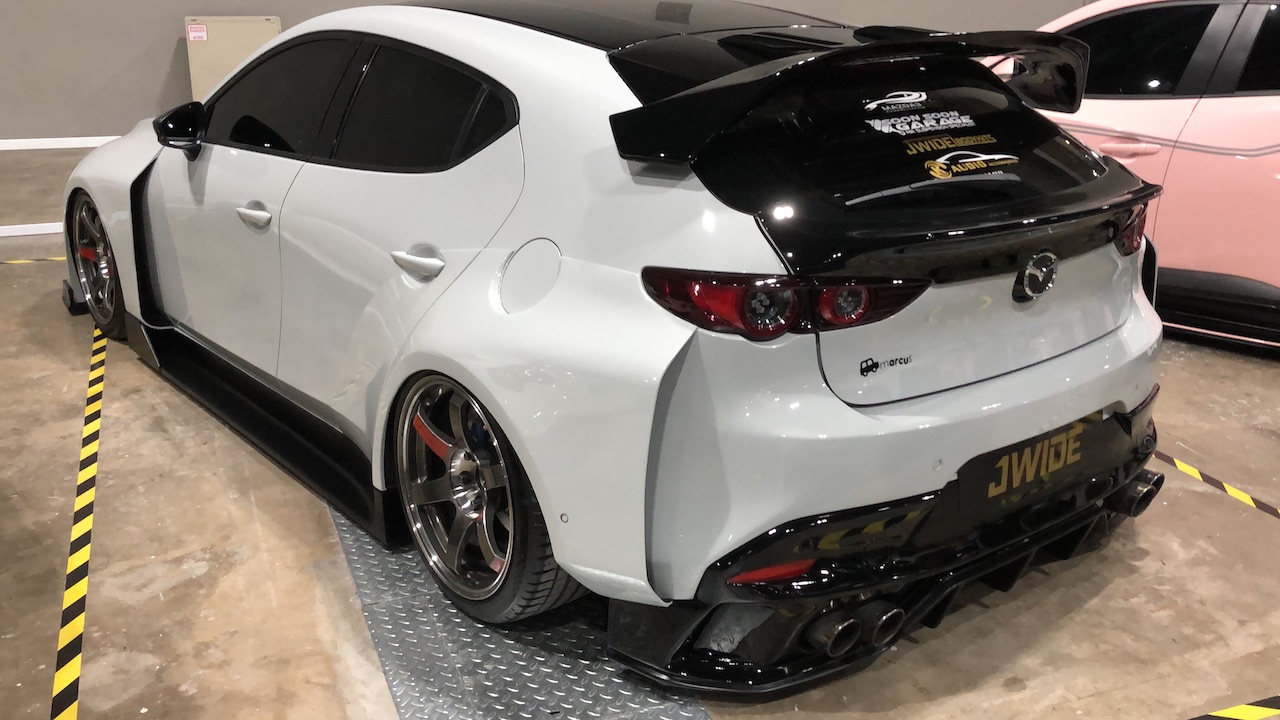 Now comes Tokyo Auto Salon Kuala Lumpur and it is not what you might expect once you visit the one and only exhibition hall at MITEC KL.
Well, after the yearly very successful Retro Havoc automotive show and the popular Art Of Speed, there is little excitement to be gained at Tokyo Auto Salon Kuala Lumpur with almost all the same cars from the other two shows on display.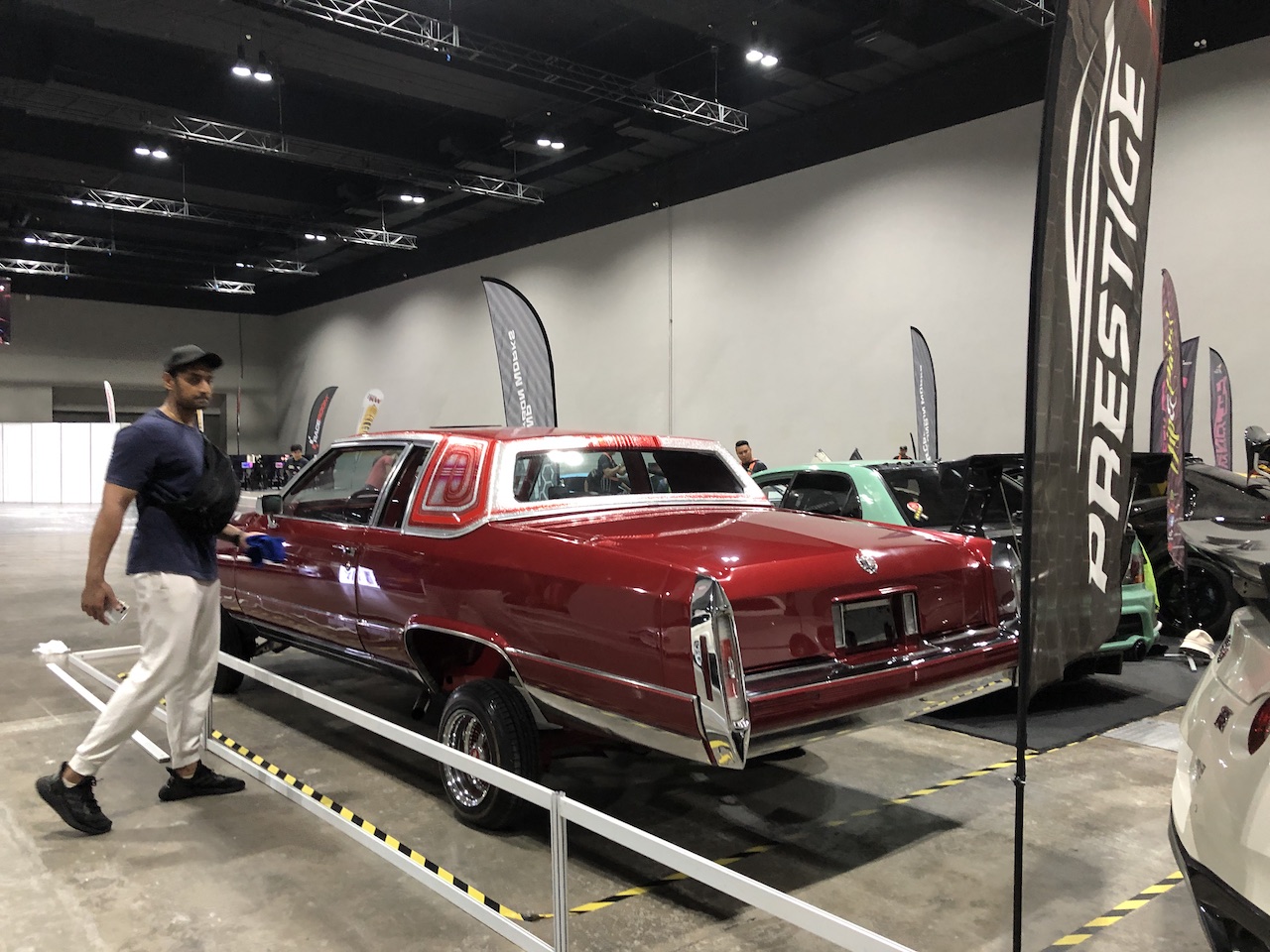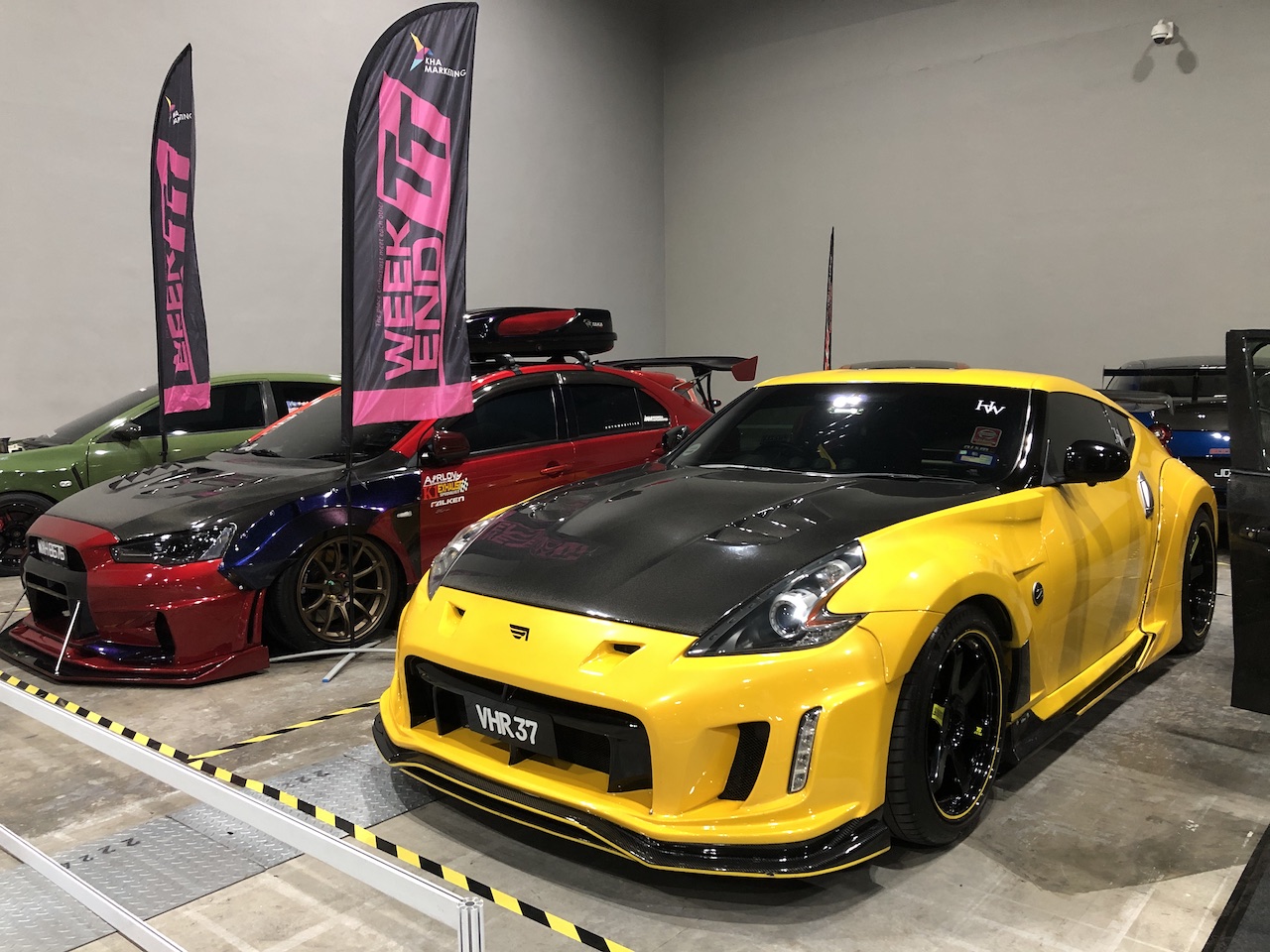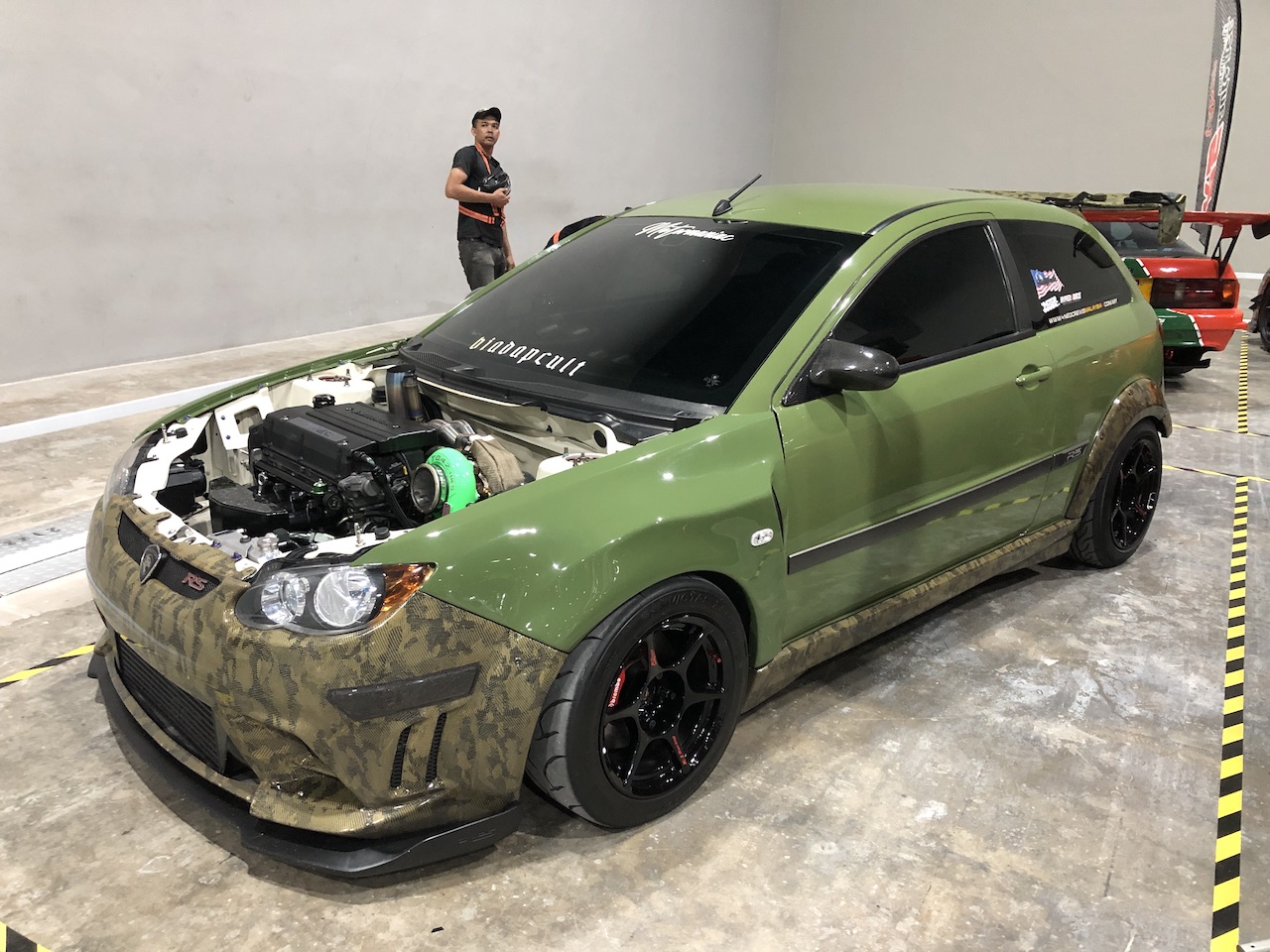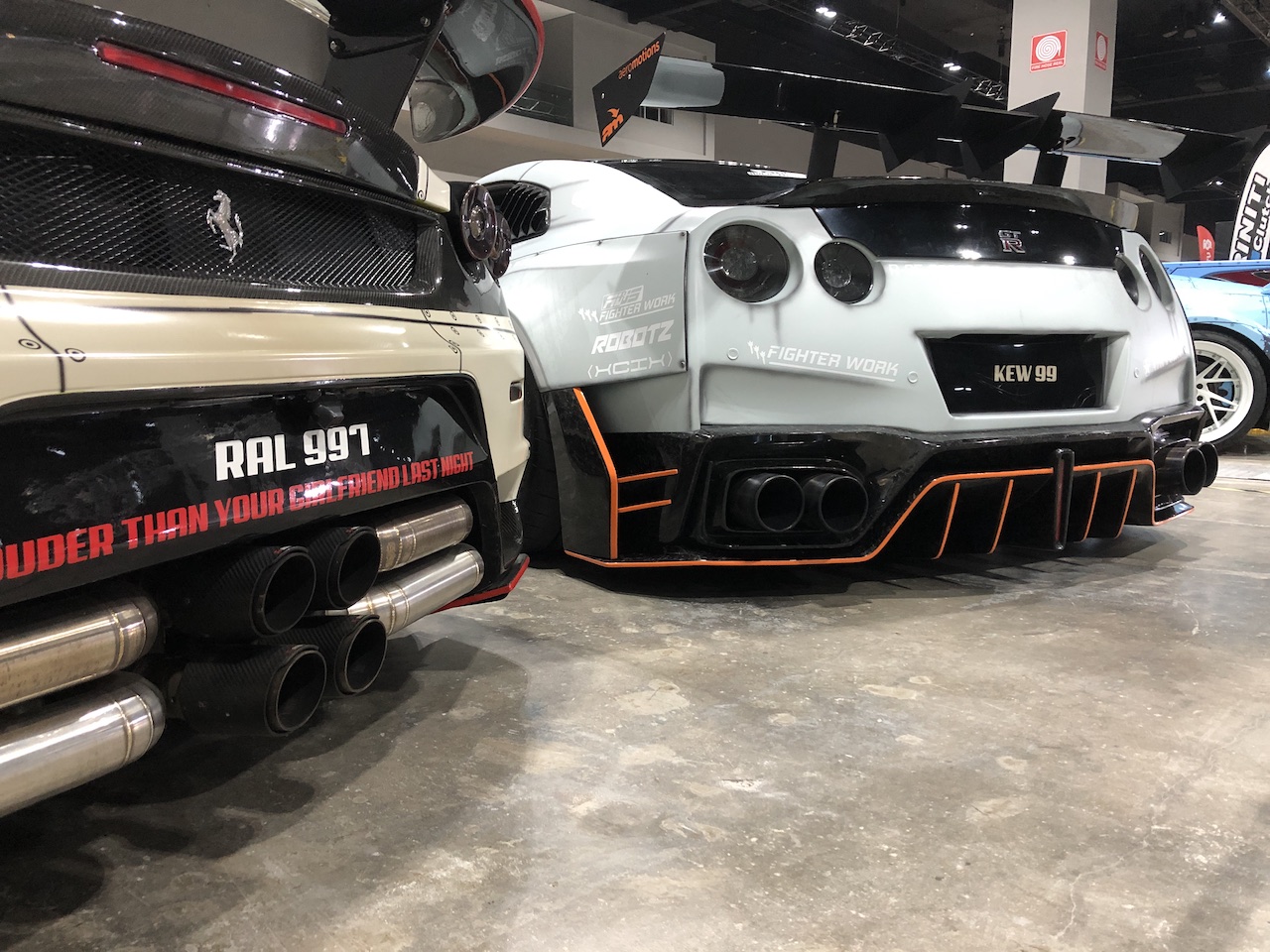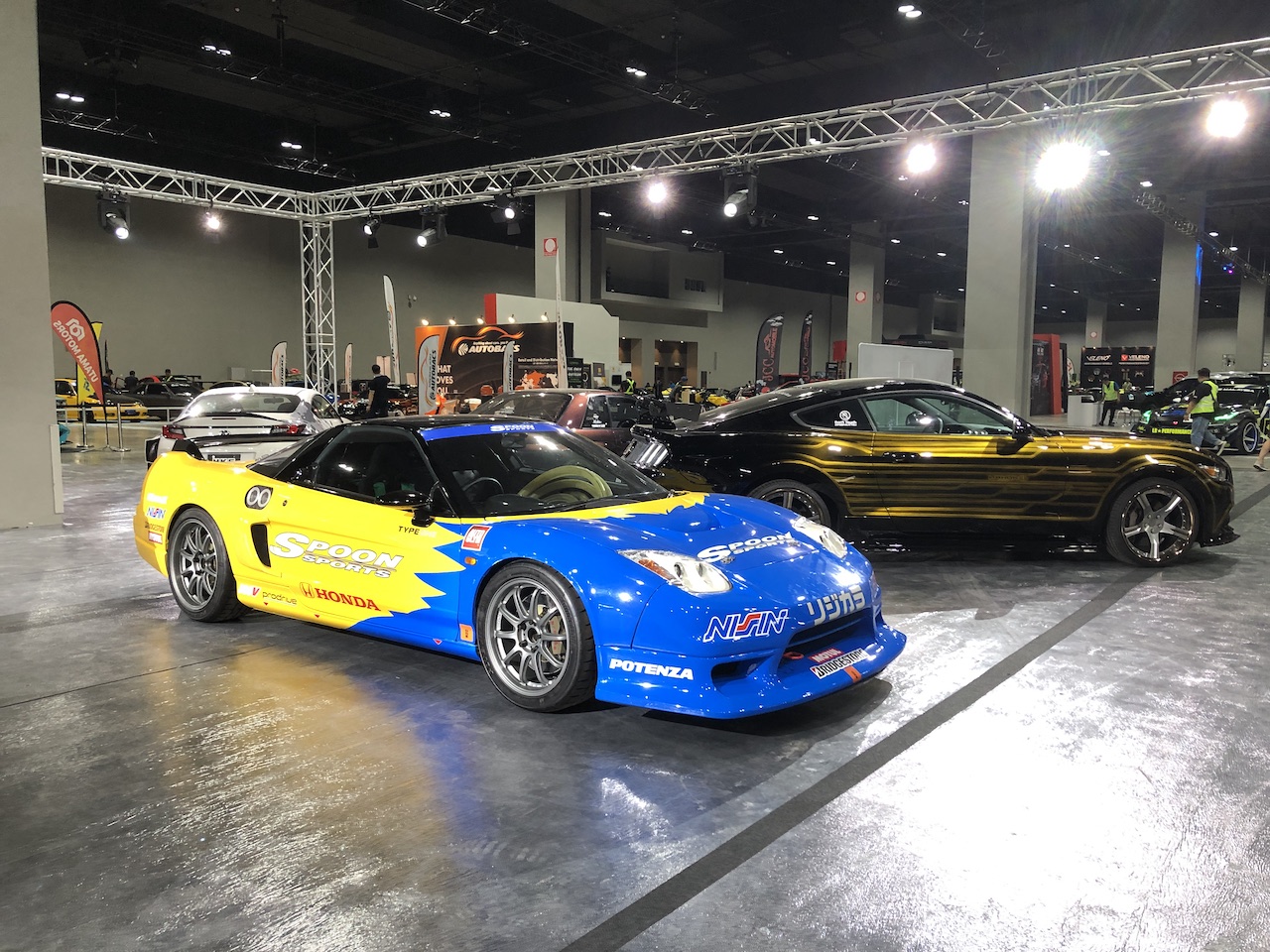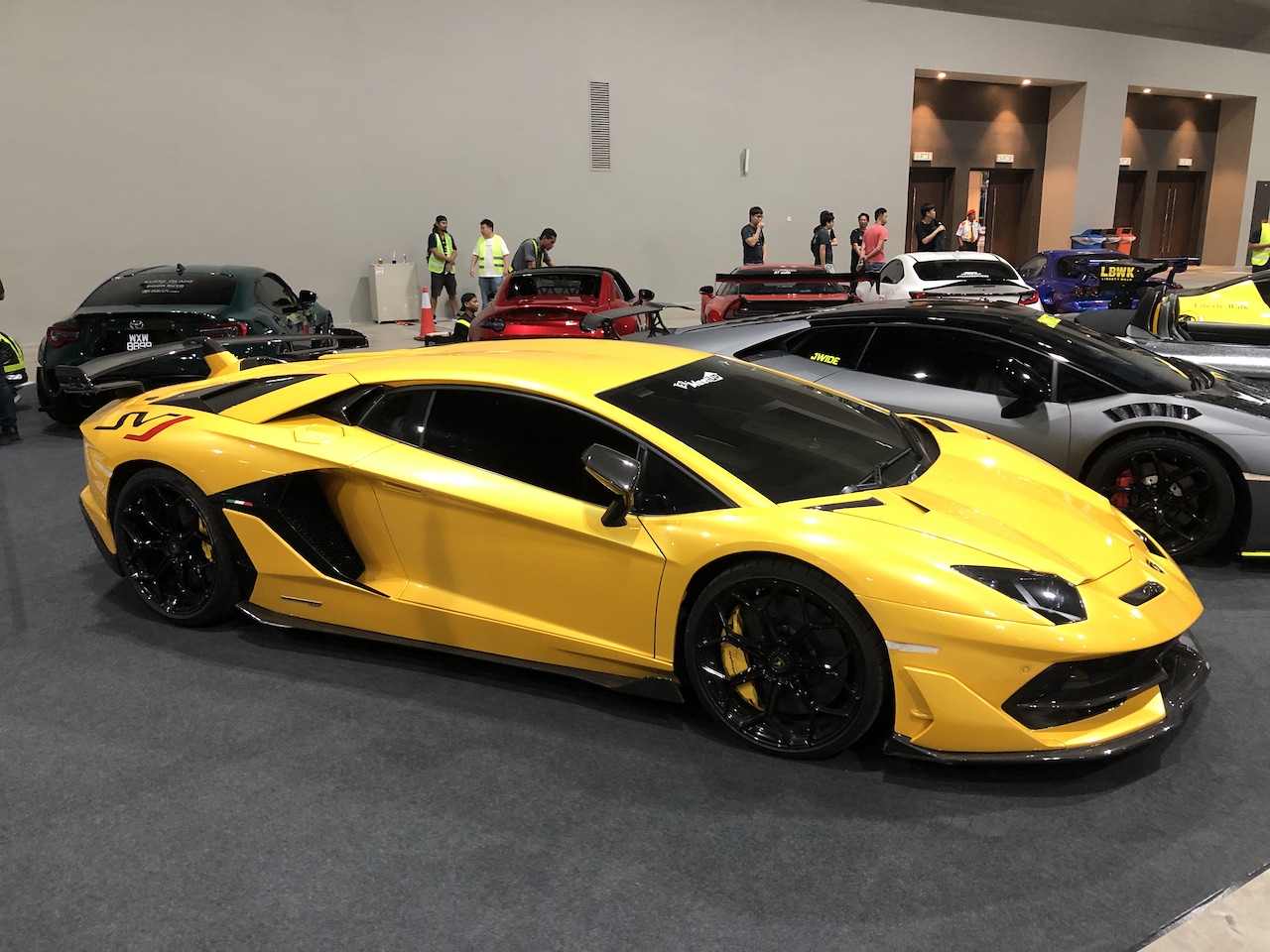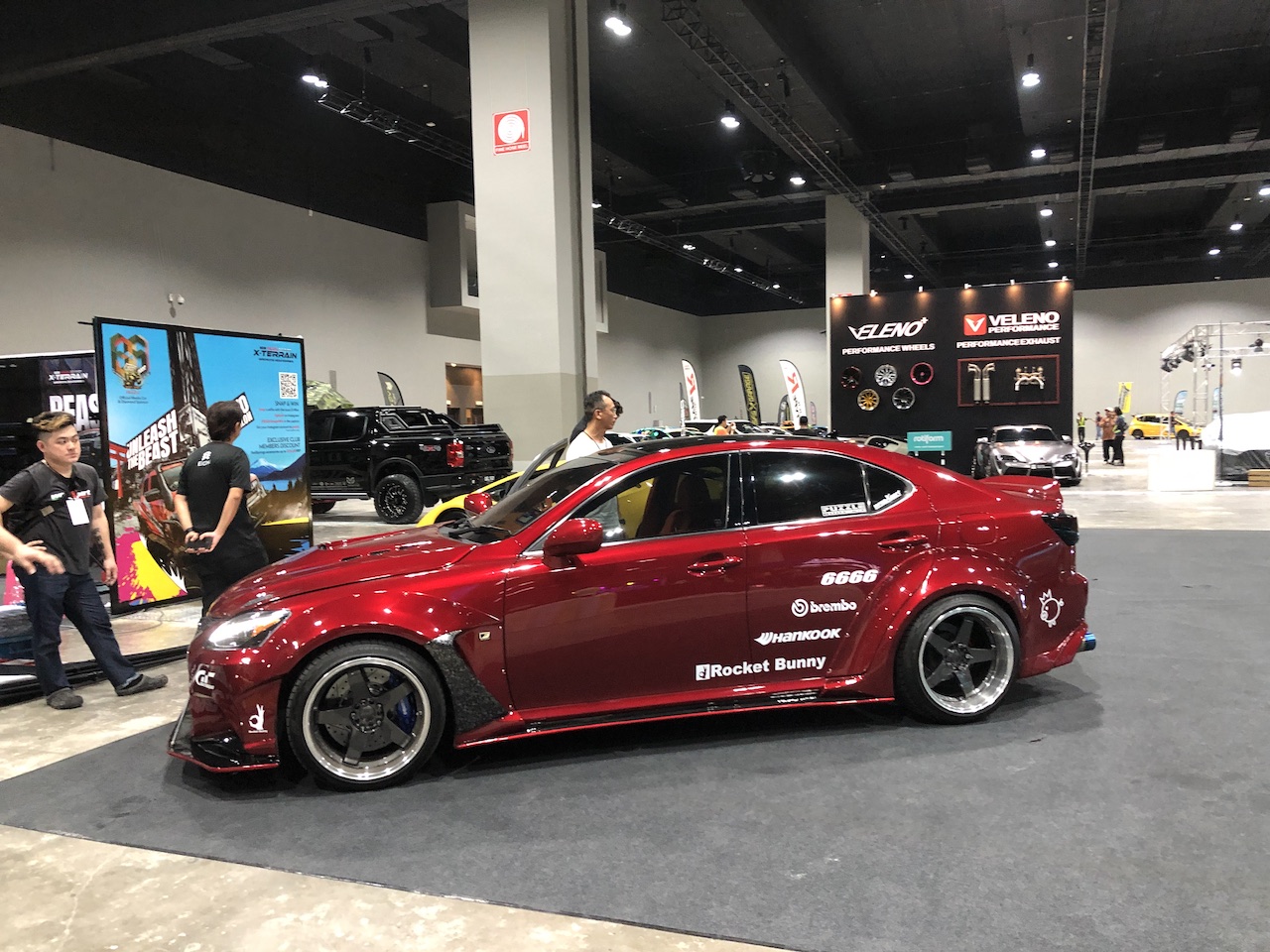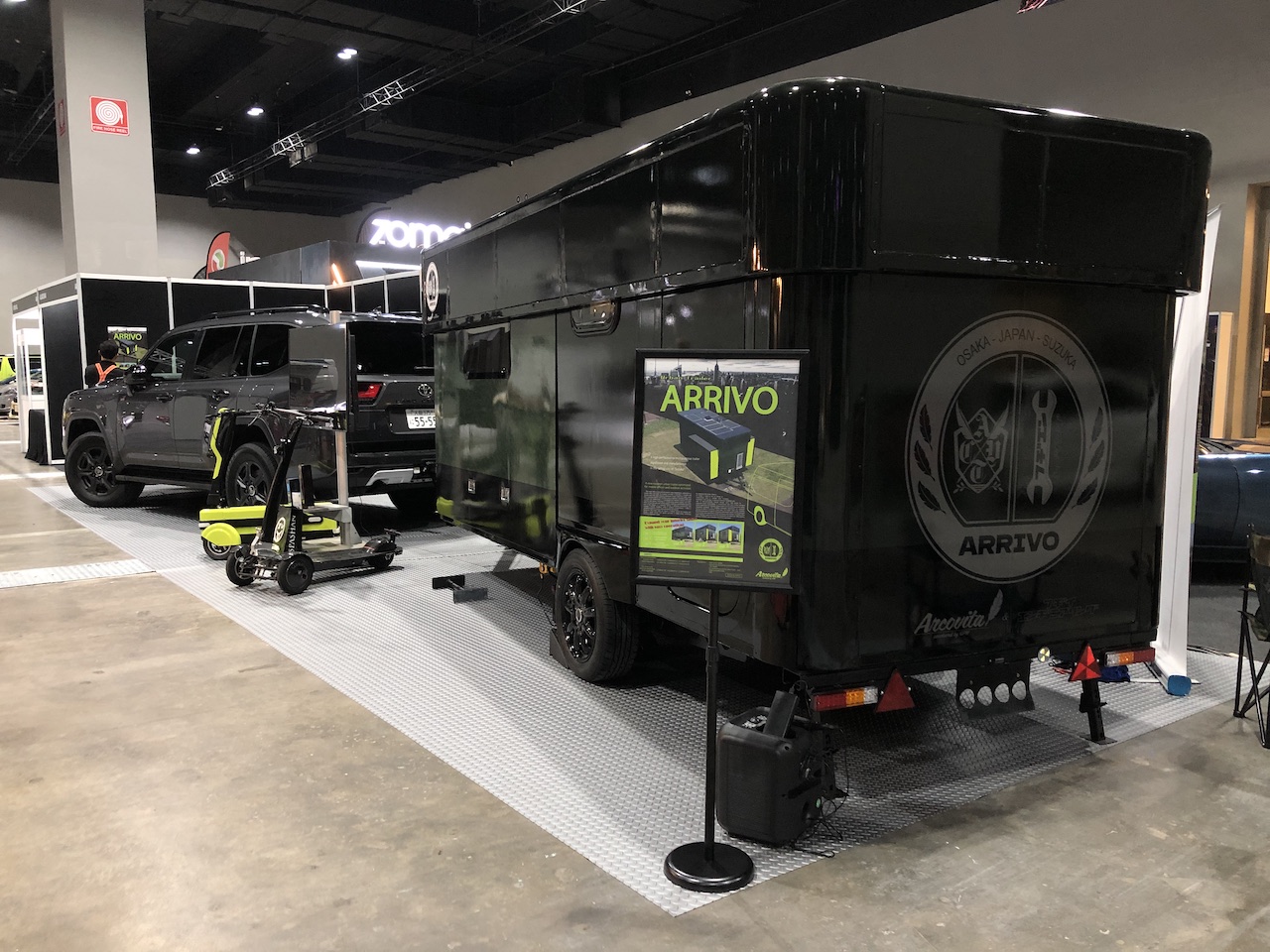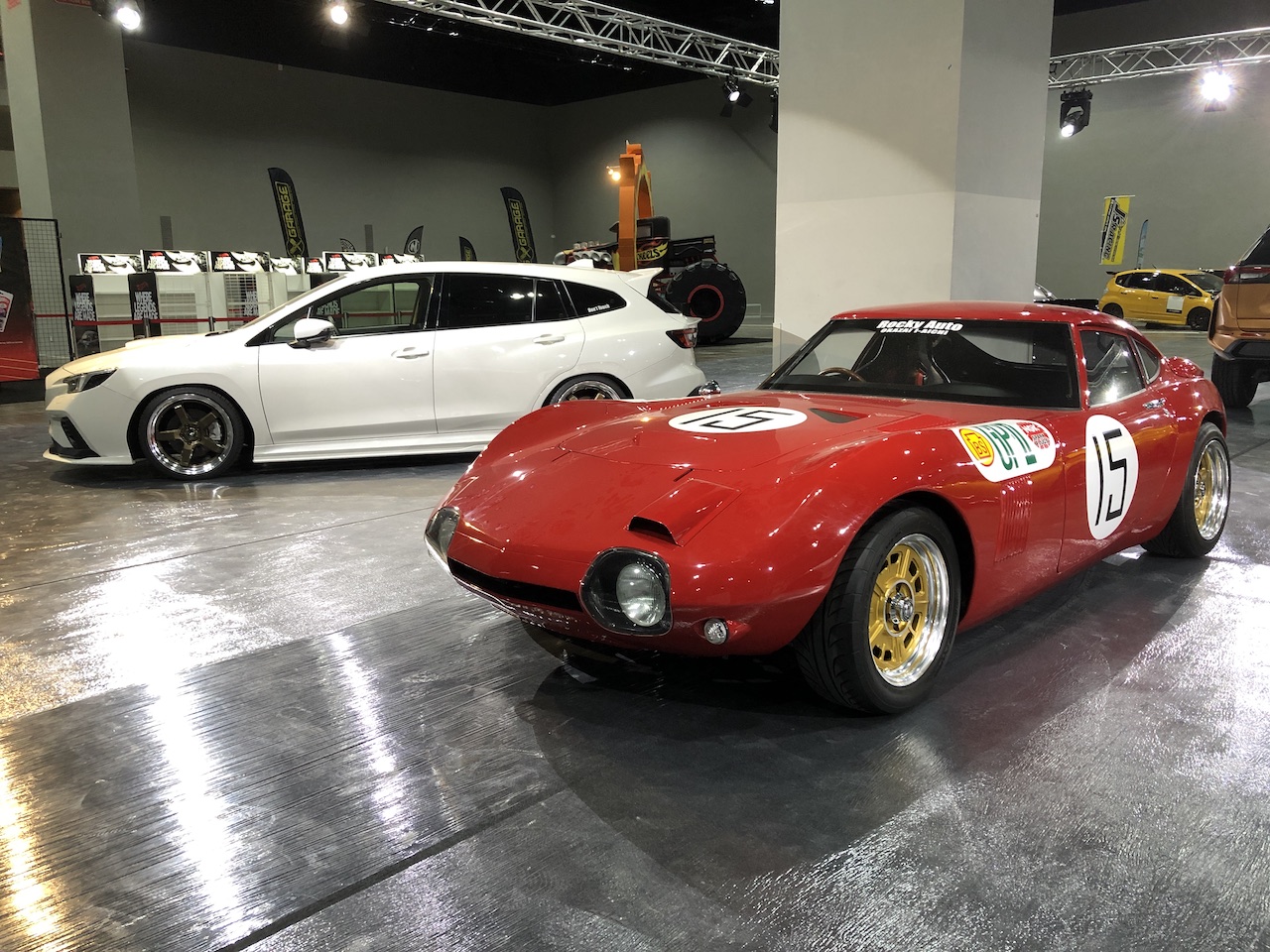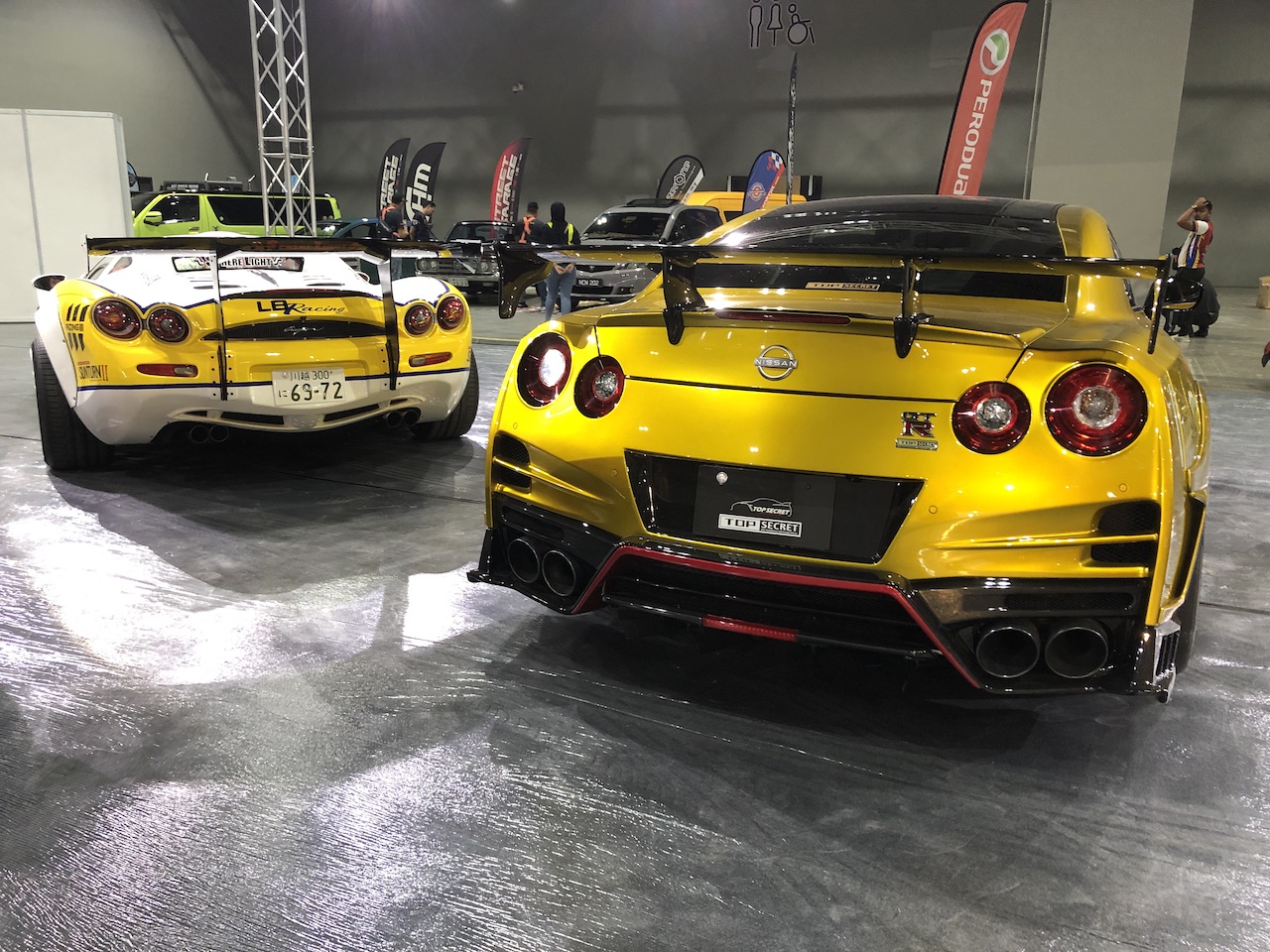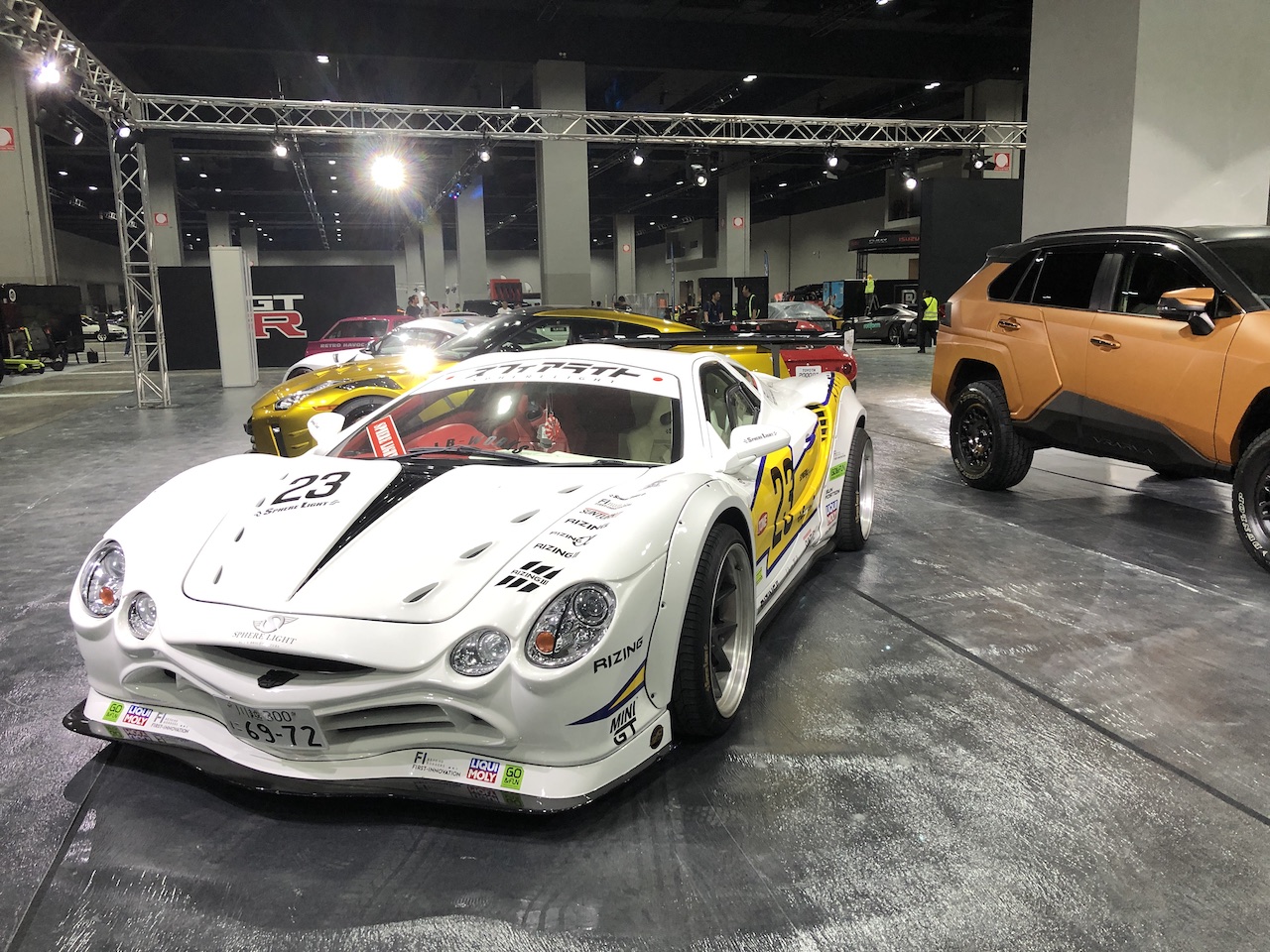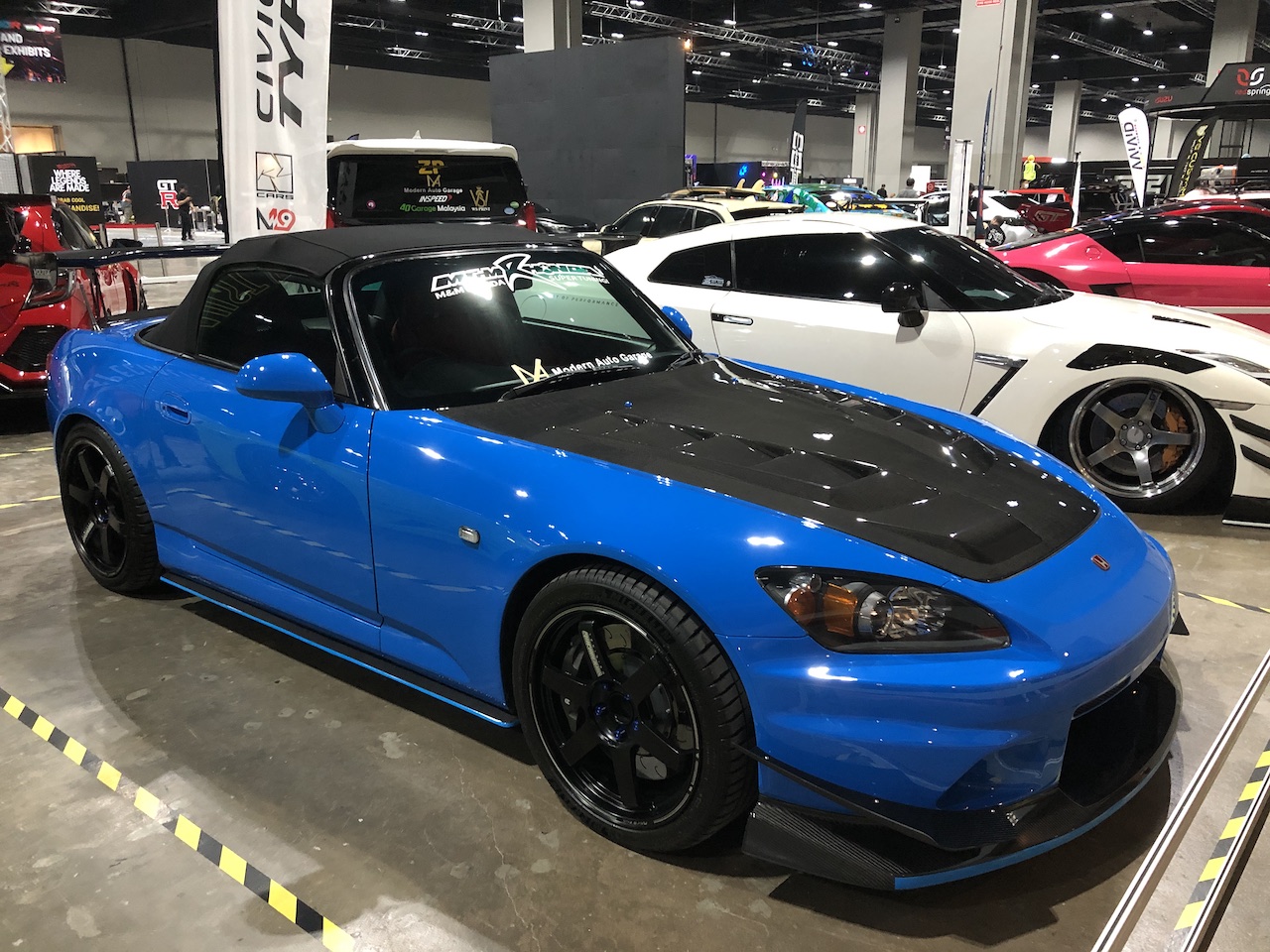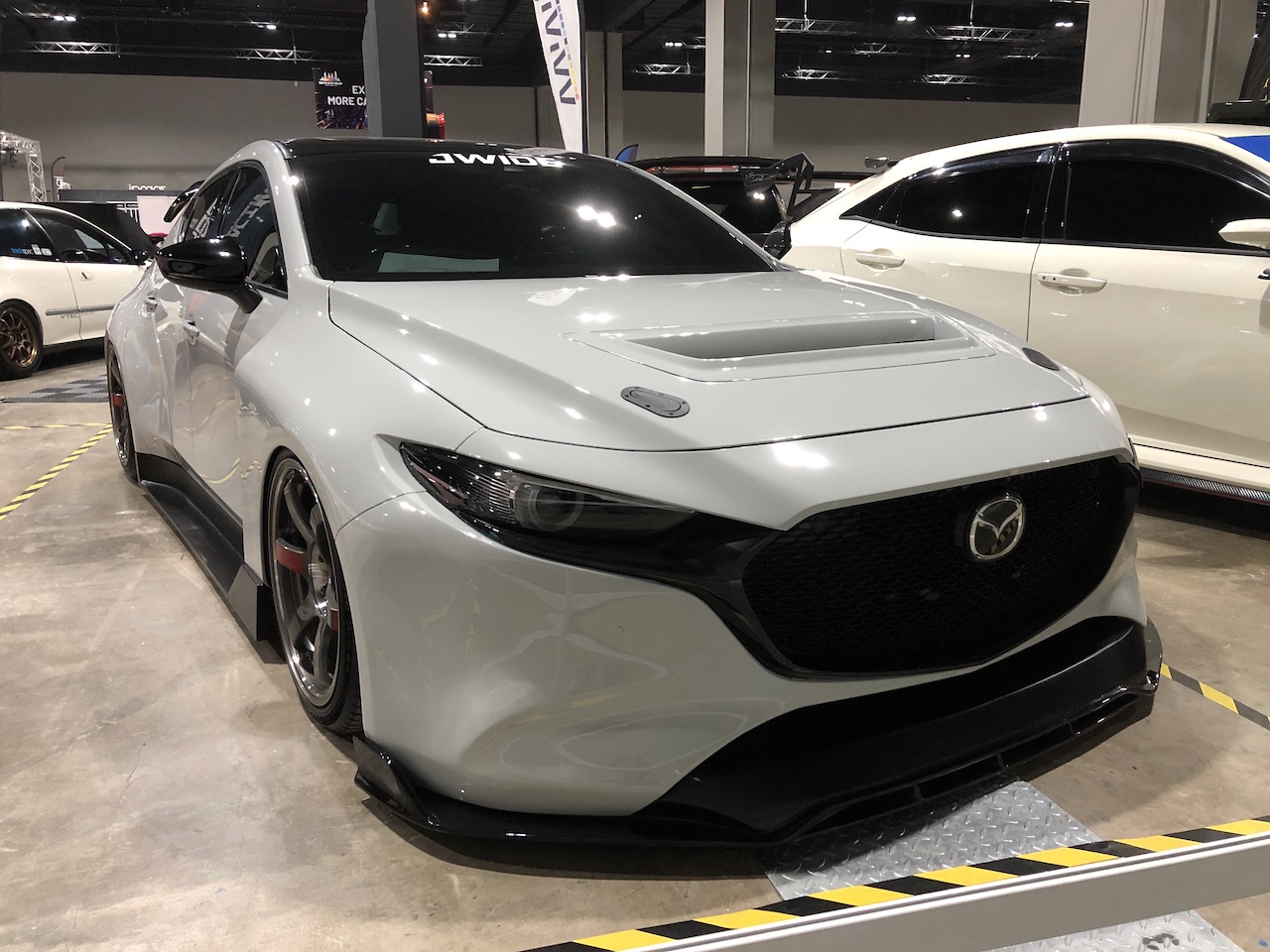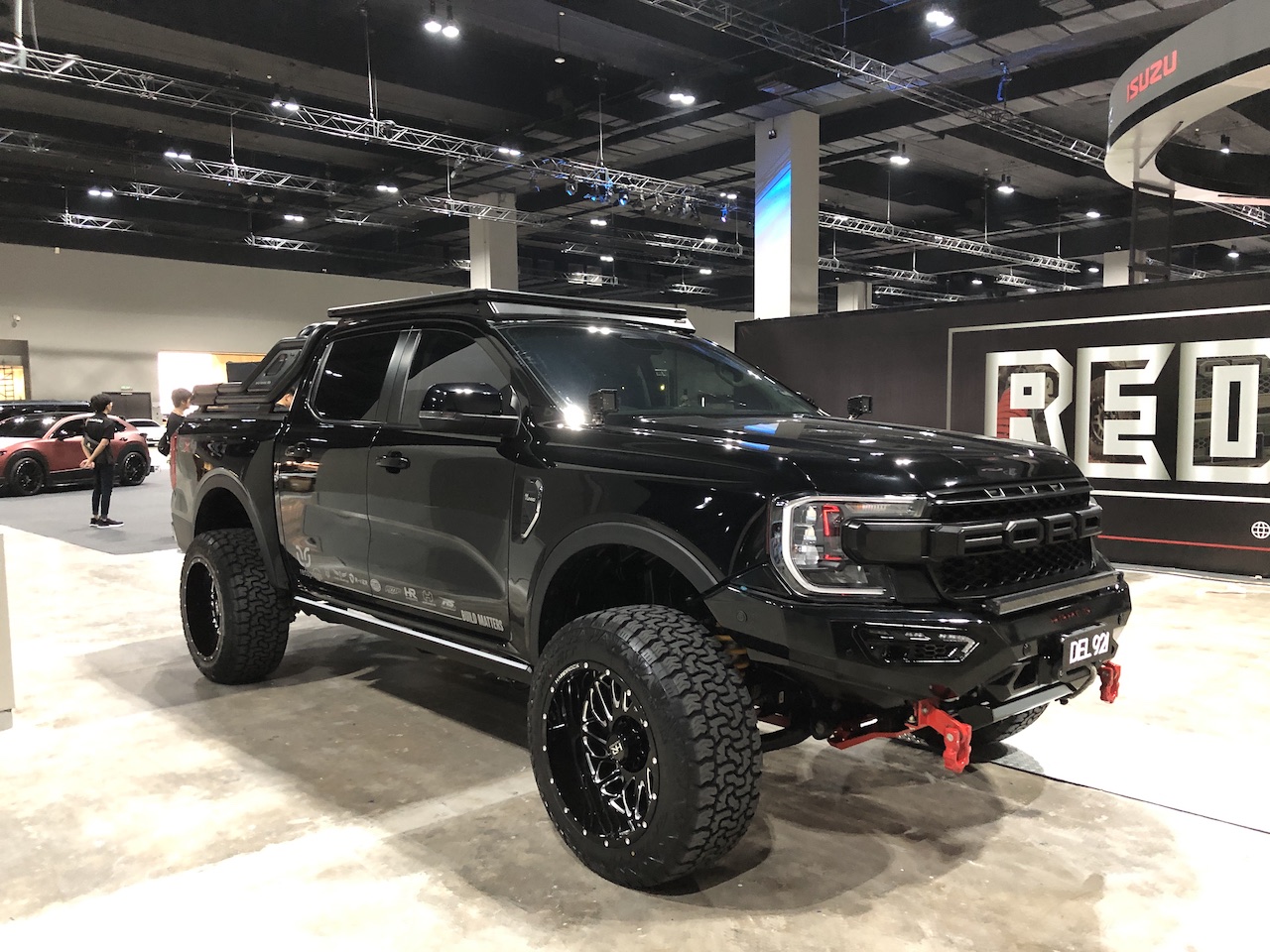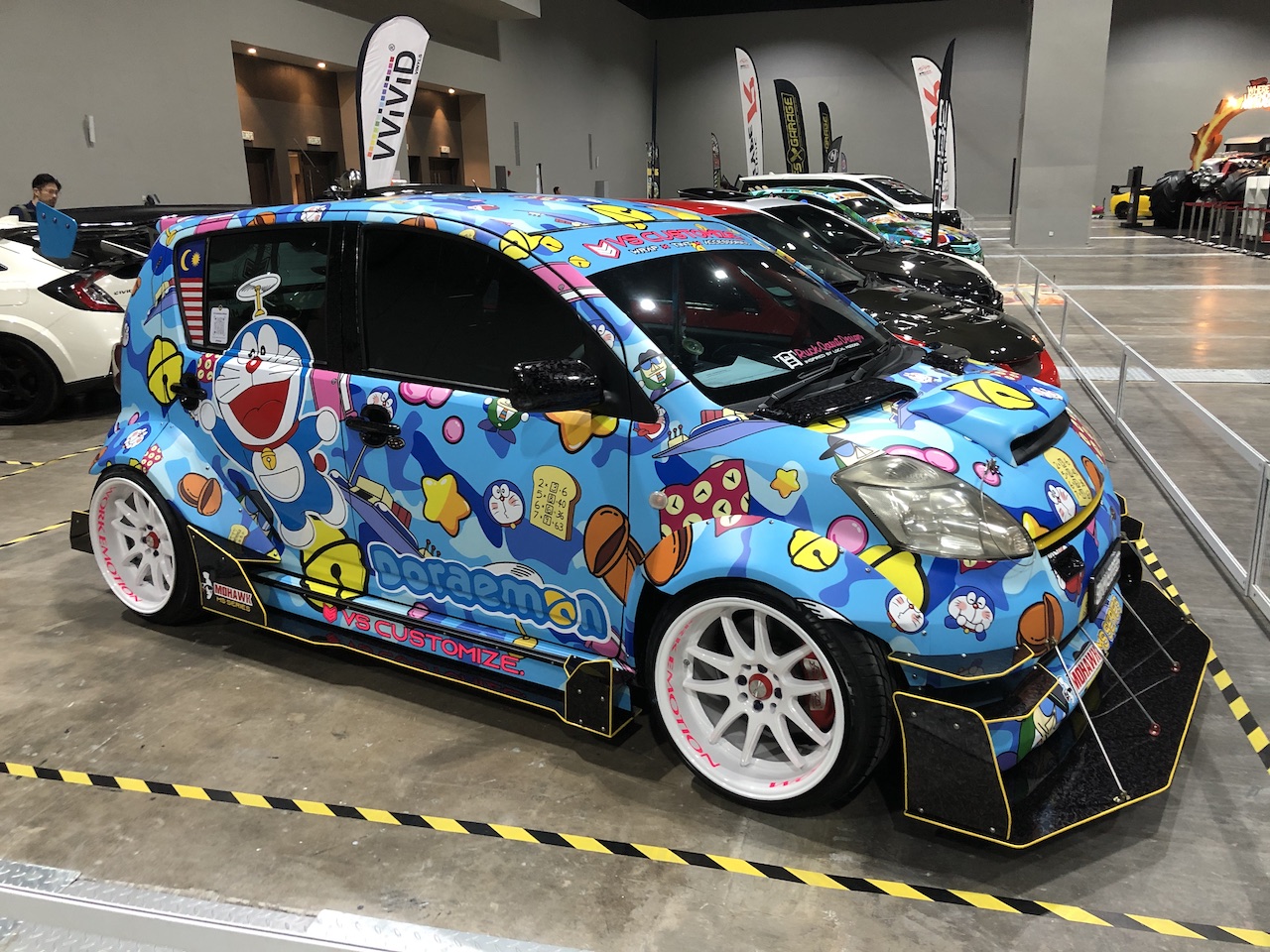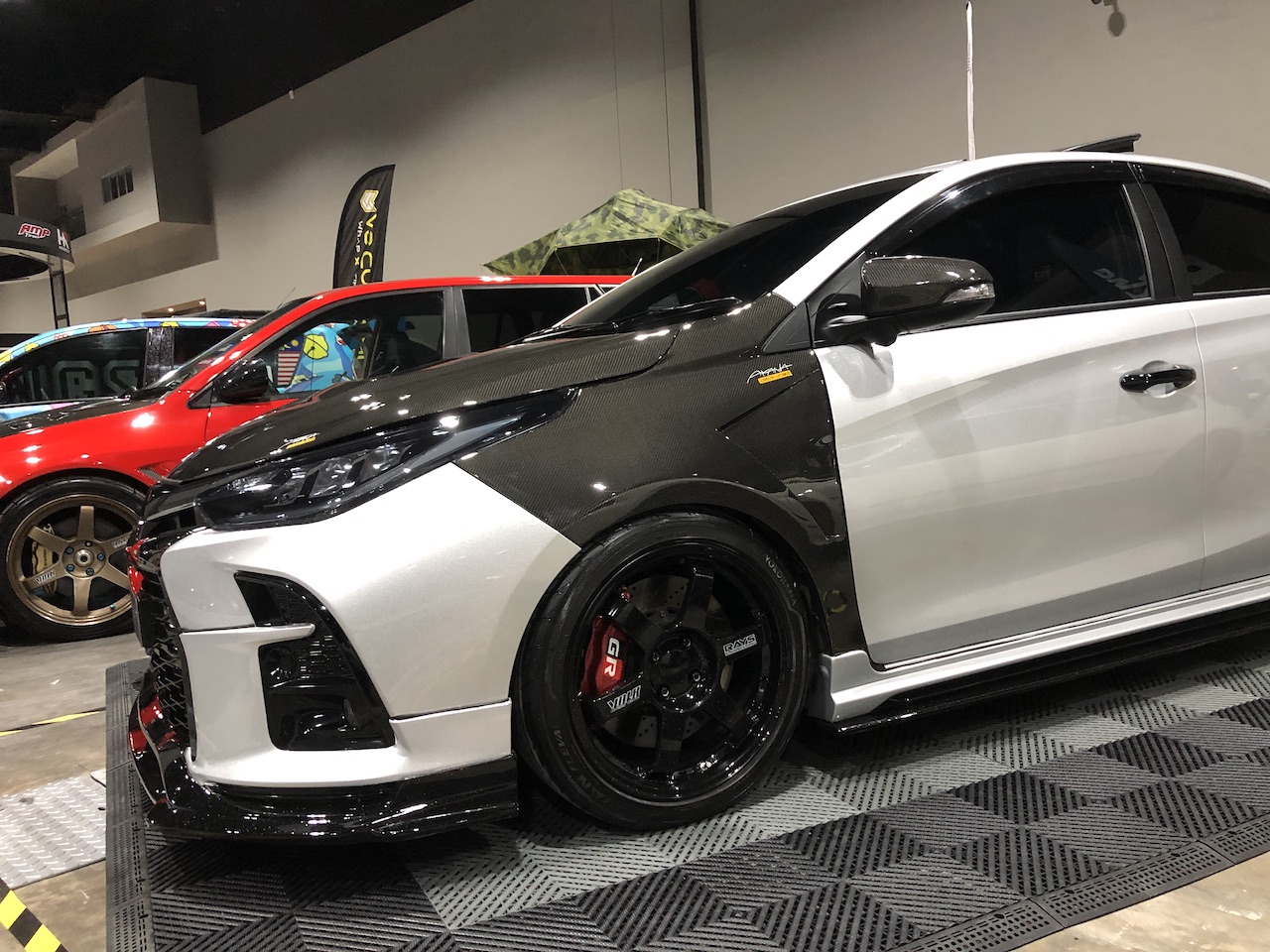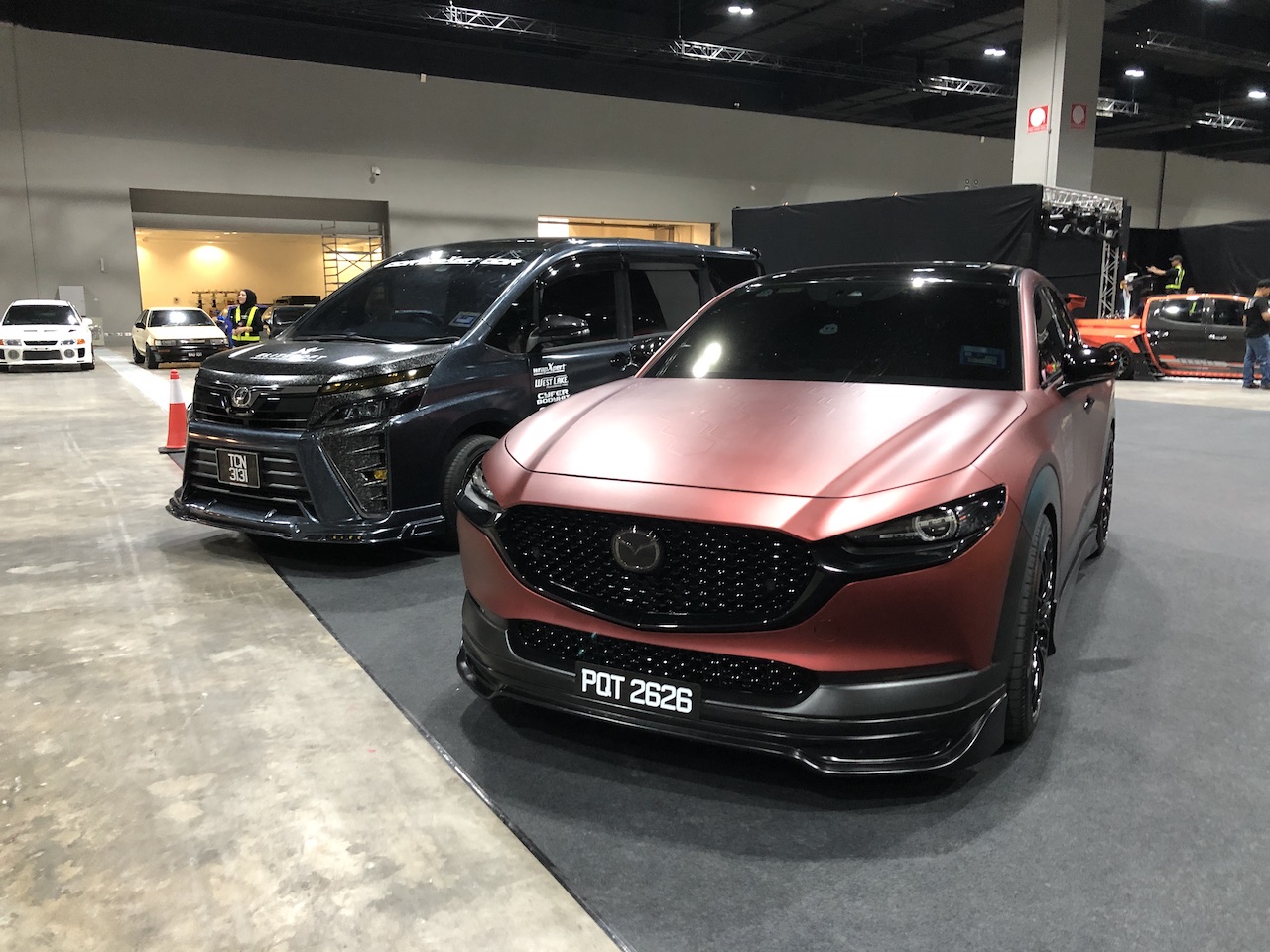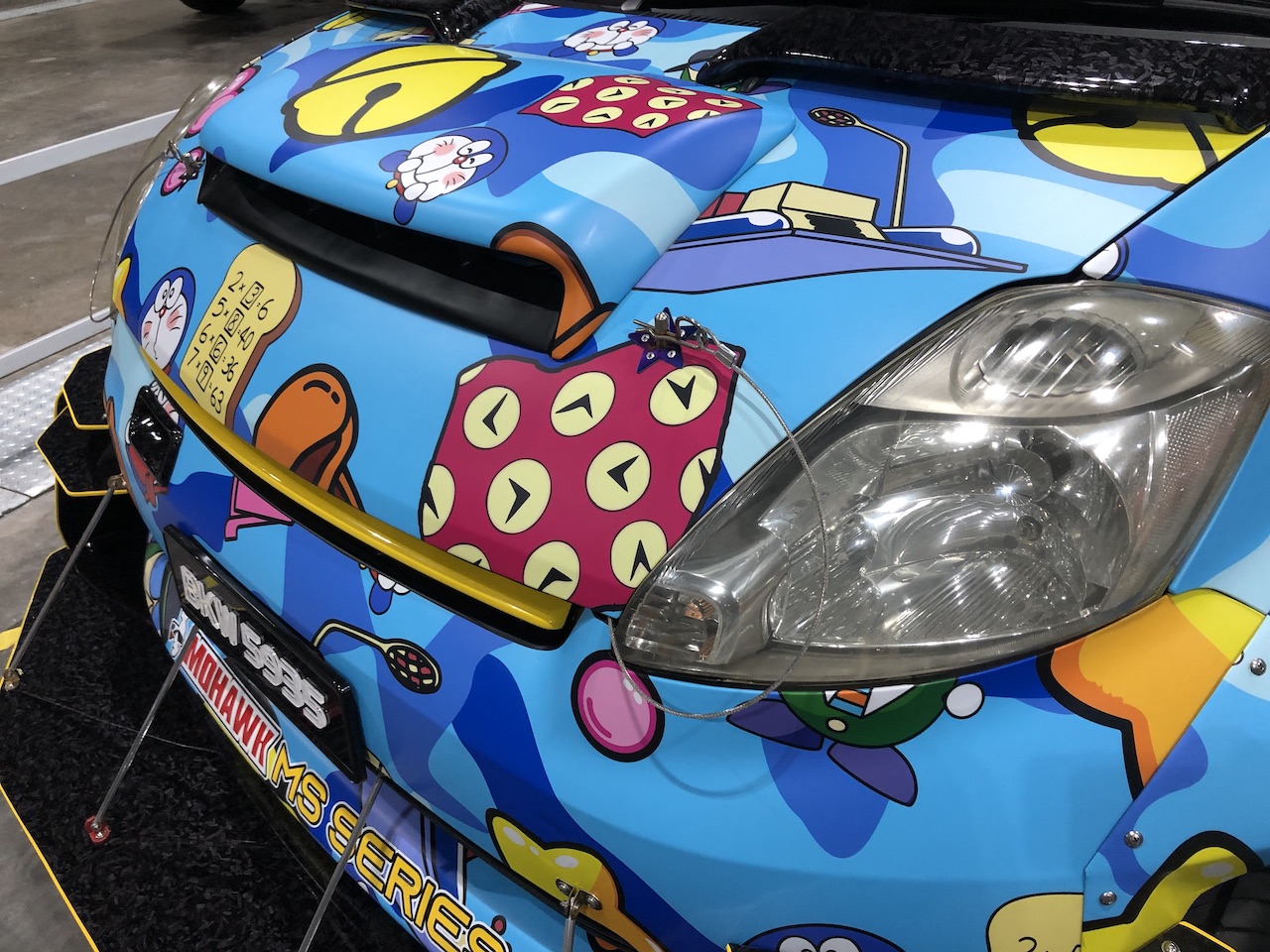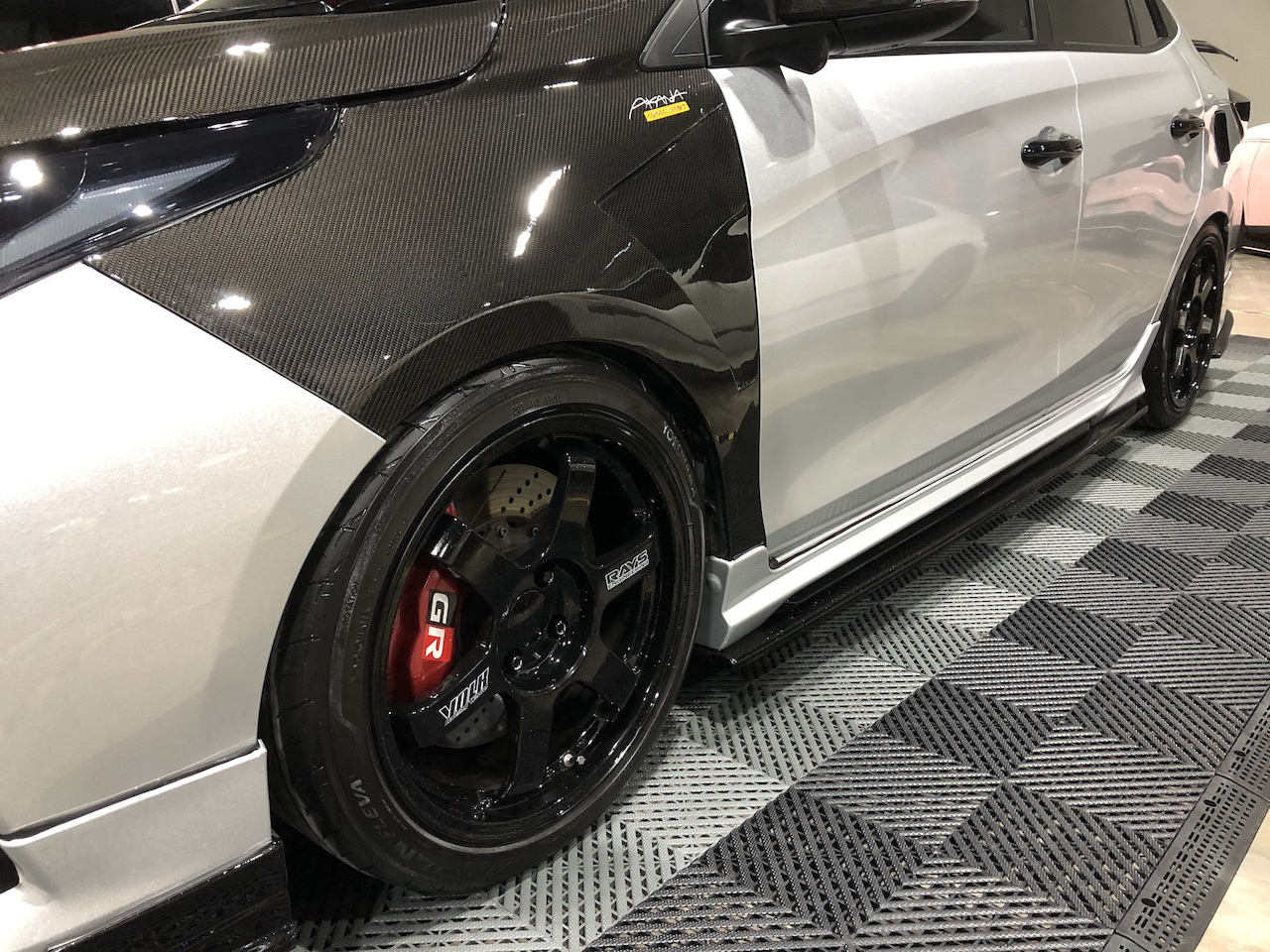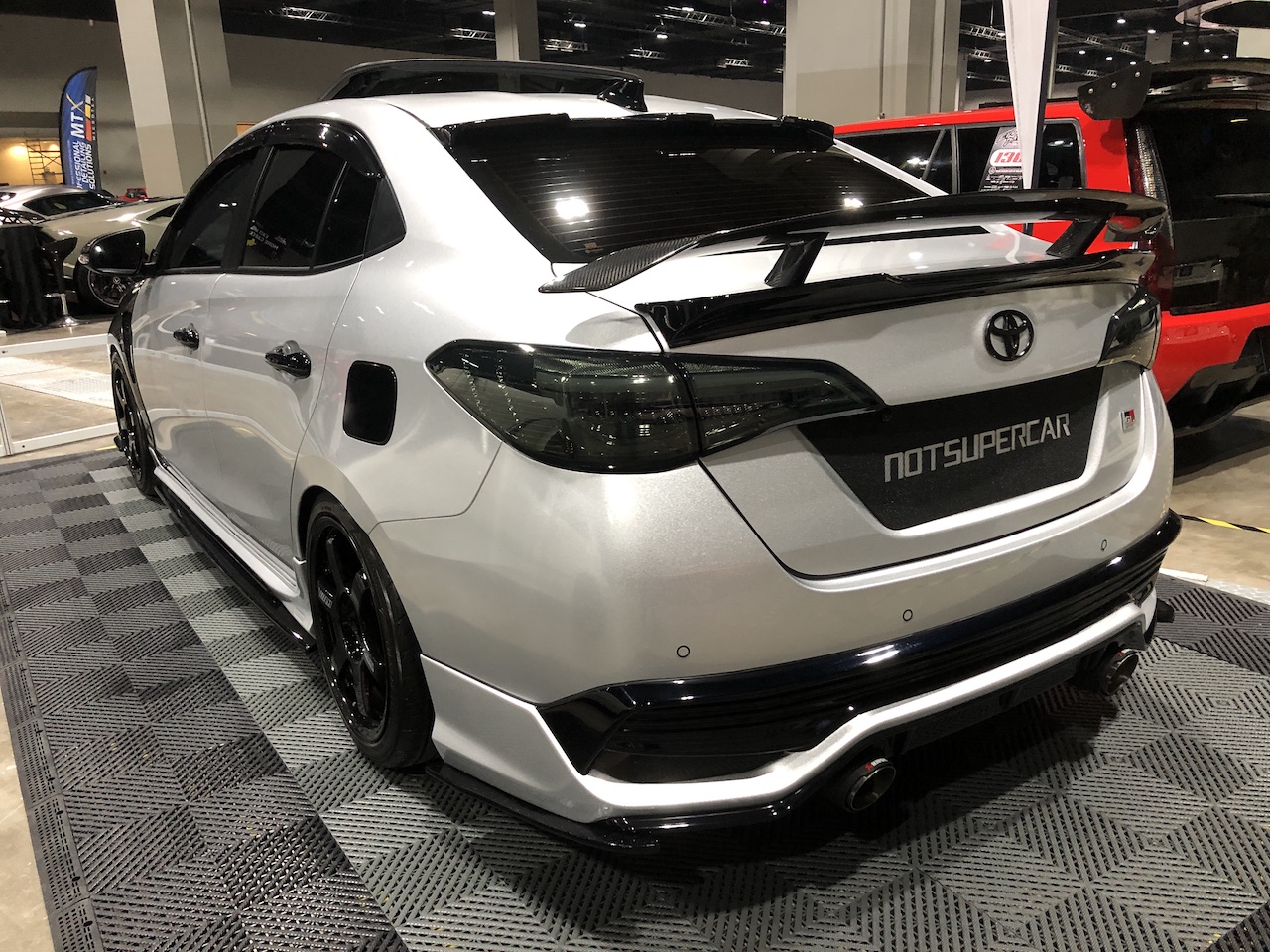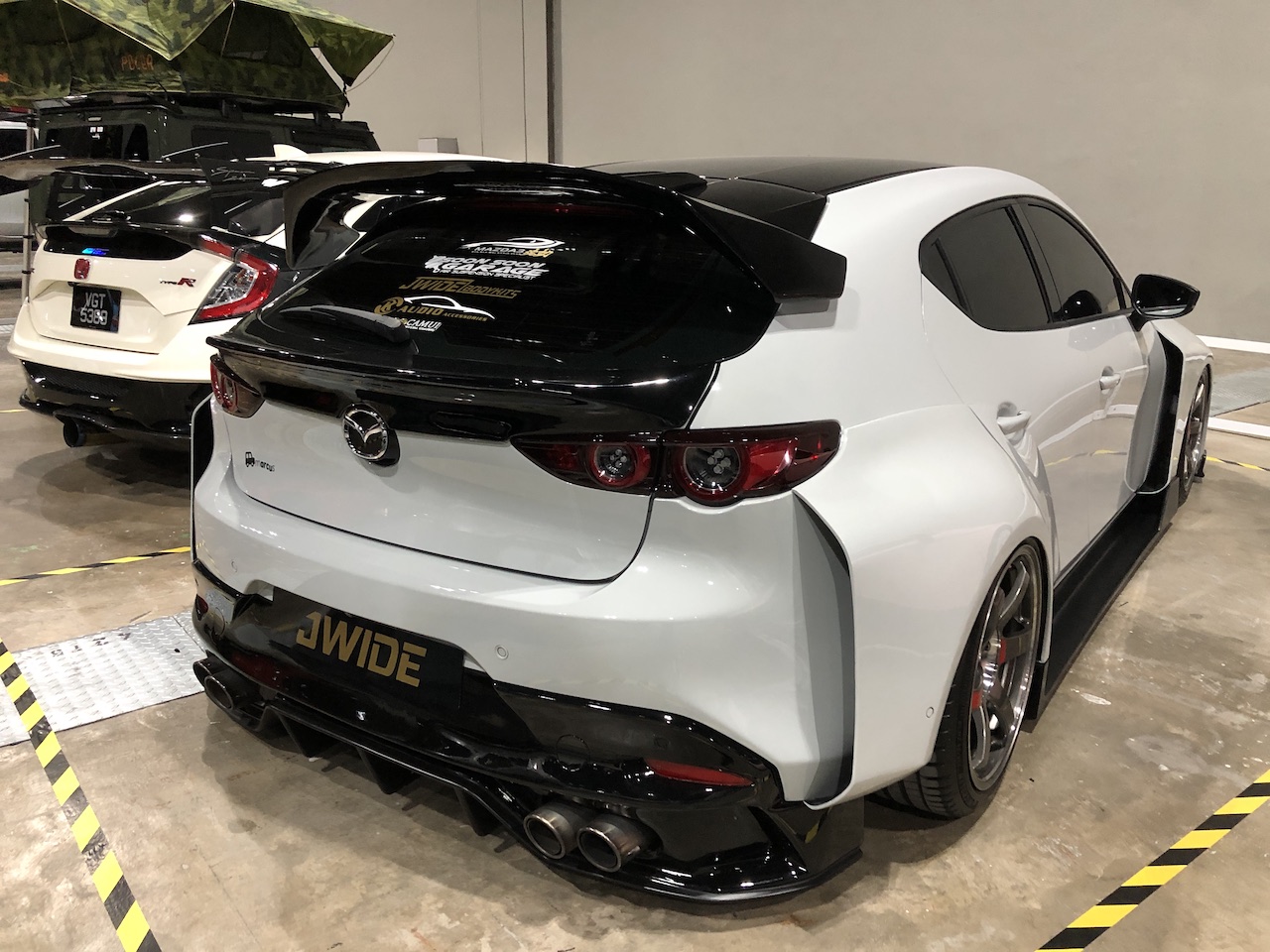 Also, the product booths are few and one might say, it is just 10 percent of its Tokyo Auto Salon, Japan.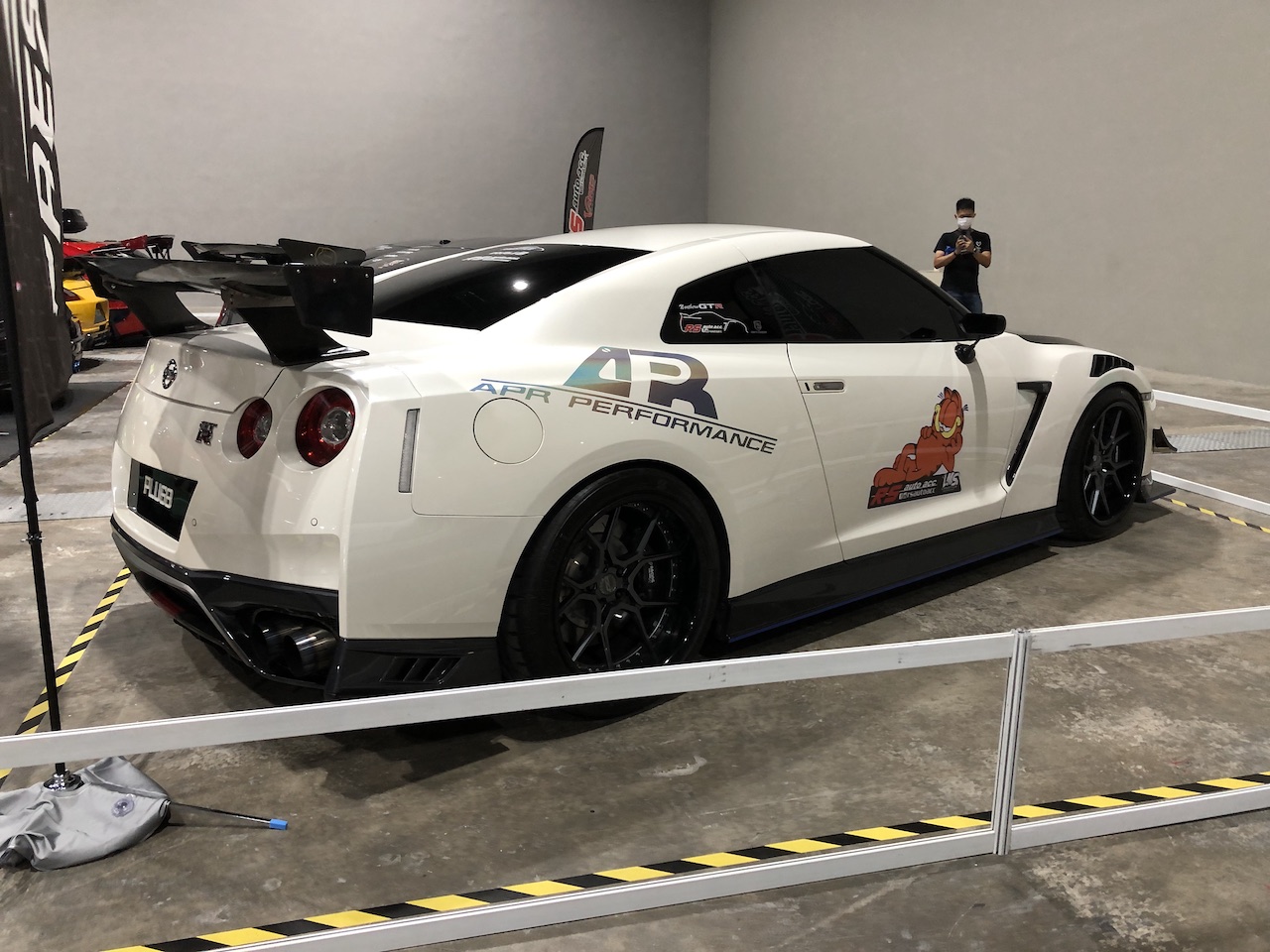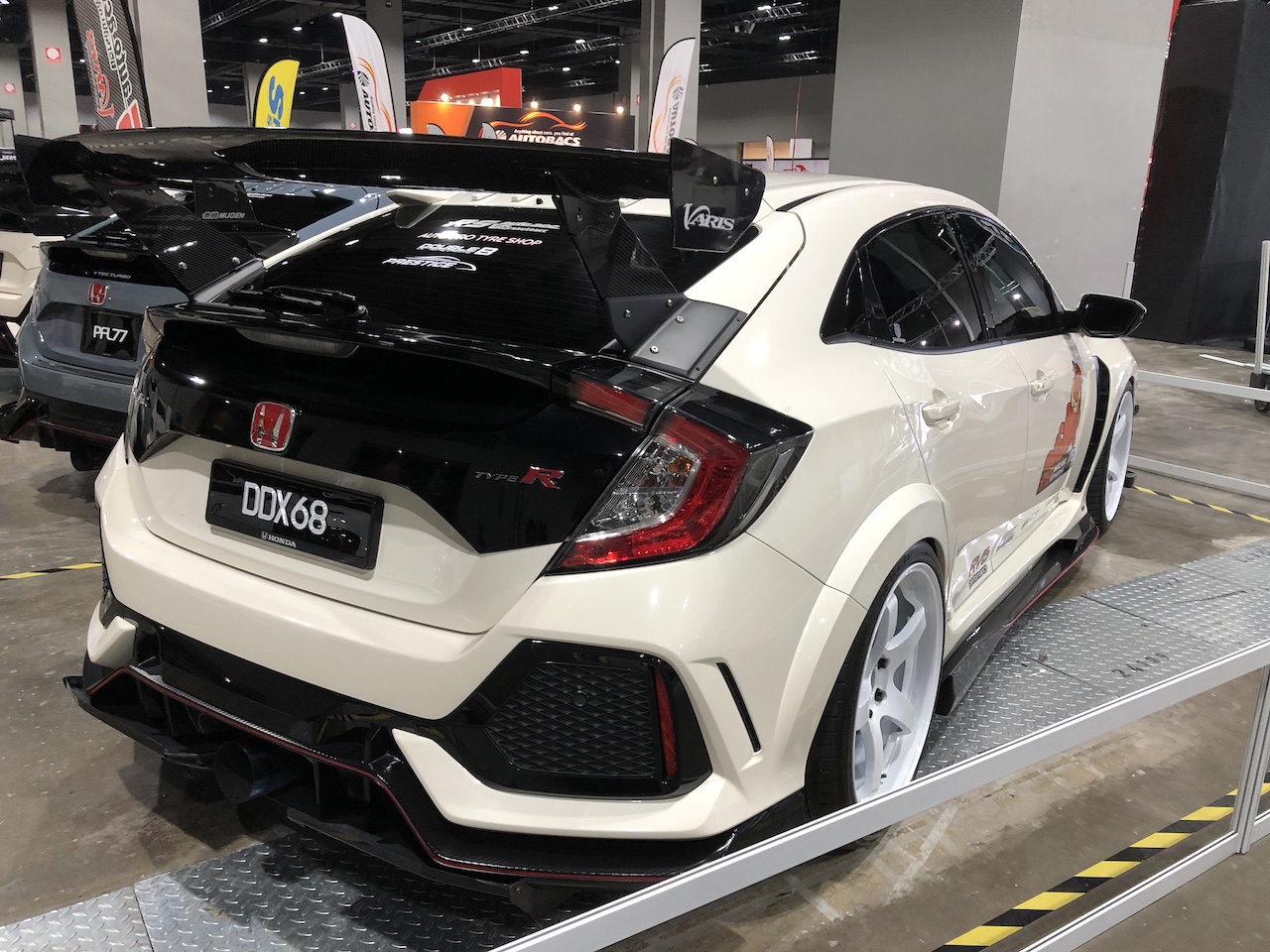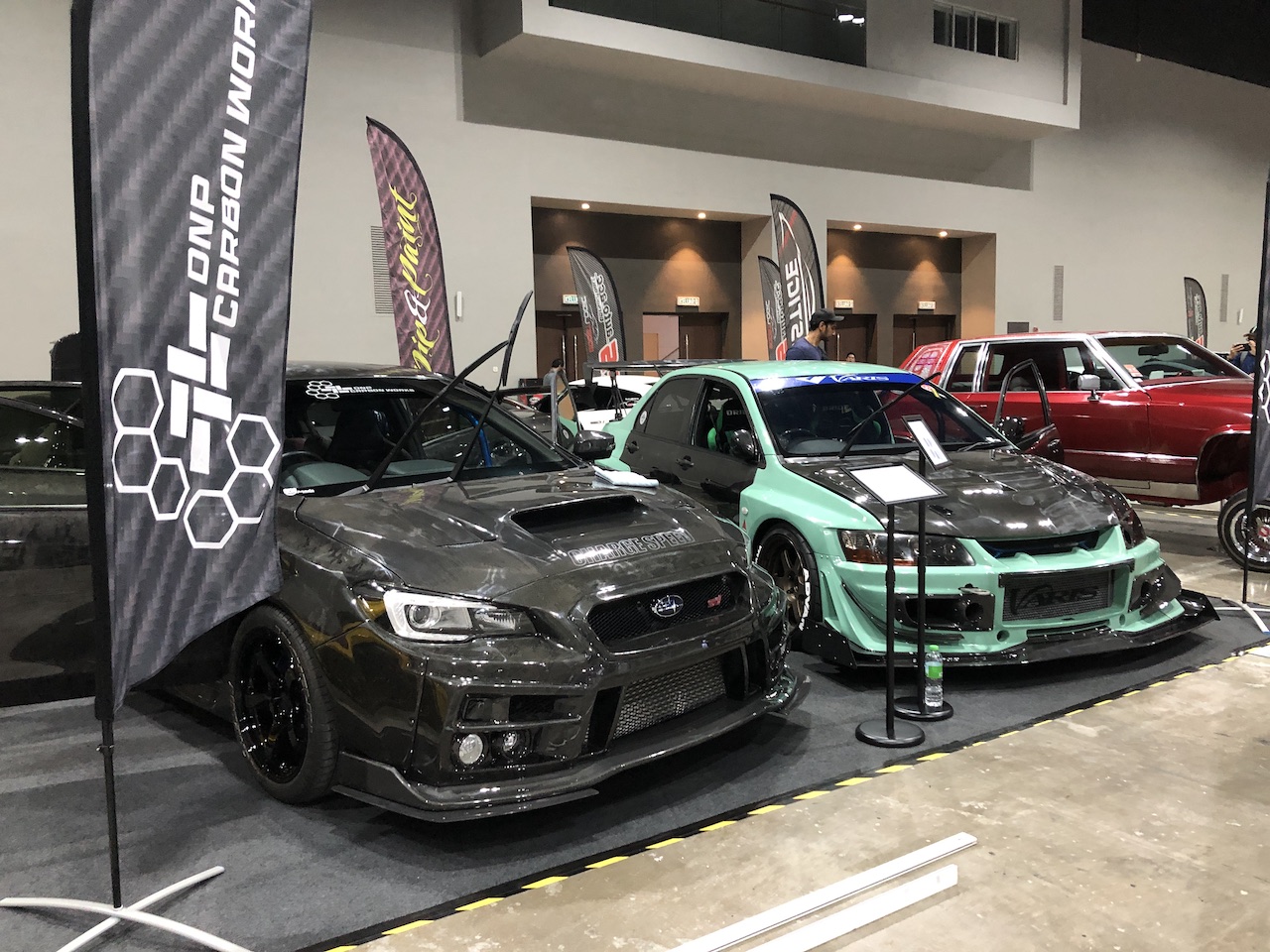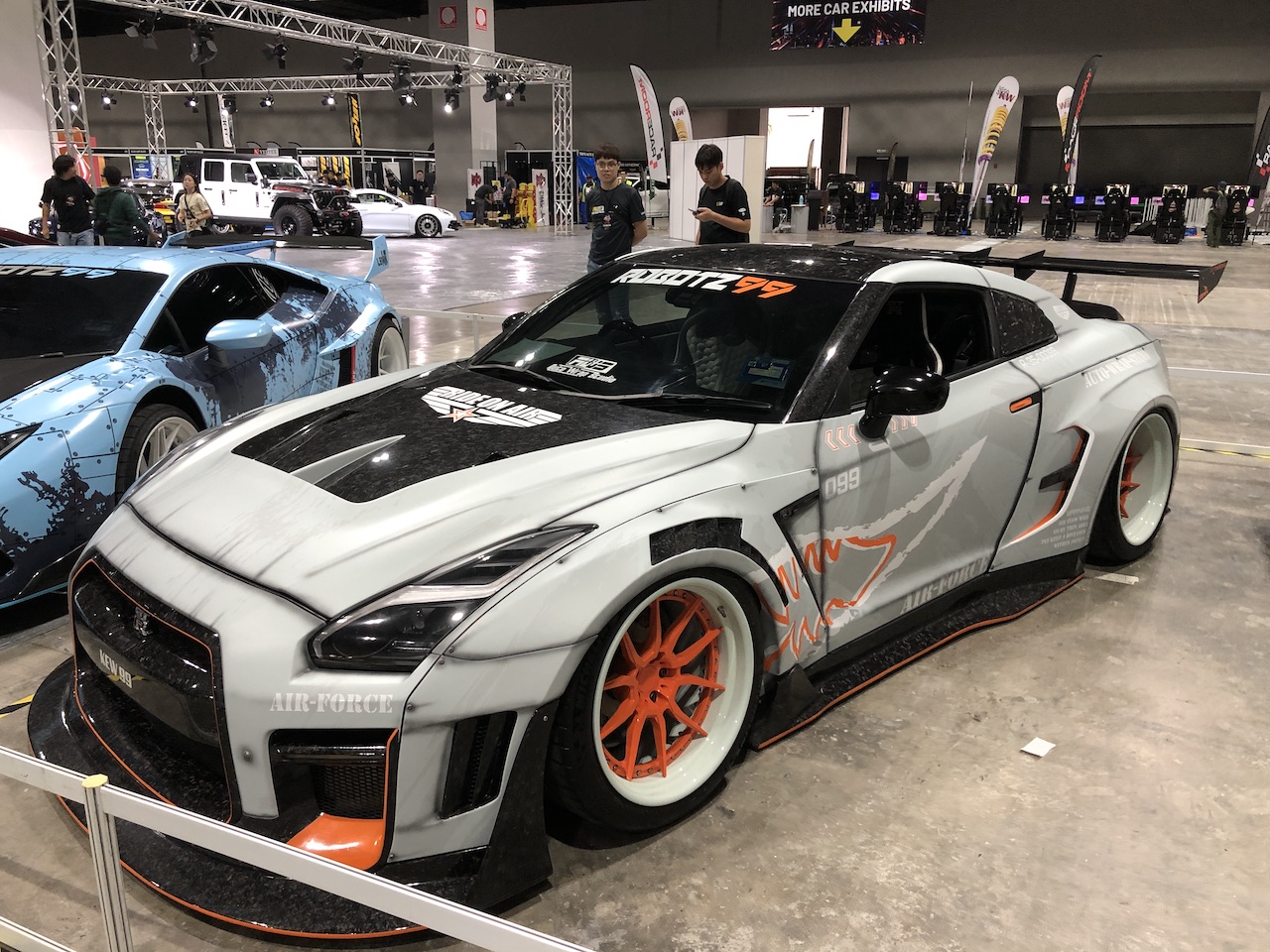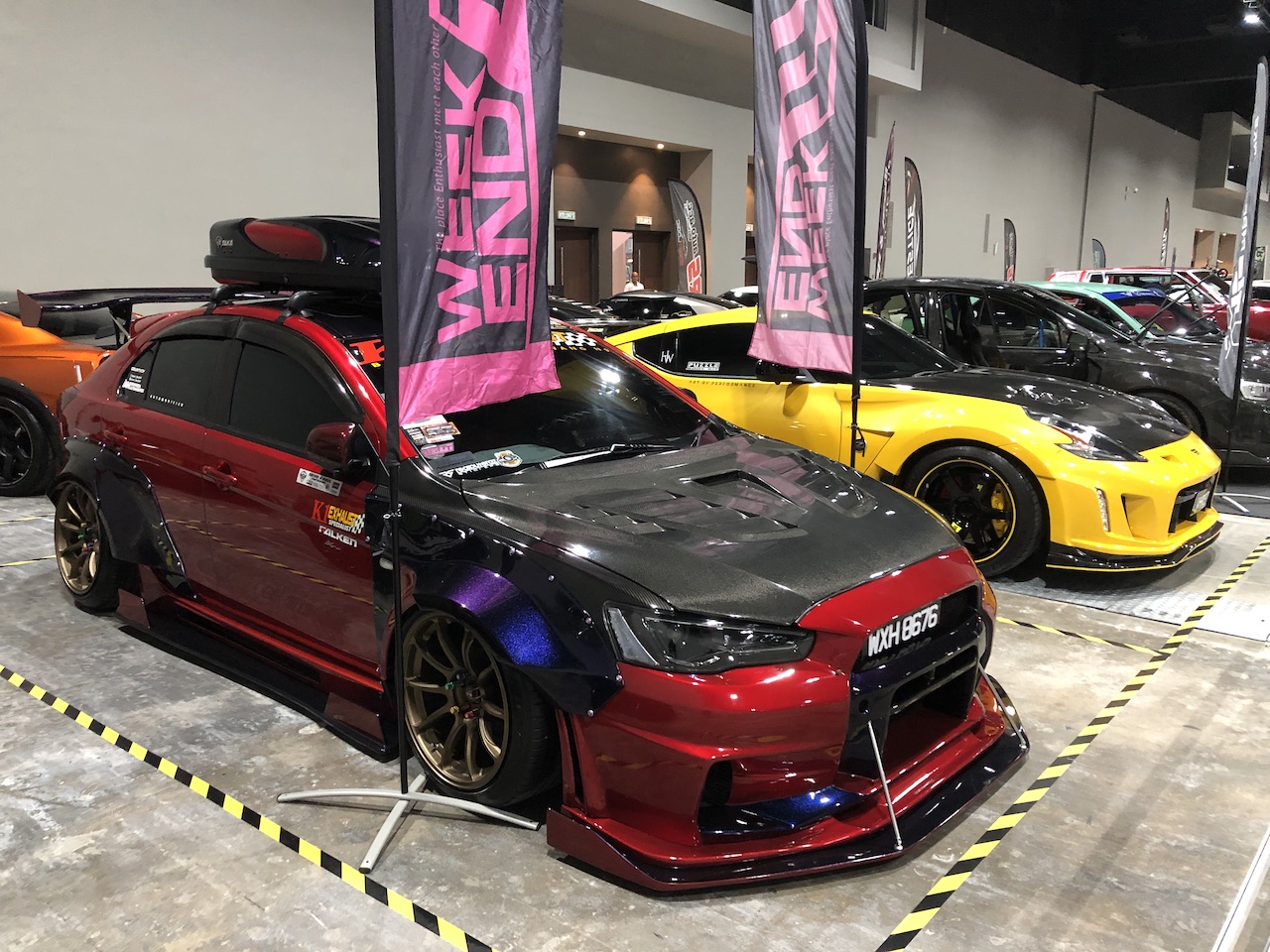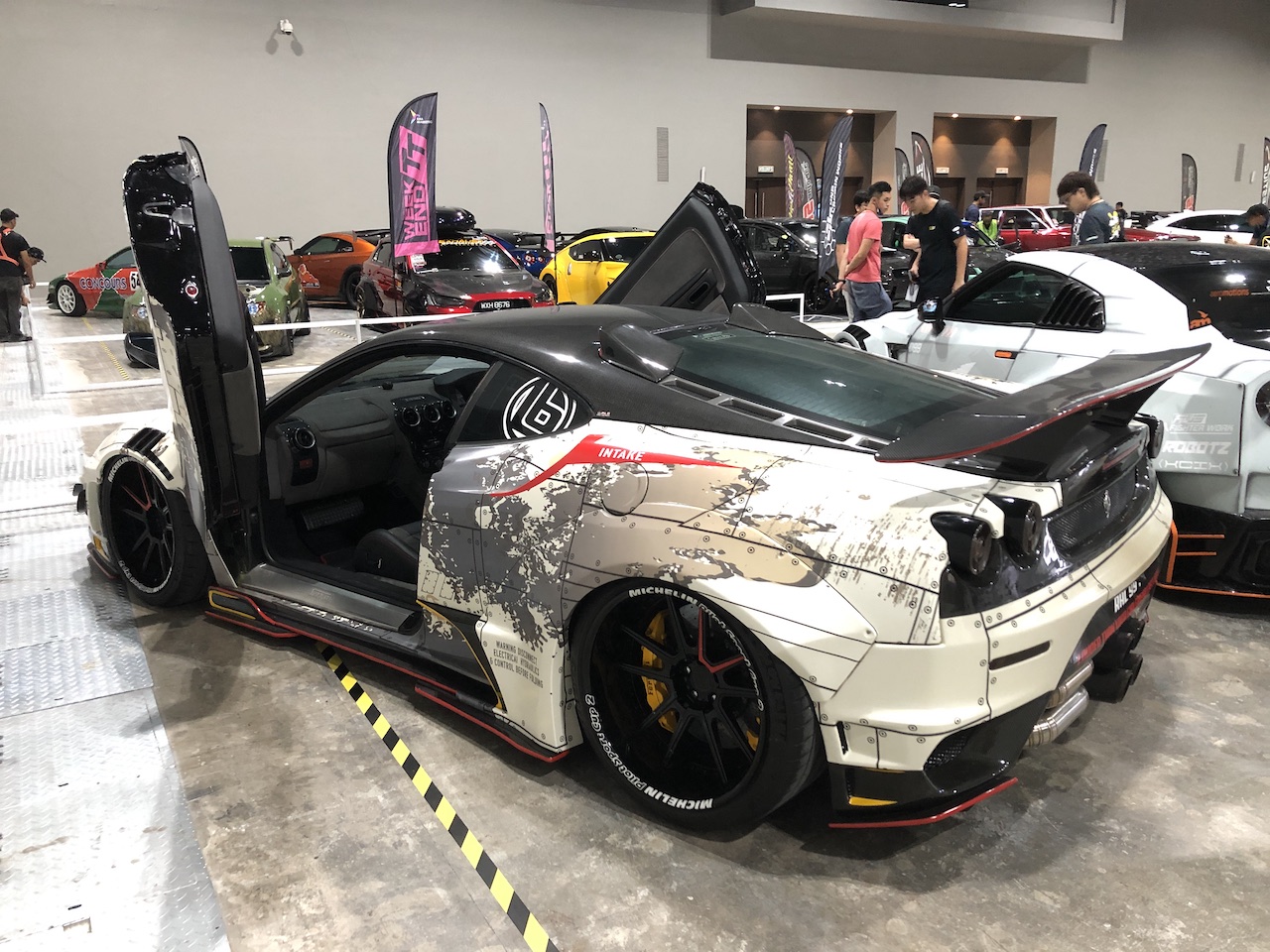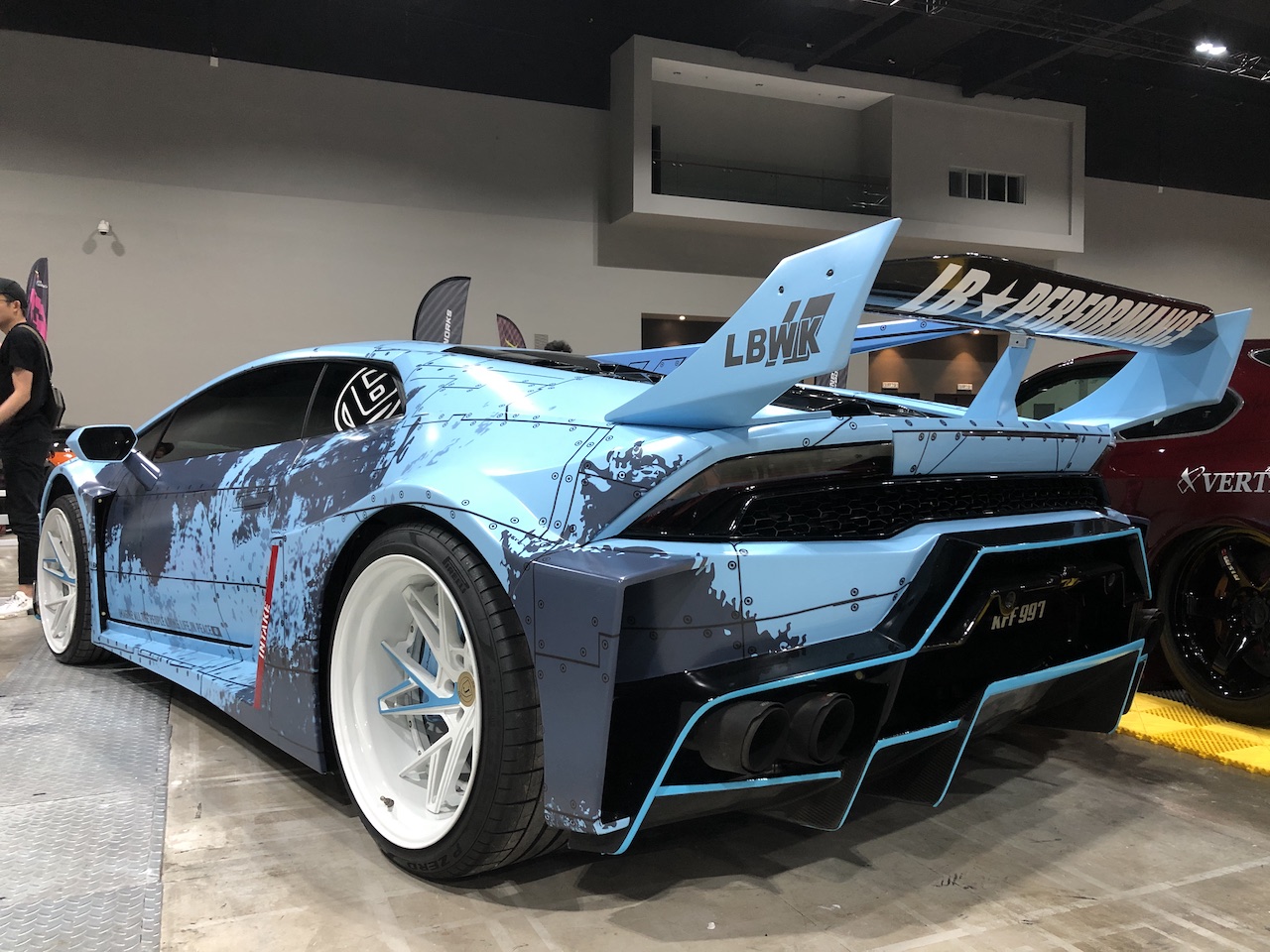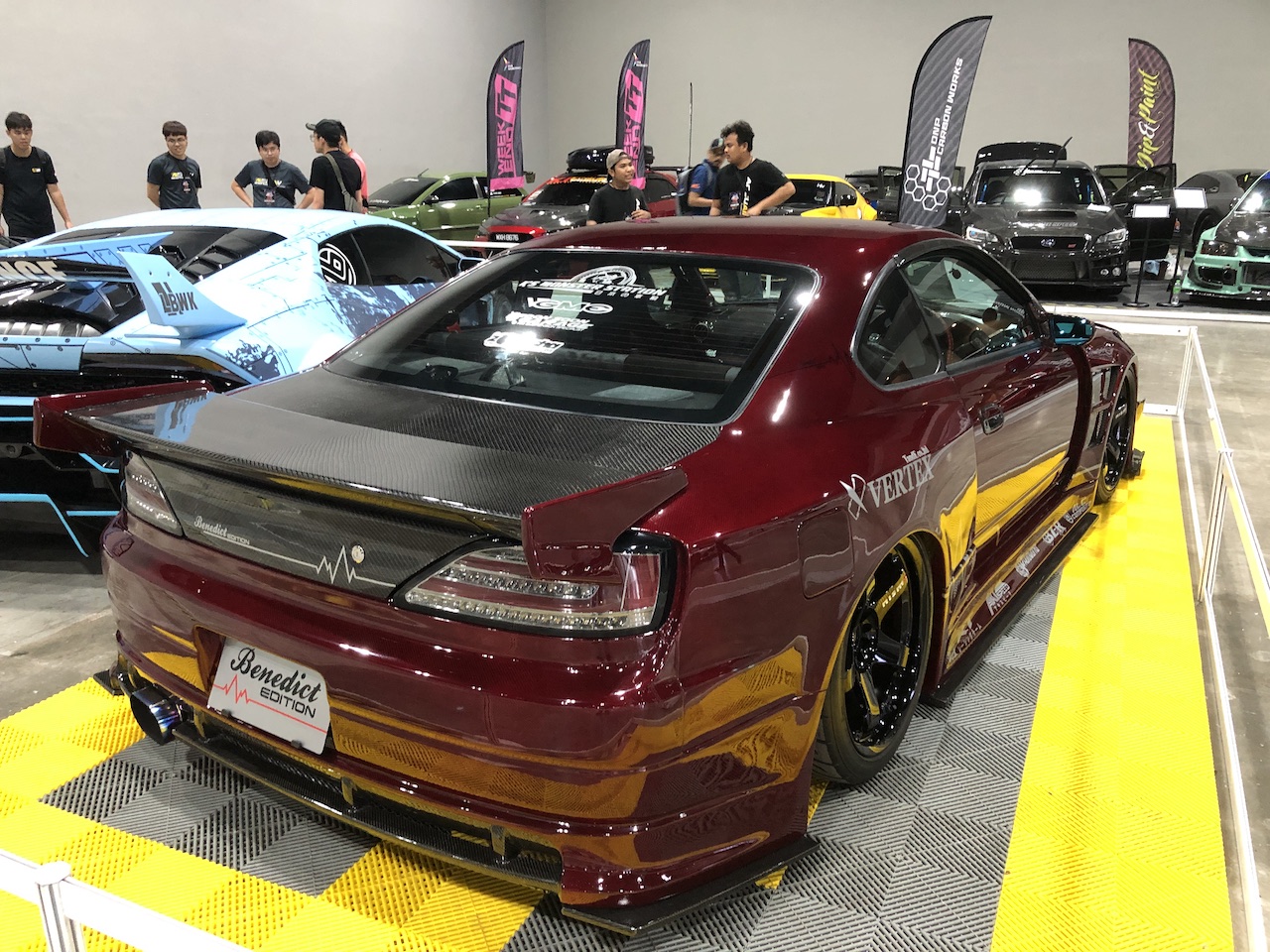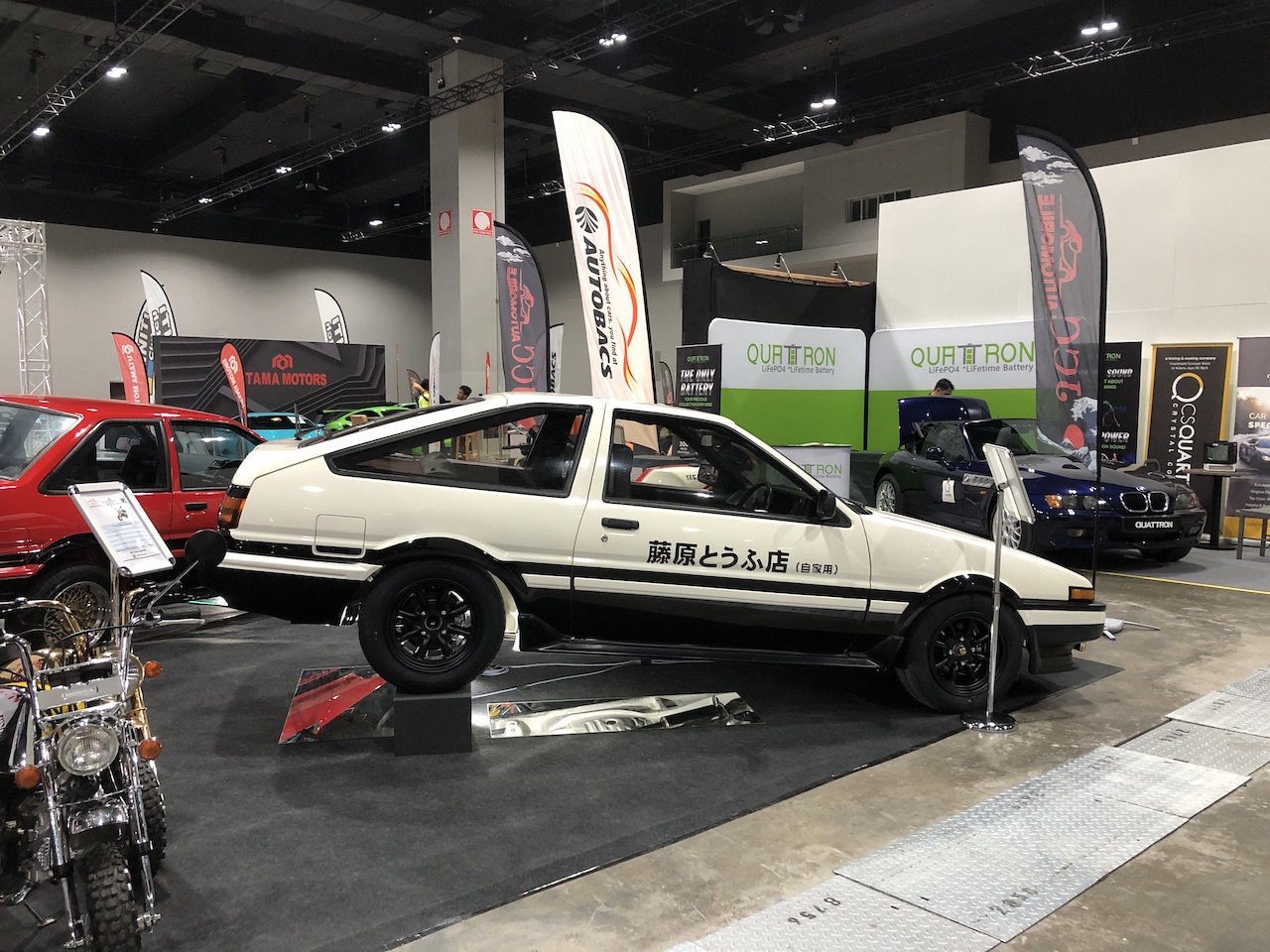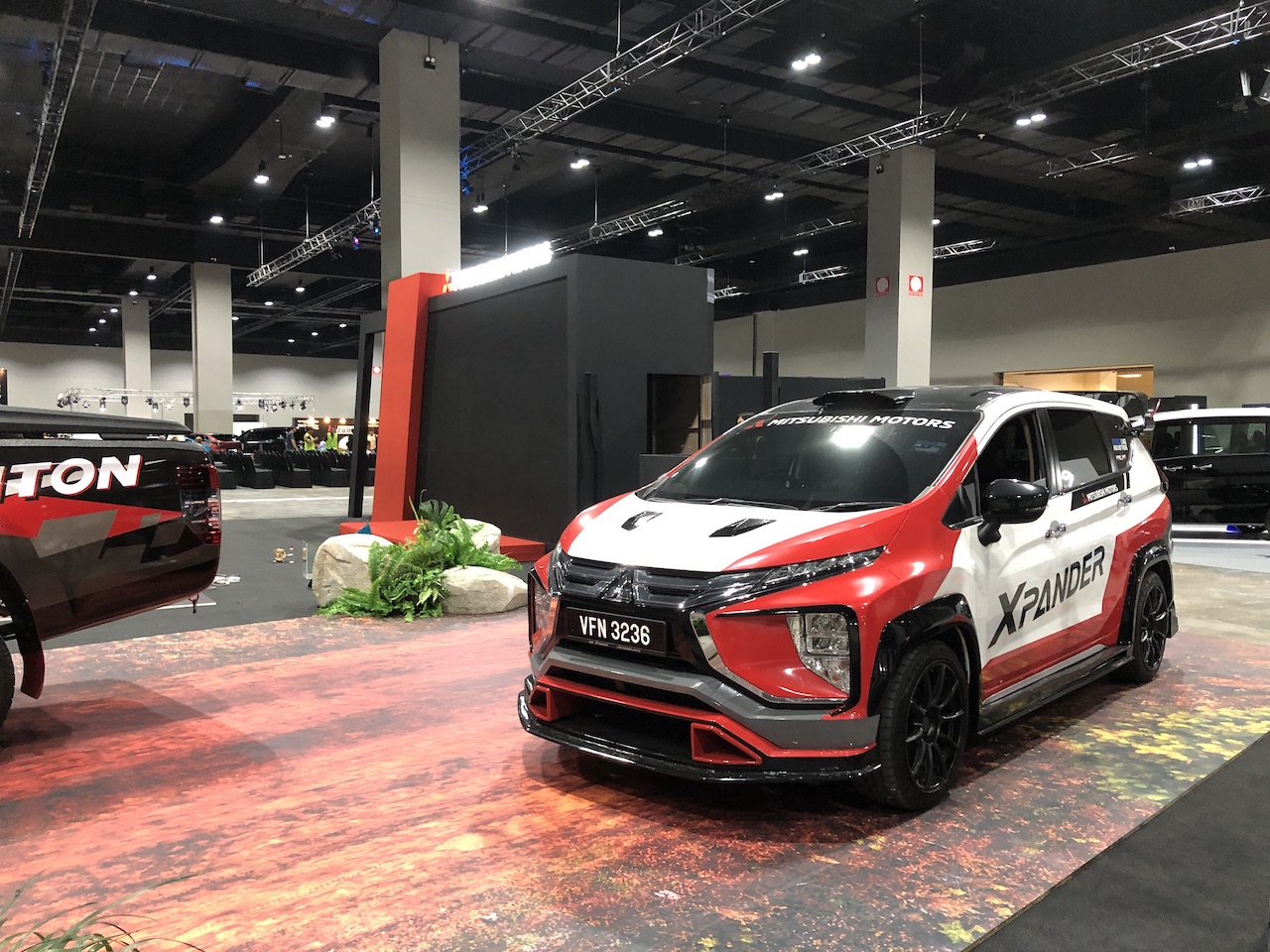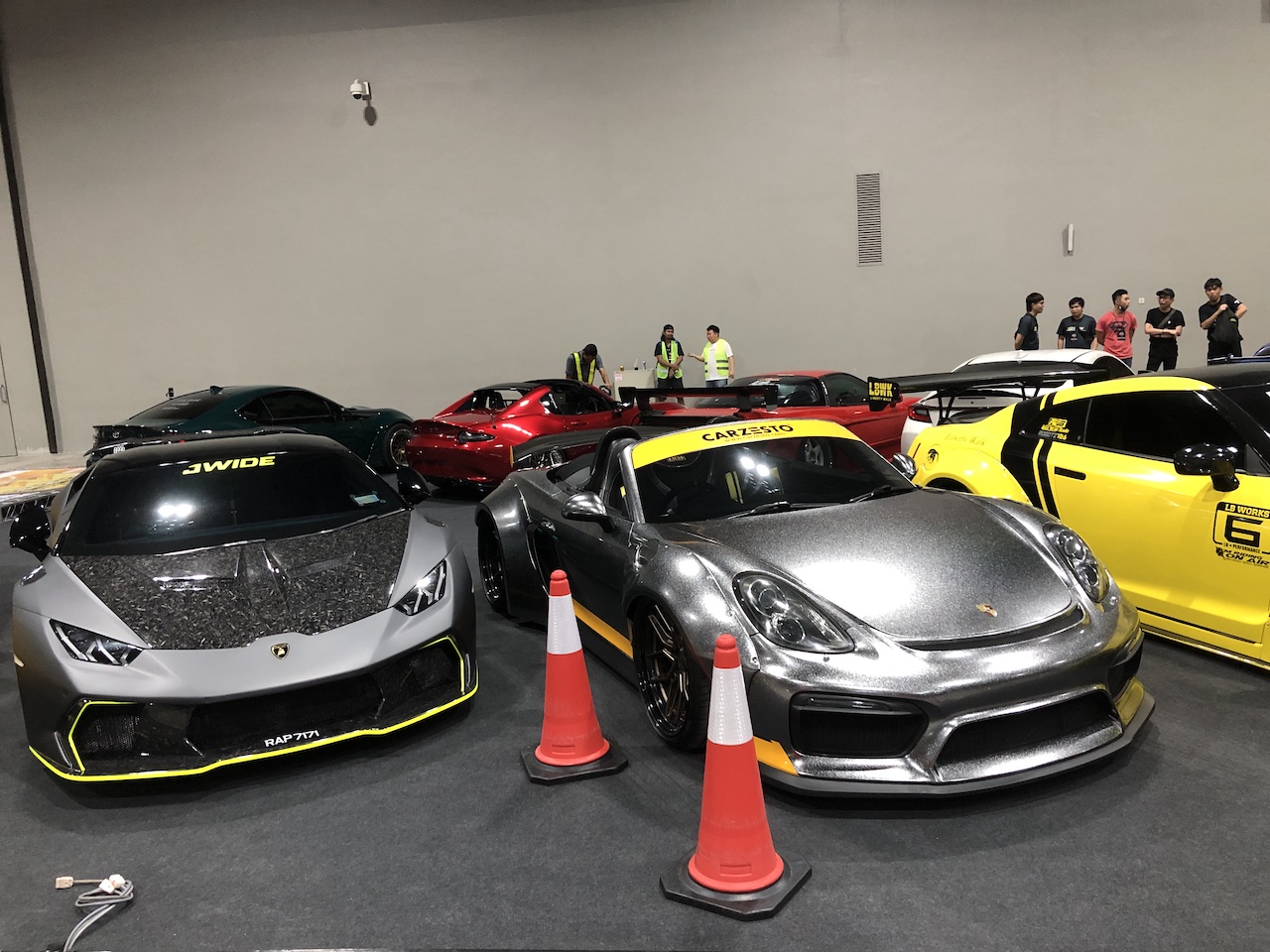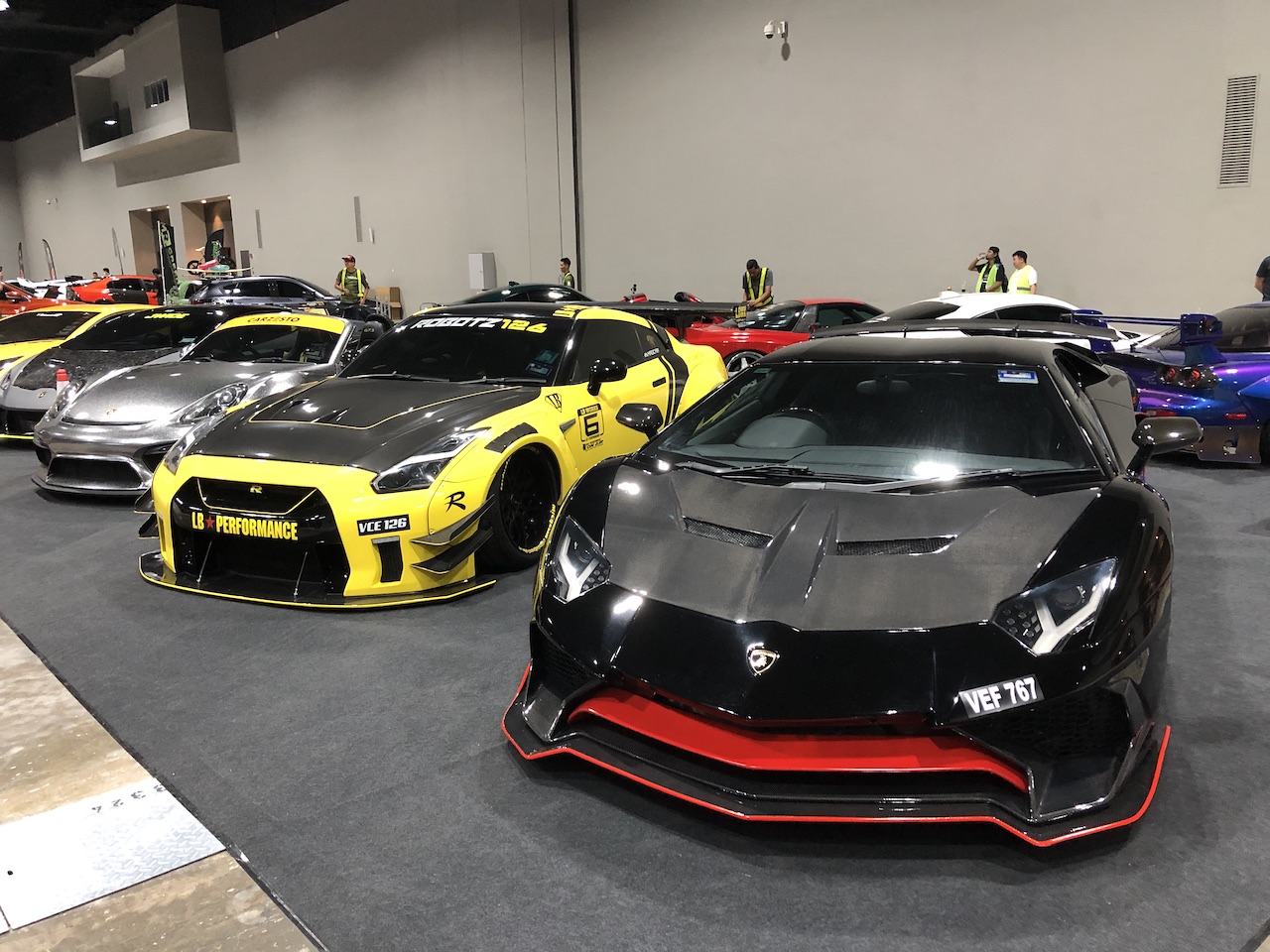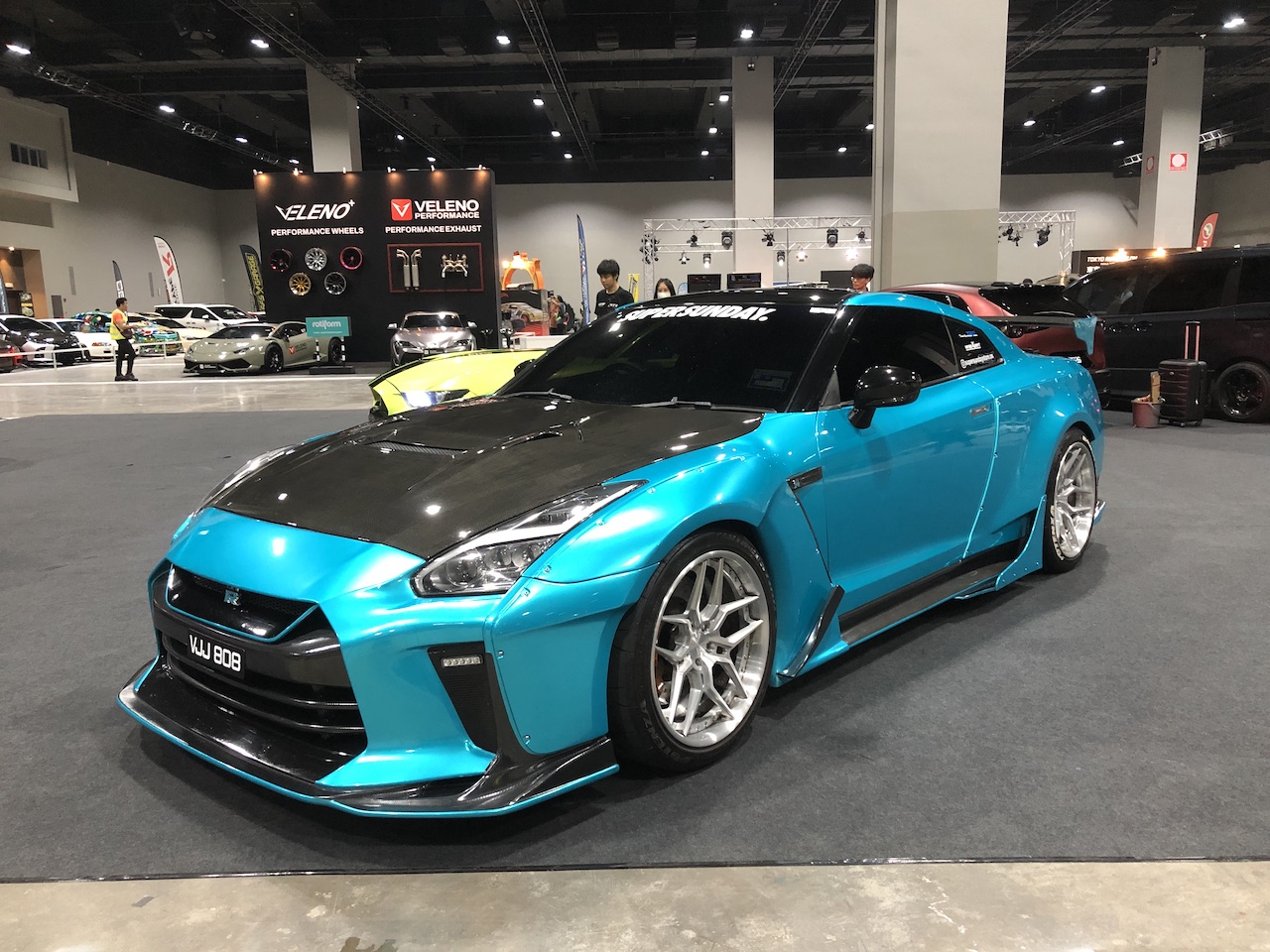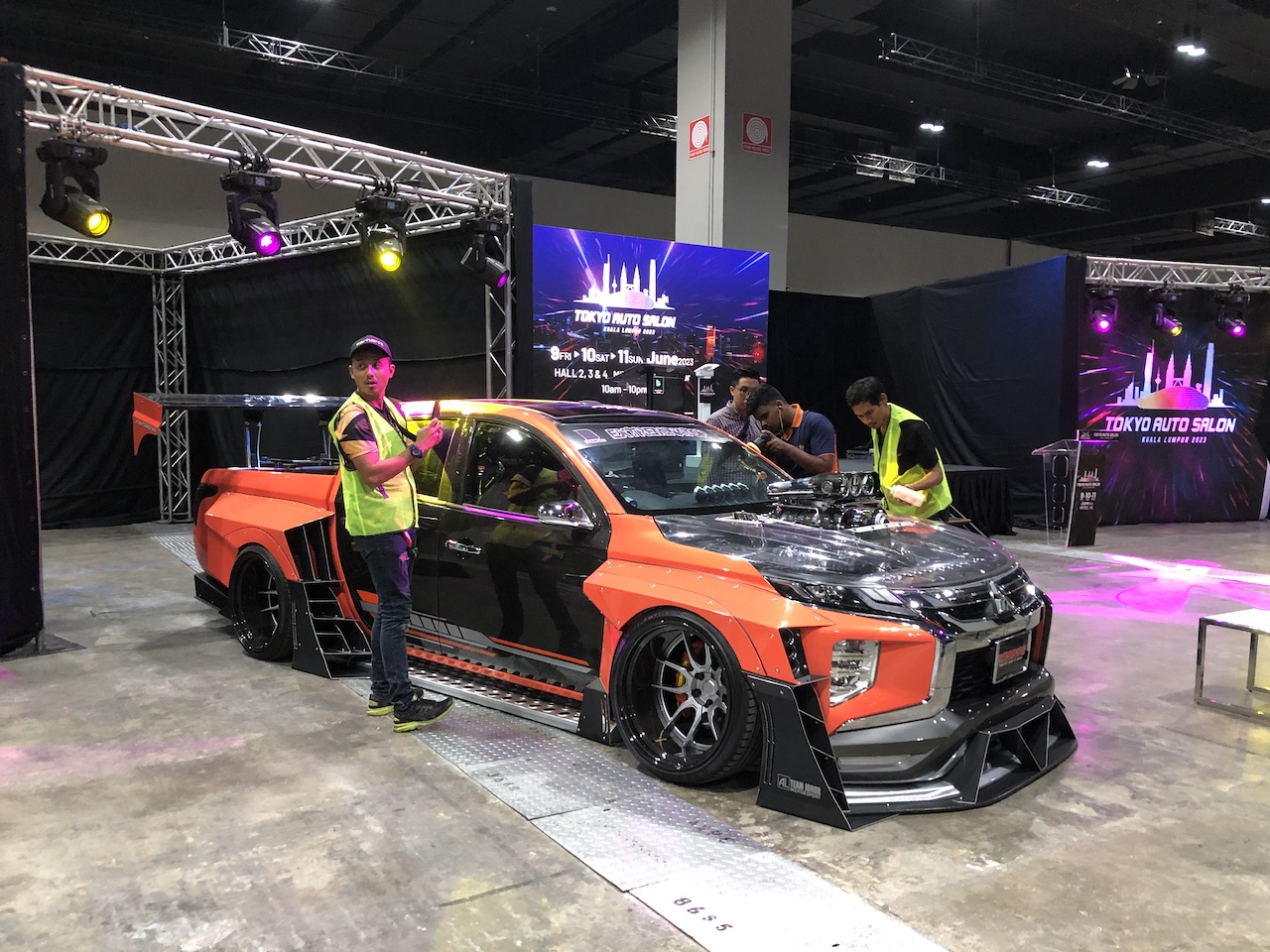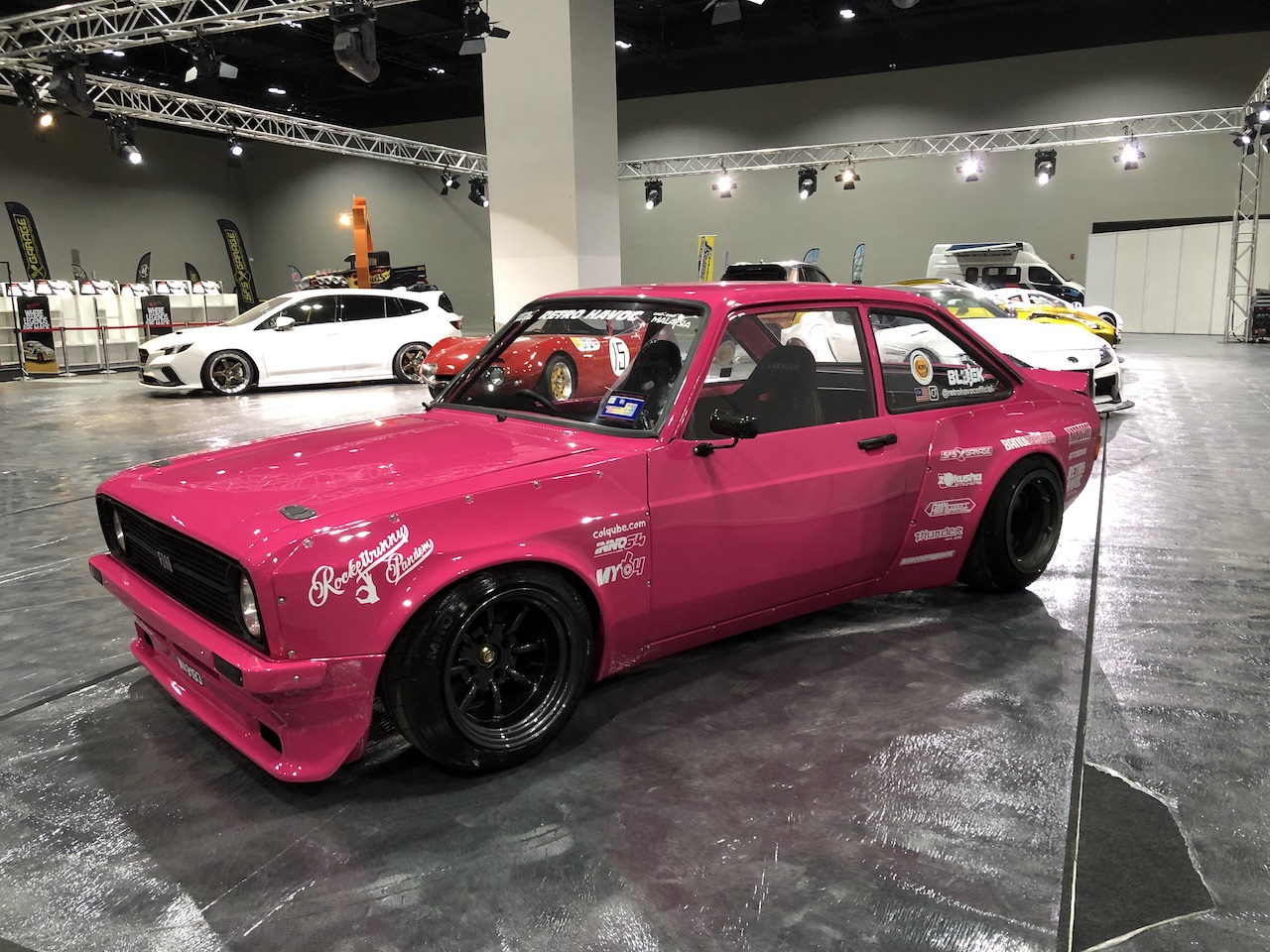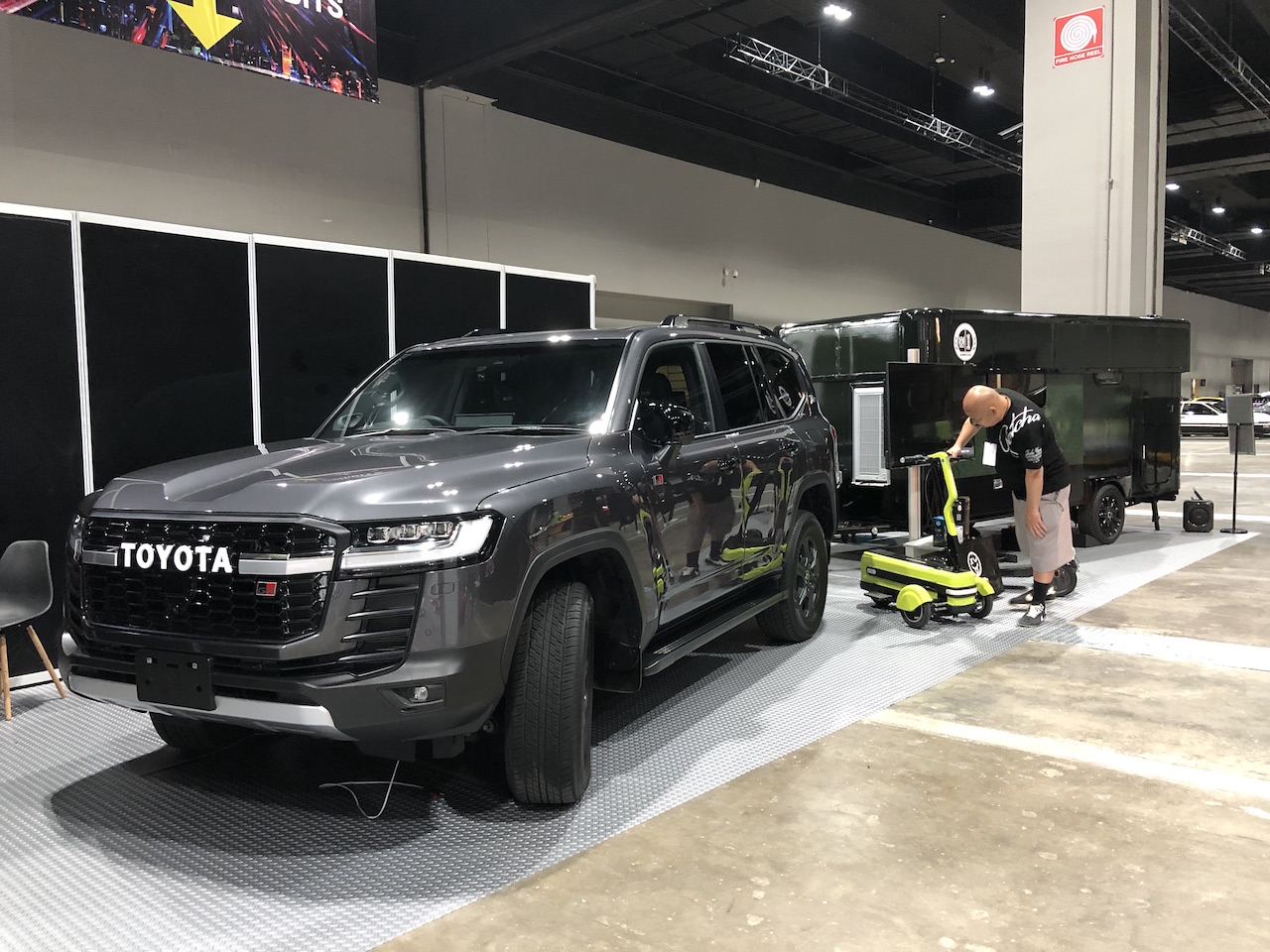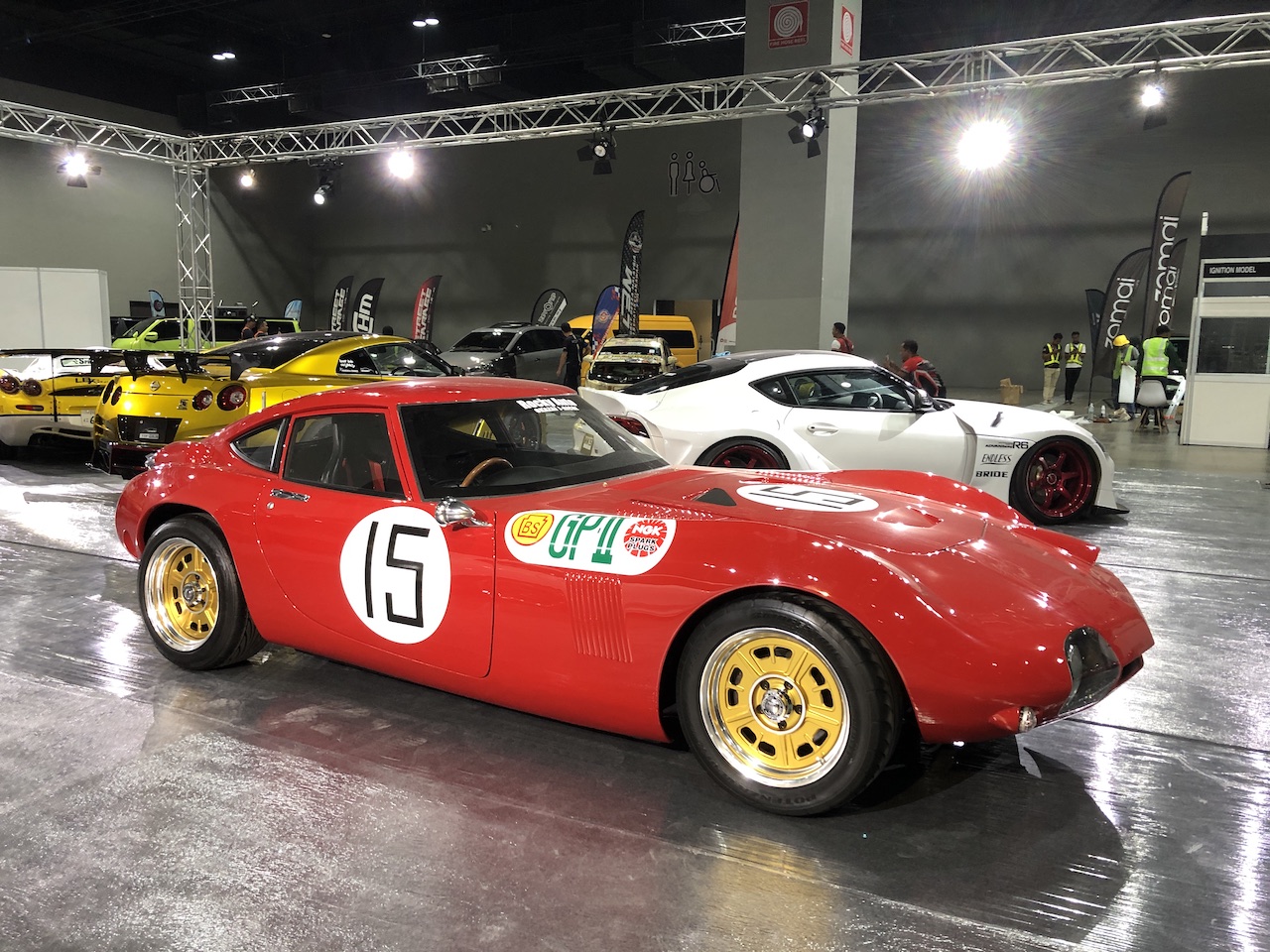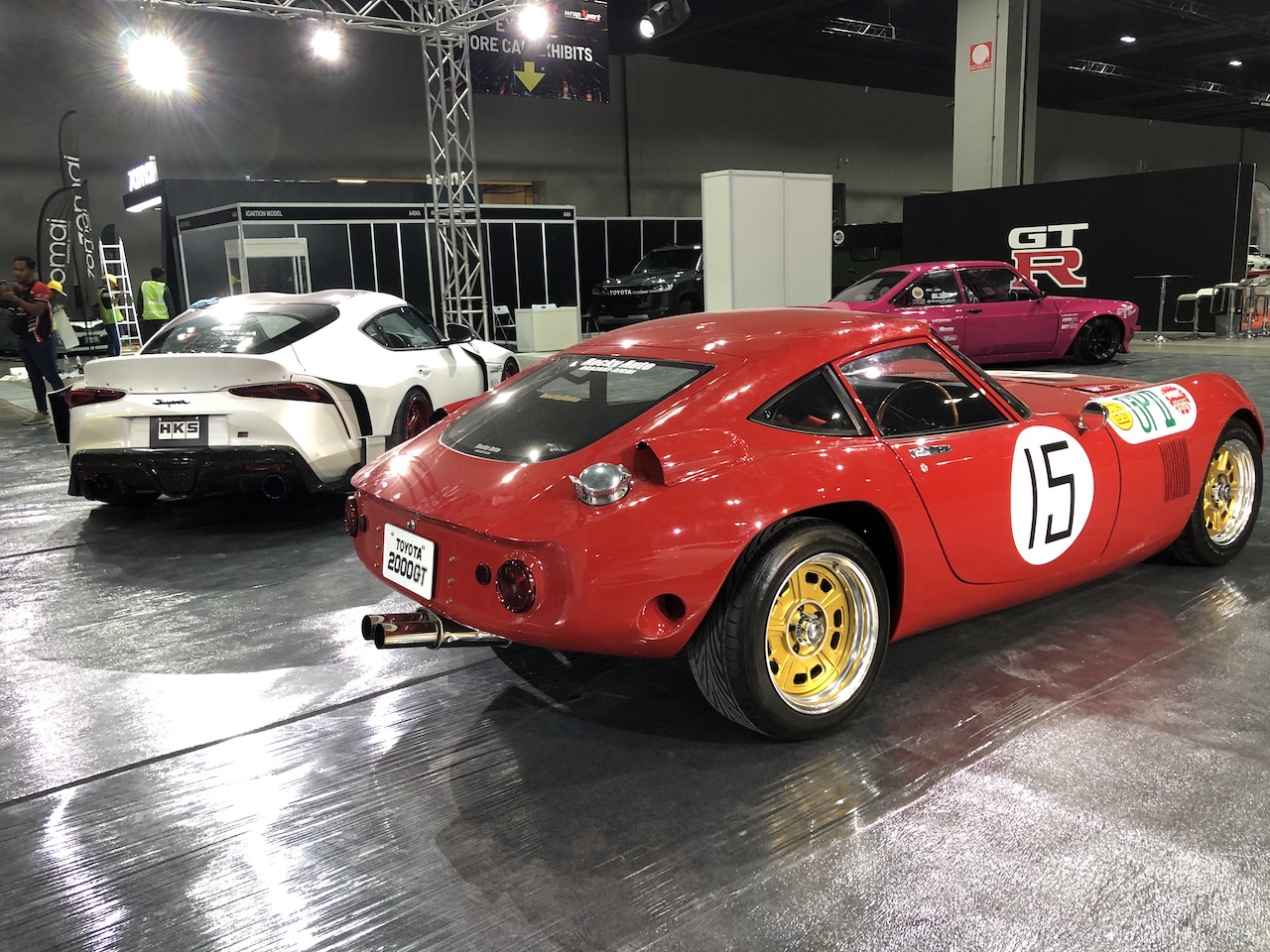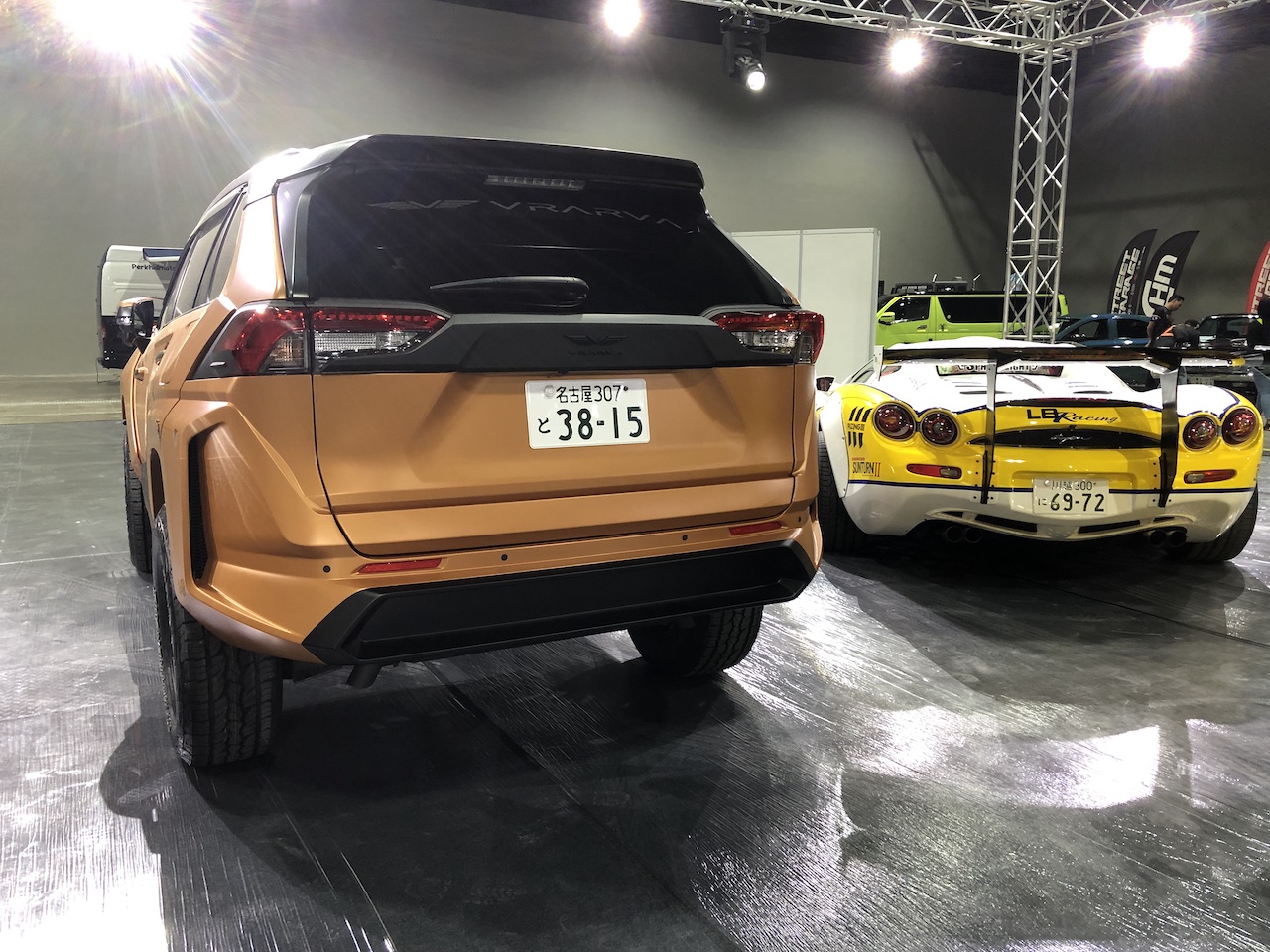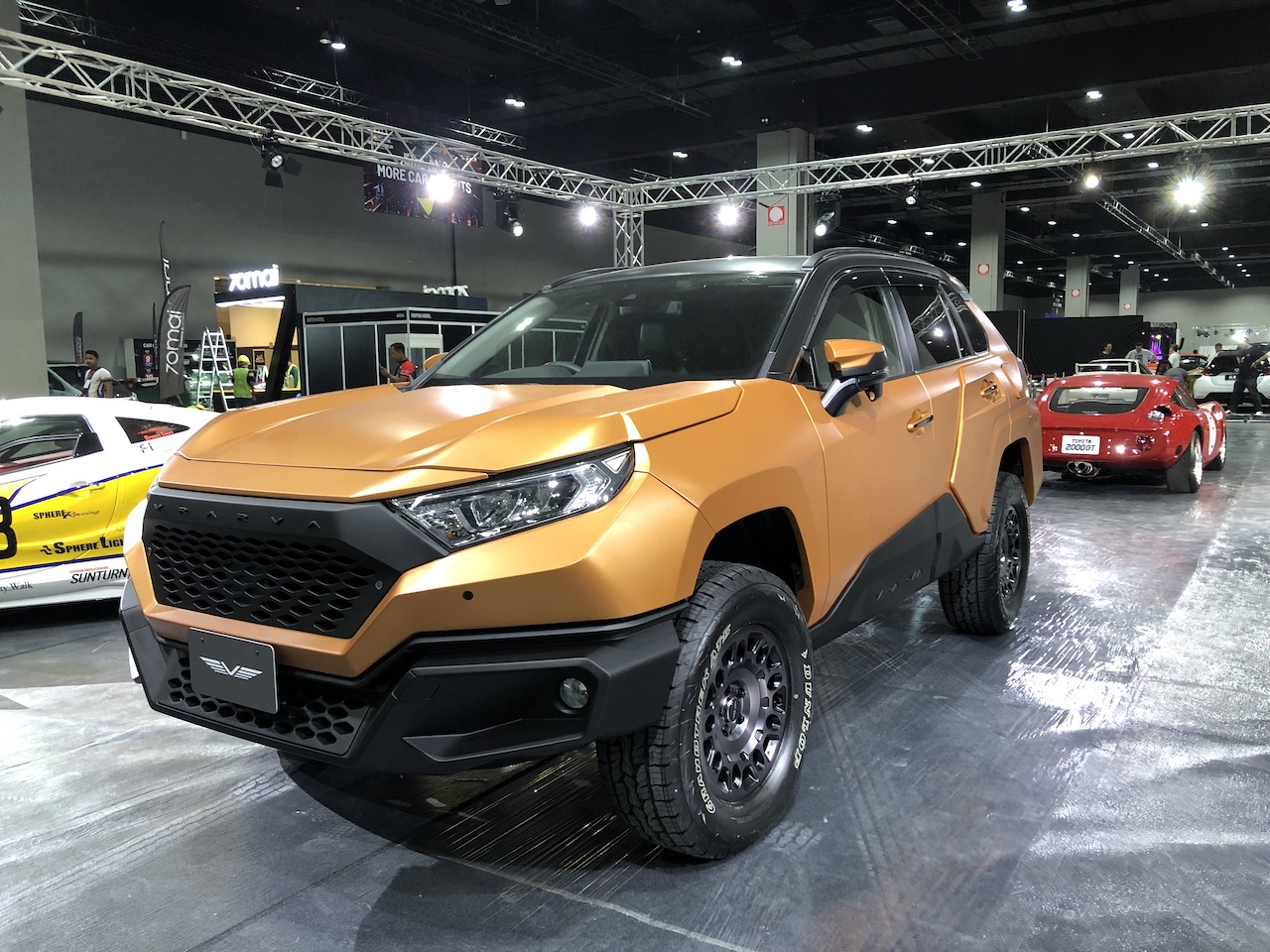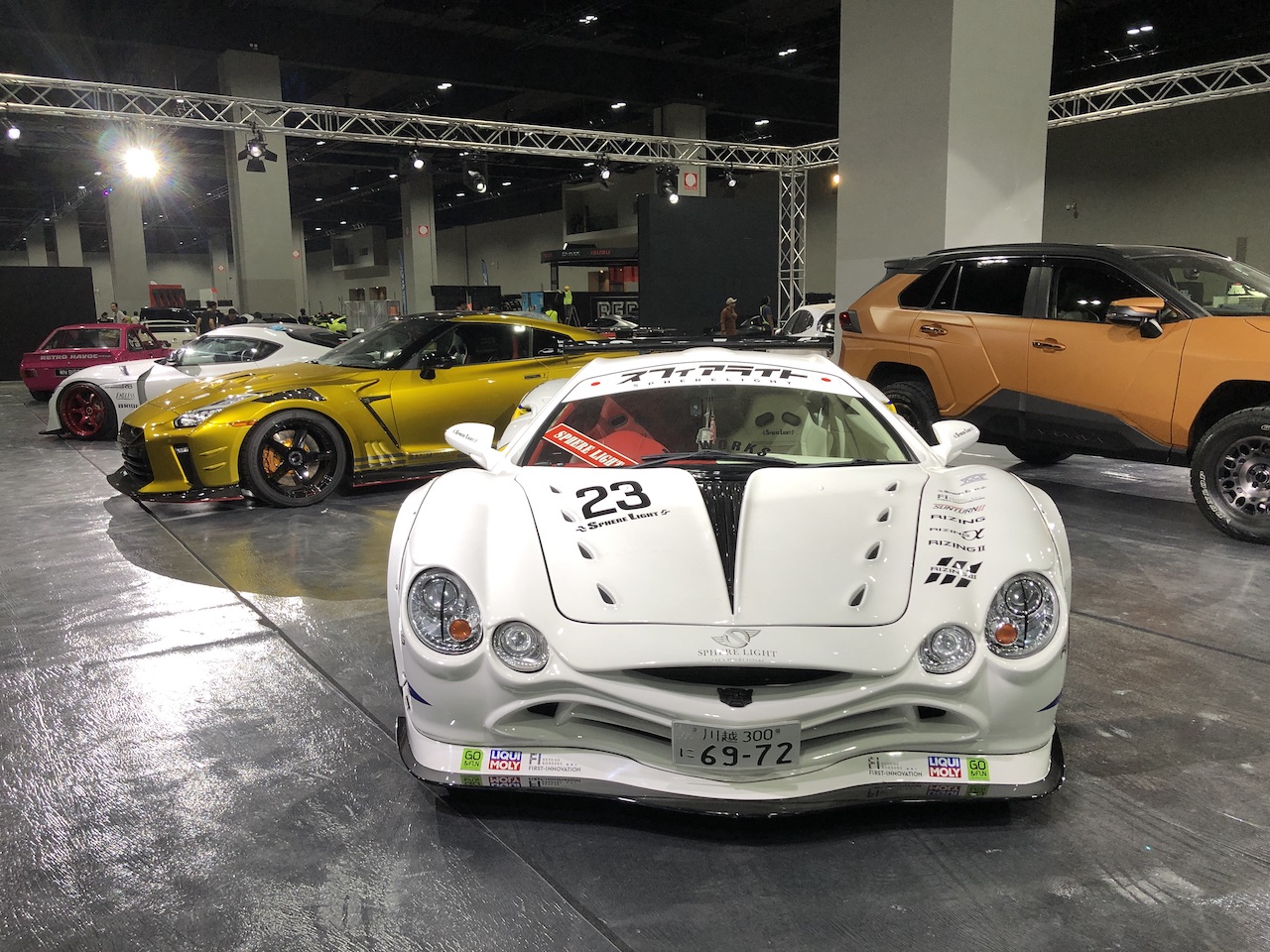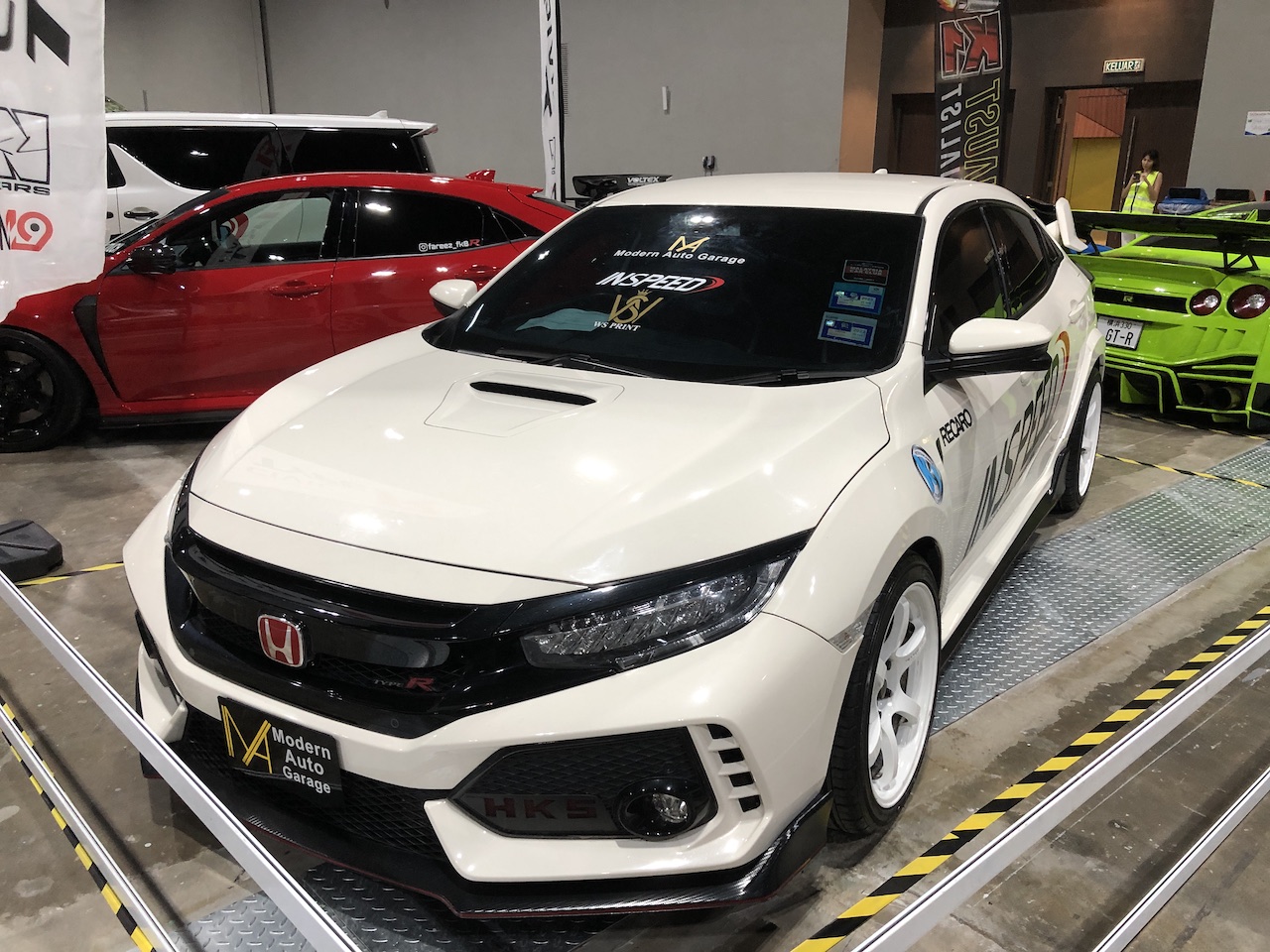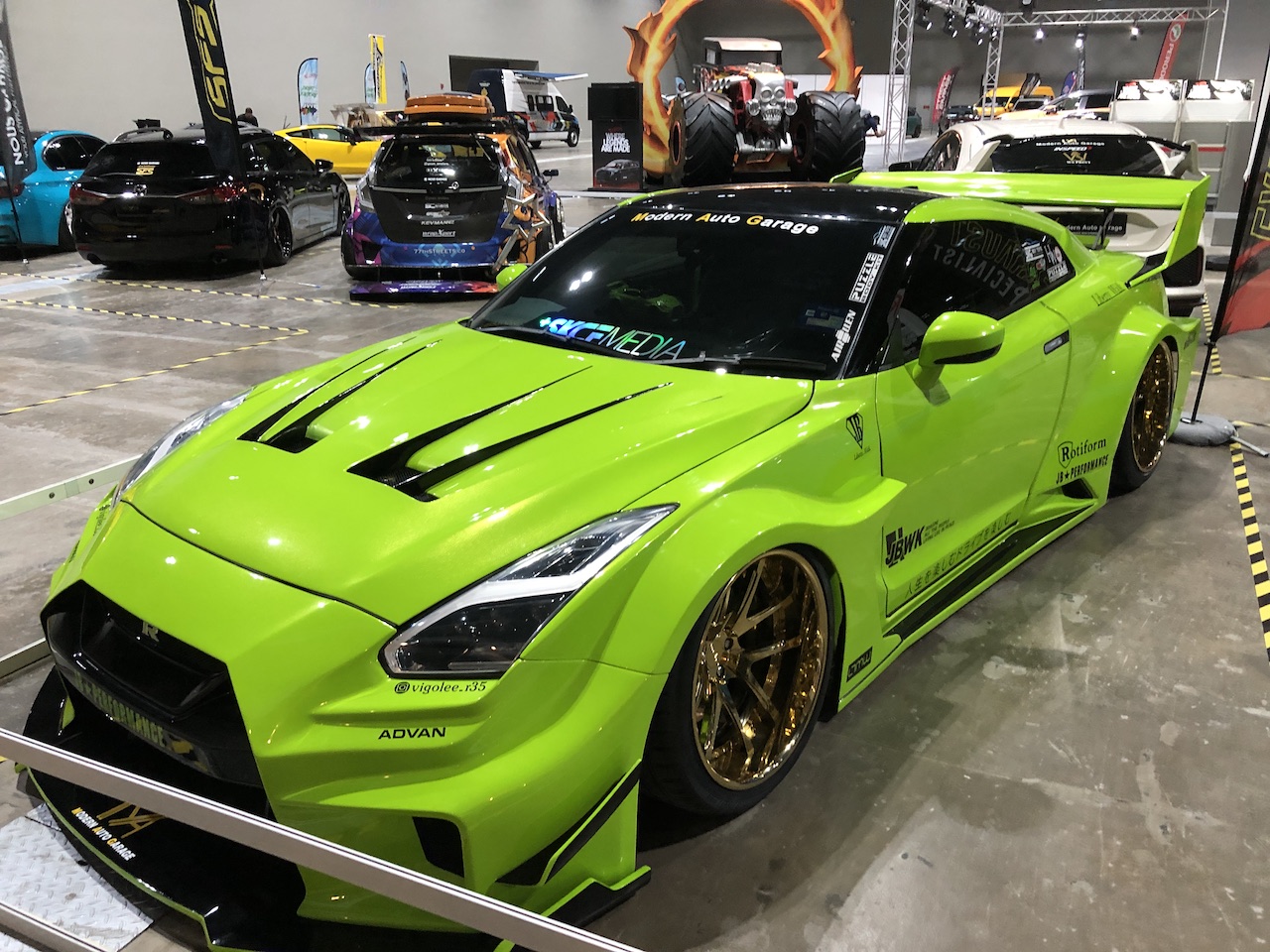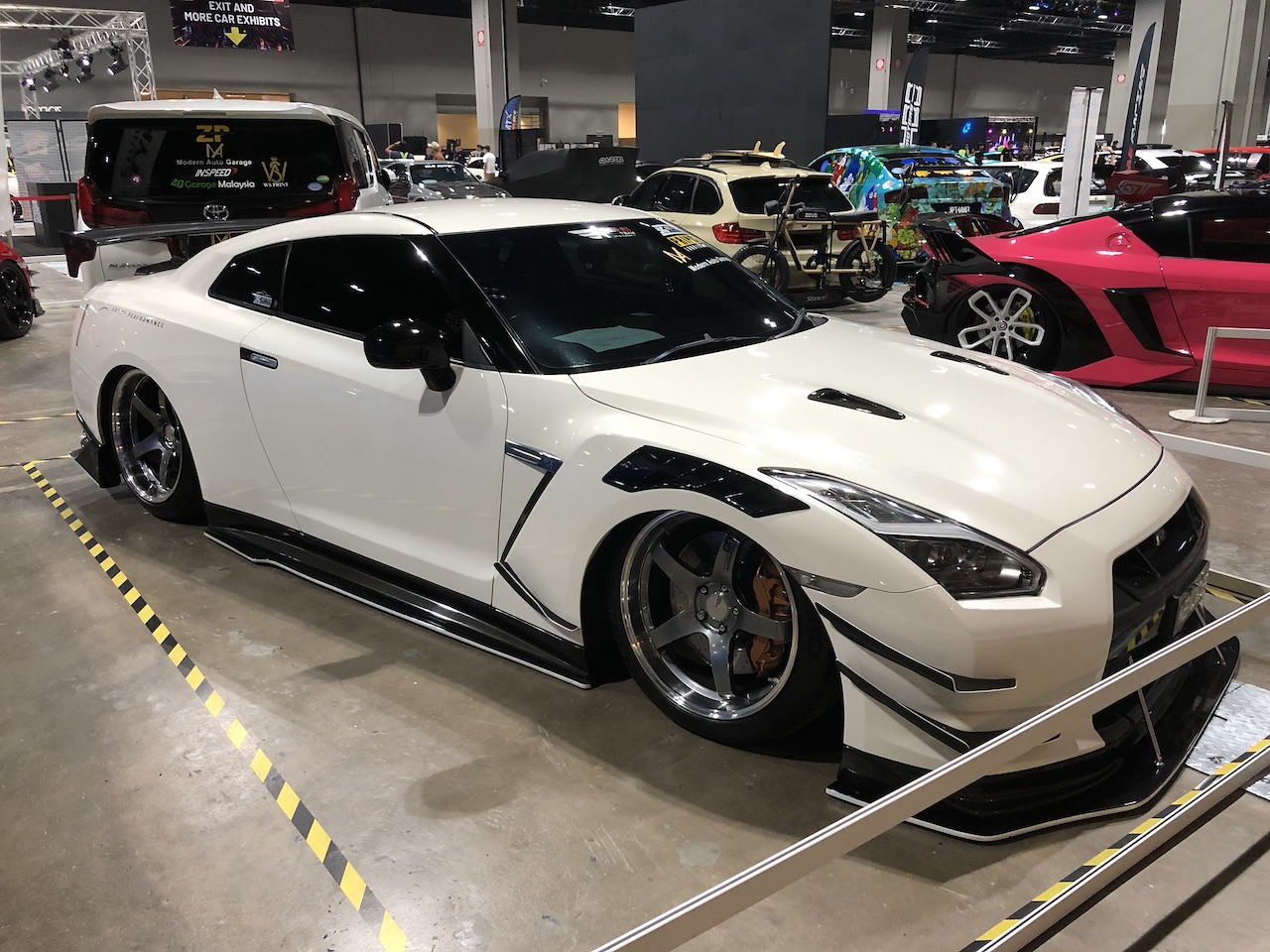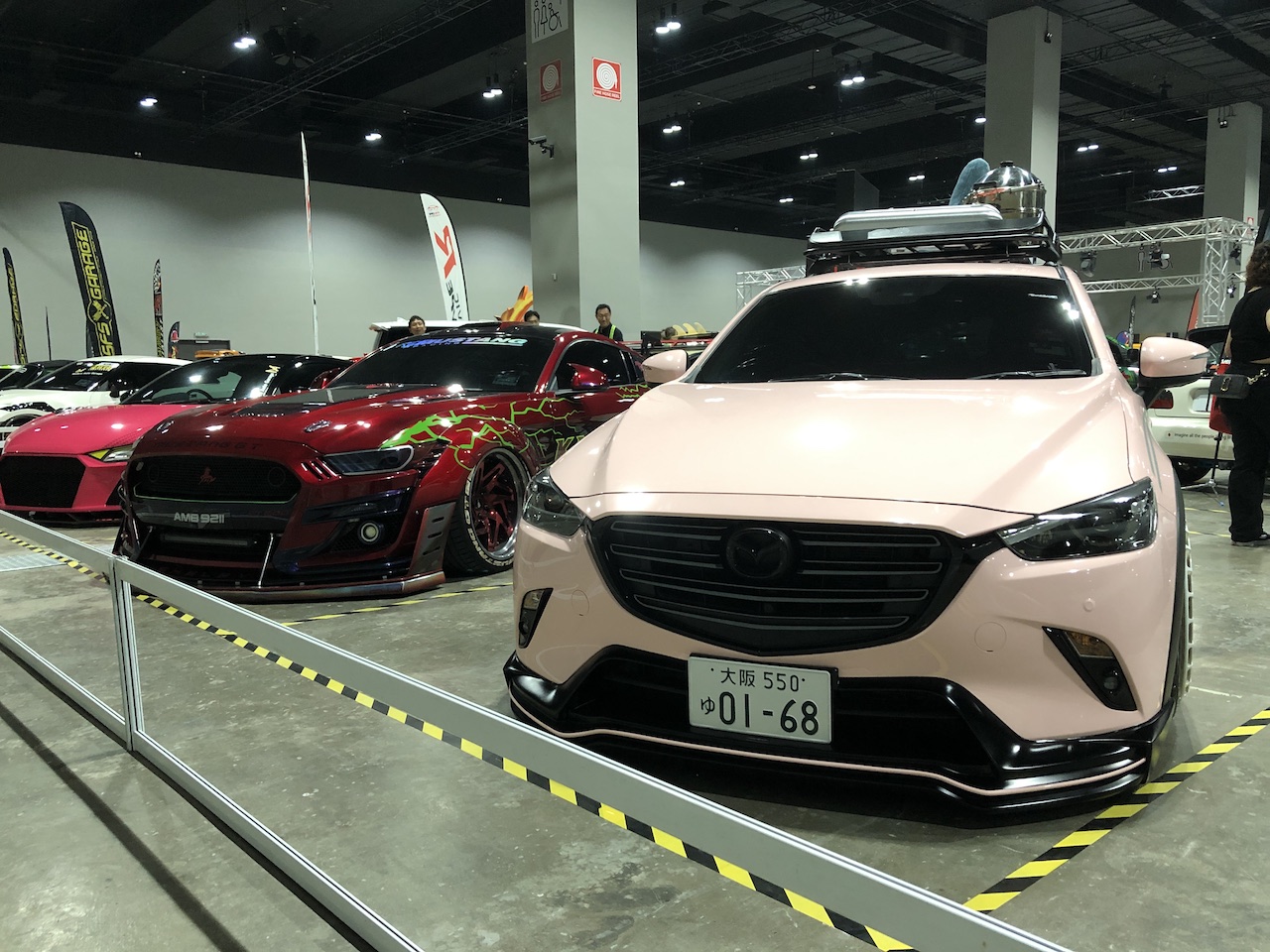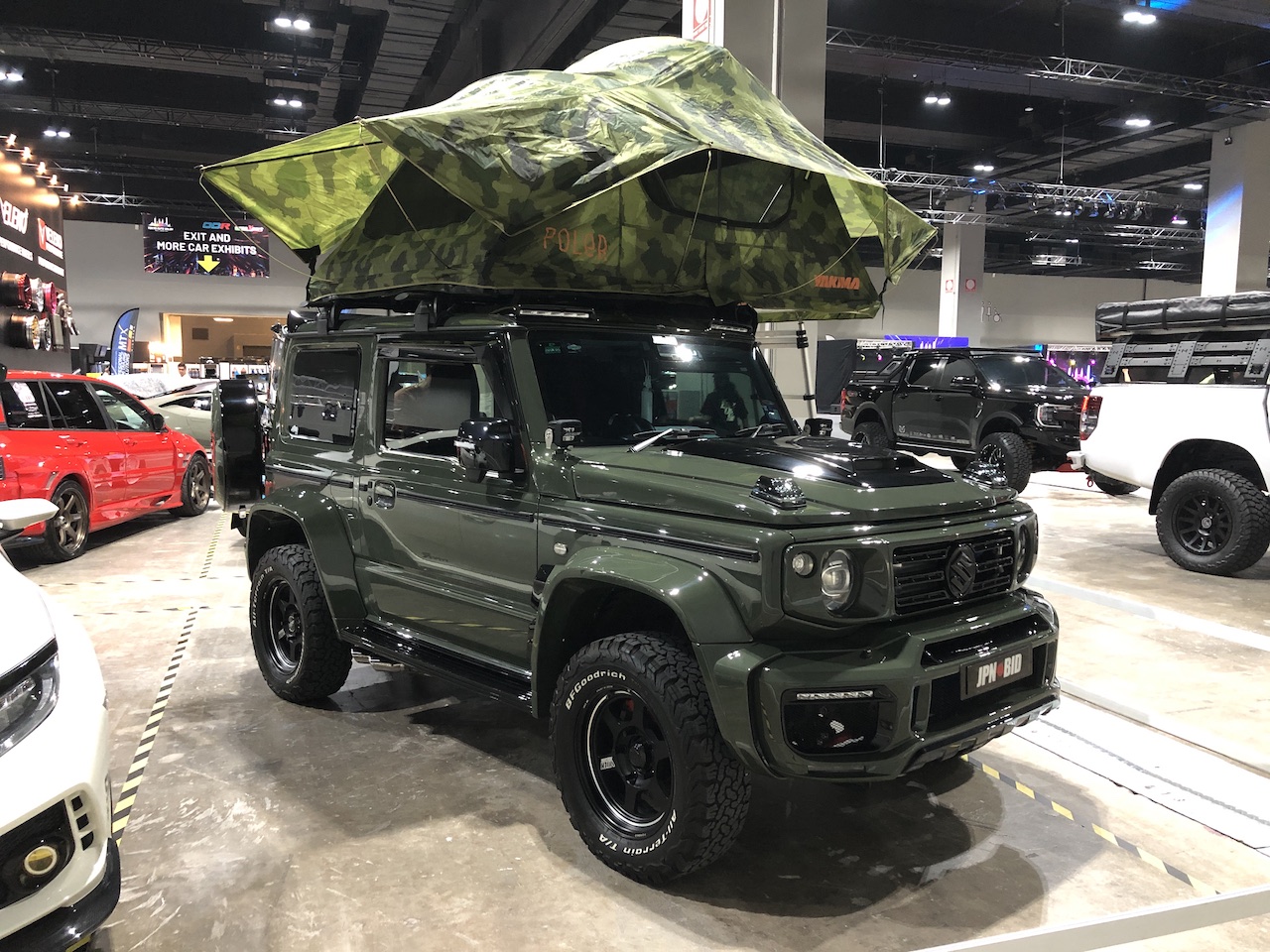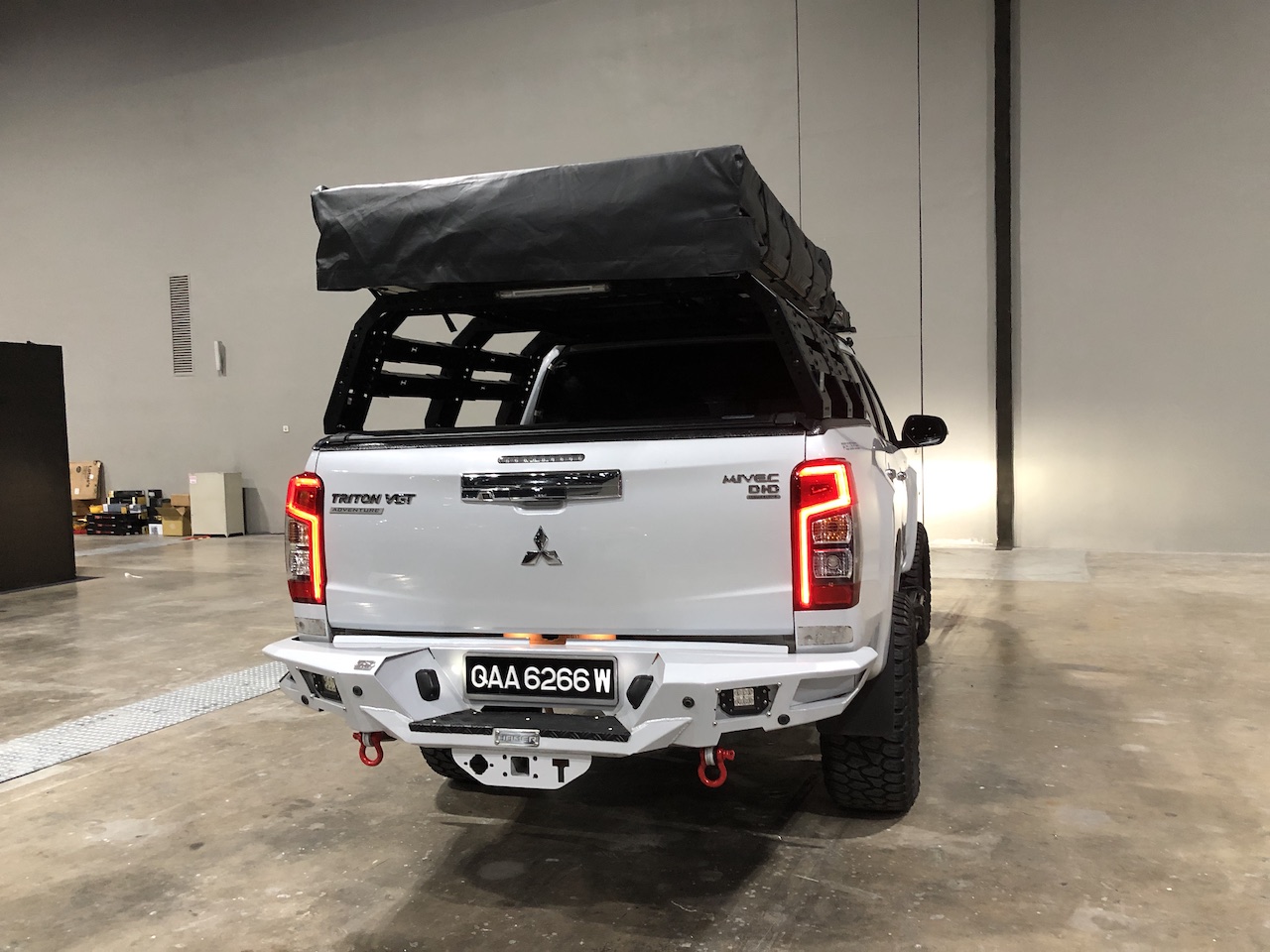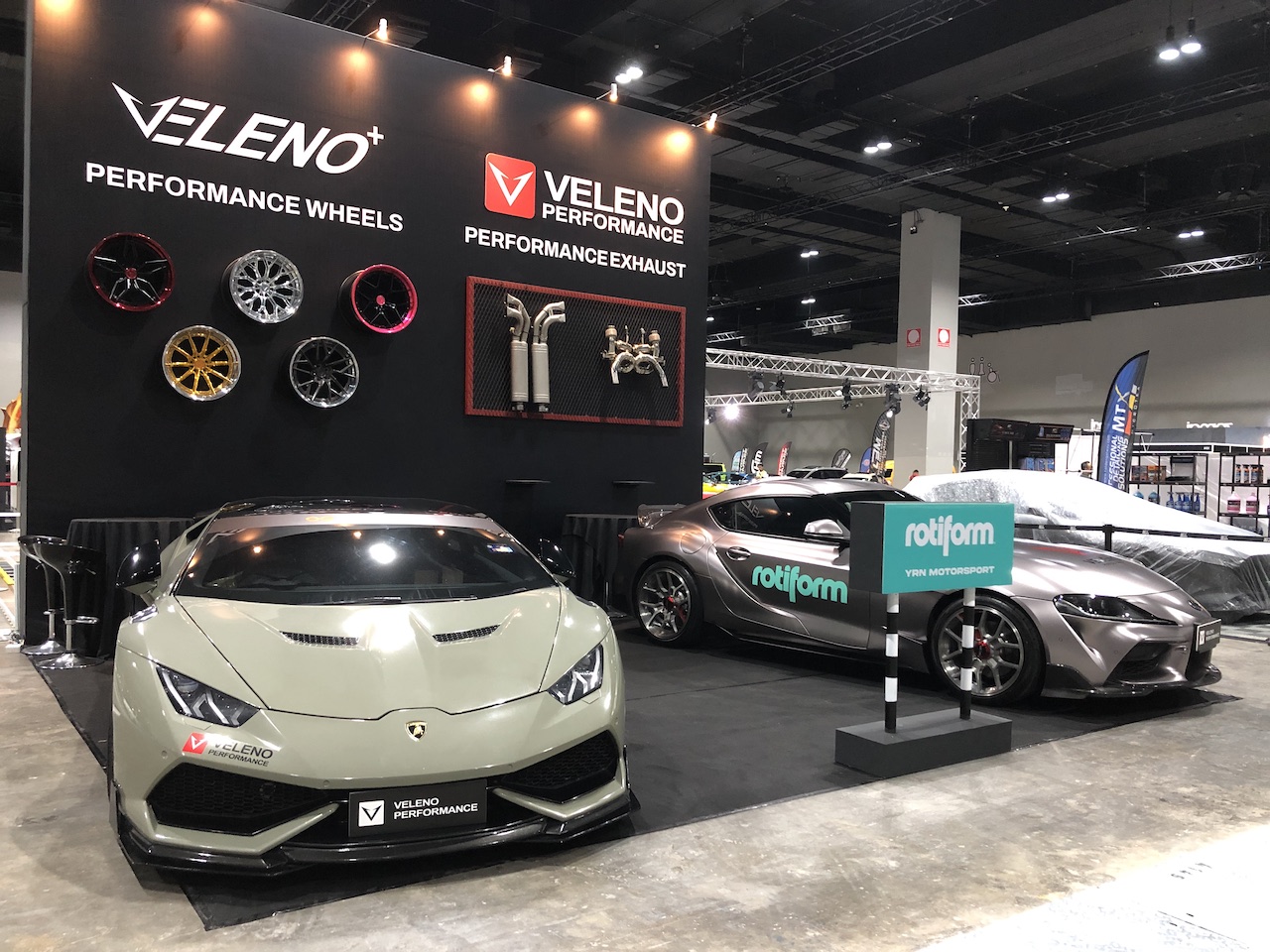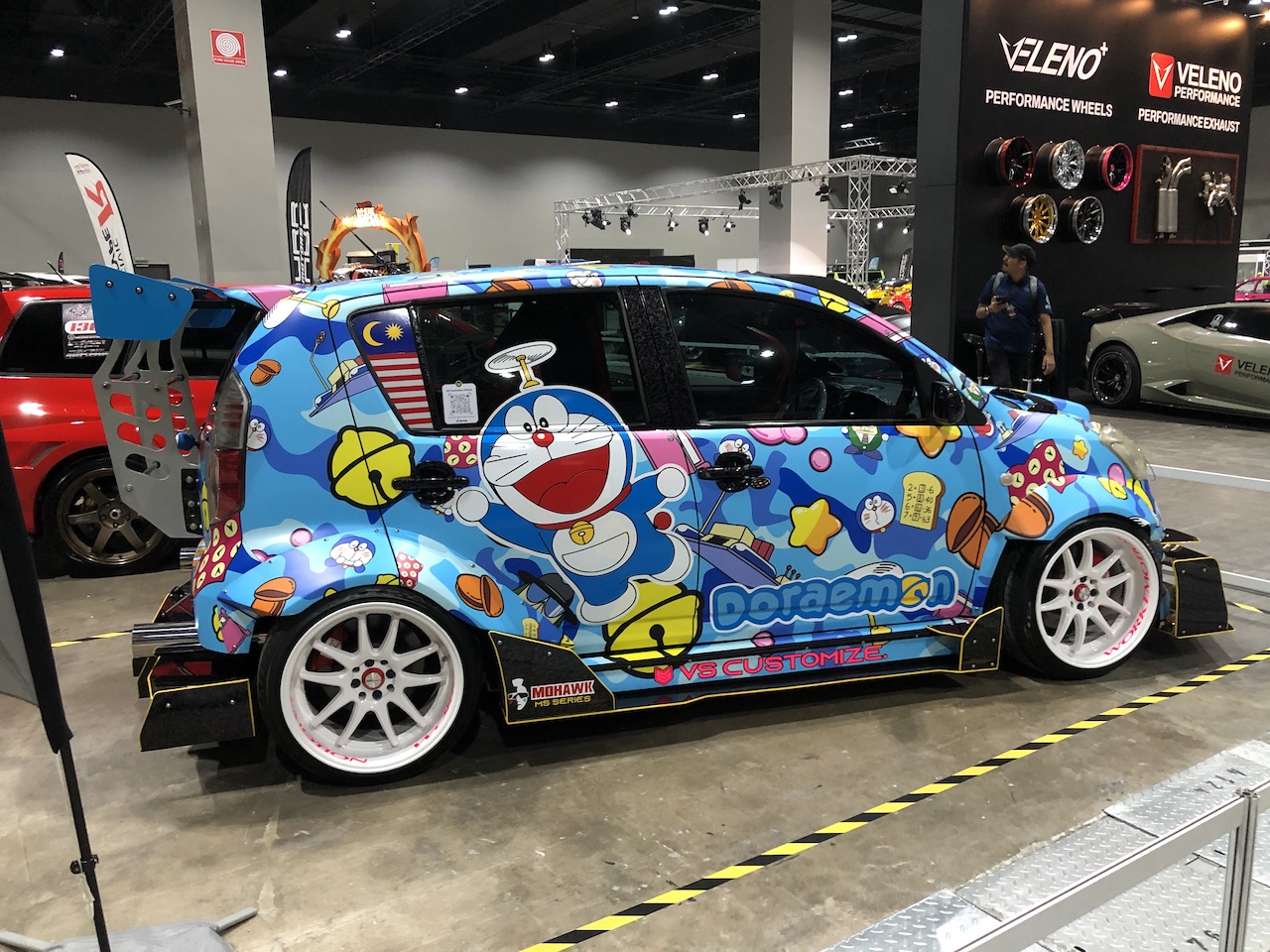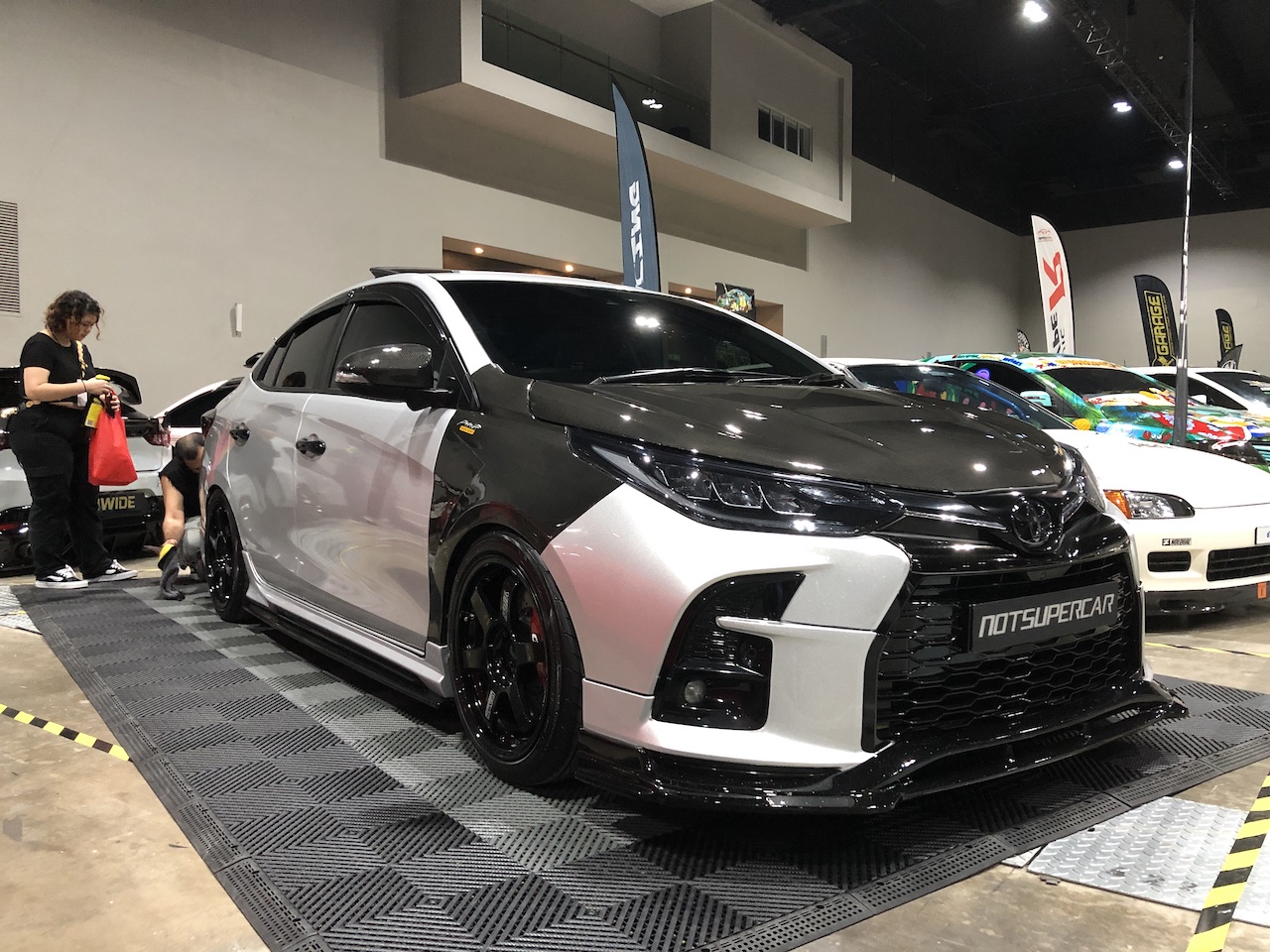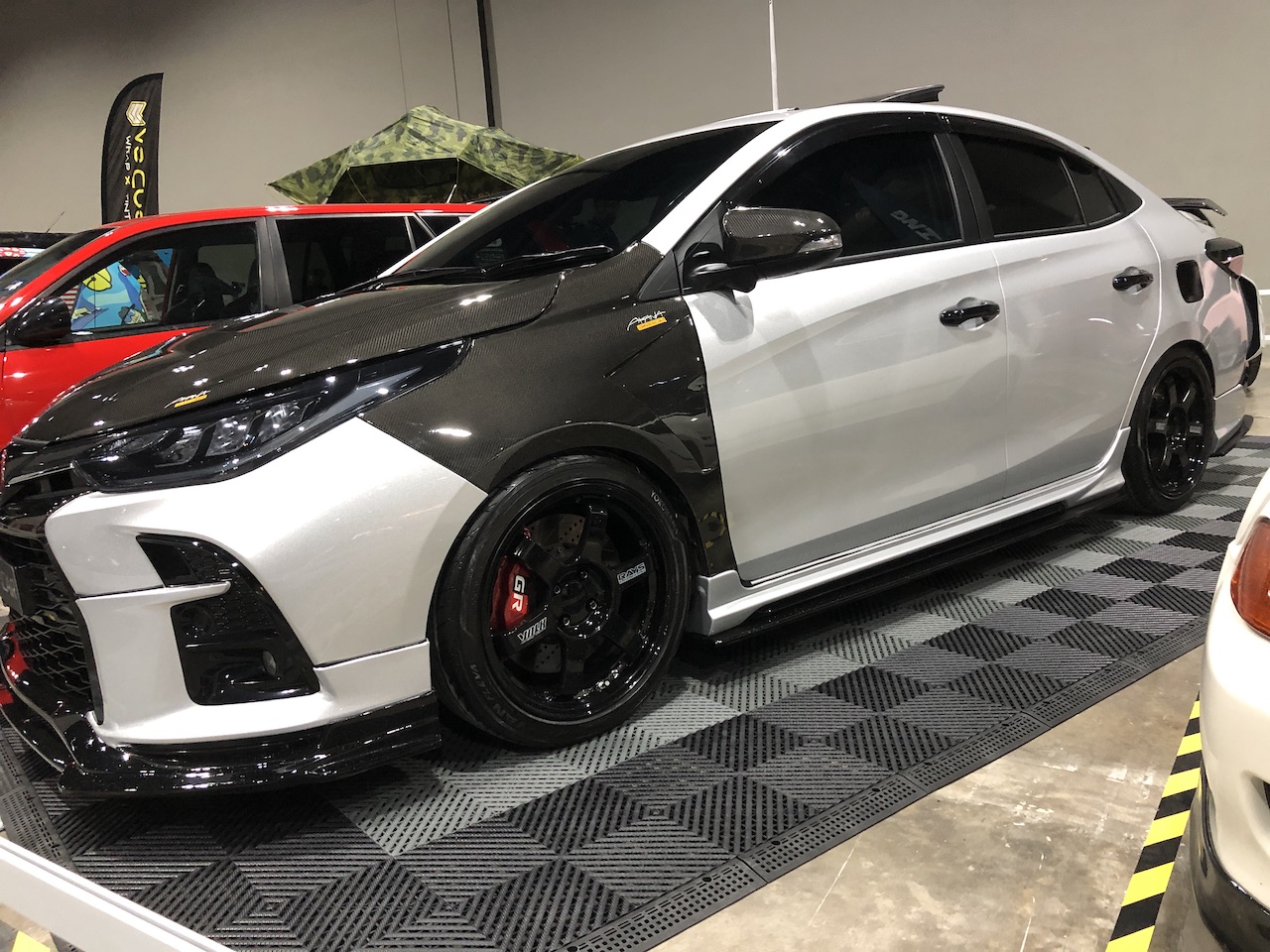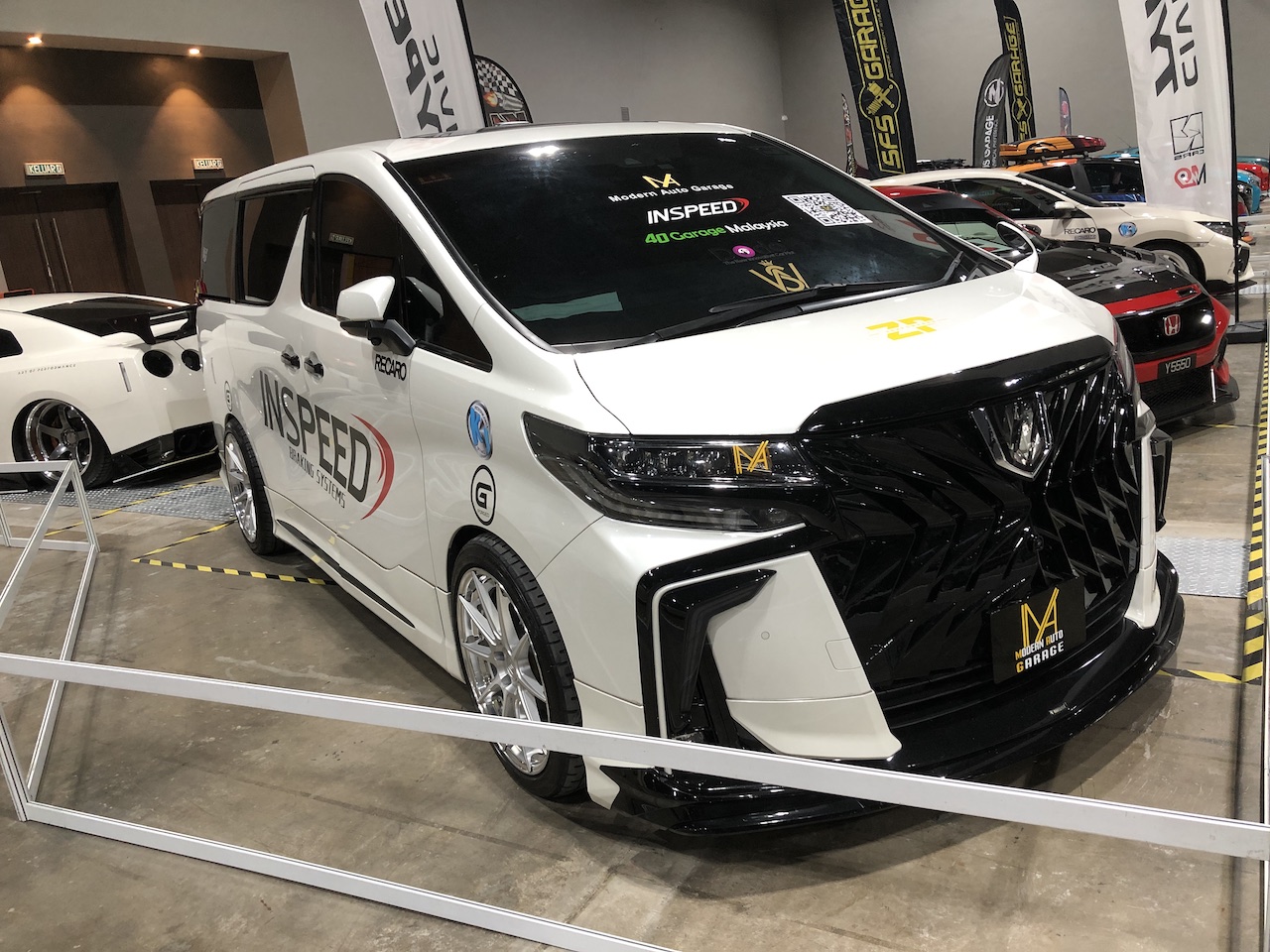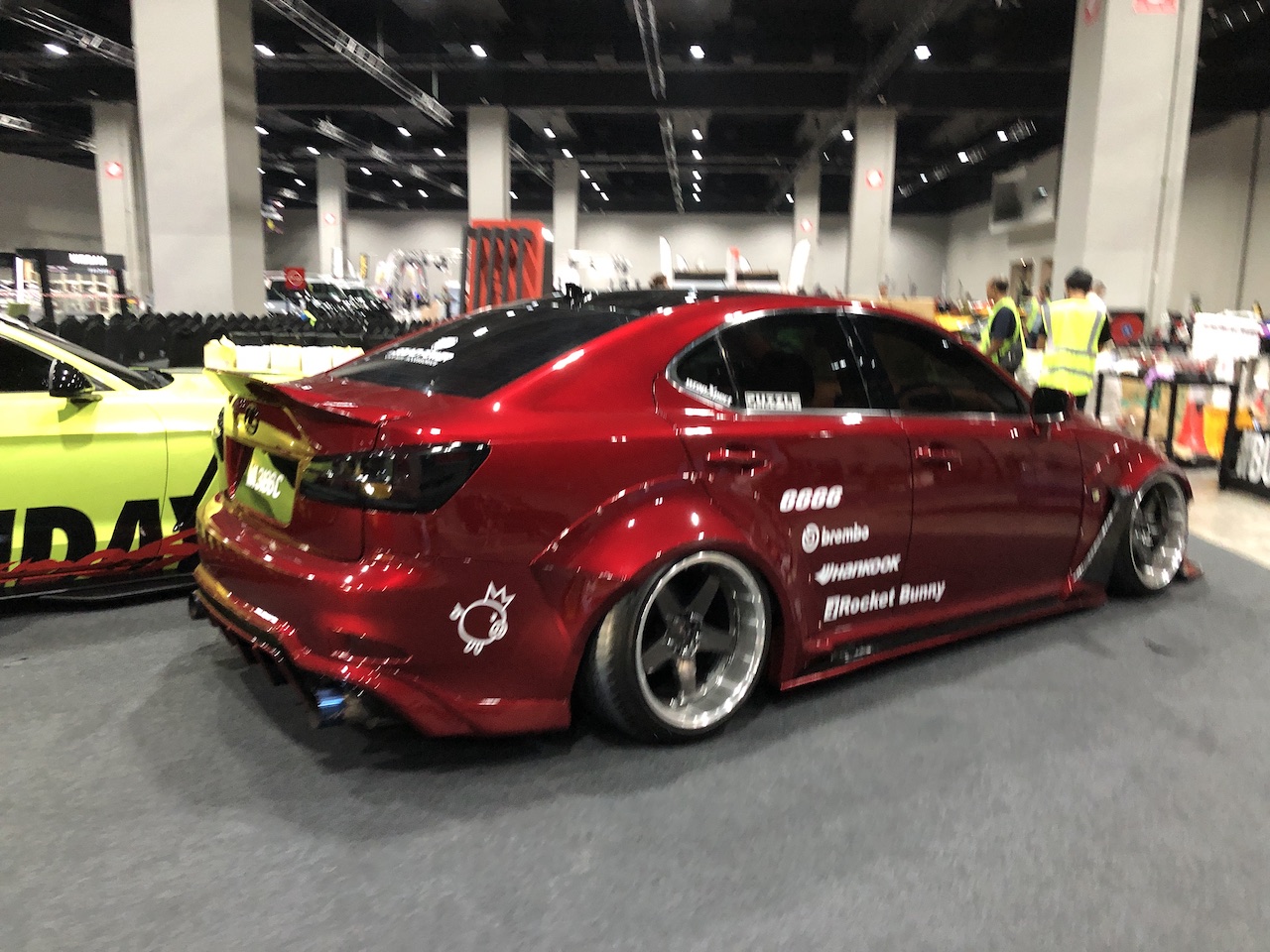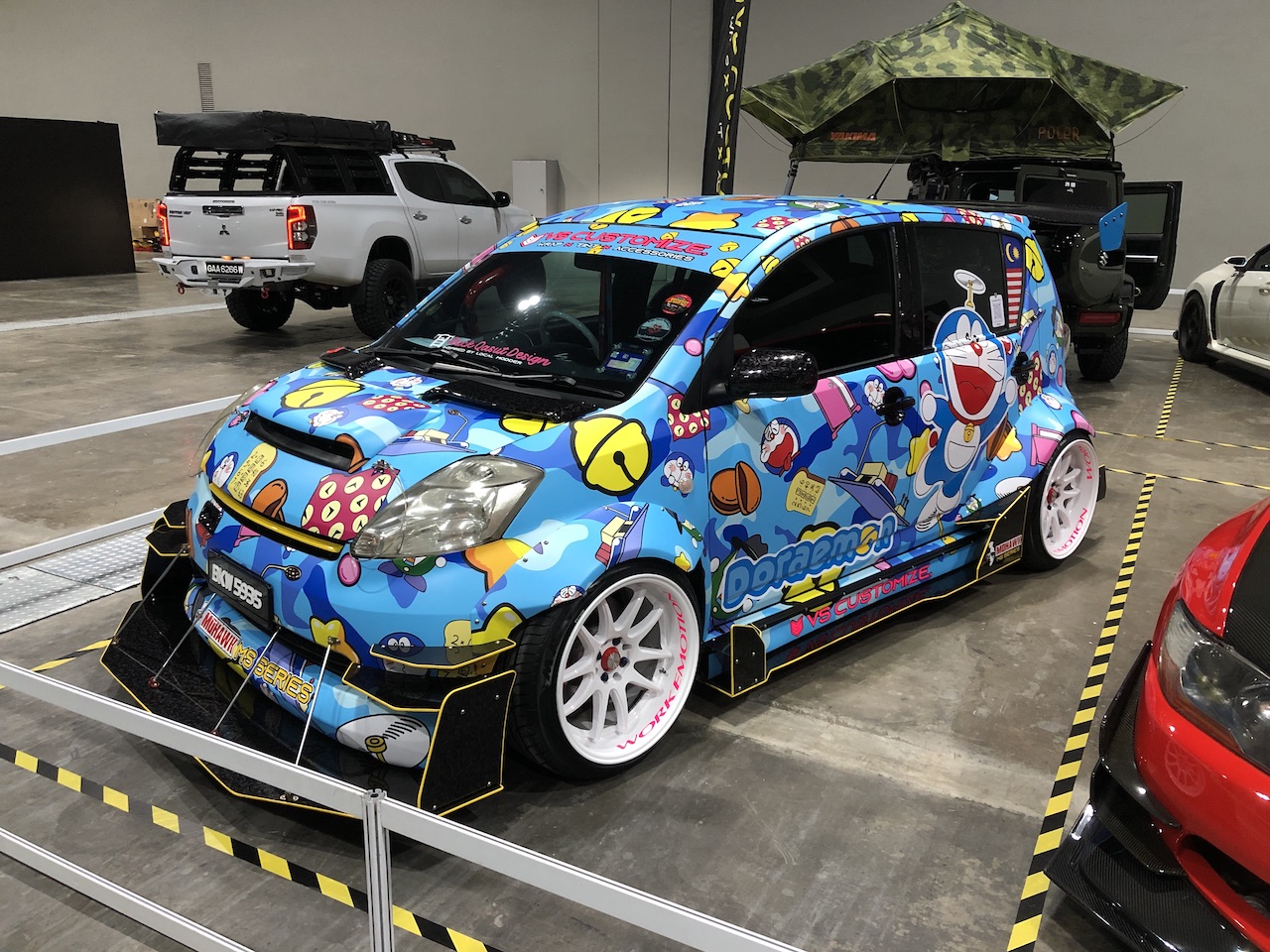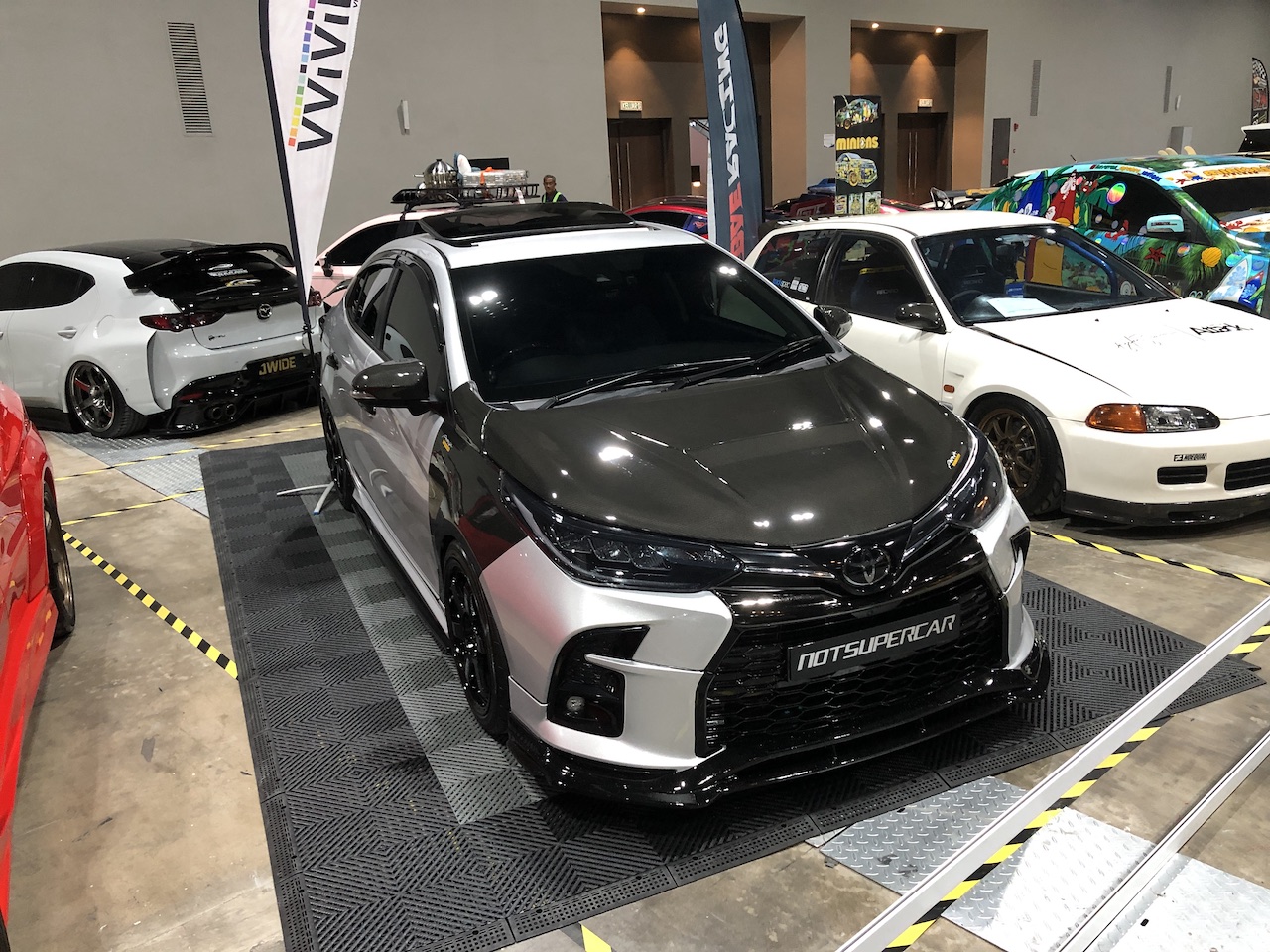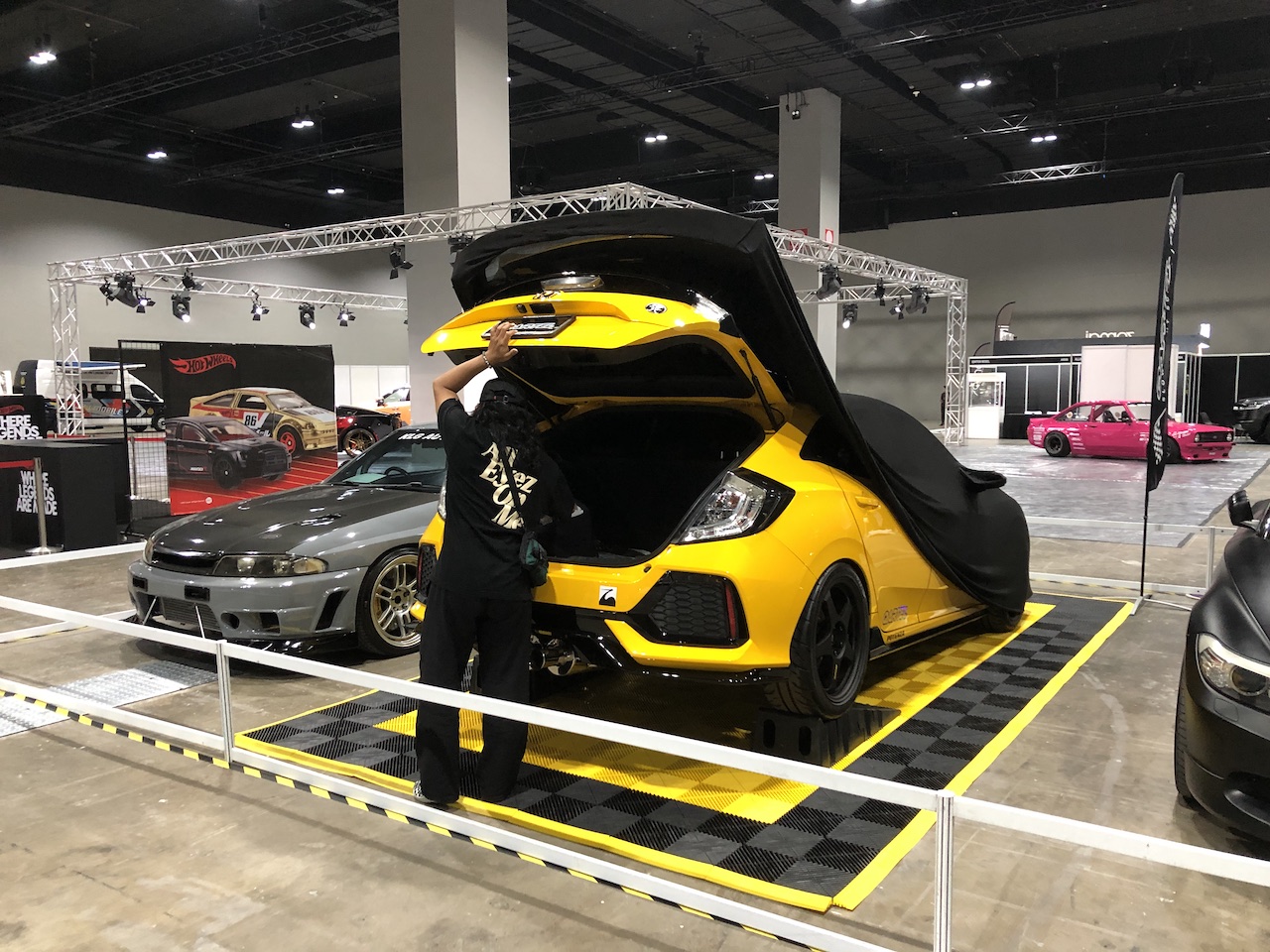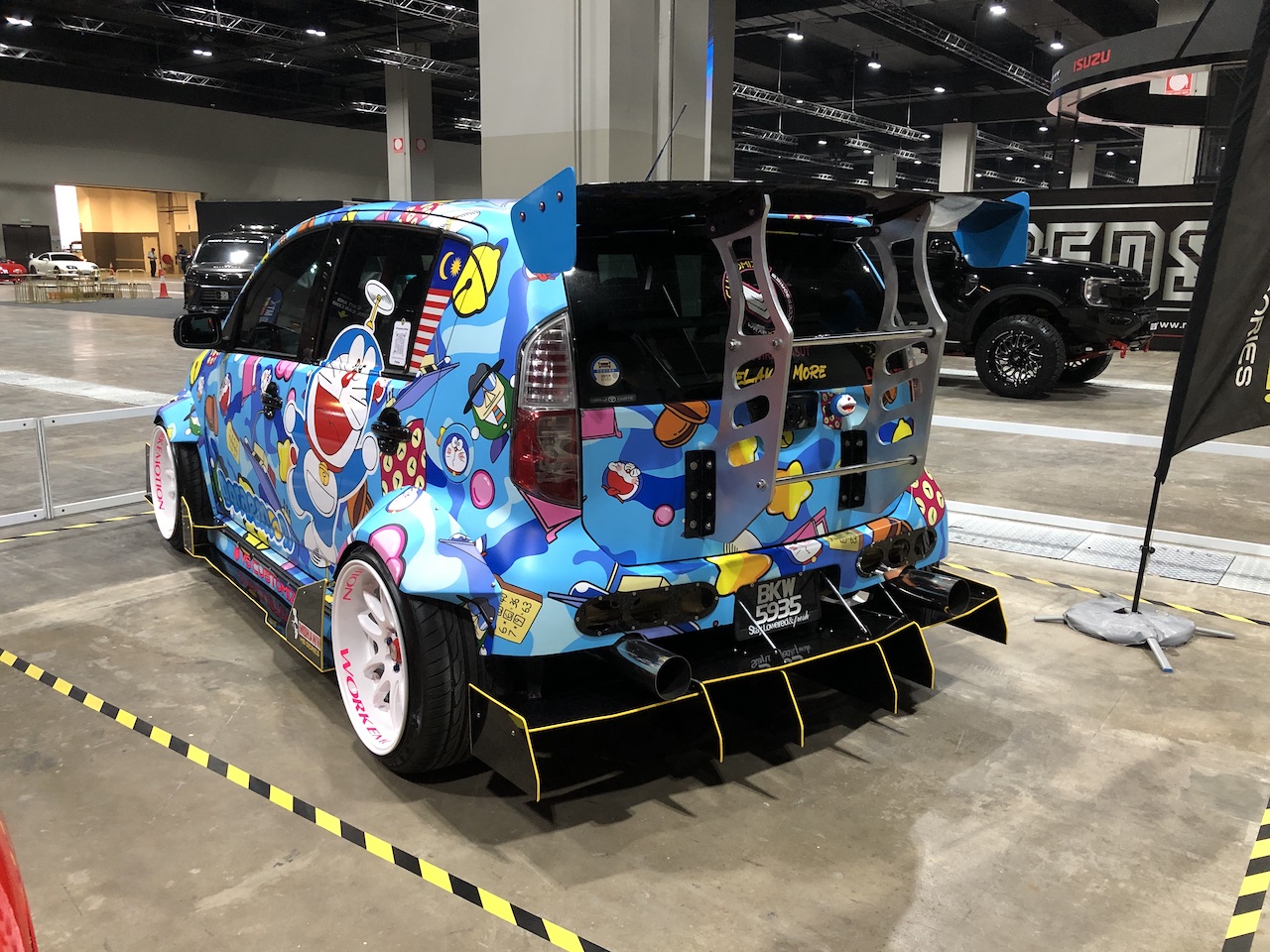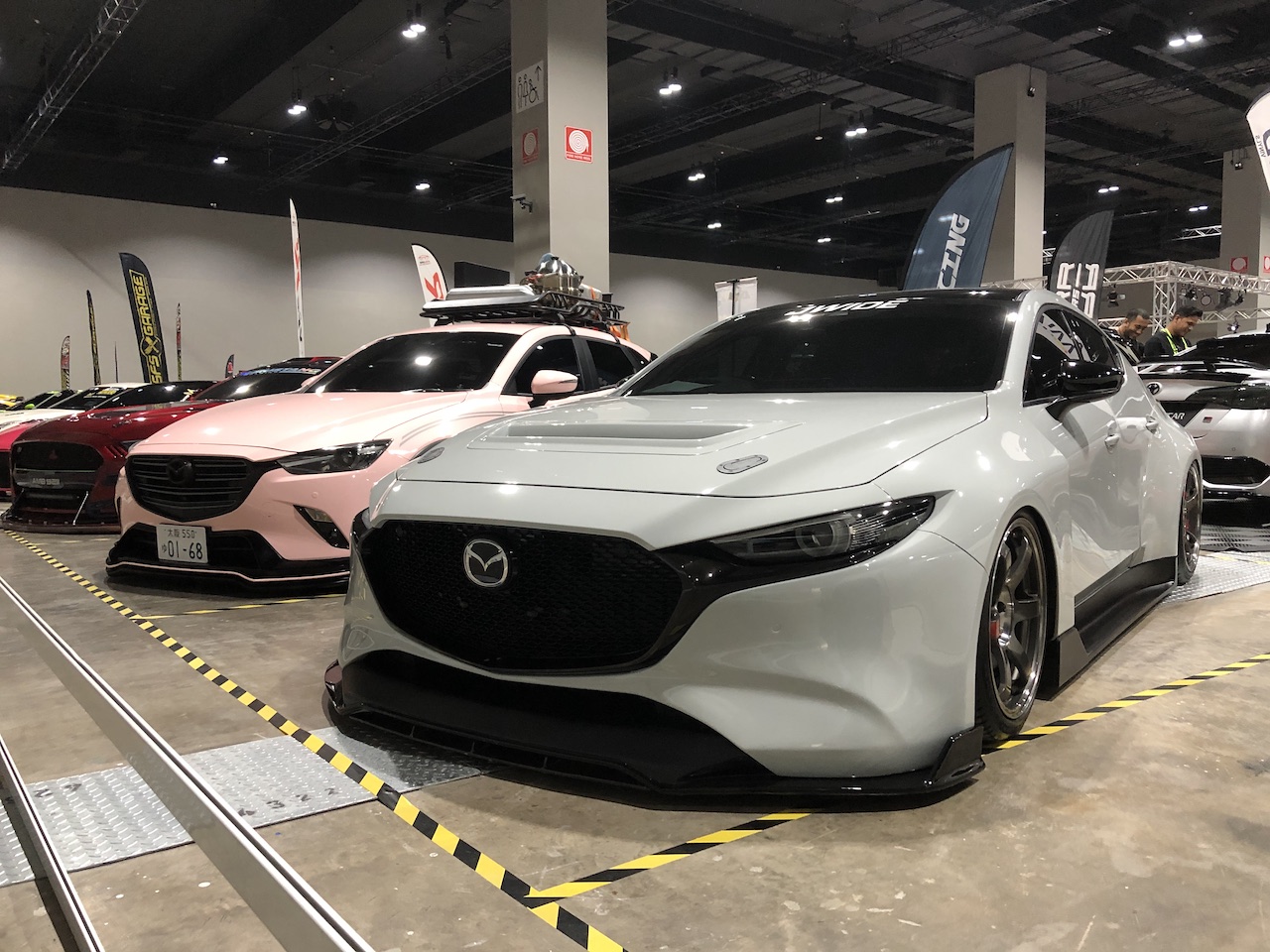 Still, good effort and its after all the first time and they did make the mistake of having a bankrupt automotive media website (Carlist) as their first media partner. So, 'learn from mistakes' and grow the next show in 2024.