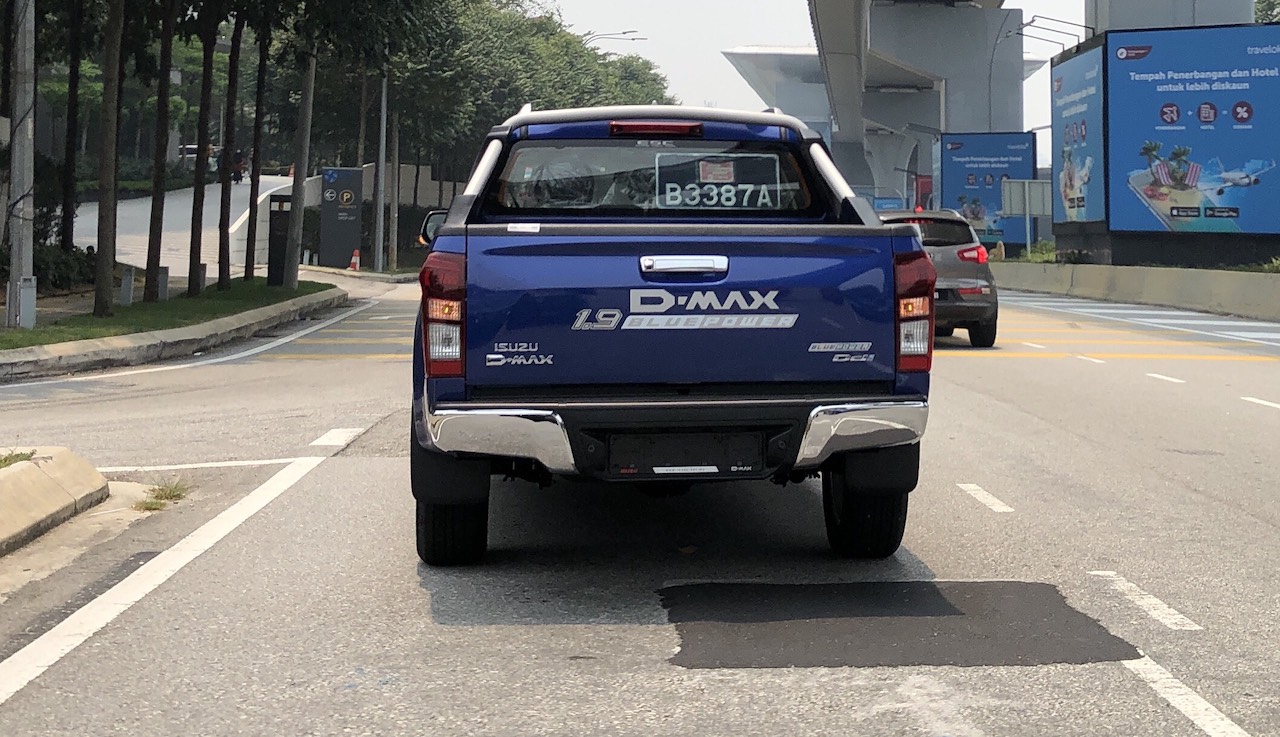 The all new 1.9L turbo diesel Isuzu D-Max has been caught on camera being driven on the streets of Kuala Lumpur fresh out of the paint oven heading towards an Isuzu showroom for sale.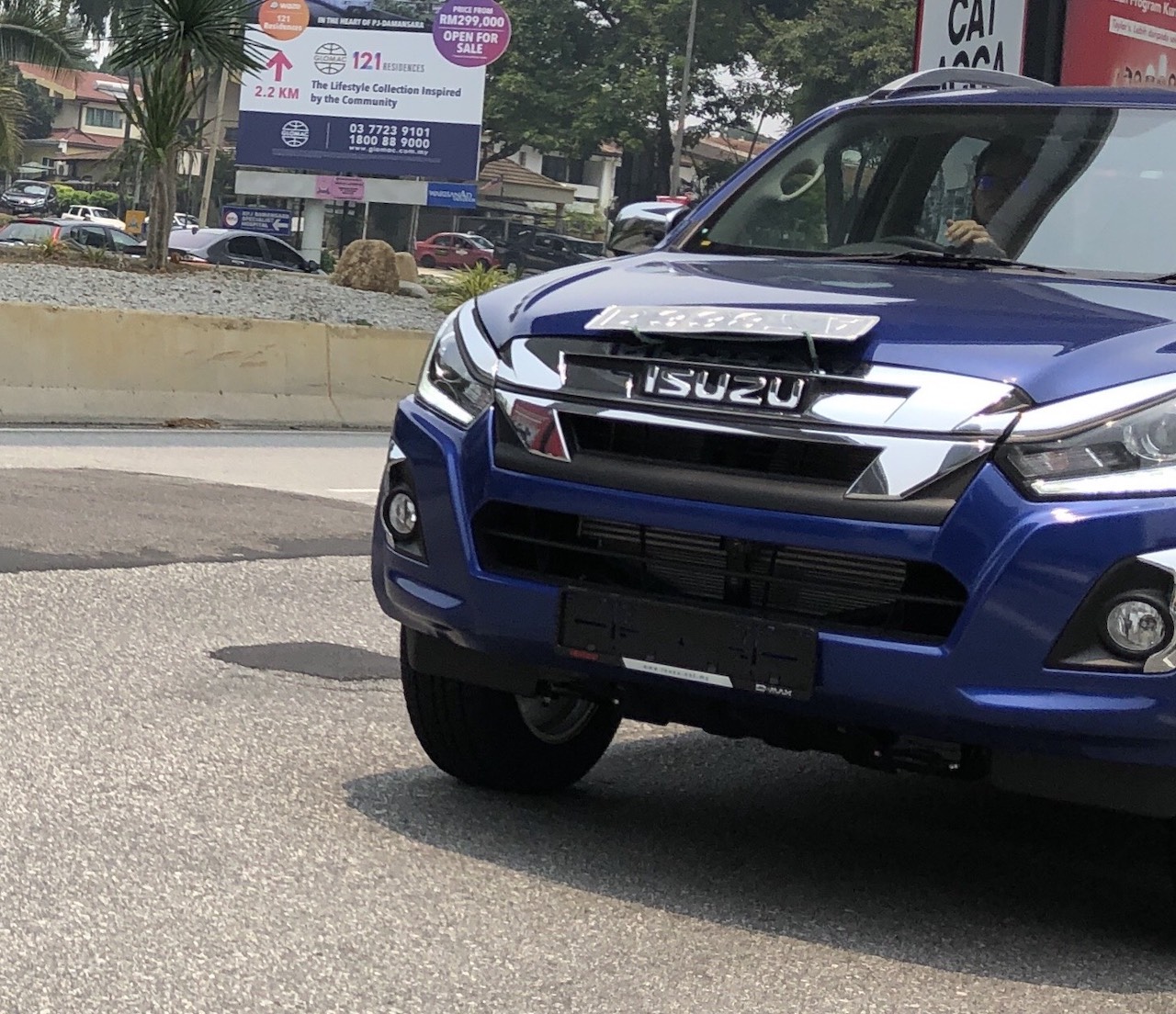 This is the all new 2019 Isuzu D-Max which will be launched very soon, will get a 1.9-litre diesel engine that will conform to global emission standards and be able to run with our Malaysian diesel quality at launch.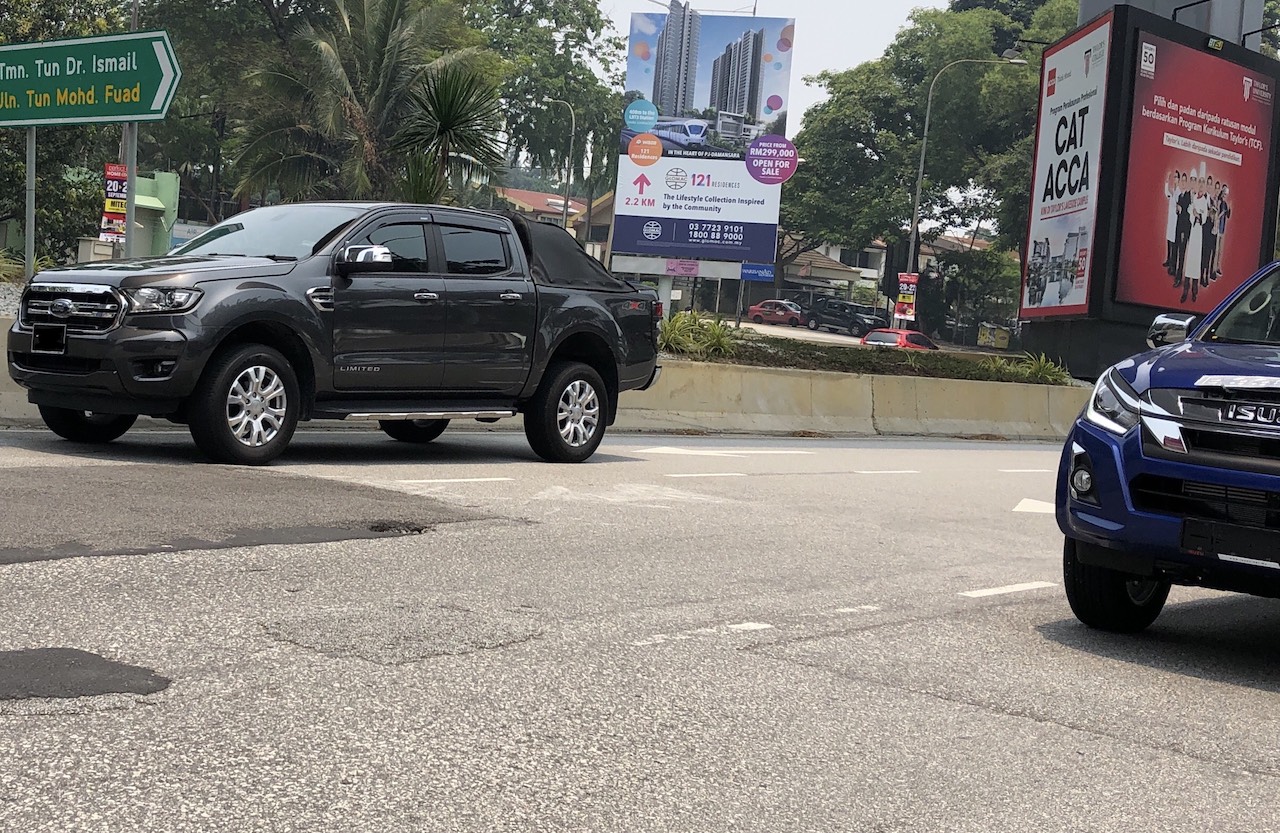 It will be available with both manual and automatic transmission options, and the automatic transmission will be available with its reliable and trusted 4×4 setup.
About The Diesel 1.9 VGS Turbo
The all new 1.9-liter RZ4E diesel engine has a capacity of 1,898 cc. It is a 4-cylinder in-line with 16 valves, DOHC Commonrail Direct Injection. It comes with a variable turbo turbo type, VGS and Intercooler, cylinder x stroke 80 x 94.4 mm, compression ratio 16.5: 1. The engine delivers a maximum power of 150 horsepower At 3,600 rpm and an impressive maximum torque of 350 Nm at 1,800-2,600 rpm.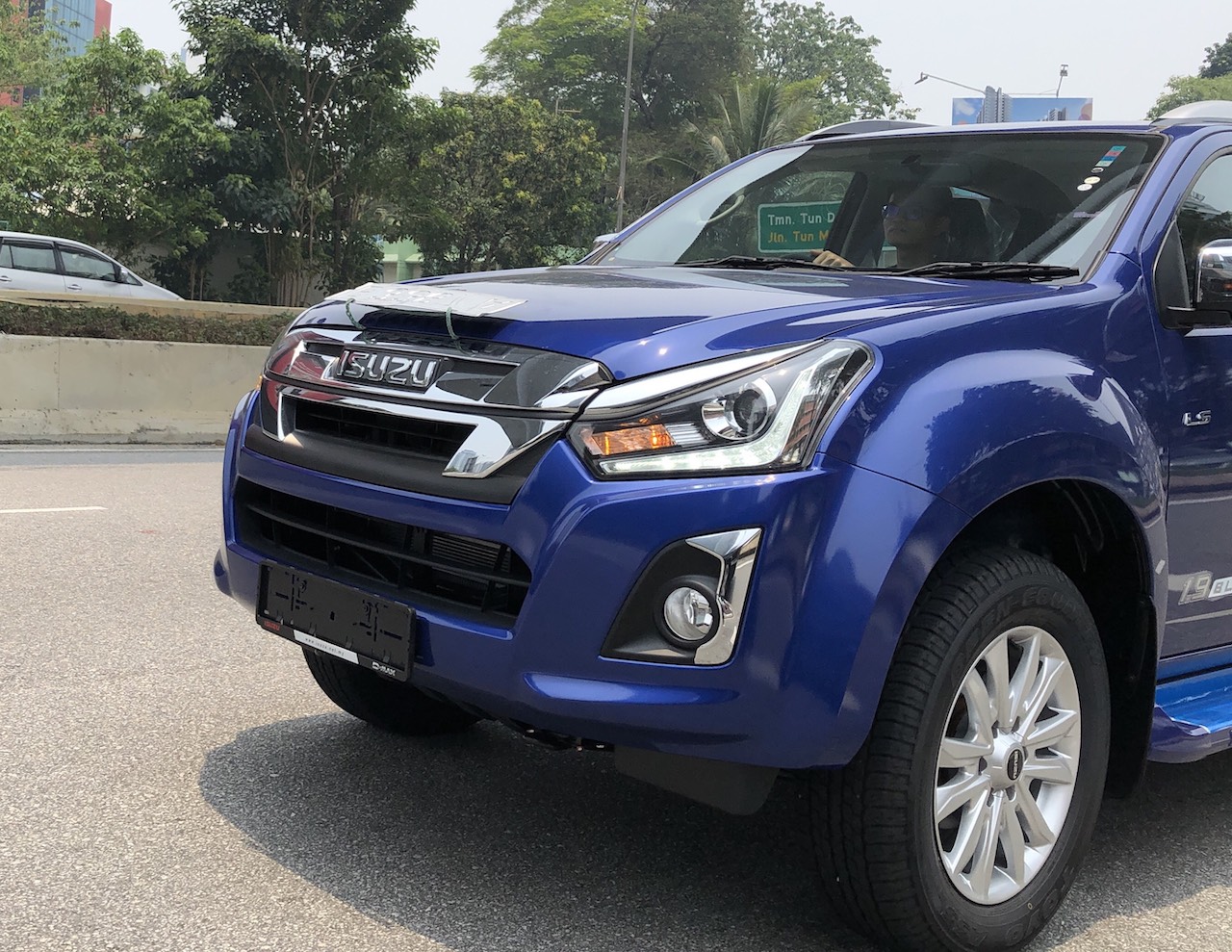 It will be paired with 6-speed manual transmission for the farm, logging and construction industry and also a 6-speed automatic transmission for the urban cowboys.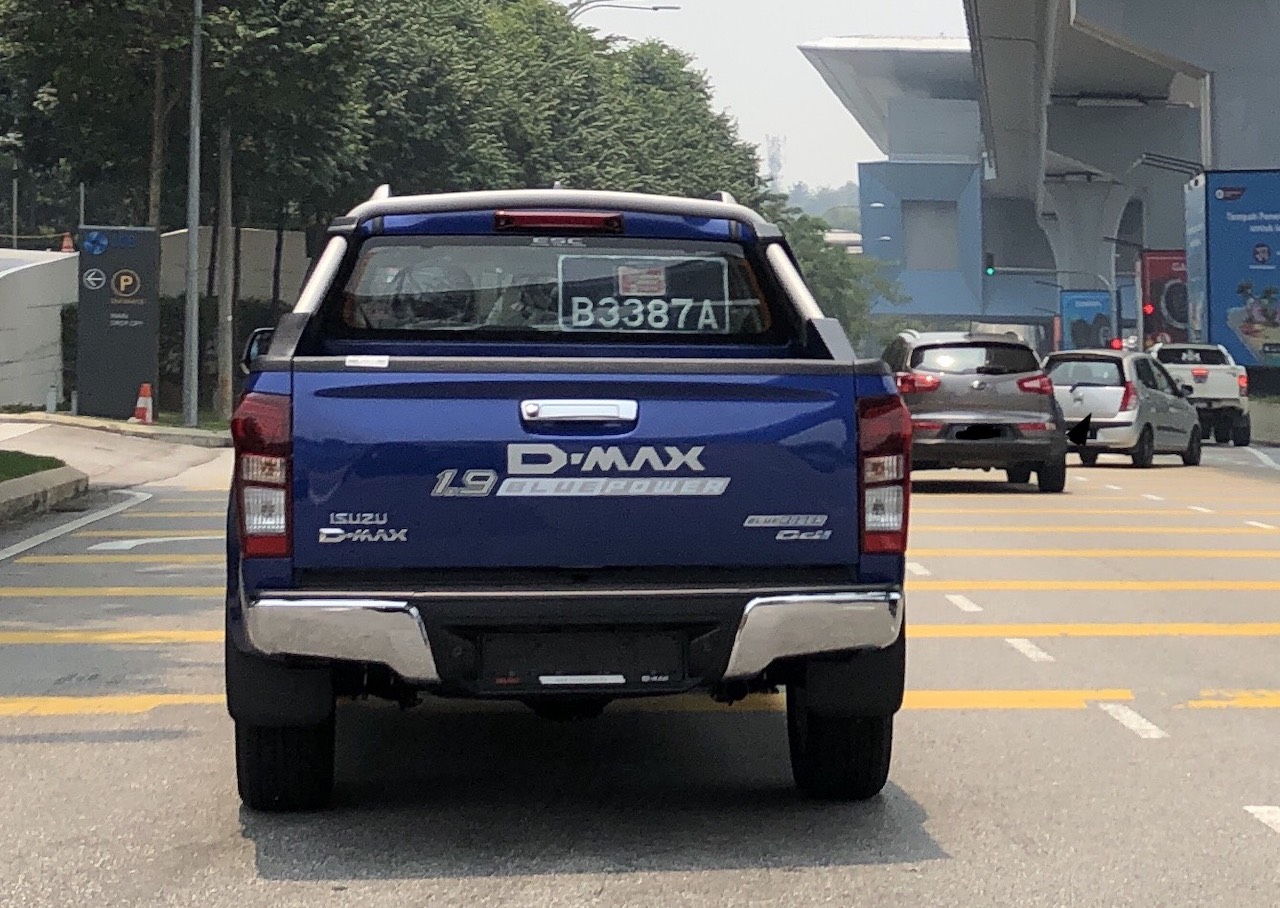 NOTE: This new engine has already been tested in the harshest driving conditions. Last year Isuzu won in their class at the Africa Eco Race with their 1.9-litre turbo Isuzu D-MAX with its original engine containing standard components along with a standard gearbox and drivetrain. This hardy truck tackled the Moroccan desert, the Mauritanian and Senegalese landscapes to cross the finish line at the famous pink lake of Senegal, Rose Lac, completing every race kilometre.
The race which started in Monaco on 30th December 2018, the 11th Edition of the Africa Eco Race consisted of 15 days of intense competitive adventure full of surprises and challenges following the tracks of Dakar founder Thierry Sabine.