Motorsports
Isuzu's 1.9L diesel races again in the Africa Eco Race 2020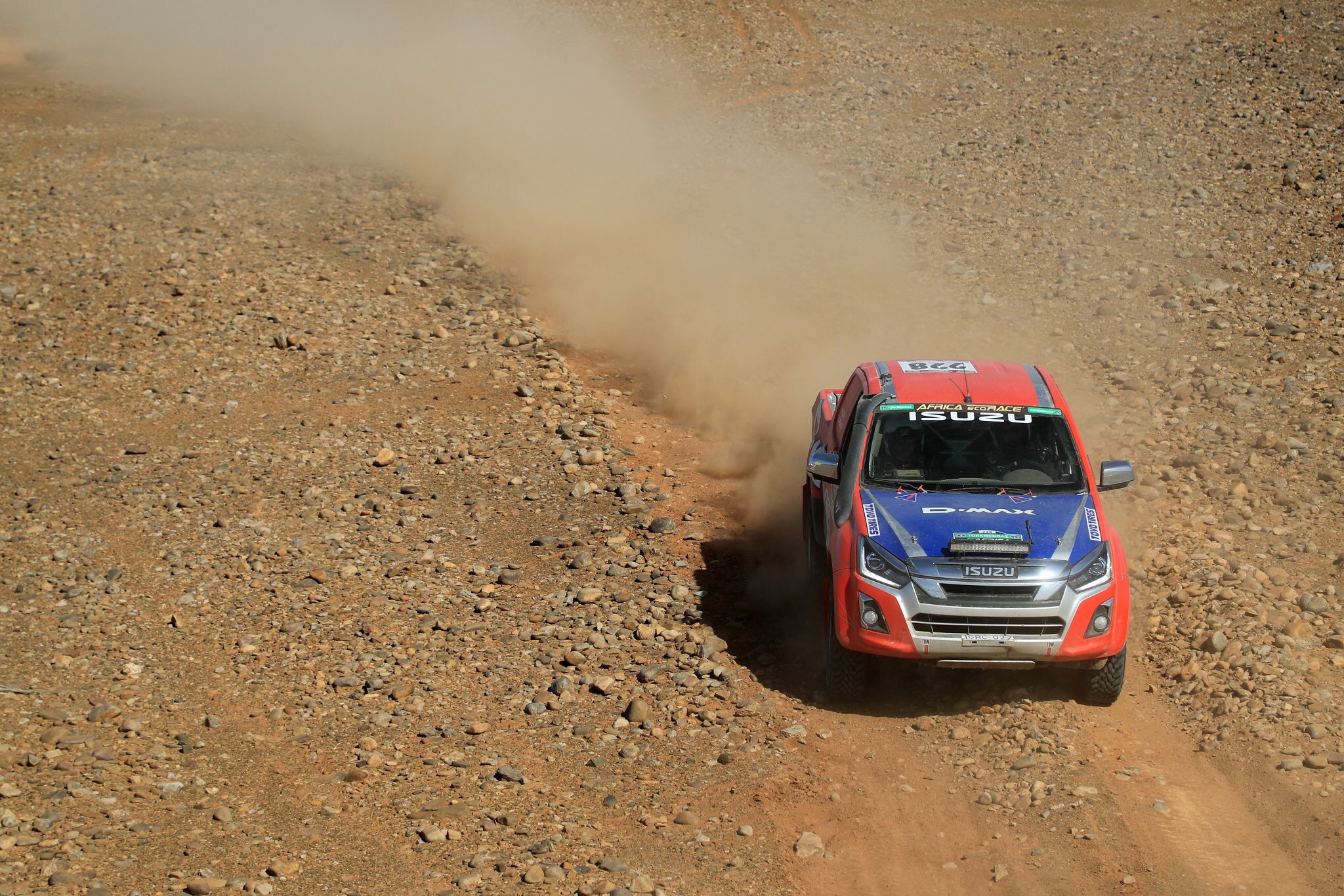 Last year Isuzu won in their class at the Africa Eco Race with their 1.9-litre turbo Isuzu D-MAX with its original engine containing standard components along with a standard gearbox and drivetrain. This hardy truck tackled the Moroccan desert, the Mauritanian and Senegalese landscapes to cross the finish line at the famous pink lake of Senegal, Rose Lac, completing every race kilometre.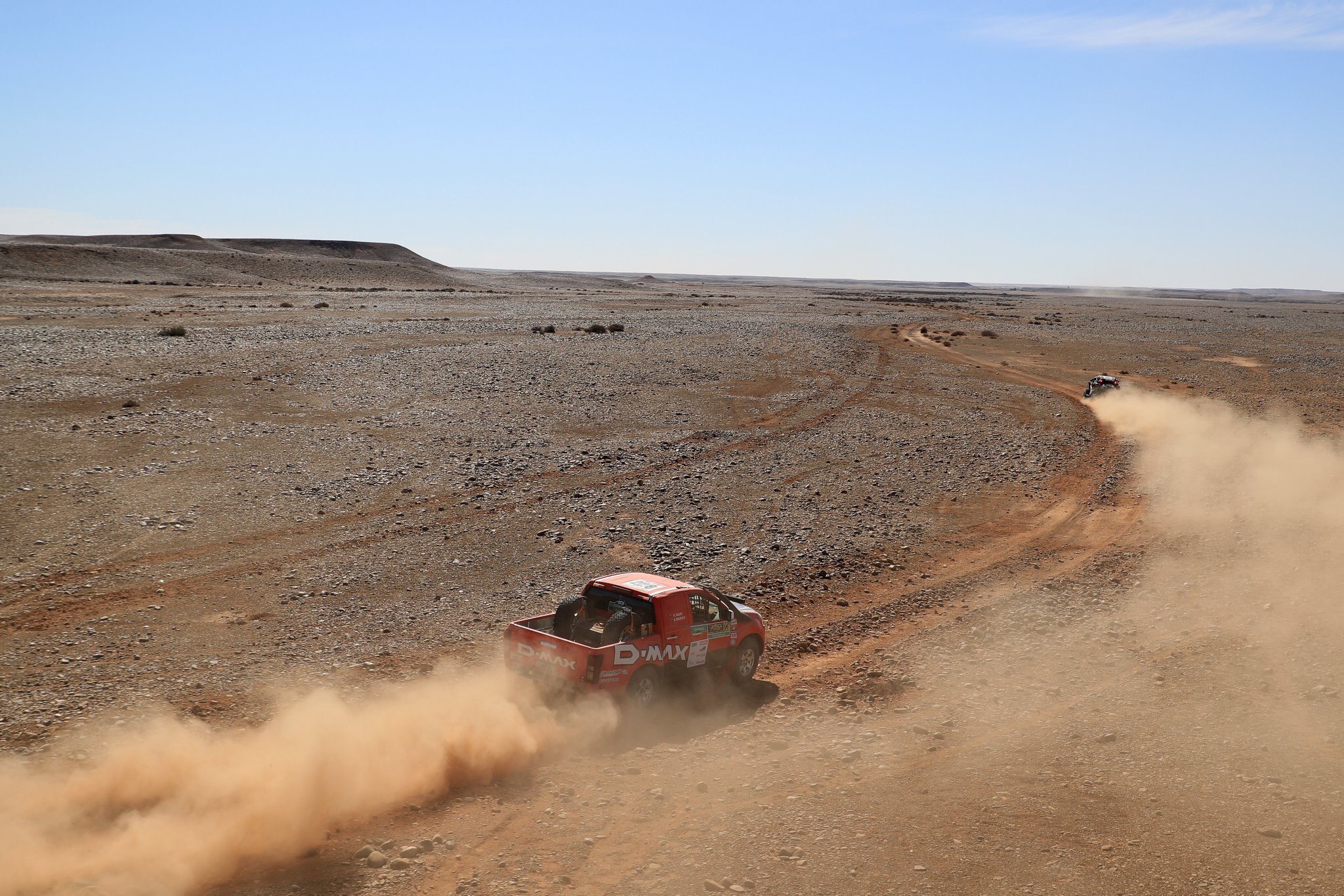 The race which started in Monaco on 30th December 2018, the 11th Edition of the Africa Eco Race consisted of 15 days of intense competitive adventure full of surprises and challenges following the tracks of Dakar founder Thierry Sabine.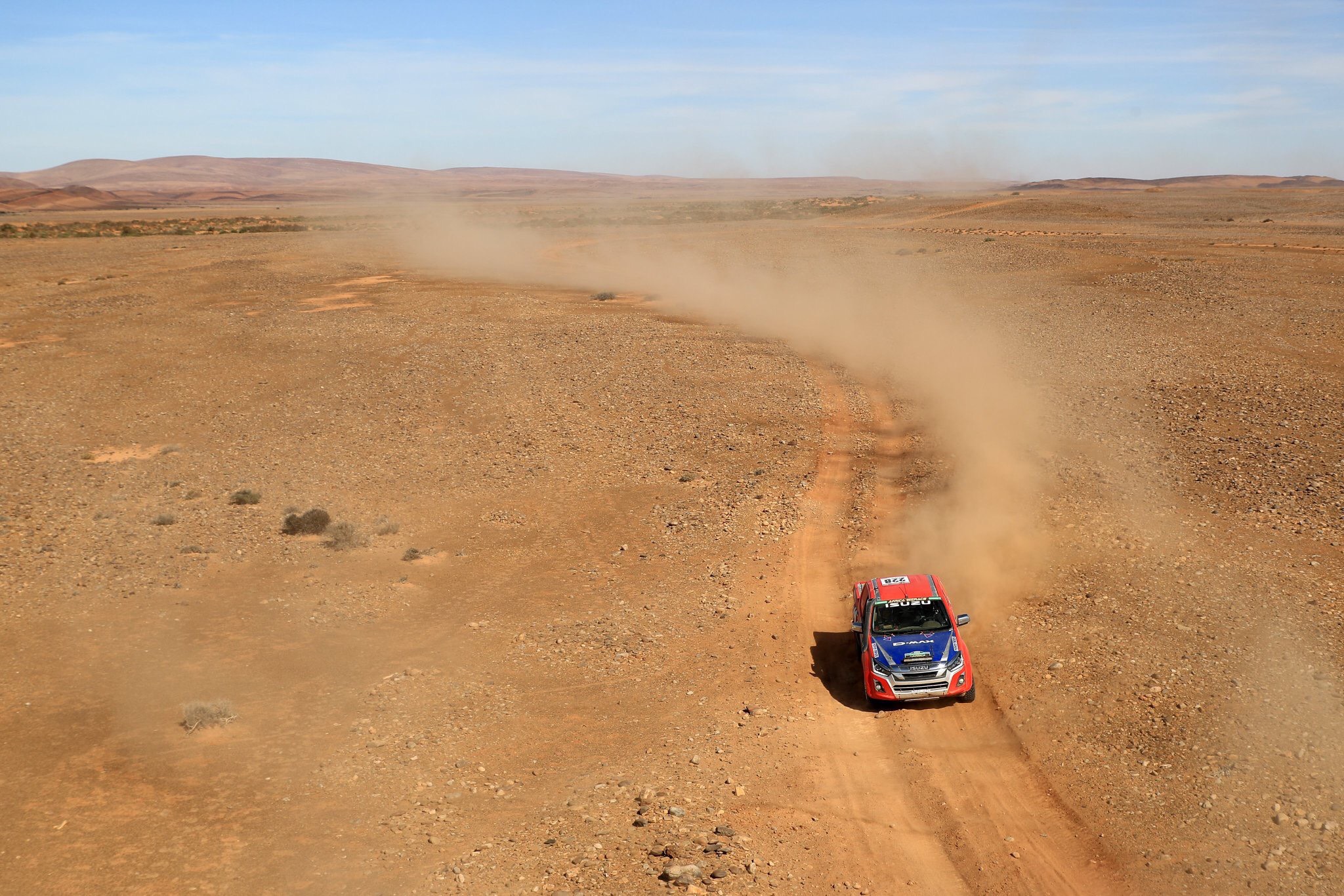 Competitors covered a total distance of 6,022 kilometres of which 4,014 kilometres were special stages, mostly off-road on sandy tracks and mountainous dunes.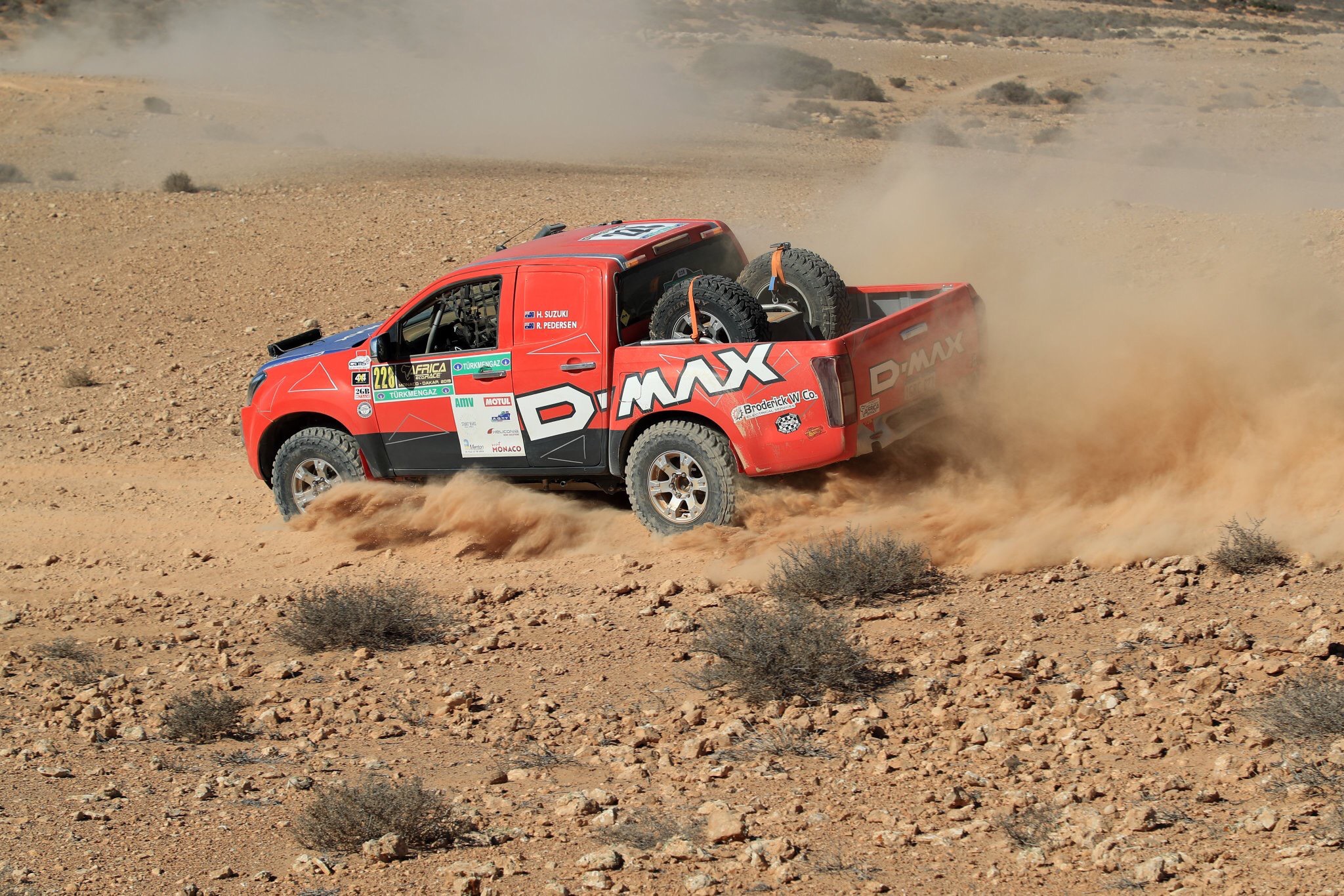 The formidable Isuzu Race Team took class honours to win the T1.2 diesel four-wheel drive class and finished in 18th place outright. There were 45 vehicles that started the race and 36 that finished.