Automotive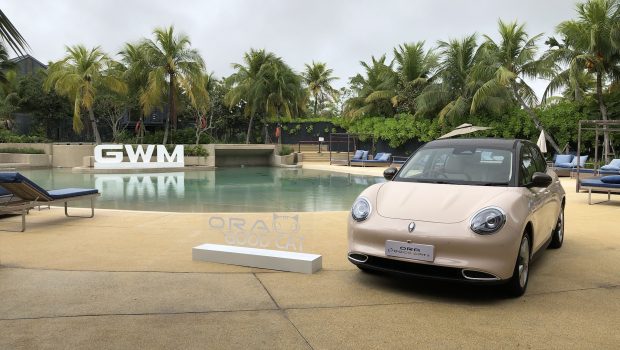 Published on December 28th, 2022 | by Hammer
0
Chinese Electric Car Sales In Thailand Surges
Thailand now ranks third as an export destination for Chinese electric car models and it is just a smidgen less than Belgium and the England.
One reason for the attraction can be found in Thailand's past and its willingness to leverage that experience as the world goes green.
Thailand's status as the largest auto manufacturing hub in Southeast Asia and No.10 in the world has won it the moniker of the Detroit of Asia.
Its comprehensive supply chain feeds a large number of factories, mainly owned by Japanese companies, producing internal combustion engine cars.
In February, Thailand became the first country in the region to offer cash subsidies, up to 150,000 baht (USD4,000) only for passenger electric cars. The government is mulling battery subsidies to further reduce the cost, a move that would add to the some 43 billion baht of tax cuts and incentives for EVs so far.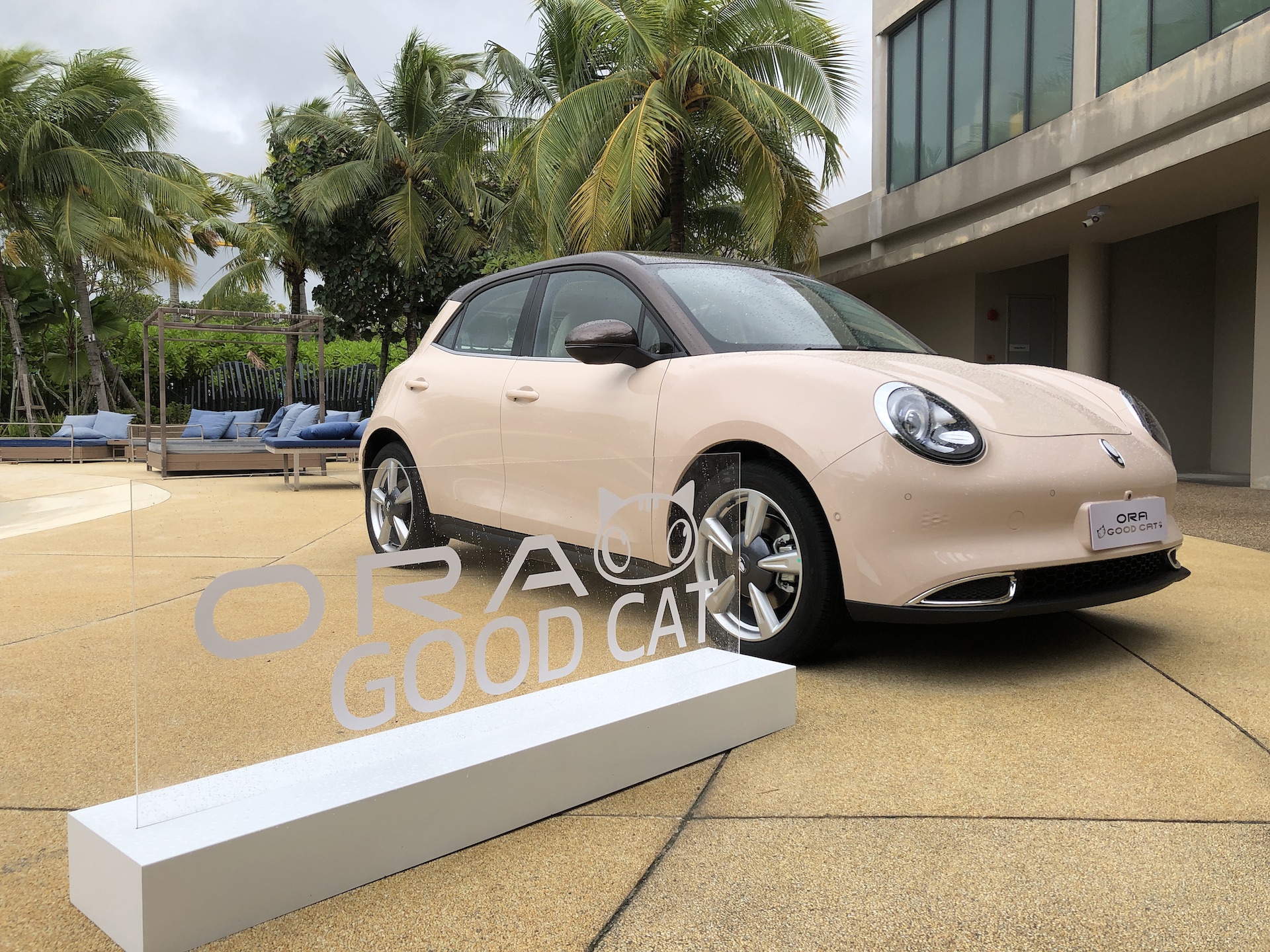 Battery-powered cars from China like the BYD Atto 3 and the Ora Good Cat are also exempt from most import and excise duties until the end of 2023, though in return, automakers have to commit to producing locally beginning in 2024. Thailand has said it wants 30 percent of its total car output to be electric by 2030.
"Our policies show how determined we are to become a global EV production hub," Narit Therdsteerasukdi, the secretary-general of Thailand's Board of Investment, said in an interview with Bloomberg. "That's boosted confidence and brought in many new players. Of course, most of them are from China. And more will likely follow."
Indeed, foreign direct investment from China in the first nine months of 2022 has doubled from a year ago, government data show. Much of that investment has flowed into Thailand's EV sector, Narit said.
"The incentives add up," BloombergNEF mobility analyst Allen Tom Abraham said. "This window from now till around 2024 or 2025 gives Chinese automakers an opportunity to export their excess vehicle capacity to Thailand and test the market."
Under President Xi Jinping's net-zero commitment and push for self reliance in deep tech, preferential policies have boosted the production and purchase of cleaner cars and China's EV market is now the world's largest.
A cut-throat domestic landscape has spurred rapid innovations in car design, high-tech offerings and other customer-centric services. These affordable, popular EV models are now making inroads into markets once dominated by Japanese and western automakers.
Meanwhile, according to the Kasikorn Research Center, the market share of Chinese electric car manufacturers in Thailand is expected to rise from the 58 percent last year to around 80 percent this year.